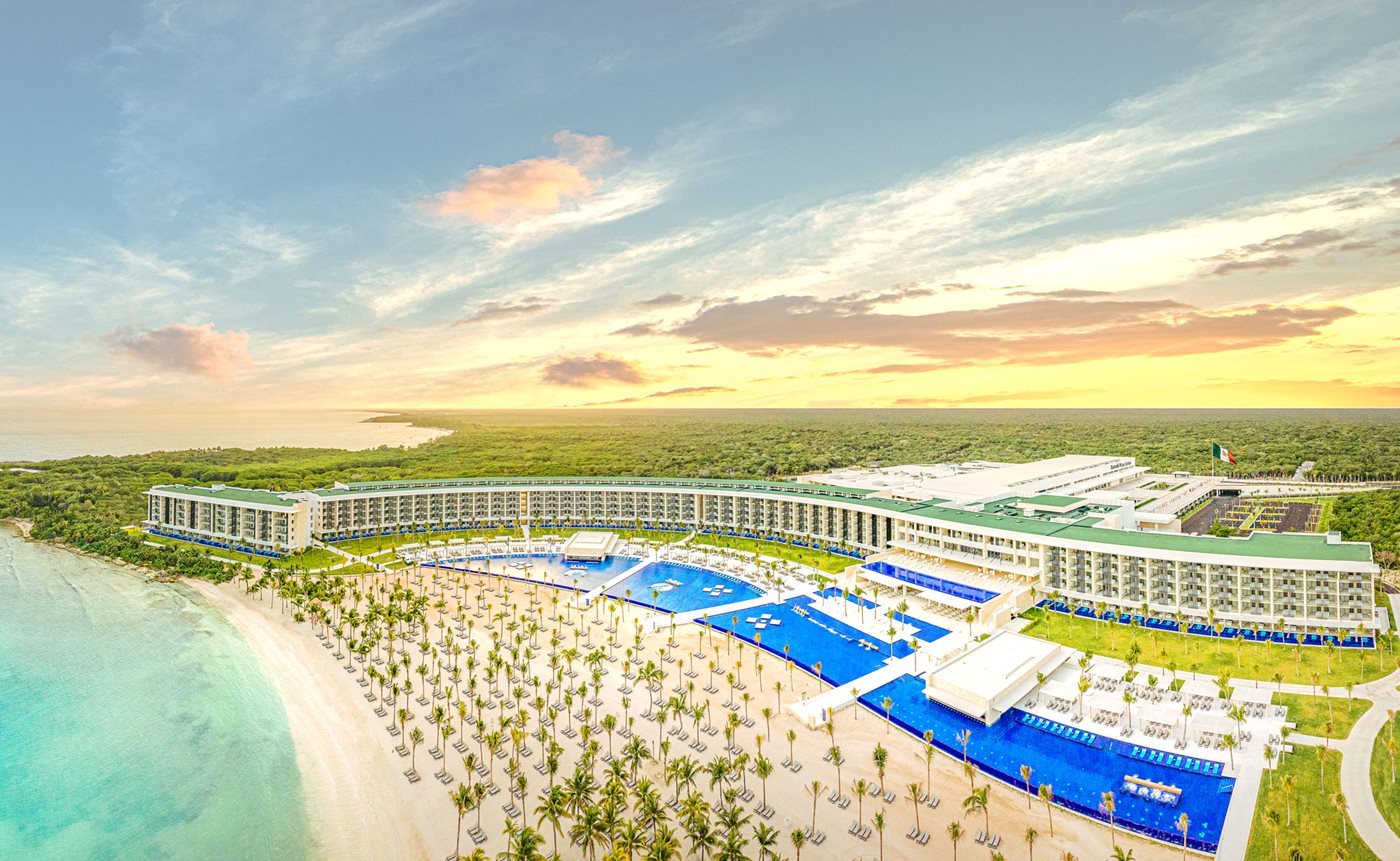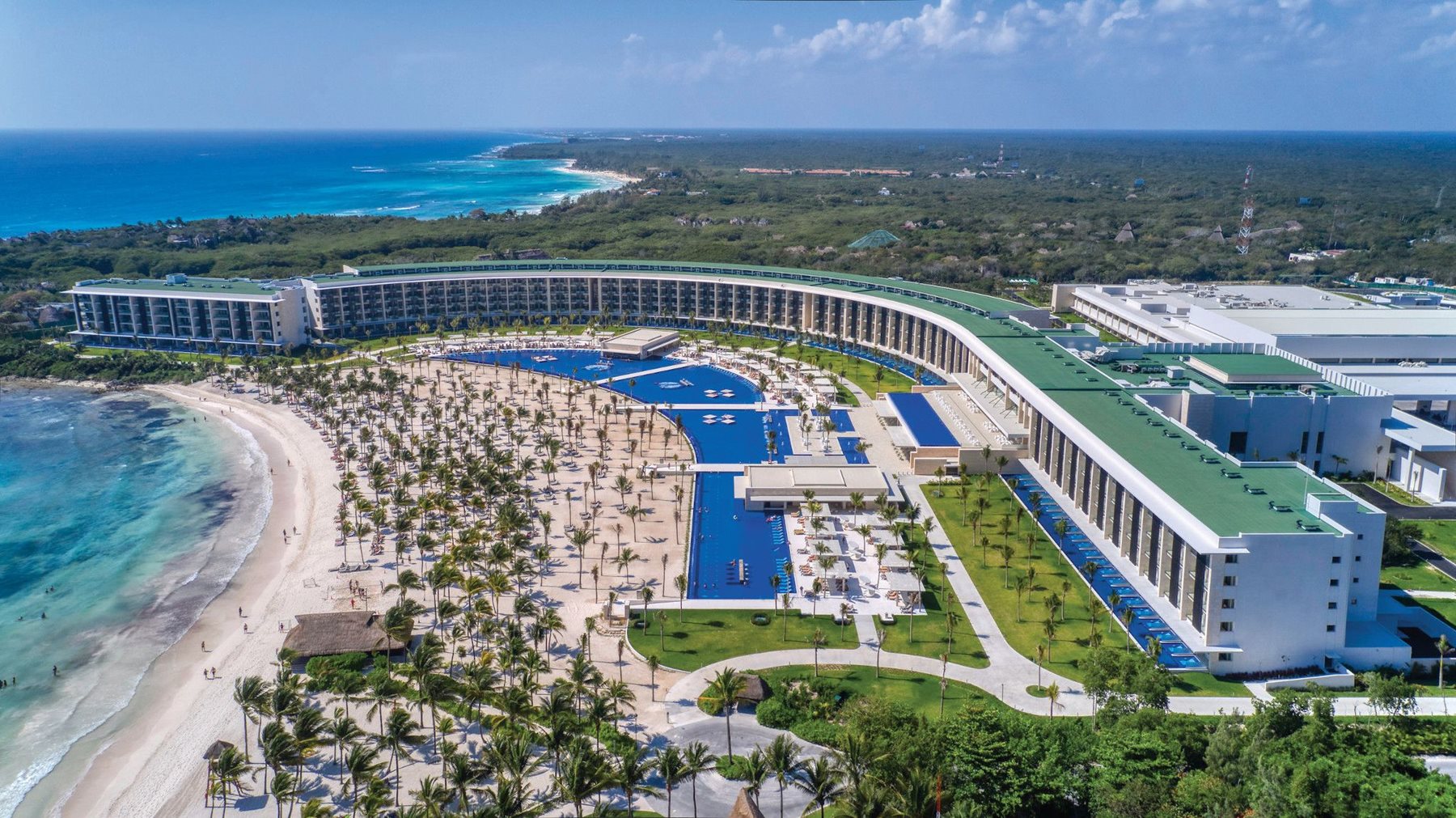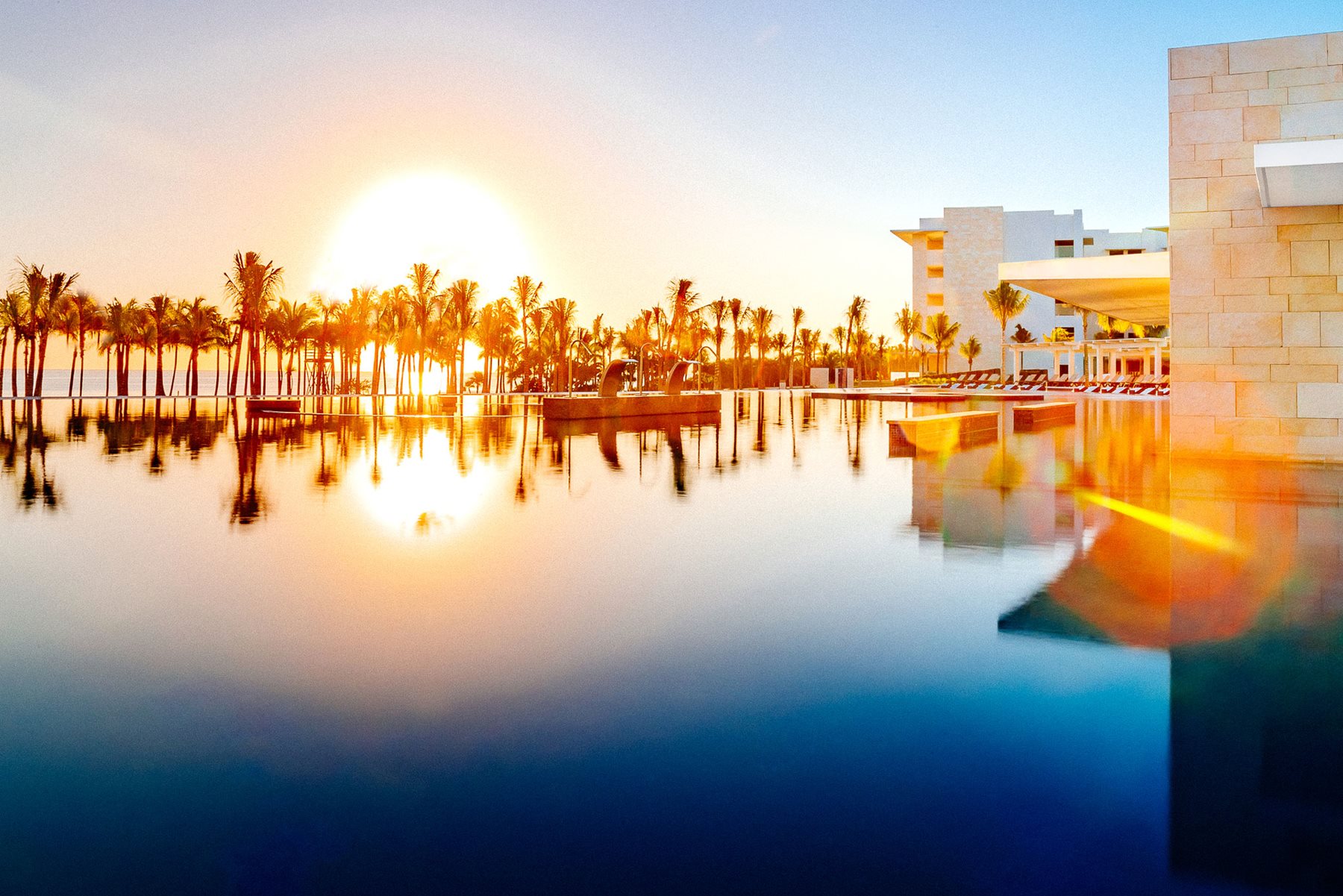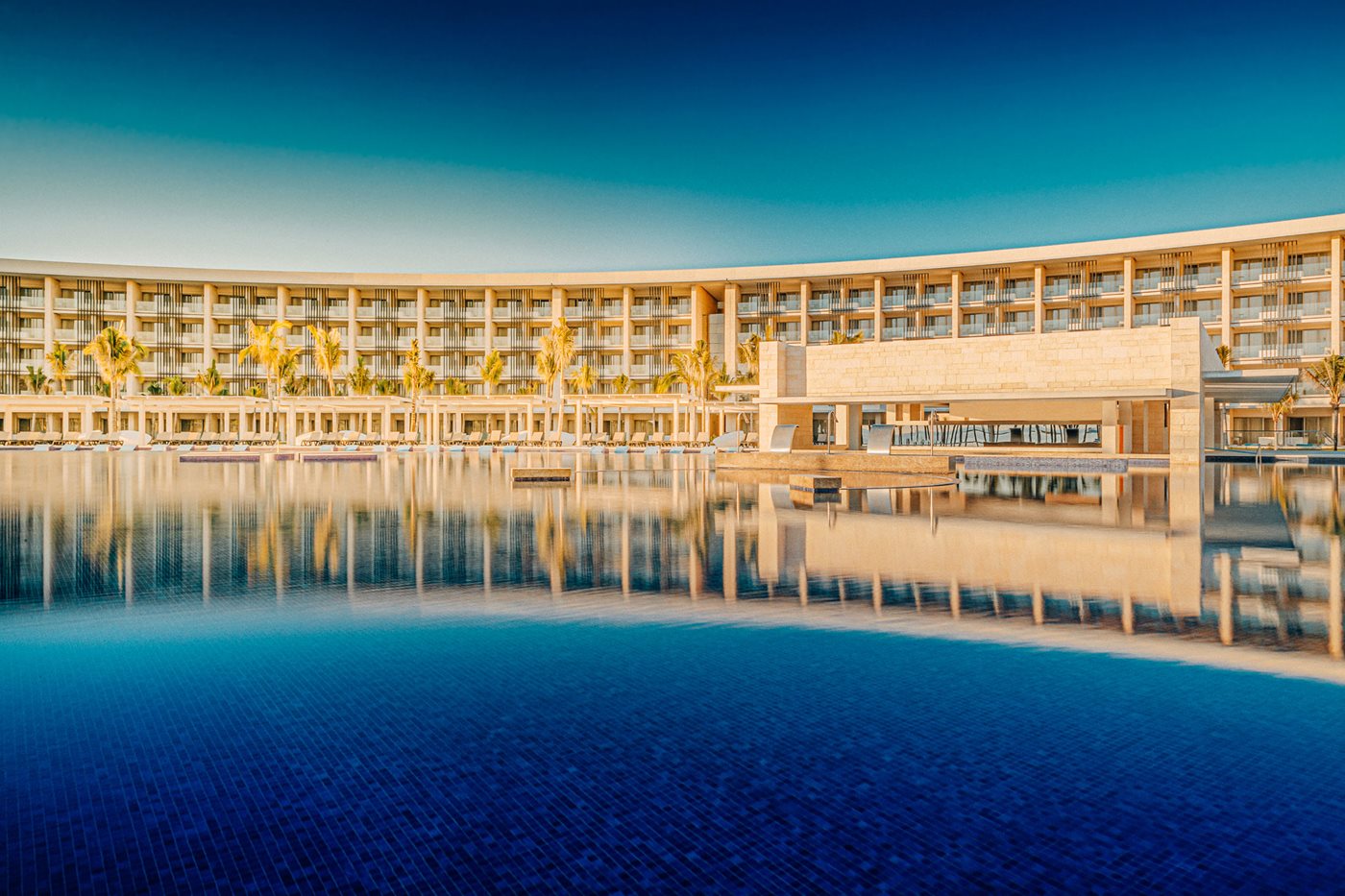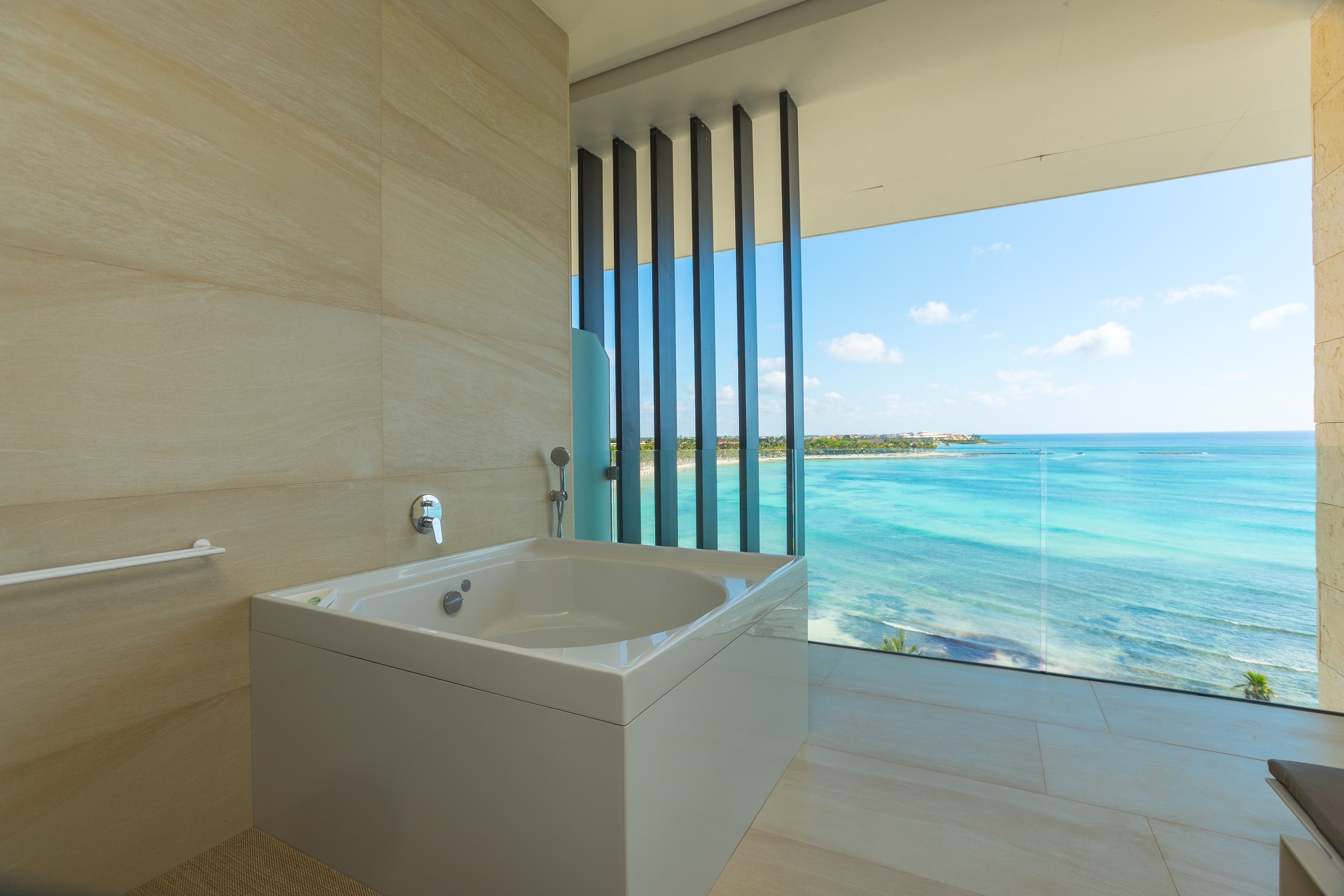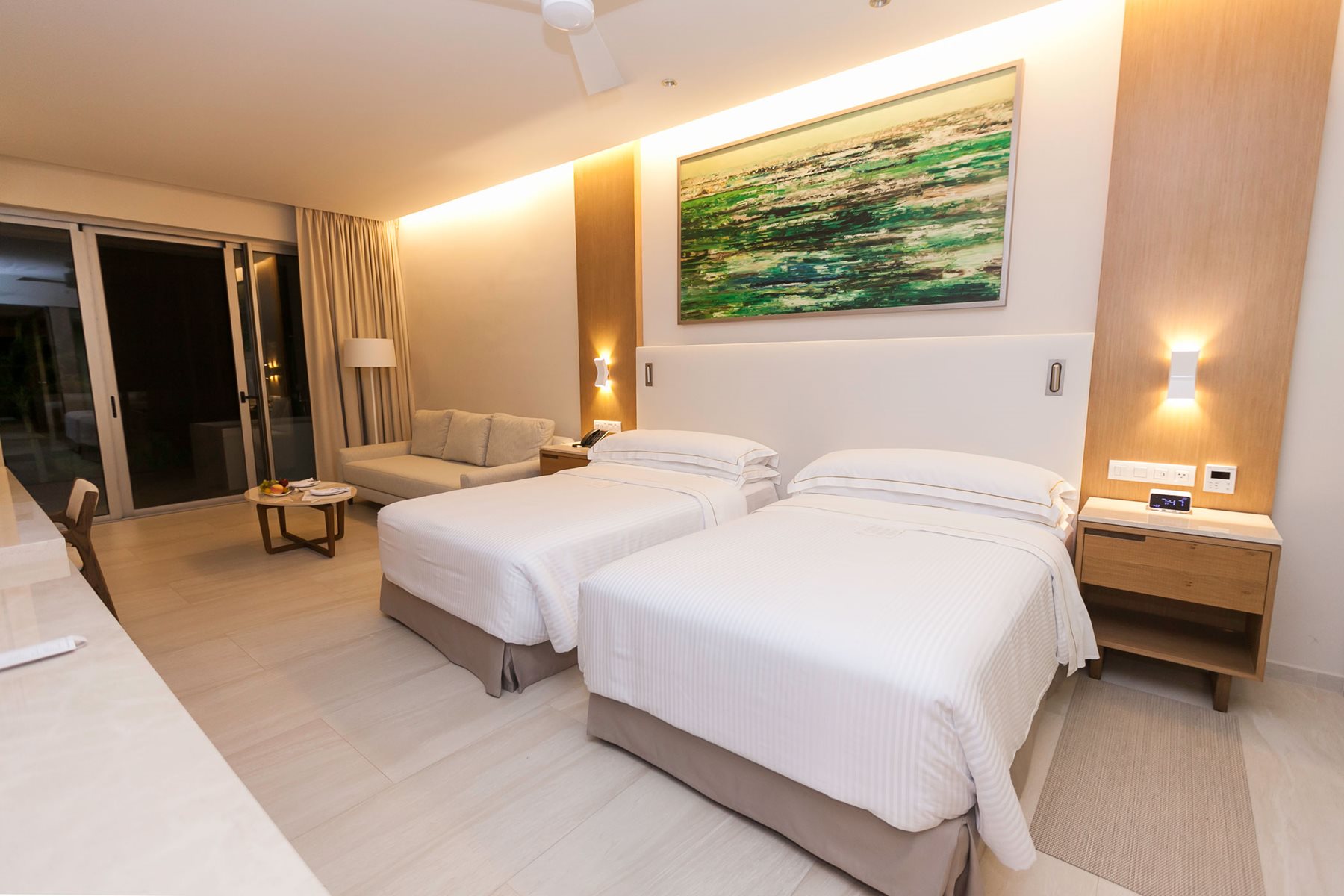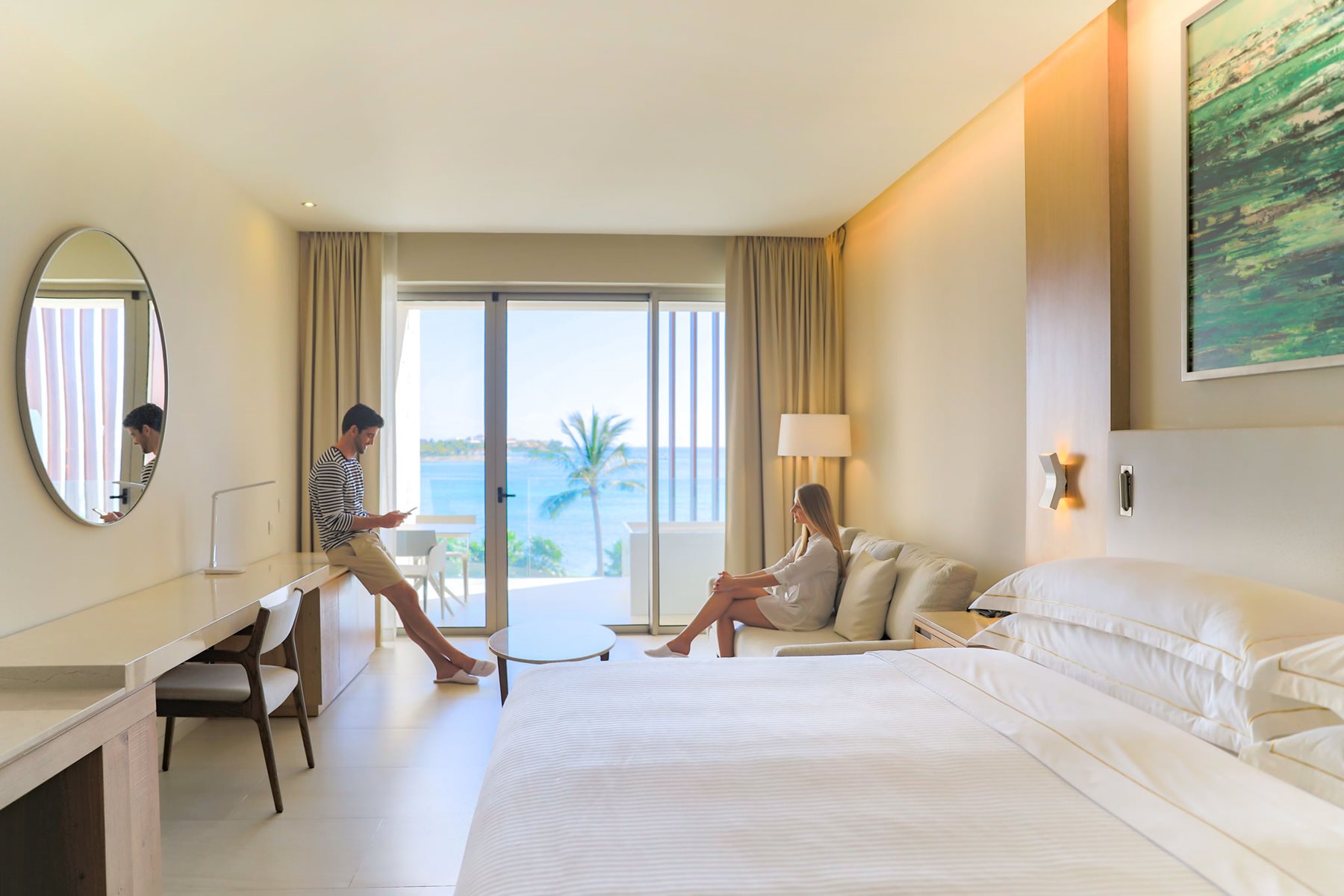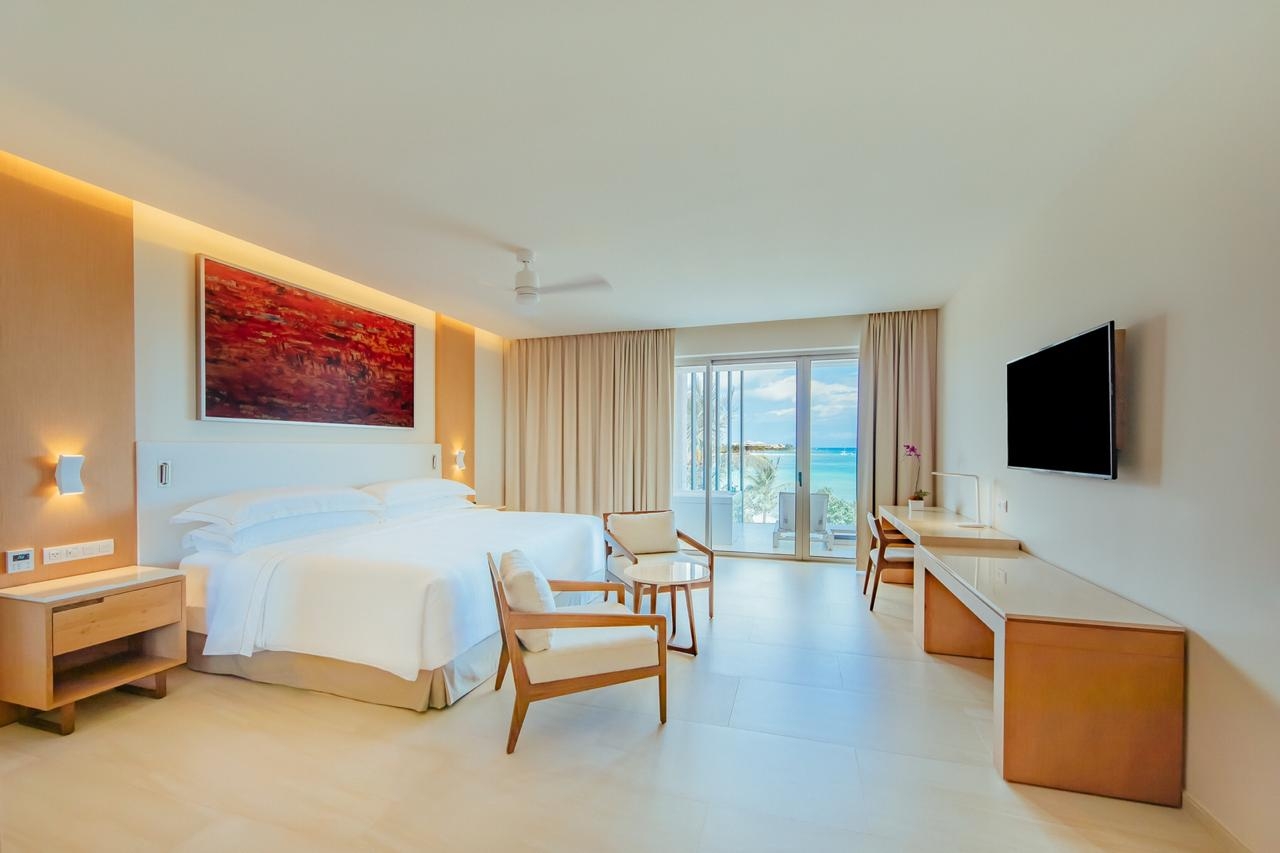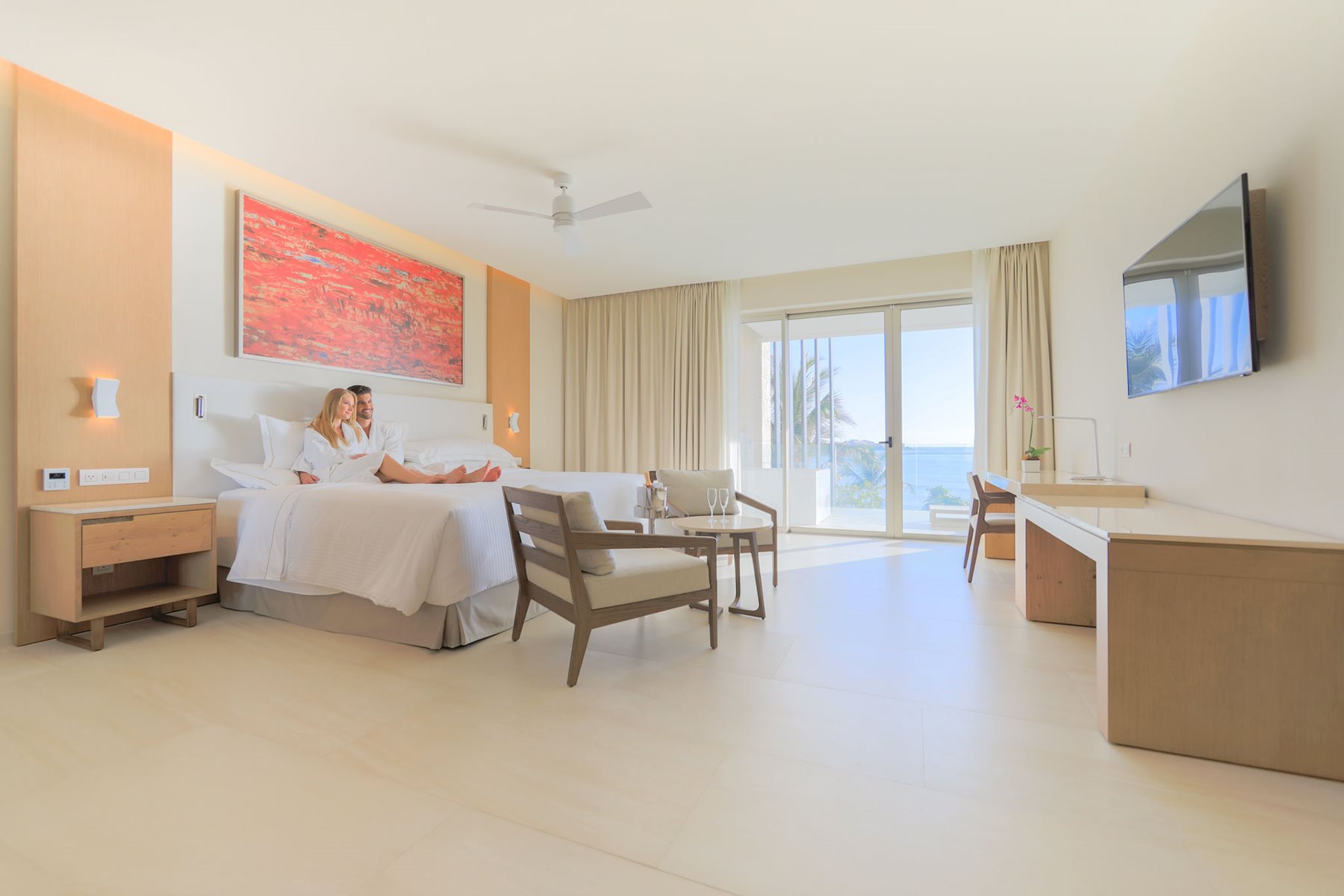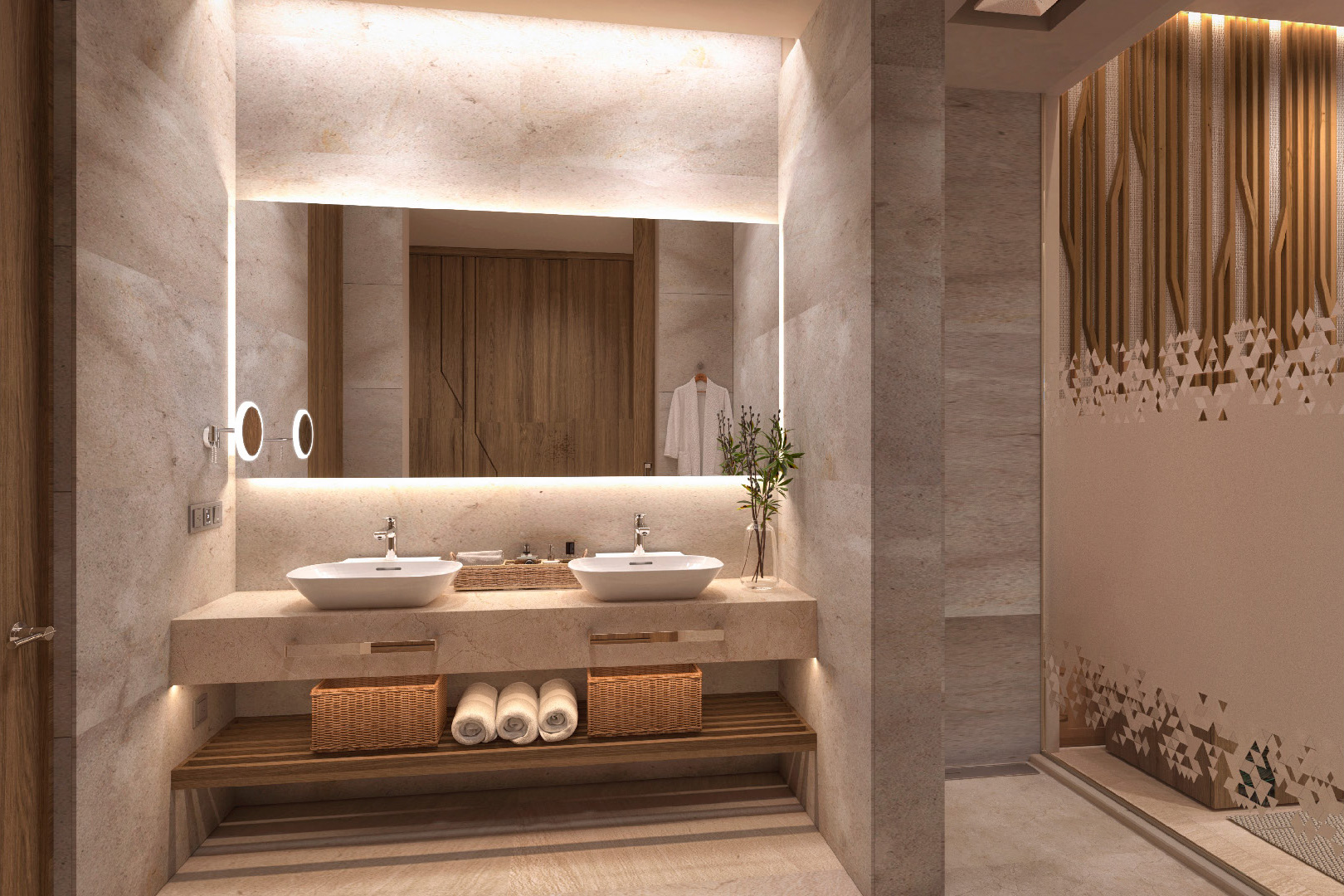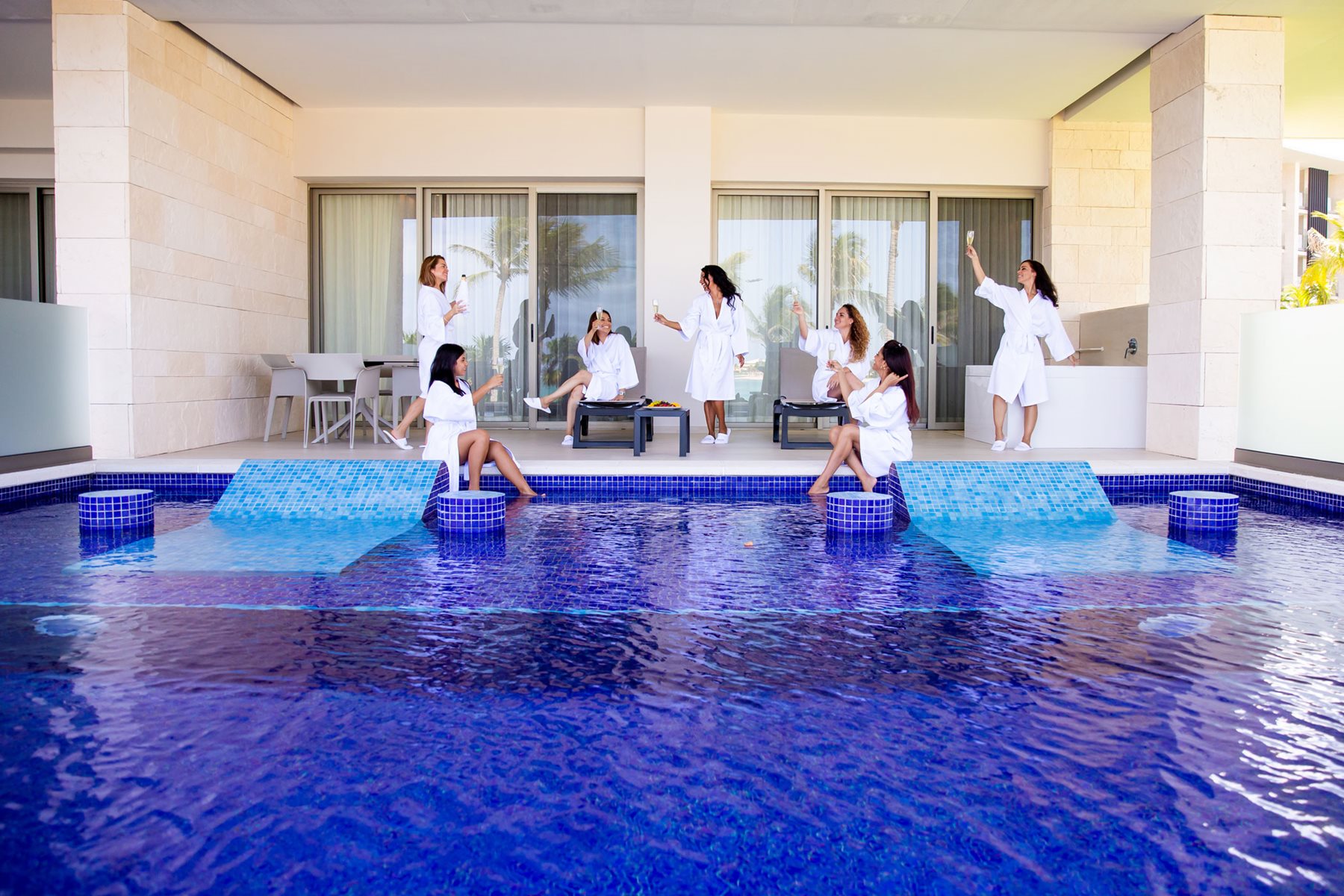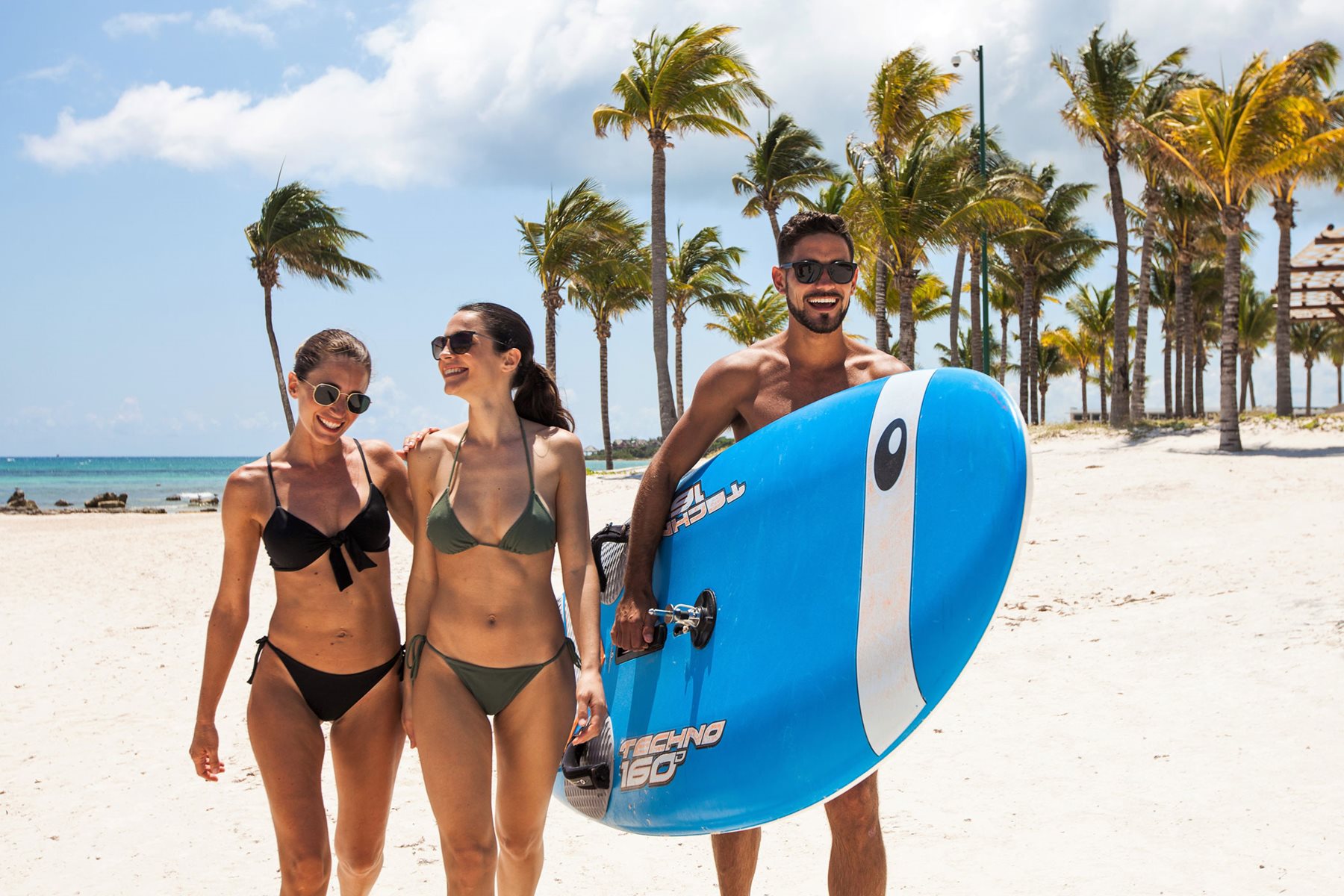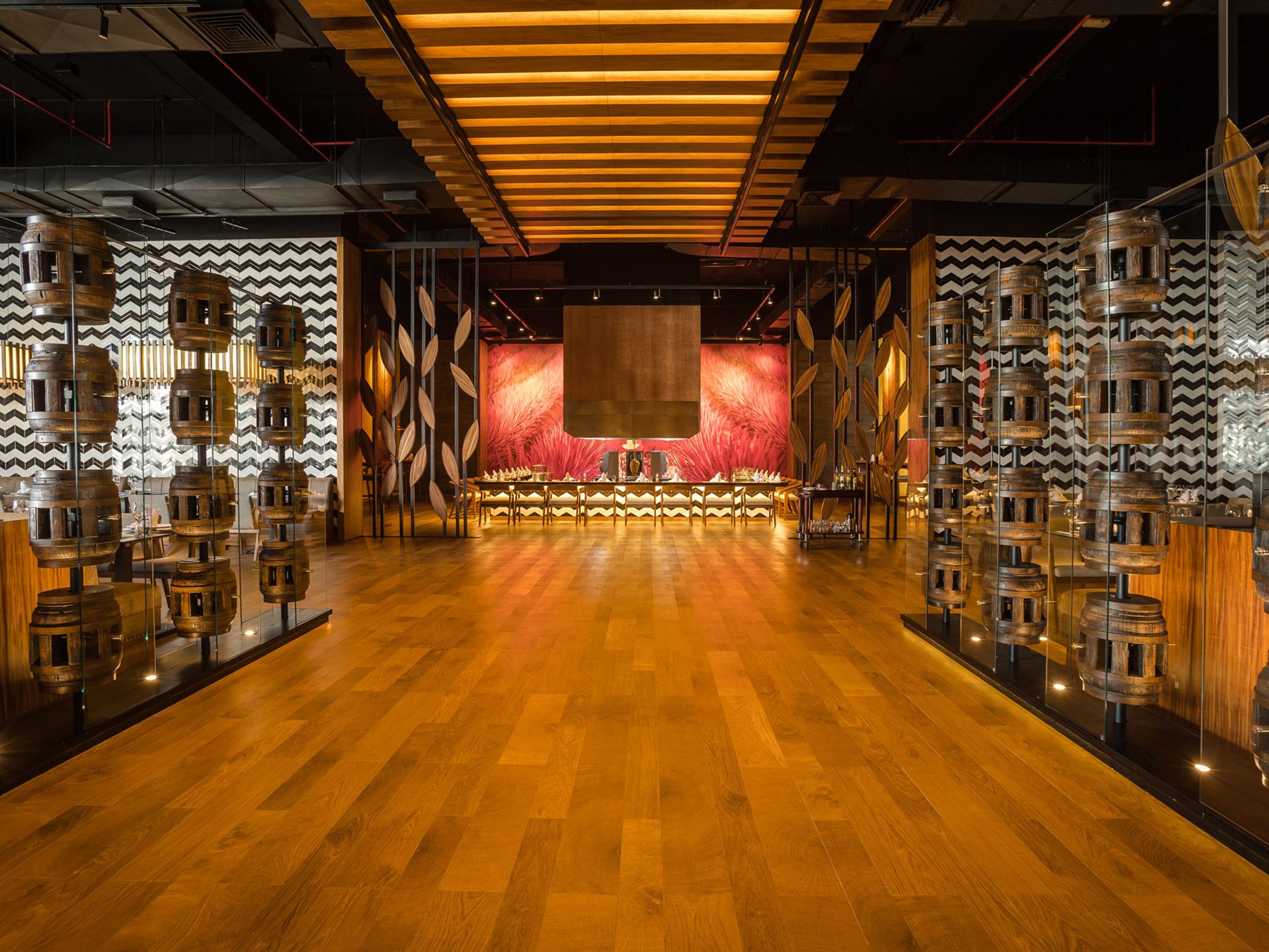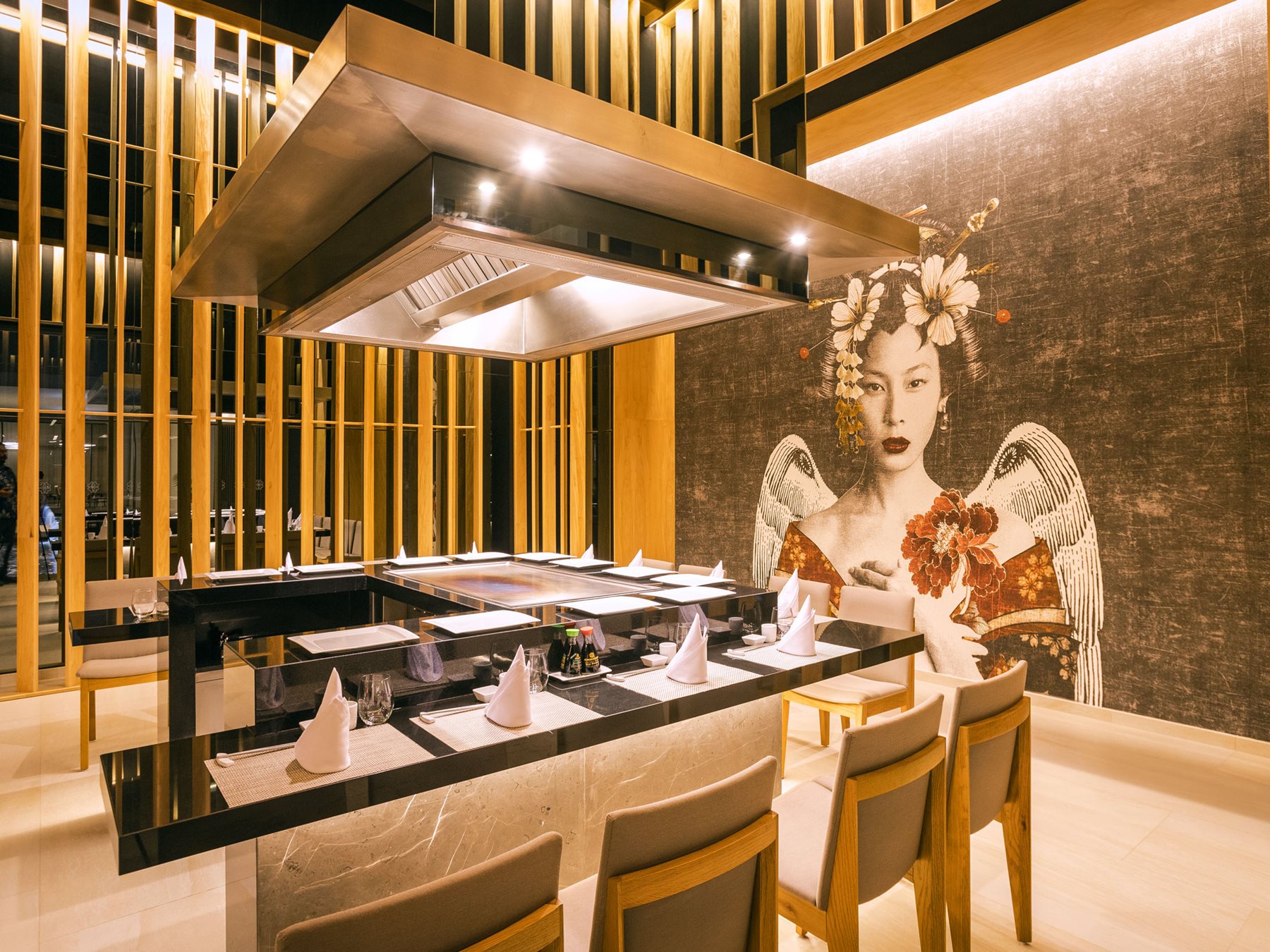 This is the Barceló Maya Riviera. This dream hotel will appeal to lovers of sunny holidays between adults only!
Indeed, here is a new setting reserved for you within the sublime resort Barceló Maya Grand Resort.

For example, with the Barceló Maya Riviera – Adults Only, which opened on December 15, 2019, a new children-free oasis, located on one of the Caribbean's most spectacular beaches, will allow holidaymakers to bask in luxury.

This new all-inclusive hotel, ideal for couples and groups, has 850 rooms ranging from junior suites to fully equipped suites.

More than half of the rooms offer splendid sea views, just to get into the holiday bath, while 110 suites offer direct access to a private pool. Enticing!
And if this already high level of luxury isn't enough for you, you can always opt for the Premium Level which will allow you to add a touch of luxury in addition with even more exclusive services.
Enough to please discerning travellers

As for the pleasures of the table, the gastronomic offer is very varied with no less than 5 restaurants including a buffet type.

Five bars, including a Lobby Bar and a Pool Bar, will let you drink with your favourite drink.

For a dip, 4 infinity pools are added to the facilities while the very inviting U-Spa is the perfect place to relax completely. You can see it well already. How about you?
Finally, the Barceló Maya Riviera is part of the Barceló Maya Grand Resort. It includes the Barceló Maya Palace, the Barceló Maya Beach, the Barceló Maya Caribe, the Barceló Maya Colonial and the Barceló Maya Tropical.
Staying at the Barceló Maya Riviera, you will have access to the 7 hotels that make up the resort.
Wow, that's all!
The Barceló Maya Riviera in a nutshell:
850 rooms
4 swimming pools
5 restaurants
5 bars
1 Spa extra