Punta Cana, a world-renowned tourist destination in the Dominican Republic, offers you an unforgettable stay. Situated on the country's east coast, this region abounds with magnificent beaches, luxurious resorts, world-class golf courses and a multitude of activities for travelers. But what really sets Punta Cana apart are its people, known for their exceptional warmth and hospitality. From the moment you arrive, you'll be greeted with a warm smile and a friendly attitude, creating a convivial and welcoming atmosphere.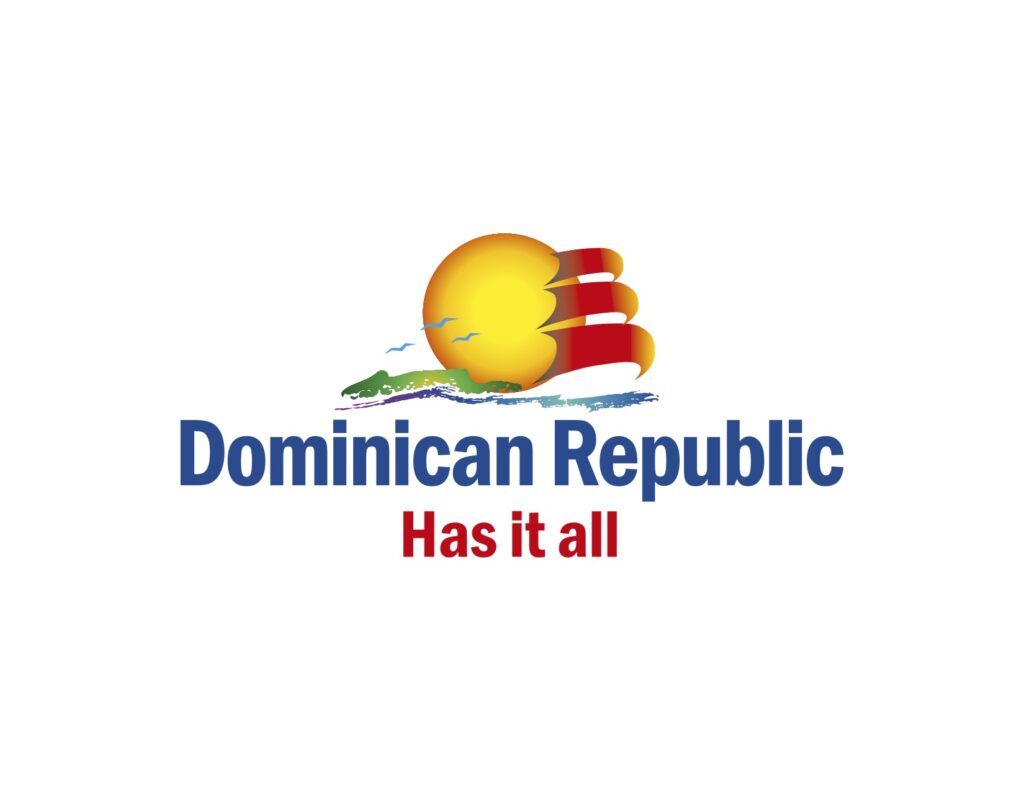 Take a look at some prices from:
Here are just a few reasons why this destination is a must-see:
Magnificent beaches: Punta Cana's beaches are simply heavenly, with their pristine white sands and crystal-clear waters. You can relax in the sun, swim in the warm waters of the Caribbean Sea and enjoy a variety of water sports.
Luxury resorts: Punta Cana is home to a number of high-end resorts offering luxurious accommodation, top-quality services and a range of world-class facilities. Enjoy swimming pools, spas, gourmet restaurants and entertainment activities.
World-renowned golf courses: Golf enthusiasts are in for a treat in Punta Cana, as the region is home to some of the best golf courses in the Caribbean. Take advantage of the lush greens, panoramic views and quality facilities to perfect your swing.
Varied activities: Whether you're looking for aquatic adventures, cultural visits or moments of relaxation, Punta Cana has it all. Explore coral reefs by scuba diving, discover natural wonders on boat excursions, visit historical sites or simply relax on the beach with a cocktail in hand.
All in all, Punta Cana offers the perfect balance of natural beauty, luxurious comfort and warm hospitality, making it a popular travel destination for travellers from all over the world. Prepare to experience unforgettable moments in this tropical paradise.
This destination offers many activities and attractions for visitors. Here are just a few reasons to visit: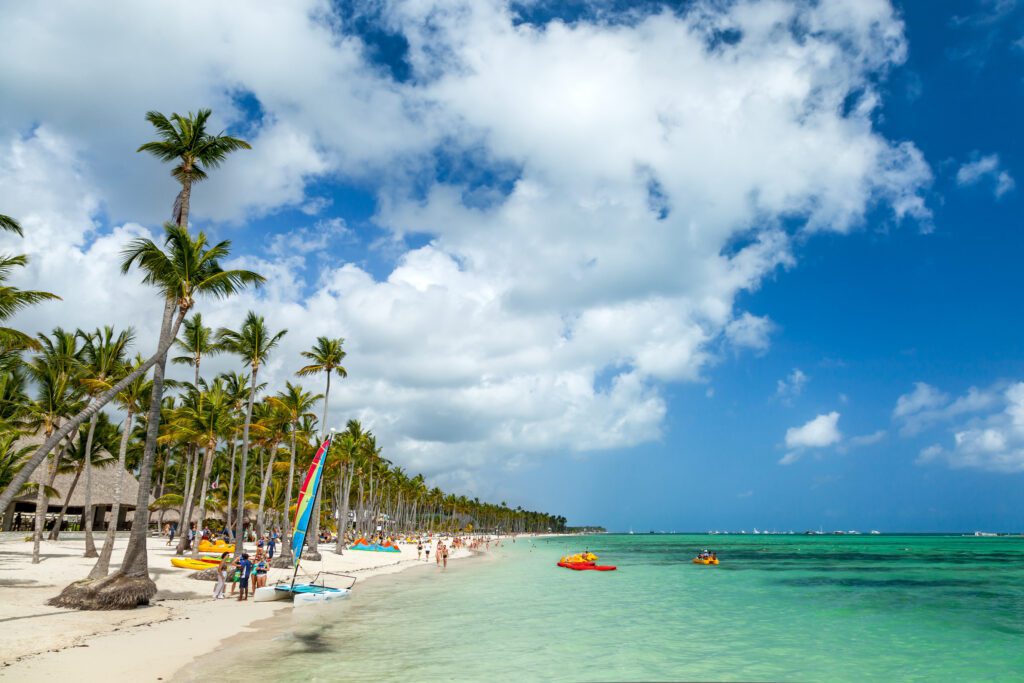 Their heavenly beaches
Punta Cana is renowned for its pristine white sand beaches and crystal-clear turquoise waters. Bavaro Beach is one of the most famous, offering miles of soft sand and calm waters ideal for swimming. Playa Macao is also popular for its more robust waves, attracting surfers and adventure seekers alike.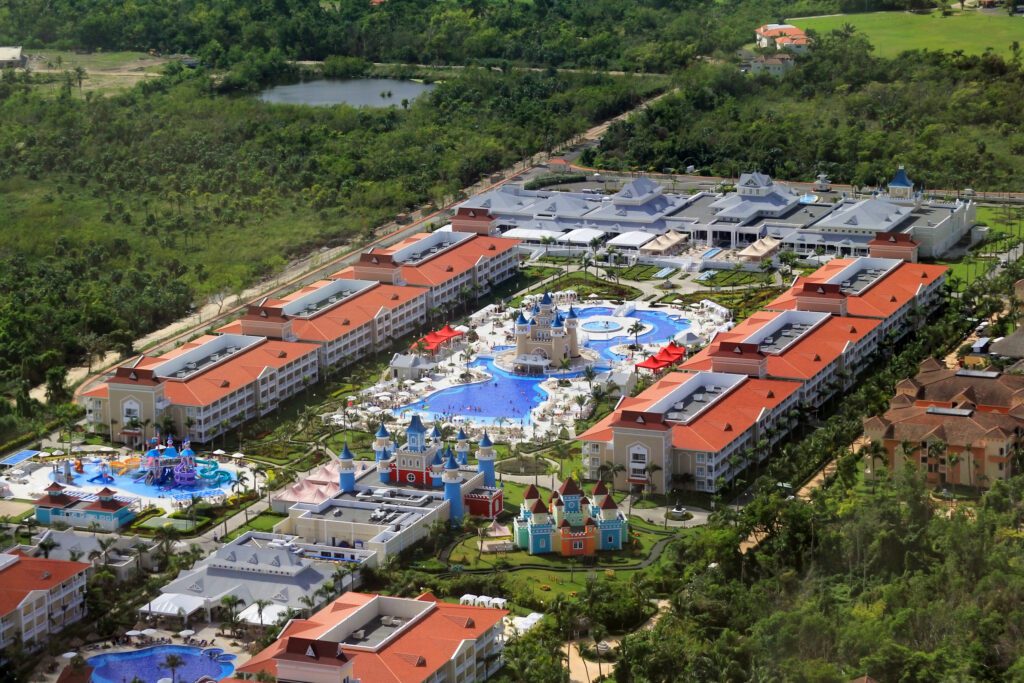 Their luxurious hotel complexes
This part of the Republic is home to a high concentration of upscale resorts. These establishments offer a wide range of services and facilities, including swimming pools, spas, gourmet restaurants, golf courses, kids' clubs and water sports.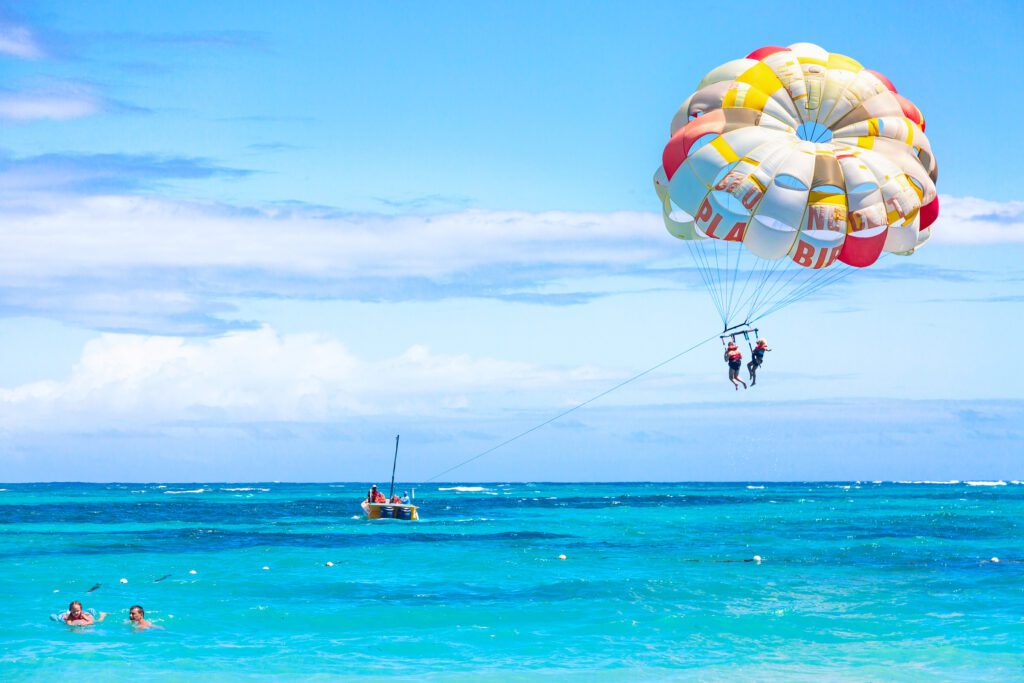 Their water activities
Punta Cana's clear waters are ideal for a variety of water sports. Visitors can enjoy scuba diving, snorkelling, kayaking, paddle boarding, sport fishing and much more. The region's coral reefs are teeming with colorful marine life and offer incredible opportunities to explore the underwater world.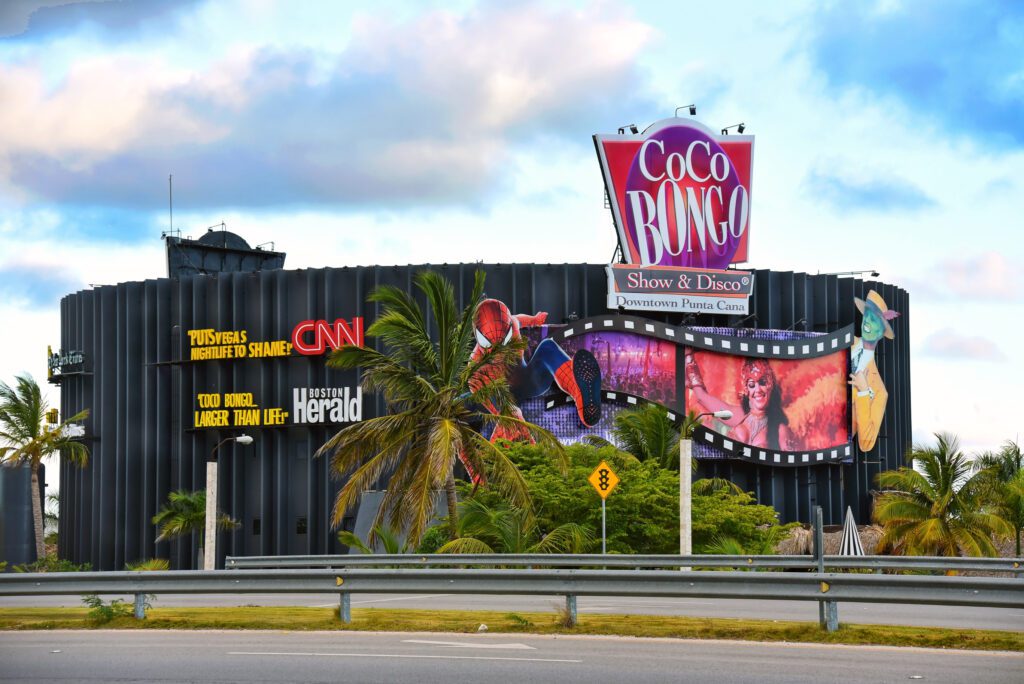 A lively nightlife
The nightlife in Punta Cana is lively, with numerous bars, clubs and casinos. Resorts also offer evening shows and entertainment to keep visitors enthralled even after sunset.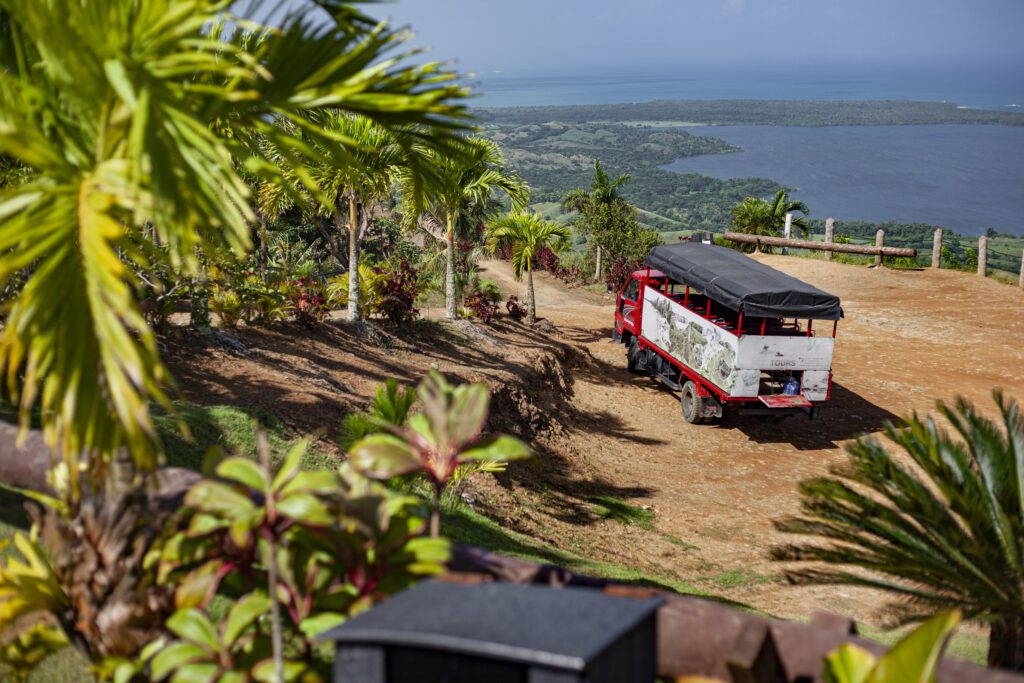 The possibility for adventures
Punta Cana offers a multitude of excursions and activities to discover the region's natural beauty. You can take a catamaran trip to explore the nearby islands, take a buggy tour to discover the rural landscapes, visit the ecological parks to observe the local wildlife or venture into the underground caves and freshwater lagoons.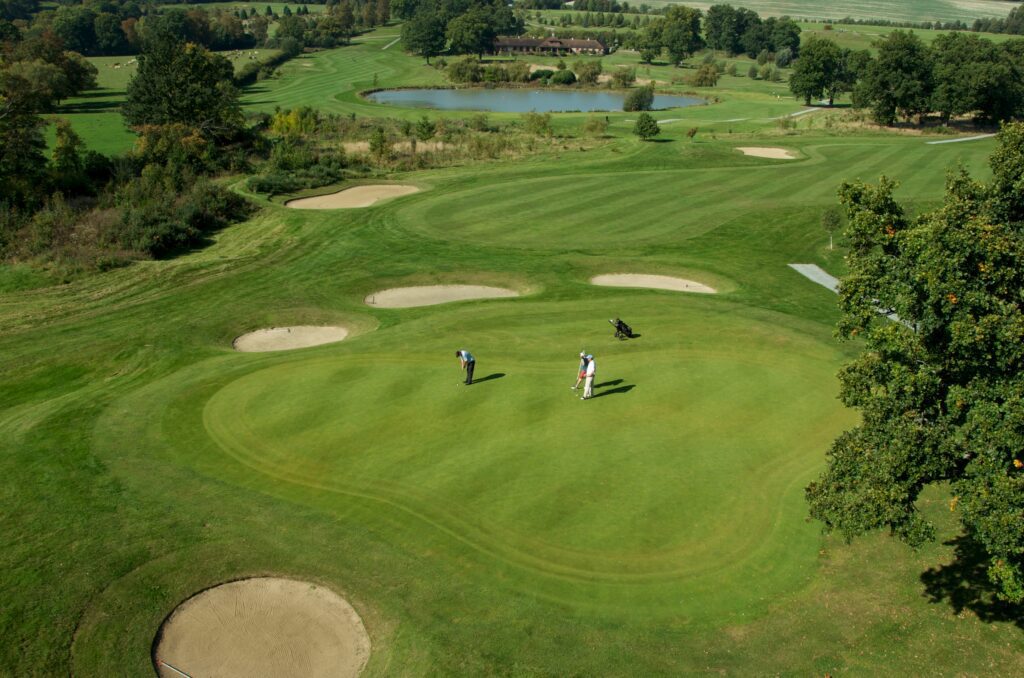 World class golf courses
Punta Cana is a popular destination for golf enthusiasts. It offers several world-class golf courses designed by renowned architects. Players can enjoy superb ocean views while practicing their swing in a tropical setting.
Two star hotels in Punta Cana
Excellence Punta Cana 5*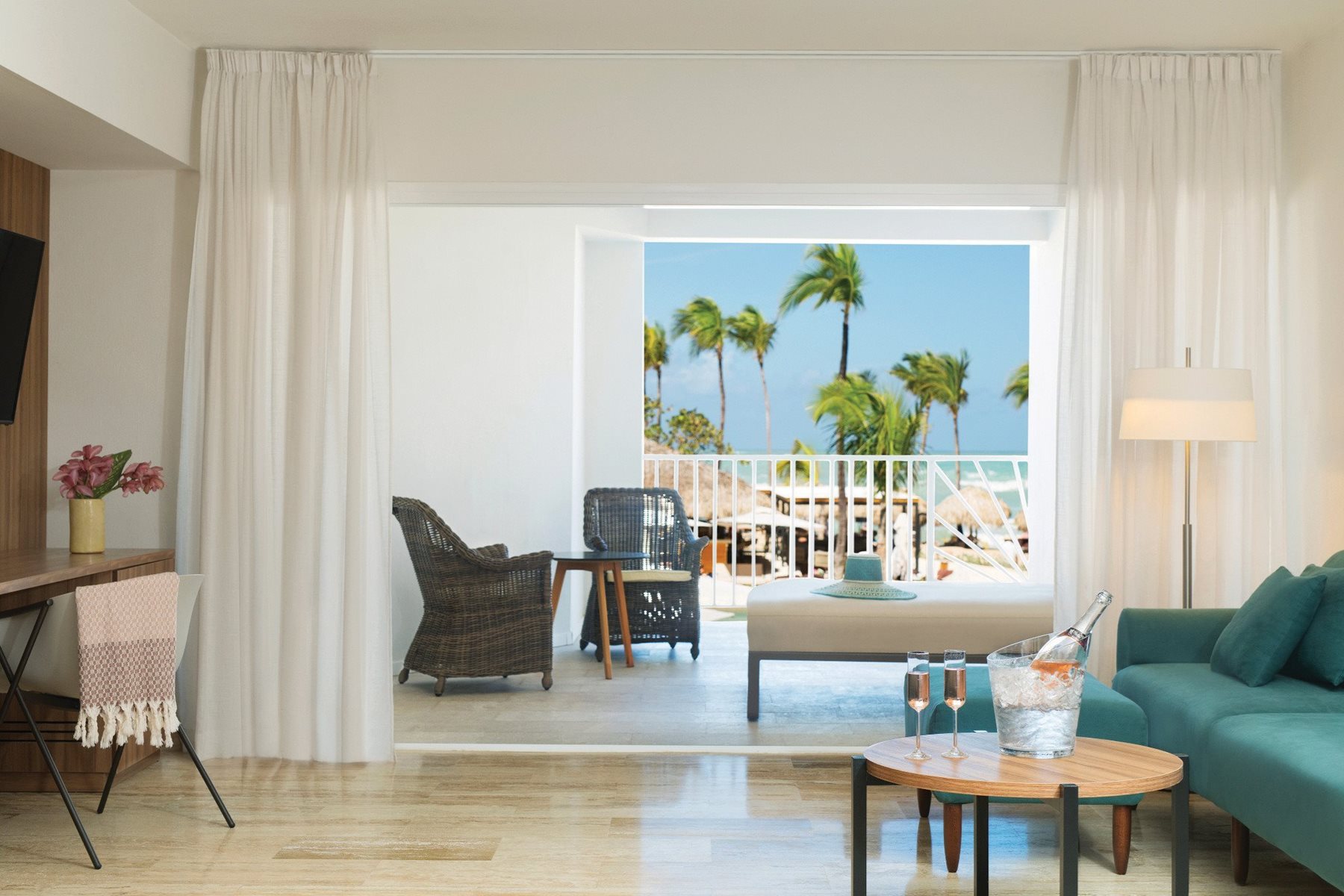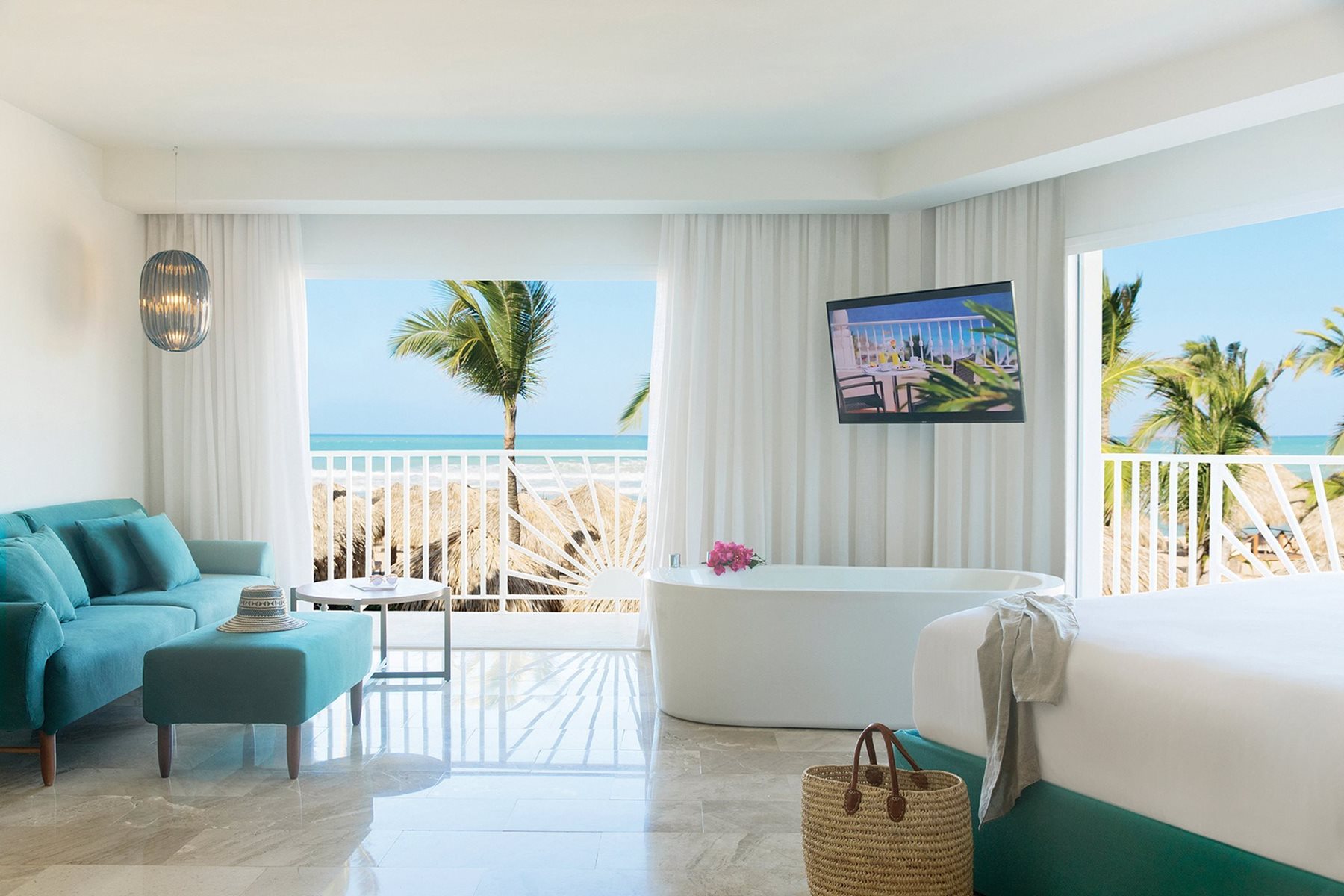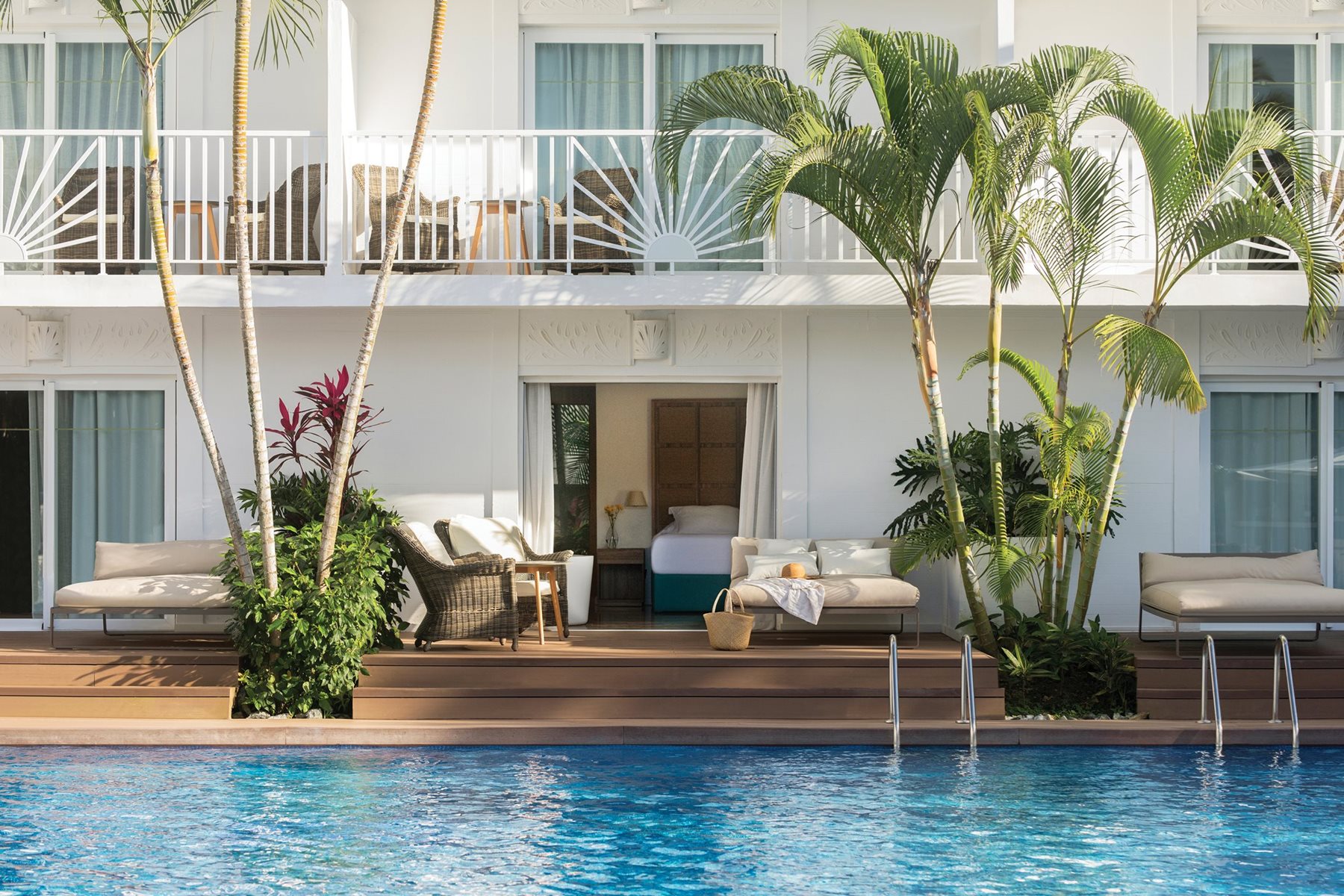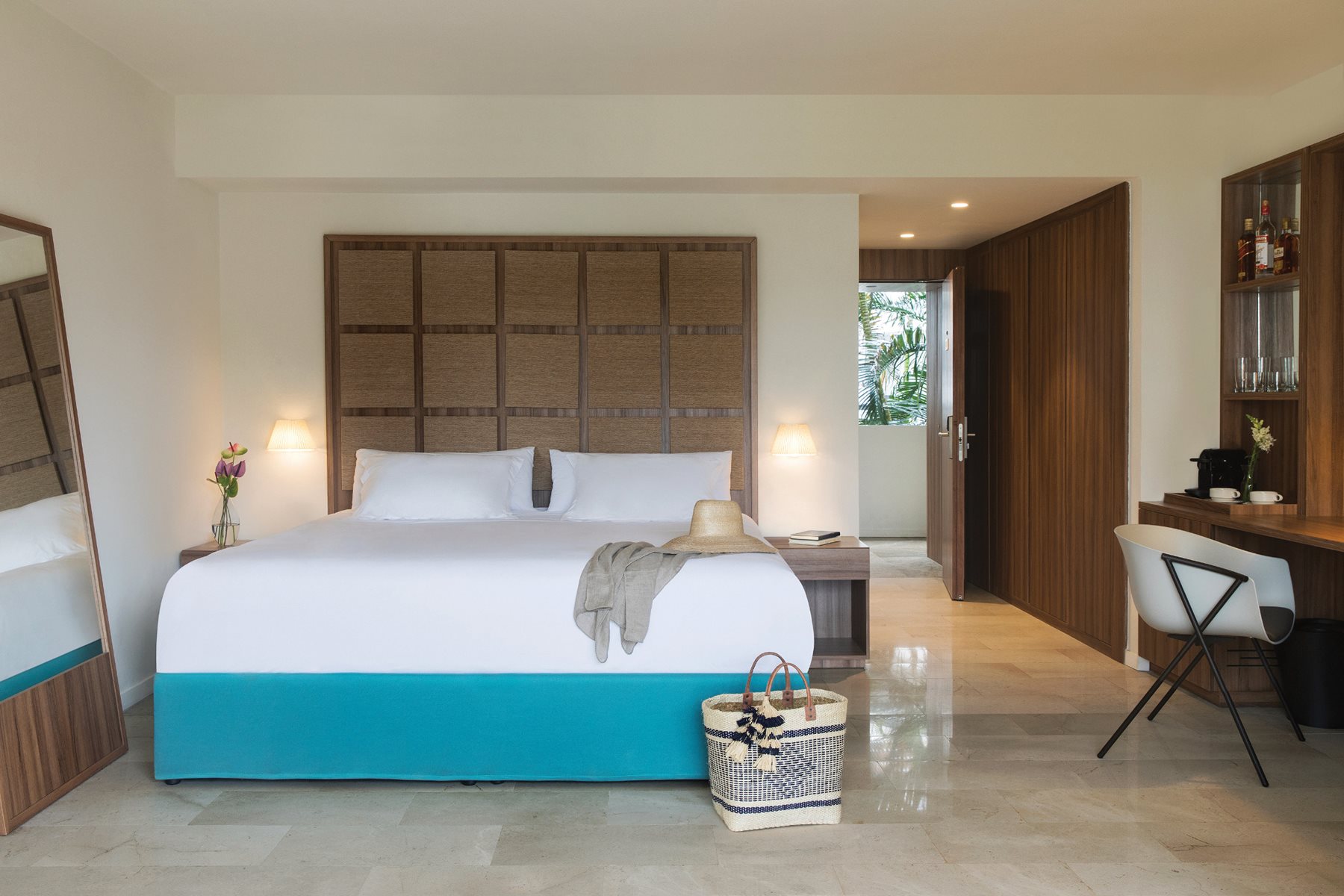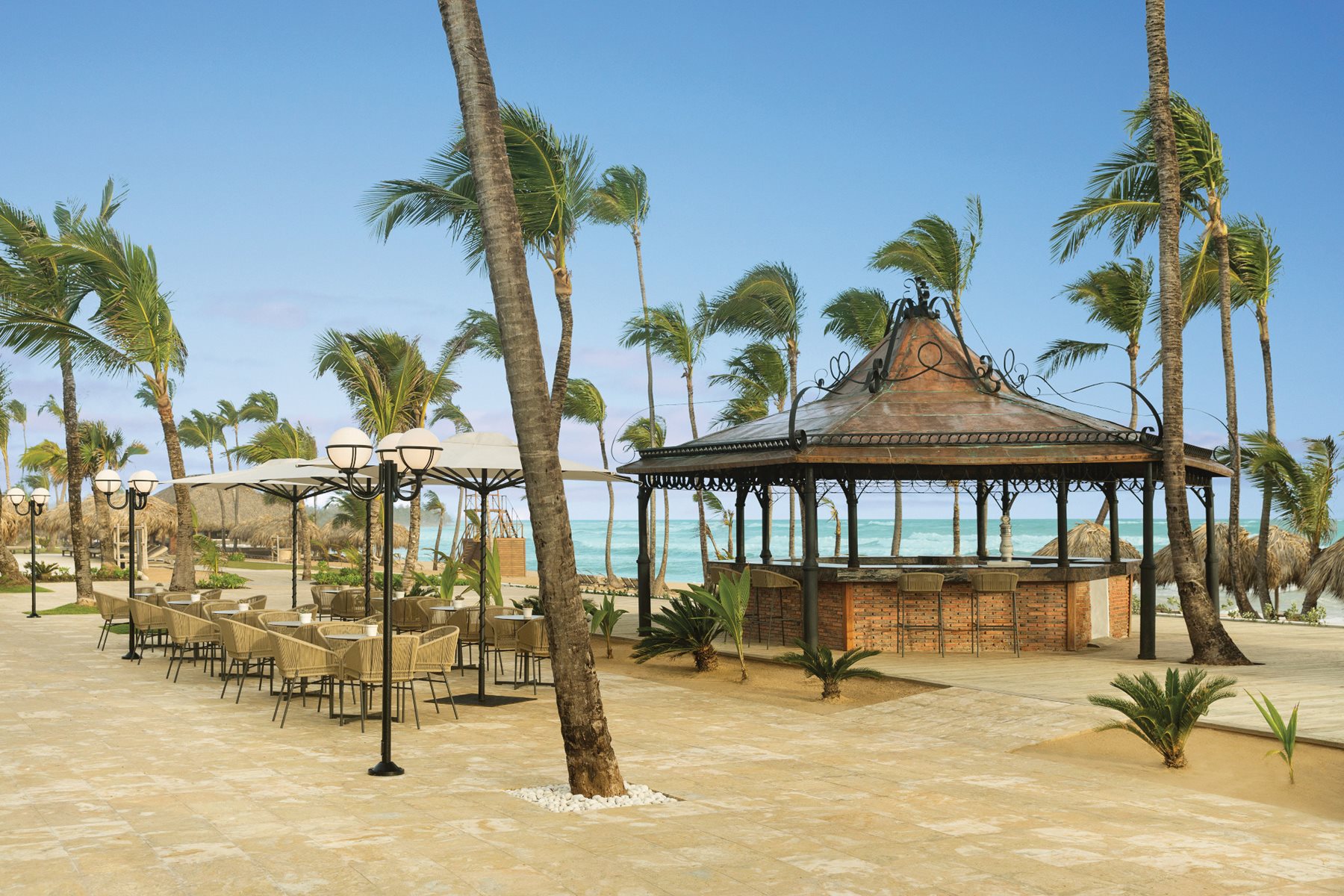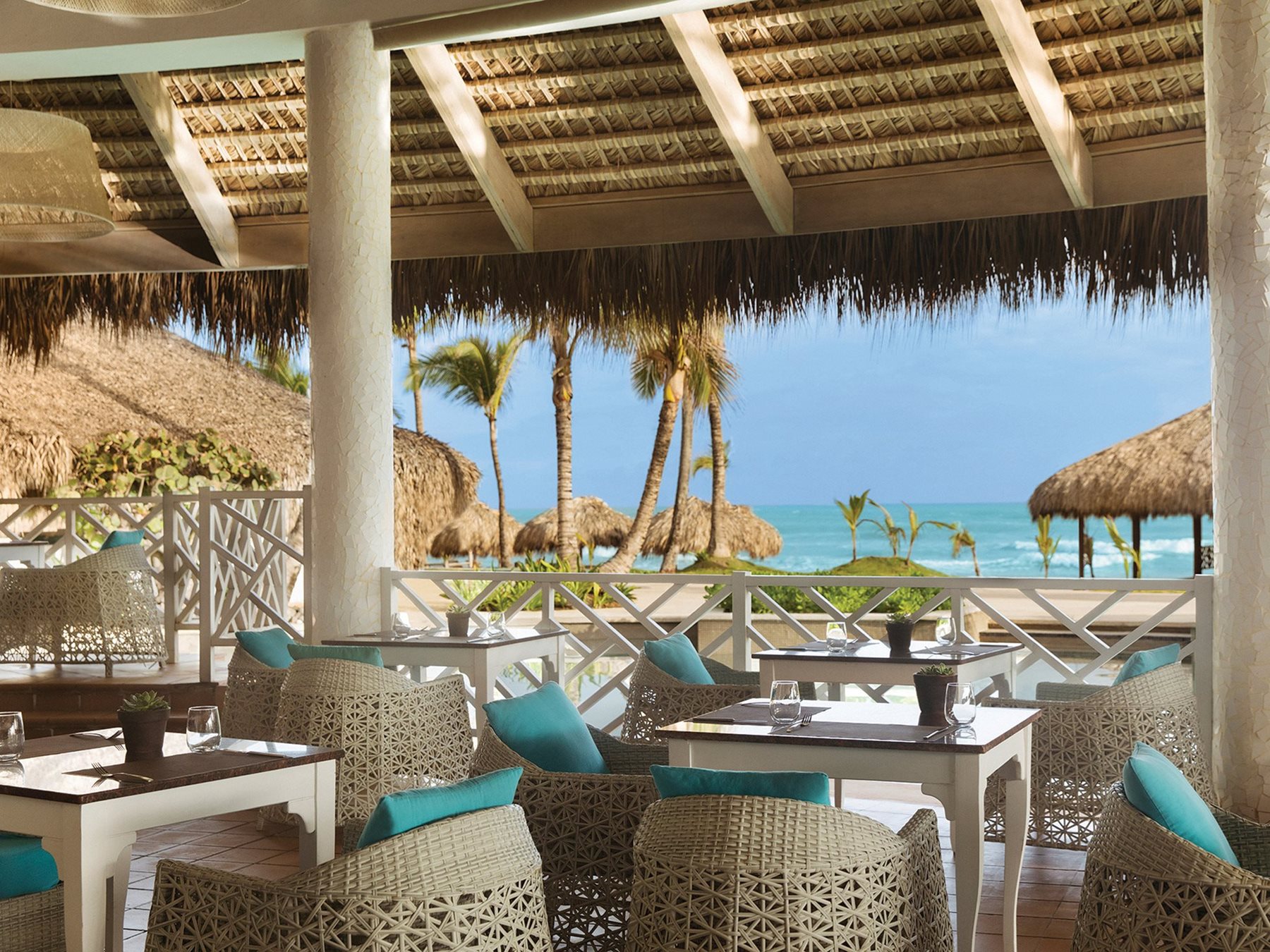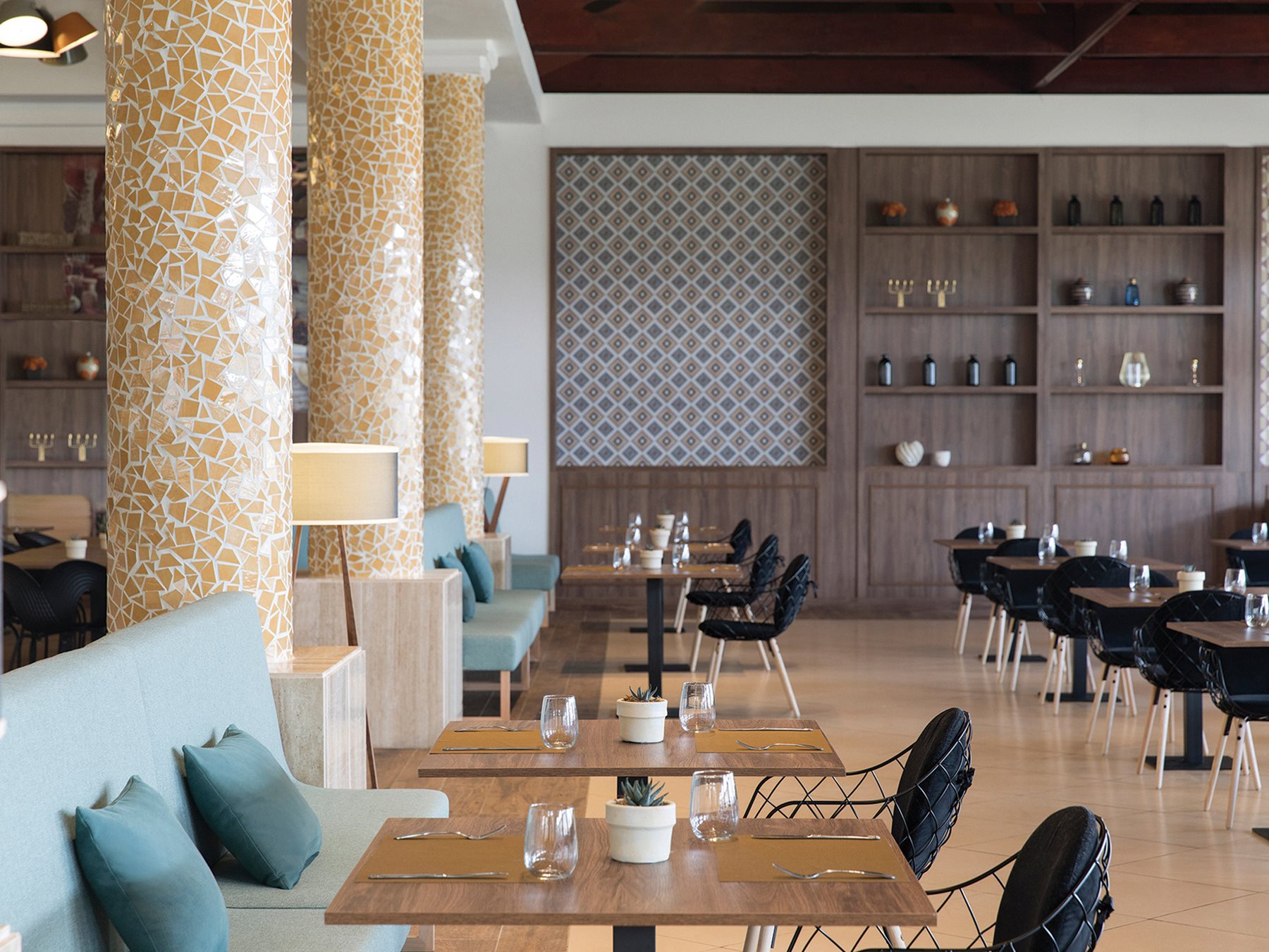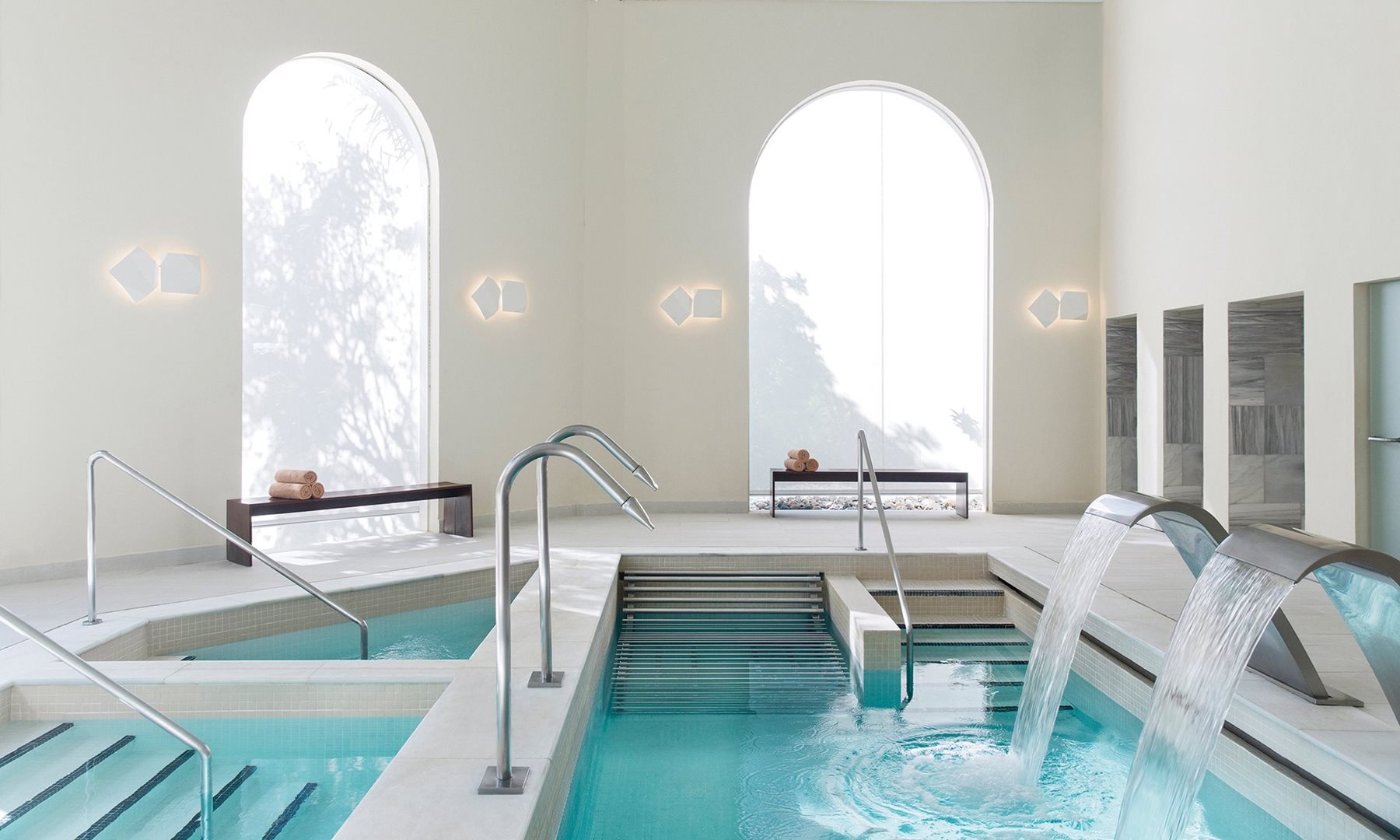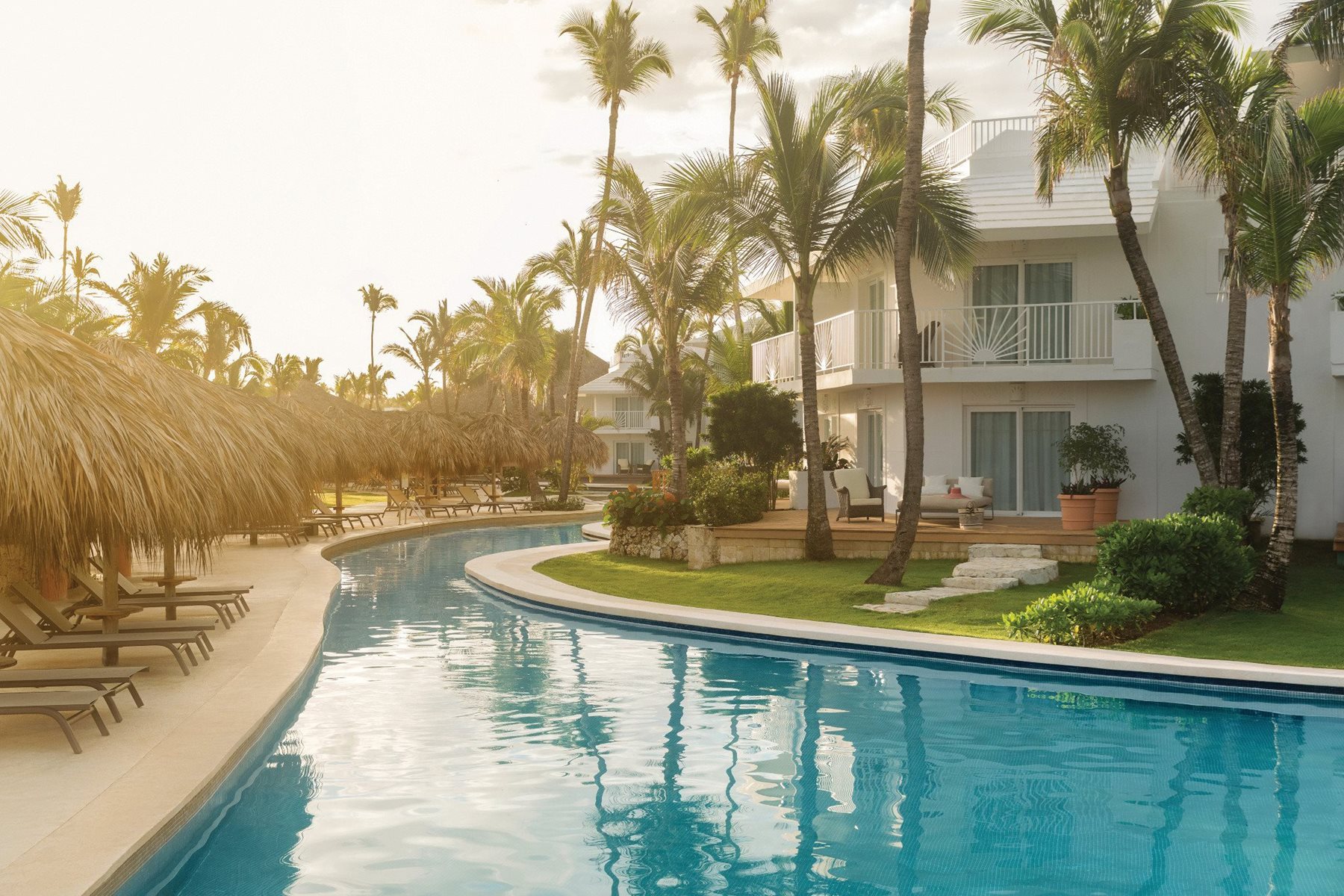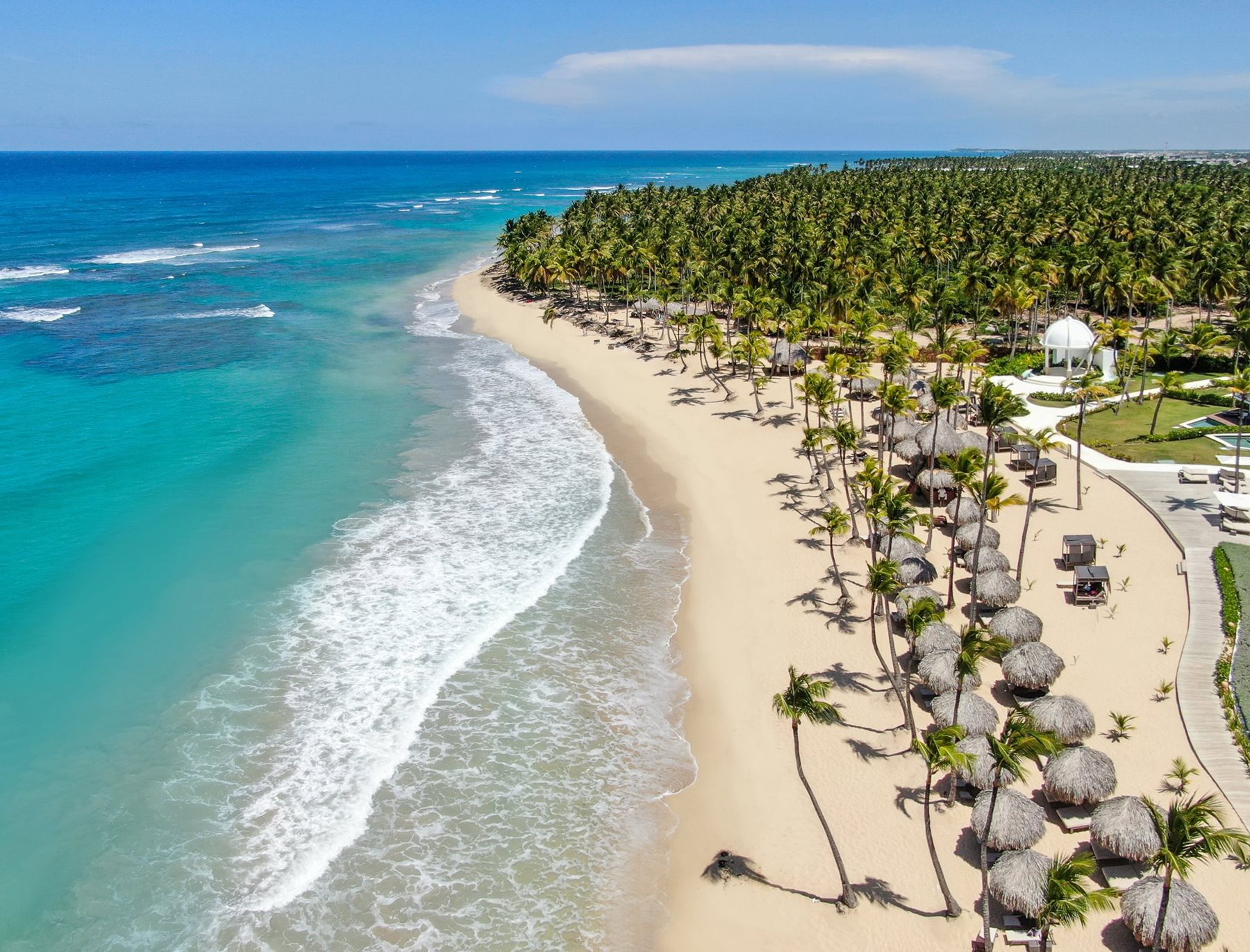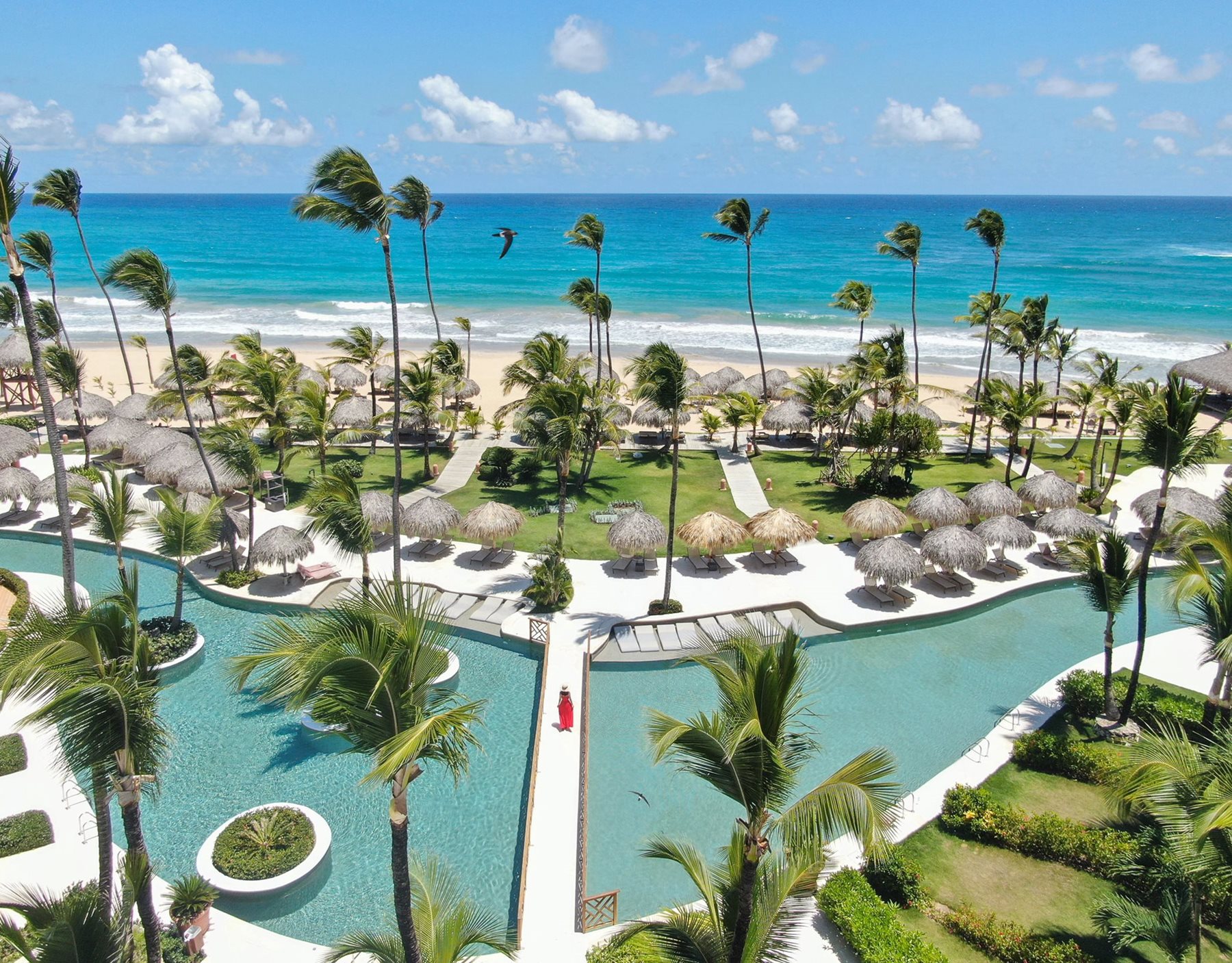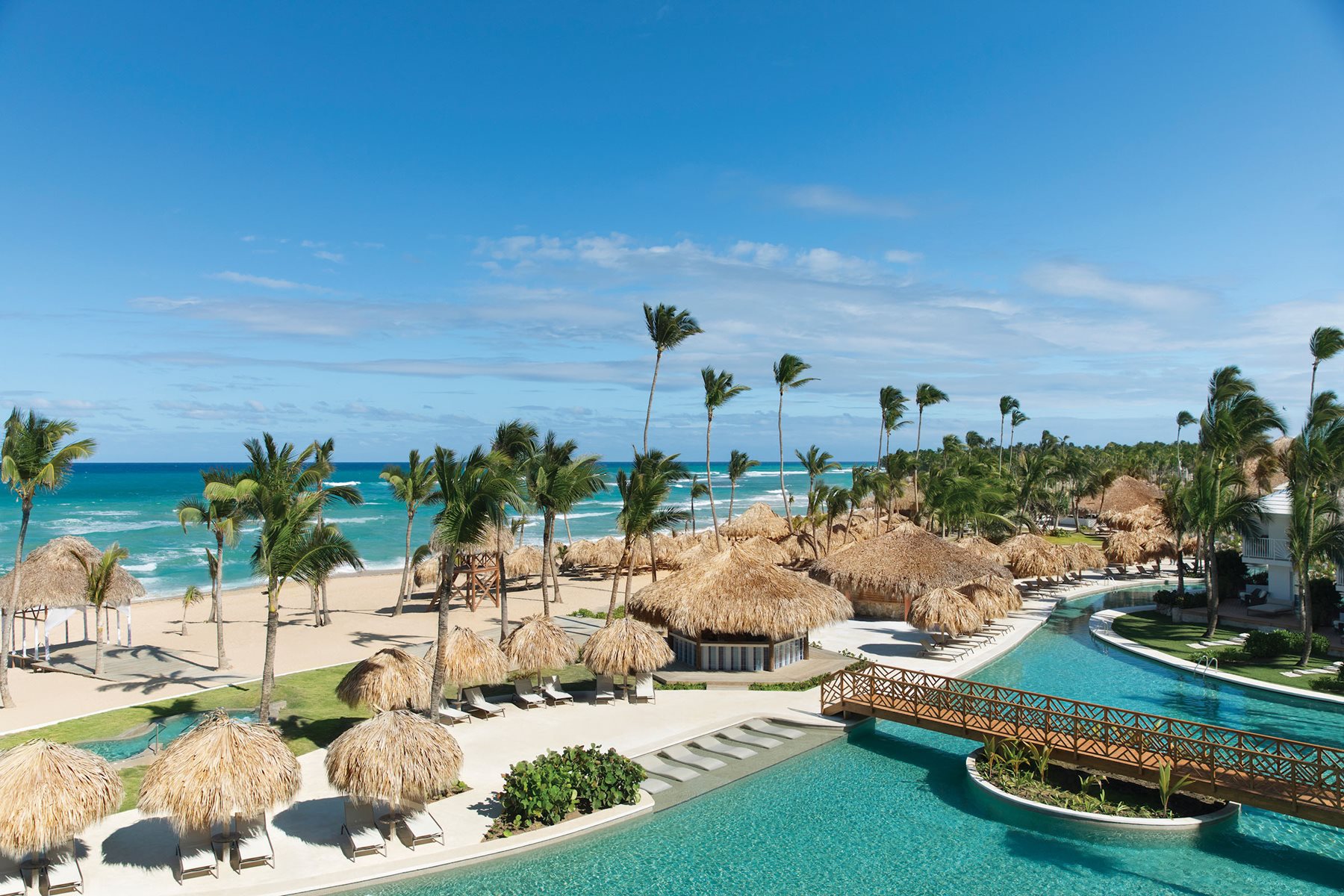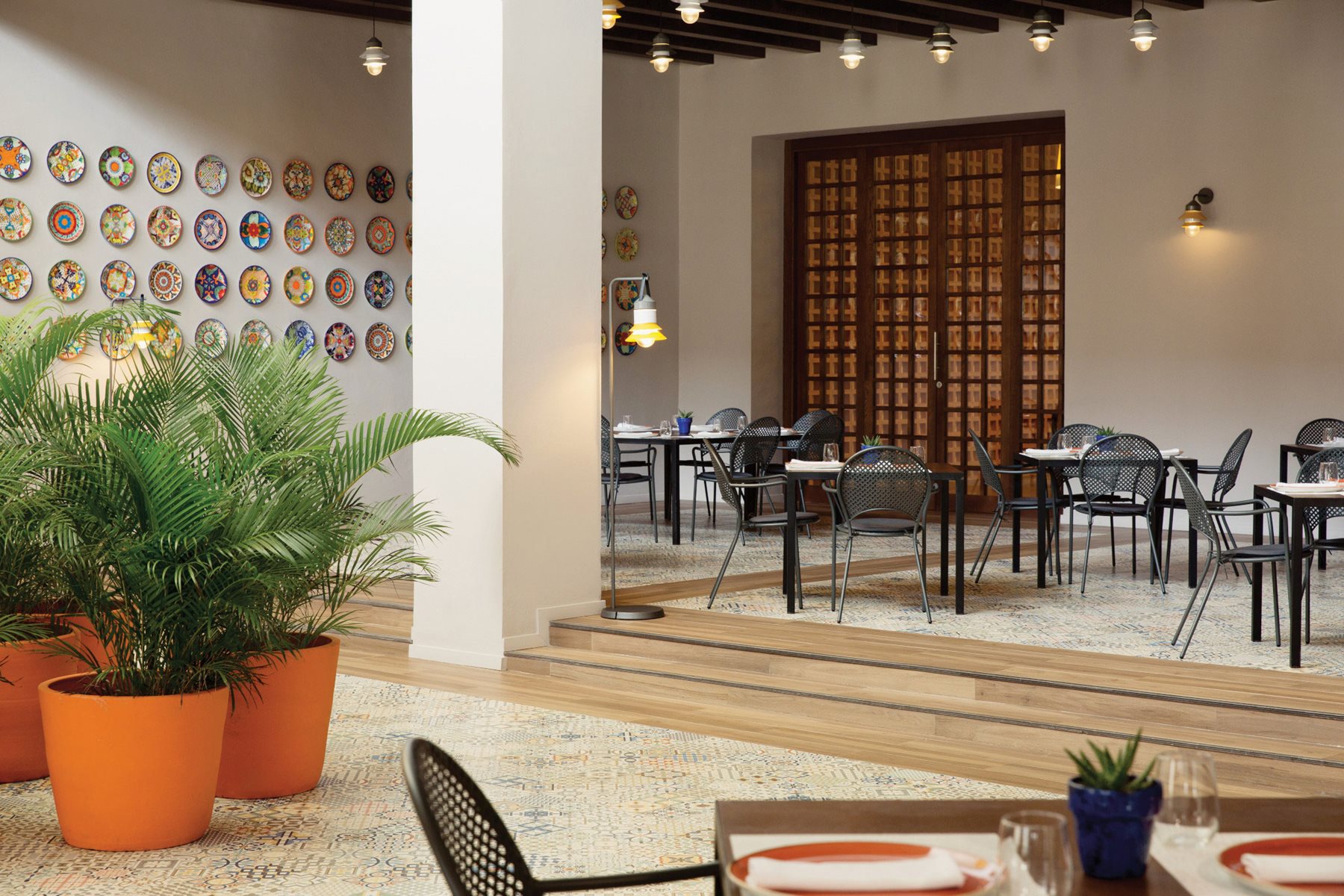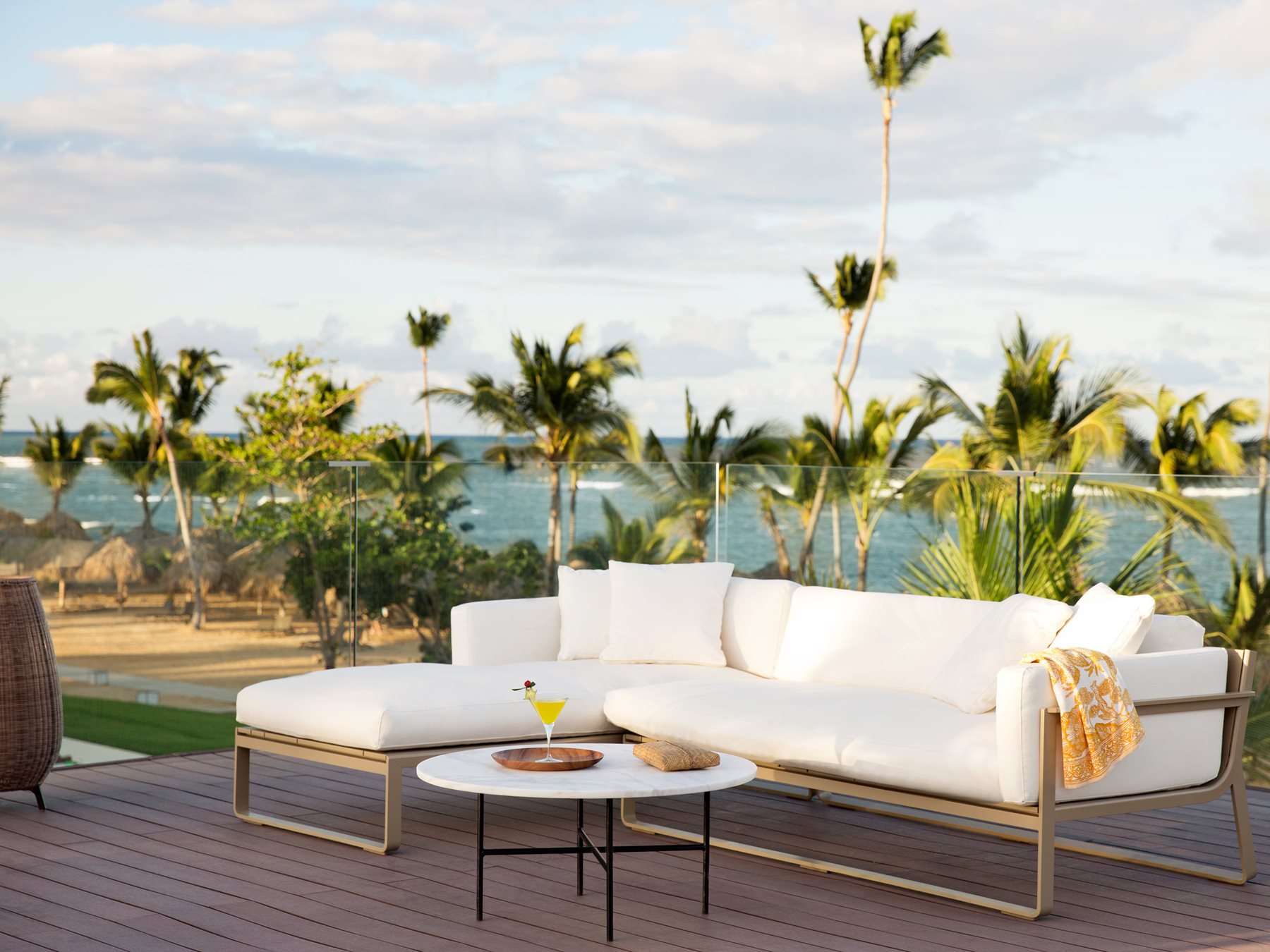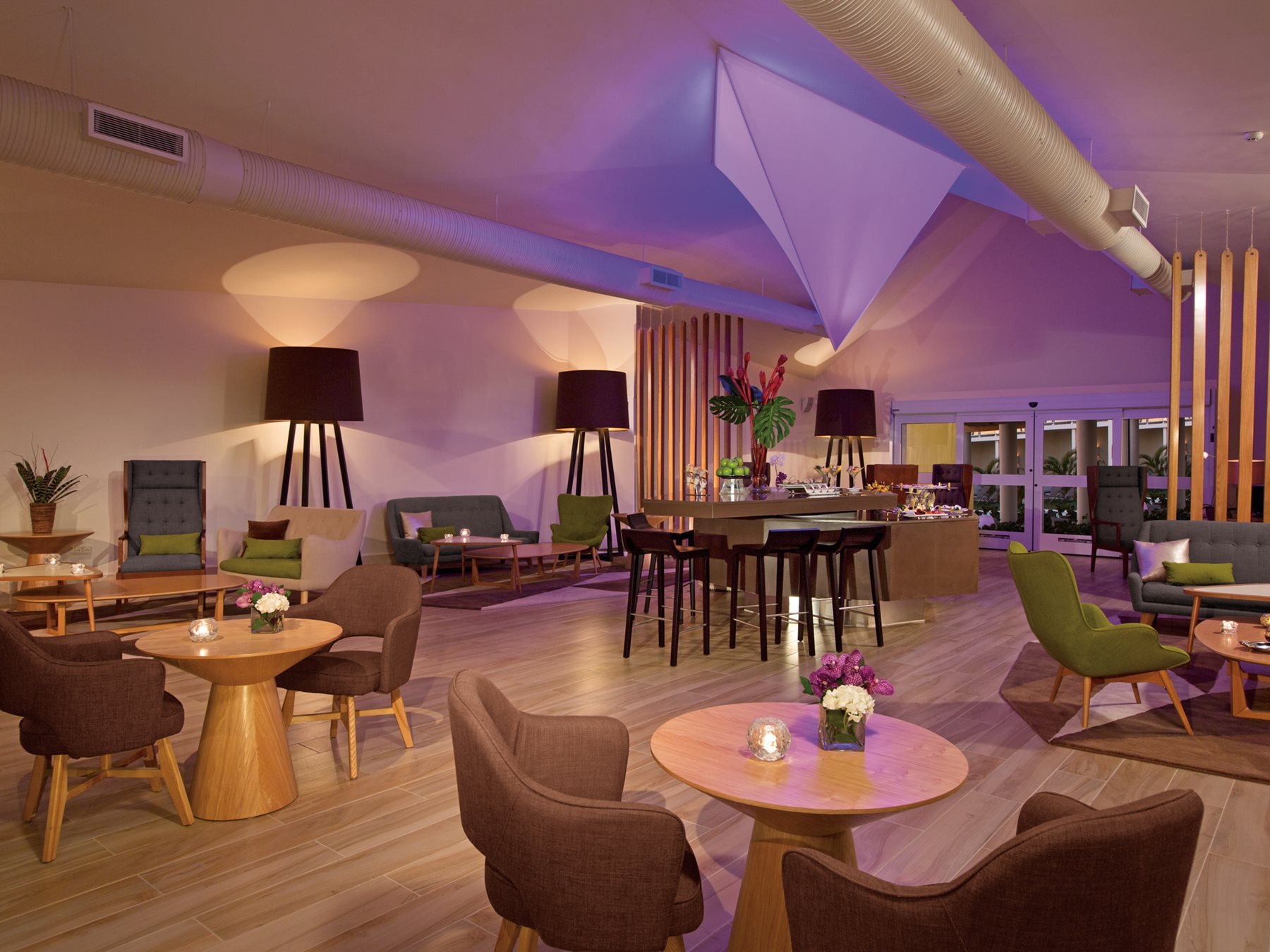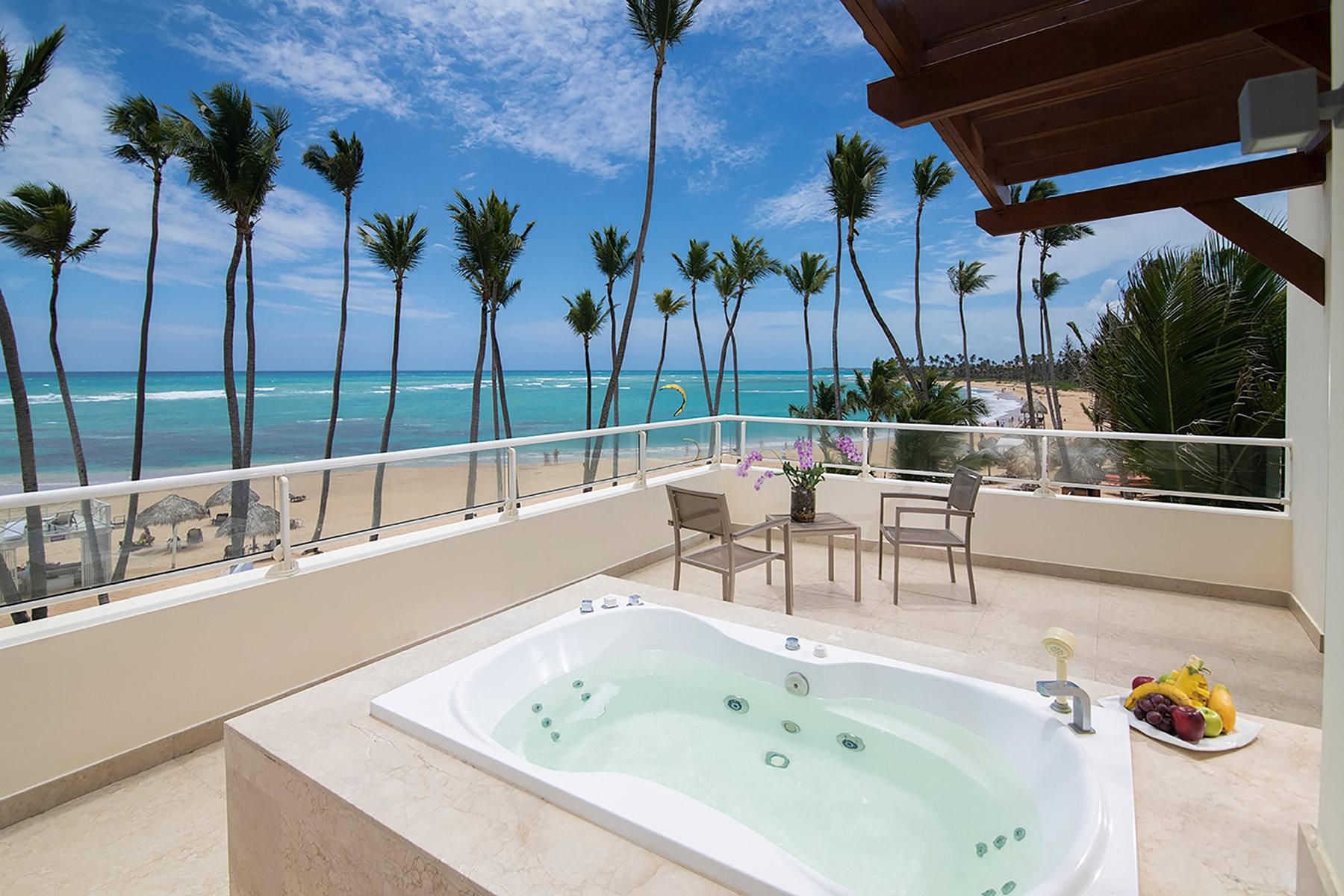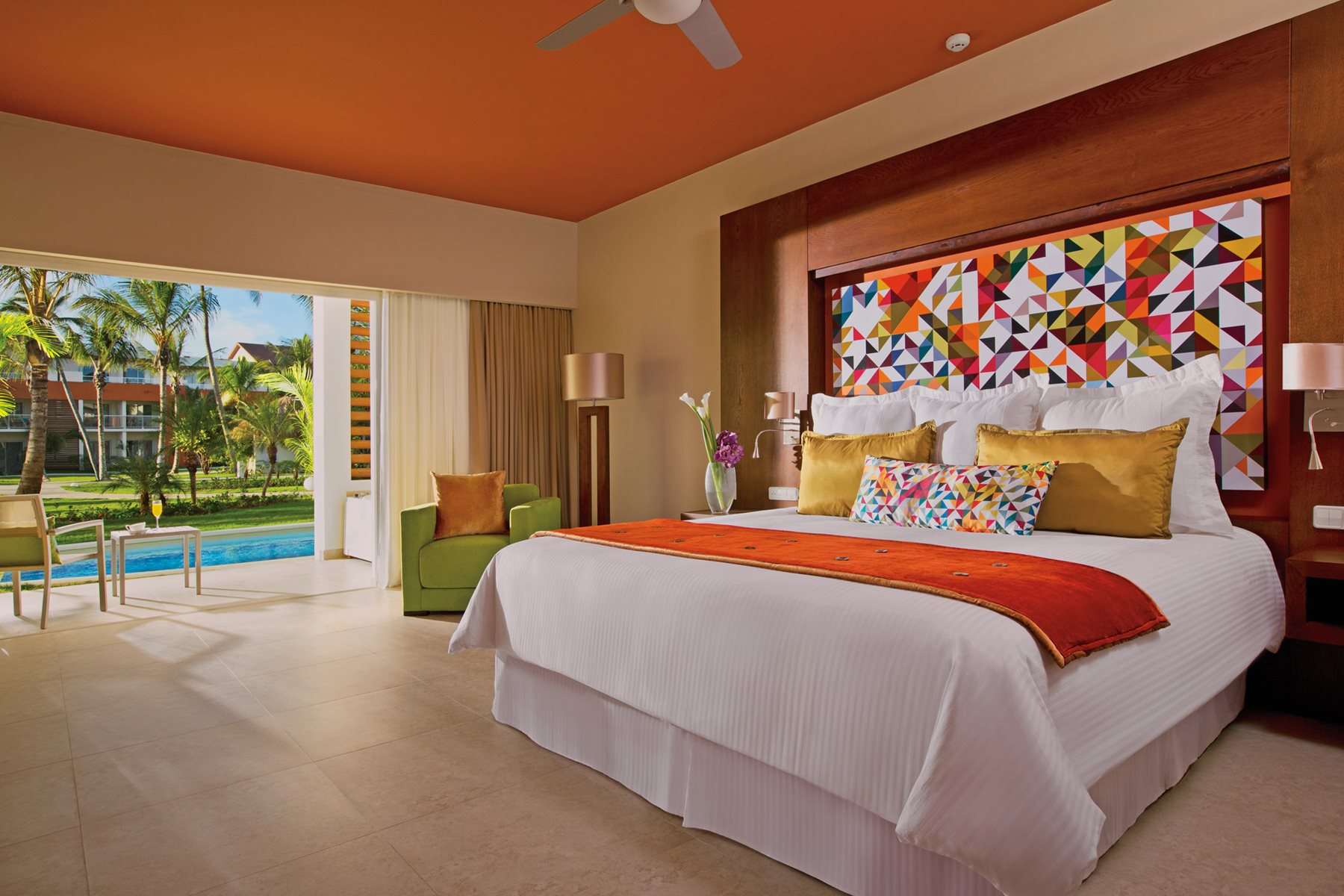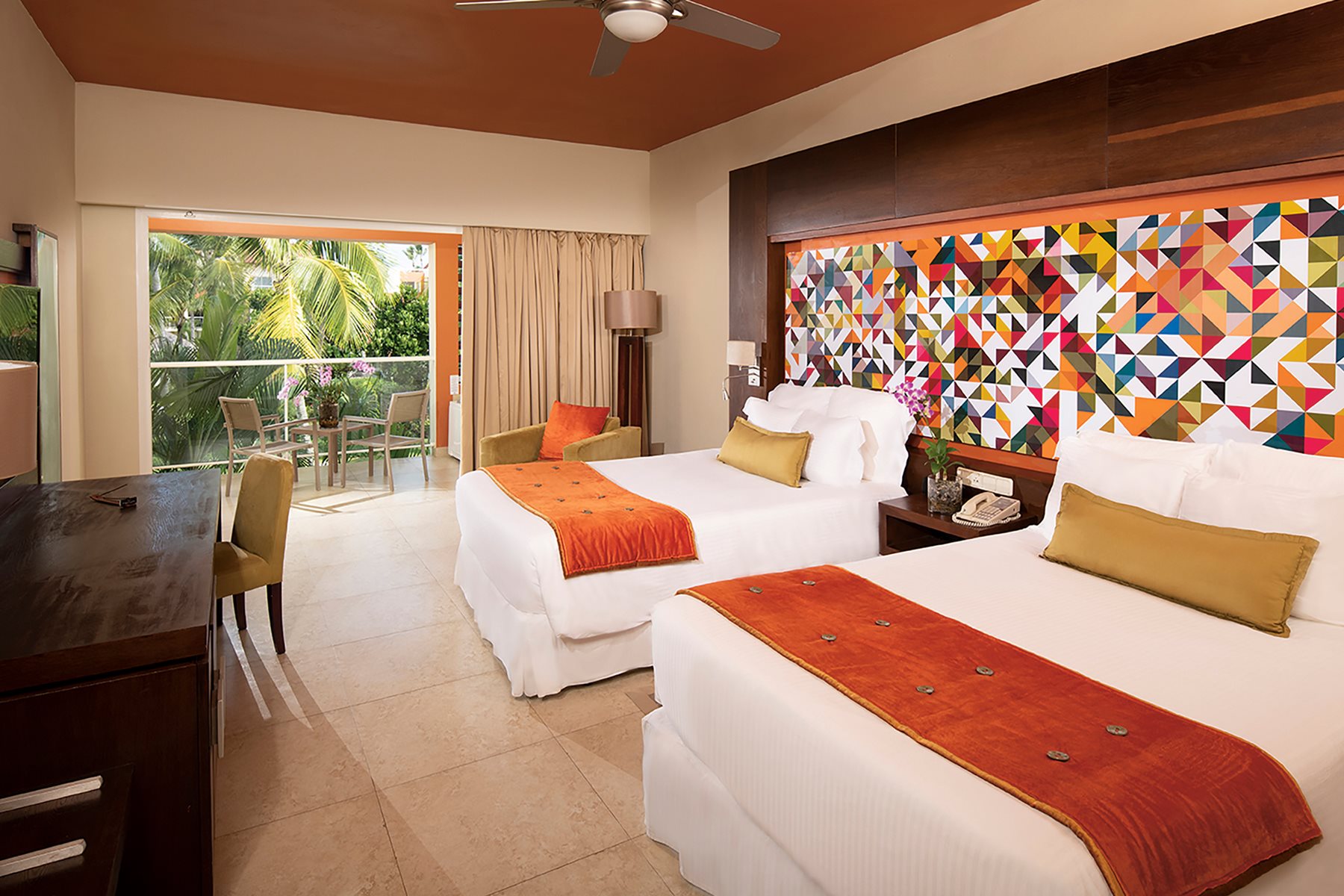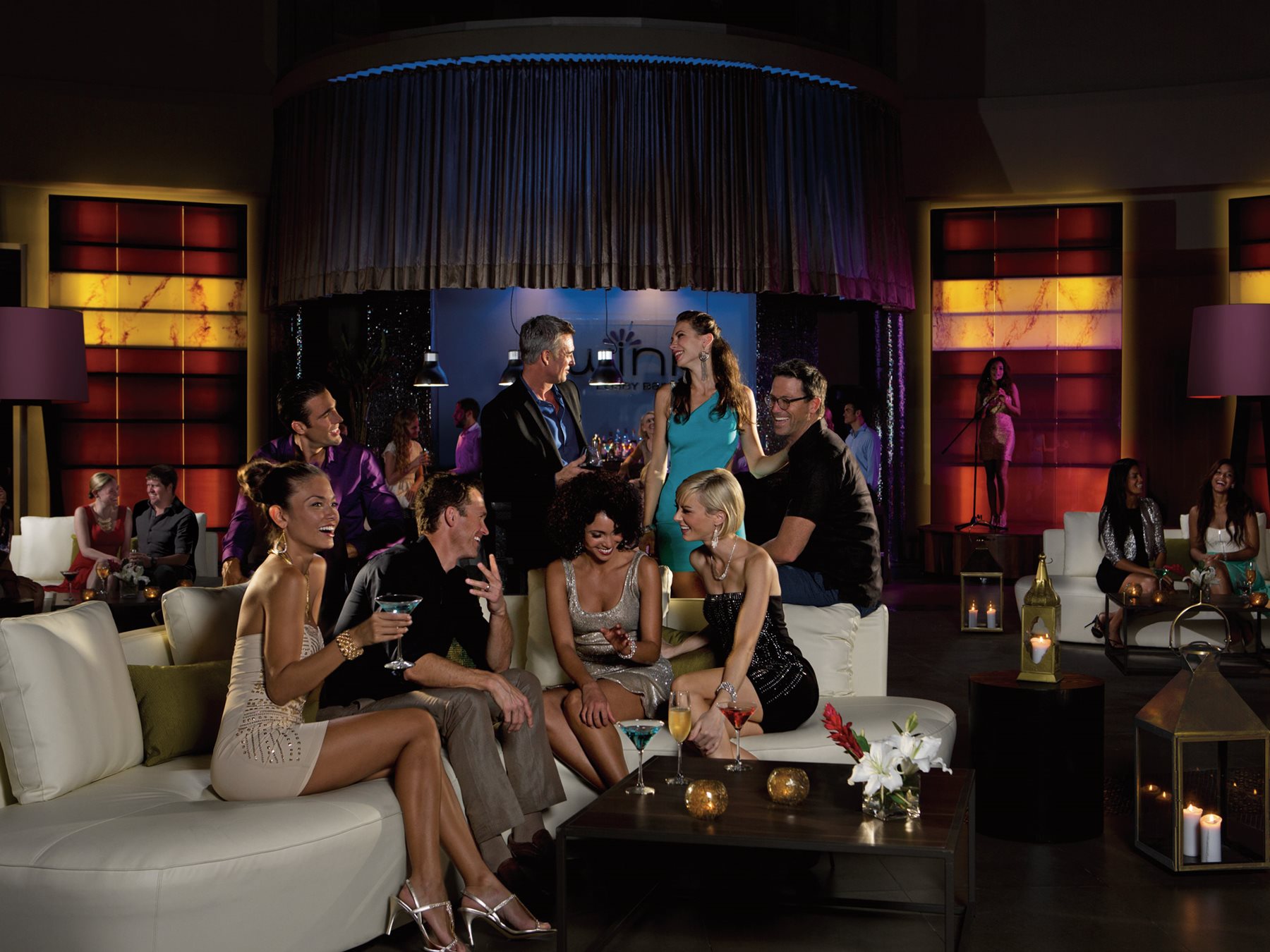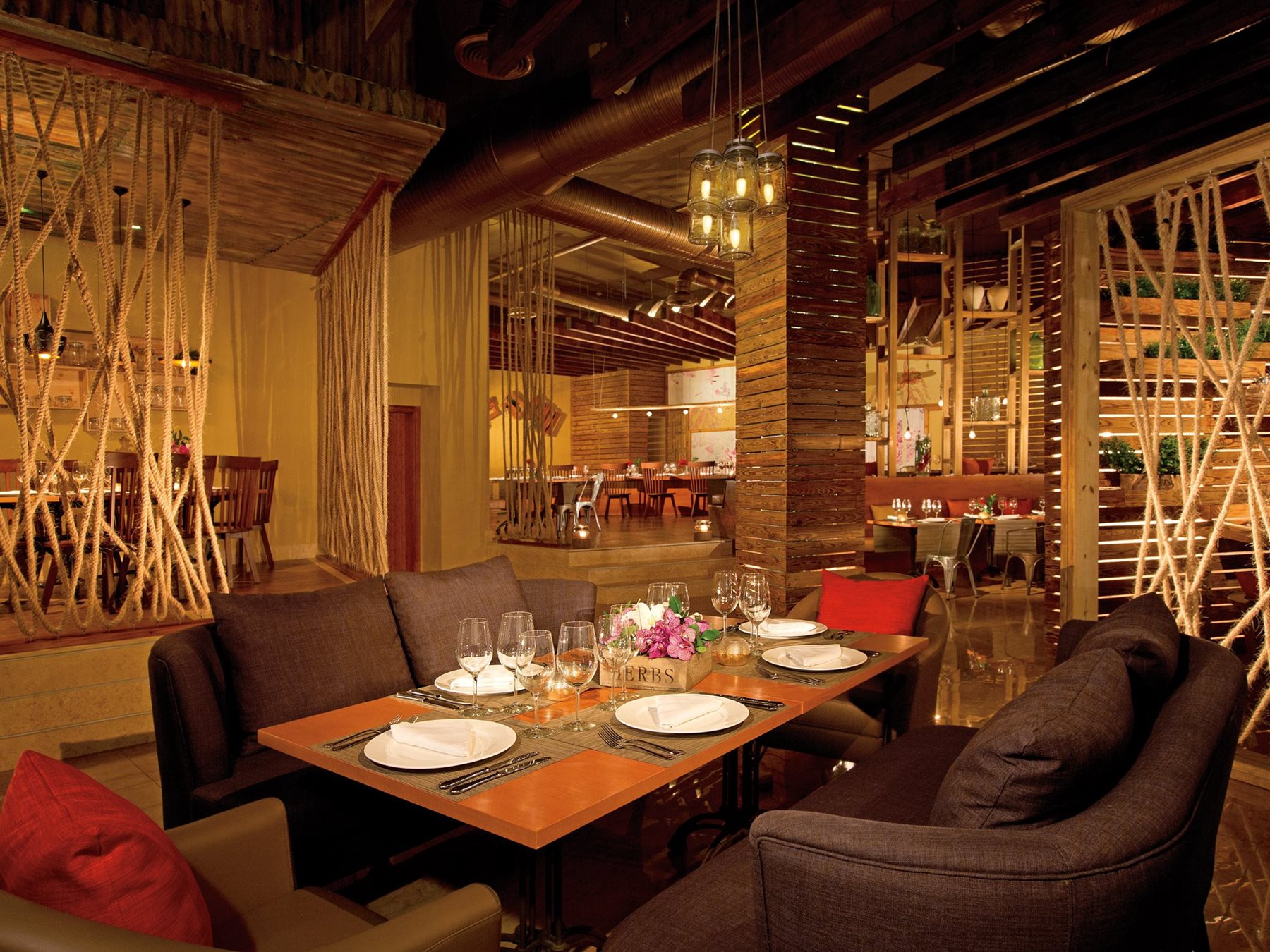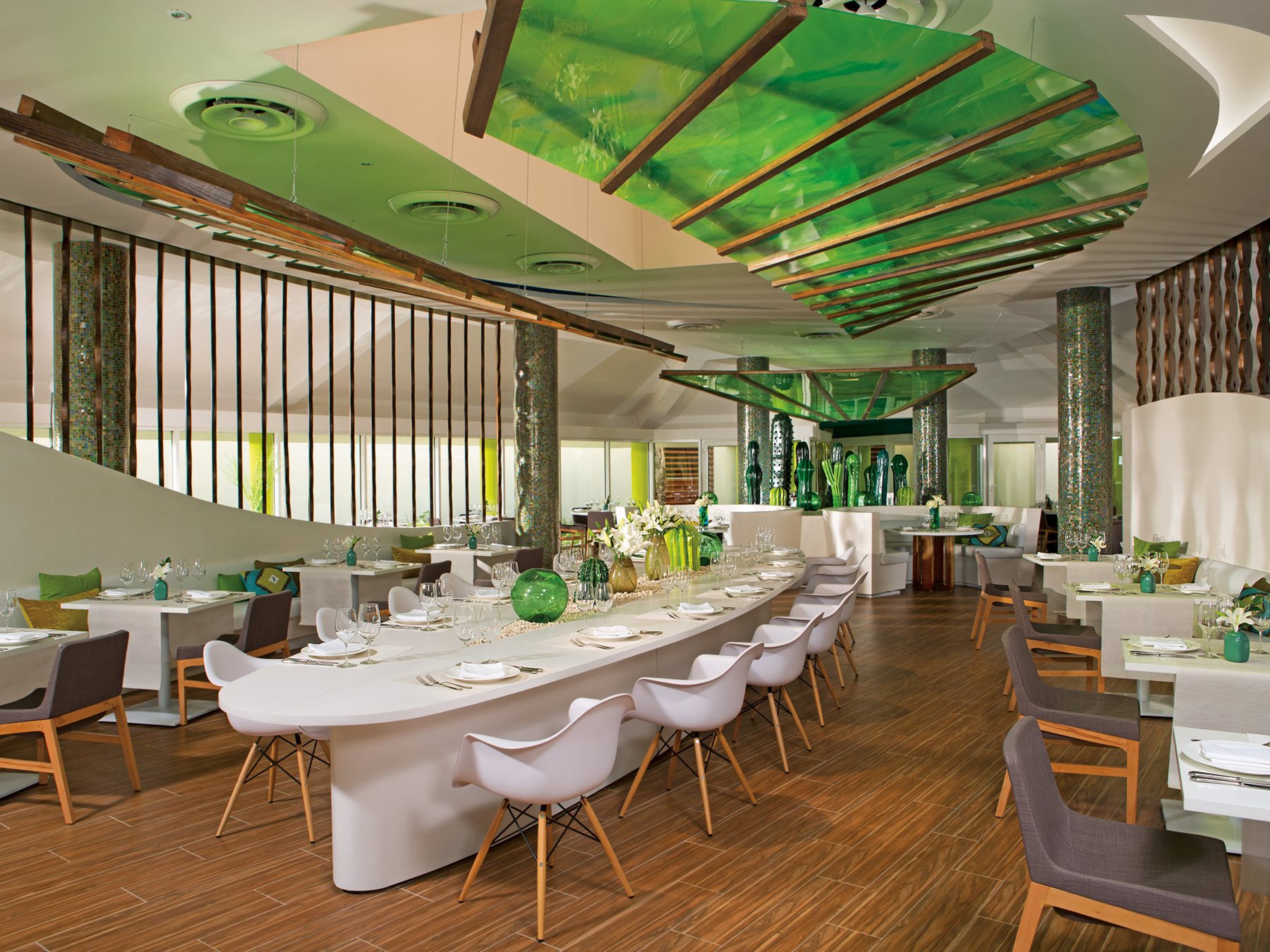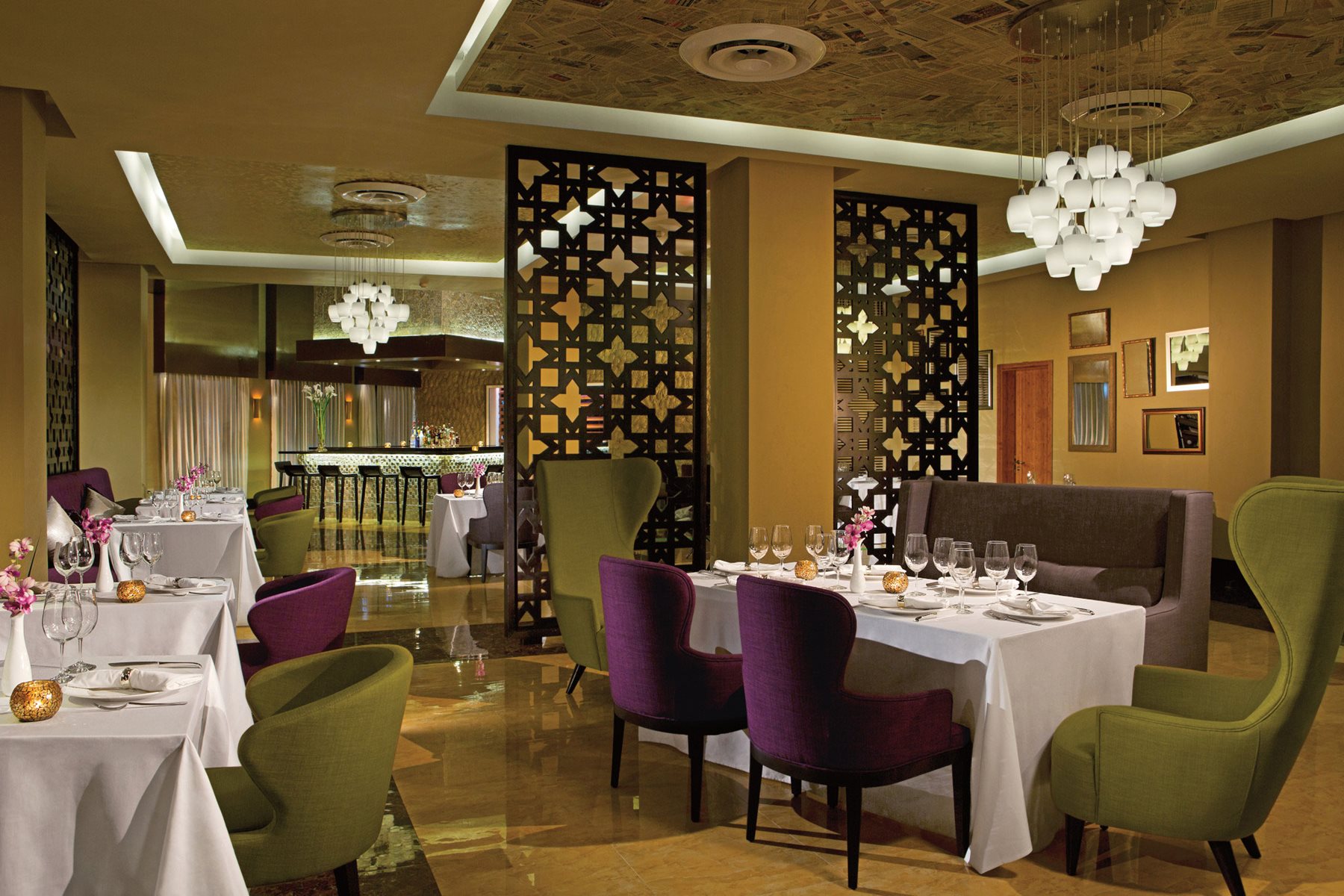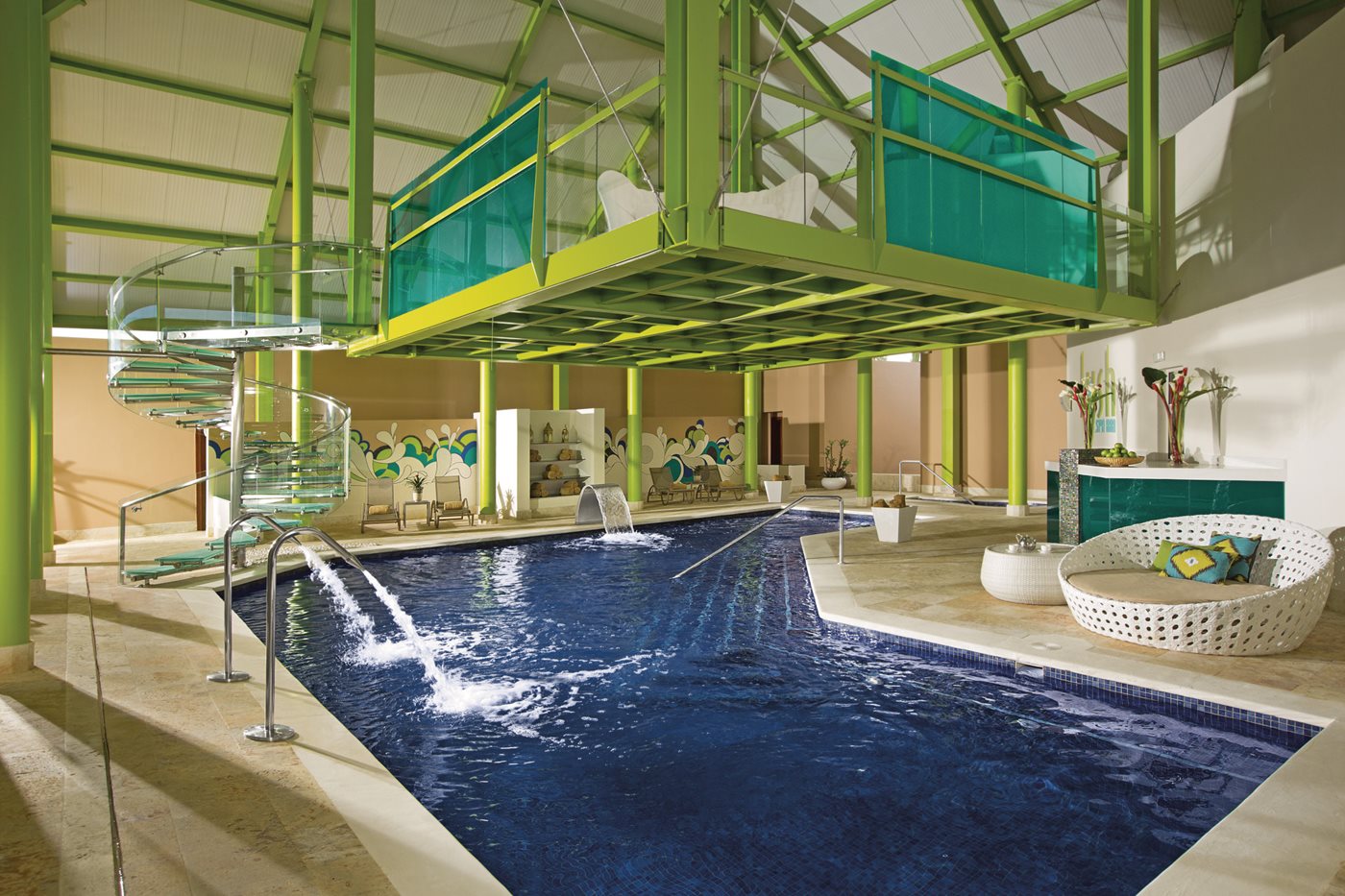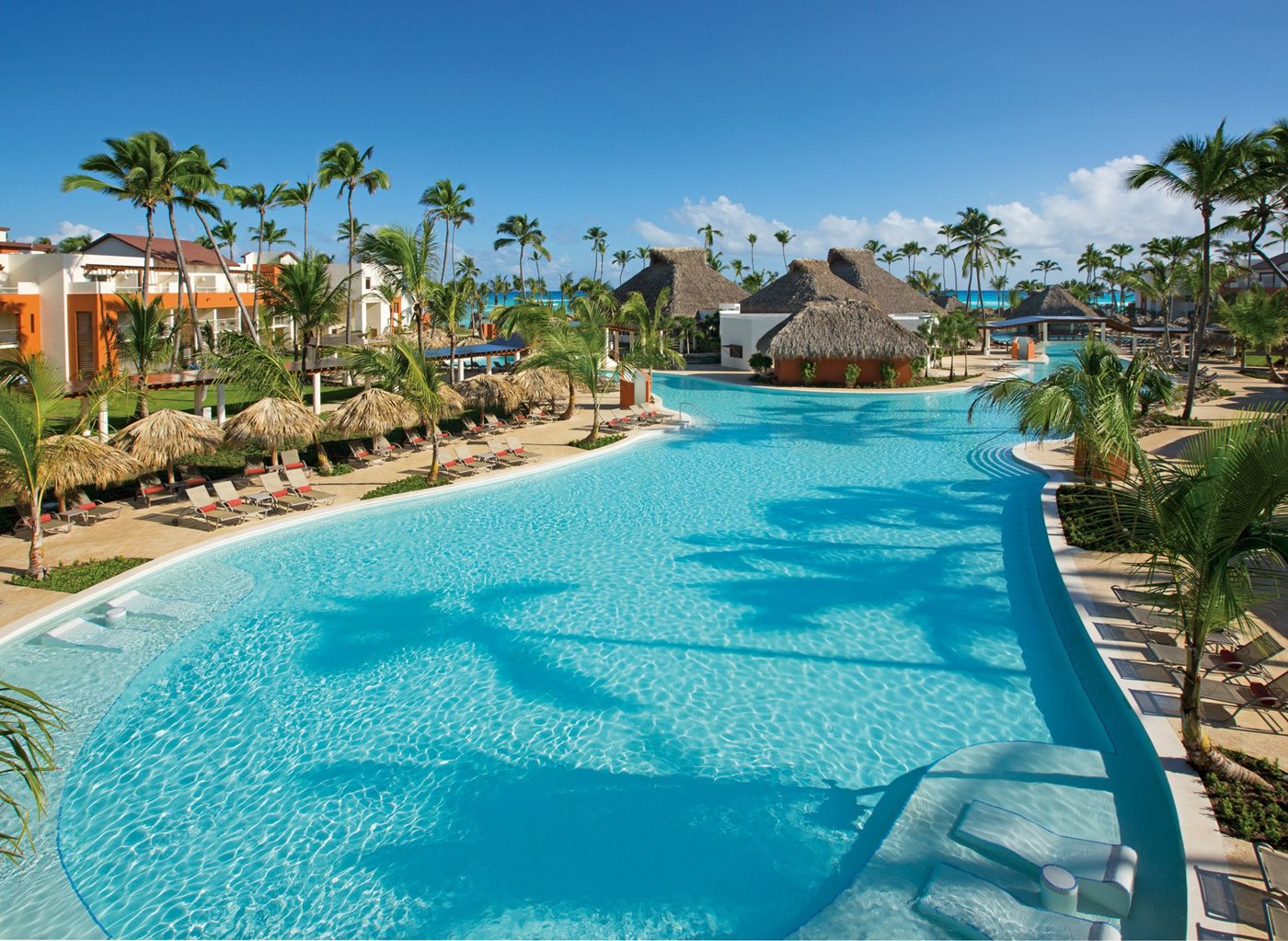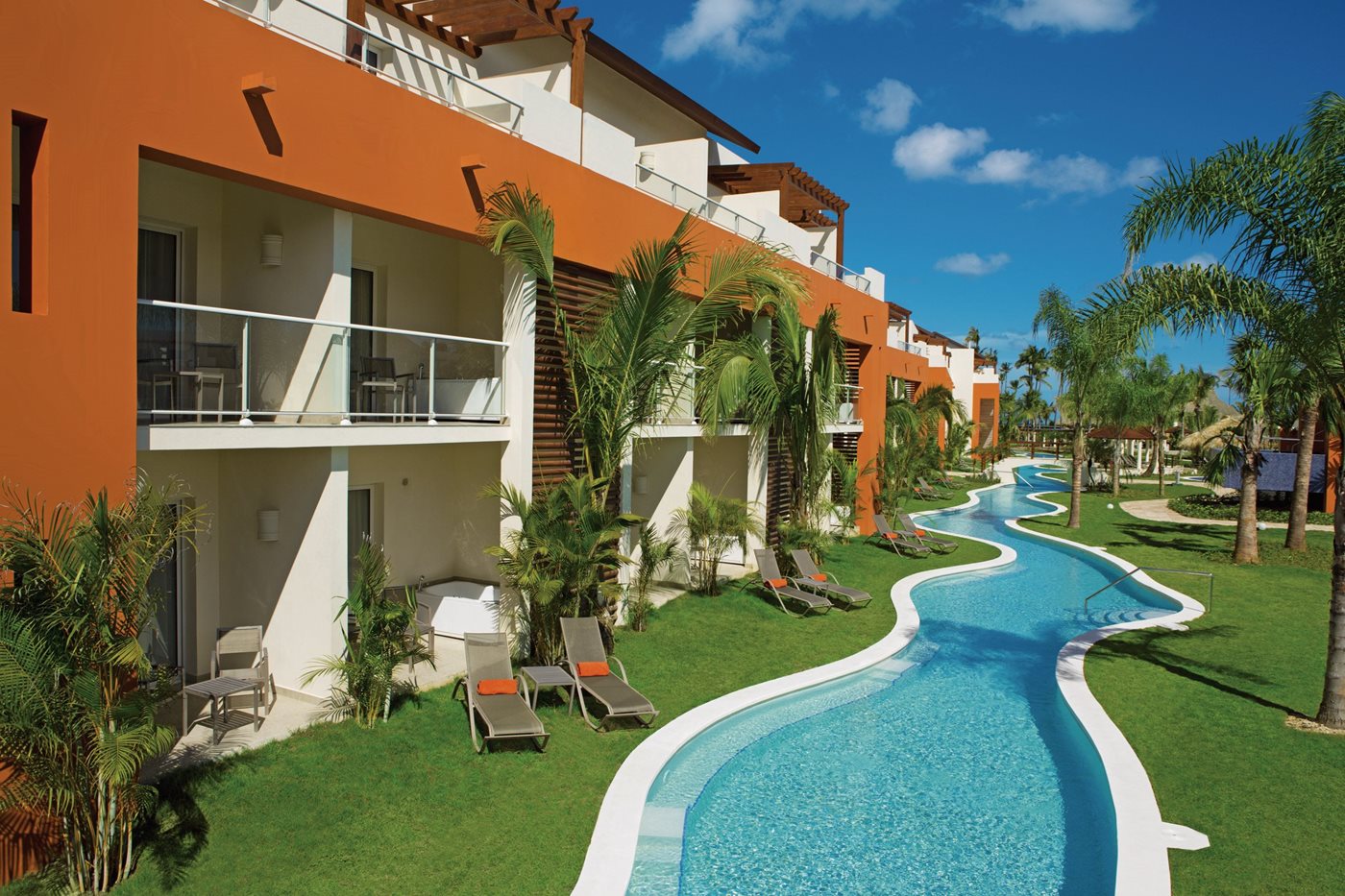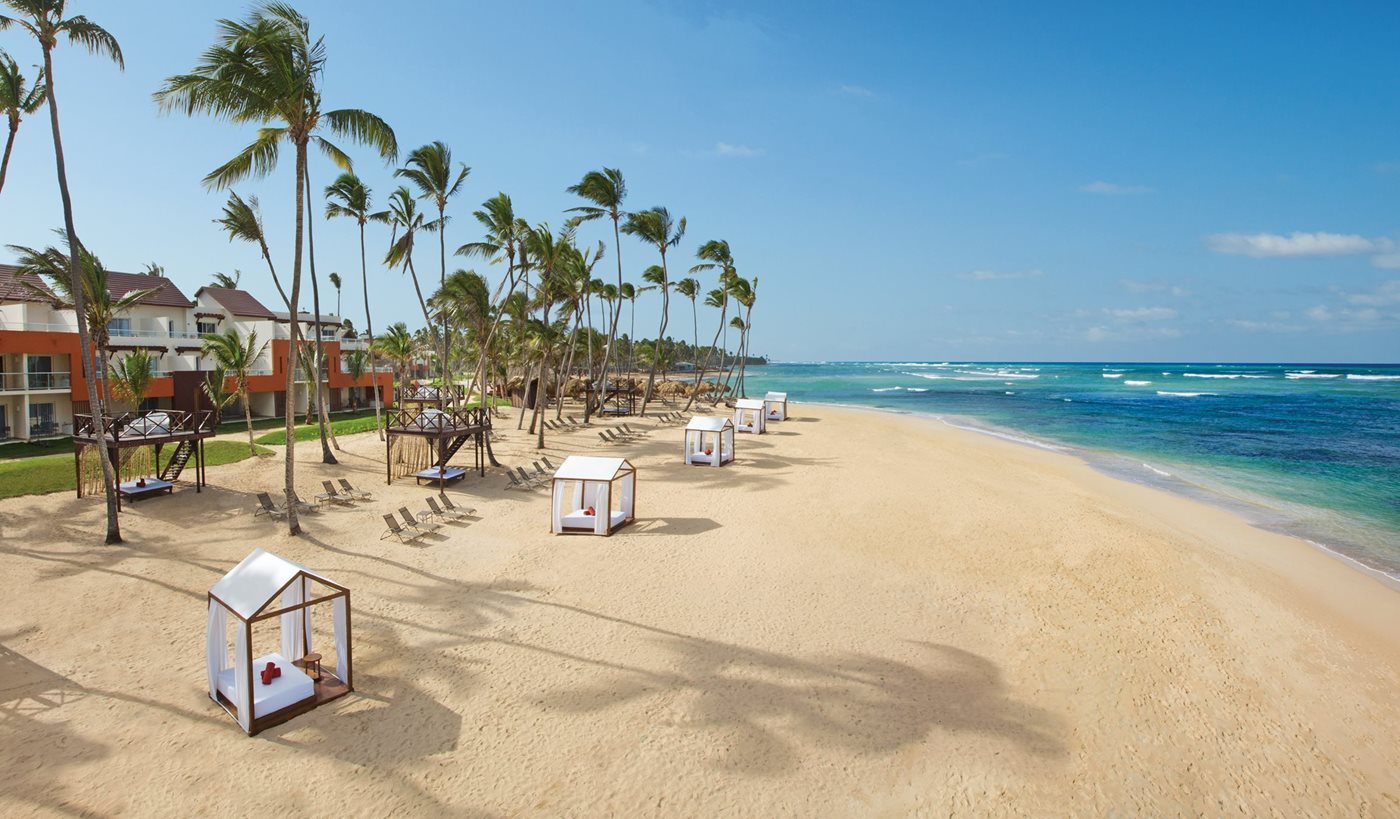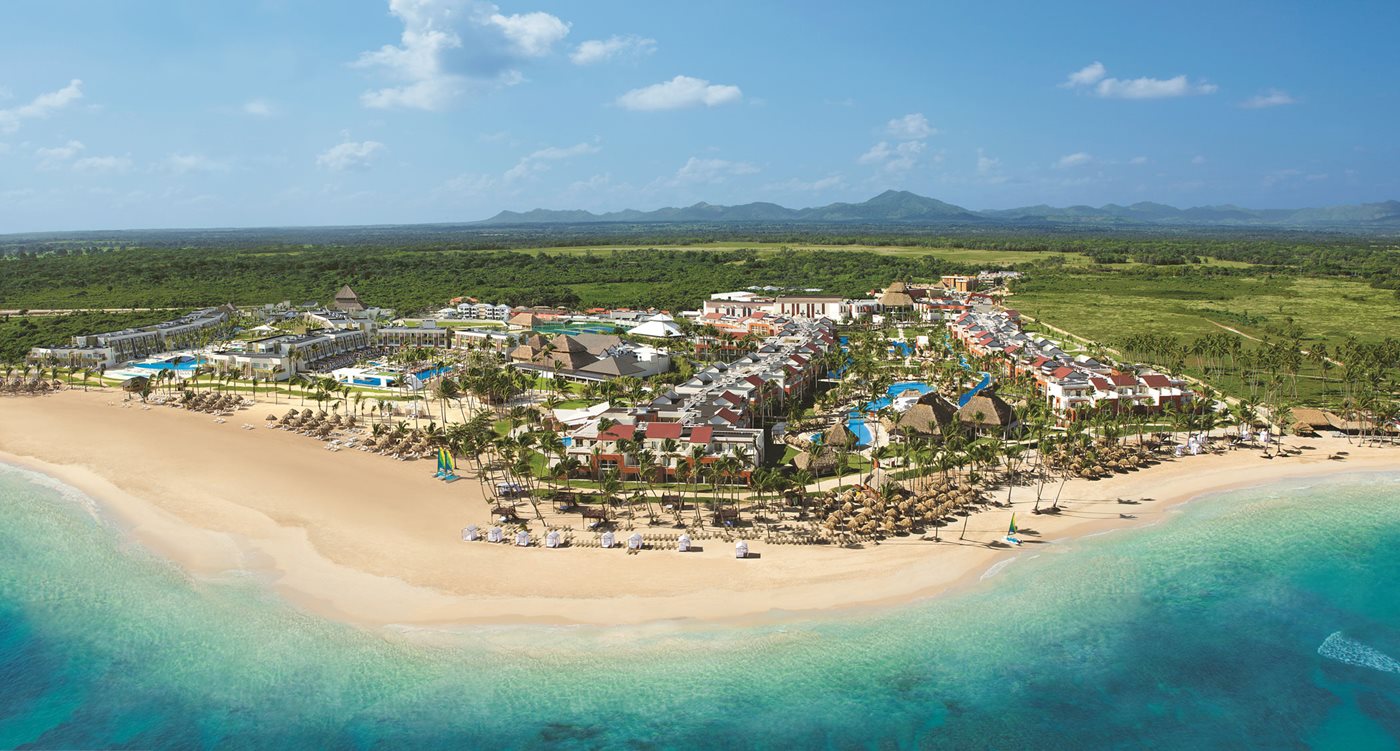 Breathless Punta Cana Resort & Spa 4.5*
Contact your travel consultant for more information and/or to make a reservation!