Located along the remarkable fine white sand beaches of the Cancun resort area, the Seadust Cancun Family Resort is much more than a simple hotel complex. Its impressive views of the famous turquoise waters and lagoon of Nichupté give the impression of traveling on a cruise ship entirely surrounded by crystal-clear waters.
This hotel invites you to enjoy a charming all-inclusive resort surrounded by the wonders of the Mexican Caribbean. Enjoy exquisite cuisine in one of the resort's ten fantastic and varied restaurants, take advantage of the many fun activities with your children and relax in the spacious, renovated suites.
Seadust Cancun Family Resort is known for its unlimited pleasures. Book your next vacation with friends, family or solo now!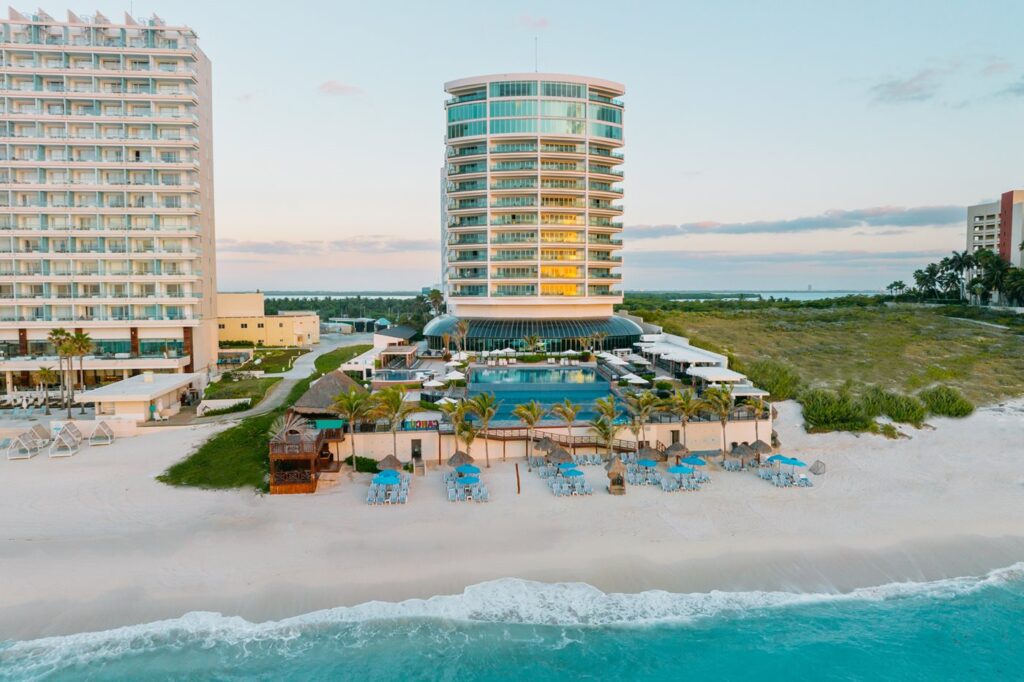 ⬇️Discover packages at Seadust Cancun Family Resort available right here ⬇️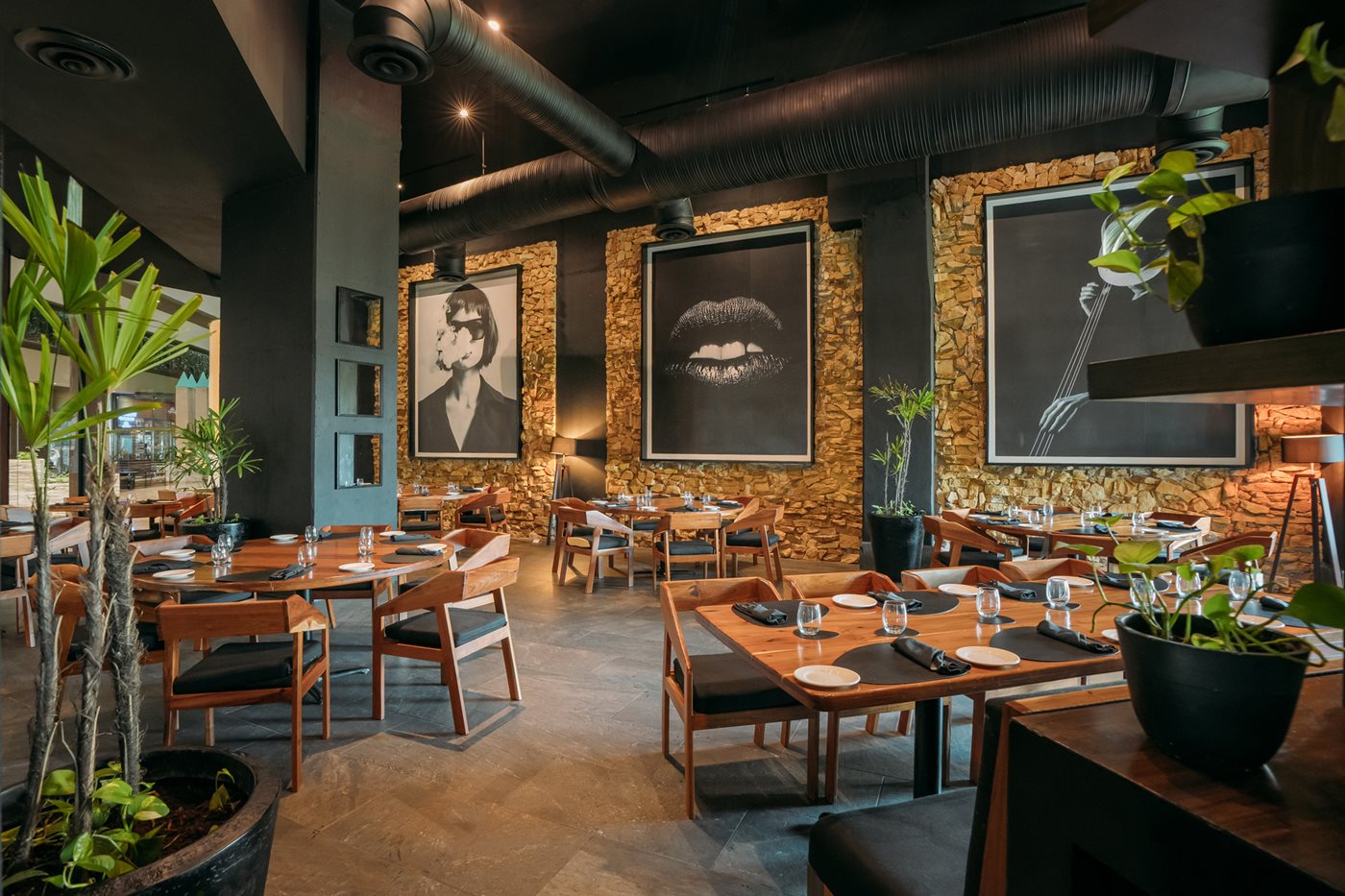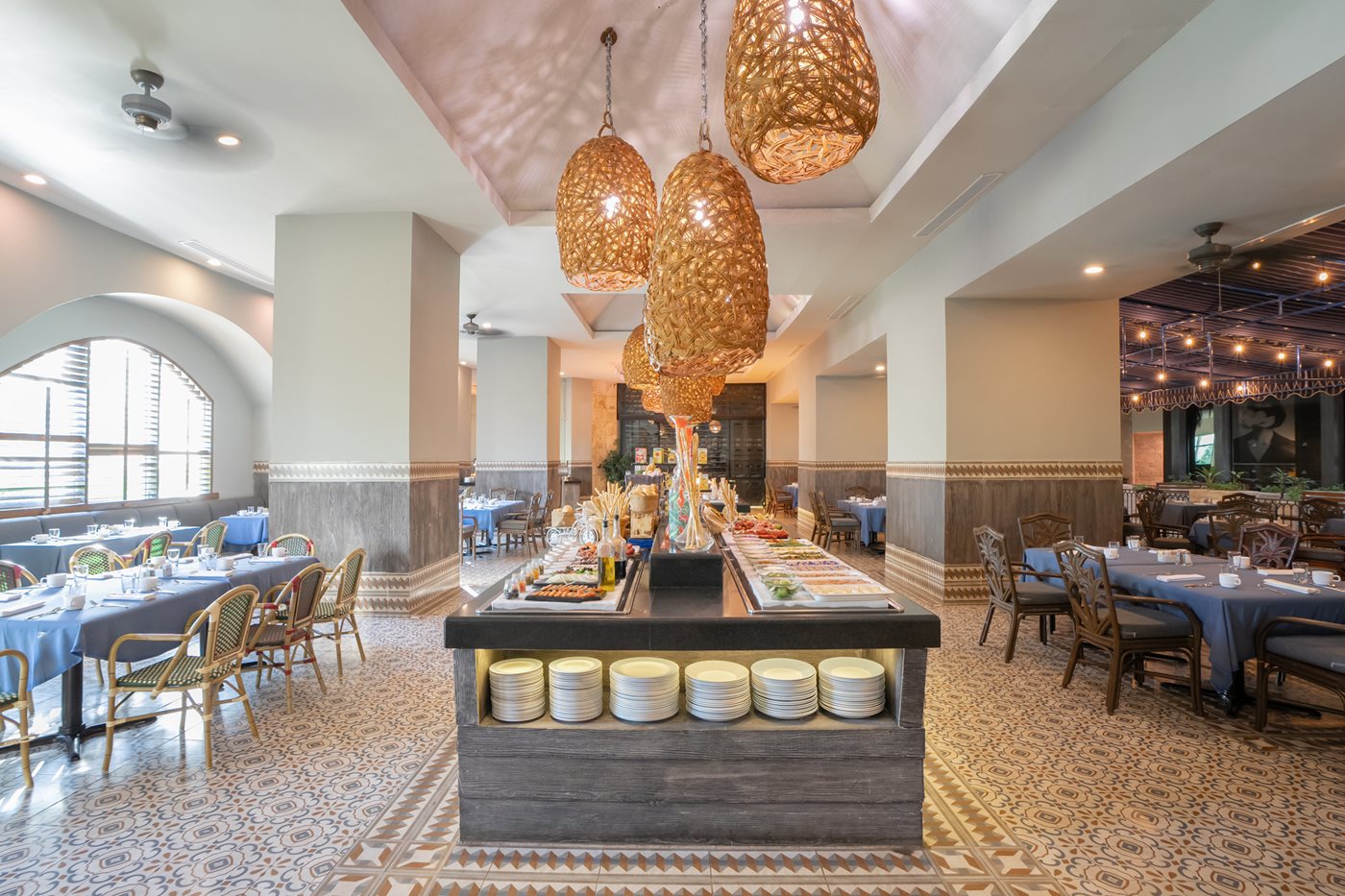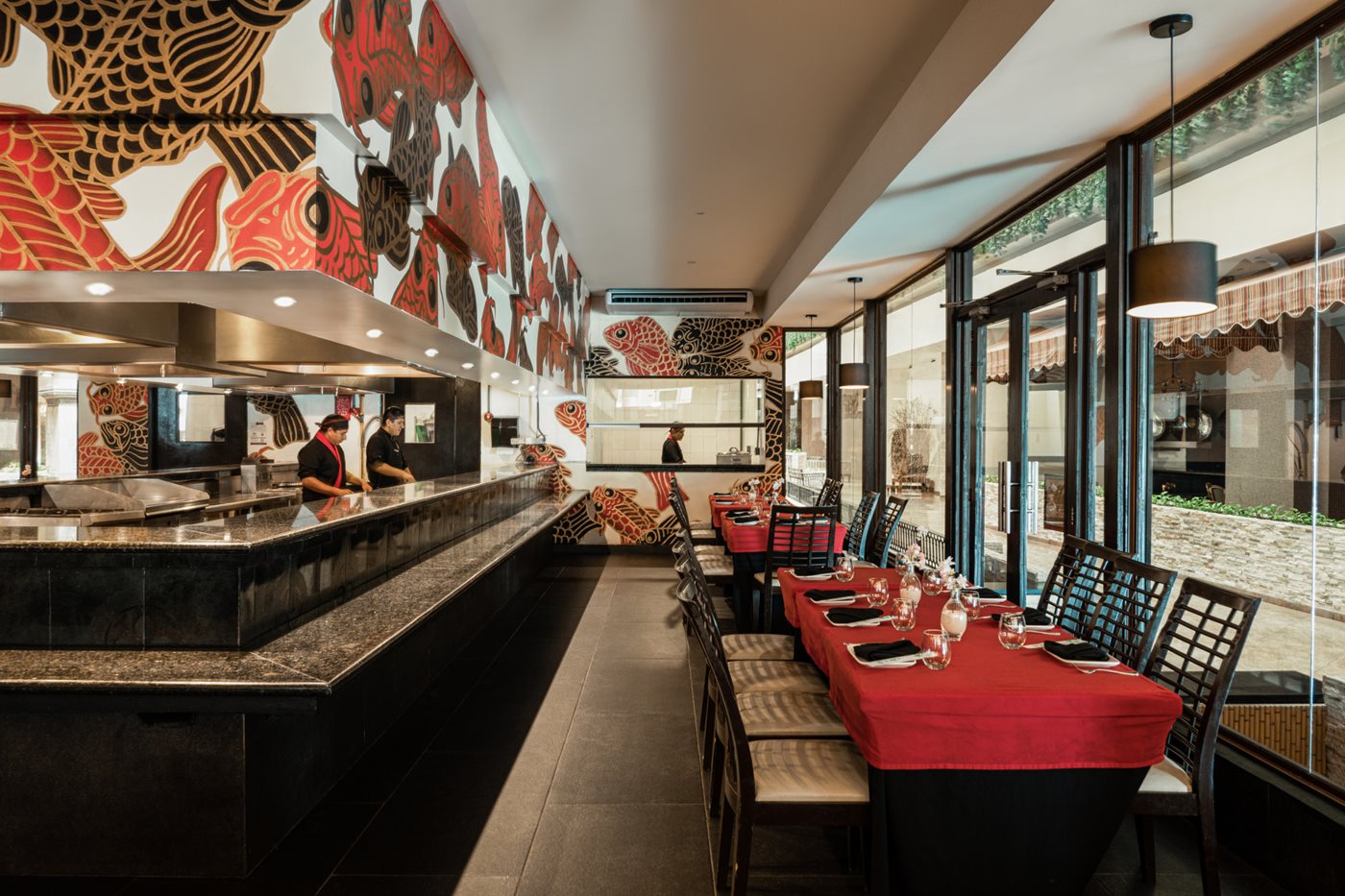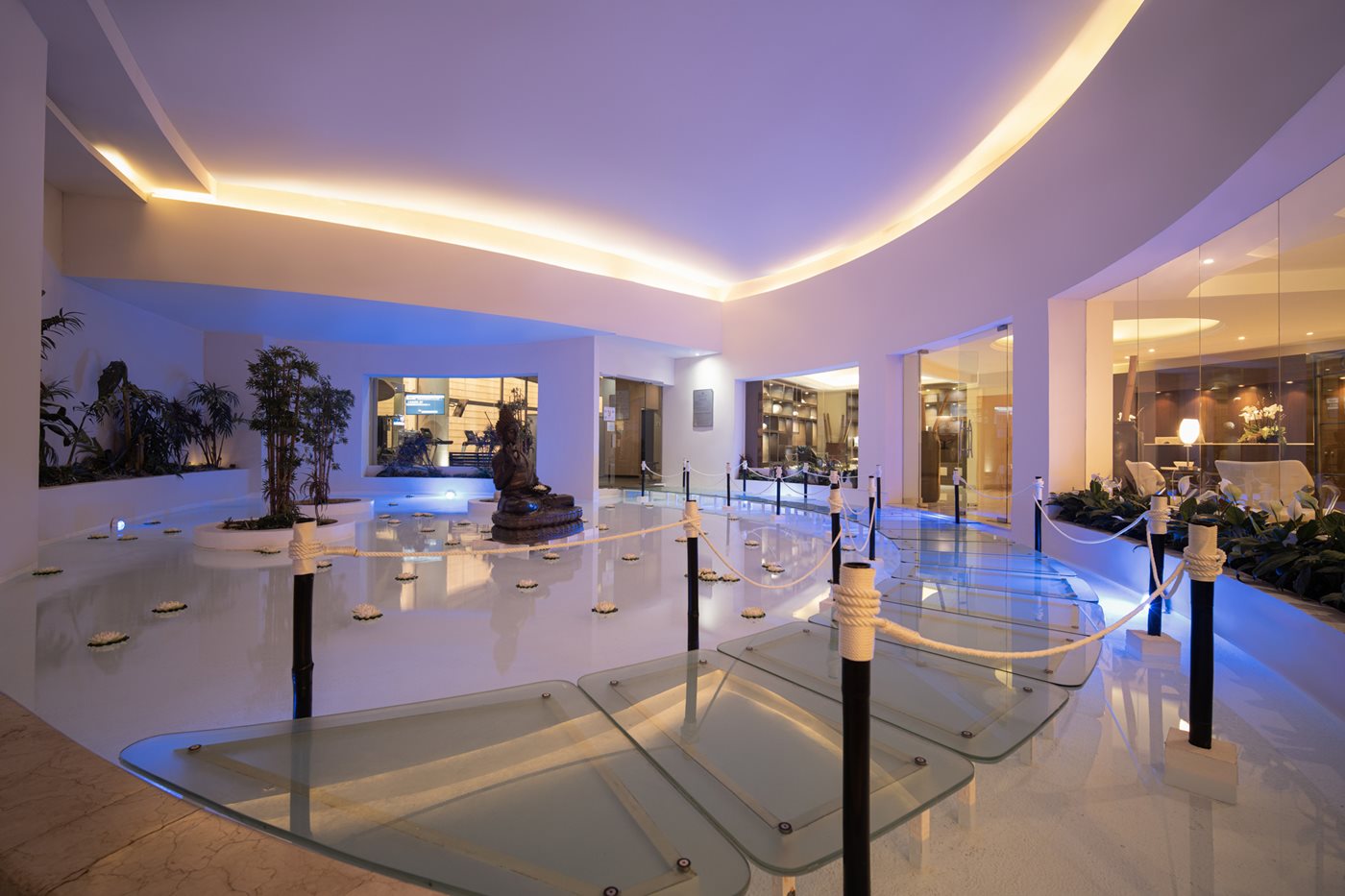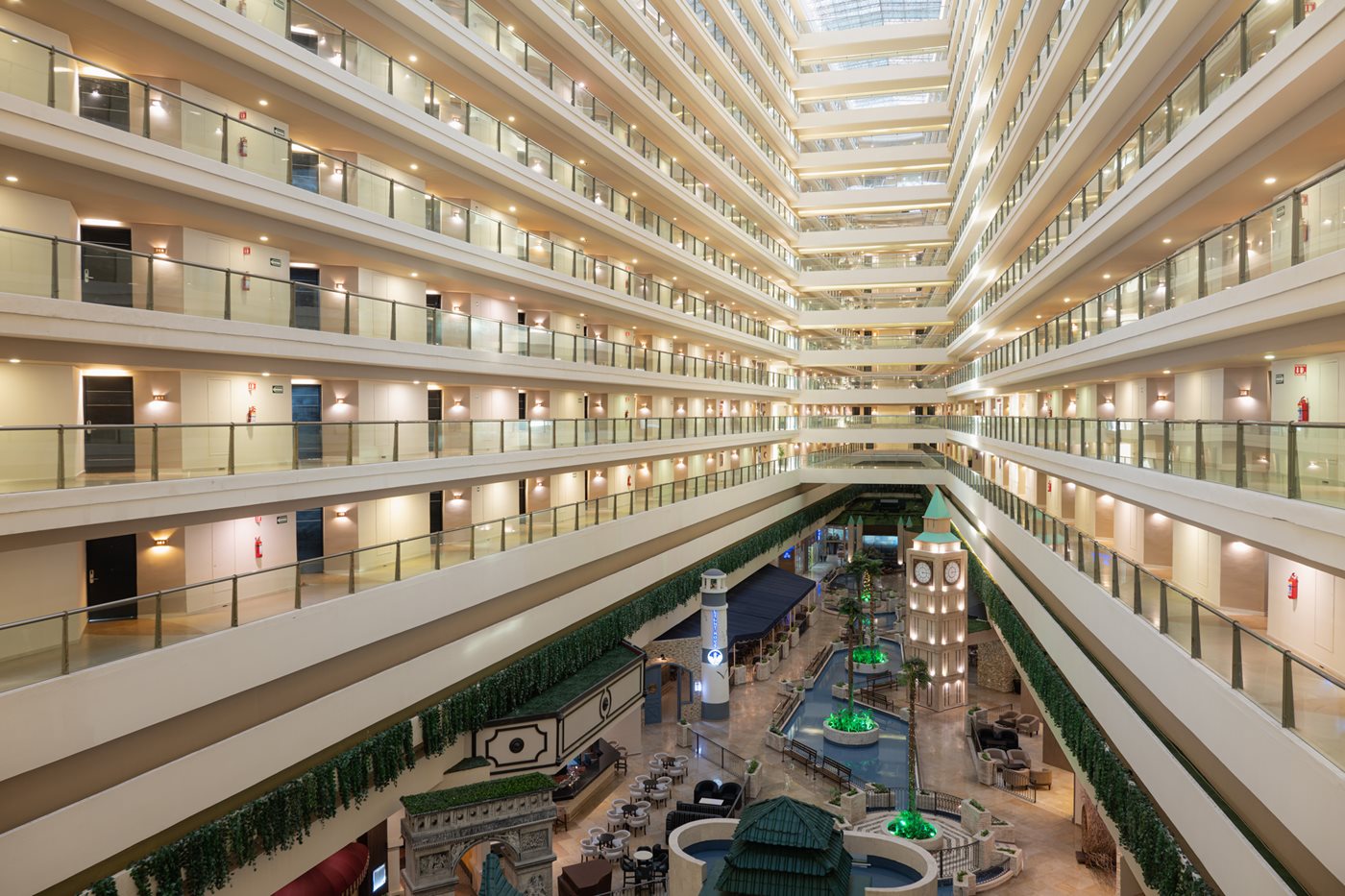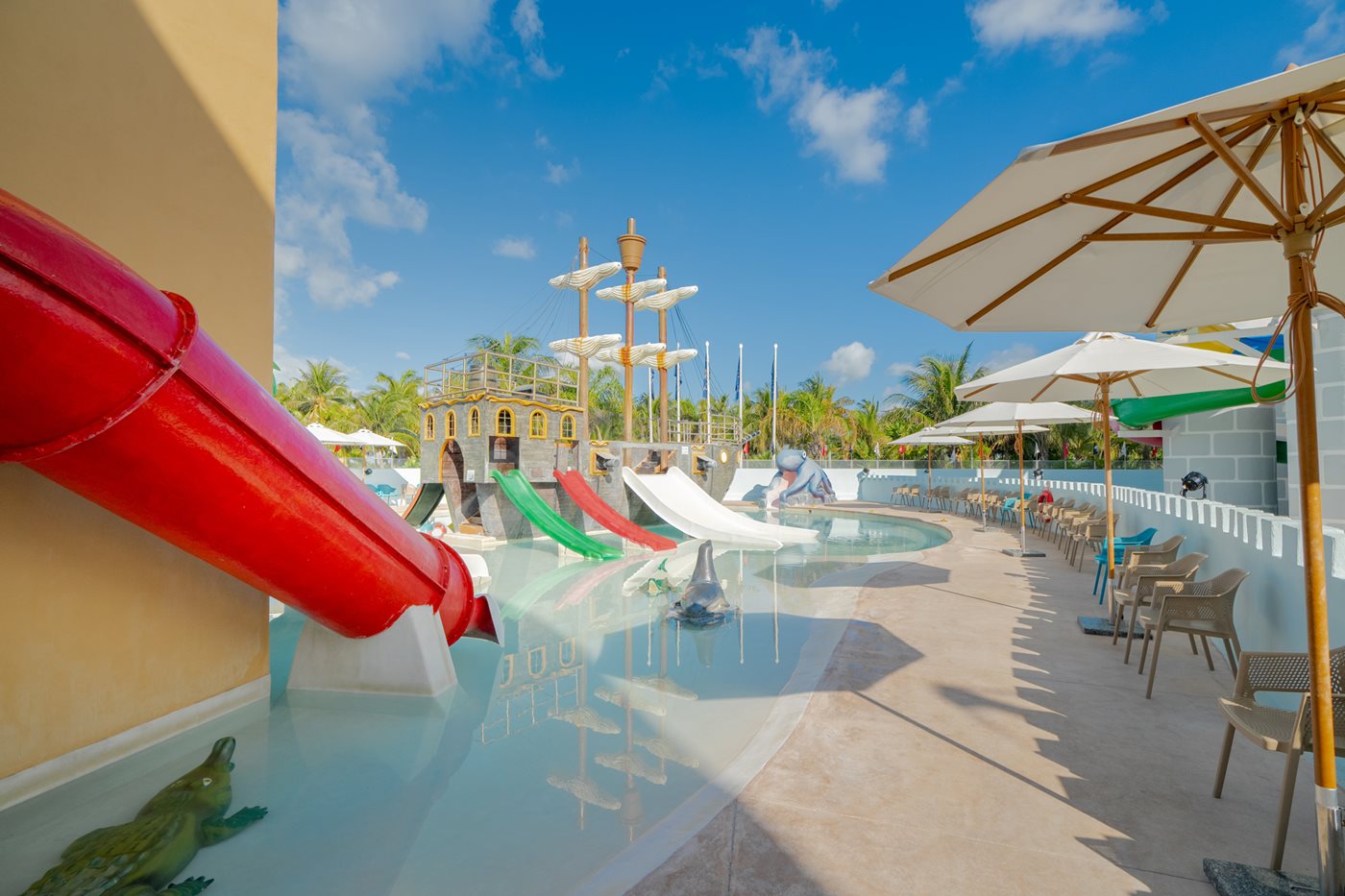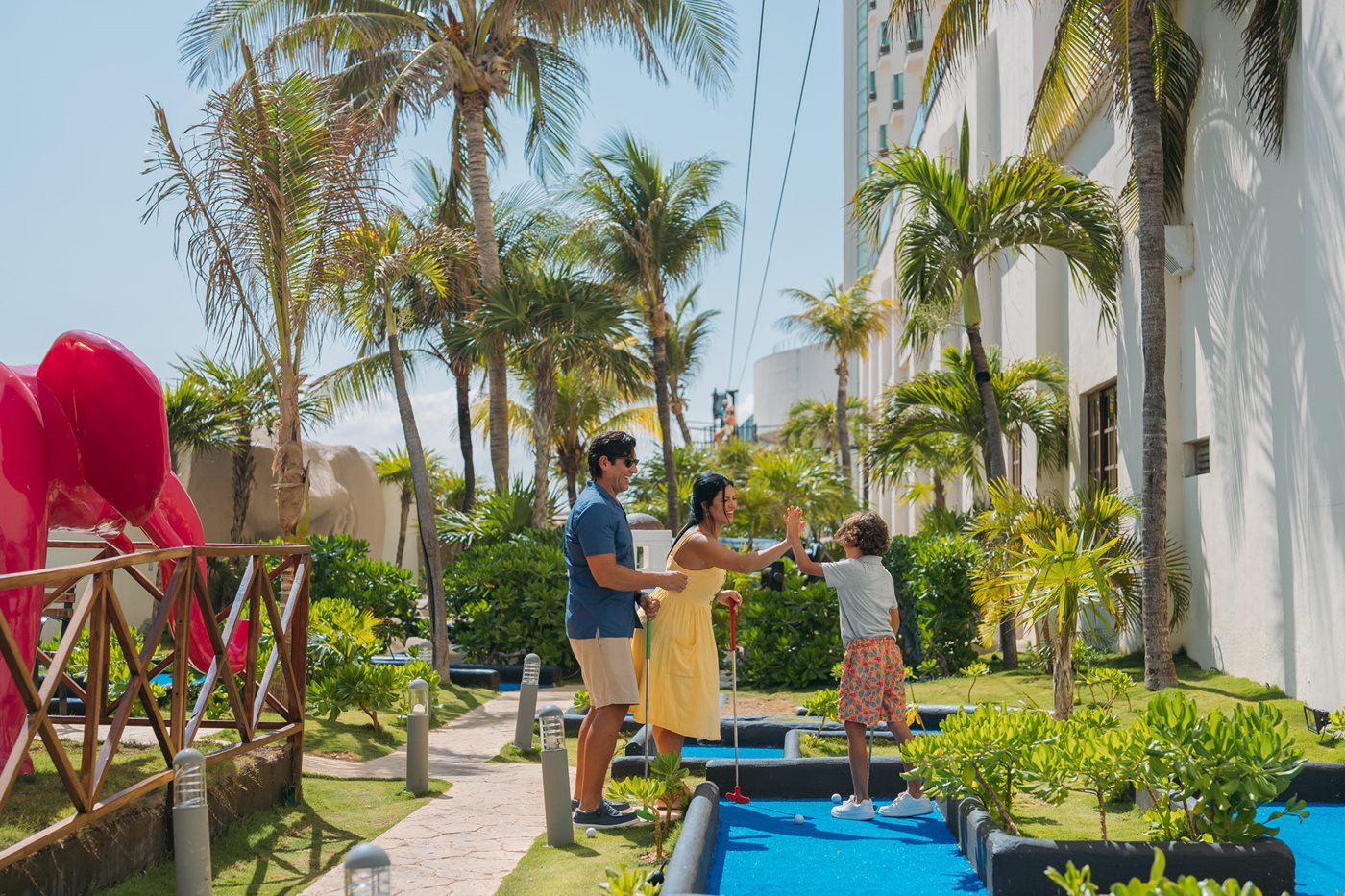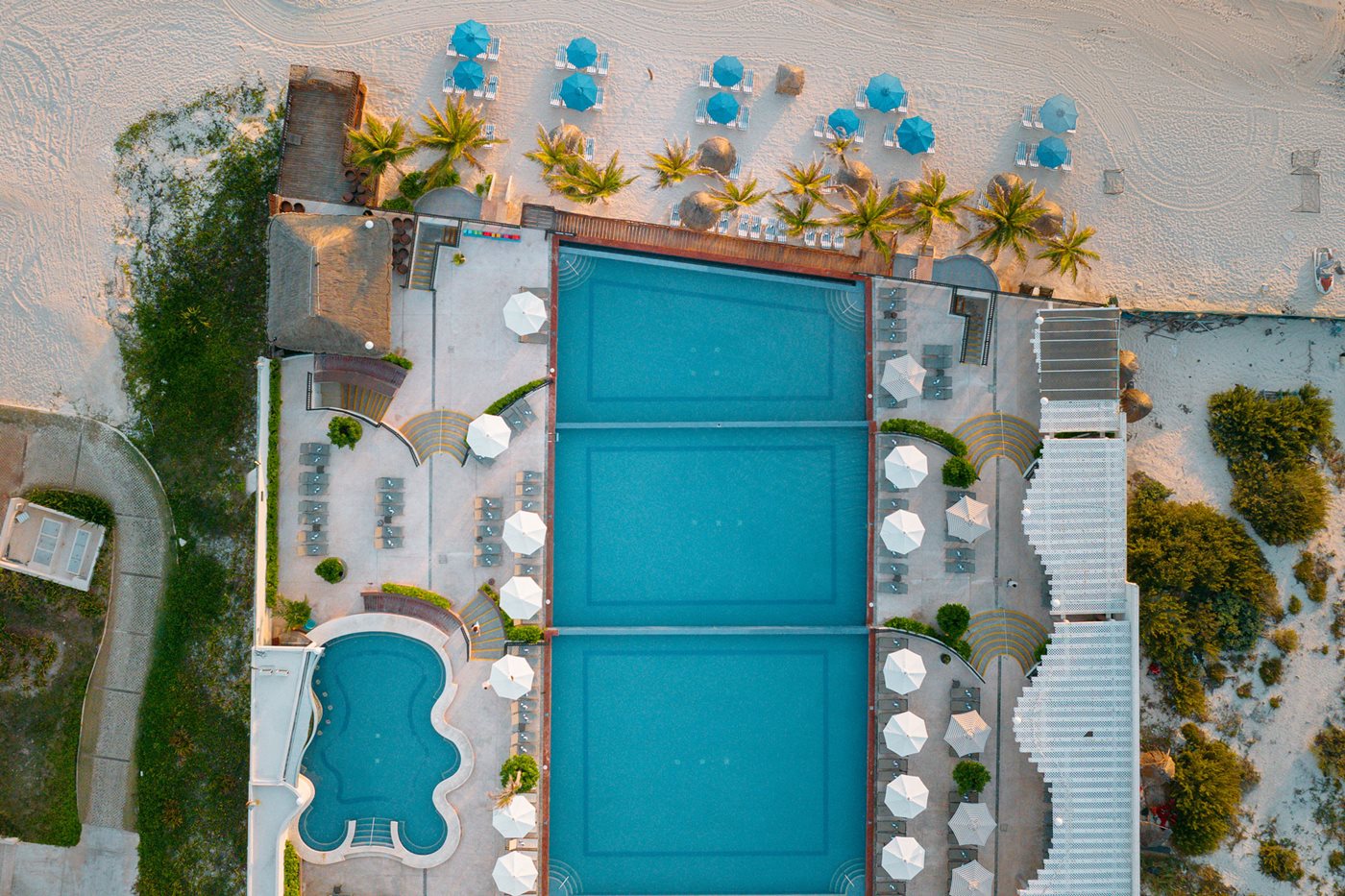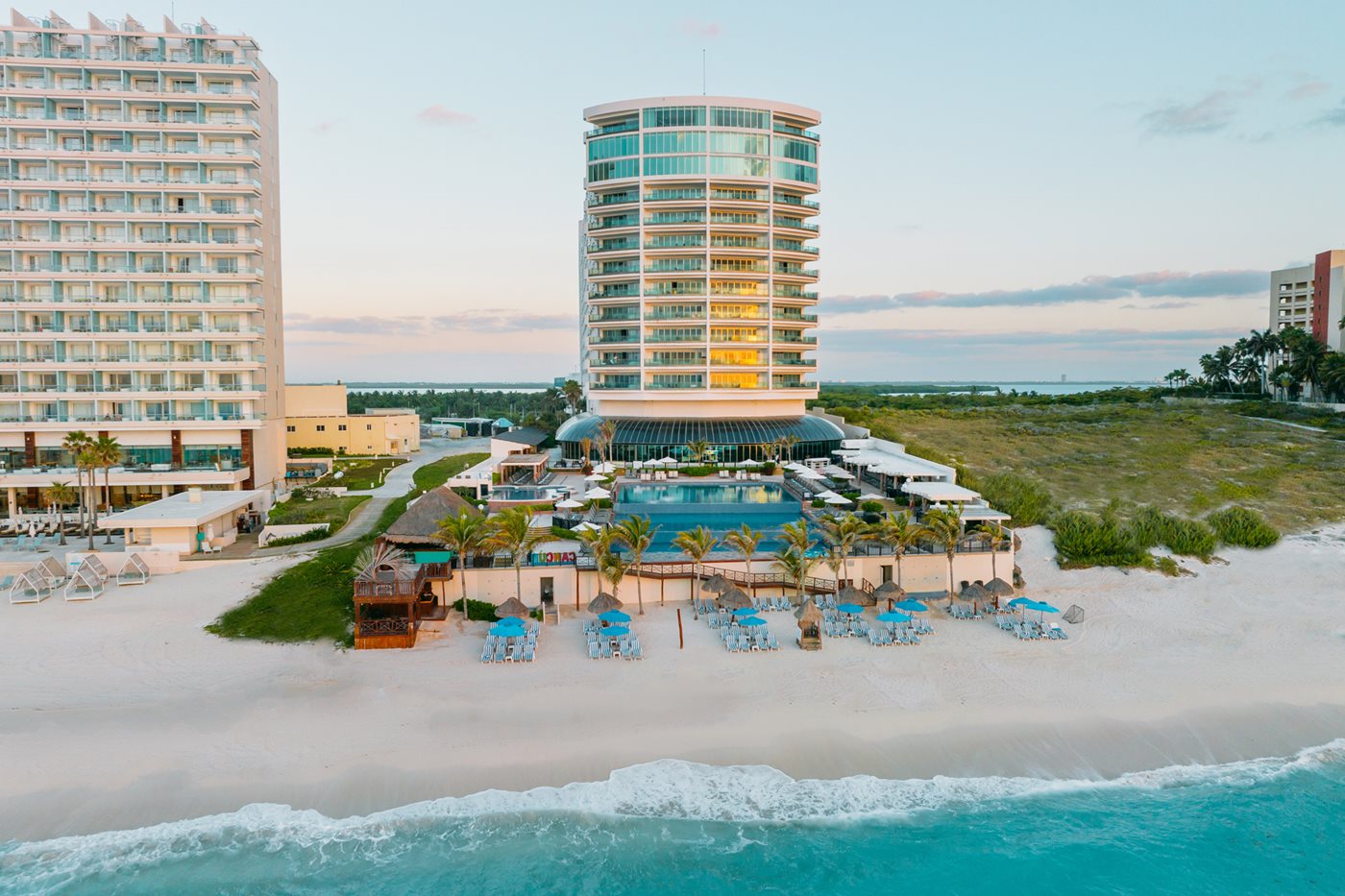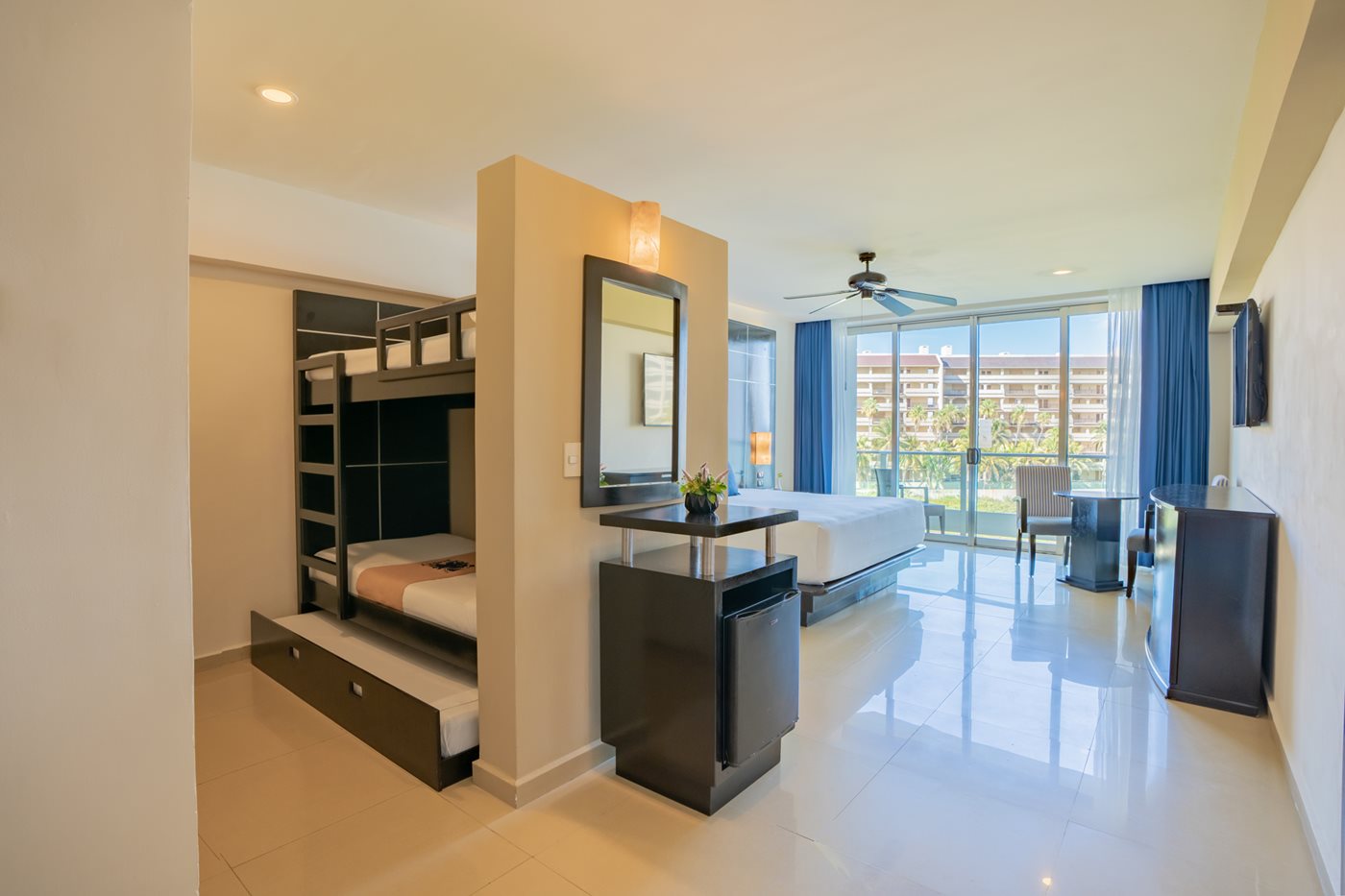 Pleasure for all
For your comfort, the hotel has a family section and an adults-only section. Whatever the reason for your trip, you're sure to find the perfect retreat in one of our wonderful suites. Spend an unforgettable vacation exploring the turquoise waters of their beaches, take a dip in one of their ocean-view pools and let your children have fun on the slides of their exciting Treasure Island water park. Let the expert staff at the Spa at Seadust pamper you with a seaside massage in their private cabins, or with a couple's treatment. And of course, choose what else you'd like to do from all the activities and facilities the hotel offers for you and your family.
Seadust Cancun Family Resort in sum:
505 rooms
5 pools
8 restaurants
9 bars
Spa ($)
Wi-Fi : in the whole complex
Fitness center
Ideal for weddings and events
Contact your travel consultant for more detailed information and/or to make a reservation!