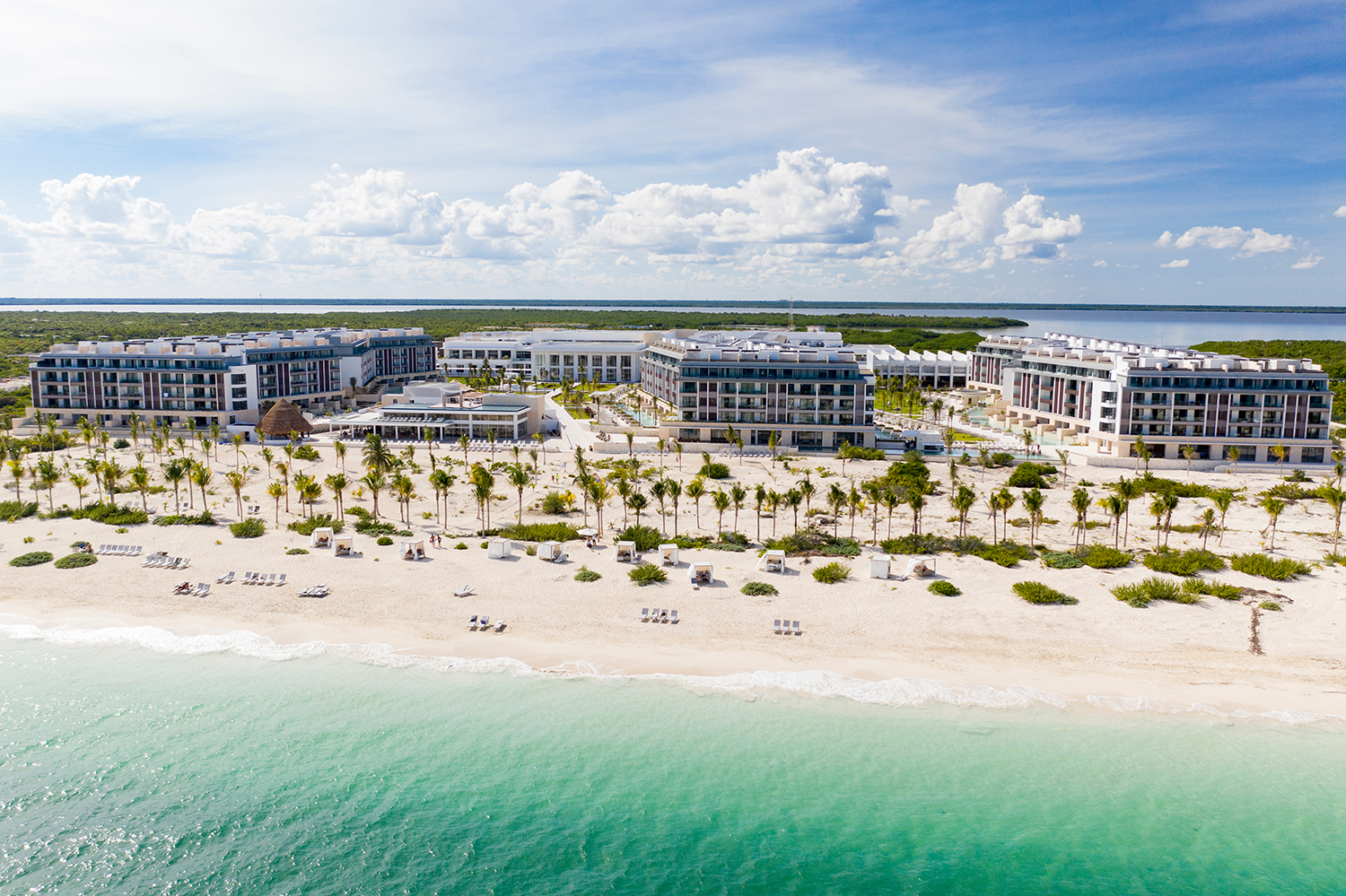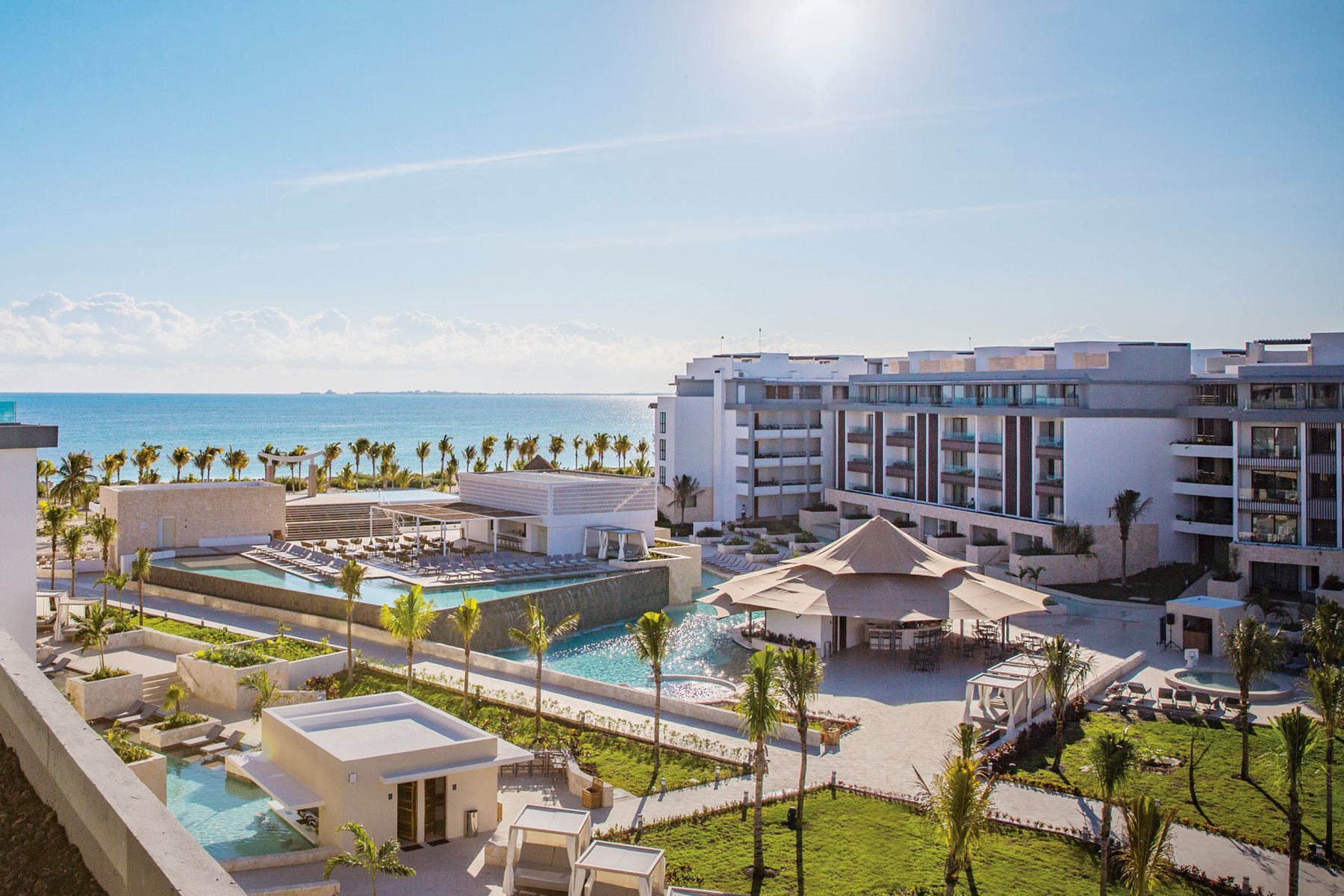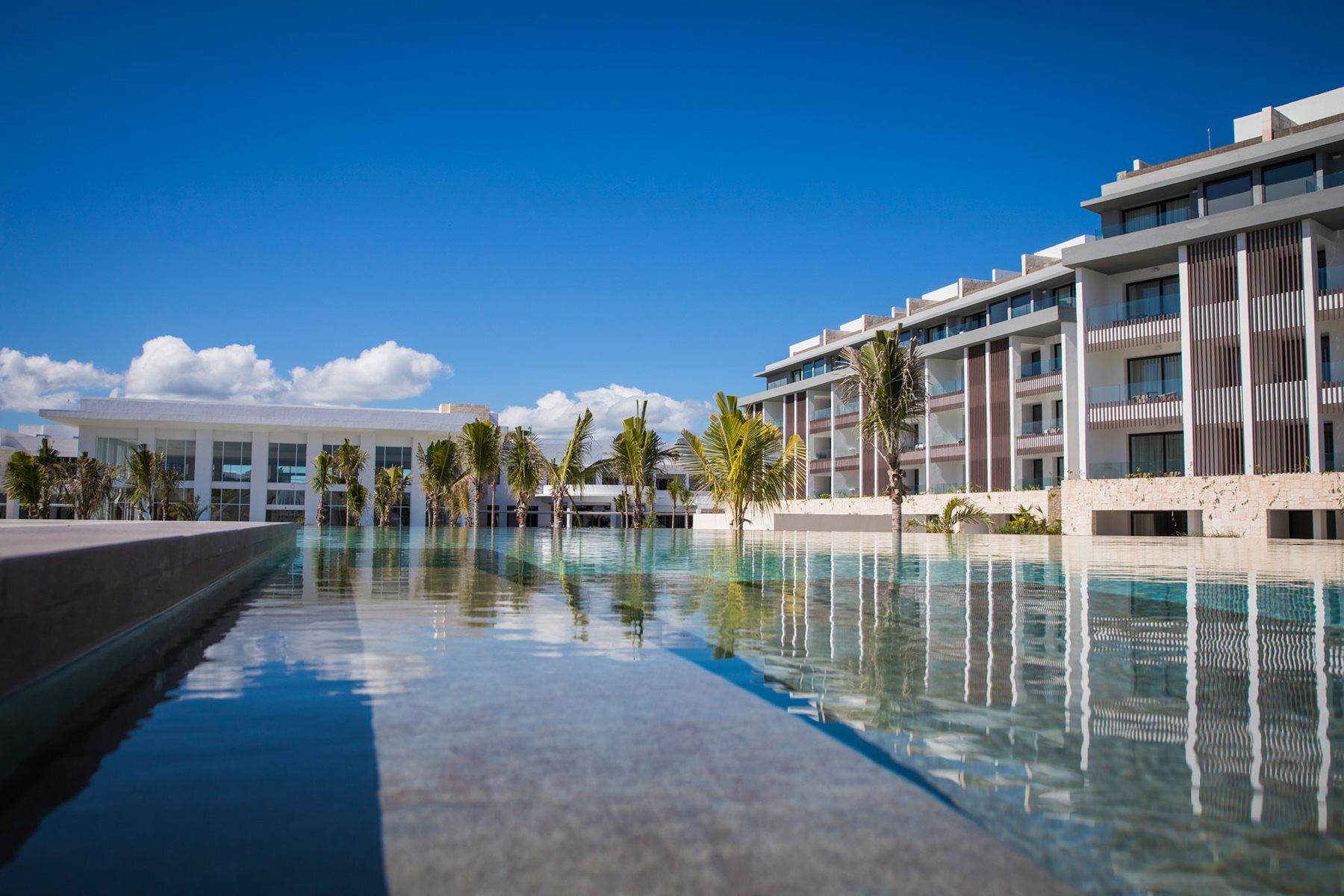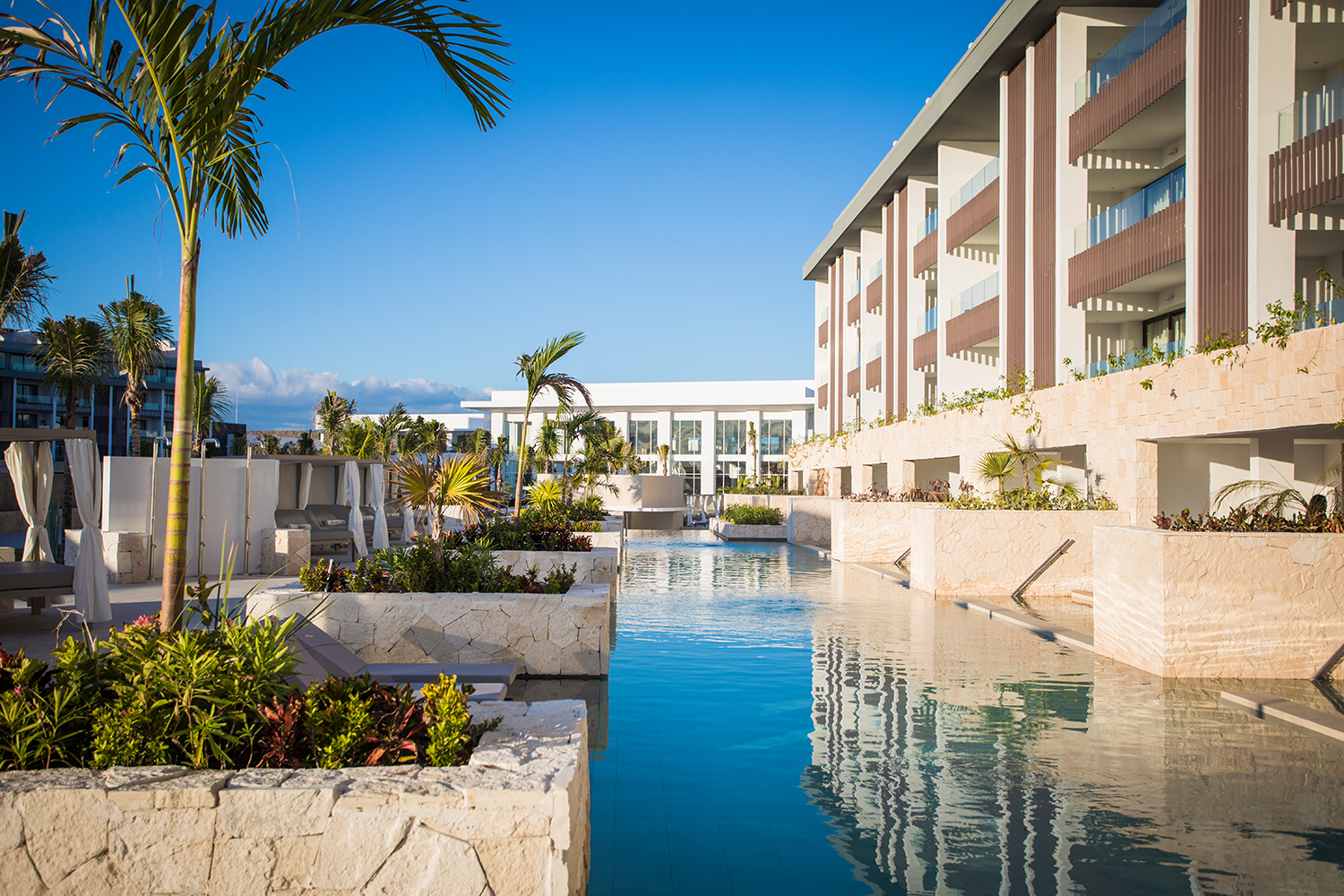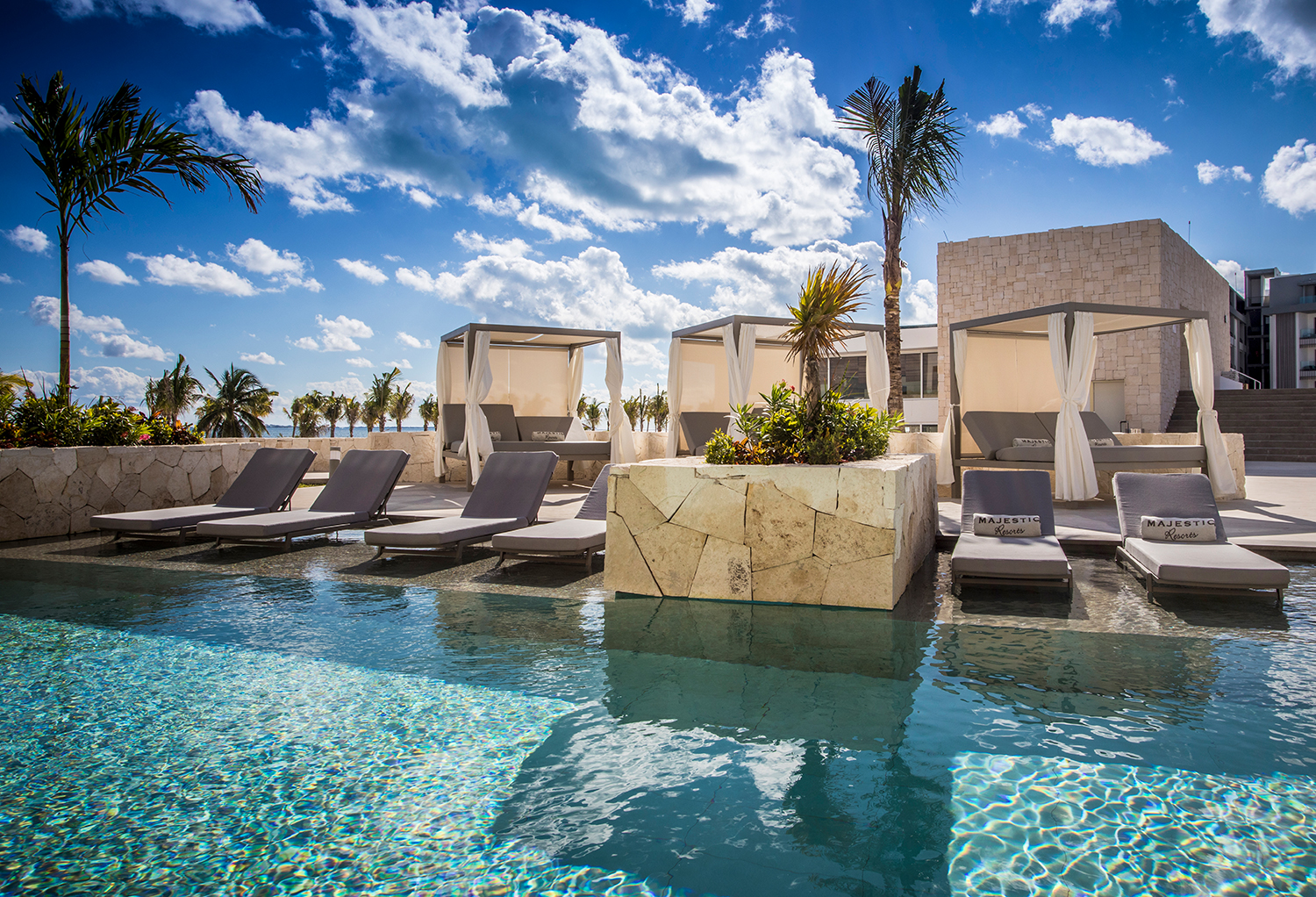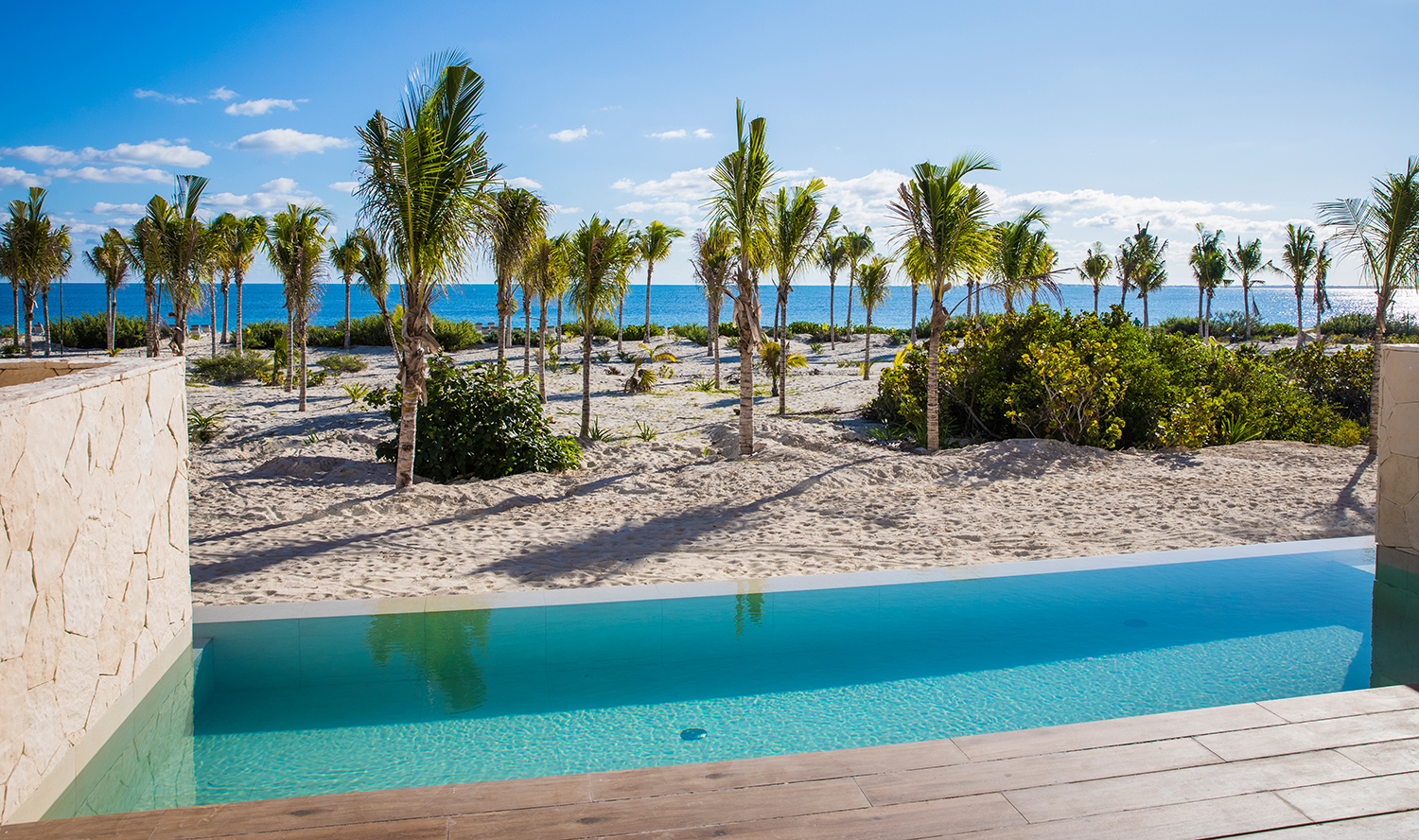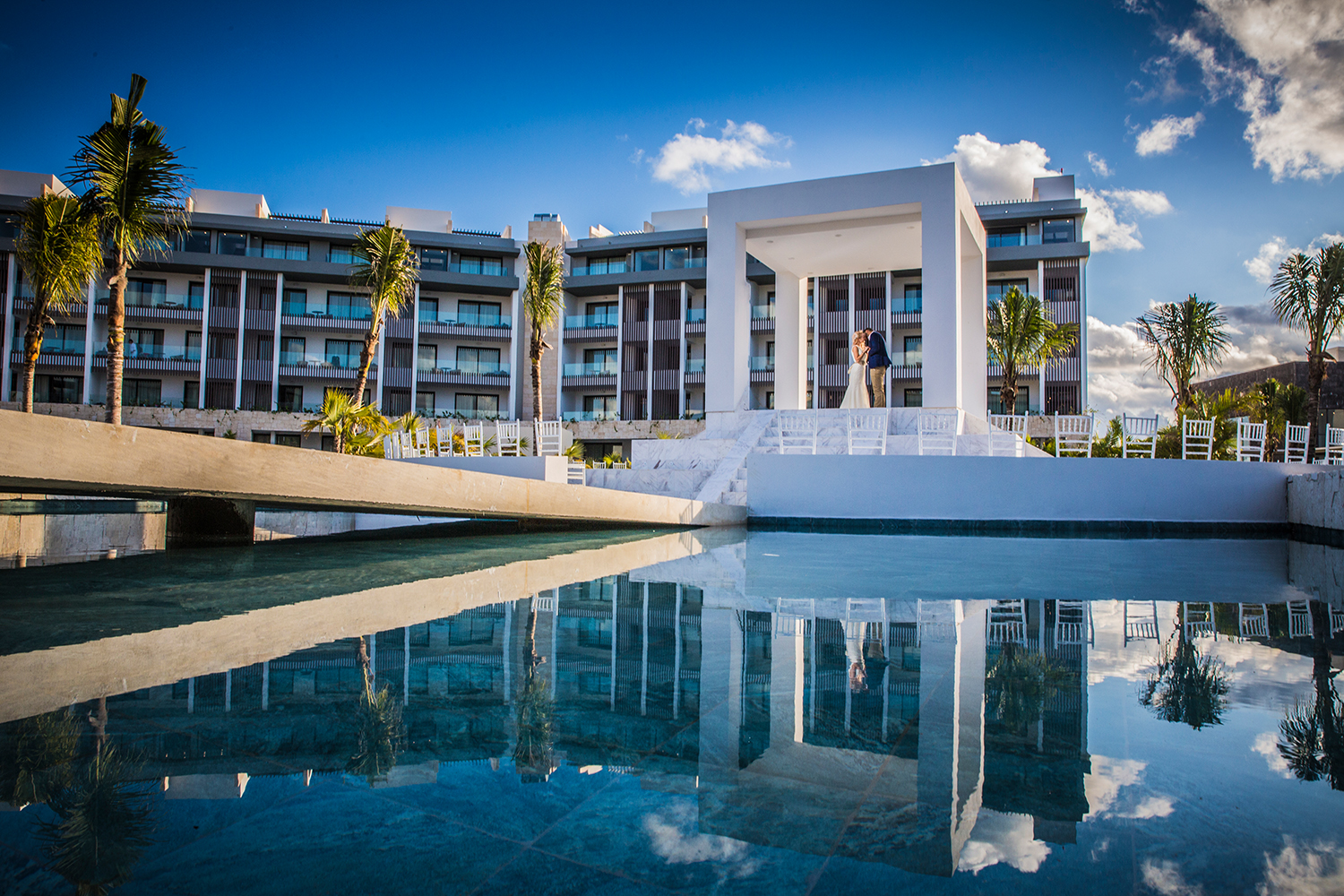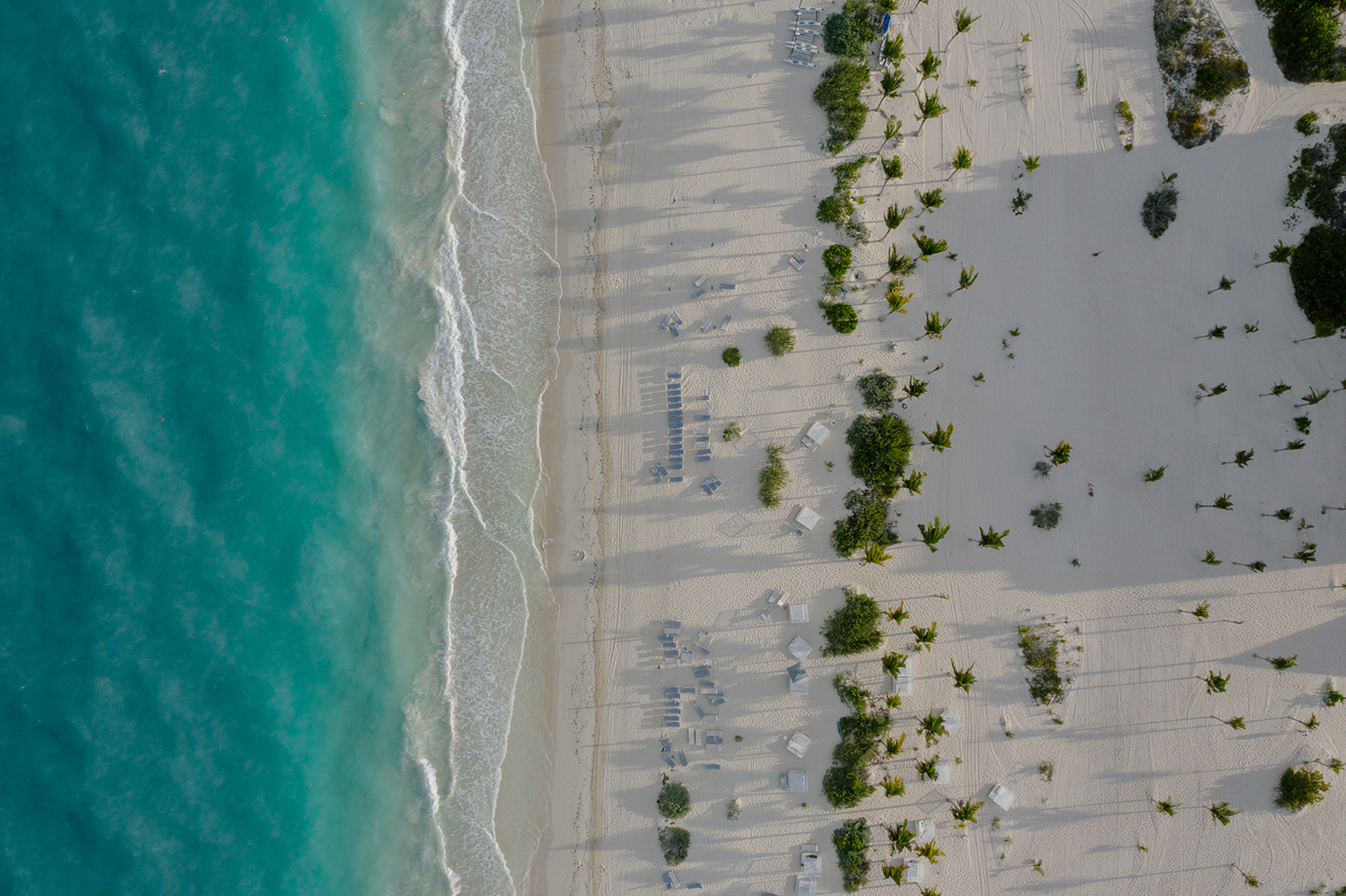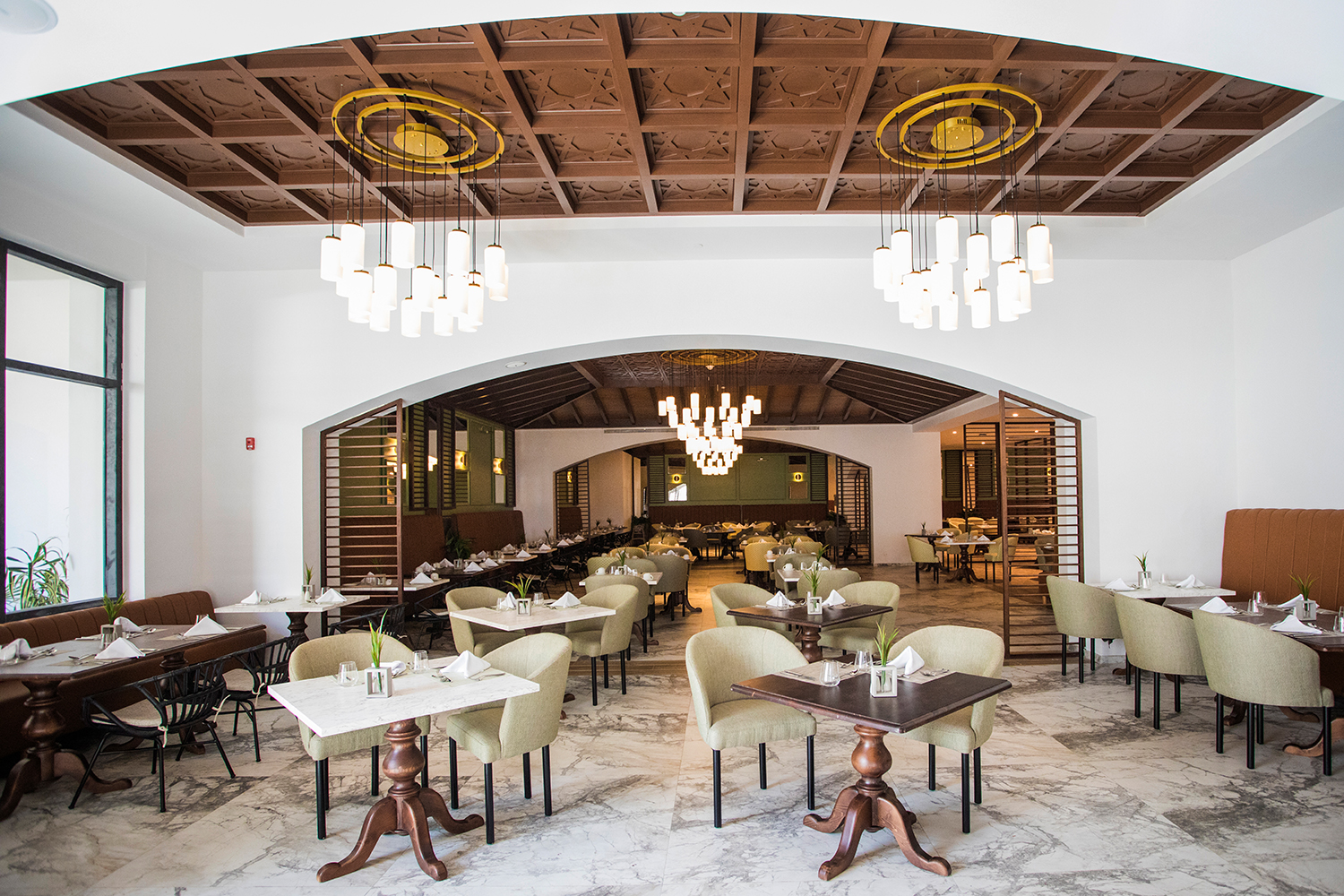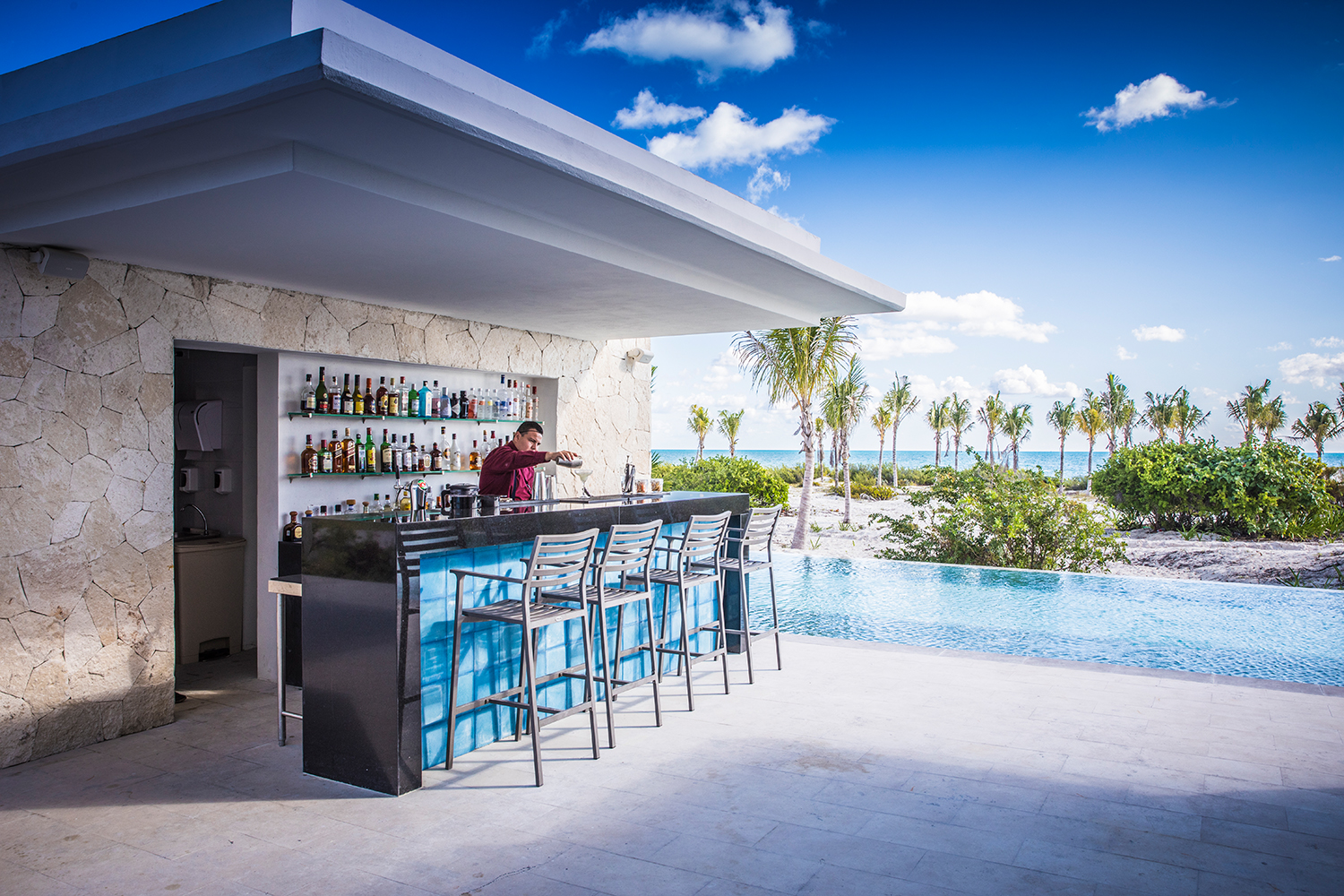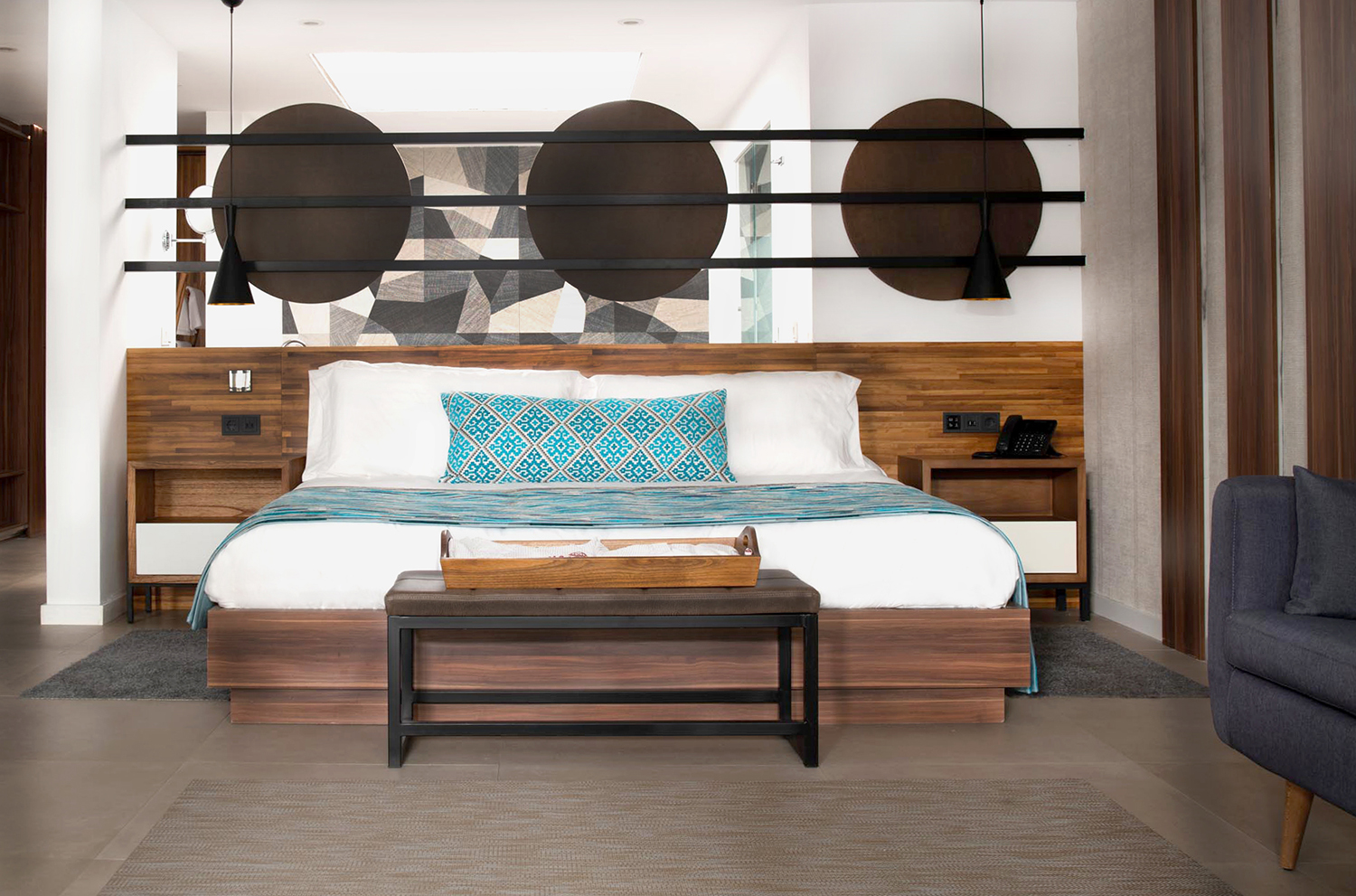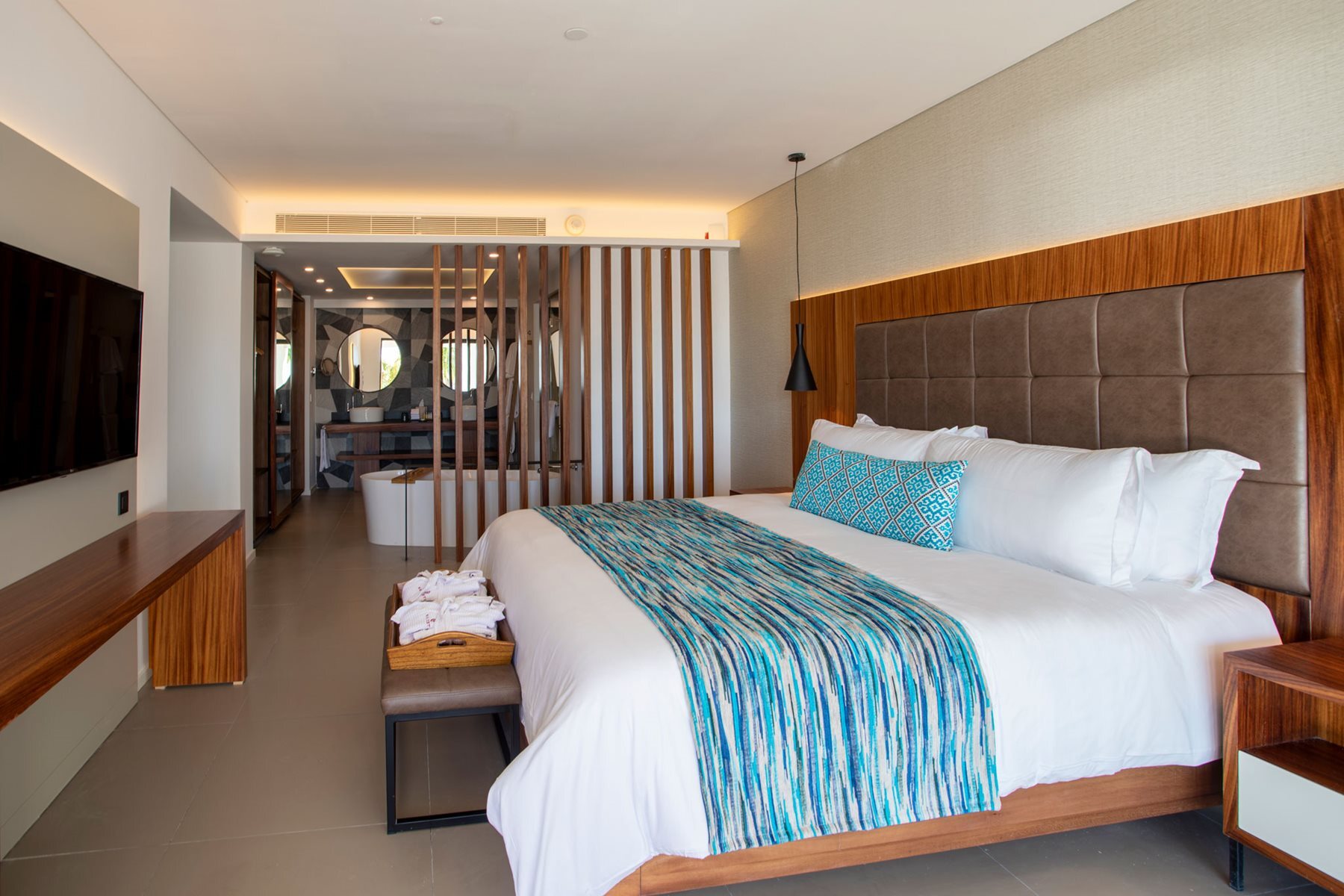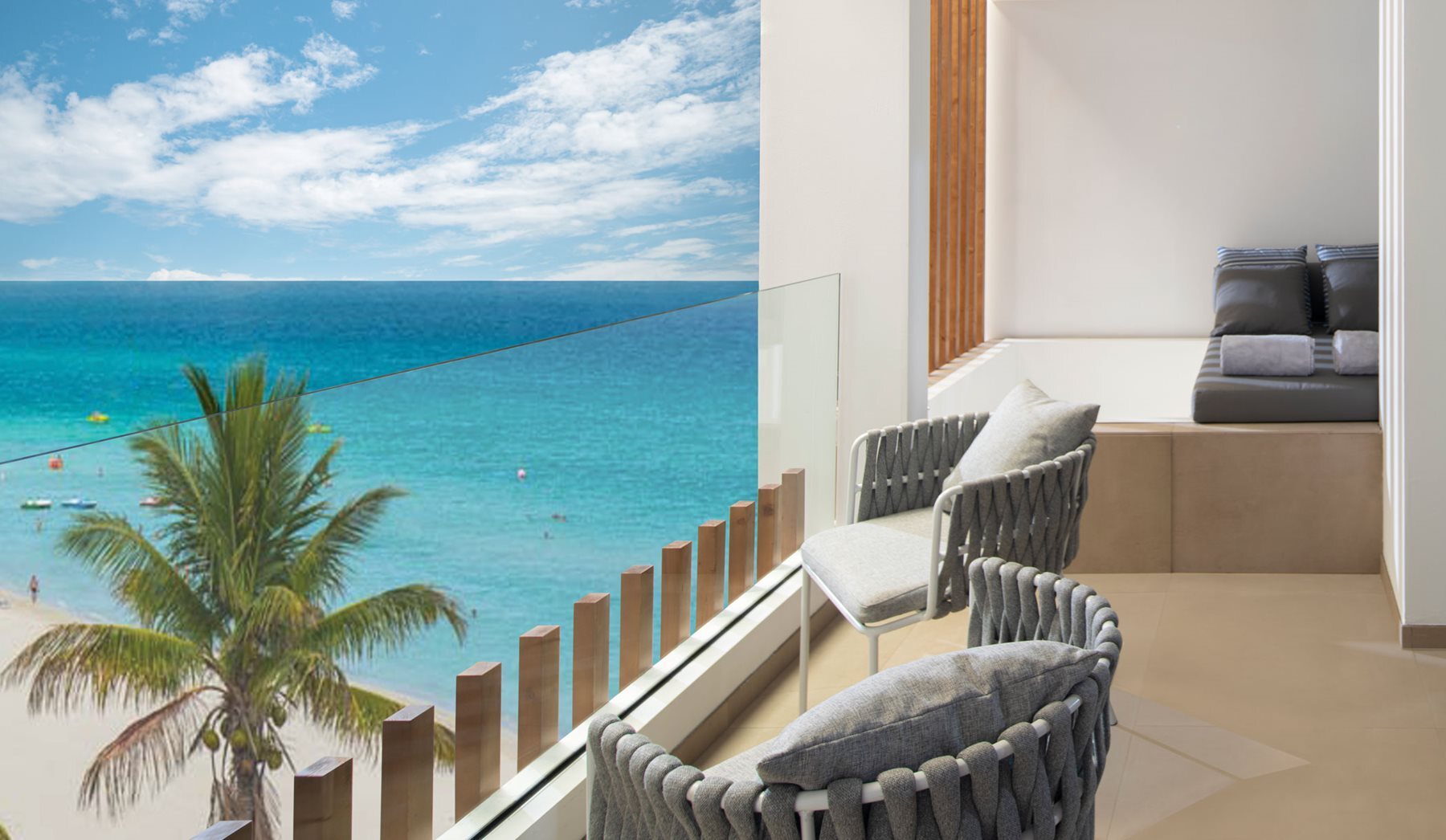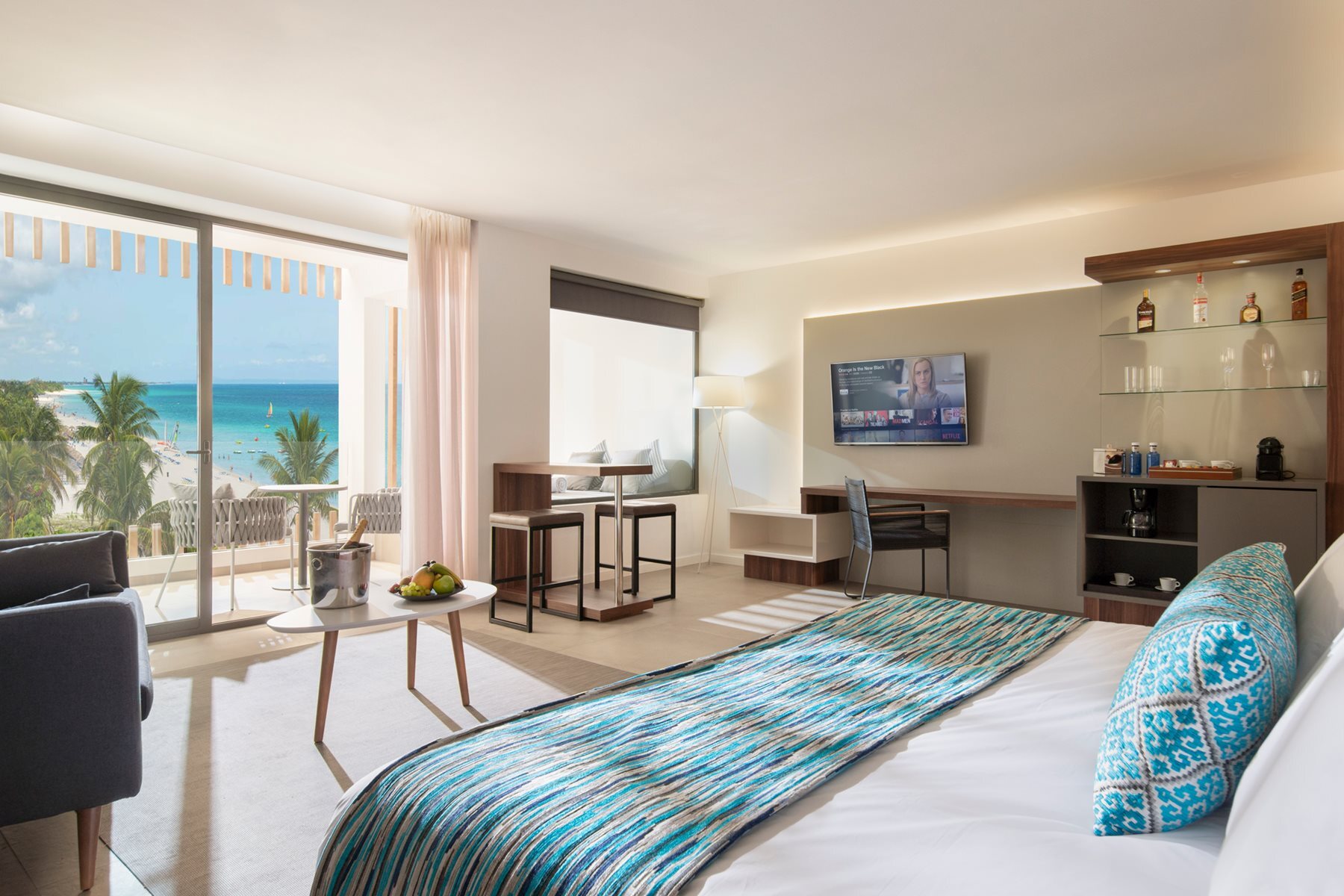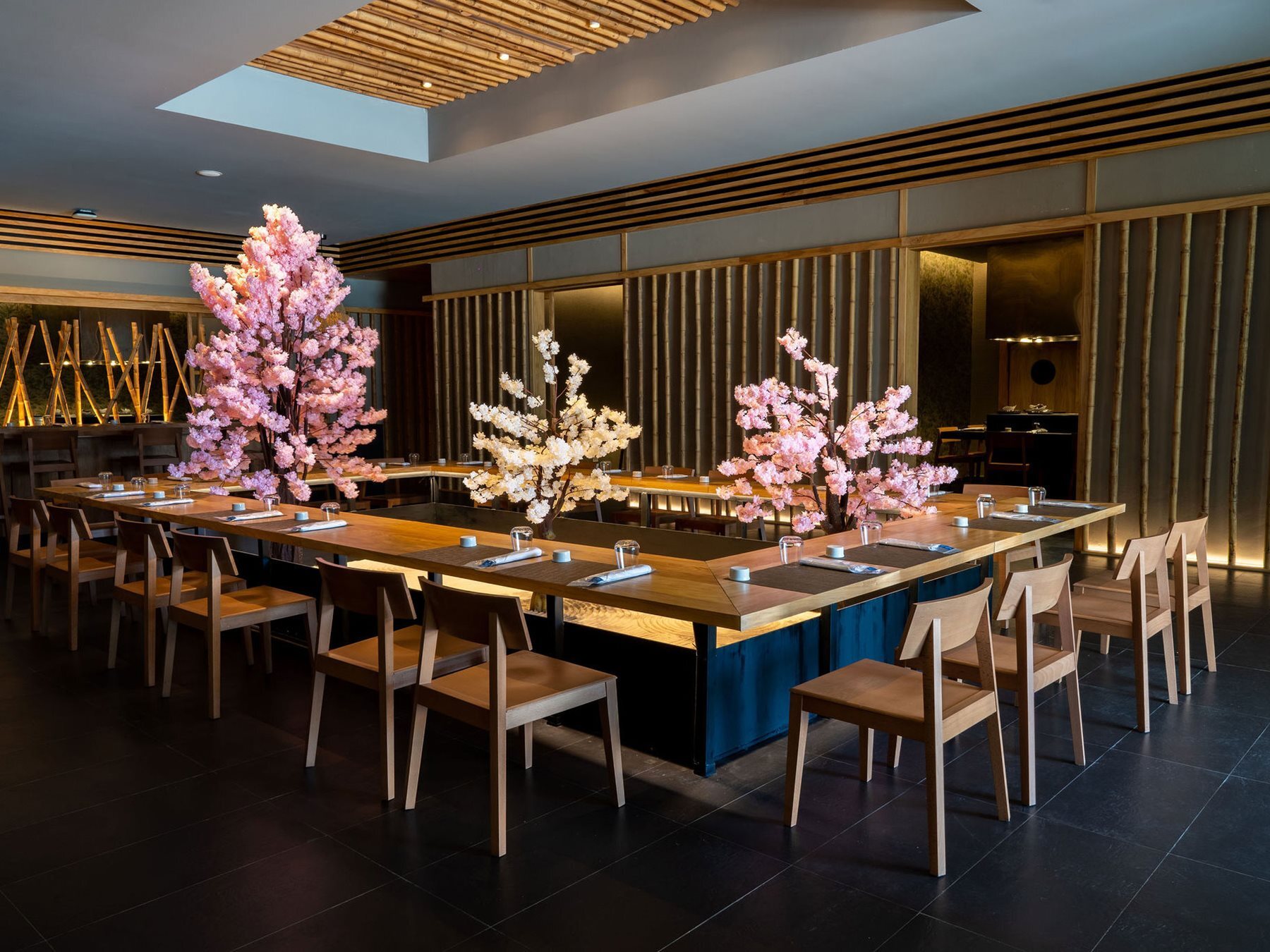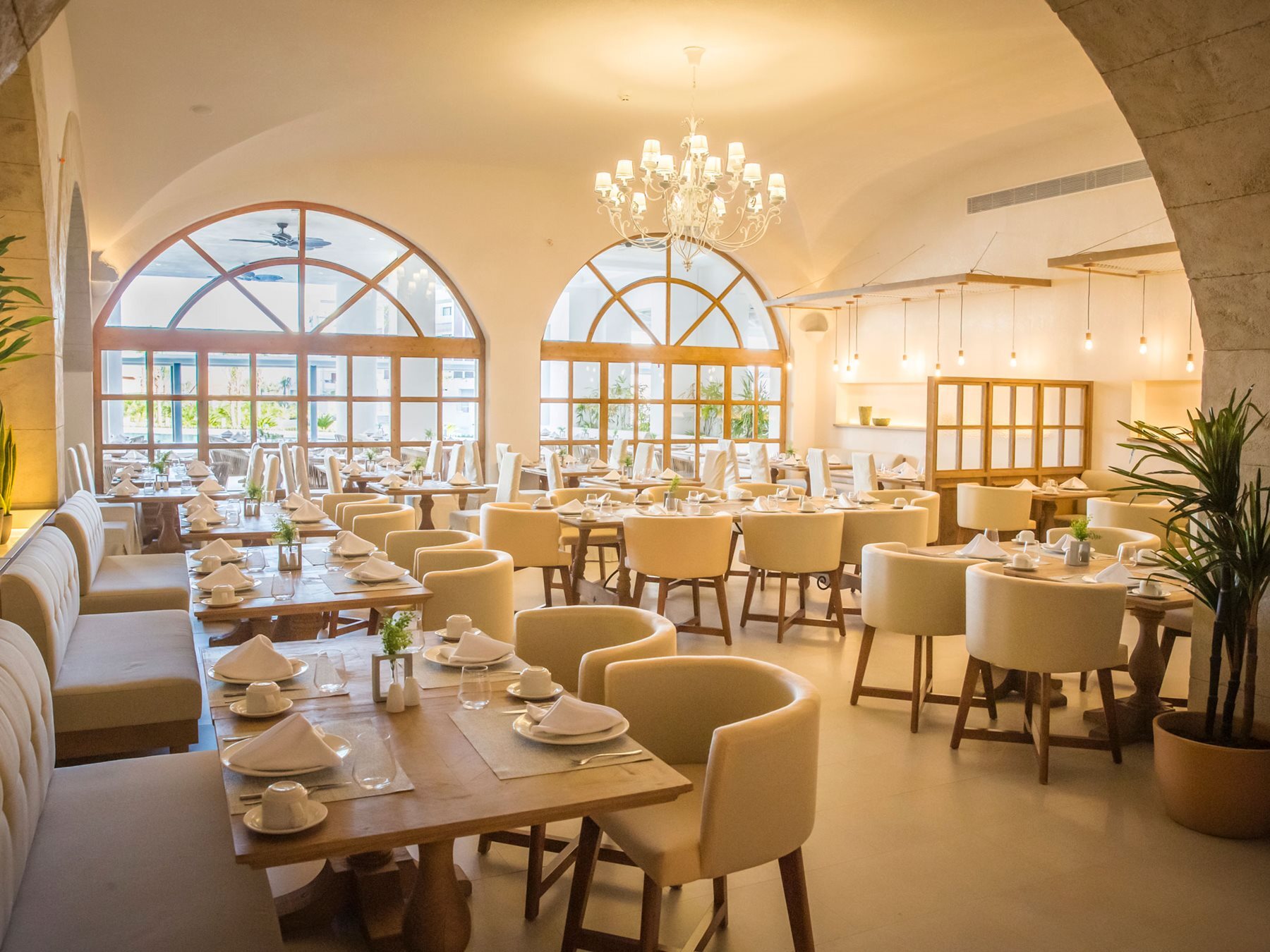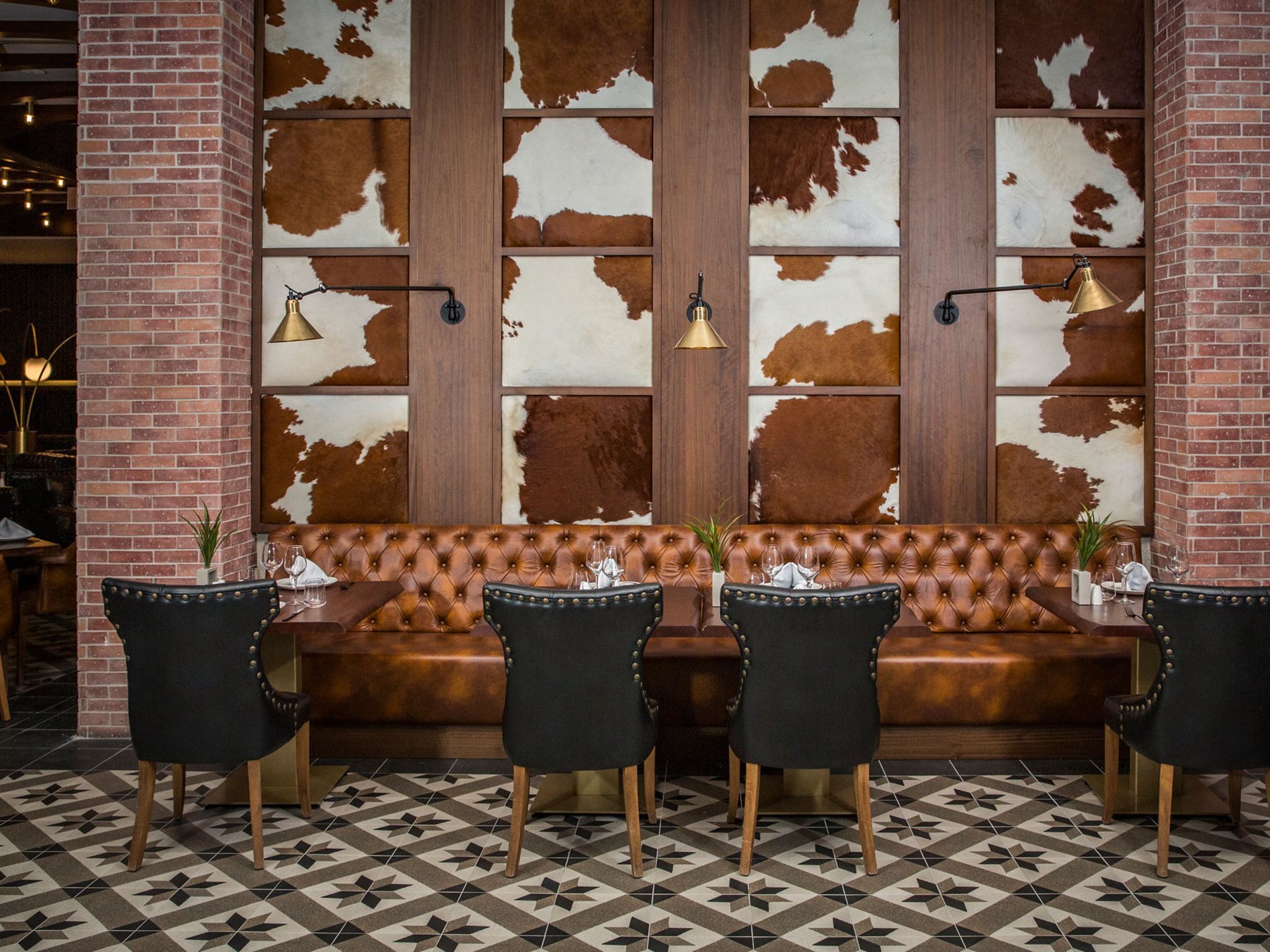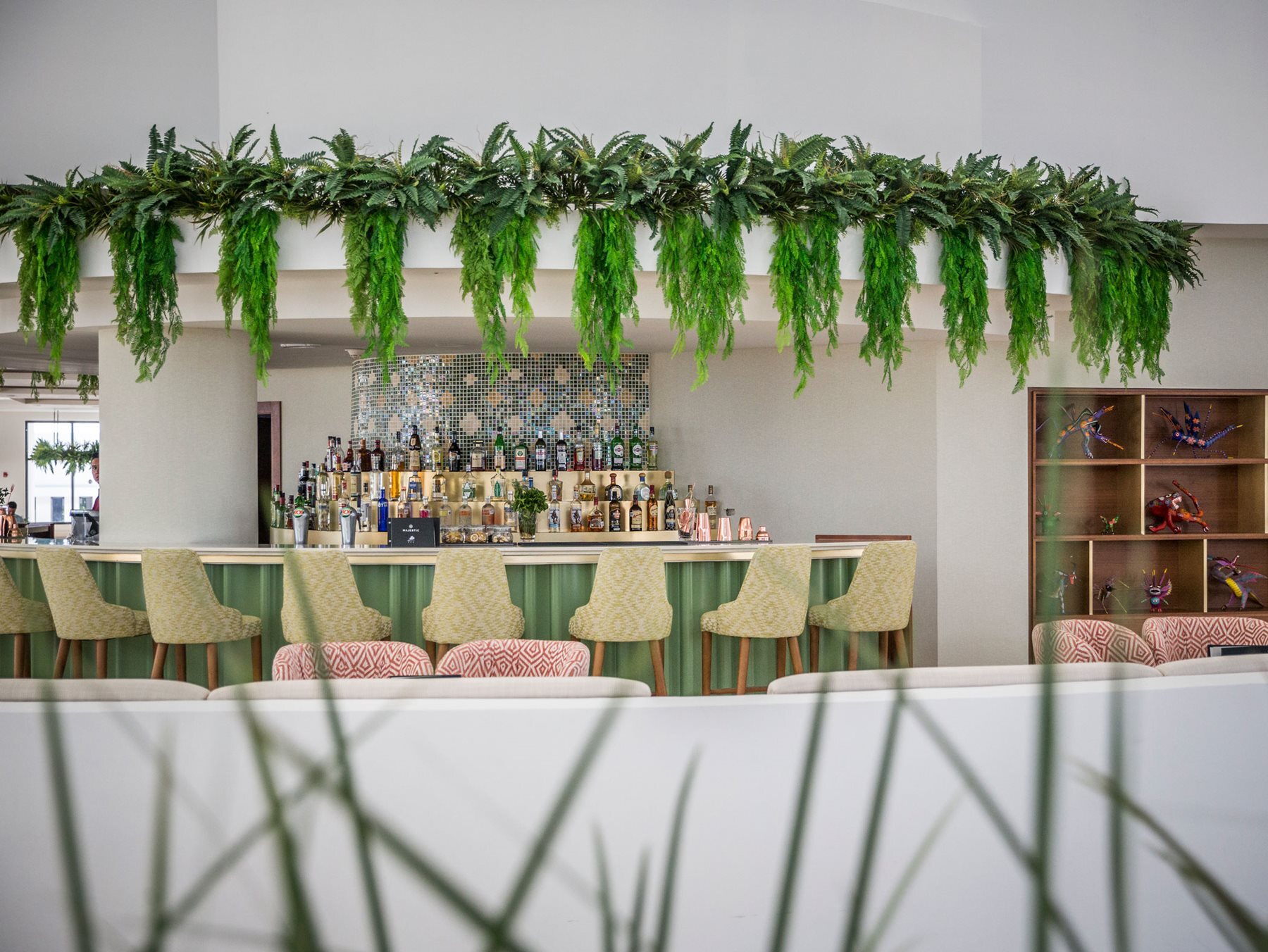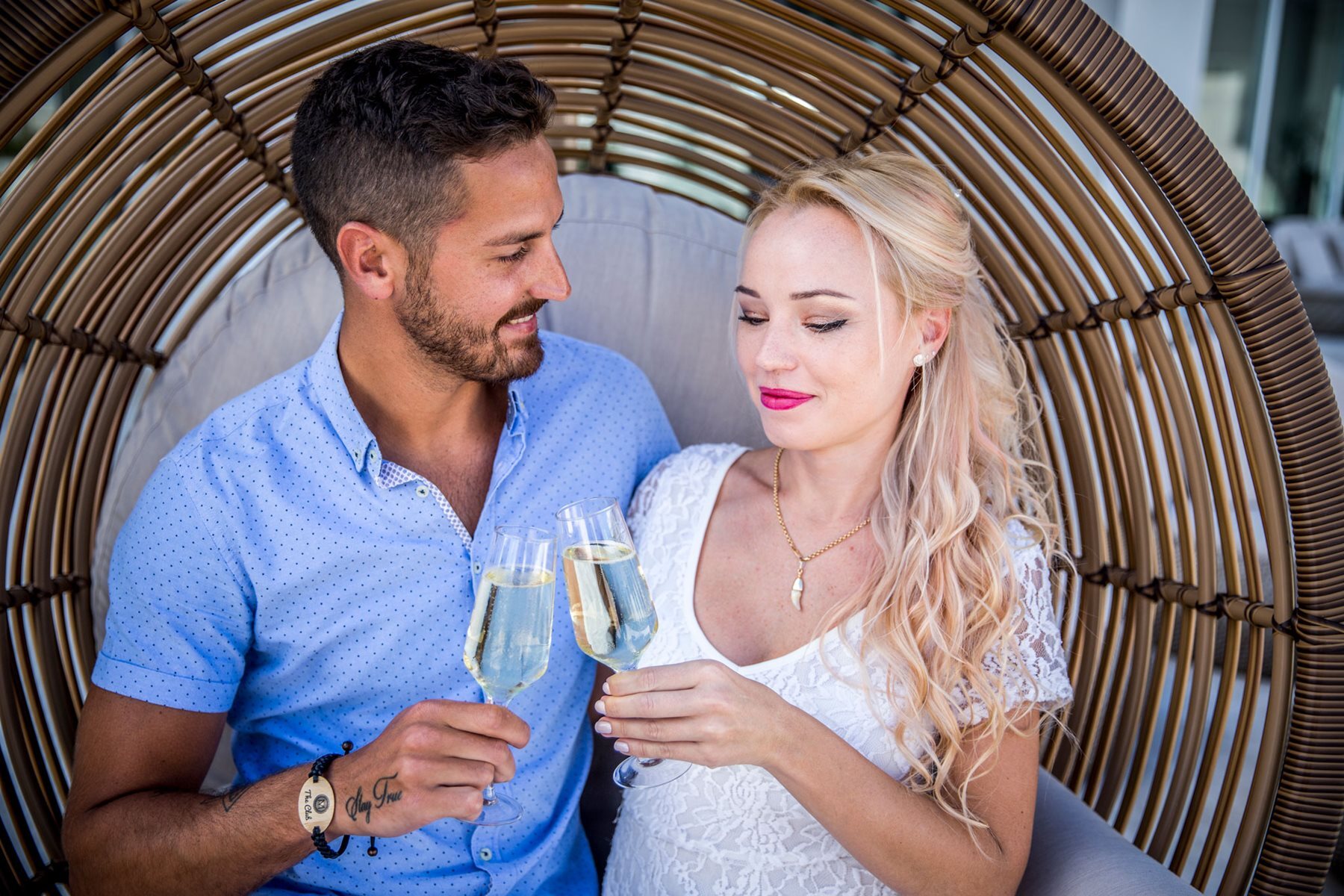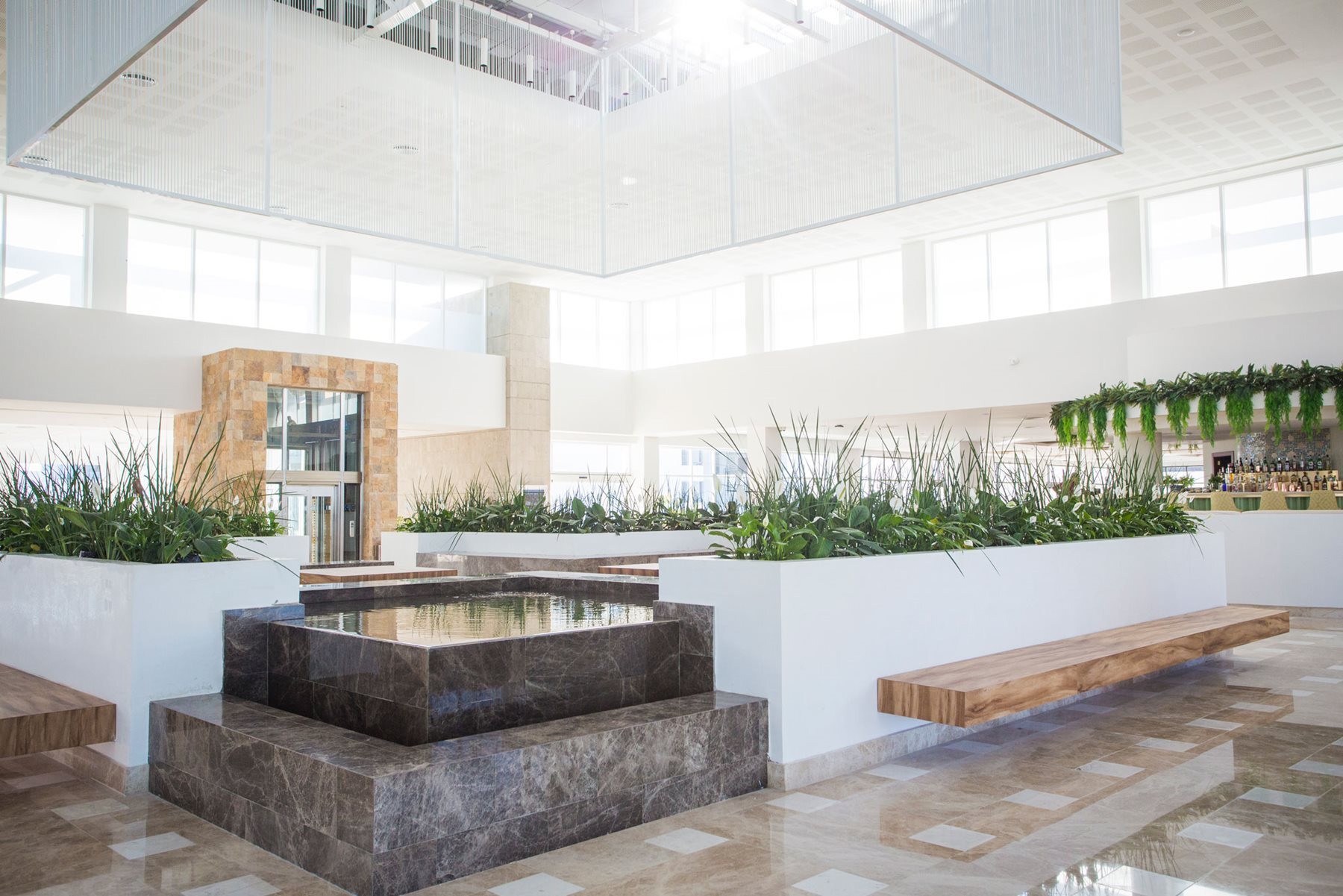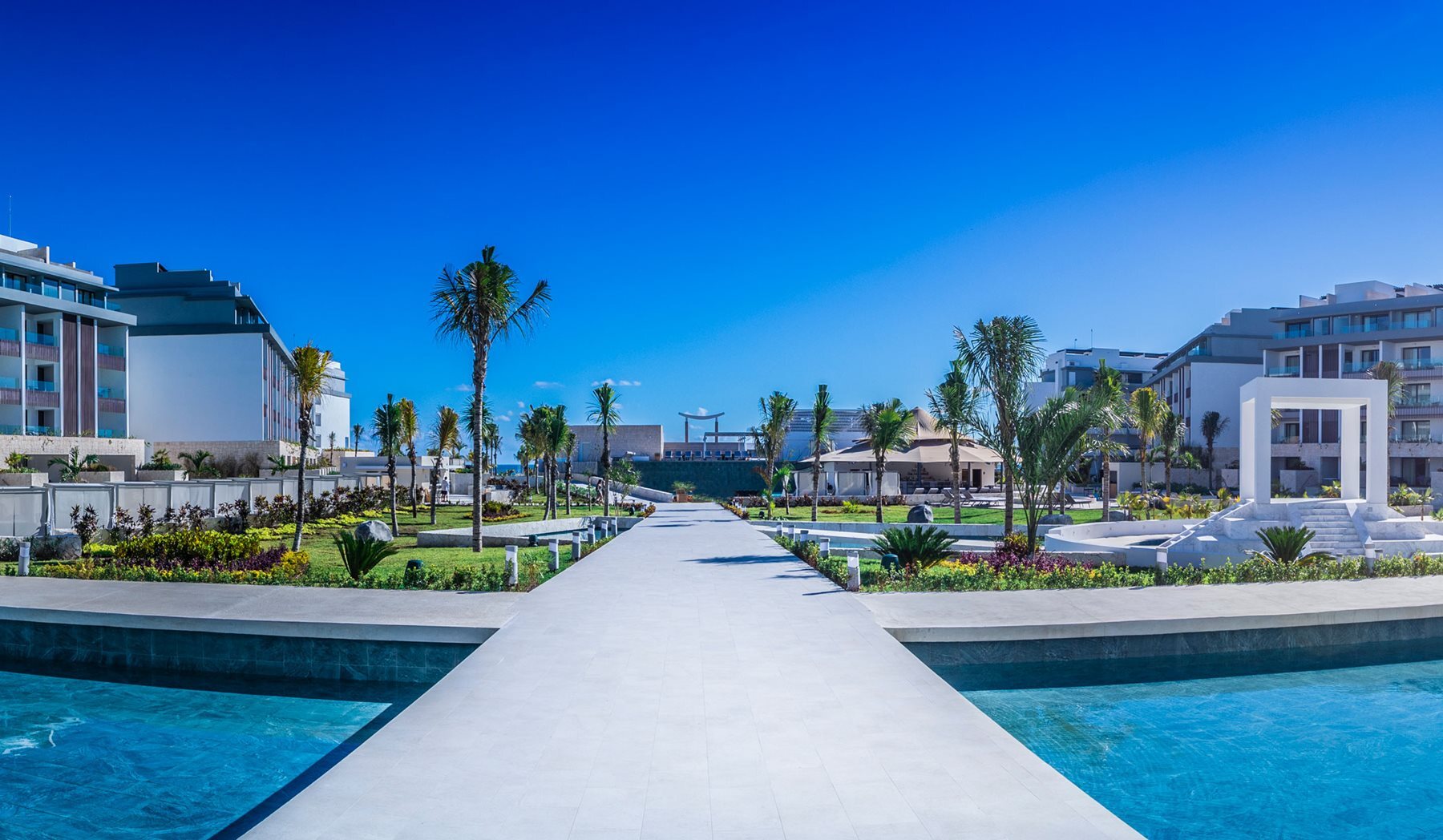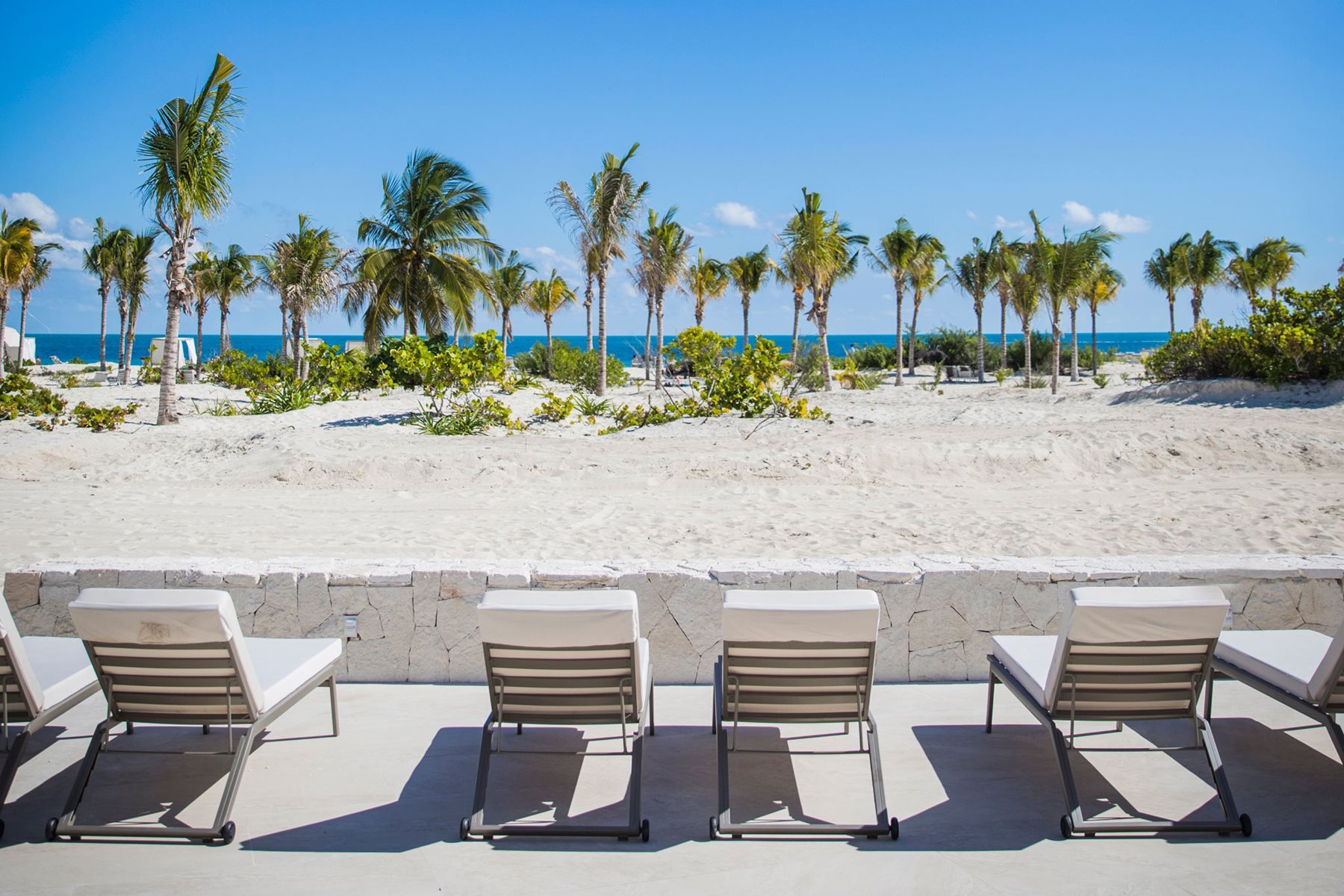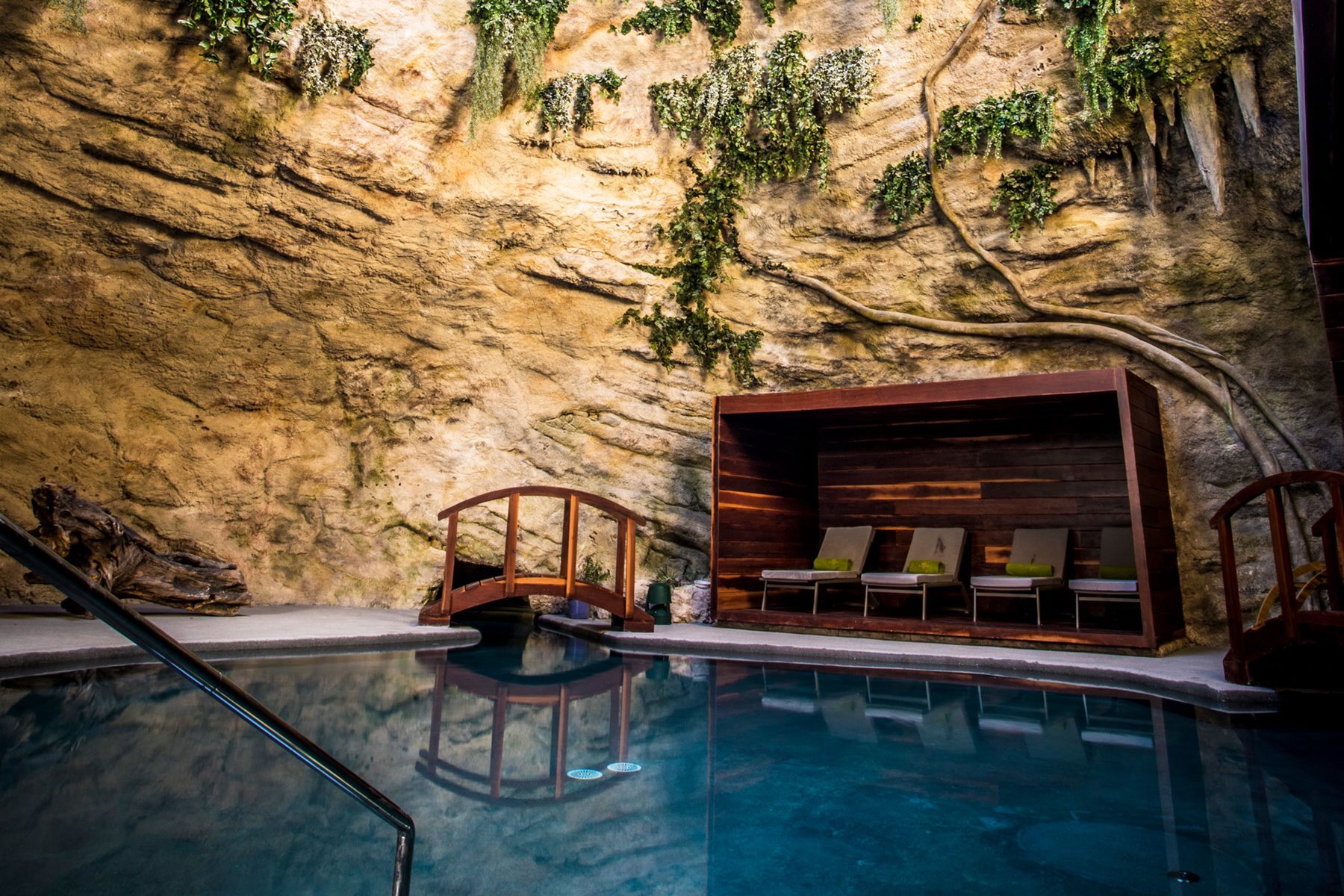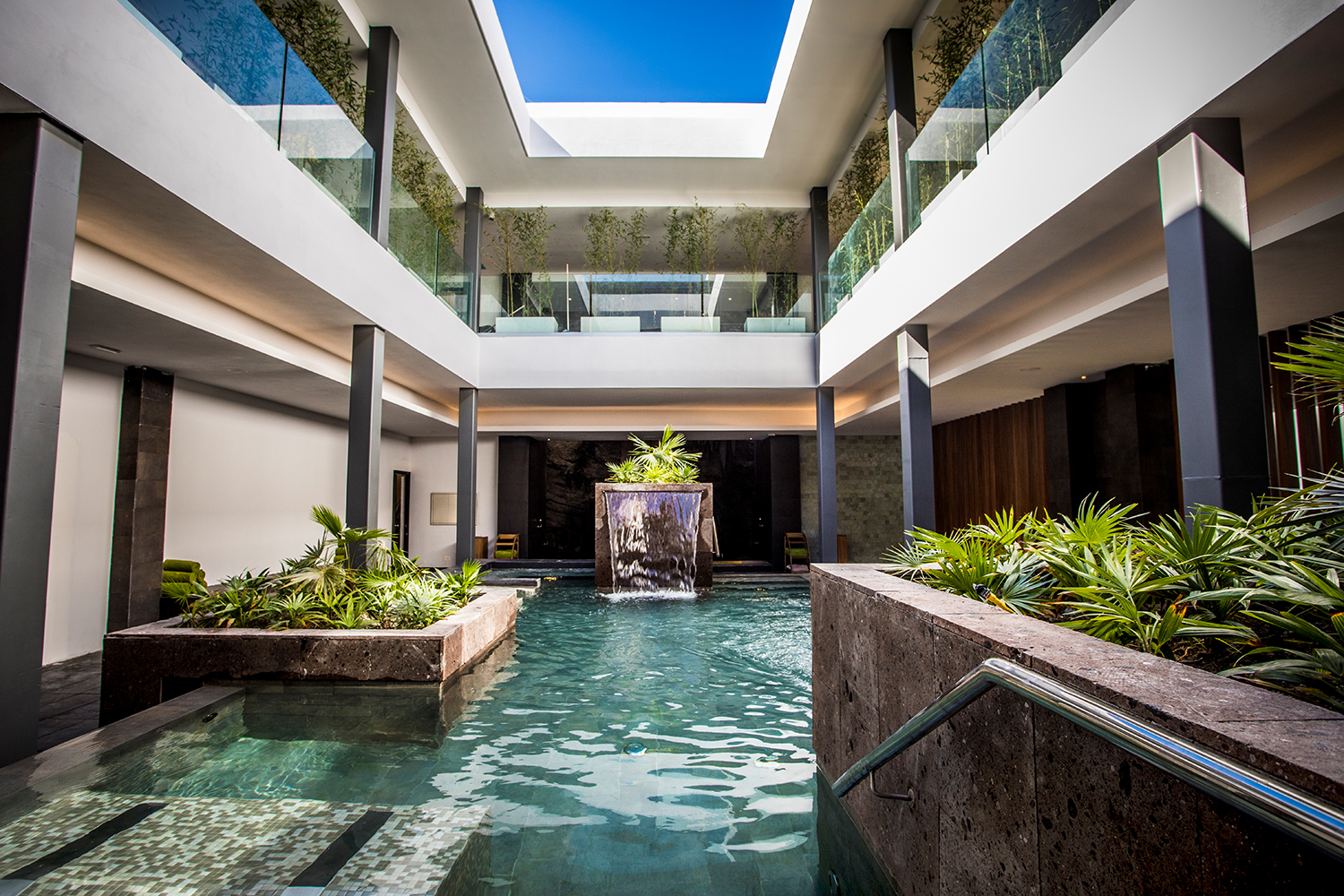 Since November 2019, Mexico has become a new destination for Majestic Resorts with the opening of the superb Majestic Elegance Costa Mujeres. Within this luxury resort, let yourself be pampered in a 5-star style.
It is indeed the ideal destination for guests looking for a sophisticated and luxurious getaway with a variety of facilities and incredible services for an all-inclusive holiday without compromise.
What will you find on the spot?
570 sublime rooms equipped for you to have an unforgettable holiday. They all offer an outdoor whirlpool or direct access to the pool. It should be noted that the all-inclusive hotel is geared towards an adult clientele, with almost 70% of the rooms dedicated to adults only, within the Elegance Club (18 degrees). The rest is made up of the Family Section (for all ages).
Overall, at the Majestic Elegance Costa Mujeres, travelers will be able to enjoy the 12 swimming pools, 13 bars, 8 restaurants, a spa and the concern for the service that makes the reputation of the hotel chain already well established in the Dominican Republic. All you have to do is think about yourself and spend unforgettable moments by the sea and under the palm trees. Nice program!
Moreover, on the spot, the butlers will respond to all your requests. You can see it already. How about you?
Sections of the Majestic Elegance Costa Mujeres: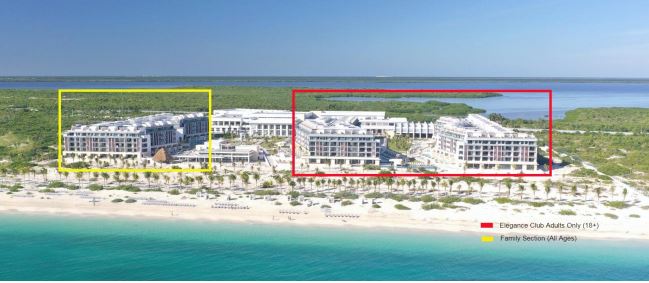 Adults only (18)
The Elegance Club is the section reserved for ADULTES over the age of 18. It has a total of 383 rooms as follows:
Elegance Club Jr. Suite (Outdoor Jacuzzi)
Elegance Club Majestic Jr. Suite (Swim Up)
Elegance Club One Bedroom Suite (outdoor jacuzzi)
Elegance Club Swim Up Suite
Elegance Club Plunge Pool Suite
Elegance Club Jr. Ocean Front Suite (outdoor jacuzzi)
This area includes 7 private pools with 4 Swim Up bars and 2 beautiful exclusive oceanfront lounges for Elegance Club guests.
The Family Section
The family section (all ages) has a total of 187 rooms divided into the following categories:
Junior Suite (outdoor jacuzzi)
Suite Majestic Jr. (Swim Up)
One Bedroom Suite (outdoor jacuzzi)
Swim Up Suite (outdoor jacuzzi)
Sky View Suite (roof with outdoor Jacuzzi)
Ocean Front Junior Suite (outdoor jacuzzi)
Guests staying in this section of the resort will not have access to the Elegance Club section (Adults only 18 degrees).
The Majestic Elegance Costa Mujeres in video:
The Majestic Elegance Costa Mujeres in a nutshell:
570 Spacious Junior Suites fully equipped – free safe
12 swimming pools
8 restaurants
13 bars
Butler service
Spectacular spa with wetland – treatment centre
True all-inclusive program
Great variety of gastronomy and premium drinks
Large spaces
Adult-only areas
Exclusive Majestic Supreme services
VIP lounges
Group/Event Convention Centre
Costa Mujeres in a nutshell:
Majestic Elegance Costa Mujeres is located north of Cancun, 35 km from Cancun International Airport. Costa Mujeres is renowned for its calm turquoise waters and white sandy beaches surrounded by vegetation. This corner of paradise is conveniently located 20 minutes from Cancun city centre and minutes from the Punta Sam ferry terminal for a day trip to Isla Mujeres. Ideally located in the Yucatan Peninsula, this region offers a perfect balance between the rich Mayan history and several natural wonders. It is home to the second largest coral reef in the world and a large number of cenotes or underwater caves. Diving excursions are a must in this area. Travellers can enjoy day trips to various ancient Mayan cities such as Chichen Itza, Tulum or Coba. You can also play golf at The Tom Weiskopf Design Golf Course in Puerto Cancun.