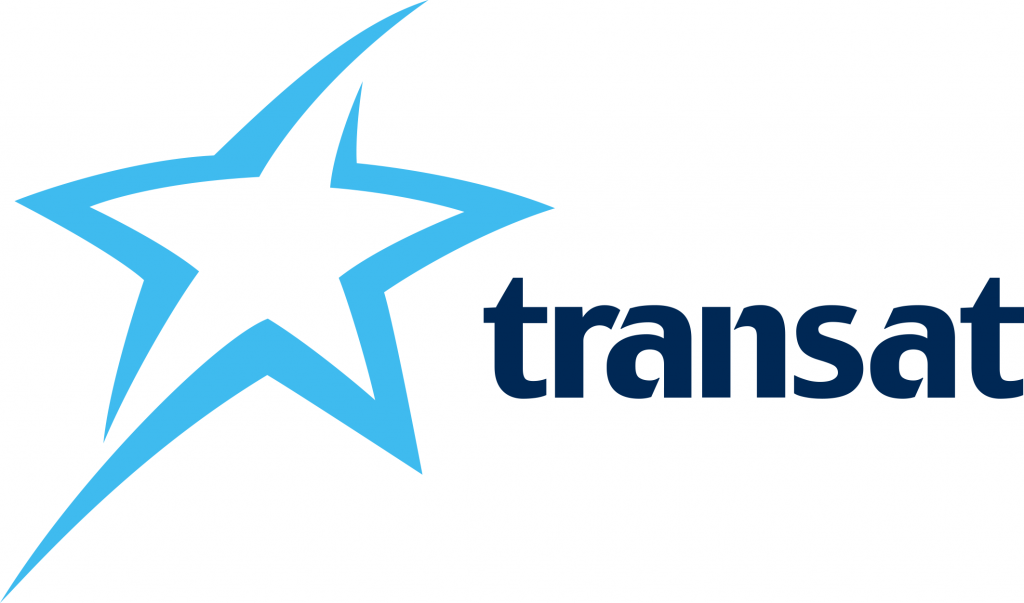 For a hassle-free stay, Transat's Family Collection meets the needs of tribes of all sizes. Mom and Dad can enjoy a romantic sunset on the beach, while Junior enjoys a movie night at the mini club. Teens' Instagram accounts have never been so well-stocked, thanks to free Wi-Fi. As for grandma and grandpa, they're planning a surprise for their darling grandchildren… A jungle excursion or a catamaran trip?
👪Some hotel suggestions in the Dominican Republic available in Transat's Family Collection👪
Grand Palladium Palace Resort Spa & Casino
Impressive Punta Cana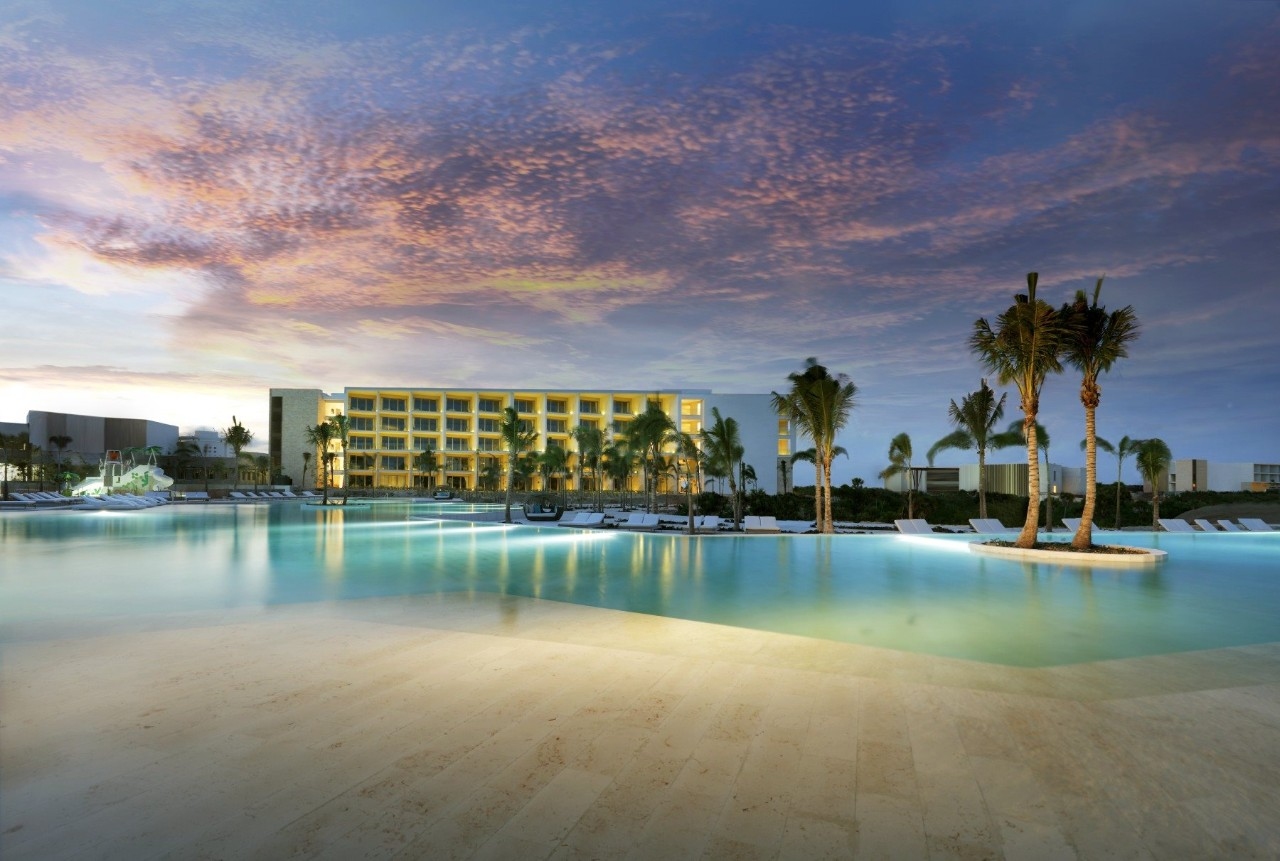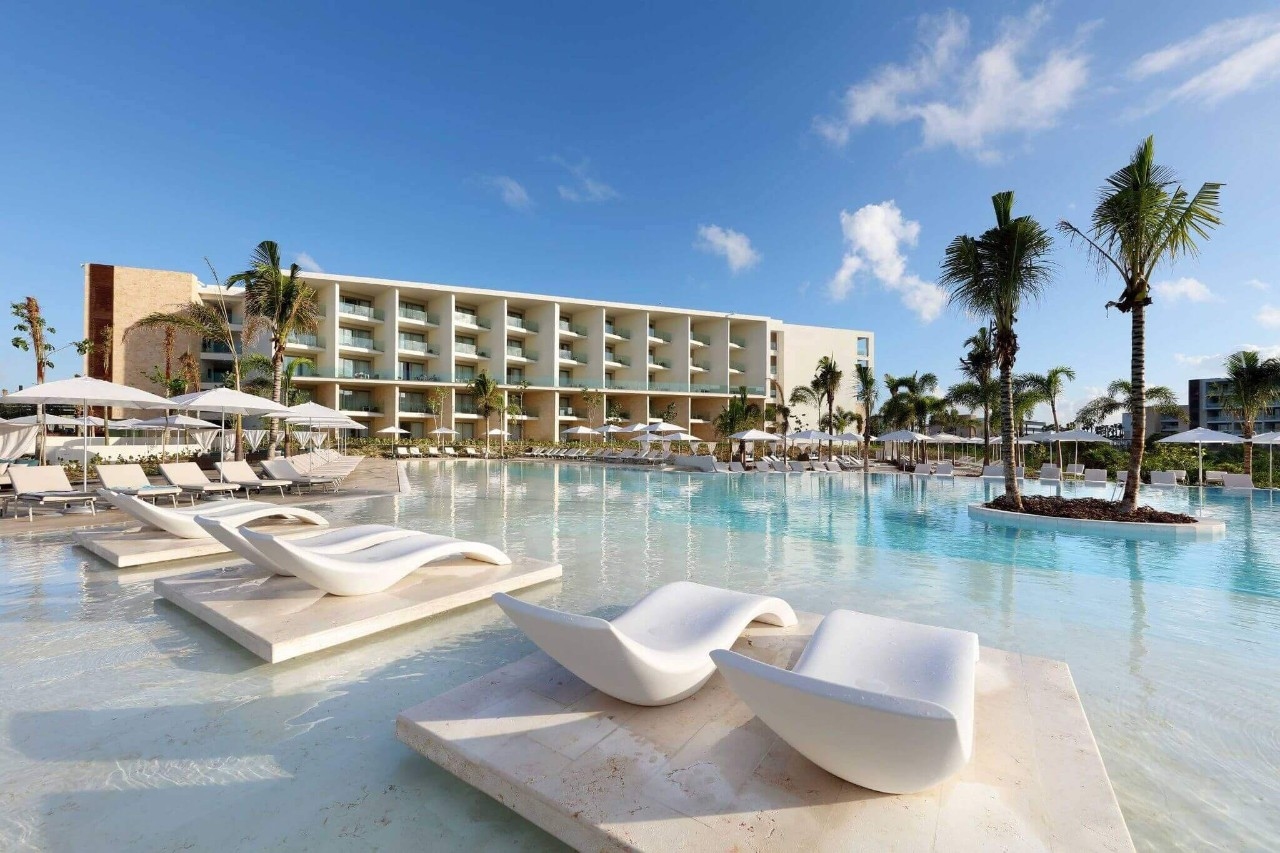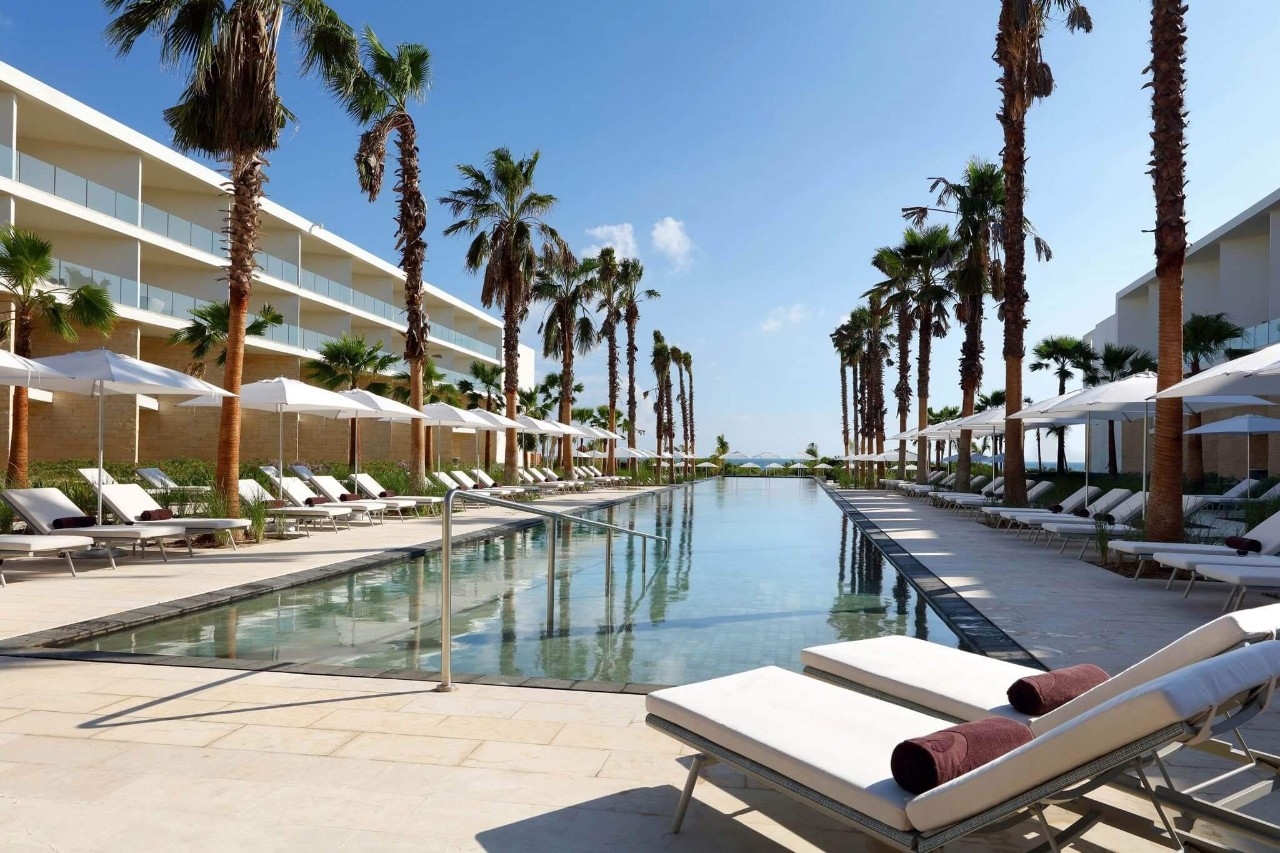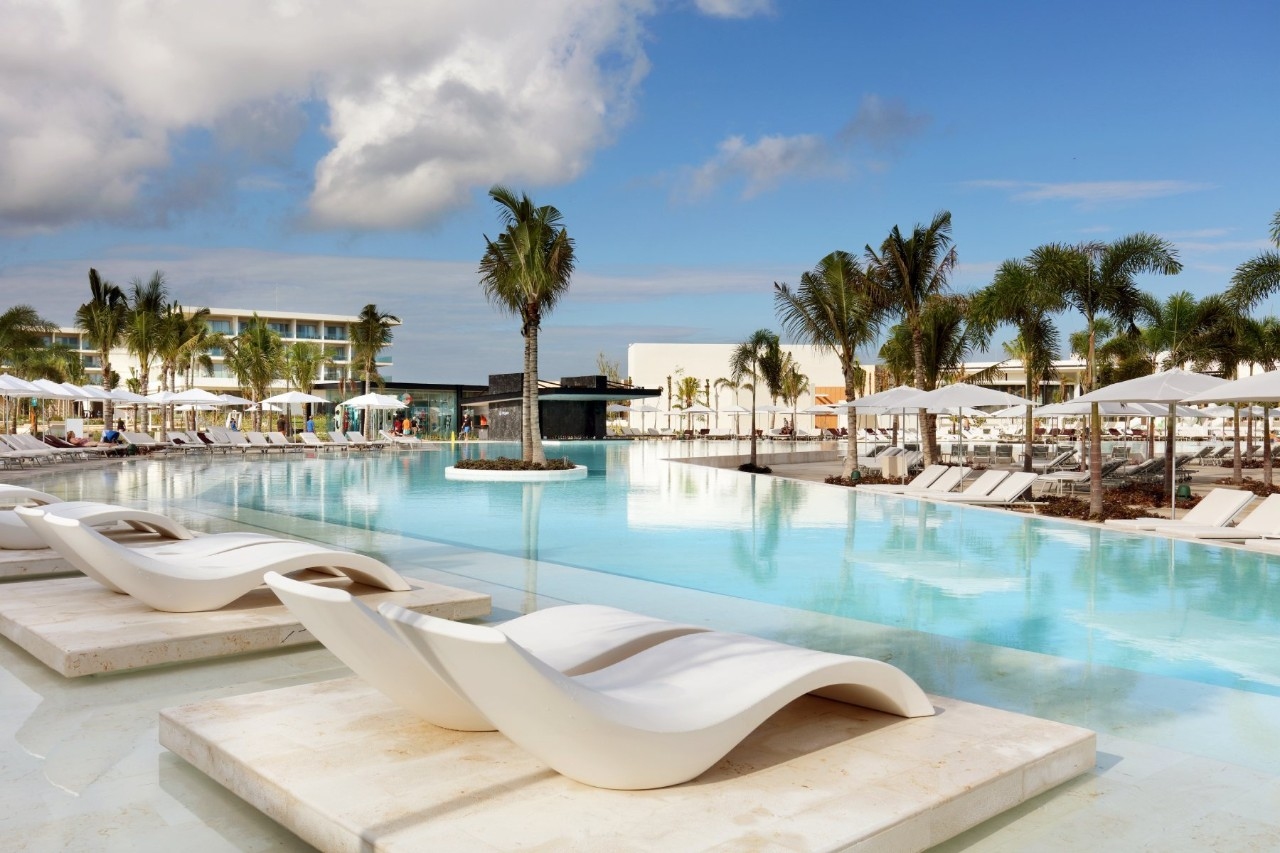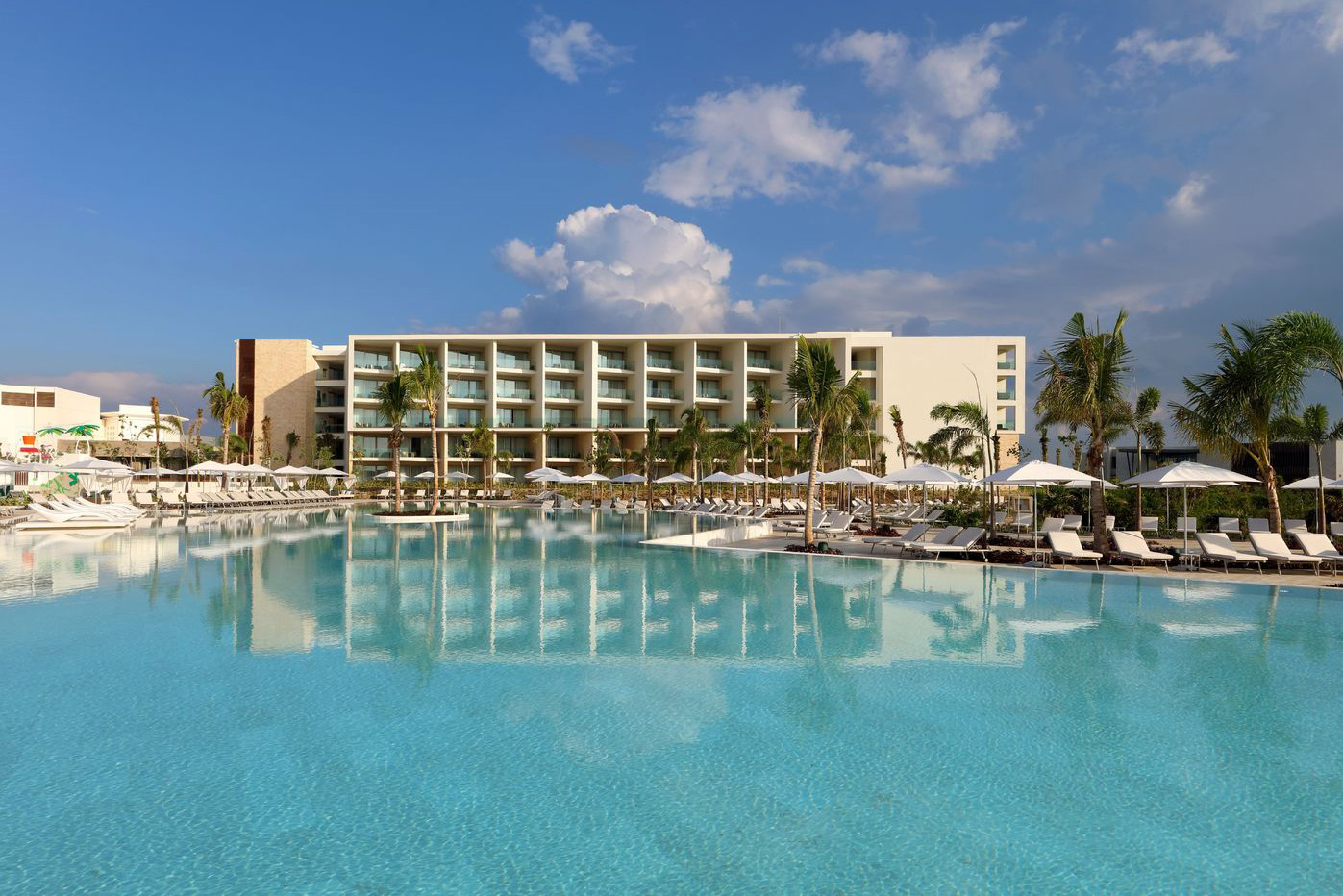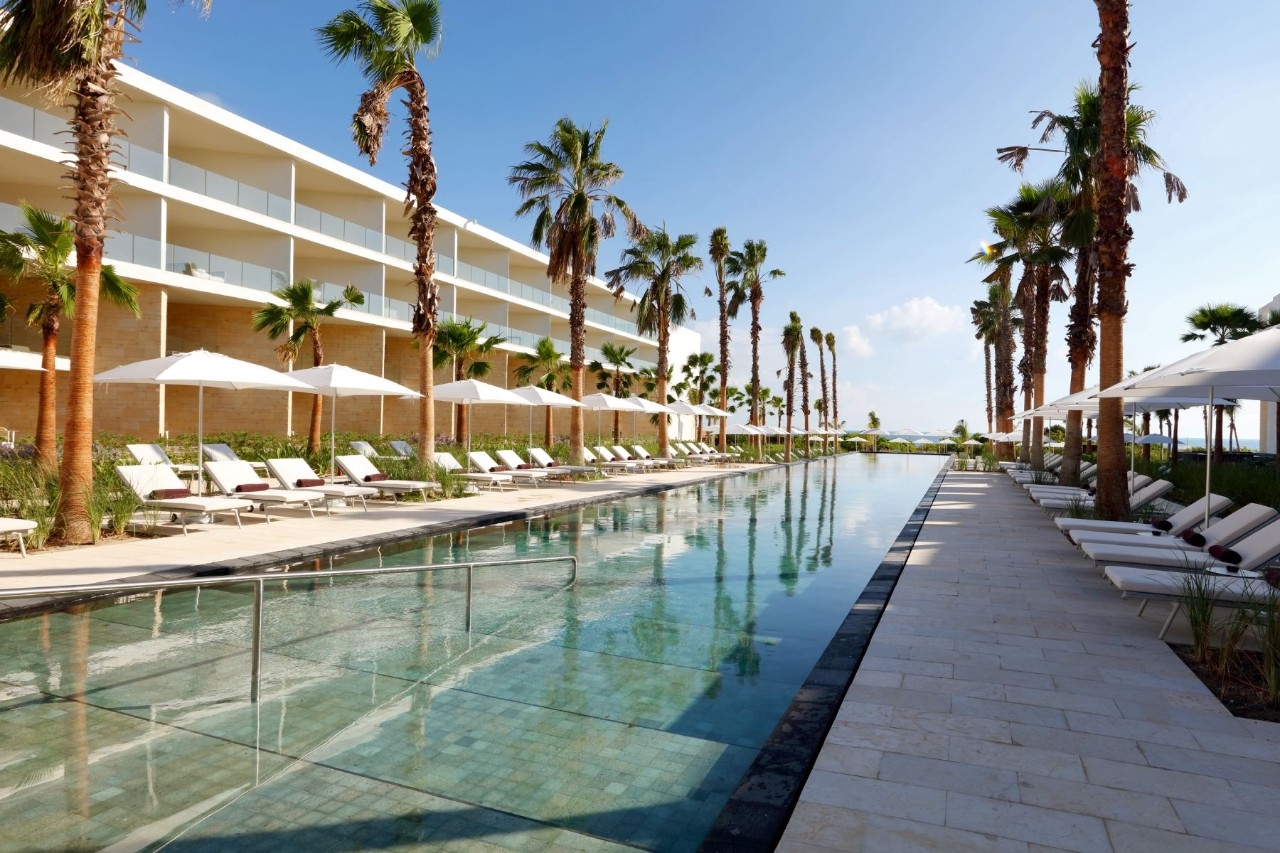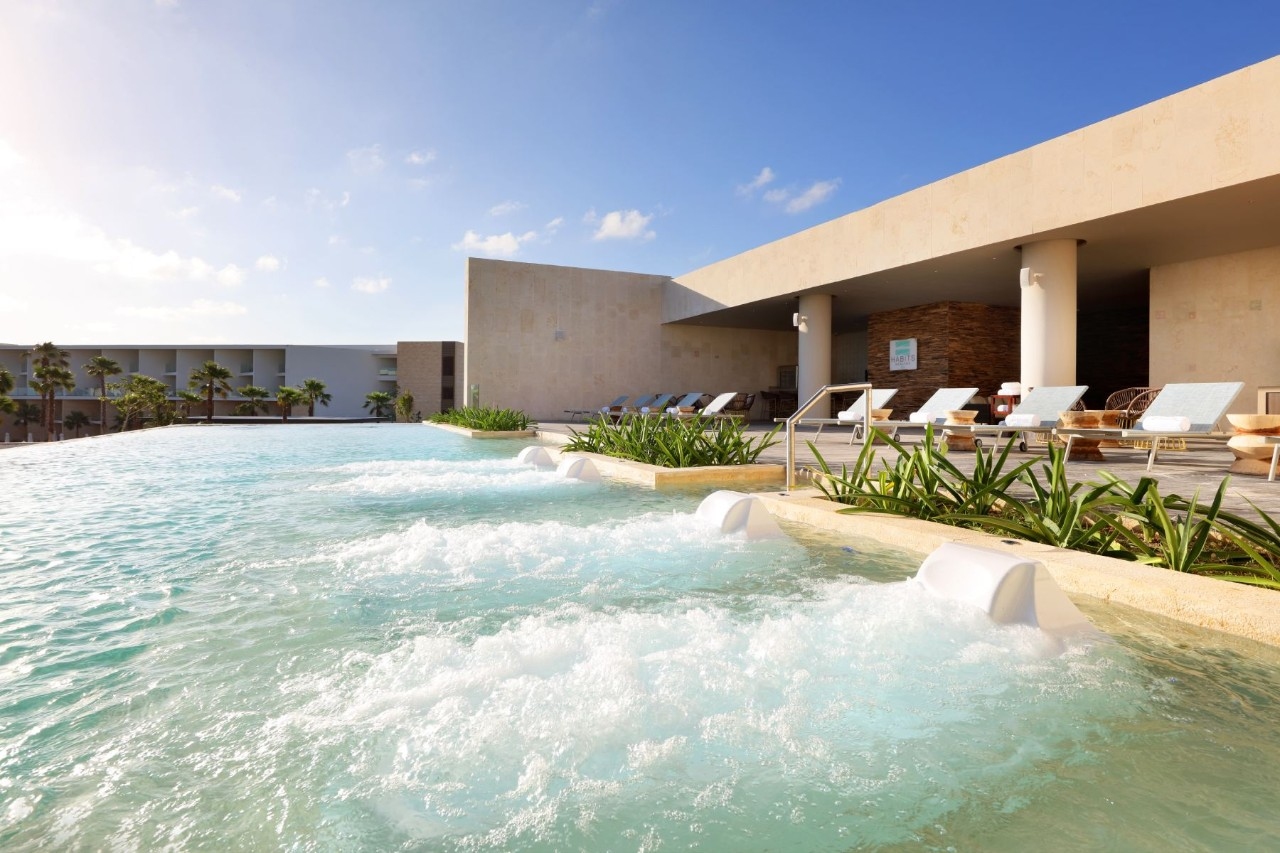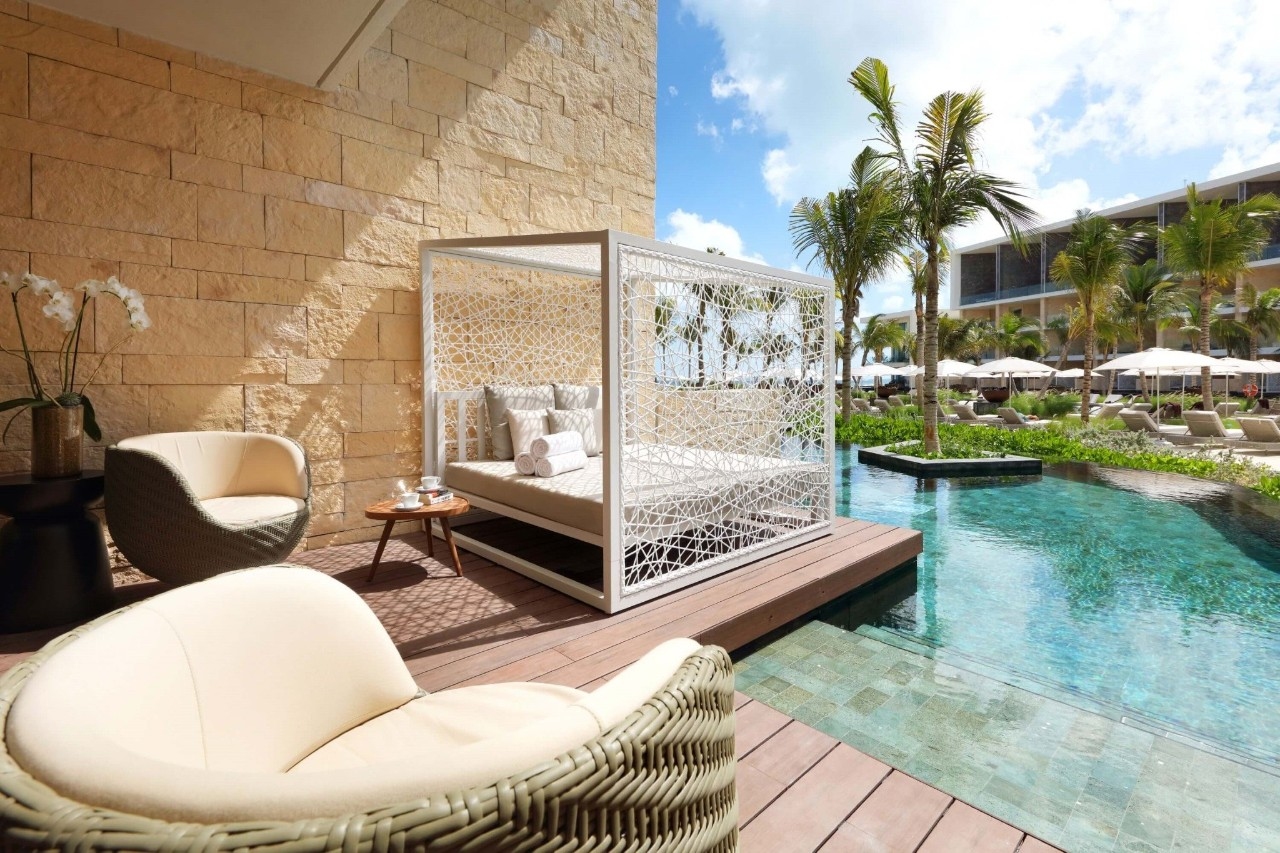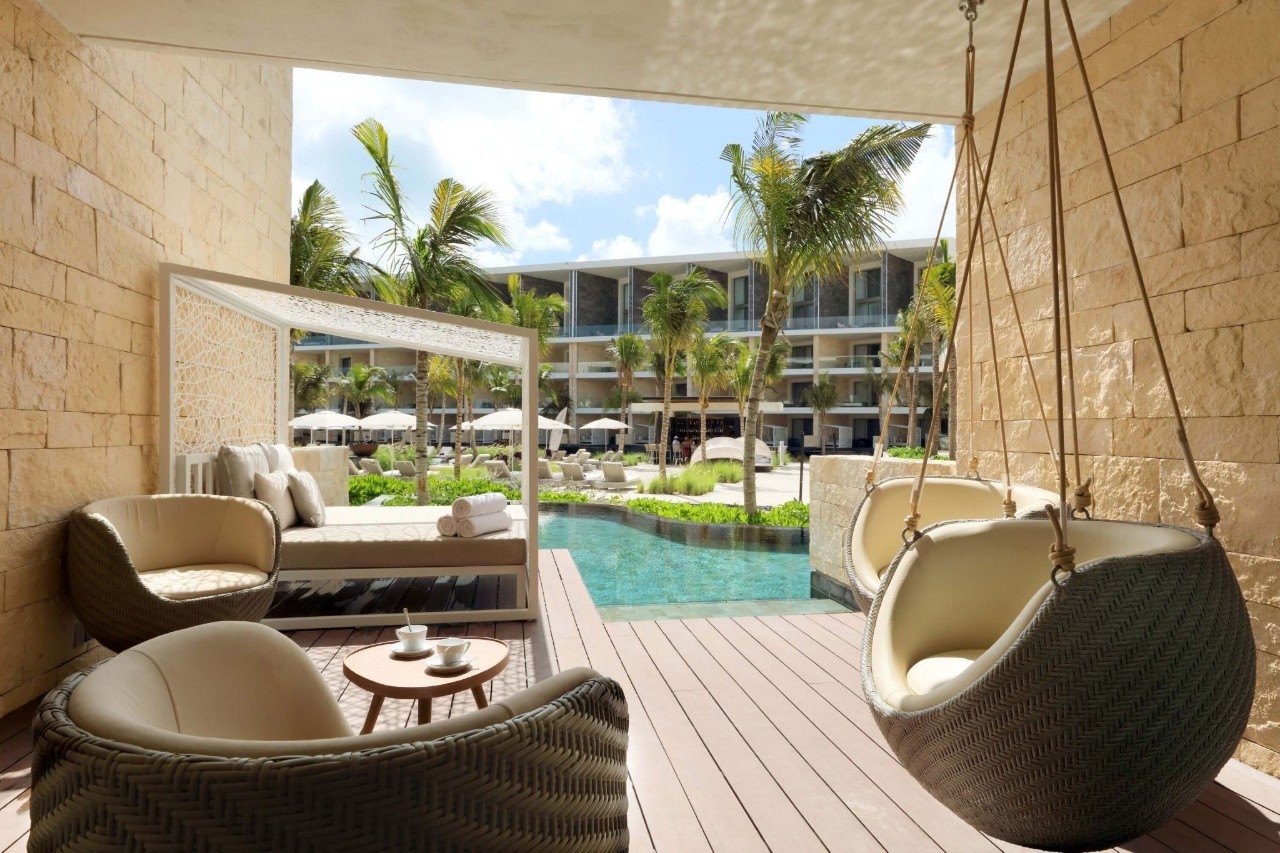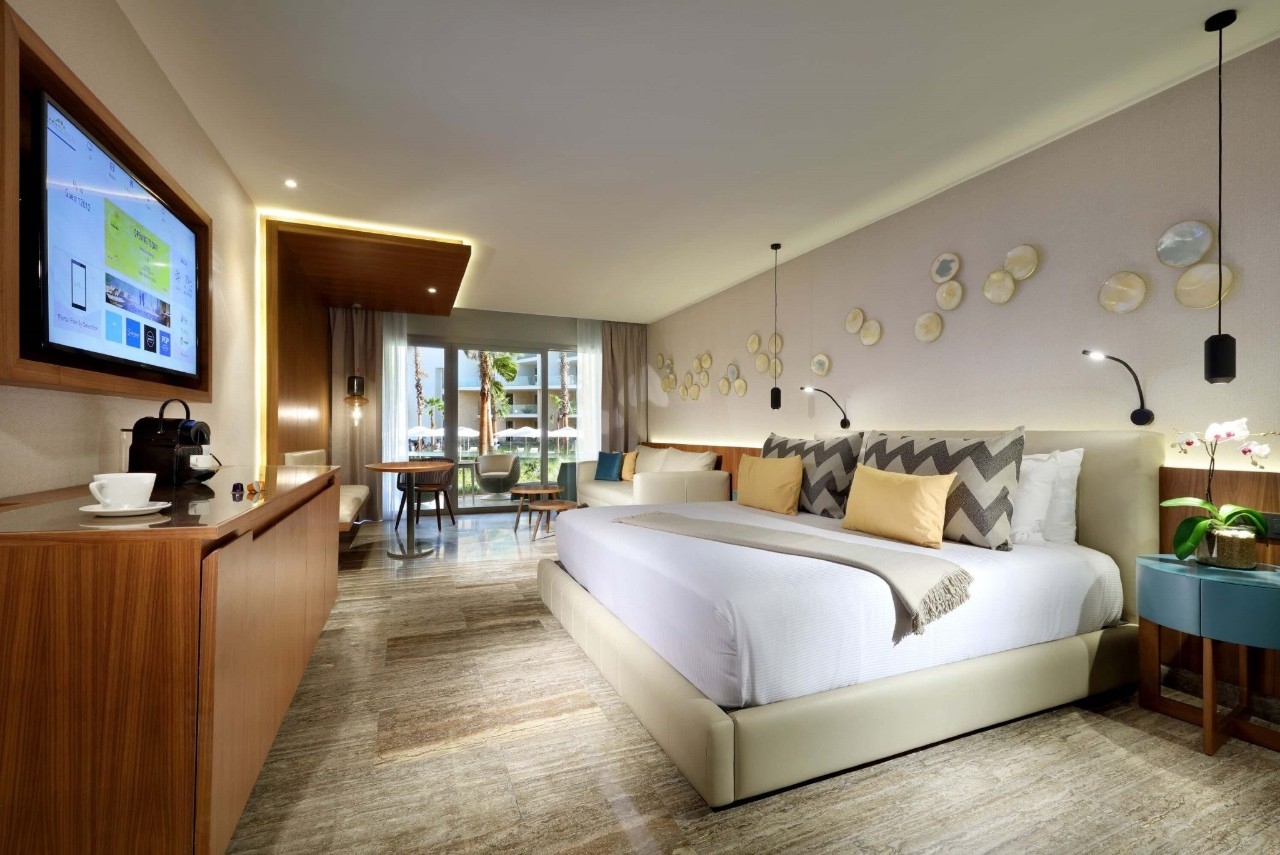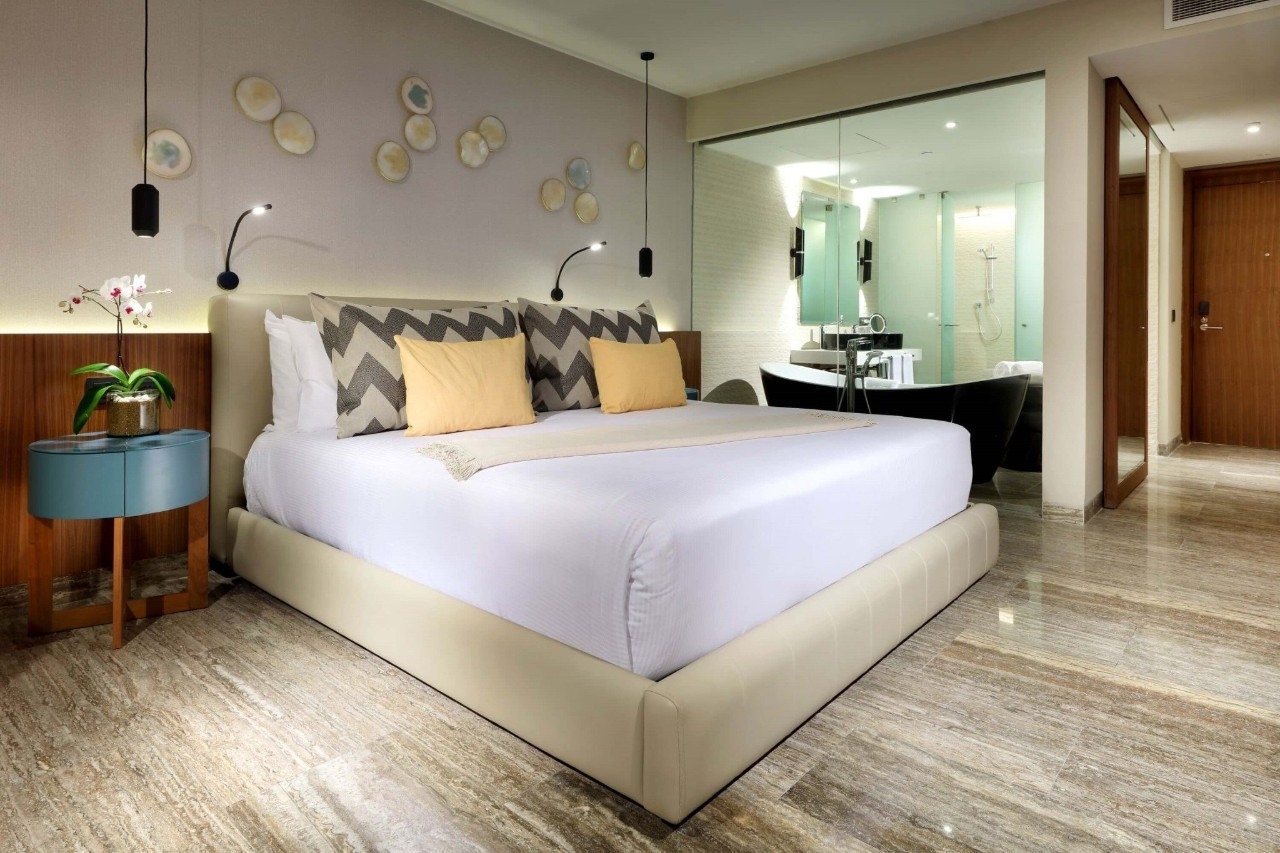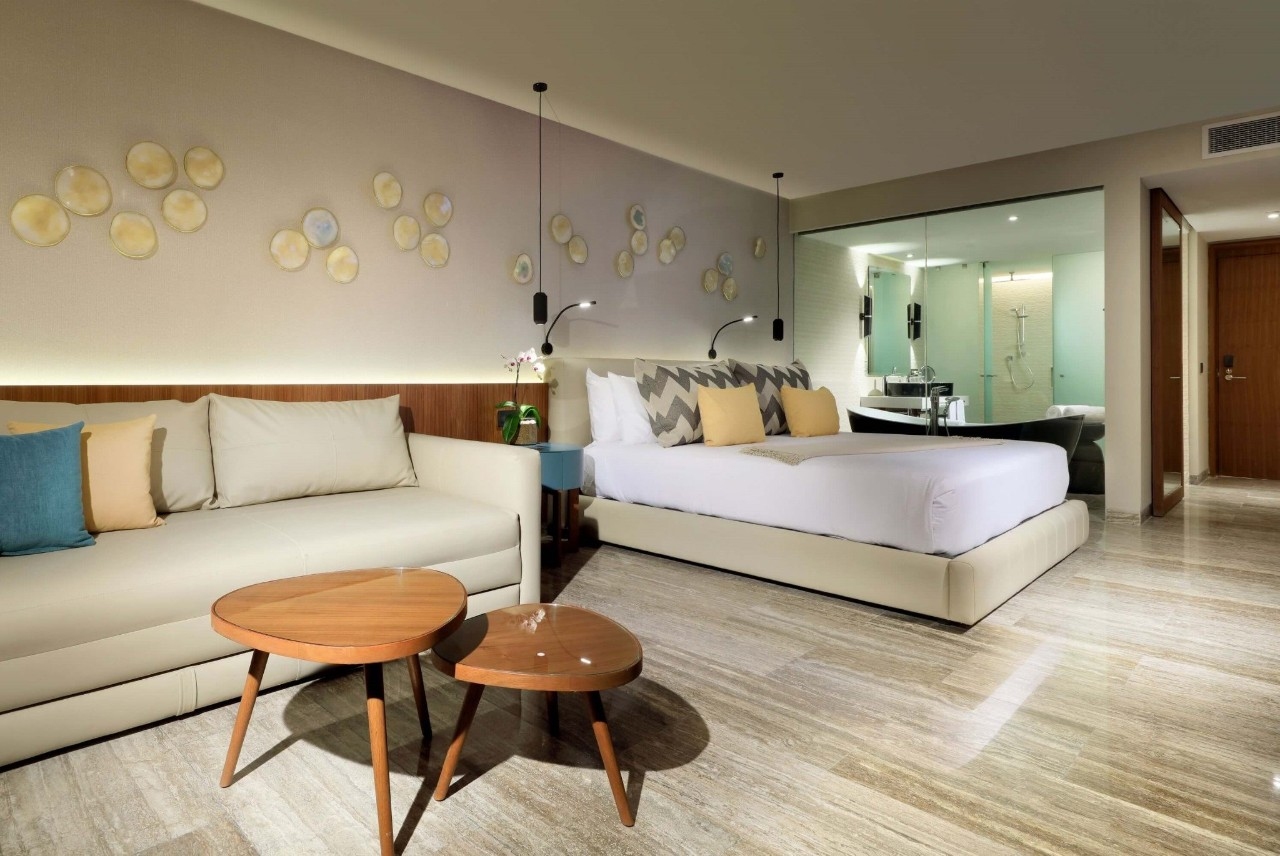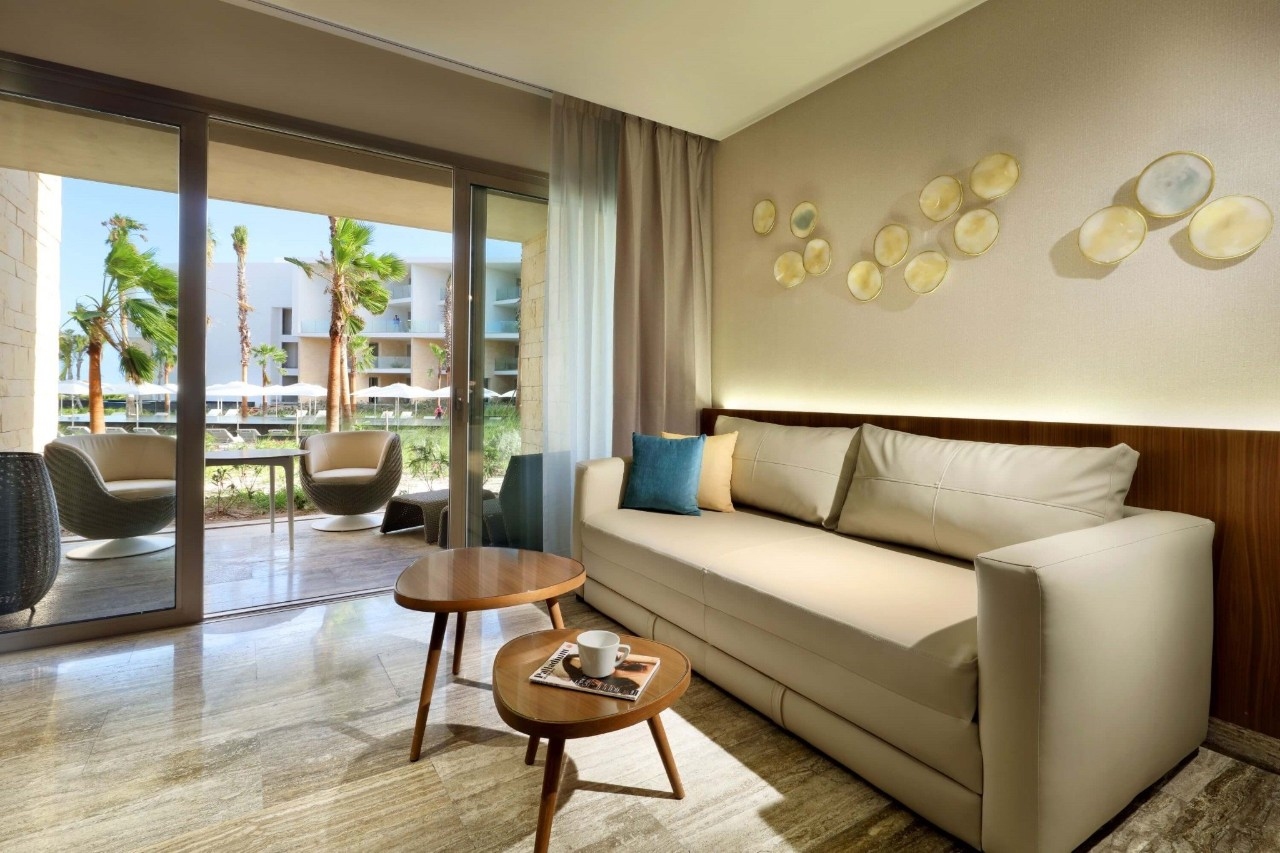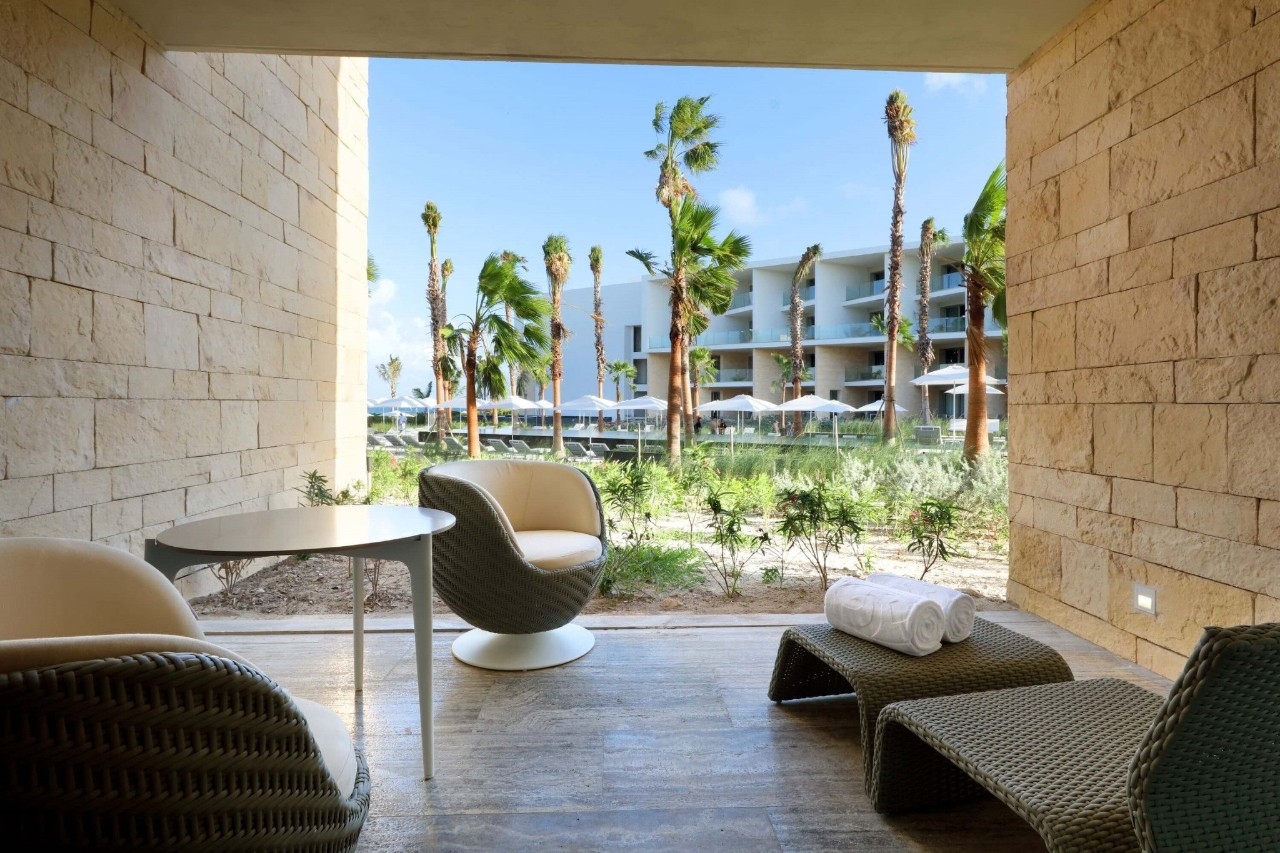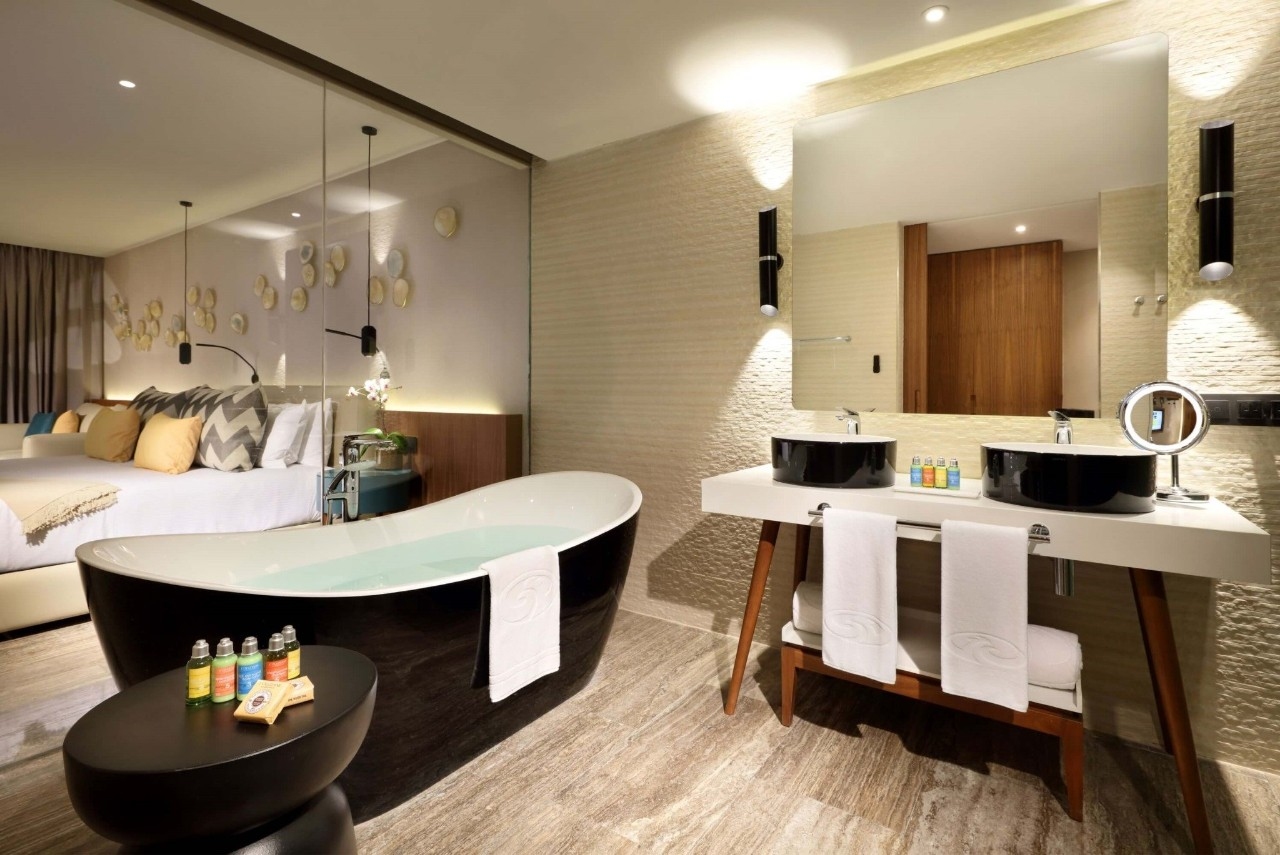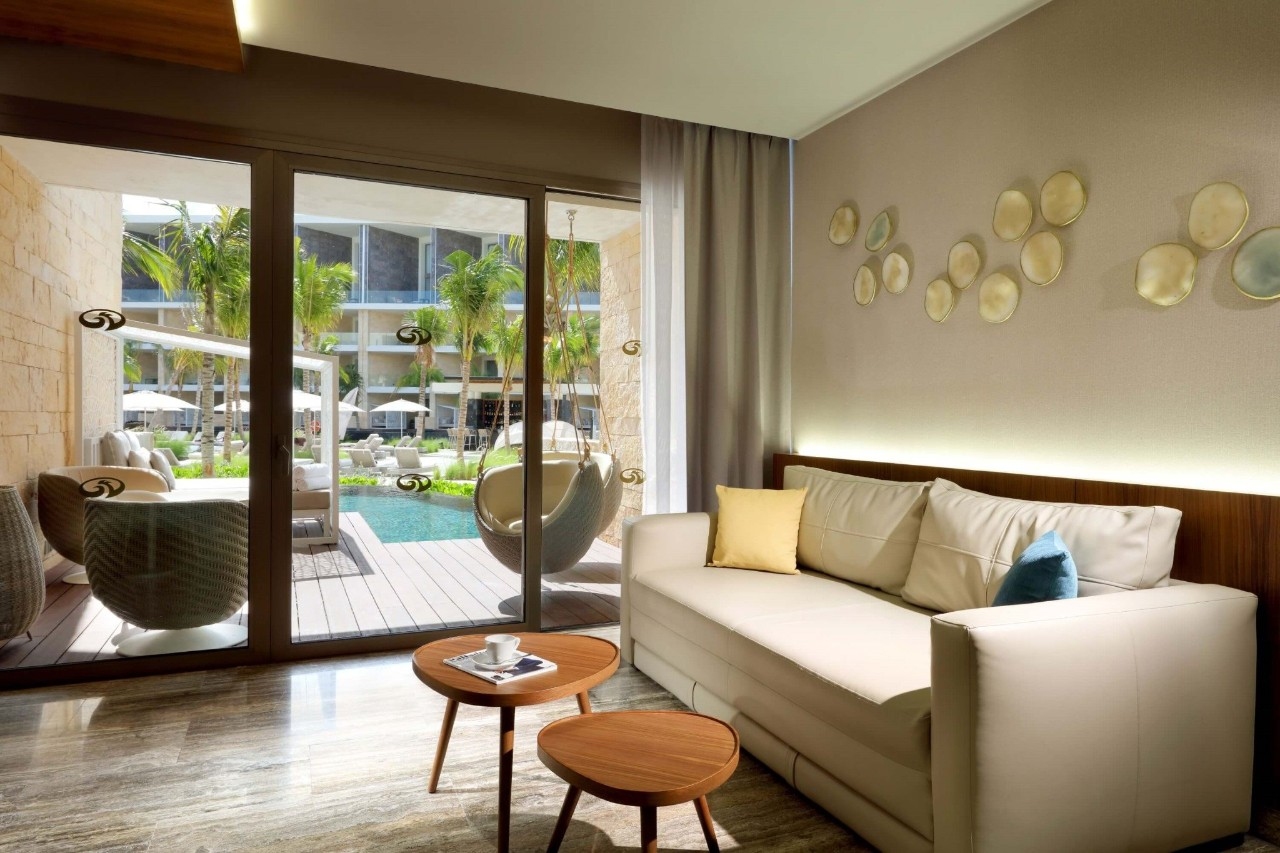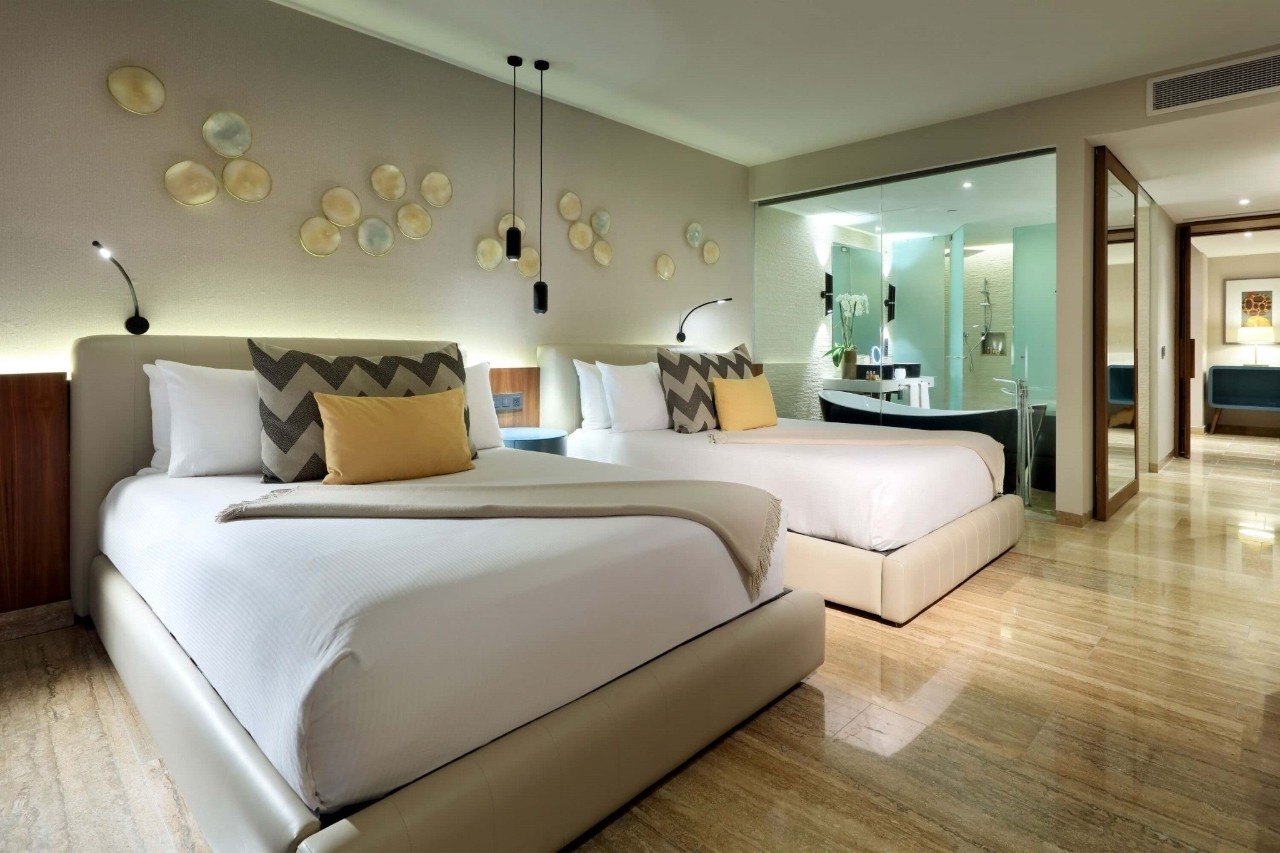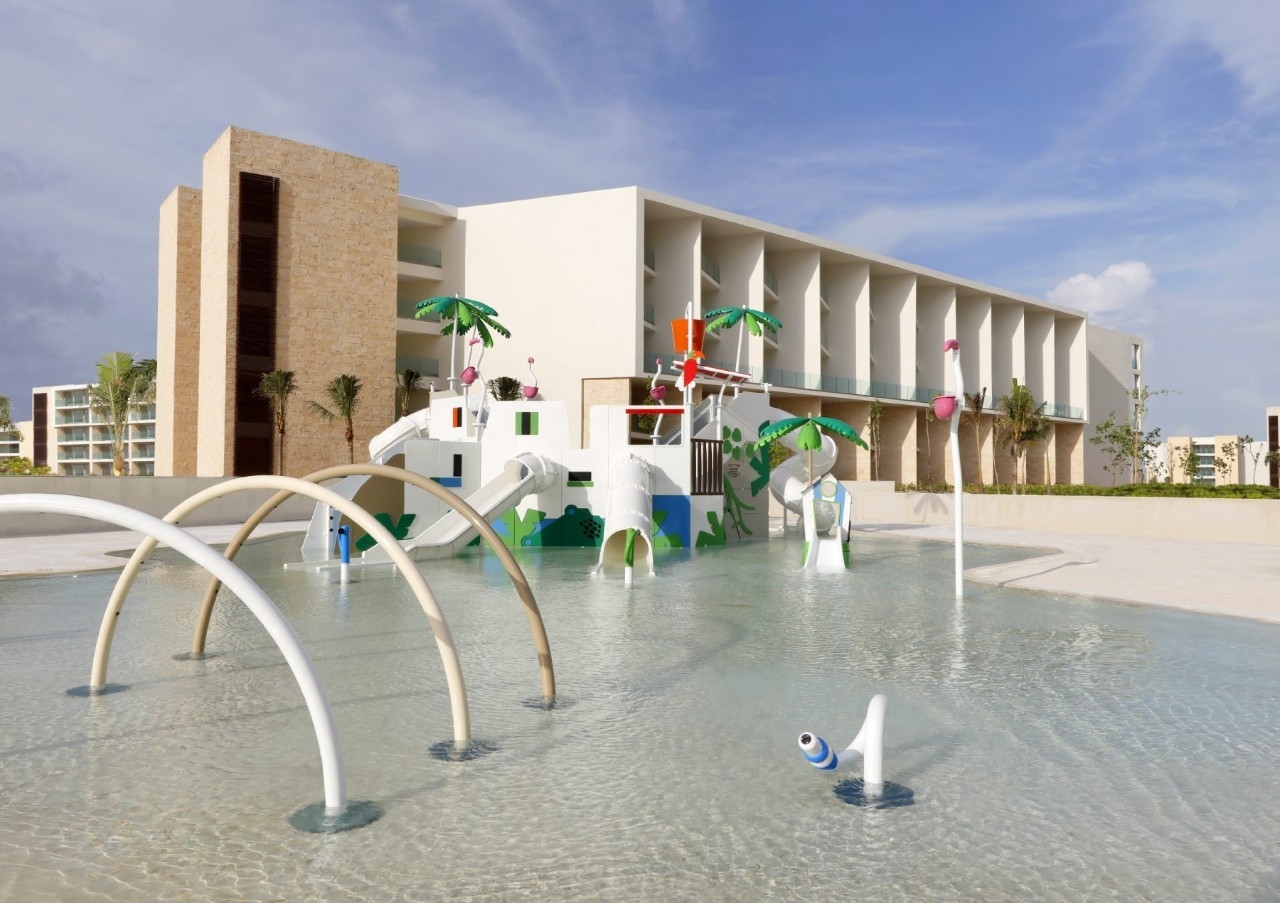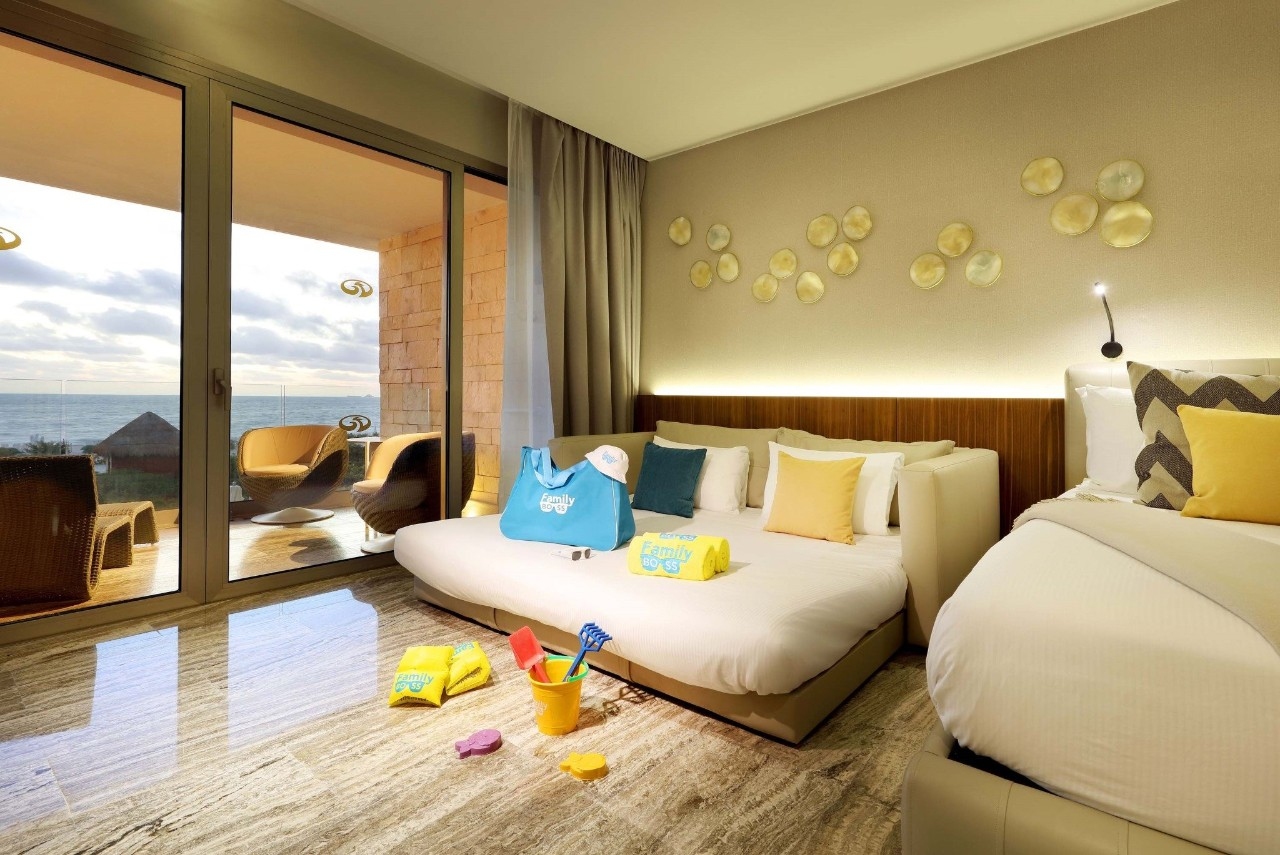 Playabachata Spa Resort 3.5*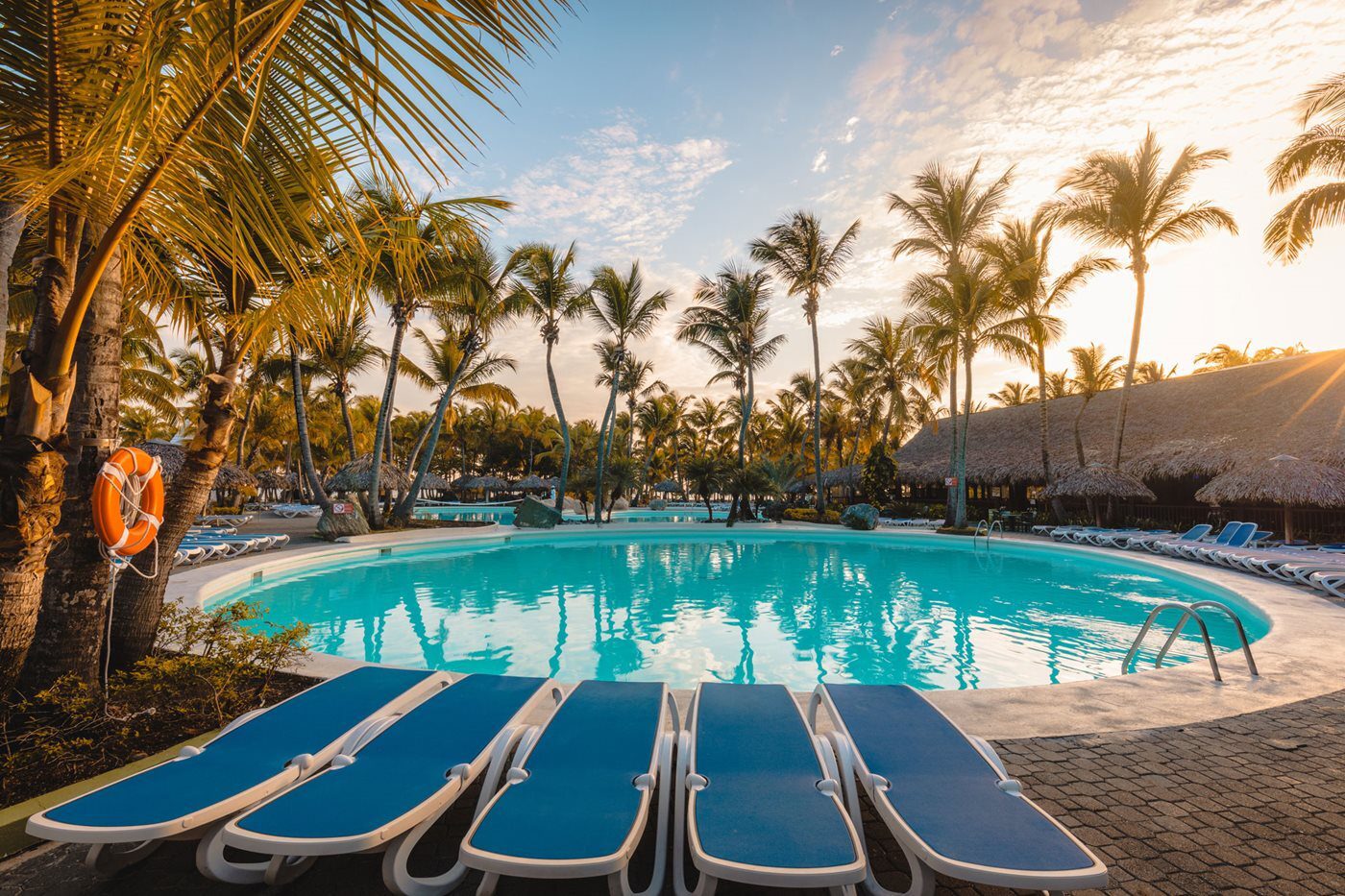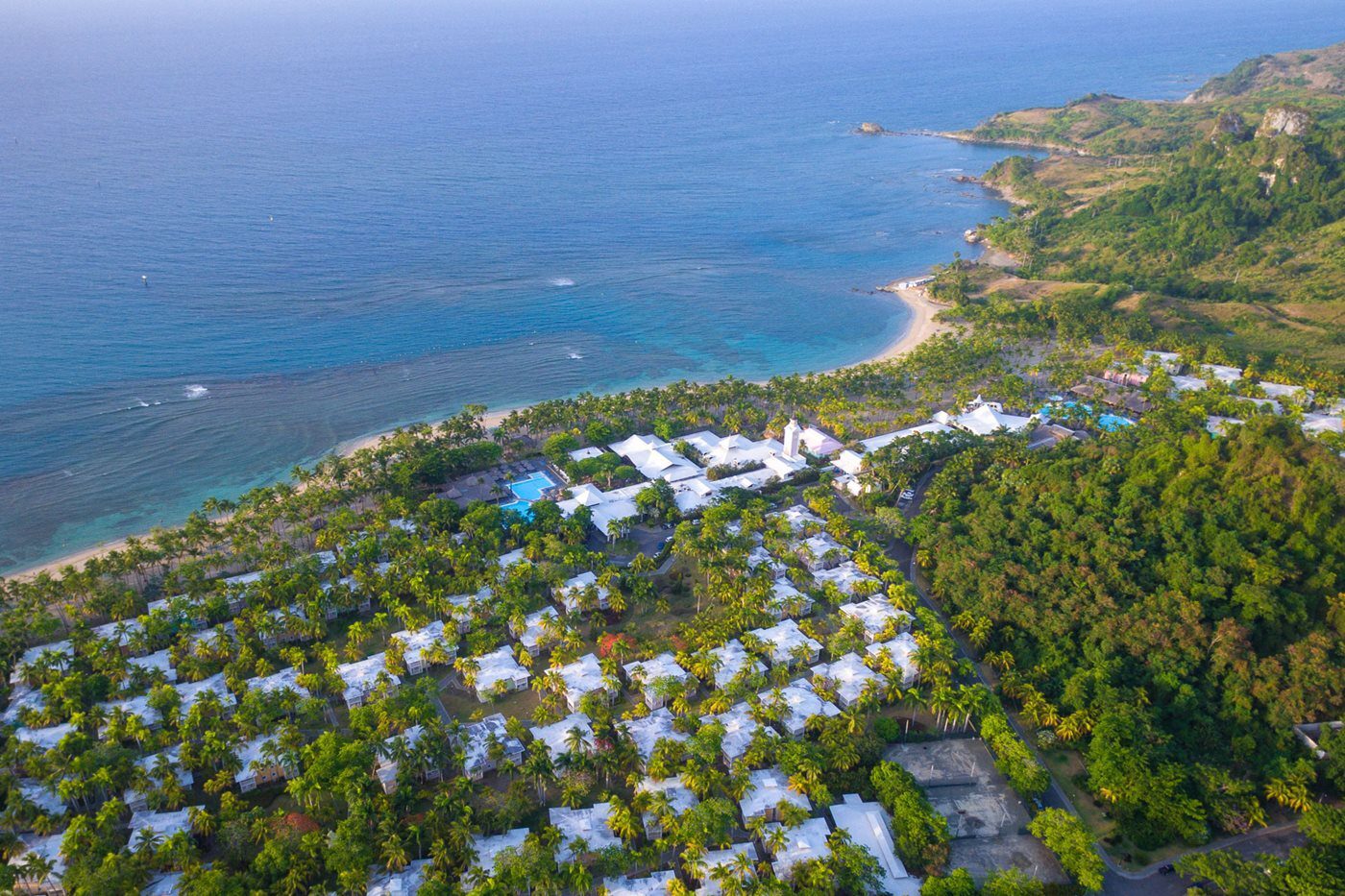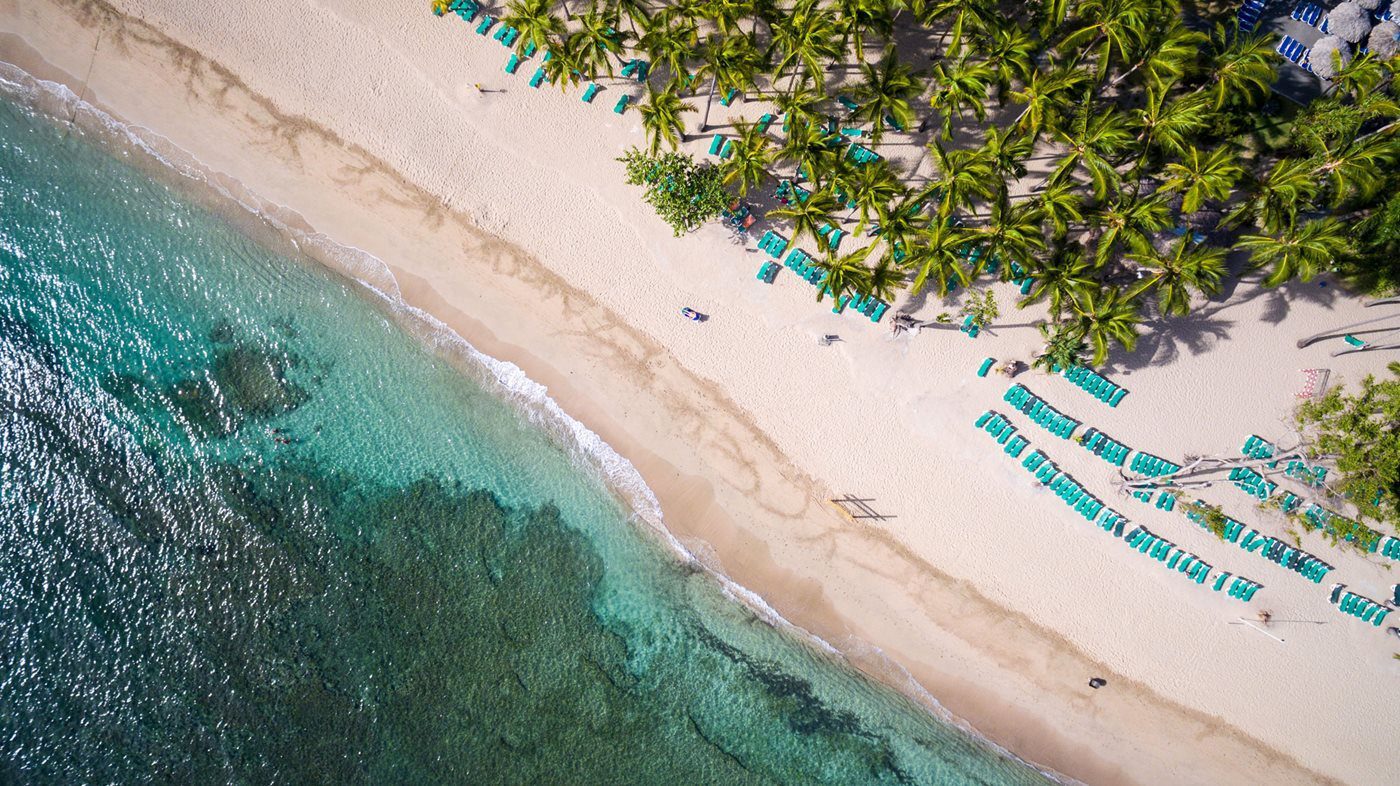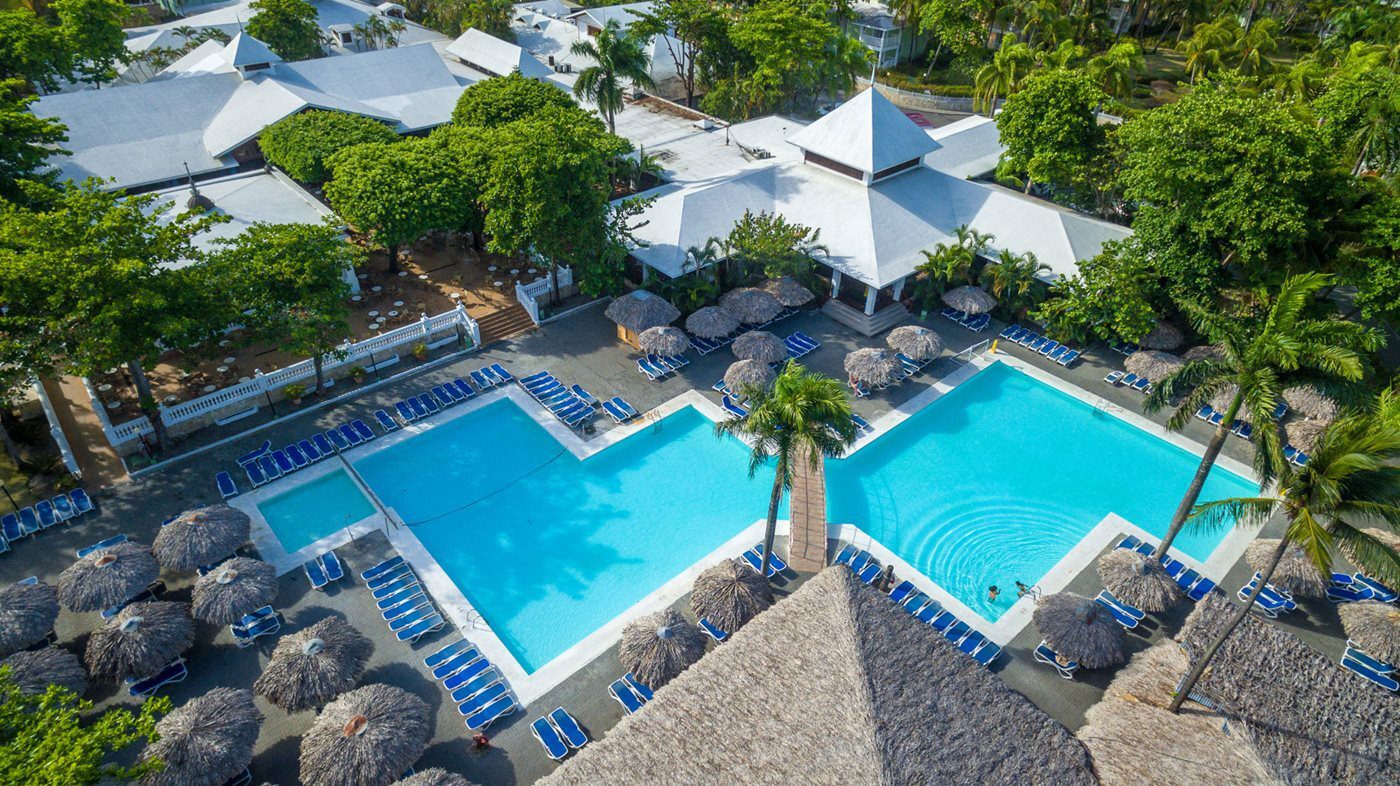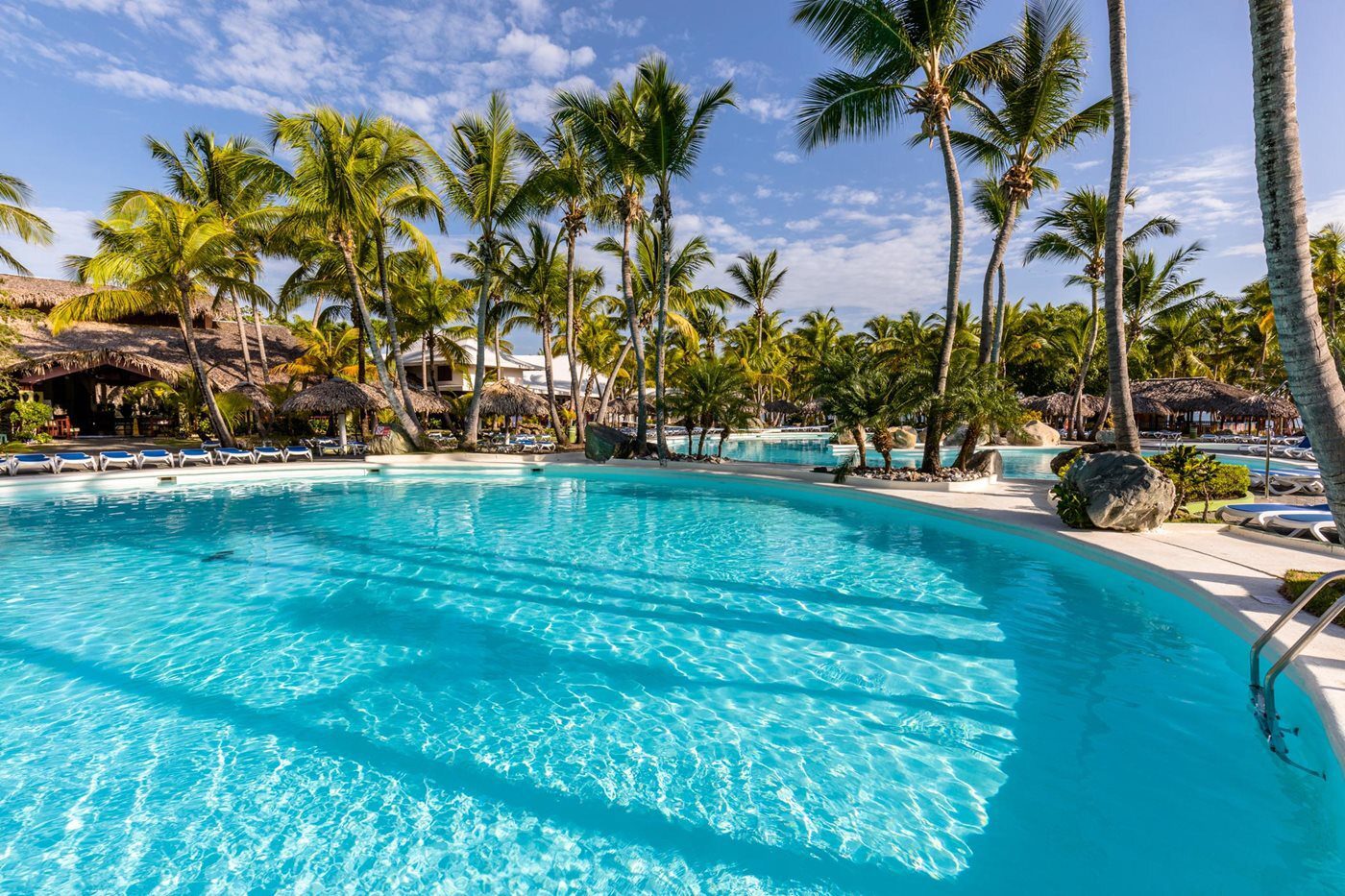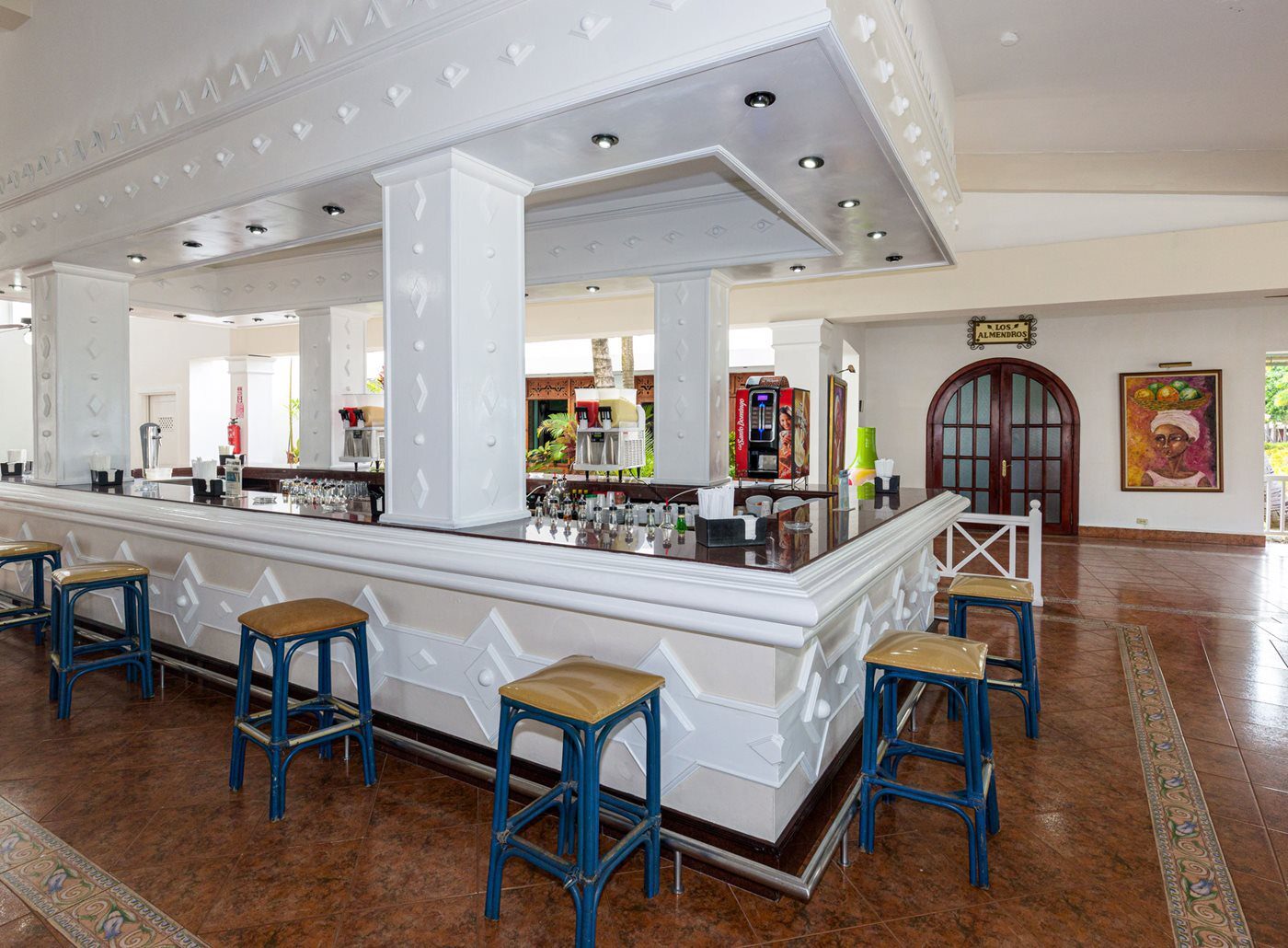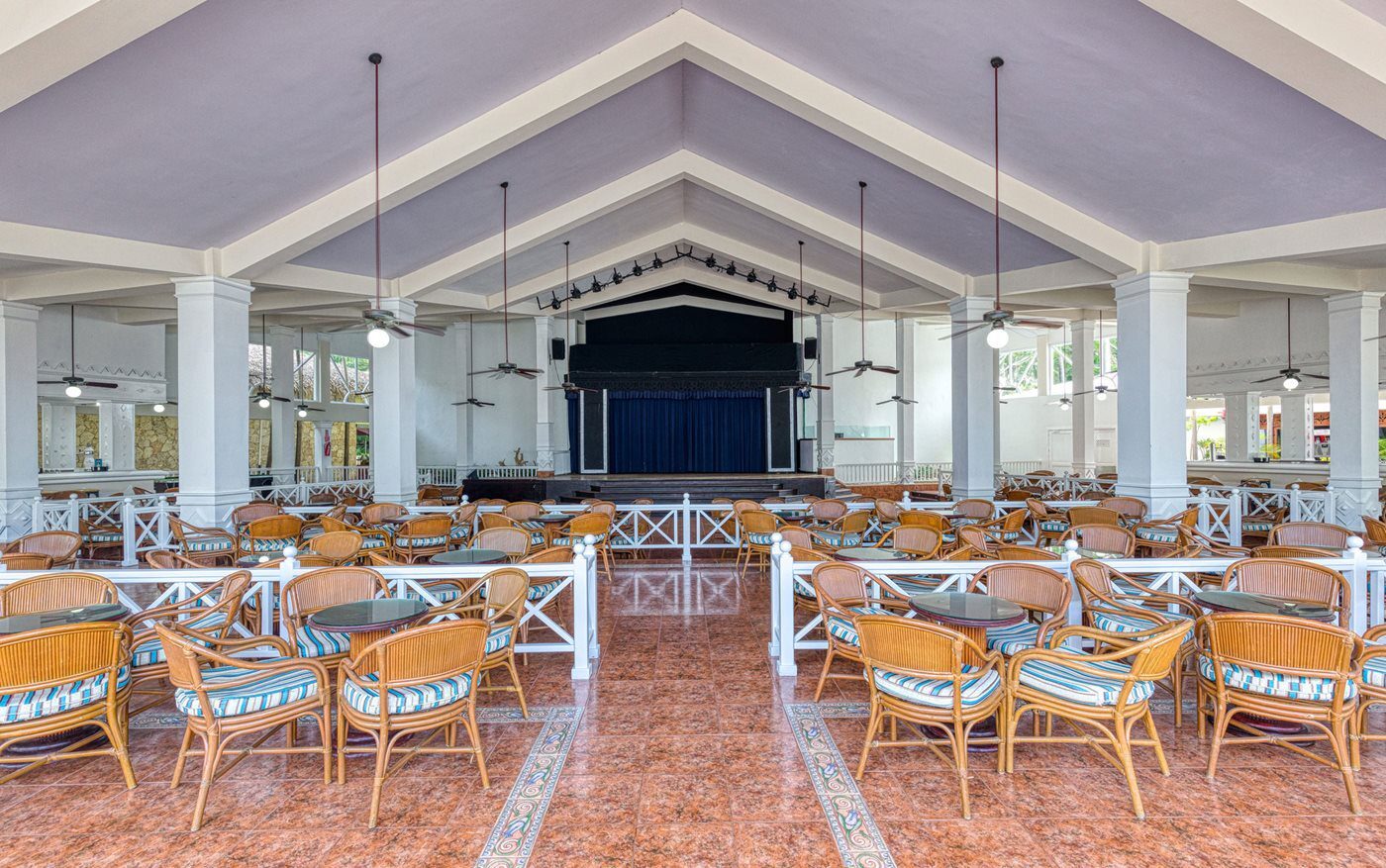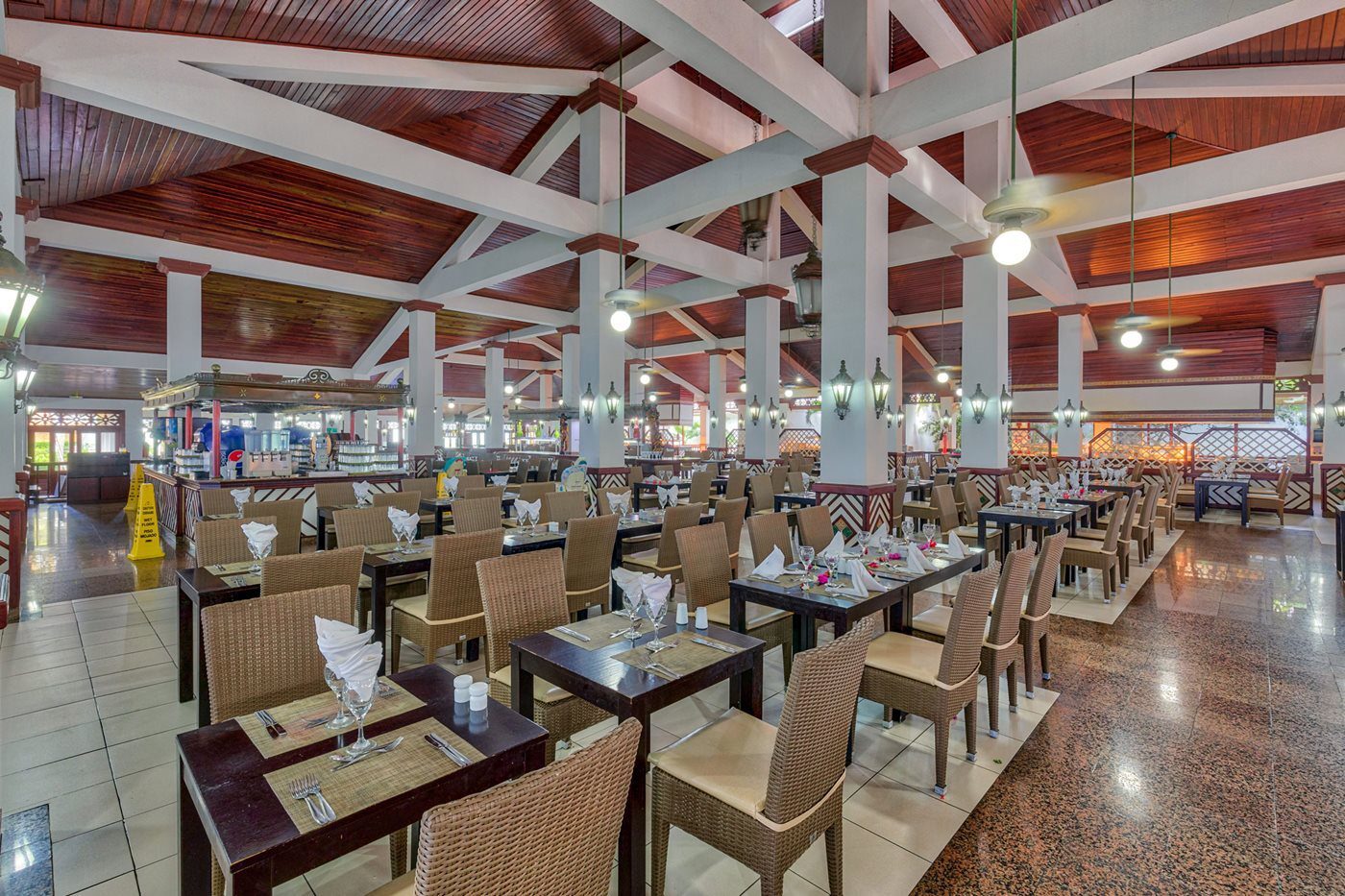 Exclusive benefits of the Transat Family Collection
Applies to selected room categories. Subject to availability. 1Number of rooms limited. 2Based on availability. 3If available. Valid for certain services, once per stay. 4Selection may vary by resort. 5Some restrictions may apply.
Free board and lodging for children1
Special offers for teenagers (ages 13 to 17)2
Early arrival or late departure to make life a little easier3
Extended miniclub hours for short breaks and relaxation4
On-site access to the water park4
Standard side-by-side seating for families, so your family can sit together5
Solo Parent Promo to travel with your children at a great price6
Free Wi-Fi7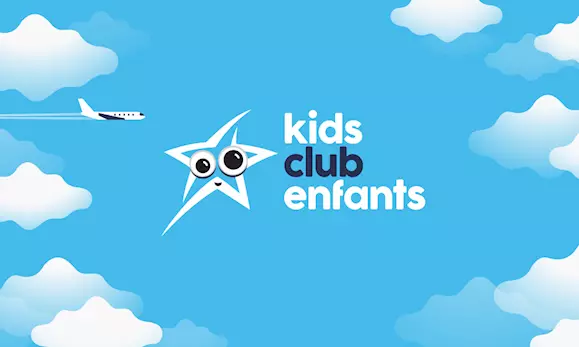 Are you travelling with the kids?
Transat's Kids Club makes family travel a real pleasure.
By registering your mini globetrotters aged 2 to 11 free of charge, they receive a member kit filled with travel articles, fun surprises on board and much more.
1 Applies to selected room categories. Limited number of rooms. Children's age criteria vary by hotel. Subject to availability.
2 If available. Age criteria vary by hotel.
3 Early check-in or late check-out until 2pm, subject to availability.
4 Miniclub opening hours vary by property.
5 If available.
6 If available. Solo parent conditions may vary by hotel.
7 Certain restrictions may apply.
Other hotels available on request in Transat's Family Collection