Cabarete is a village located on the northwest coast of the Dominican Republic in the province of Puerto Plata. This popular tourist destination is best known for its beautiful beaches, relaxed atmosphere, lively nightlife and excellent conditions for water sports like windsurfing and kitesurfing.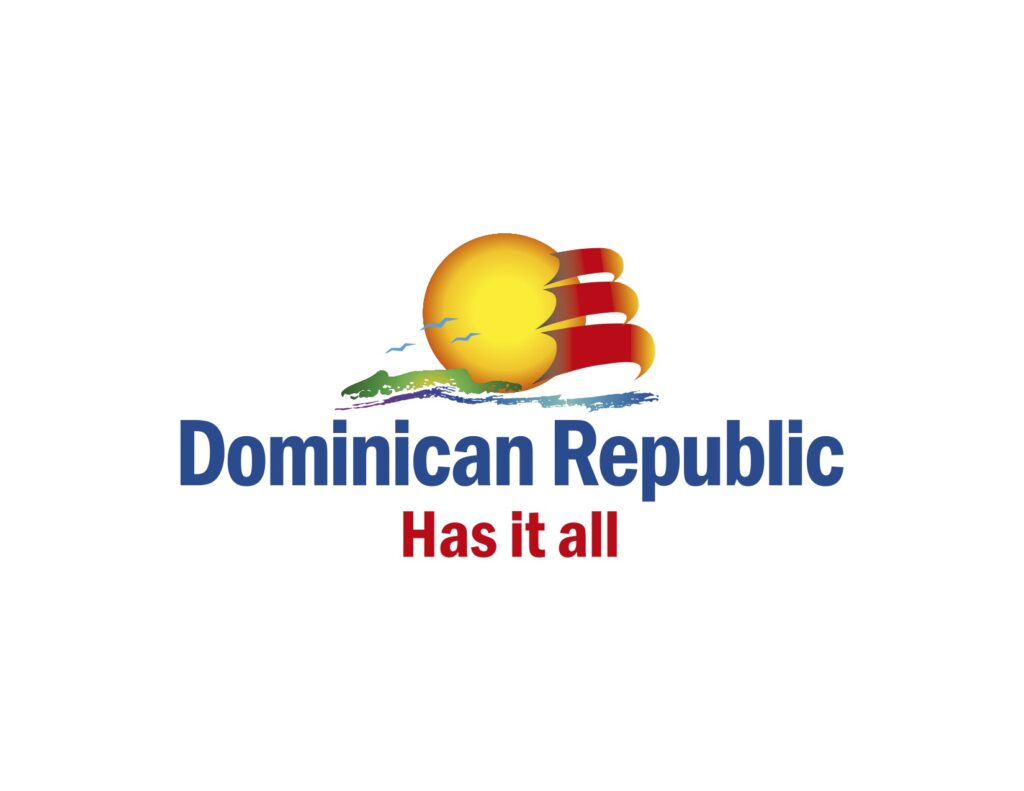 Here are a few features and activities to do and visit during your next stay in the beautiful town of Cabarete: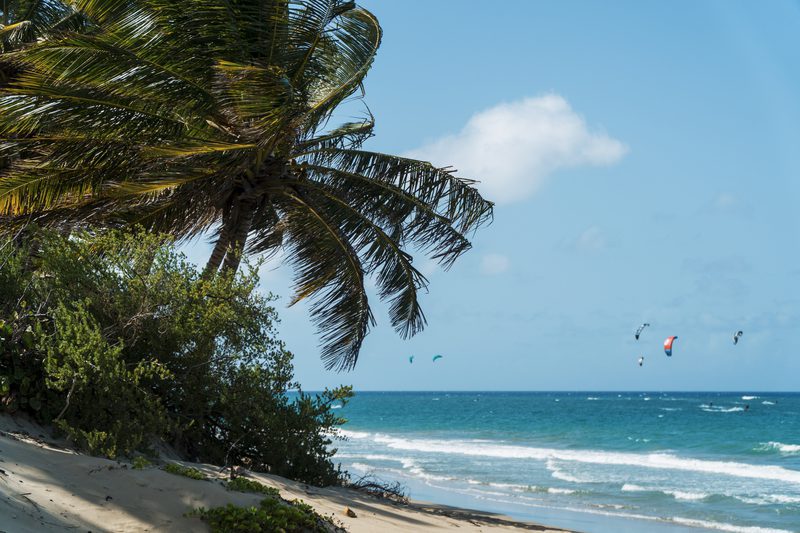 Their magnificent beaches
Cabarete is renowned for its superb white sandy beaches and crystal-clear waters. Whether you want to relax in the sun, snorkel or enjoy water sports, Cabarete's beaches offer the ideal setting. It is even said to be one of the world's top destinations for water sports.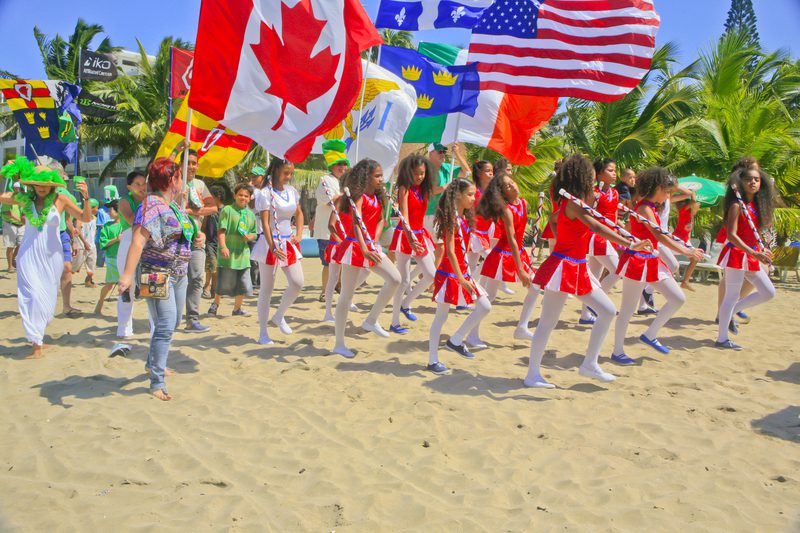 Their rich culture
Cabarete's culture is relaxed, with a bohemian atmosphere and an international flair. Music plays an important role in the city's culture. You can discover a variety of musical genres such as Caribbean music, reggae, salsa and electronic music. Concerts and music festivals are held throughout the year, attracting local and international artists.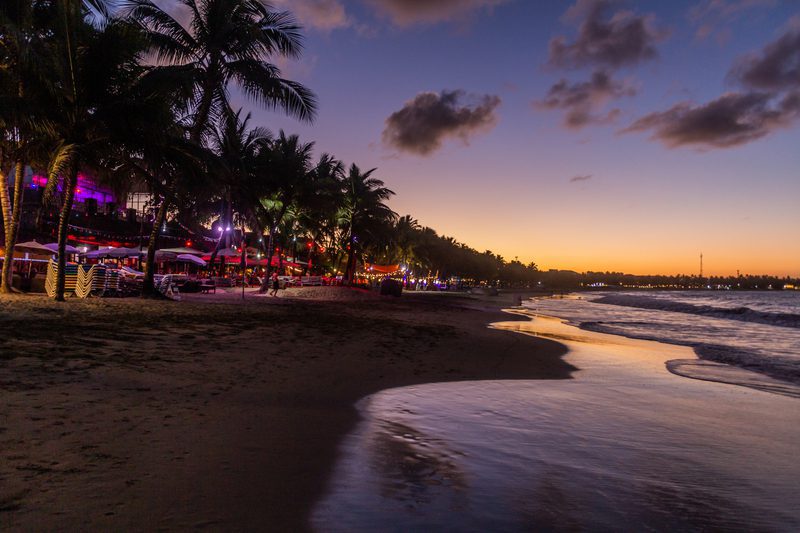 The local gastronomy
When it comes to cuisine, Cabarete offers a wide variety. The town's restaurants offer international cuisine, from traditional Dominican dishes to Italian, French, Asian and much more. Fresh seafood is also very popular in the region.
The city is full of bars, restaurants, clubs and cabarets where you can listen to live music, dance and socialize. Some venues offer cabaret shows and artistic performances to entertain visitors.
Contact your travel consultant for more information and/or to make a reservation!