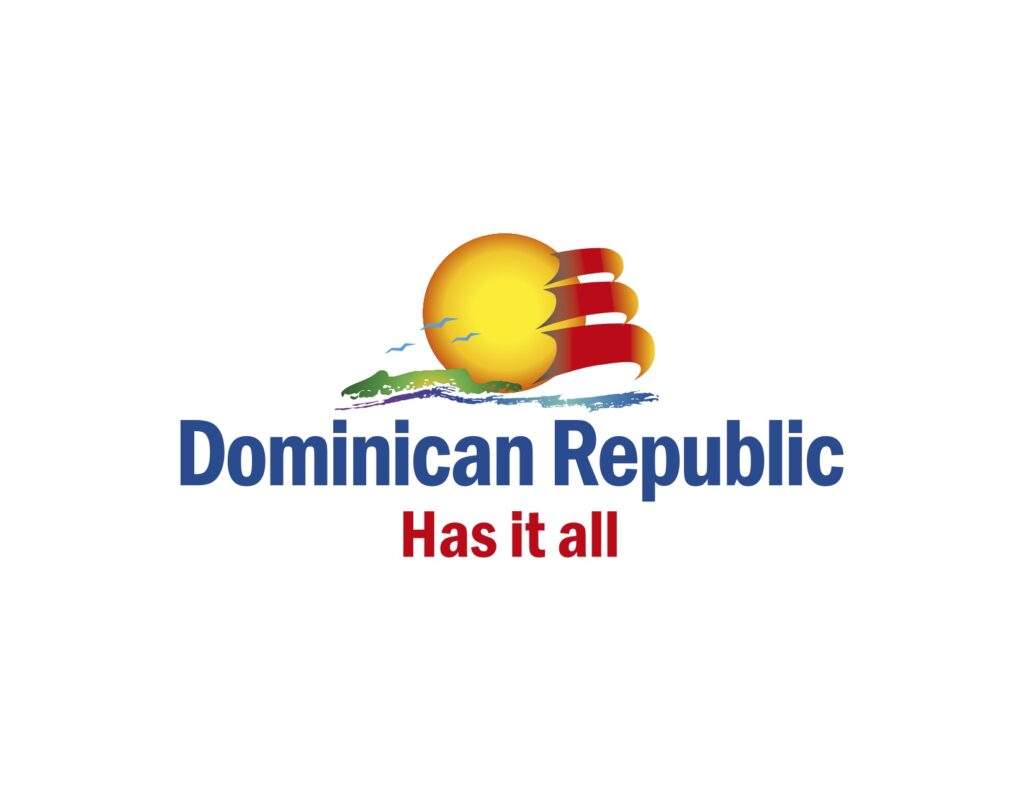 Puerto Plata is a popular tourist destination in the Dominican Republic. Located on the north coast of the country, this corner of the Dominican Republic combines beautiful beaches, mountainous landscapes and a rich colonial history.
This beautiful region offers a variety of activities and attractions to suit all tastes, from relaxing on the beach to exploring nature and from discovering history to enjoying sports, along with so much more!
This destination offers many activities and attractions for visitors. Here are just a few reasons to visit: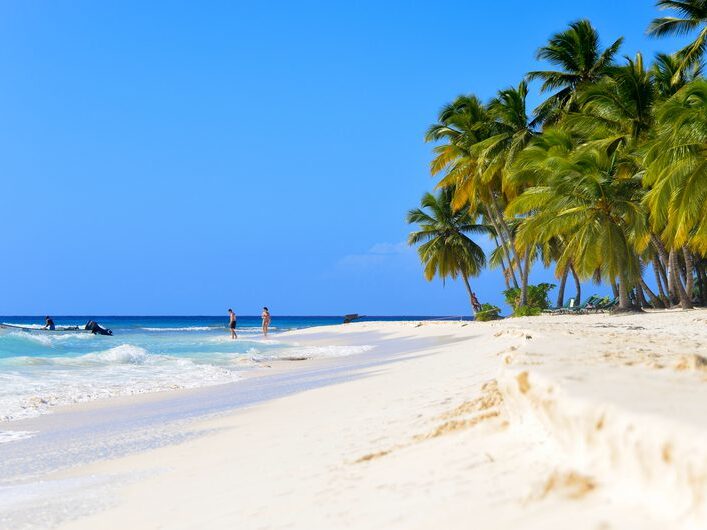 The spectacular beaches
Puerto Plata boasts superb beaches of golden sand and crystal-clear waters. Playa Dorada is one of the most famous, with its fine sand and all-inclusive resorts. Sosúa Beach is renowned for its lively atmosphere and water activities, while Playa Grande is appreciated for its picturesque landscape and waves ideal for surfing.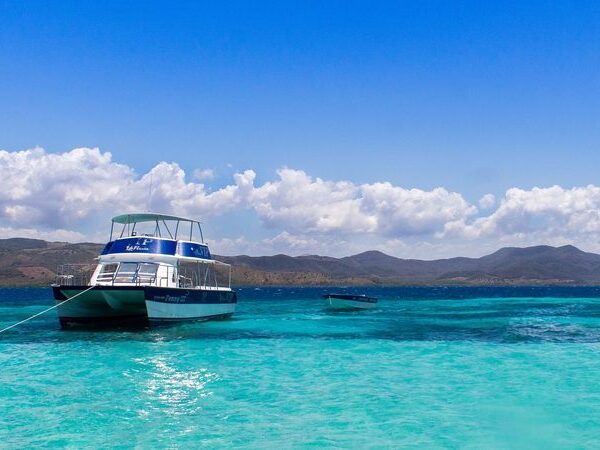 The aquatic activities
Puerto Plata offers a multitude of exciting water activities. You can scuba dive or snorkel to explore the colourful coral reefs and diverse marine life. Boat trips are also available for sport fishing, kayaking or stand-up paddling along the coast.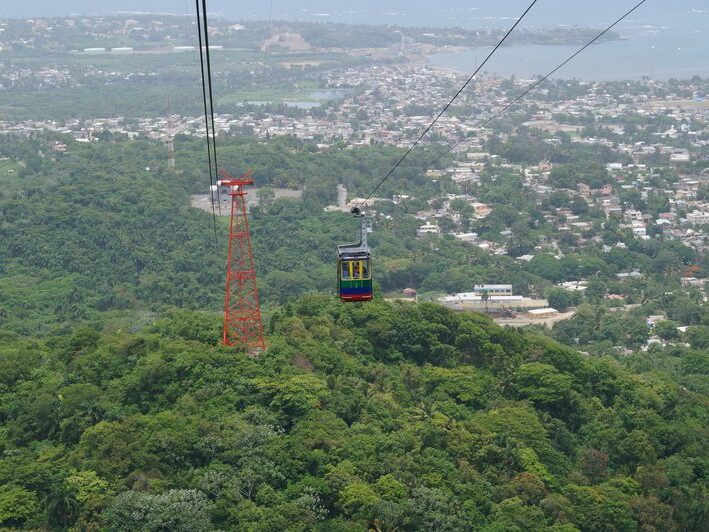 The Puerto Plata cable car
One of the region's landmarks is the Puerto Plata cable car. It takes you to the top of Isabel de Torres mountain, from where you can enjoy panoramic views of the city, the ocean and the surrounding countryside. At the top, you'll also find a botanical garden and a replica of Rio de Janeiro's Christ the Redeemer.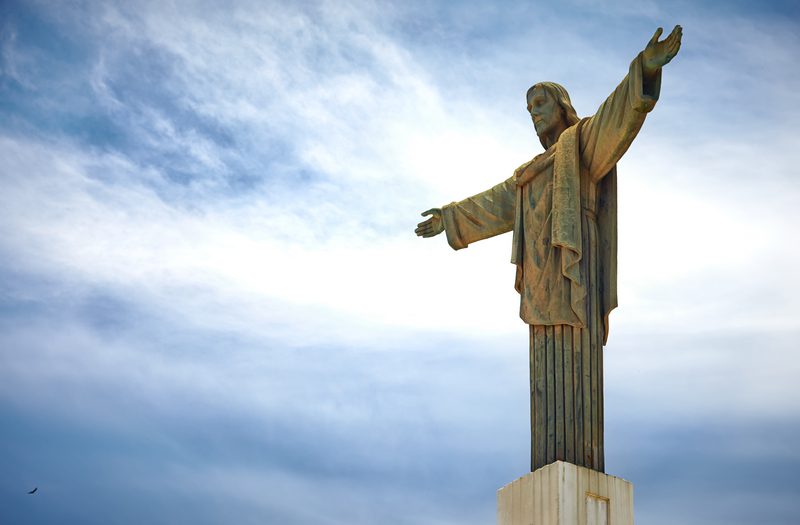 The history
The town of Puerto Plata boasts a charming historic centre with colourful colonial buildings and an authentic atmosphere. Stroll the cobbled streets to discover churches, picturesque squares, craft stores and local restaurants.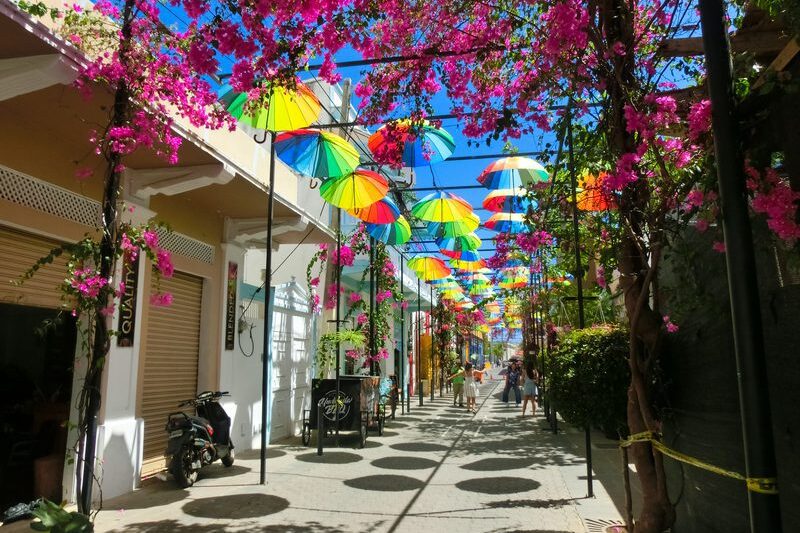 The cultural activities
The area also offers interesting cultural activities. You can visit Fort San Felipe, a historic fortress built in the 16th century, which now houses a museum. The Puerto Plata Amber Museum is another interesting site to visit to learn more about the history of Dominican amber.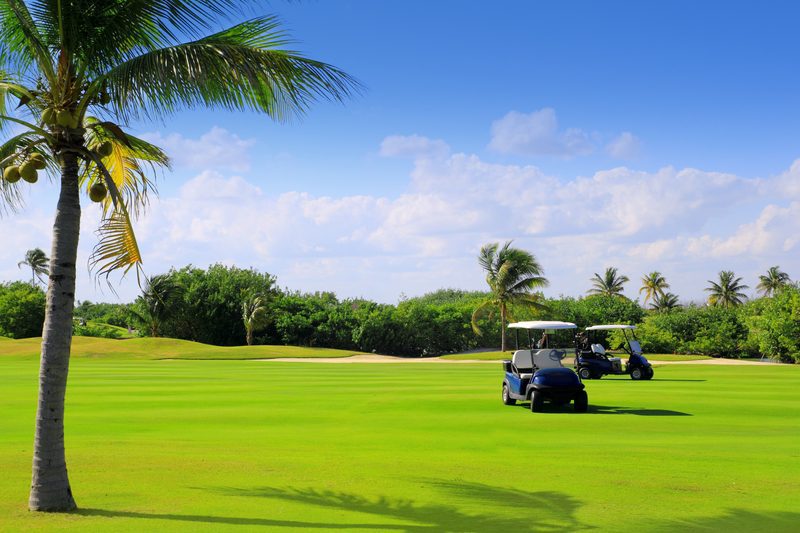 A haven for golf enthusiasts
If you're a golf enthusiast, you'll find several world-class golf courses in Puerto Plata. Some are located in all-inclusive resorts and offer panoramic ocean views.
Casa Marina Reef Resort 3.5*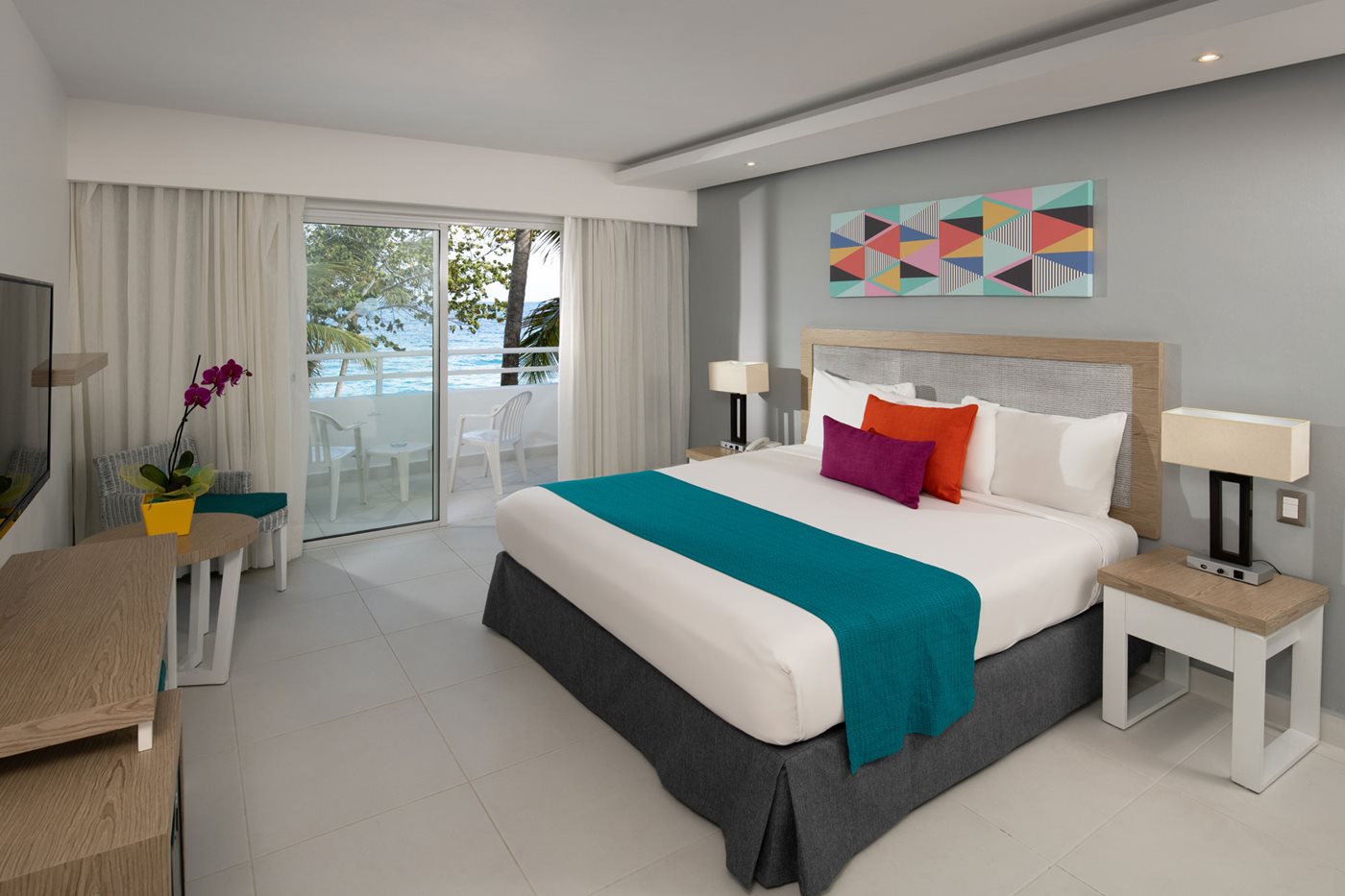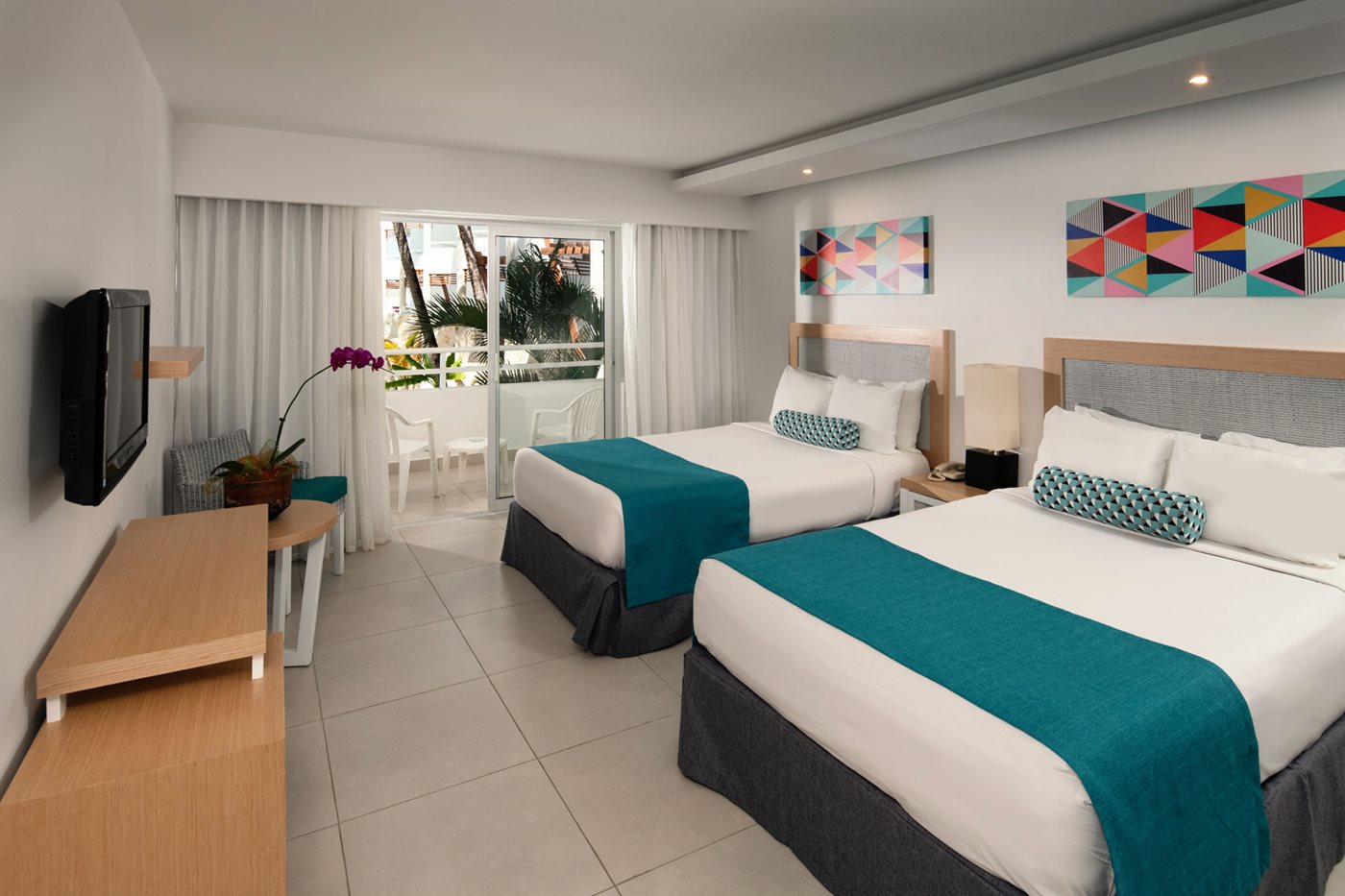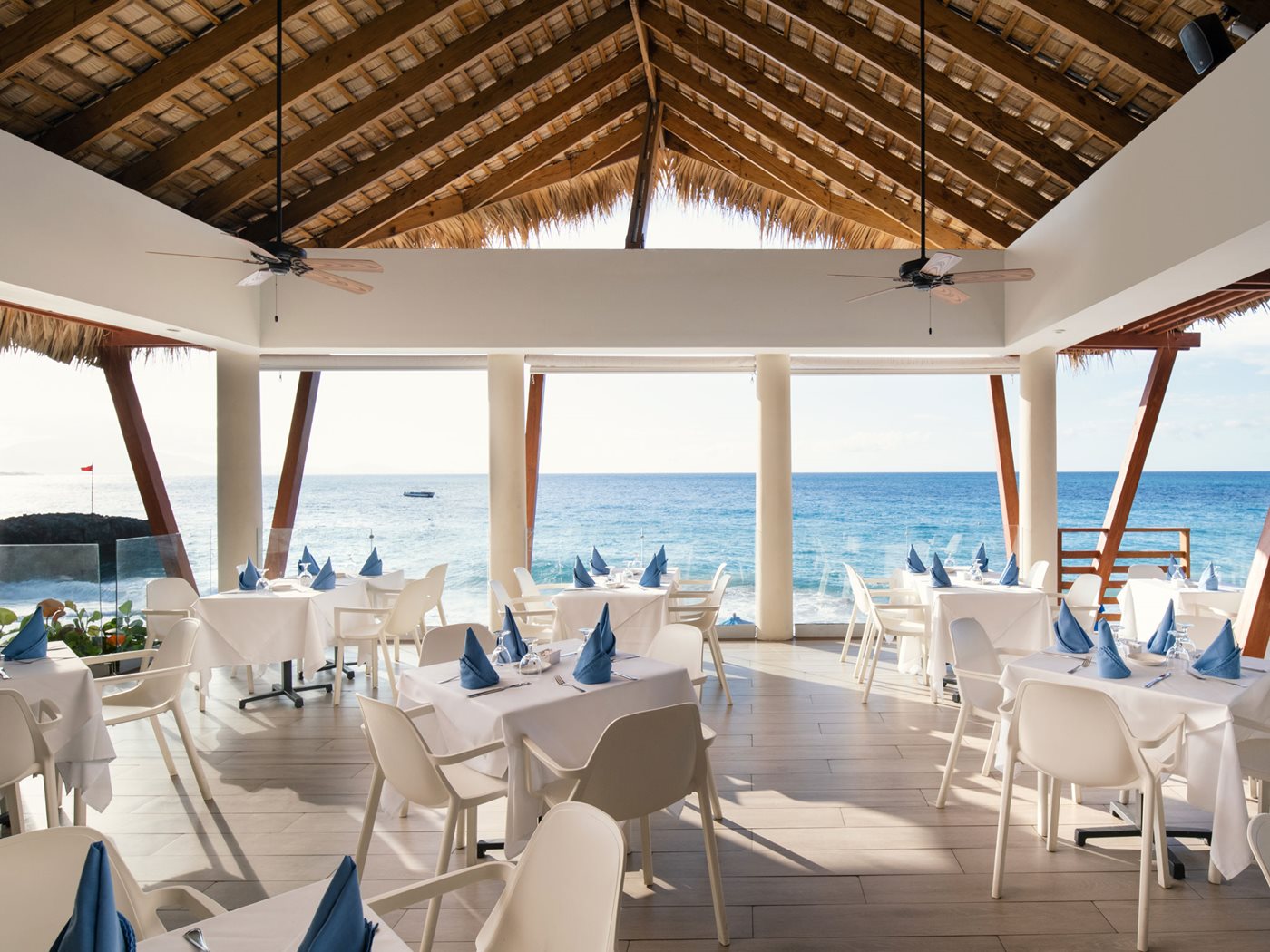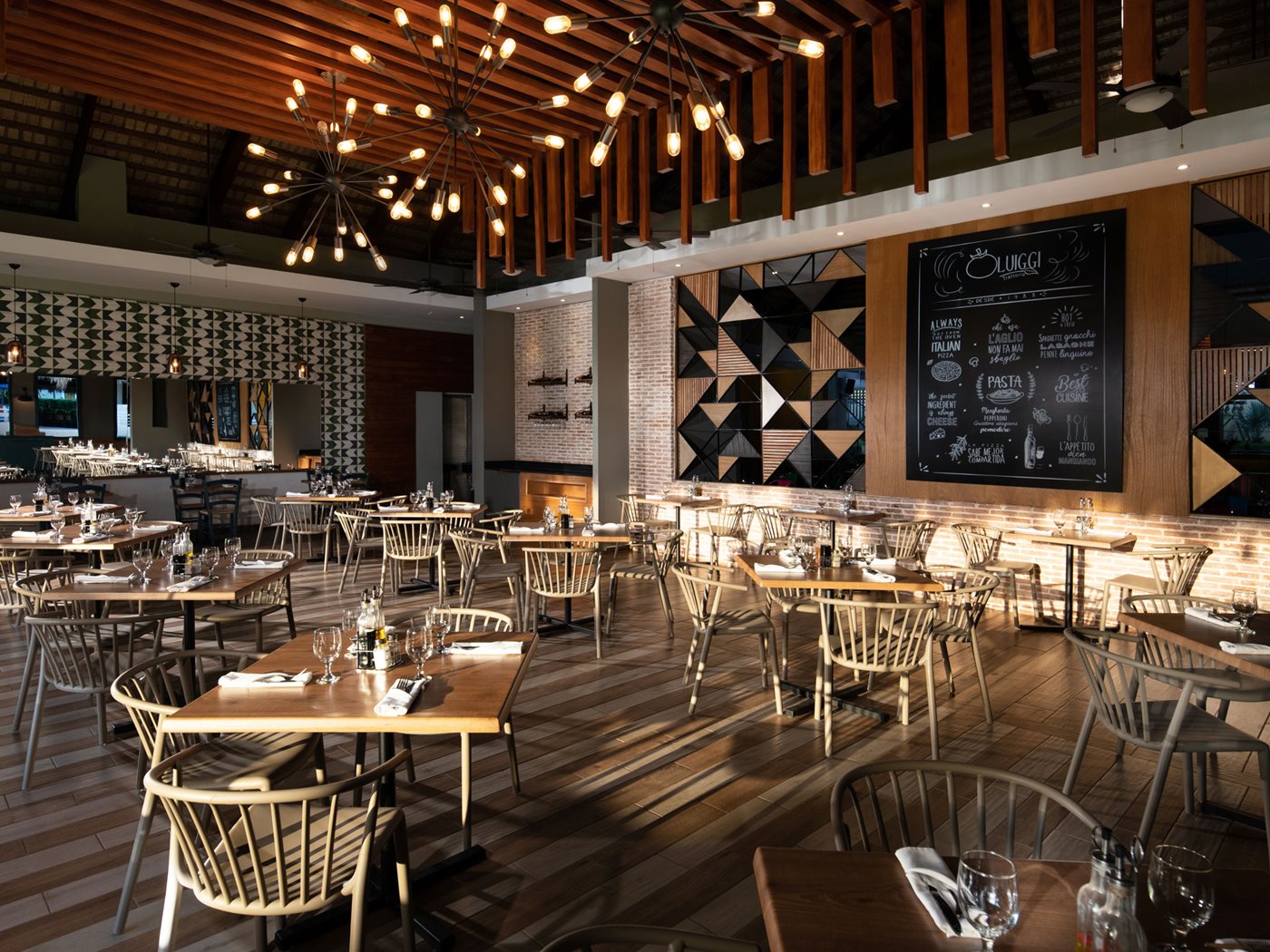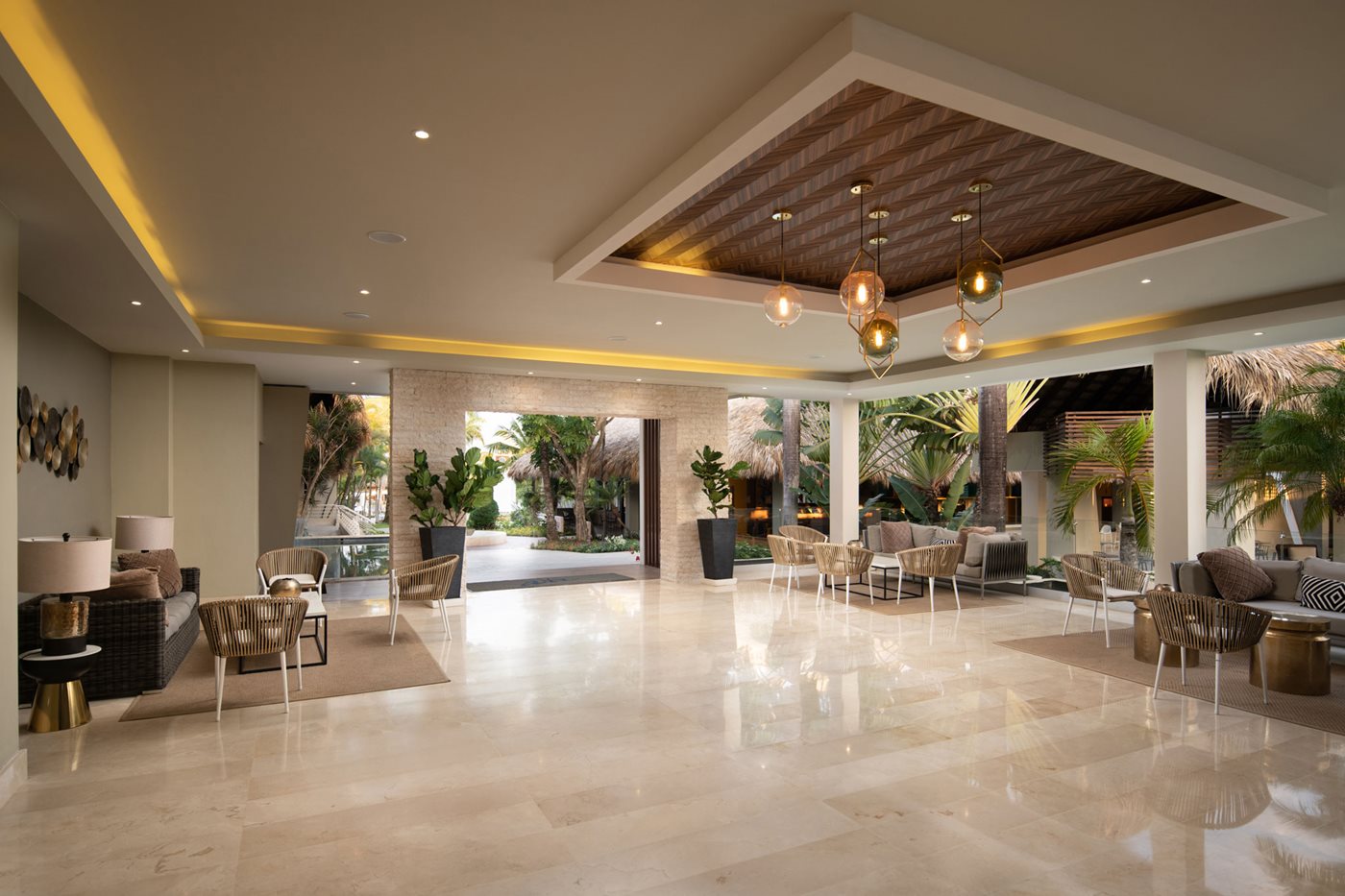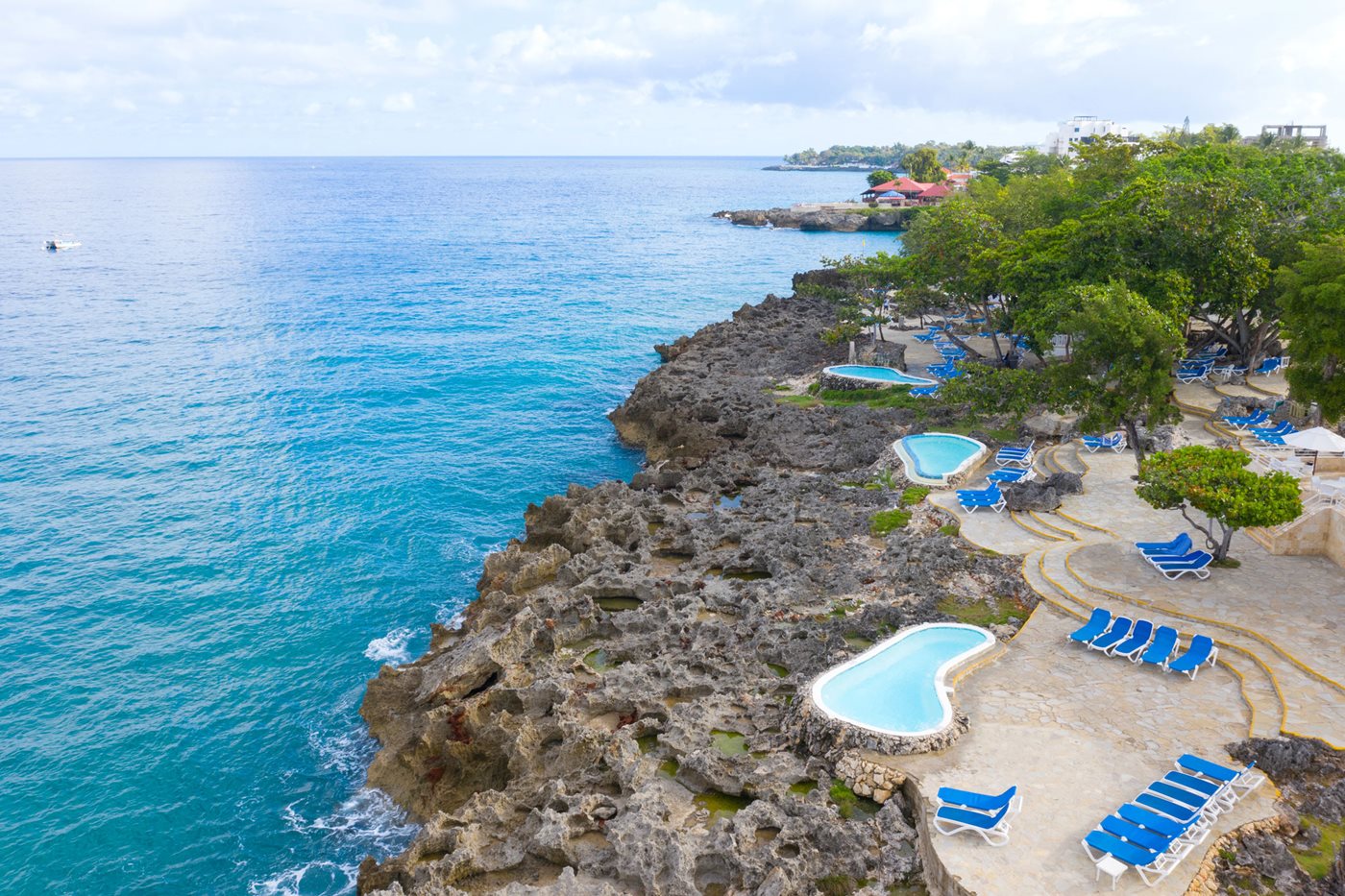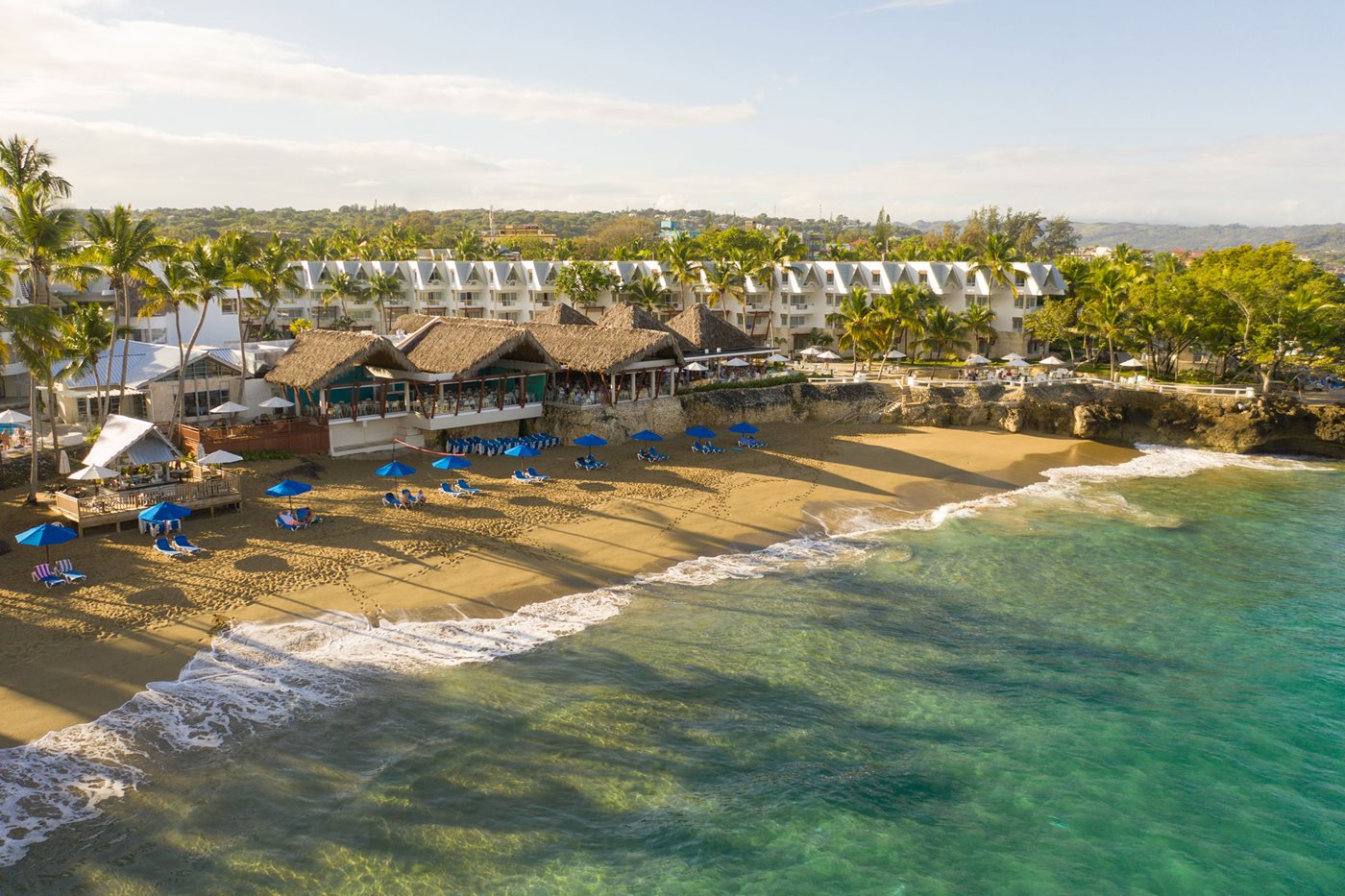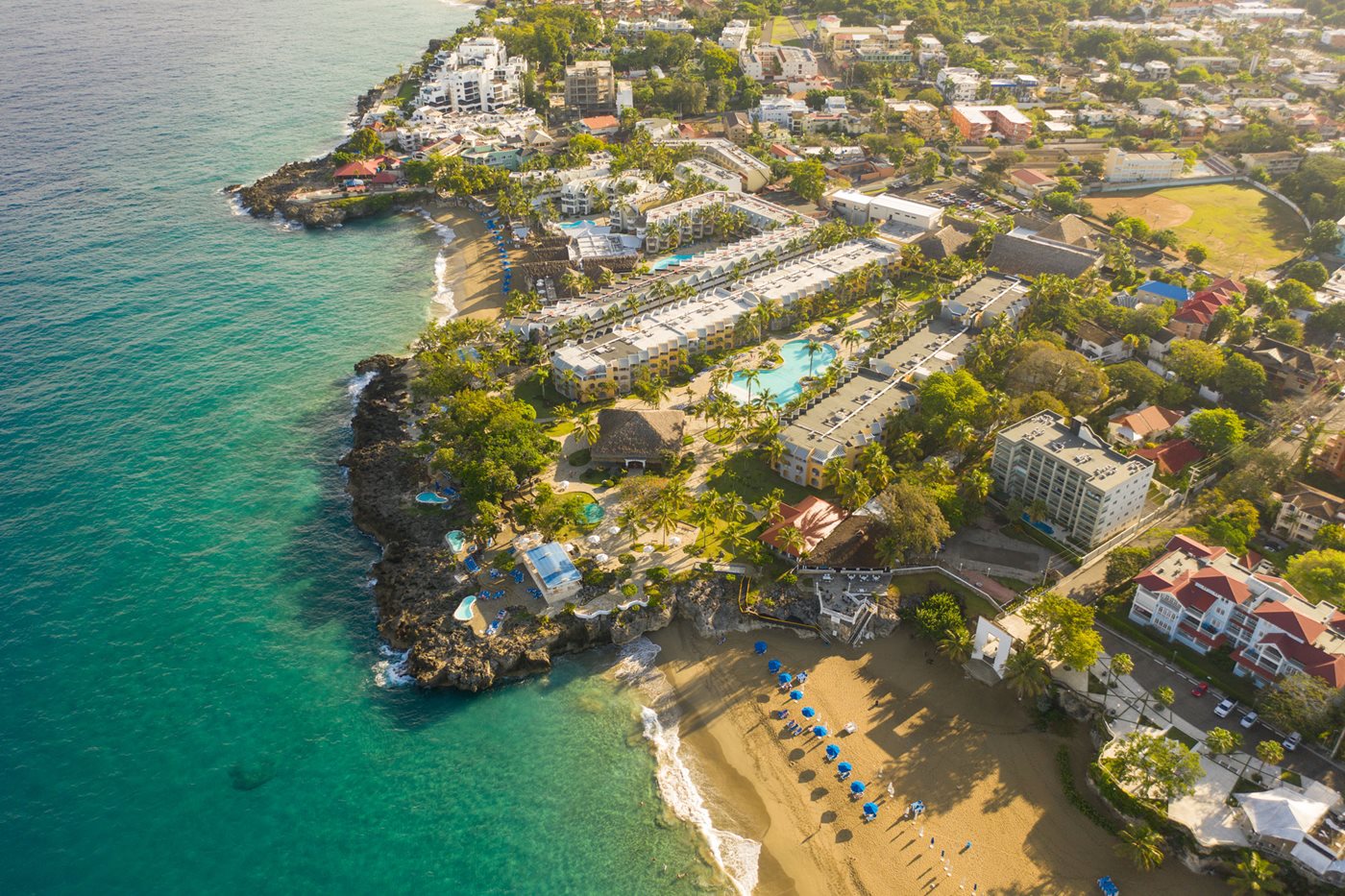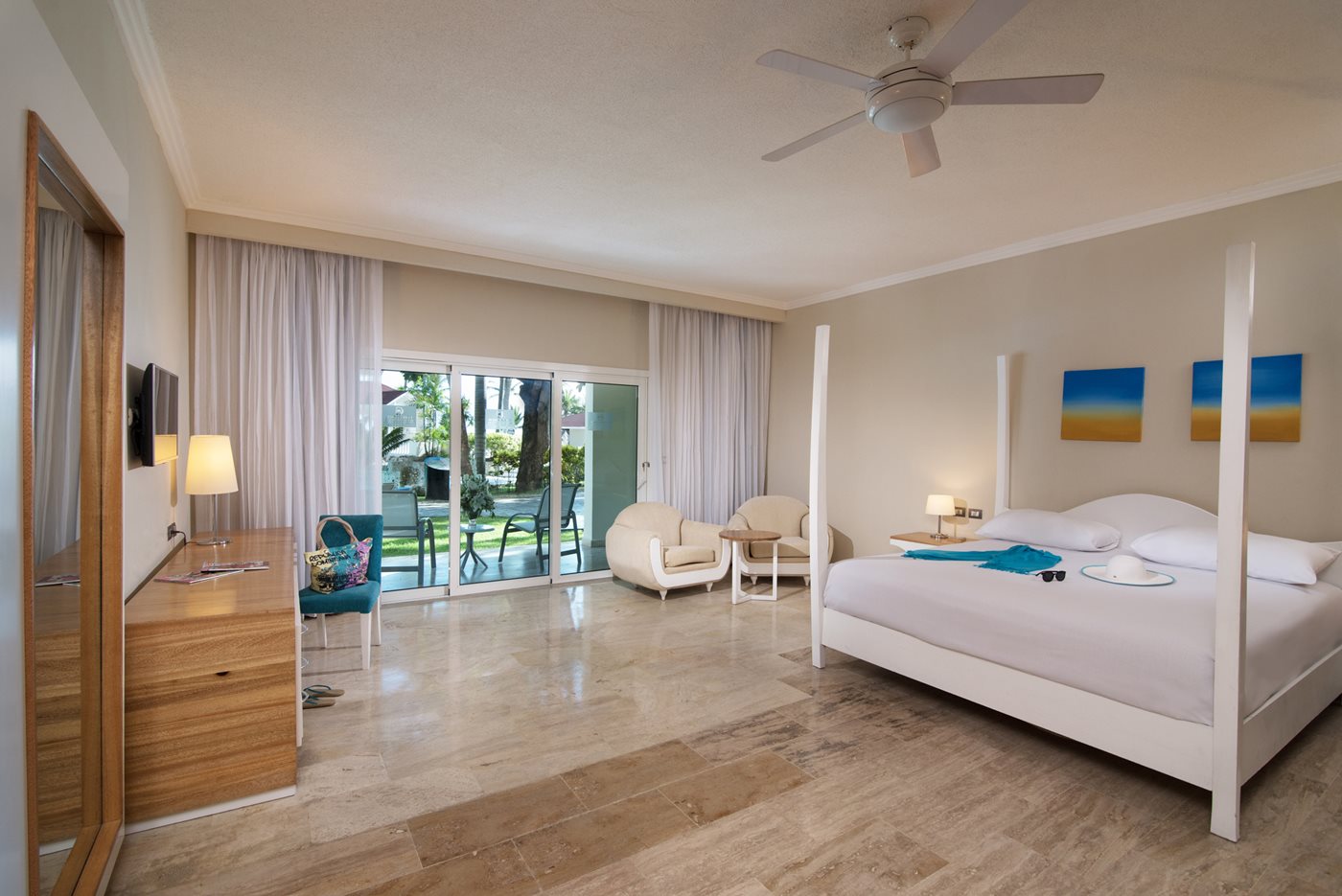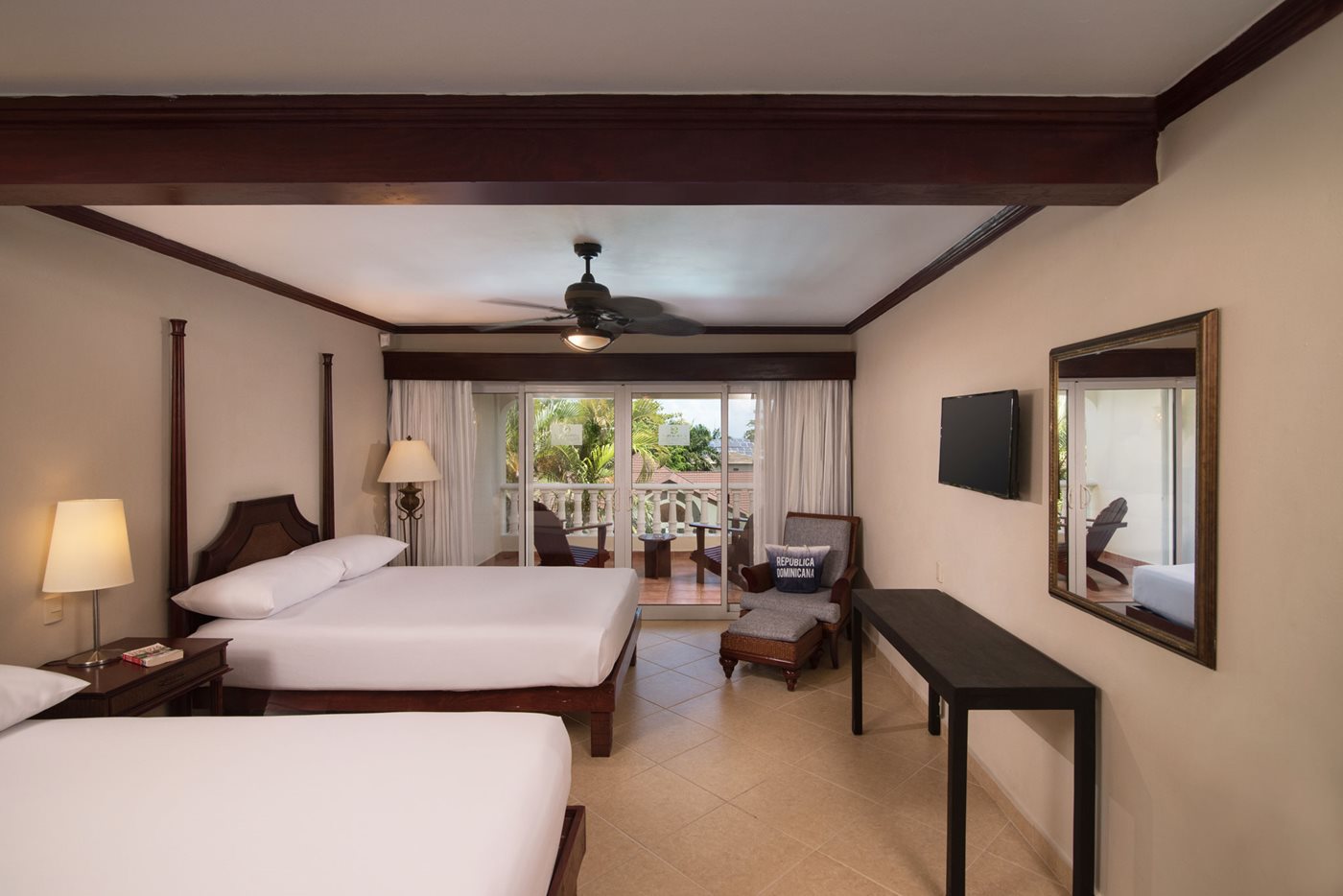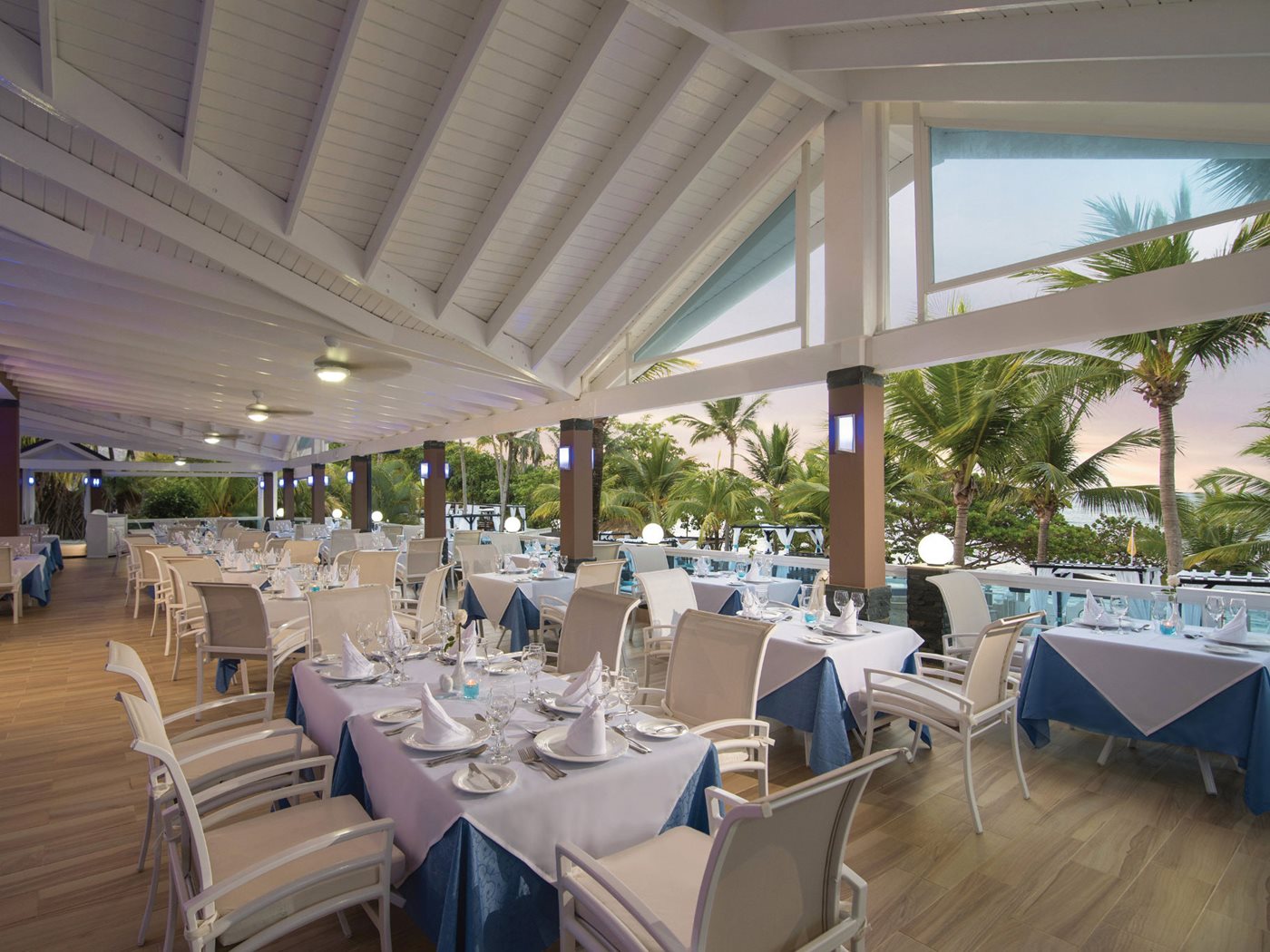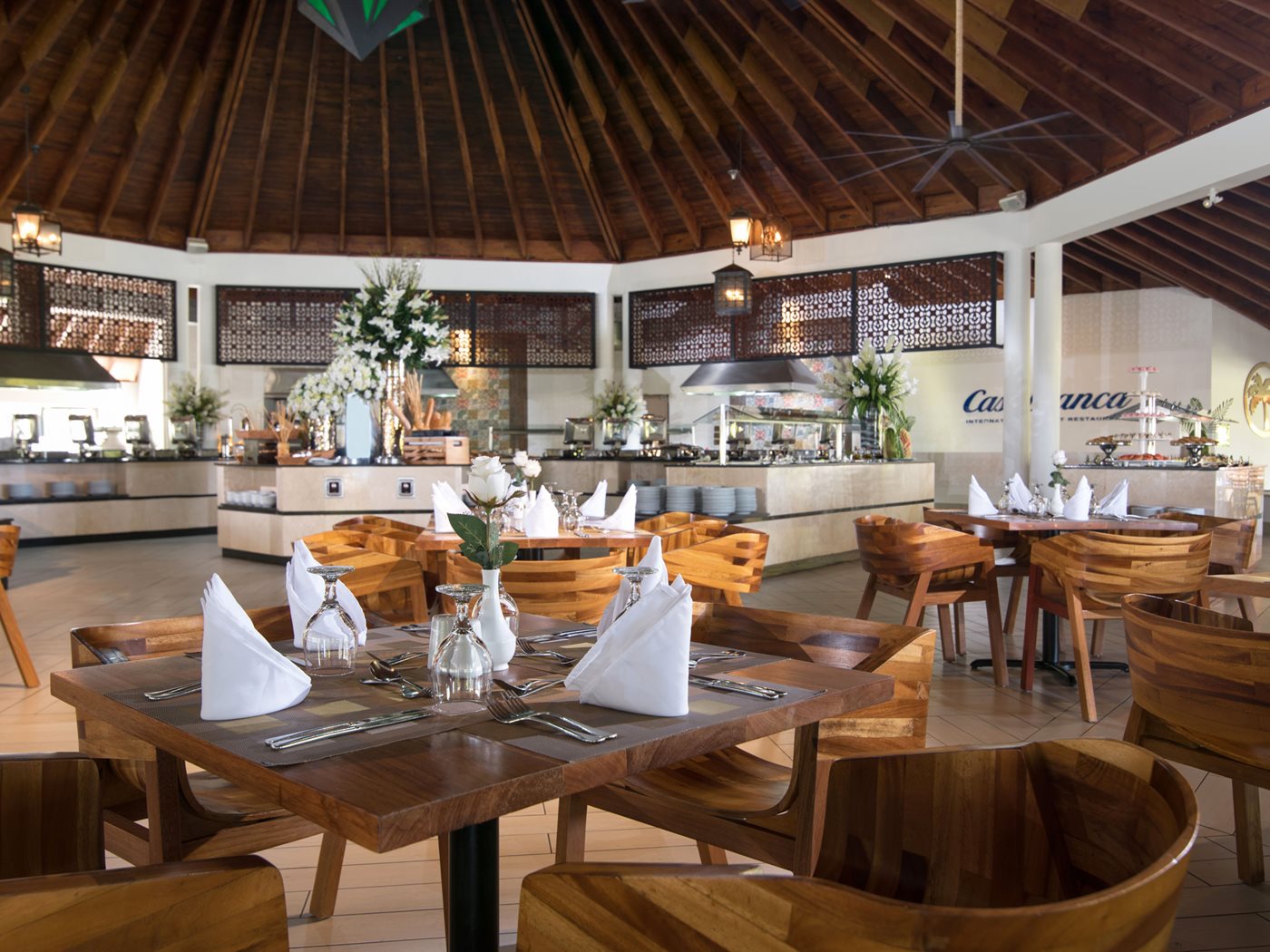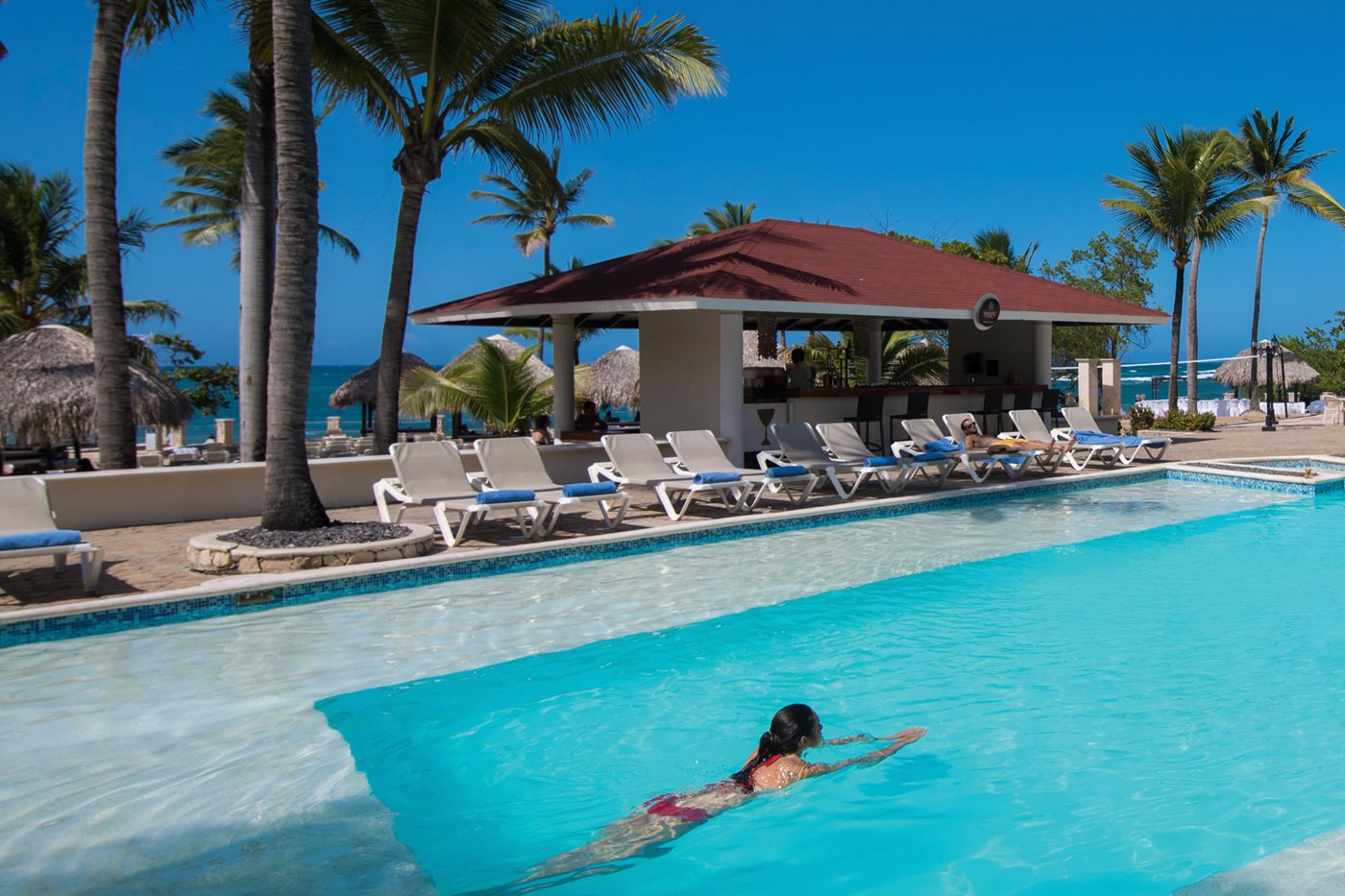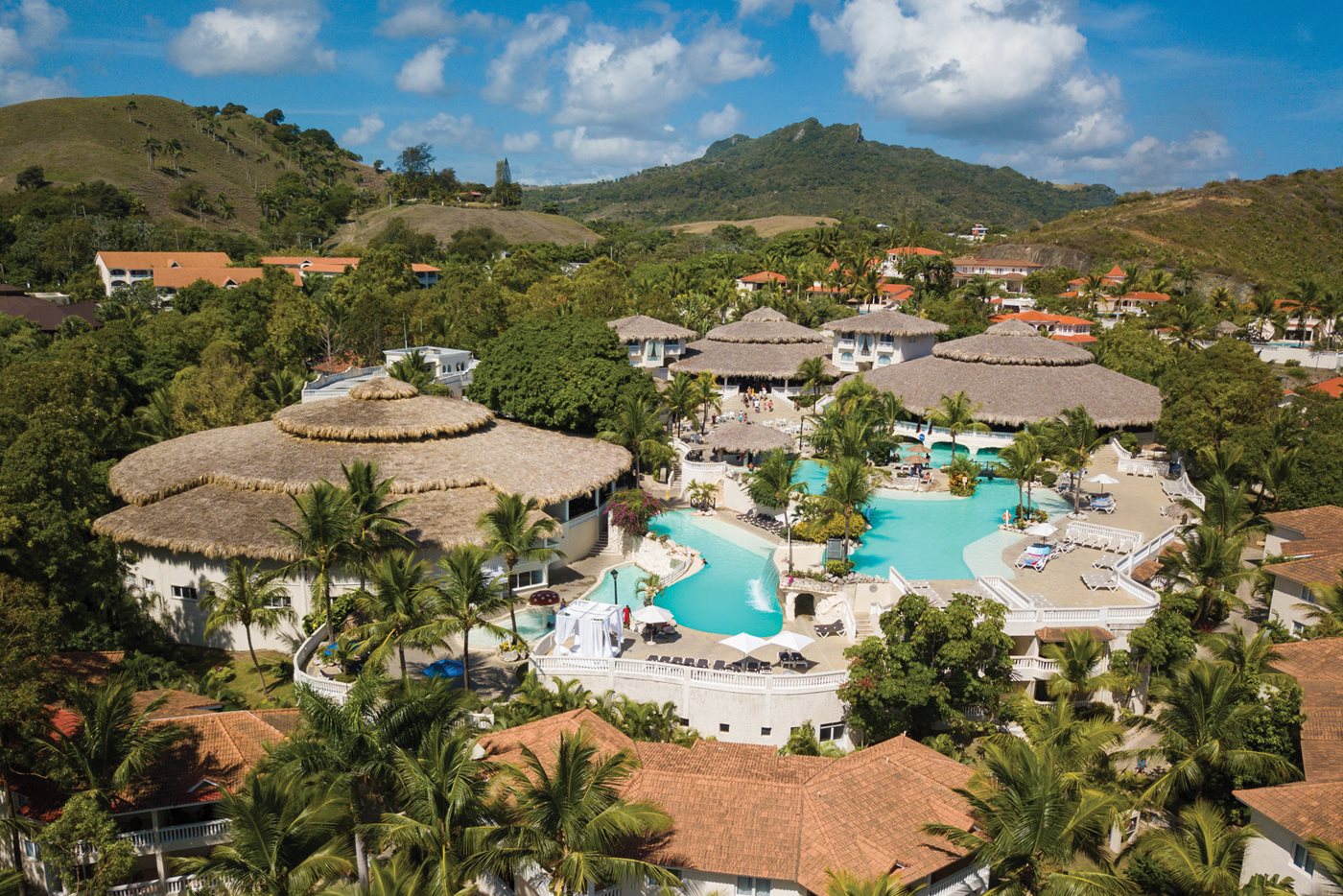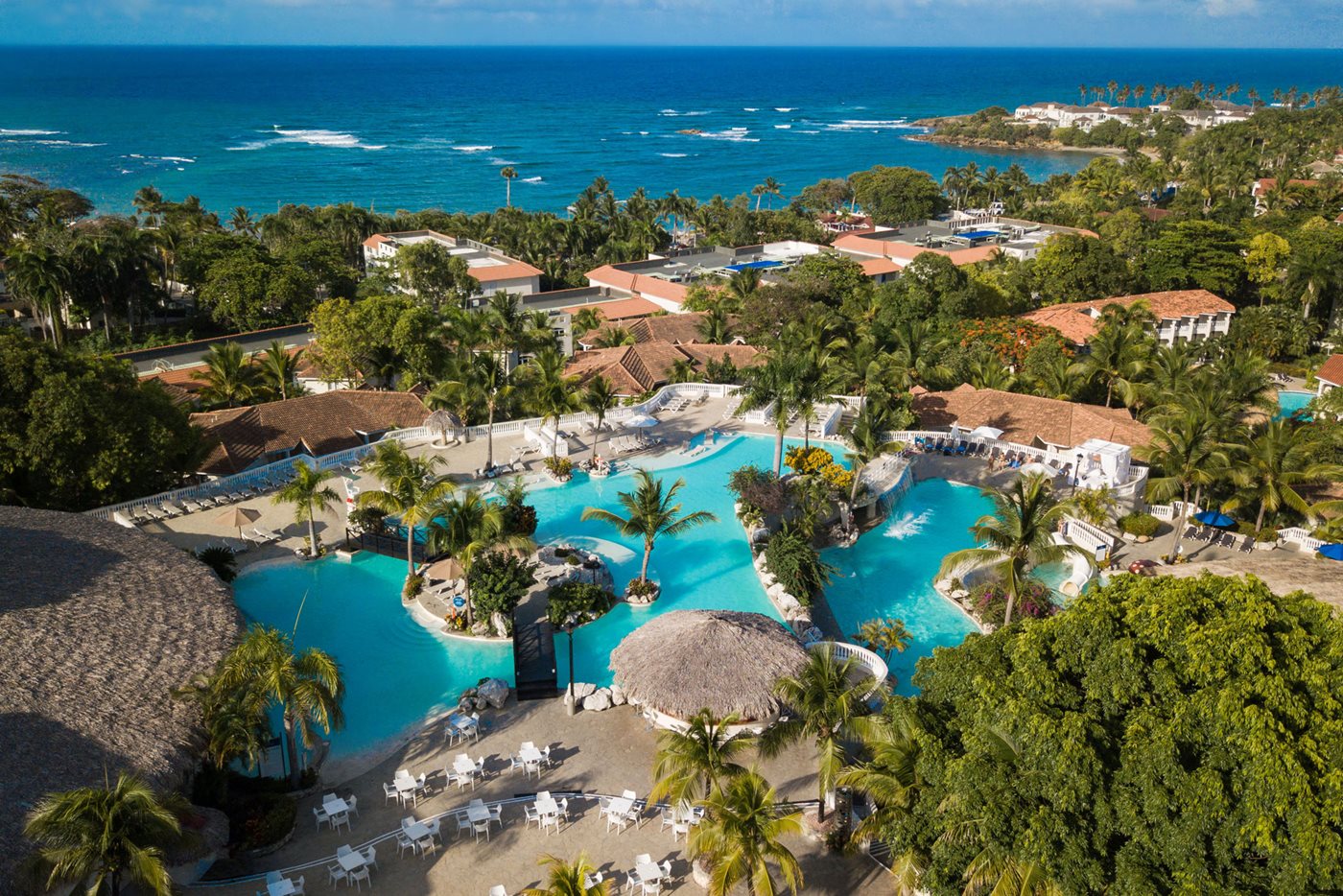 Cofresi Palm Beach and Spa Resort 4*
Contact your travel consultant for more information and/or to make a reservation!