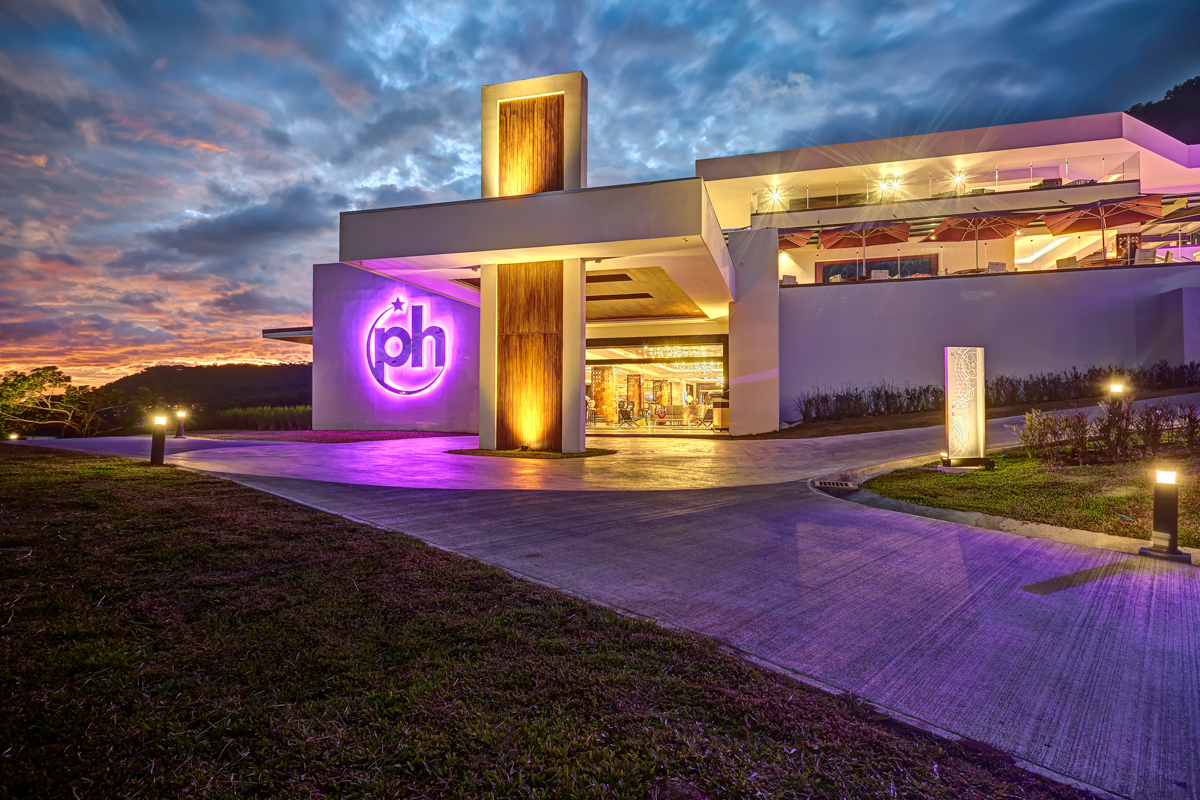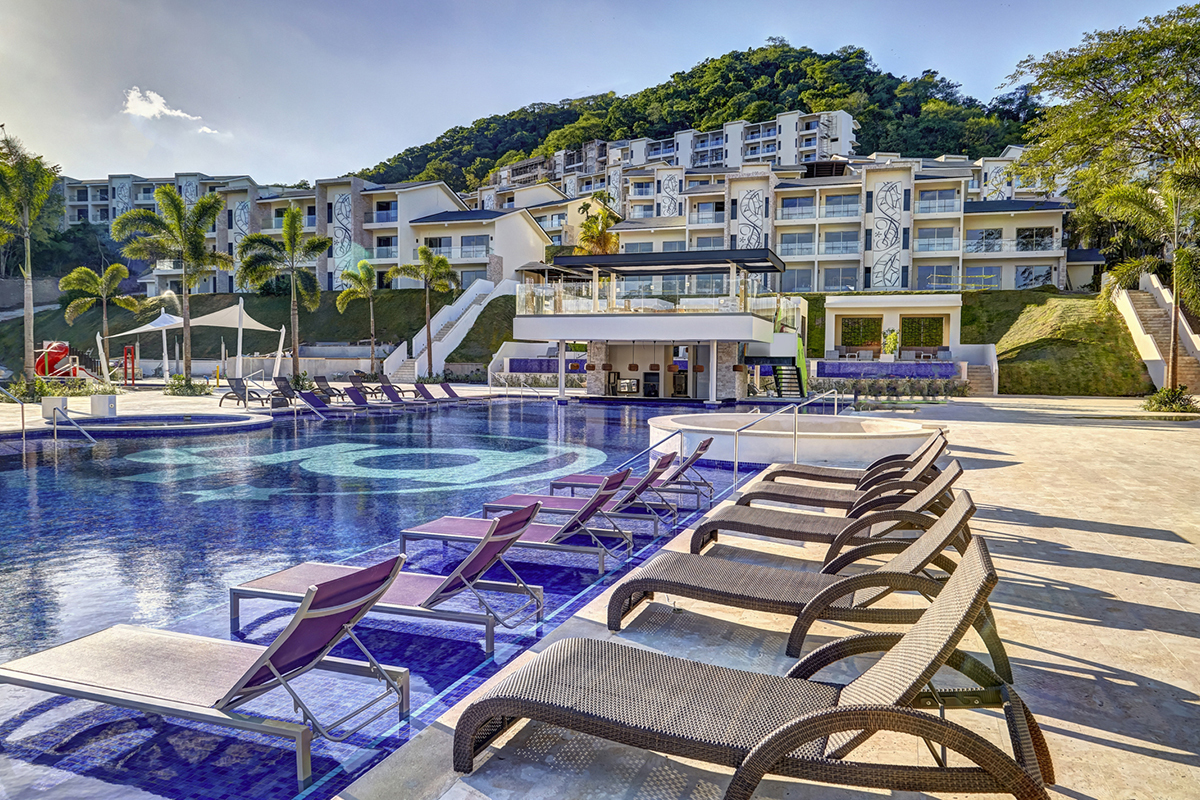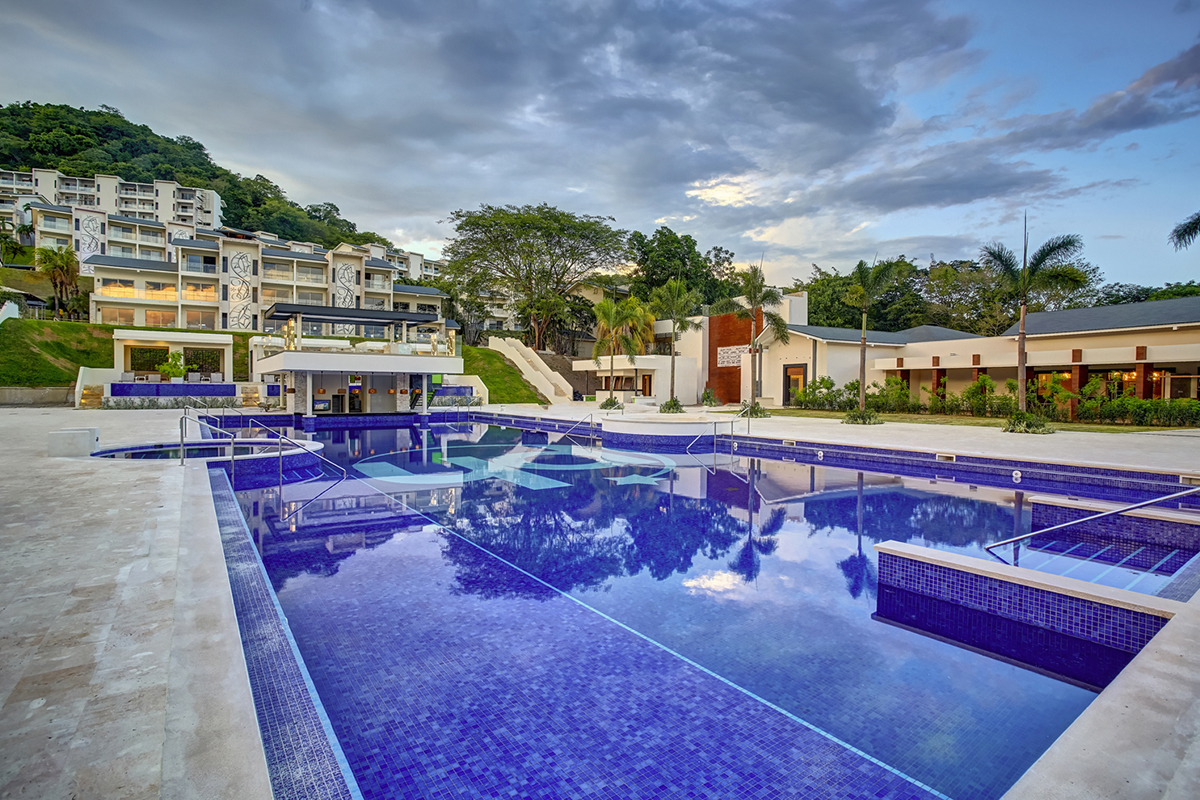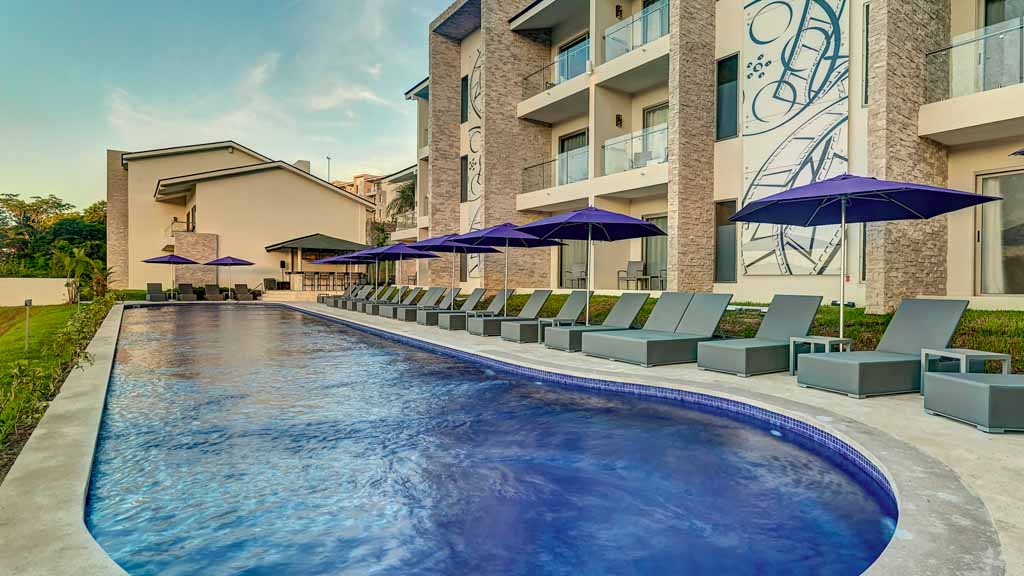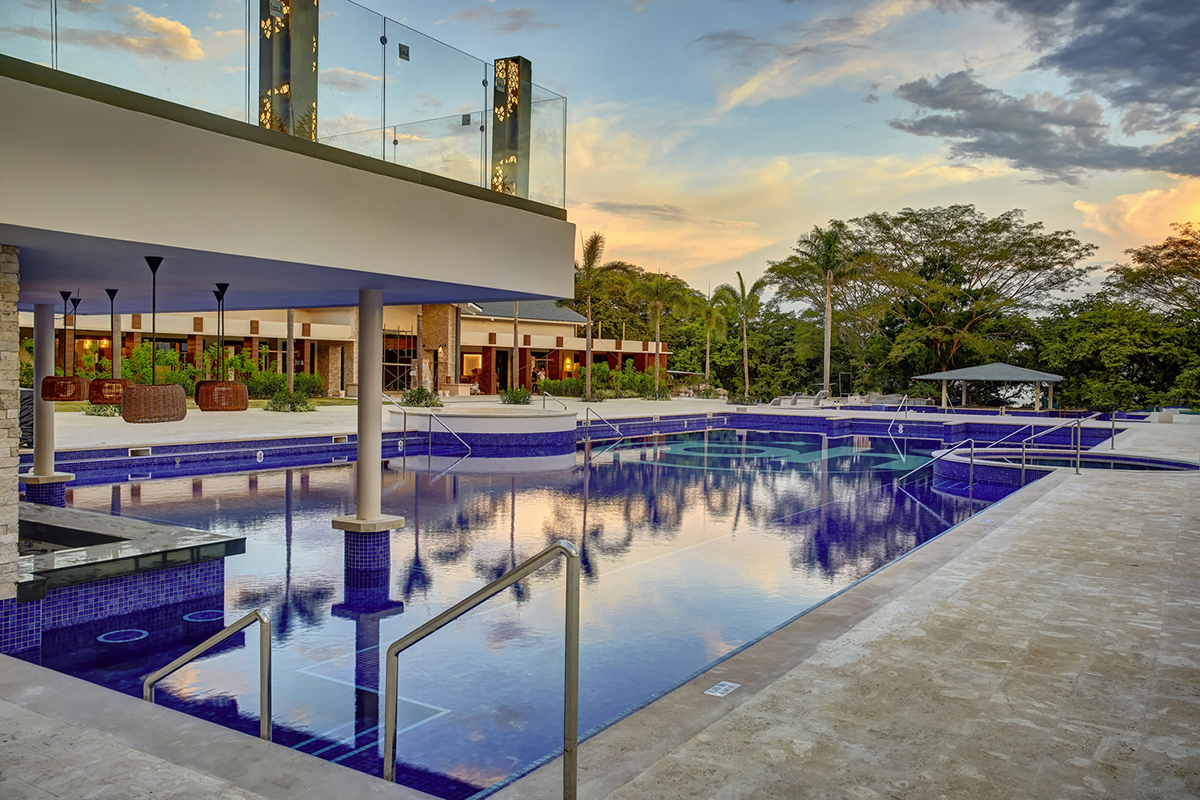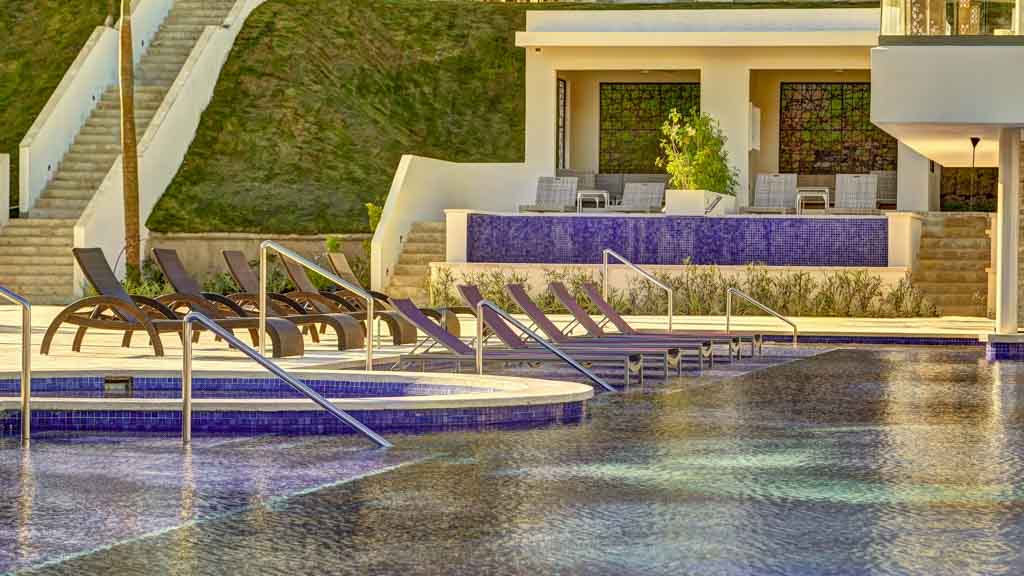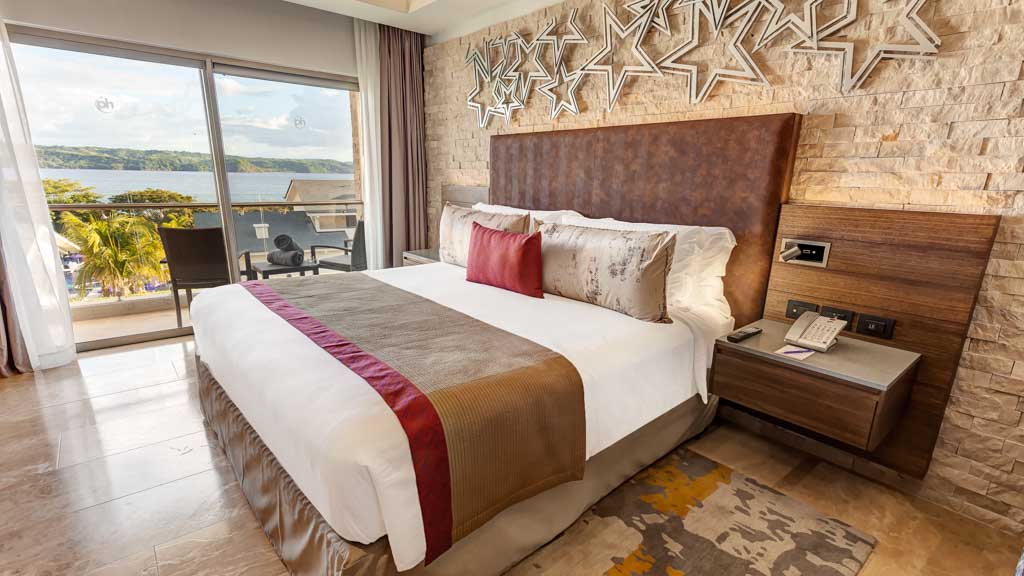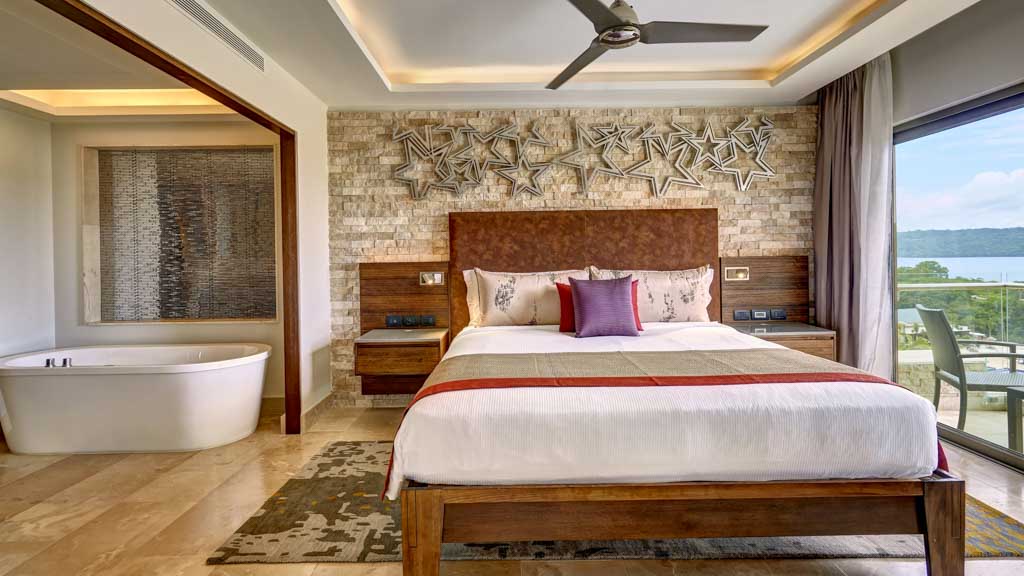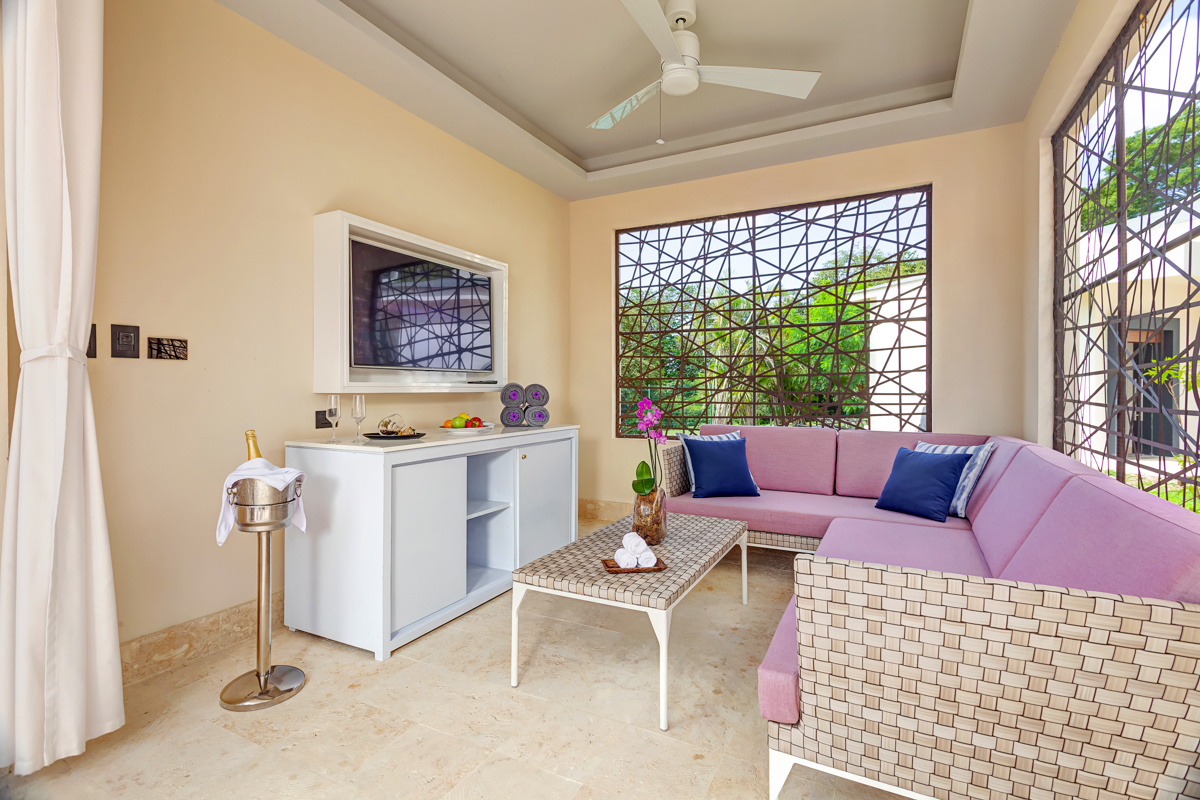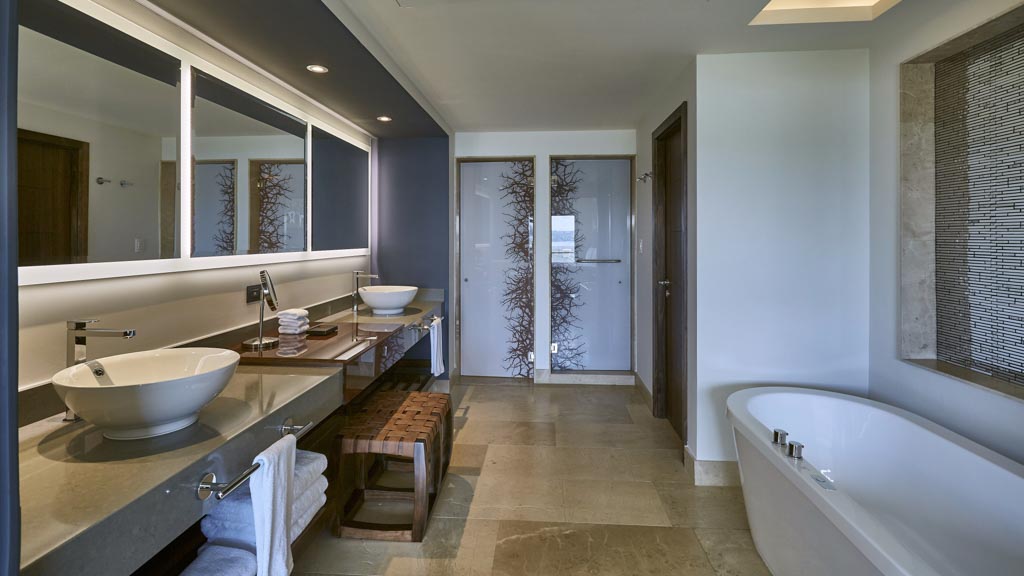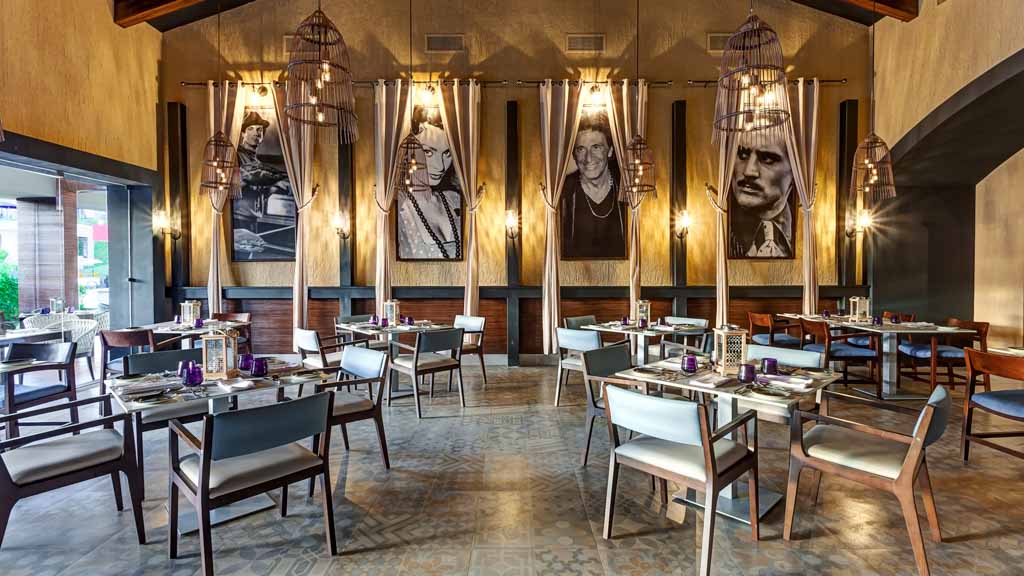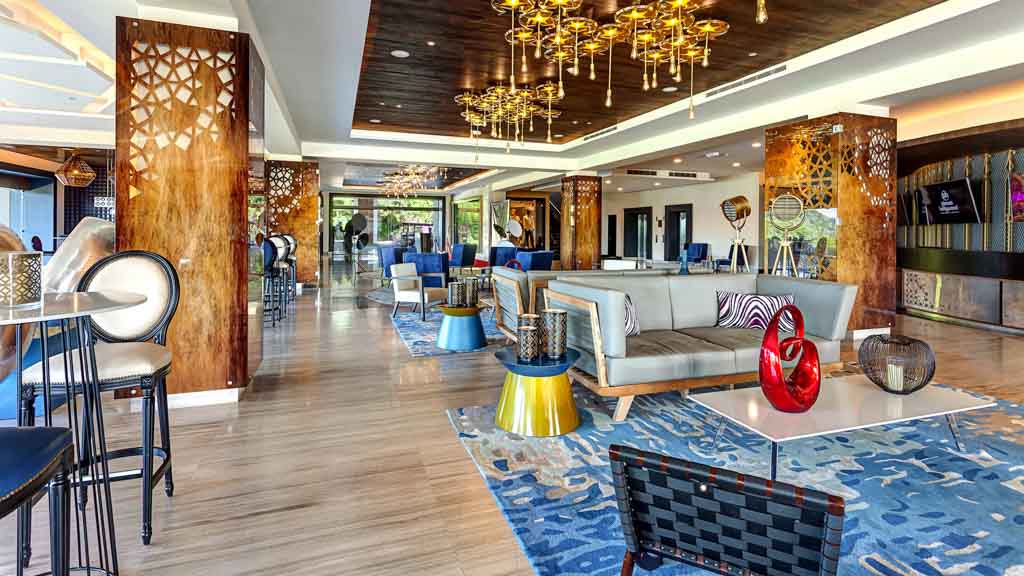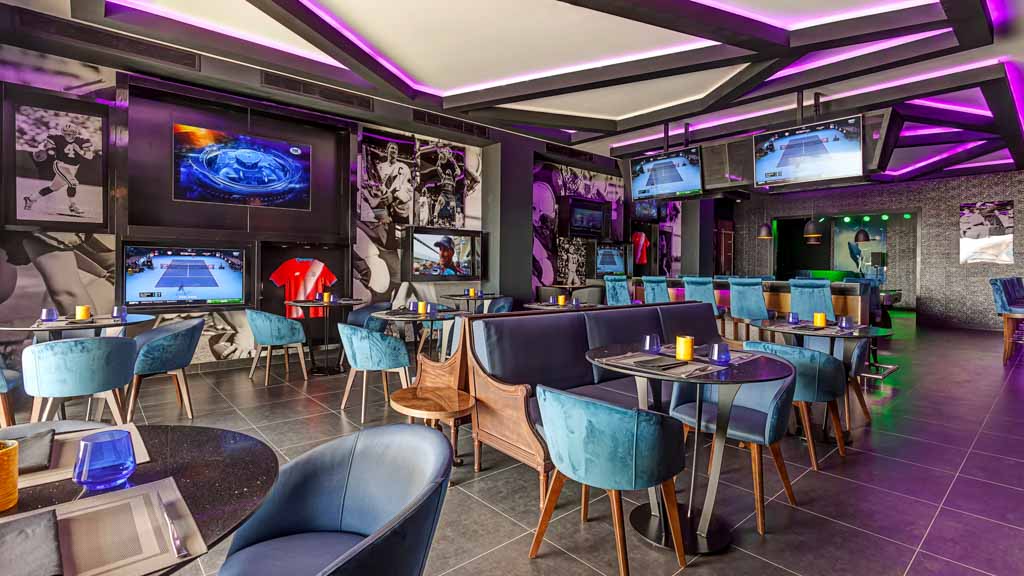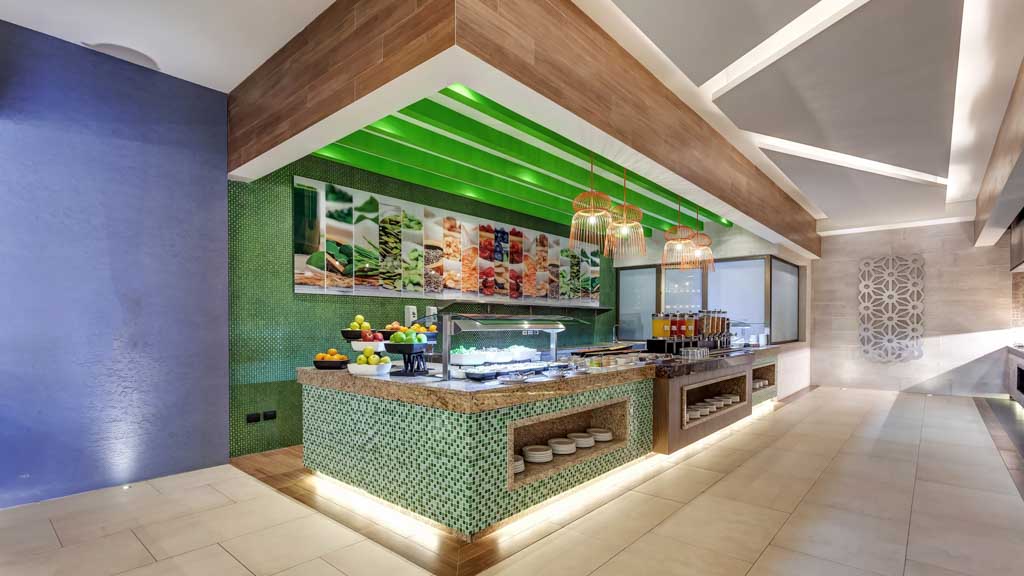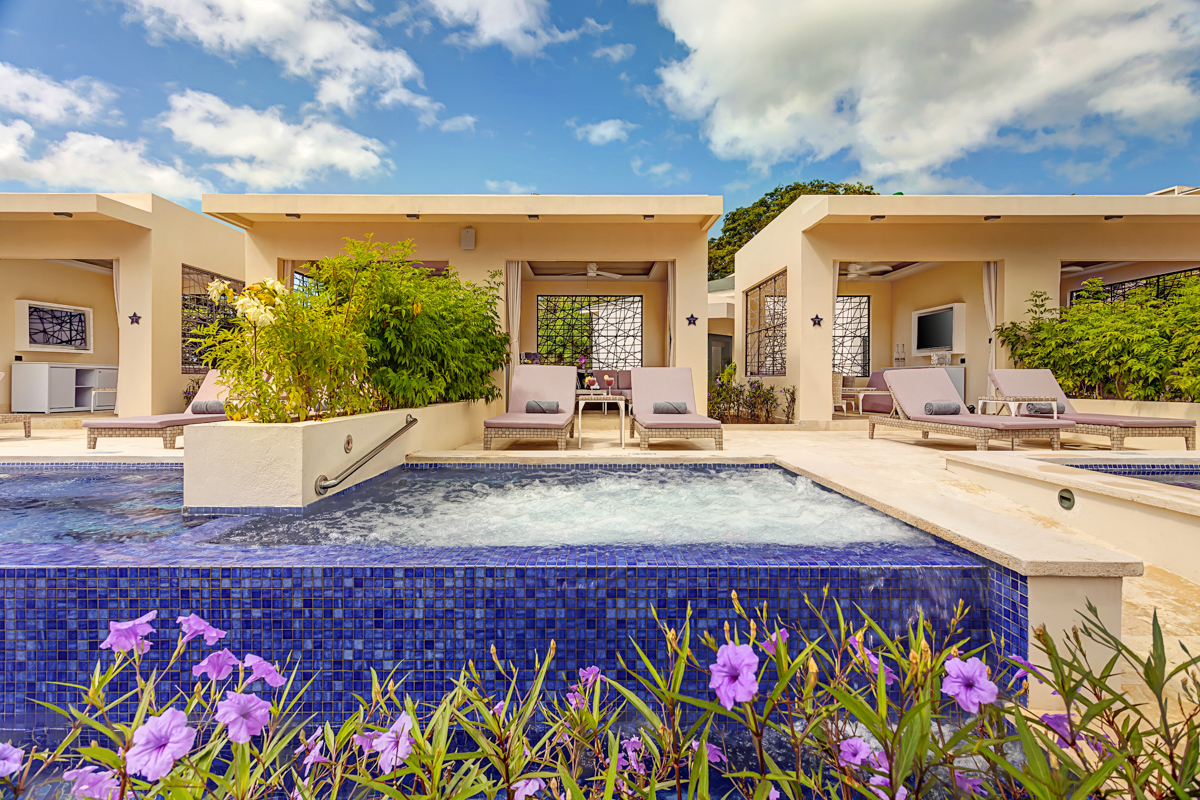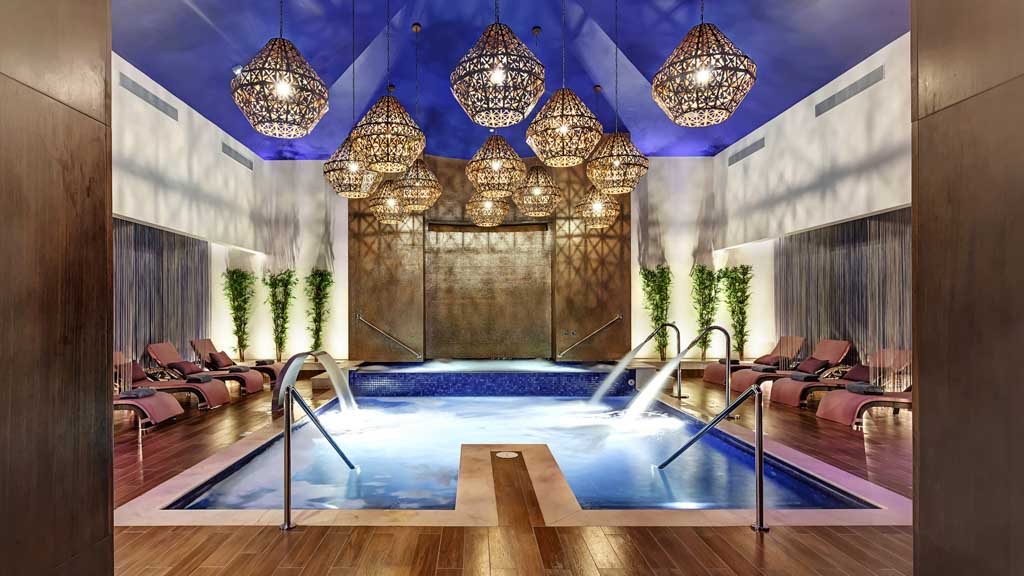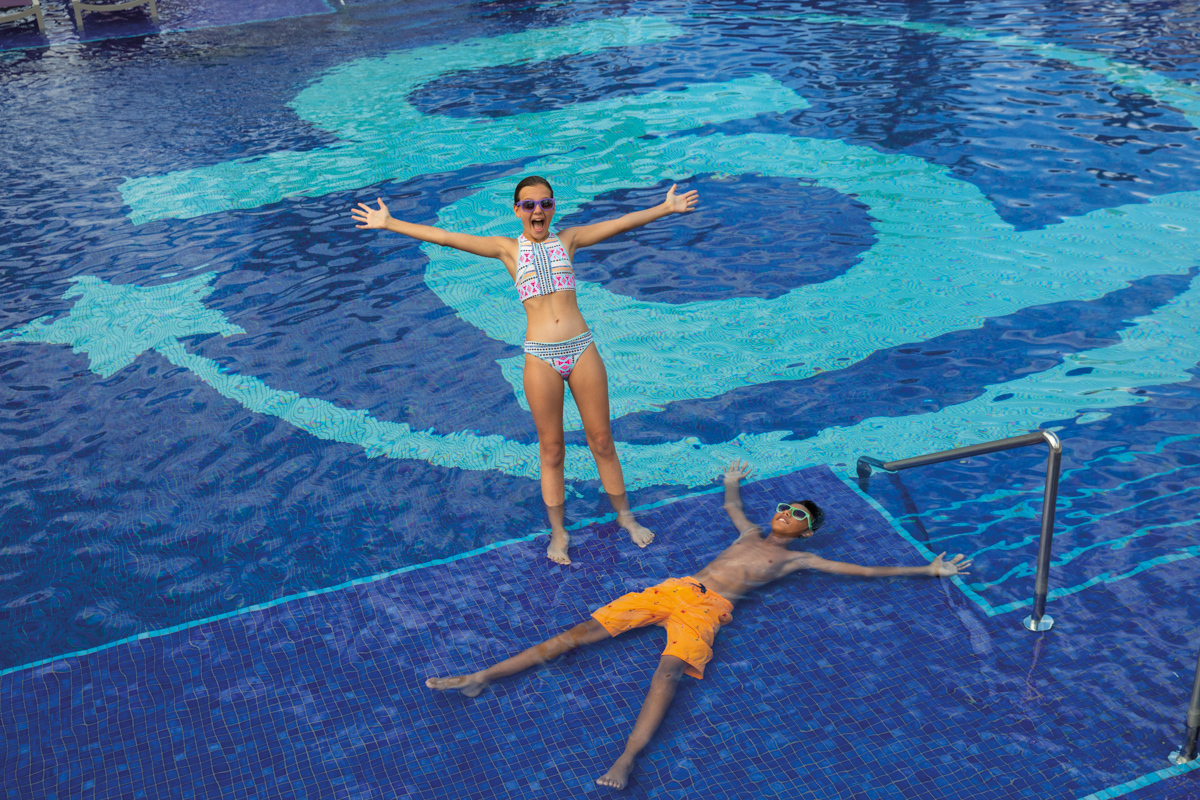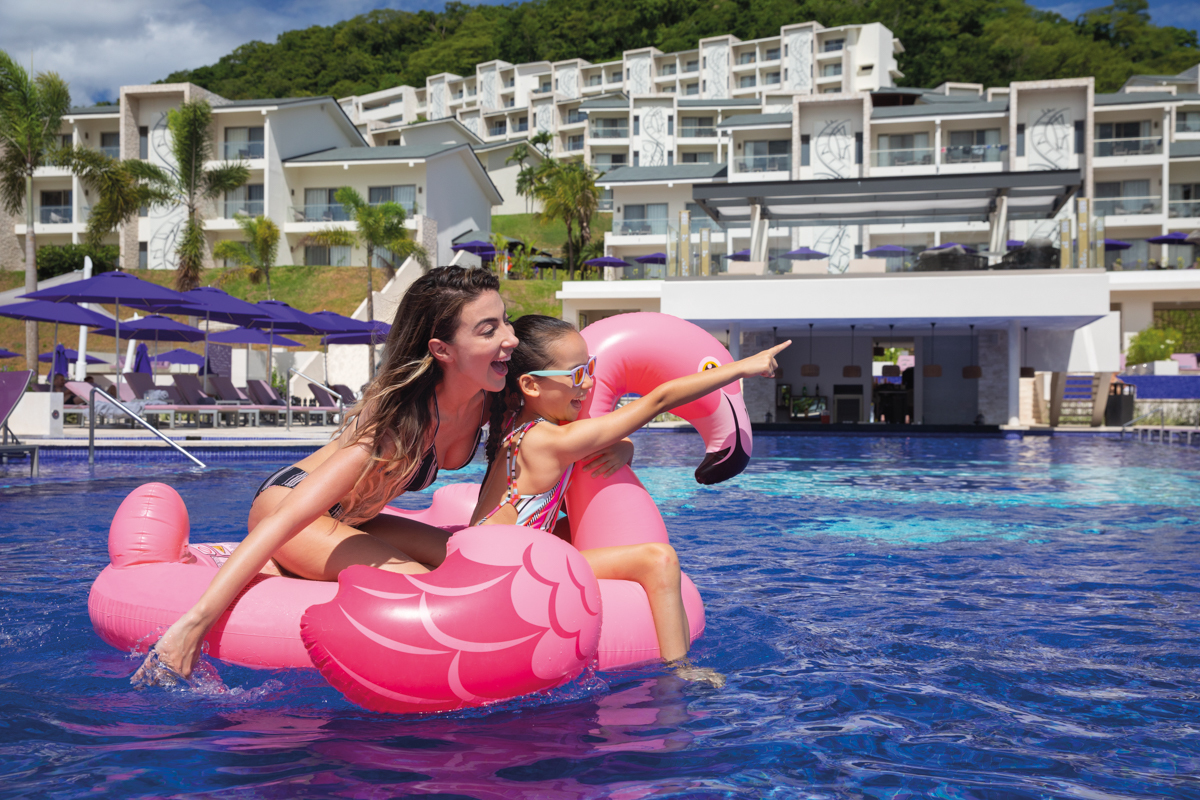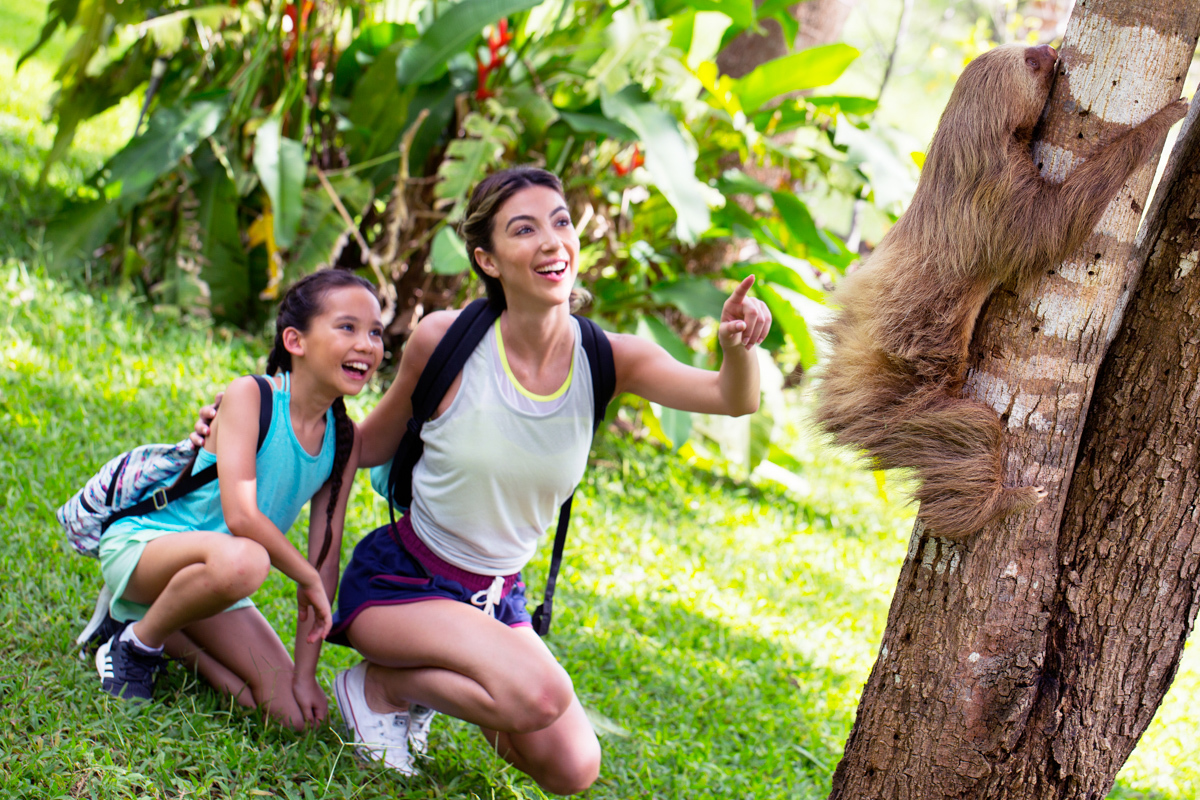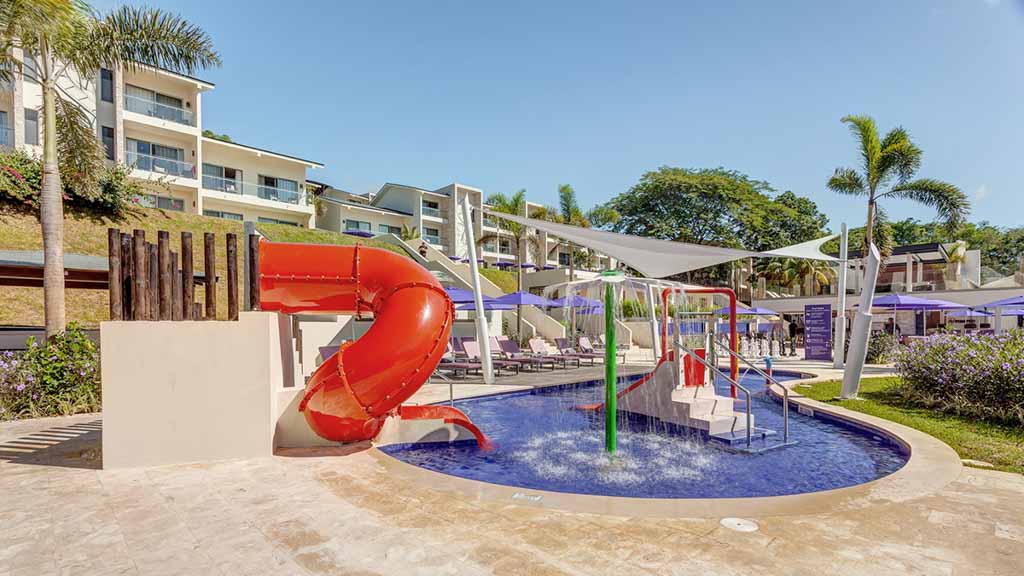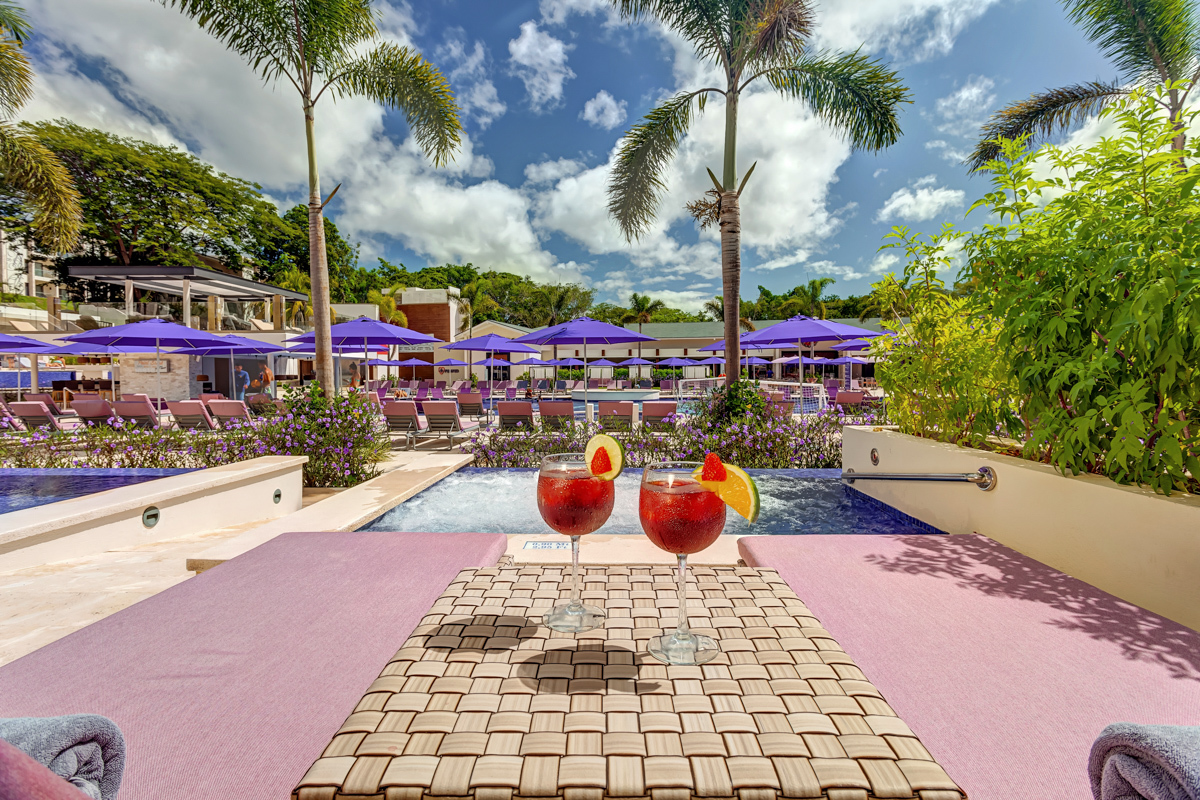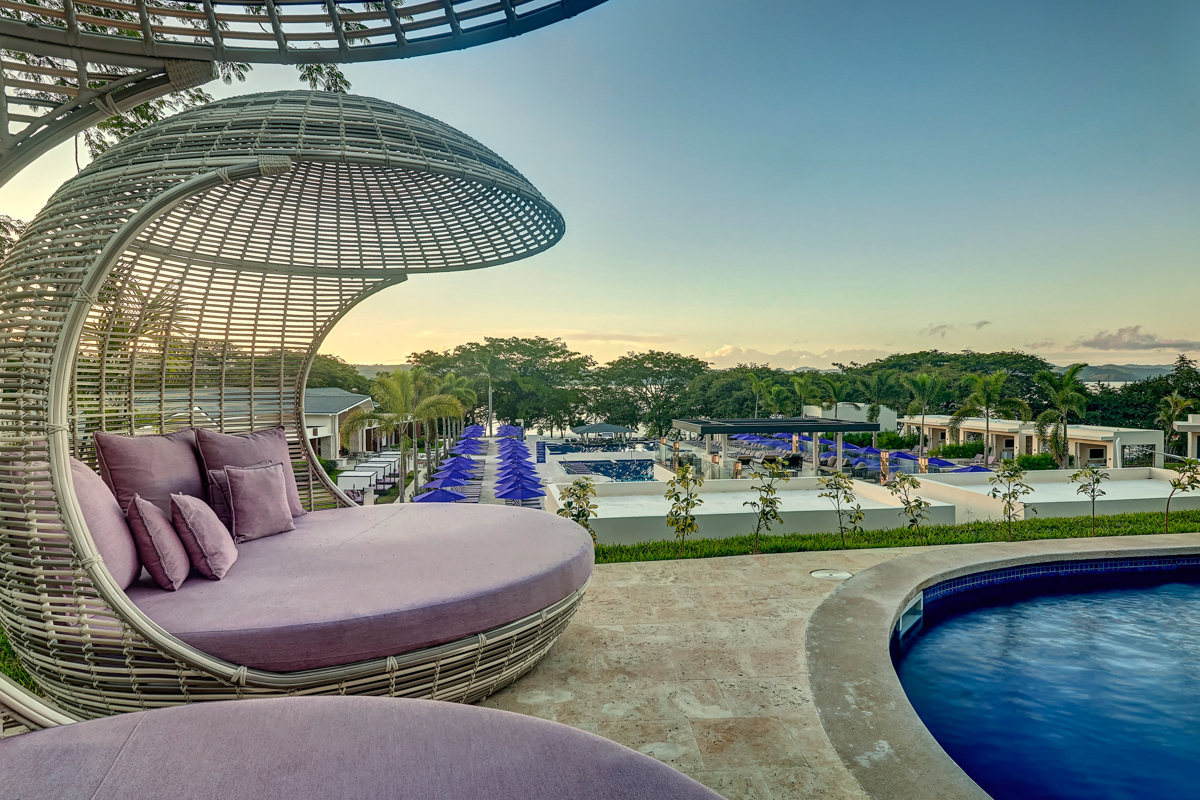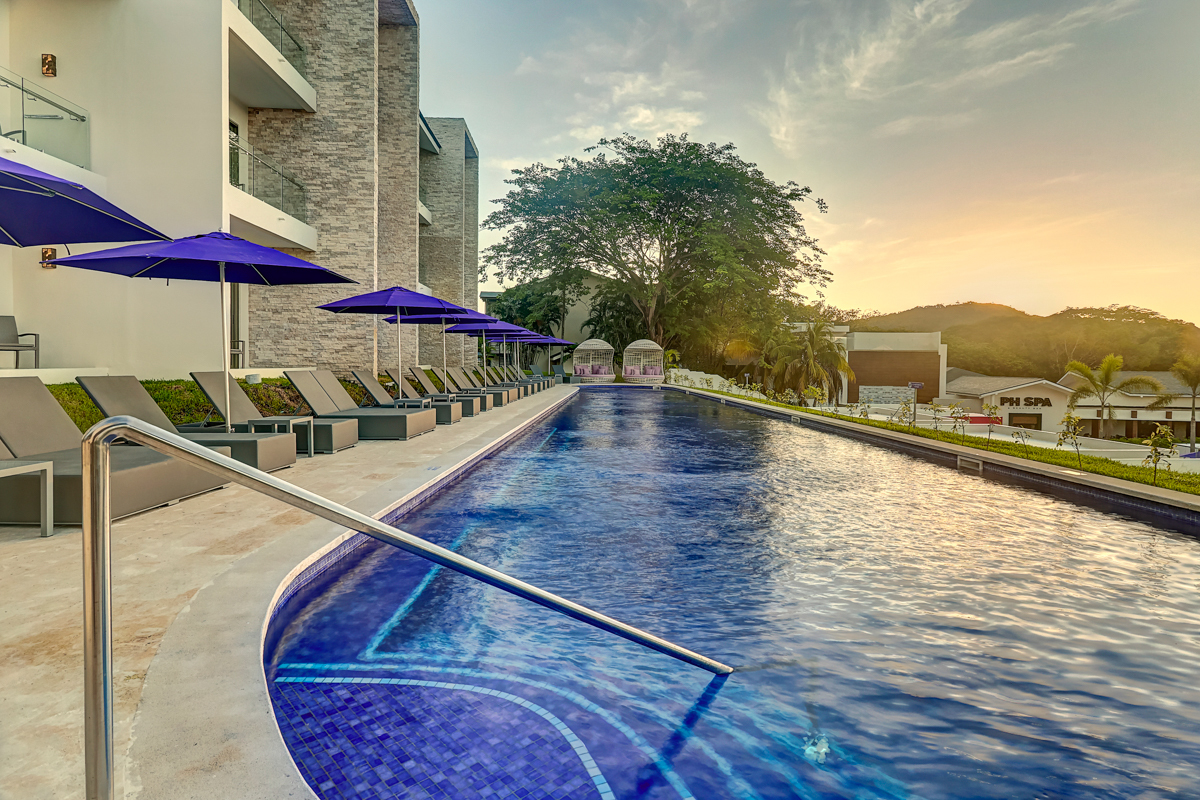 Nestled on the mountainside, surrounded by lush vegetation and set on a pristine beach to dream about: Planet Hollywood Beach Resort Costa Rica is in the spotlight today! Let's not forget that Air Canada Vacations is in the process of relaunching several vacation destinations by January 2021, including Liberia, Costa Rica, from Montreal. So here's inspiration with this brand new all-inclusive establishment, a true jewel in the heart of nature.
In addition to being located in an enchanting setting, this hotel offers a luxurious atmosphere and an unusual theme: cinema.
Let yourself be transported to another universe and discover Costa Rica through an immersive all-inclusive experience that is out of the ordinary.
A little piece of California in Costa Rica
As soon as you arrive, you'll feel like a Hollywood star… A red carpet will run under your feet and you will make your recording under the spotlight.
Everywhere on the walls are displayed artifacts from films that have passed through the ages: costumes, props, sets from the most beautiful productions in history! All this without compromising the ecological mission of the hotel group.
With special efforts being put in place to promote local consumption, Planet Hollywood Beach Resort Costa Rica is carving out a prominent place in the ecotourism sphere.
The overall look of the hotel is made up of bright colors – mauve being predominant – and recent installations that catch the eye. Everything has been designed to offer an experience that combines nature getaway and jetet stay.
In the end, you could almost say that Planet Hollywood brought California to the heart of the Costa Rican jungle! From high-end restaurants to large swimming pools to rooms, nothing is left to chance when it comes to the smallest details.
In fact, when you talk about the rooms, you will be amazed by the size of the rooms. The smallest is more than 600 square feet in size, while the larger suites can accommodate up to 8 people, including 6 adults.
For those who want to enhance their experience, the STAR Class™ is the perfect choice. The additional inclusions that are part of it are worthy of the name: concierge (or rather "personal agent") at your service, exclusive access to some restaurants and sections of the hotel and much more.
An all-inclusive destination that defies standards
While the hotel is exceptional in itself, so is the surrounding area. Planet Hollywood Beach Resort Costa Rica is located in the Gulf of Papagayo, about 30 minutes from Liberia Airport.
With multiple national parks nearby, the Pacific Ocean a few miles away and the Nicoya Peninsula also nearby, it's impossible to get bored. All the reasons will be good to get out of the hotel and explore the local flora and fauna.
What differentiates Costa Rica from other all-inclusive destinations is the authenticity found there. Over the past few years, the country has put in place a host of measures to protect the environment while promoting tourism. During your stay, you will rub shoulders with toucans, little monkeys and colorful lizards and be guided so that your presence has no impact on their way of life. Also, it would be futile to talk about Costa Rica without mentioning its volcanoes, black sand beaches, jungle trails, thermal baths…
Finally, a week will not be enough! Come to think of it, why not combine an all-inclusive vacation week at Planet Hollywood Beach Resort Costa Rica with a week of backcountal adventures?
Your travel advisor can help you plan an unforgettable trip to Costa Rica, so don't wait any longer to start organizing it. No matter how you want to experience your trip, your agency is here to guide you!
Costa Rica reopens its borders to tourists from around the world
Since November 1, Costa Rica has reopened its borders to international tourists. These had been closed since March due to the COVID-19 pandemic.
In addition, since October 26, 2020, travellers who now enter Costa Rica by air no longer need to provide a negative result on COVID-19's PCR (Polymerase Chain Reaction) test upon arrival. Costa Rica joins countries that have taken the same path as the Dominican Republic.
However, the following conditions will have to be met:
Complete the Health Pass form, available in English or Spanish;
Hold travel insurance with medical coverage – either its own international coverage or insurance underwritten with the Instituto Nacional de Seguros.
The Planet Hollywood Beach Resort Costa Rica in a nutshell:
294 rooms
six restaurants,
two bars,
2 swimming pools
Looking for inspiration: