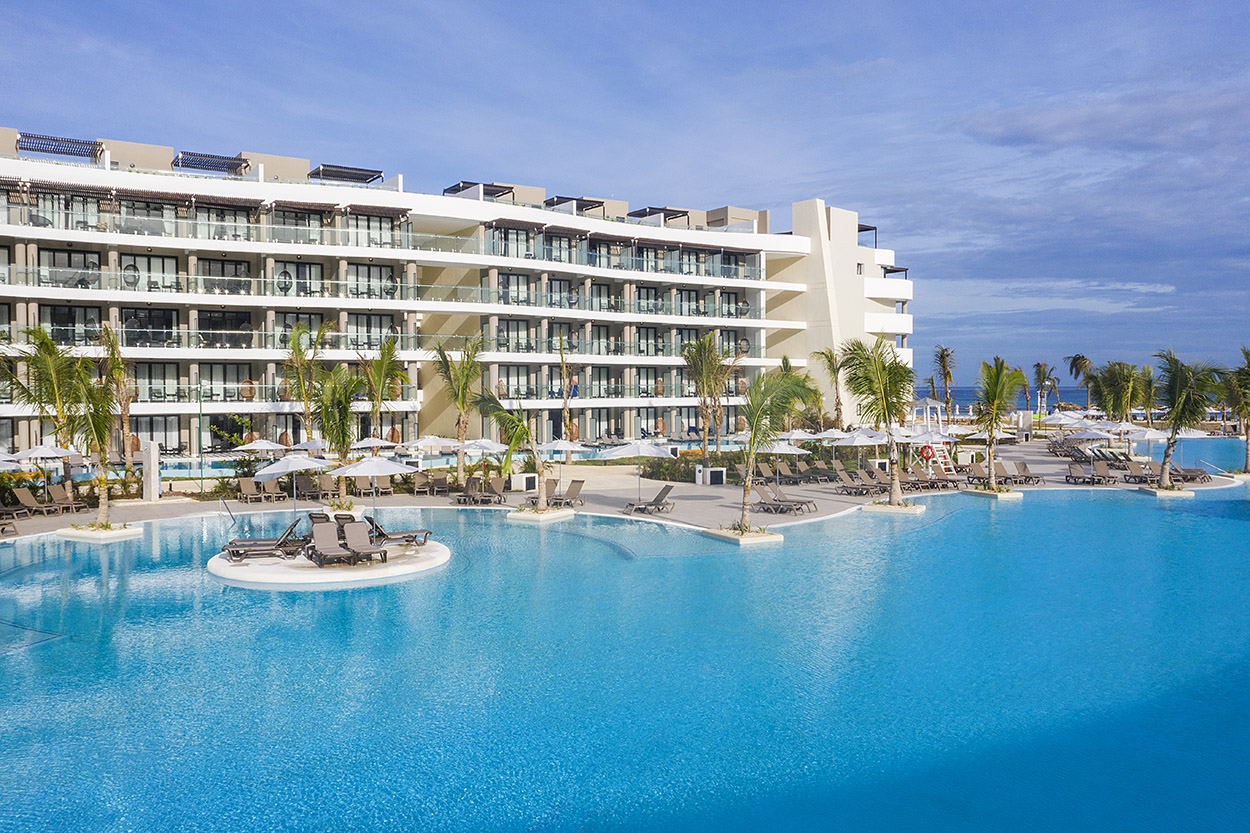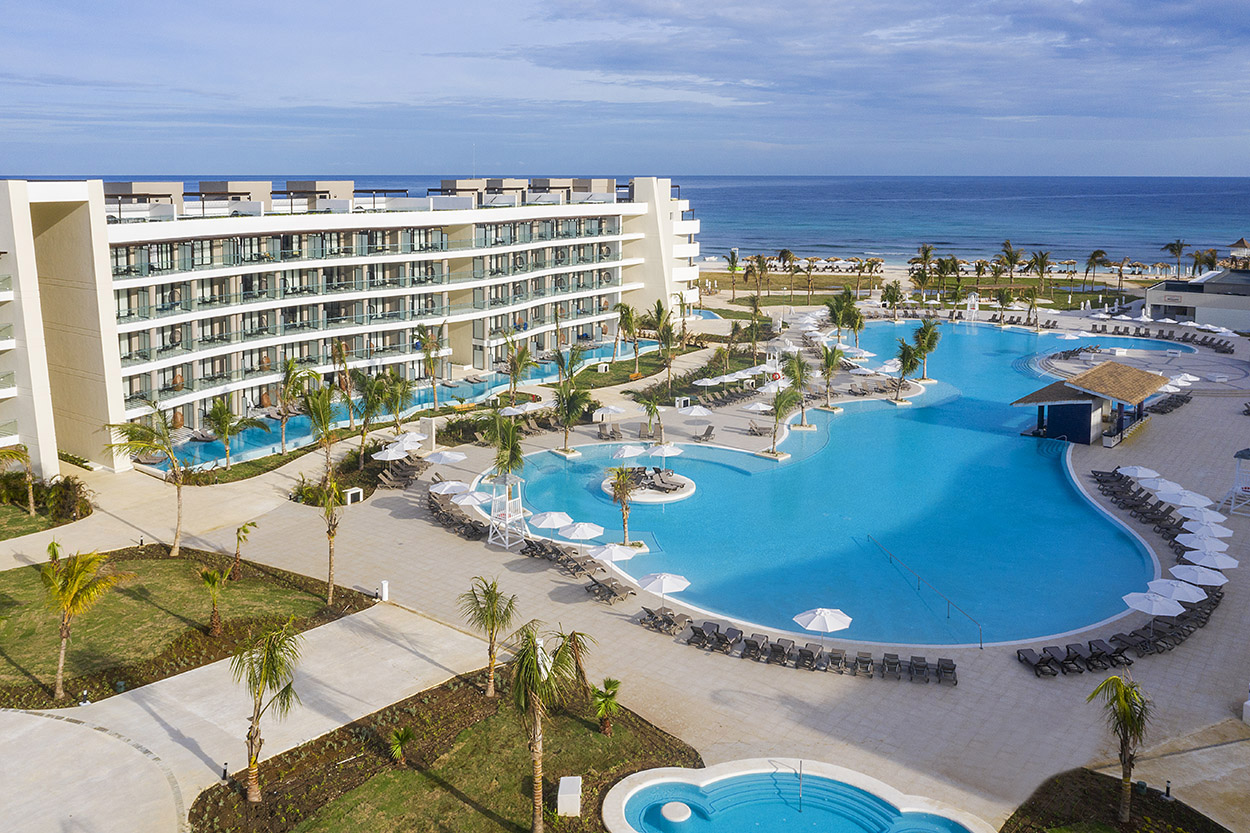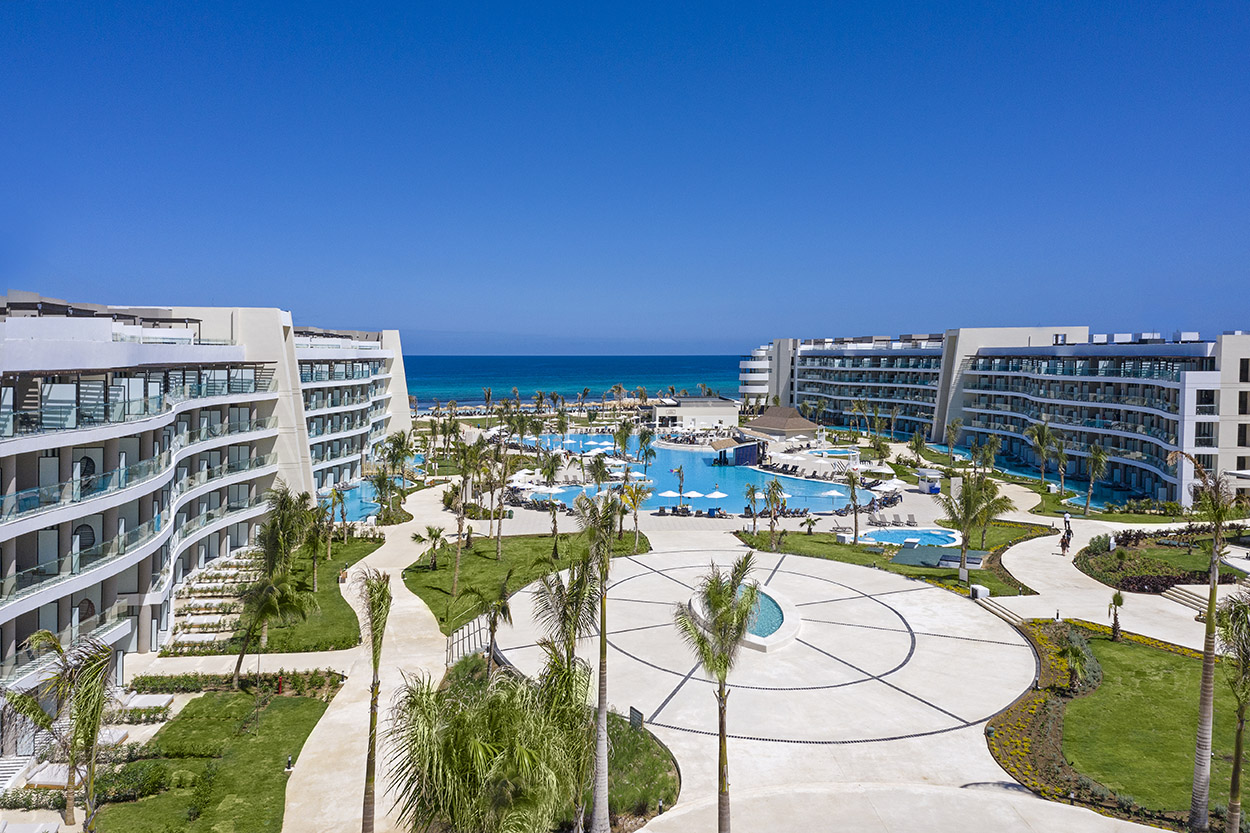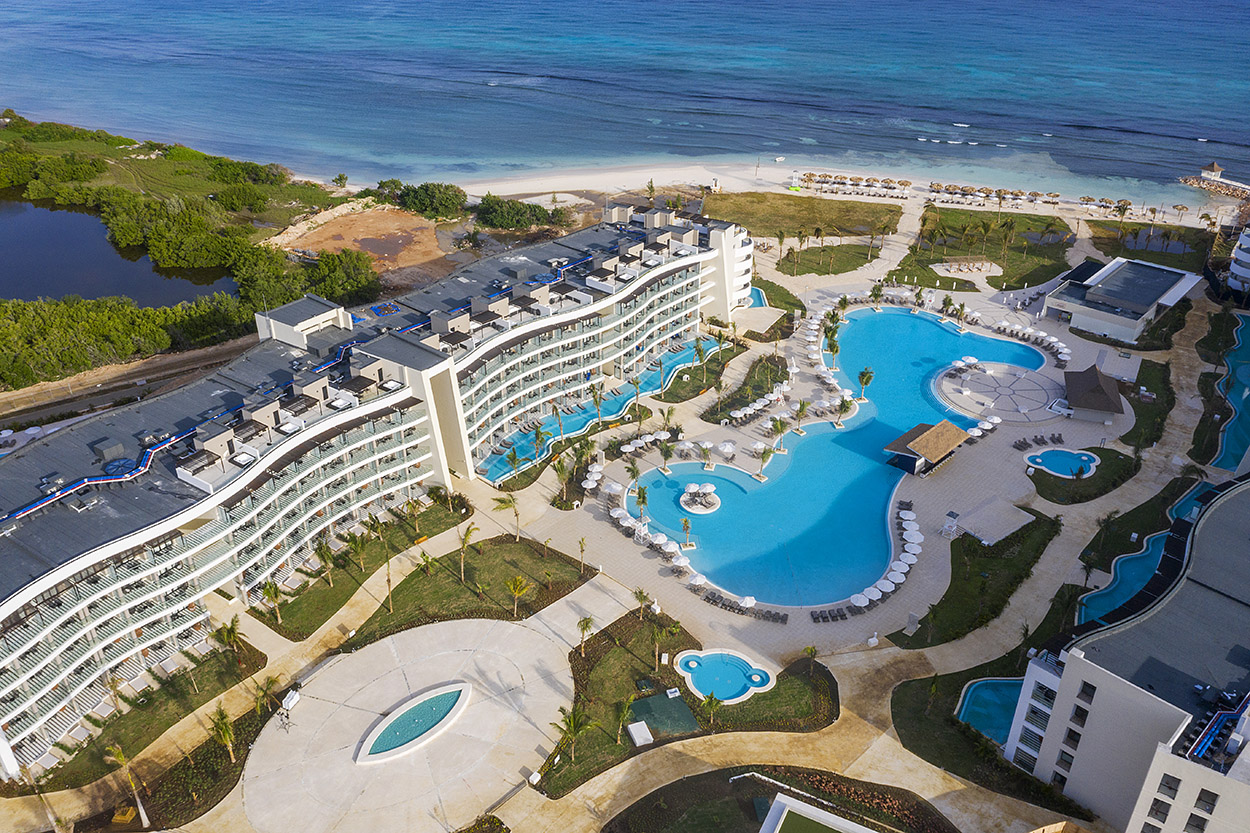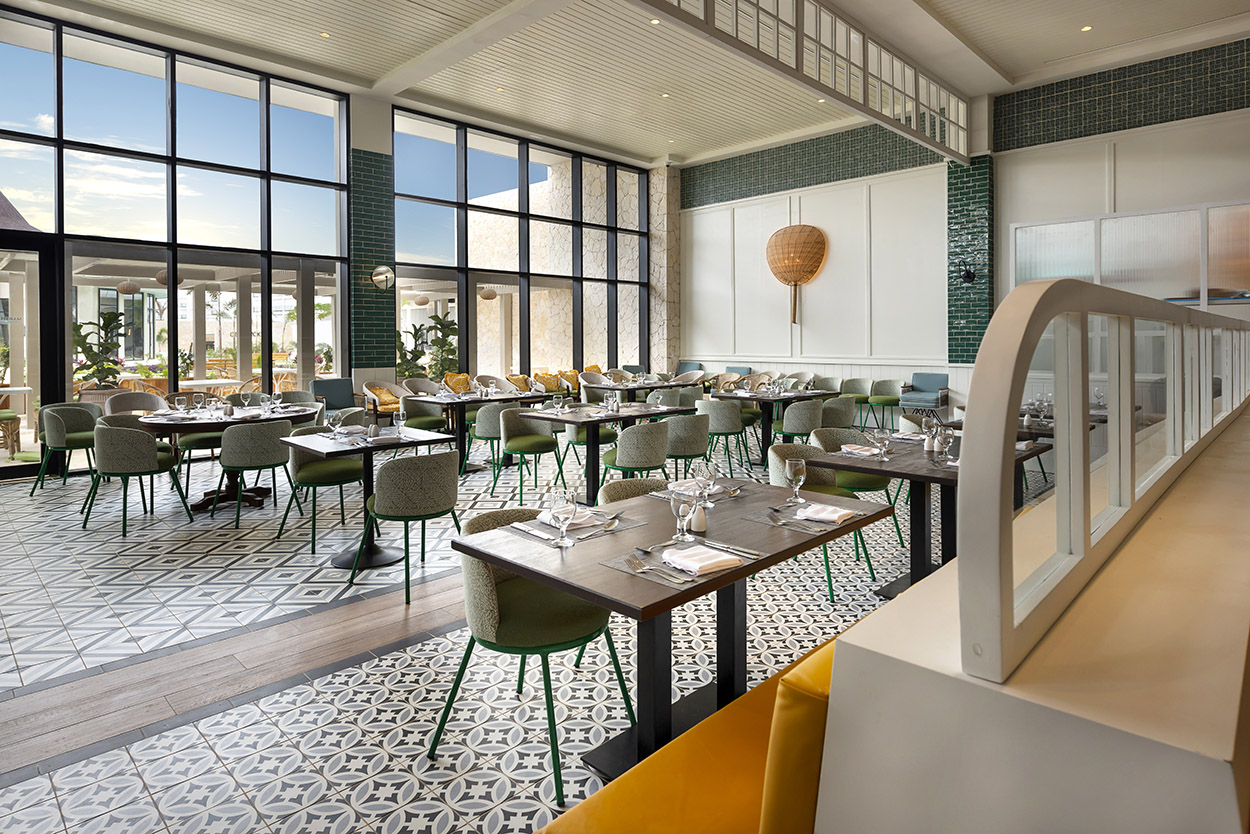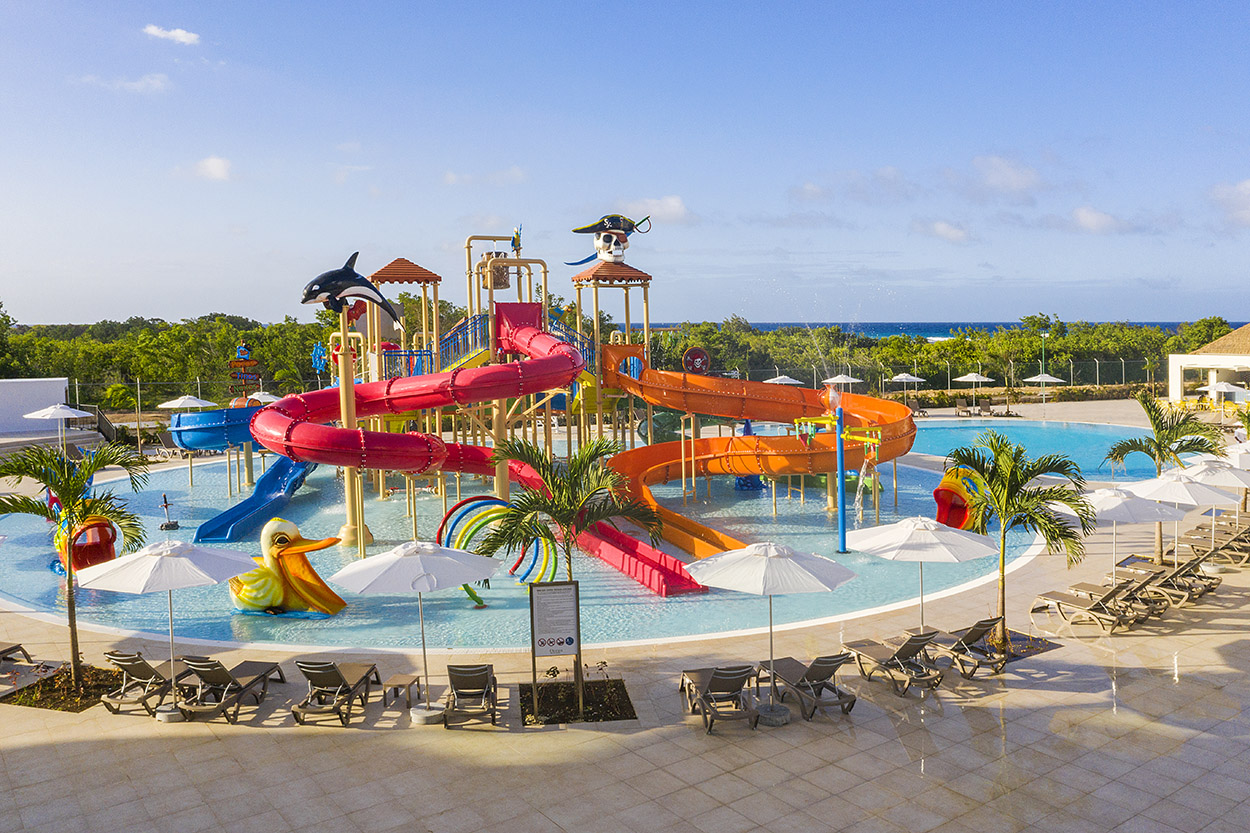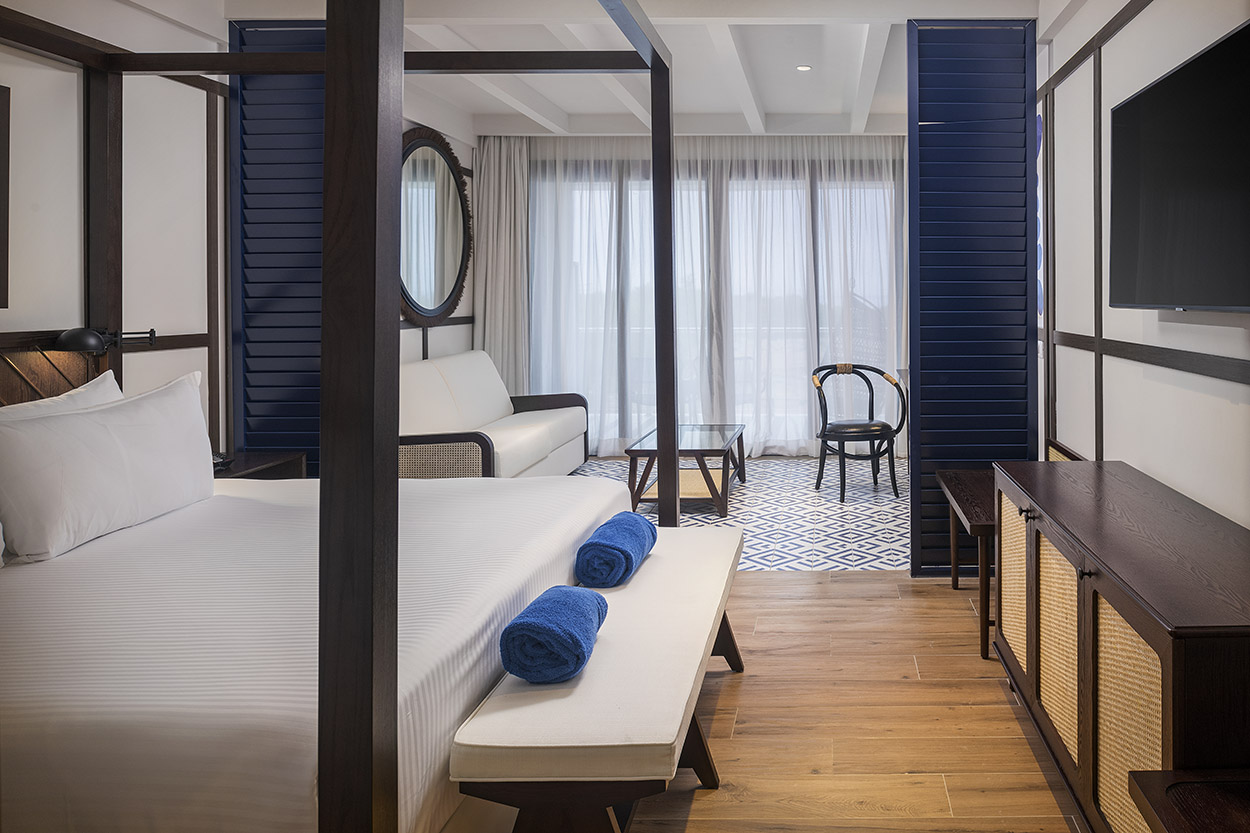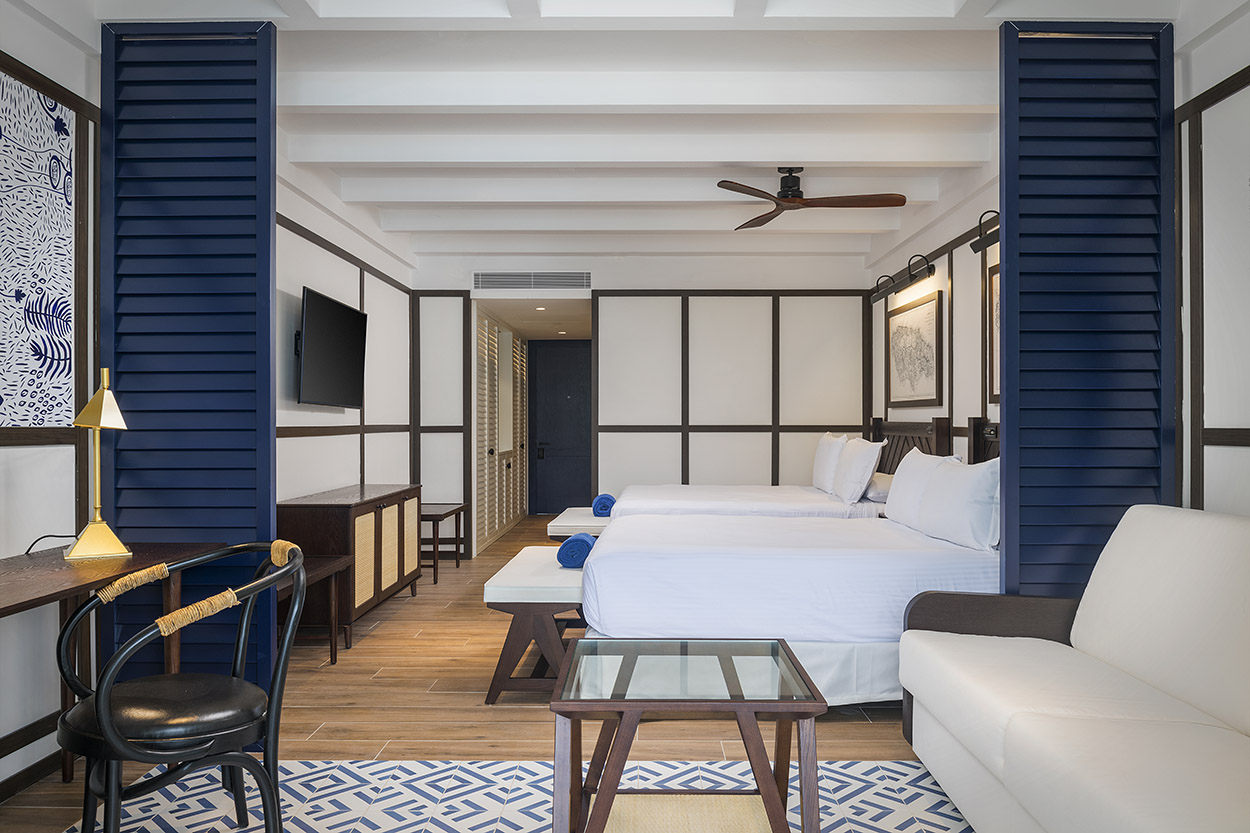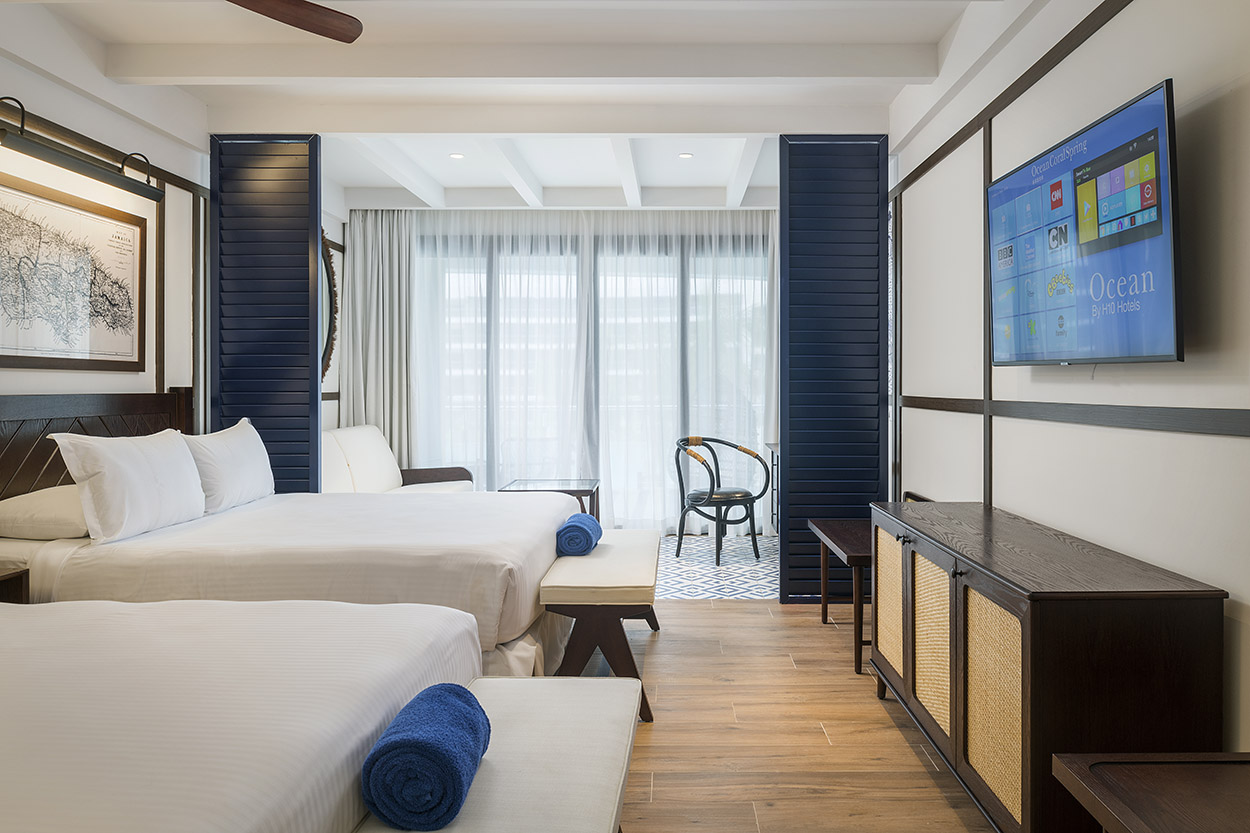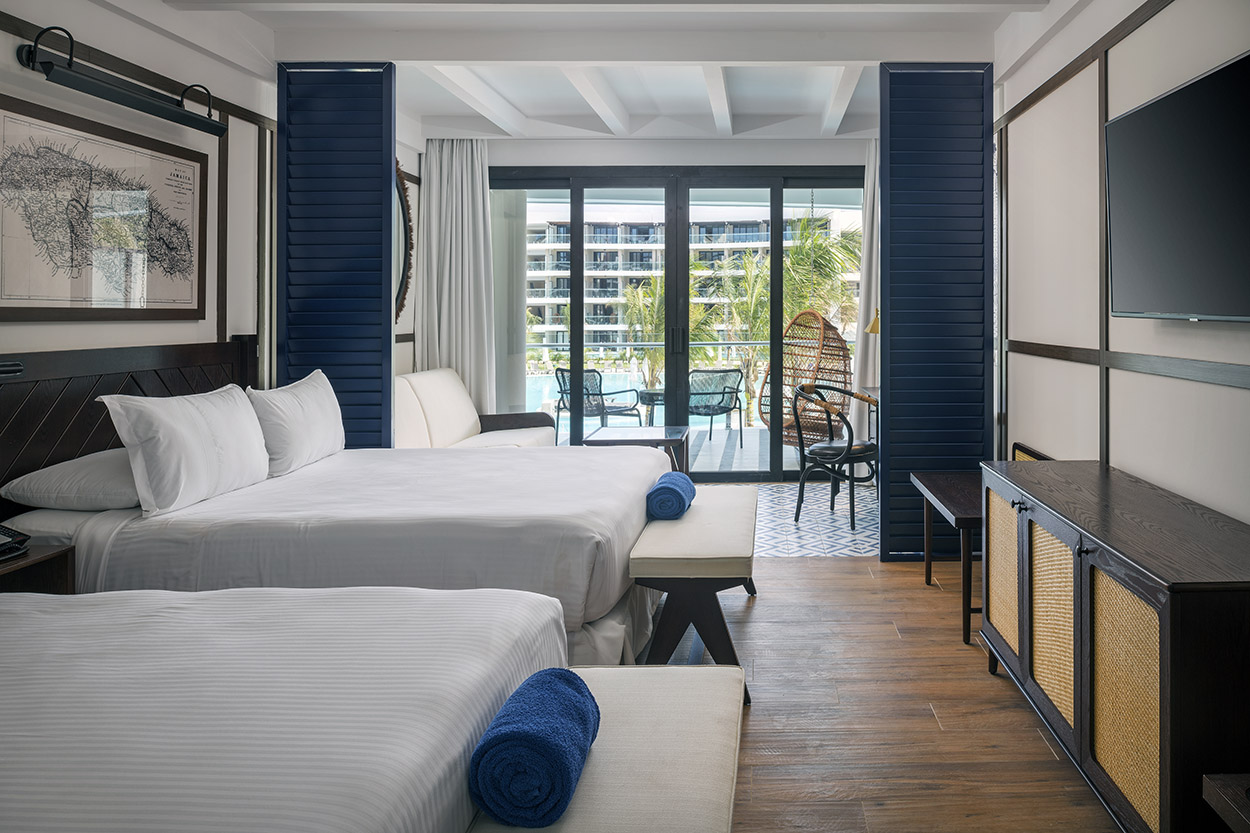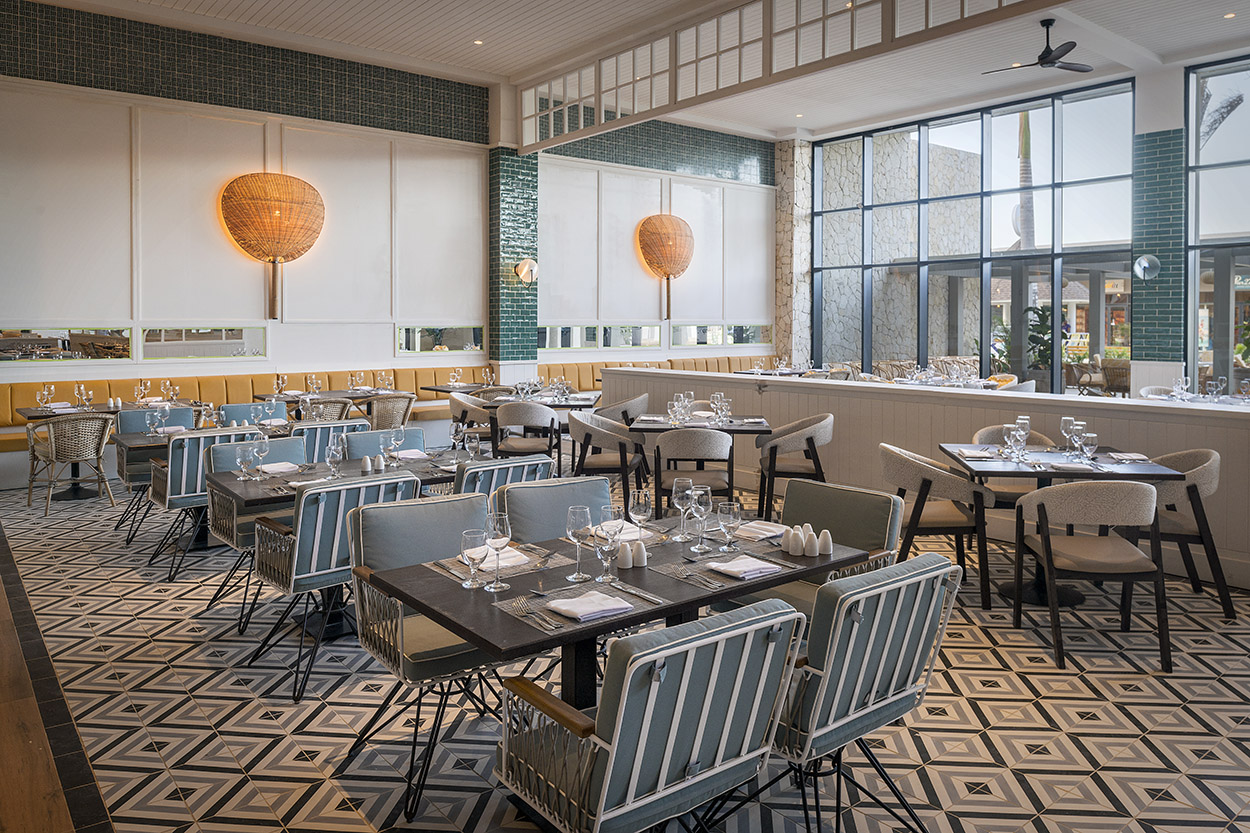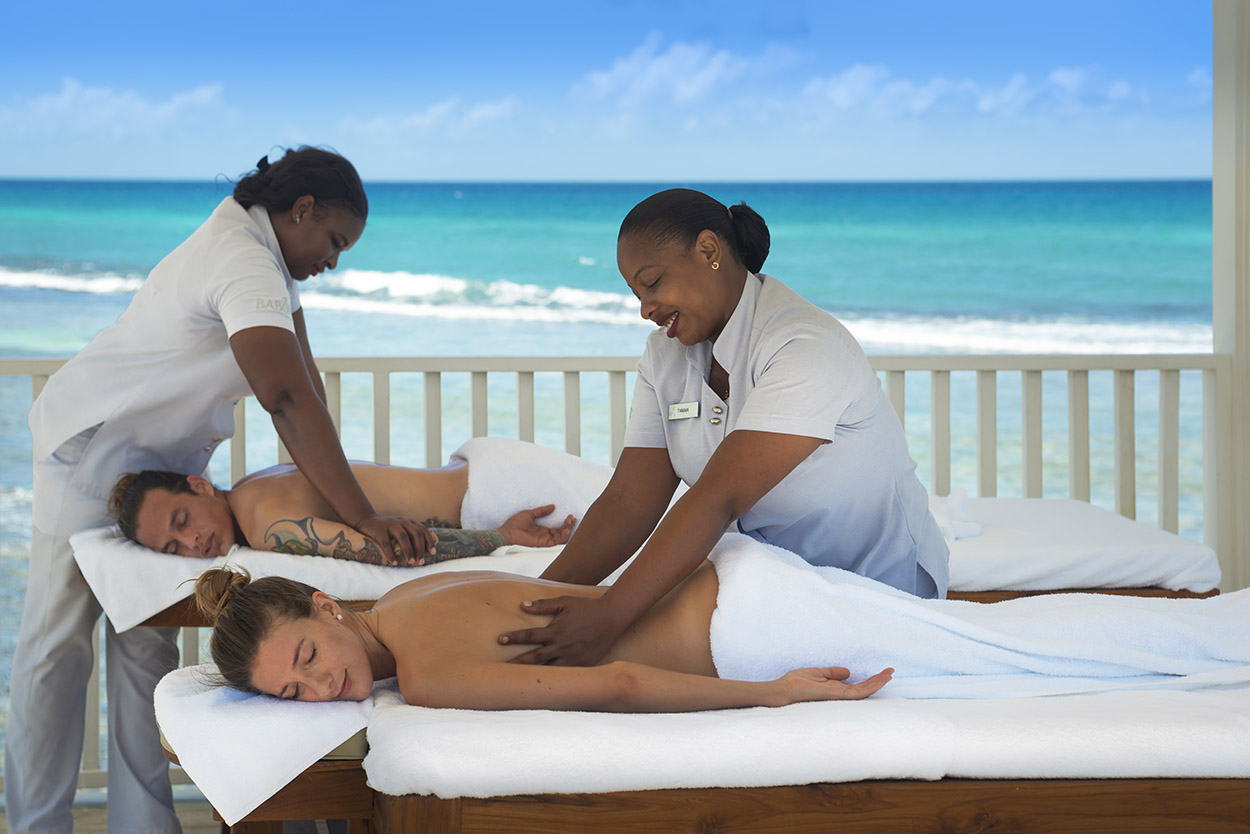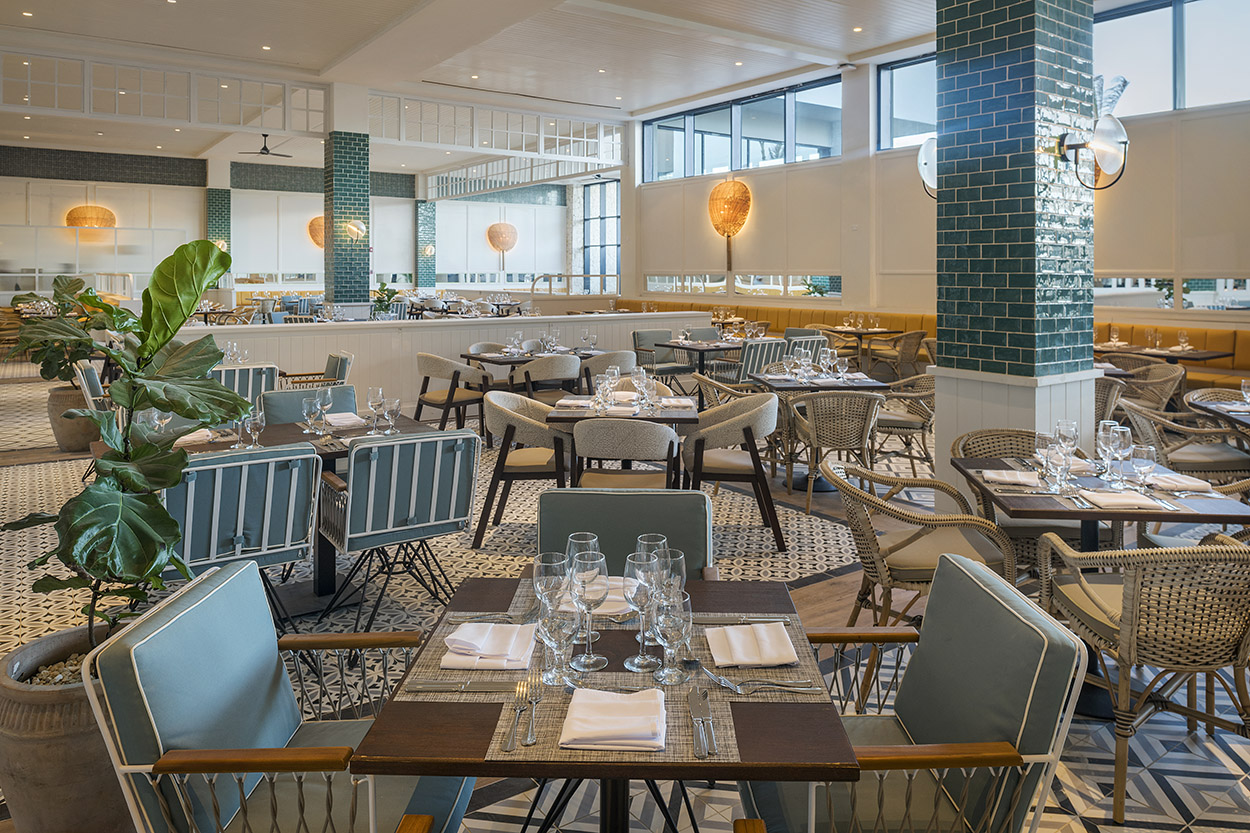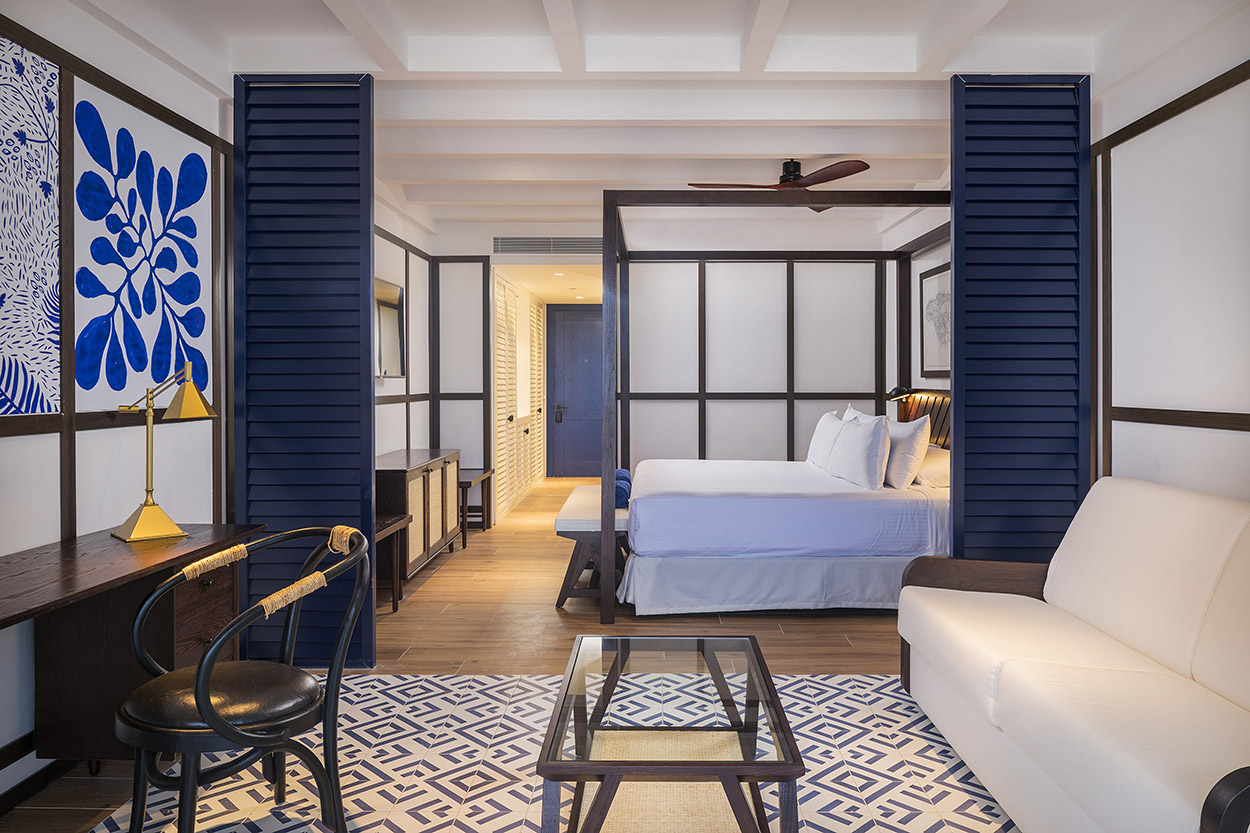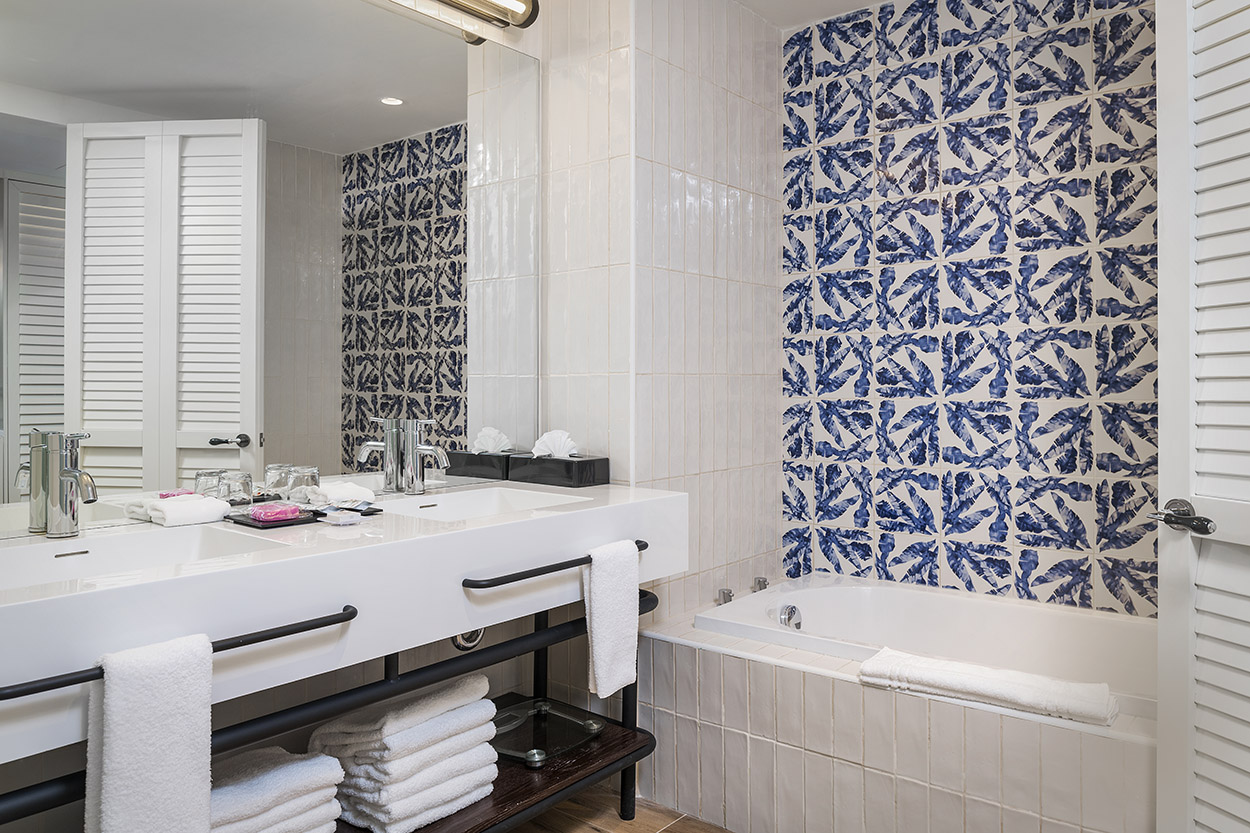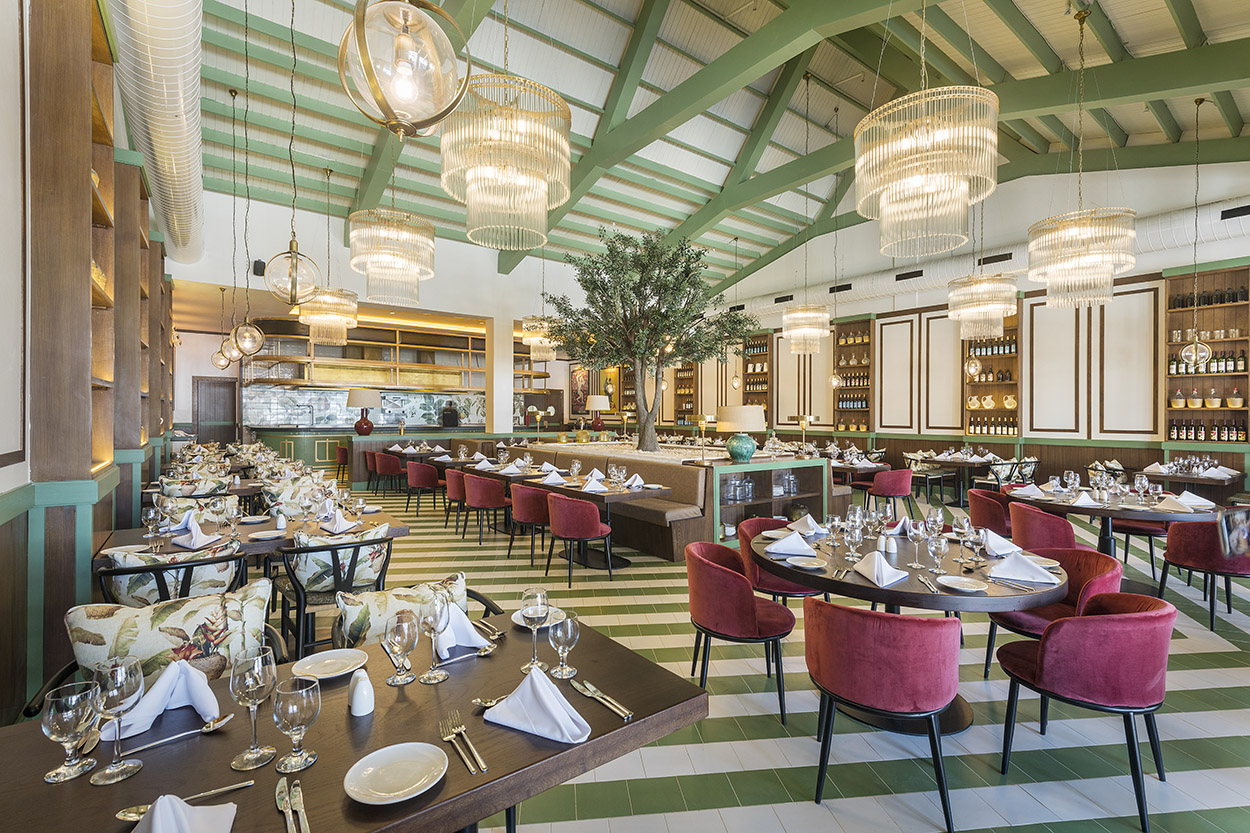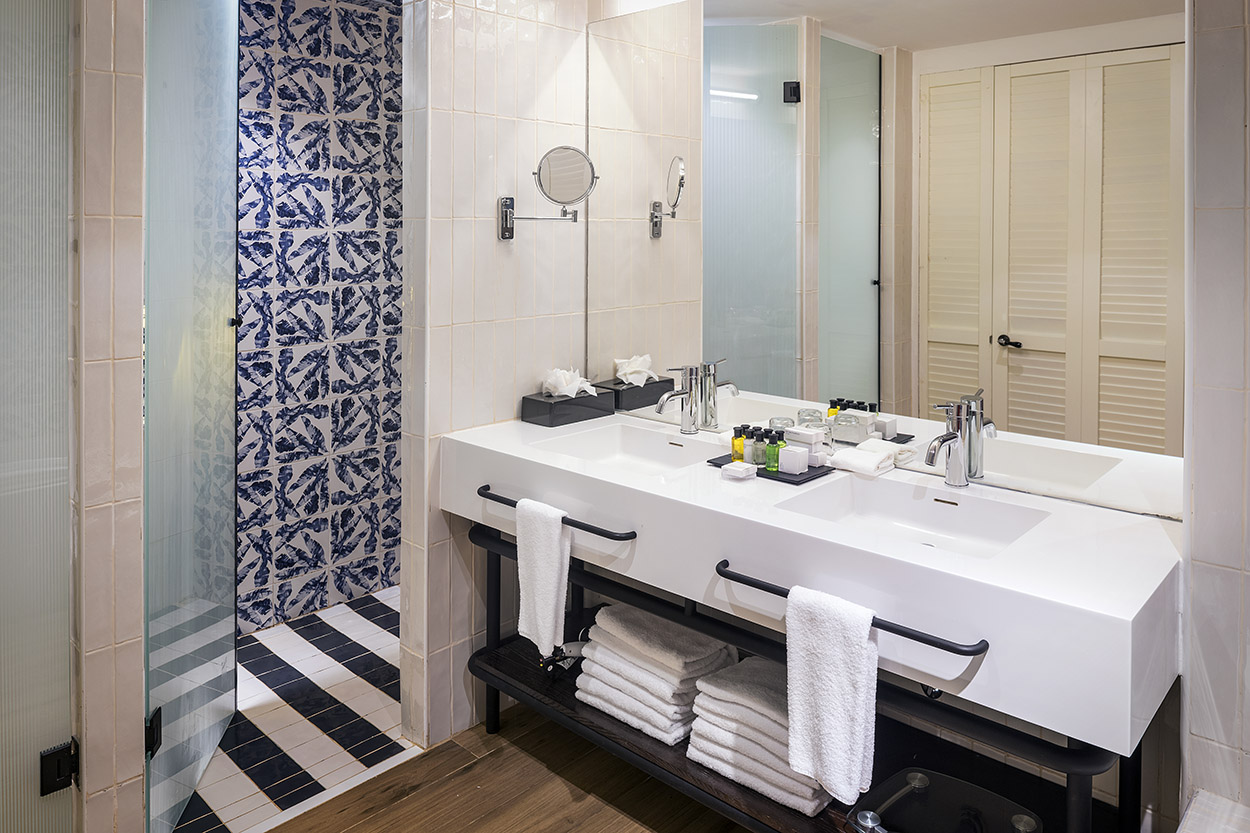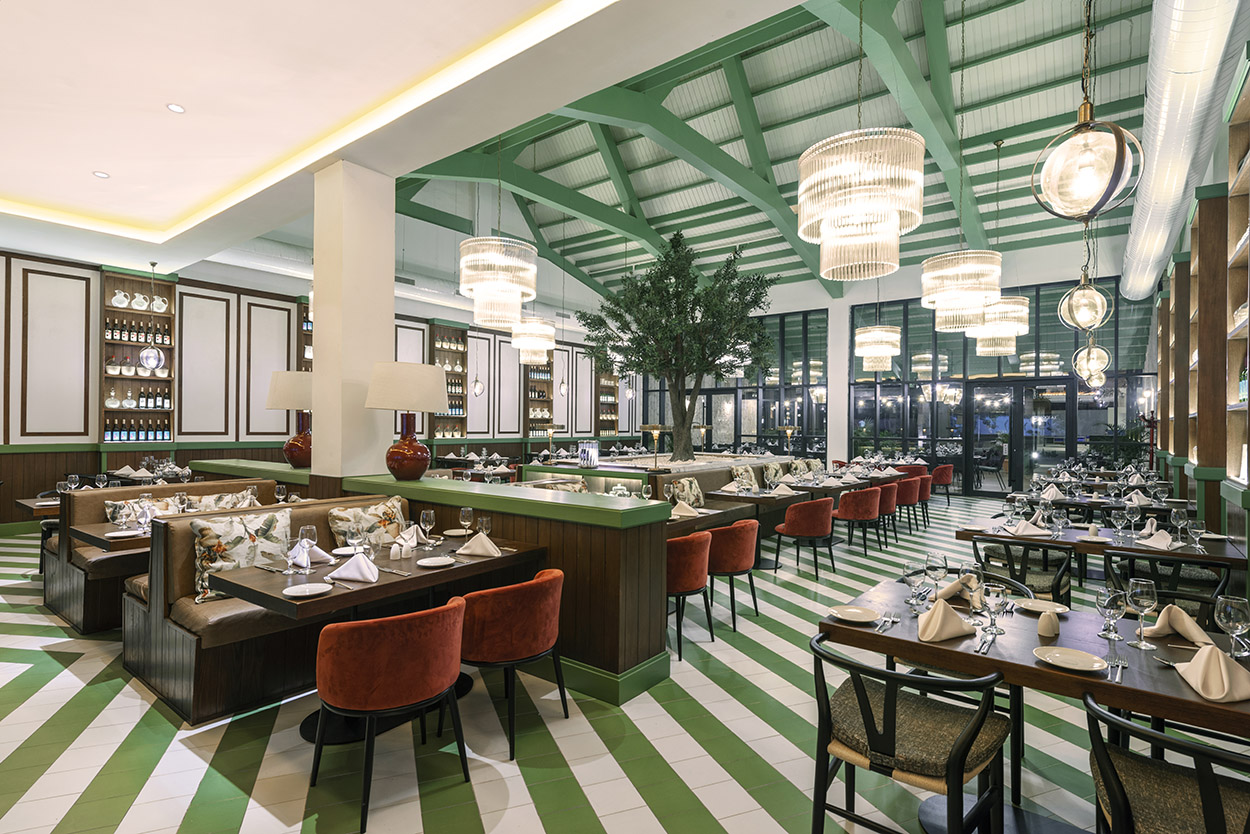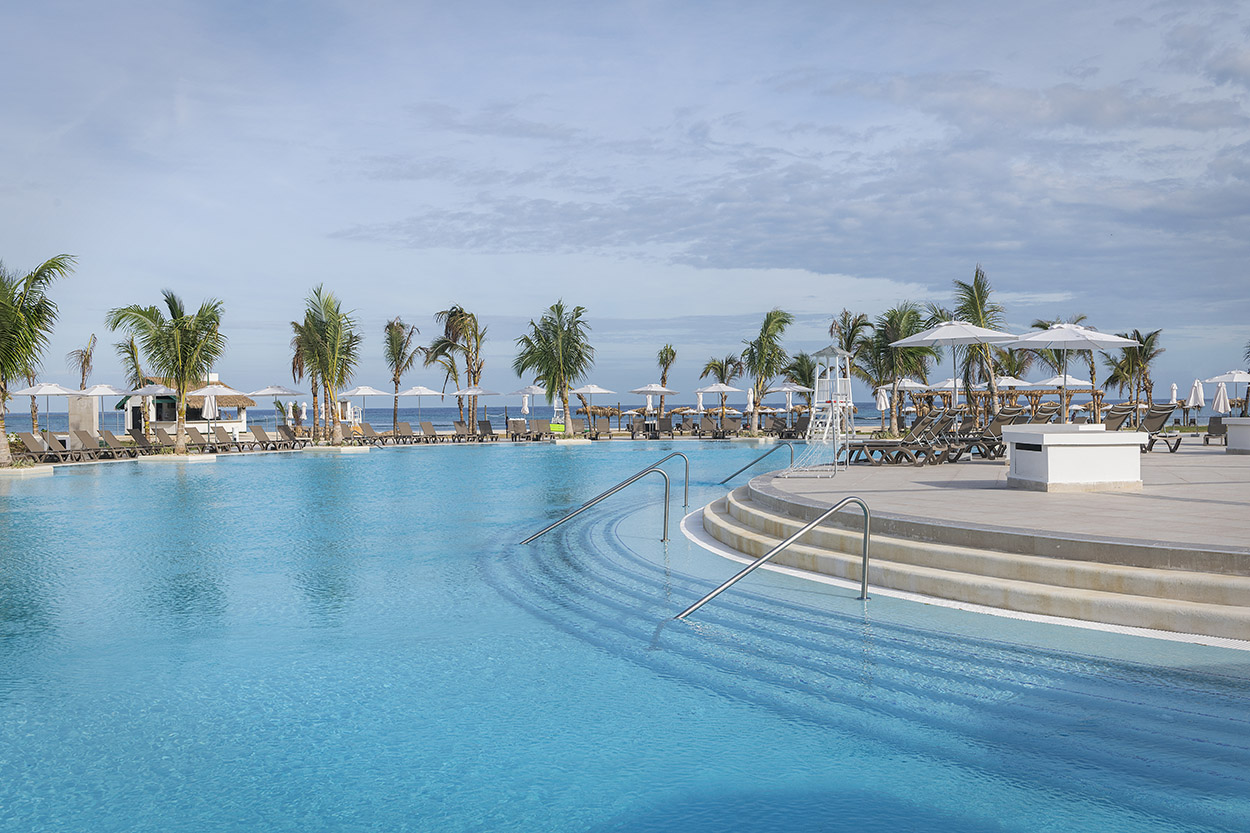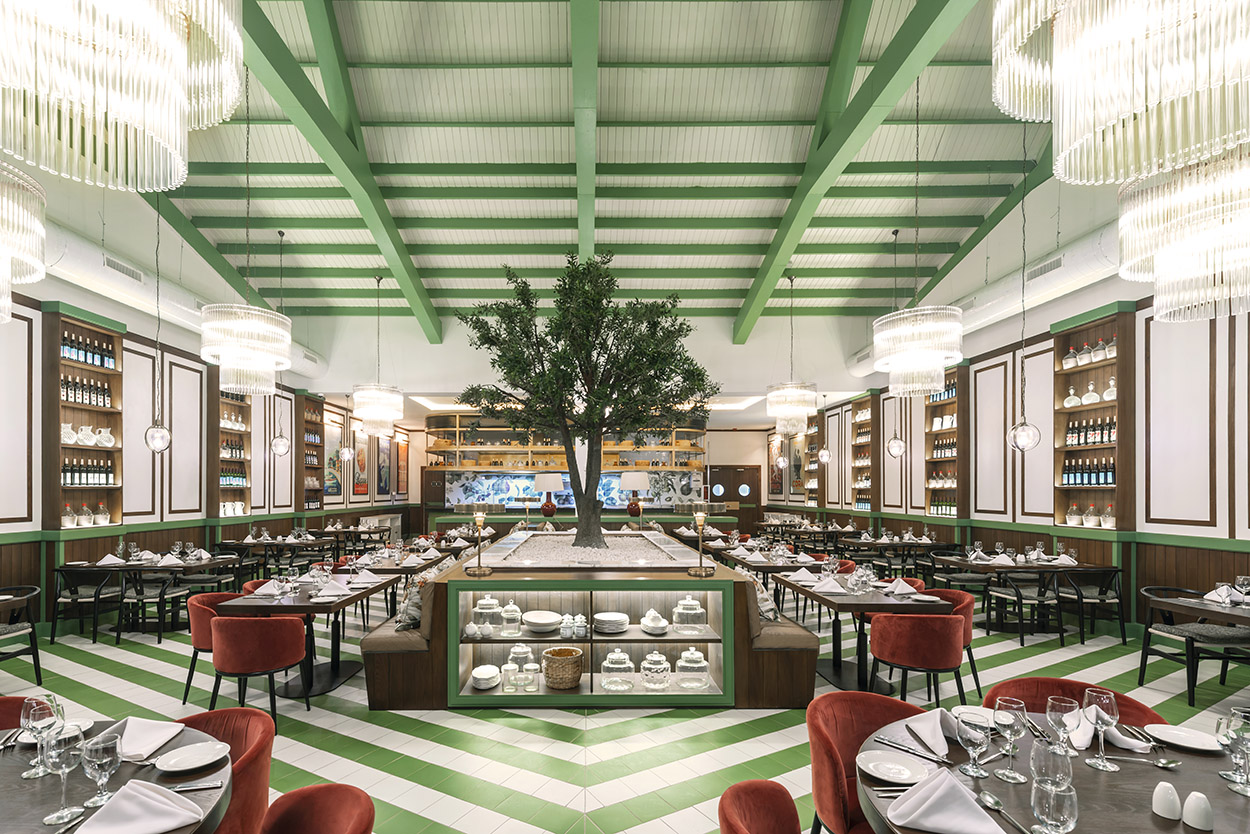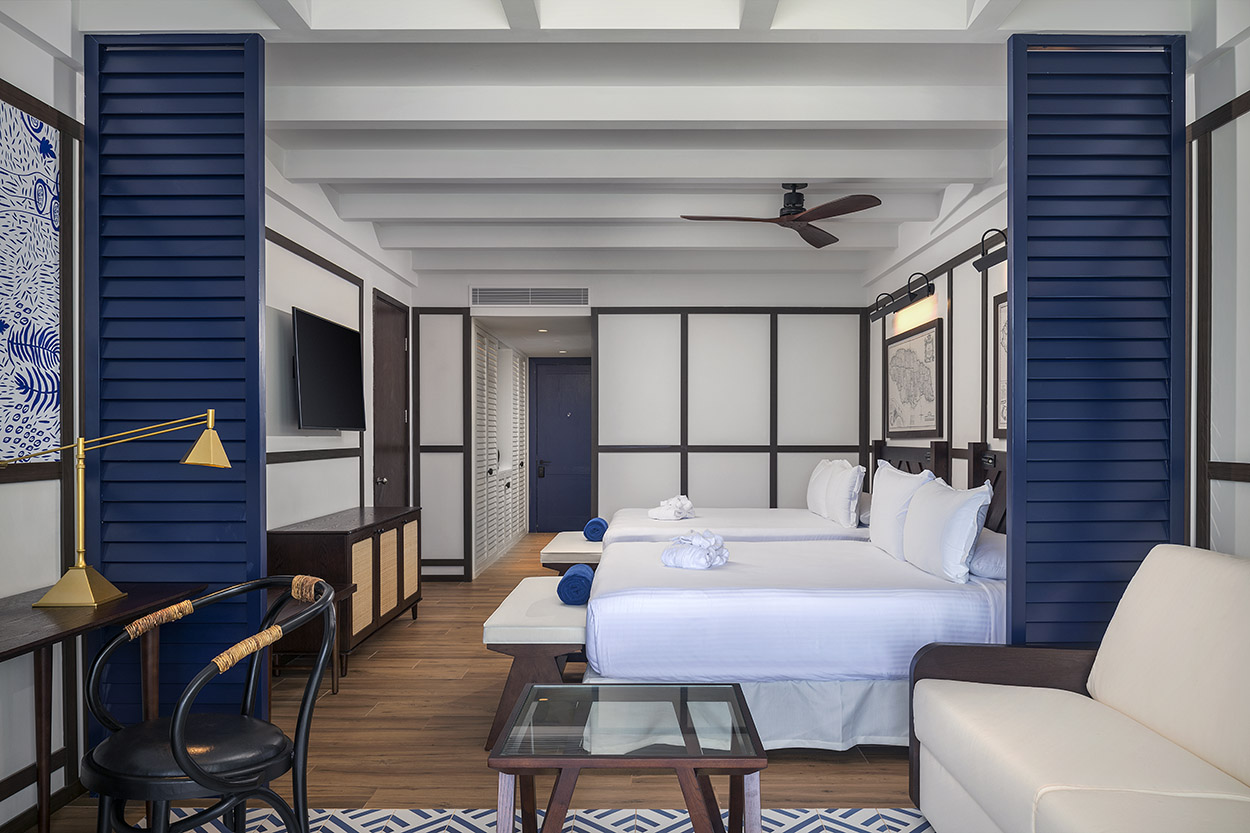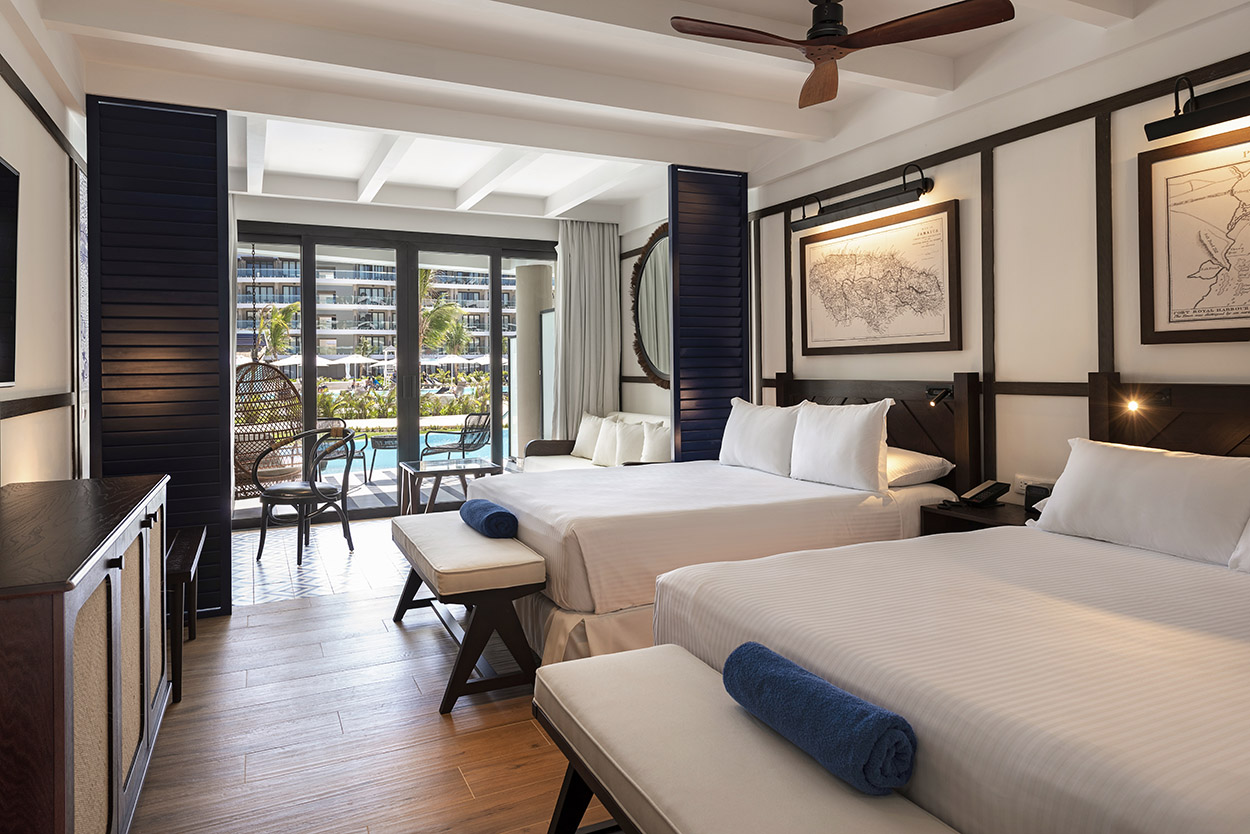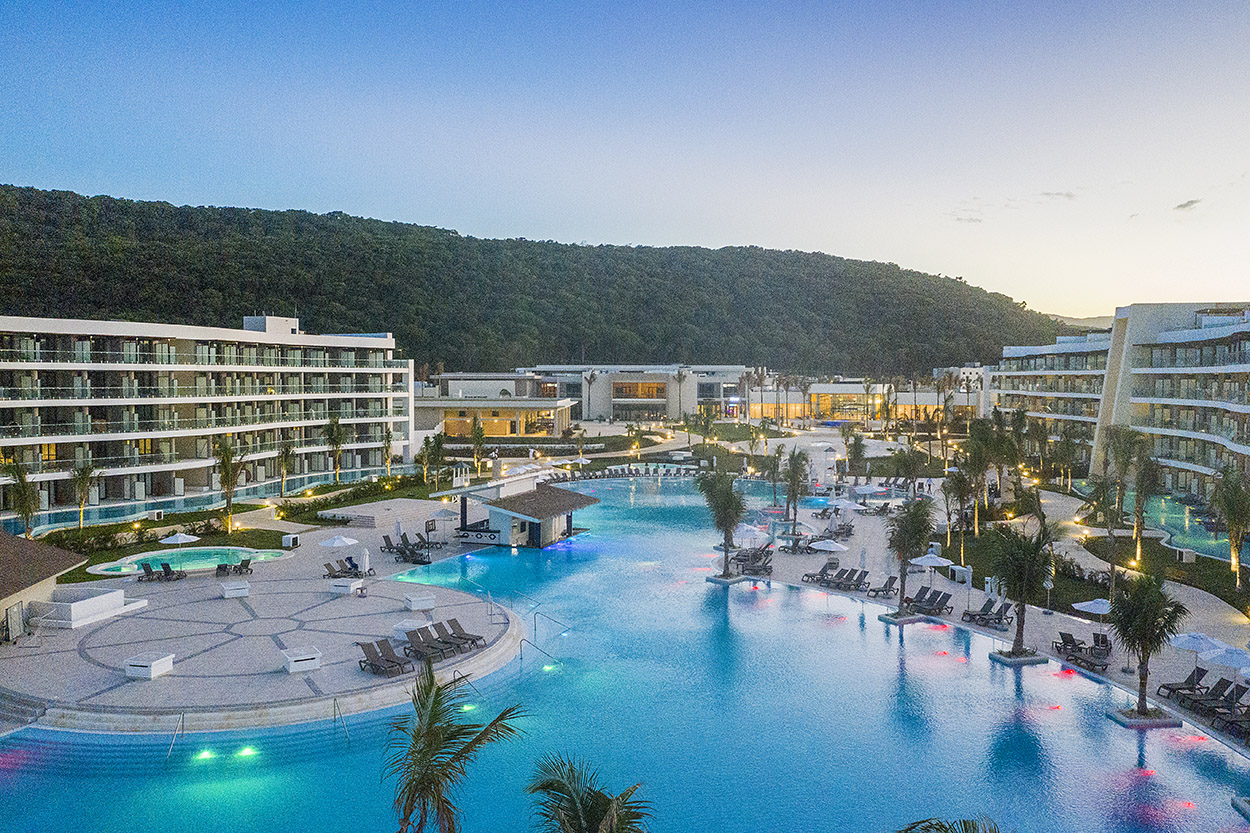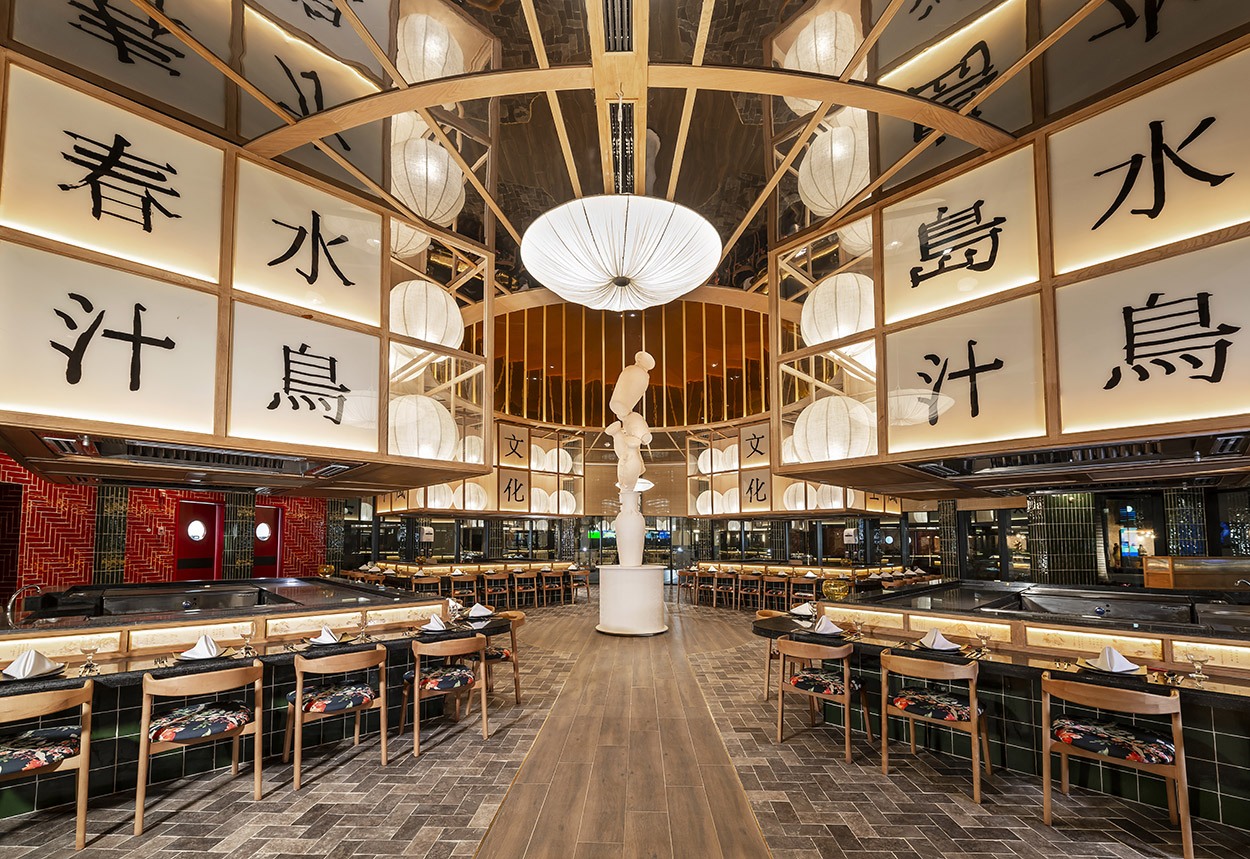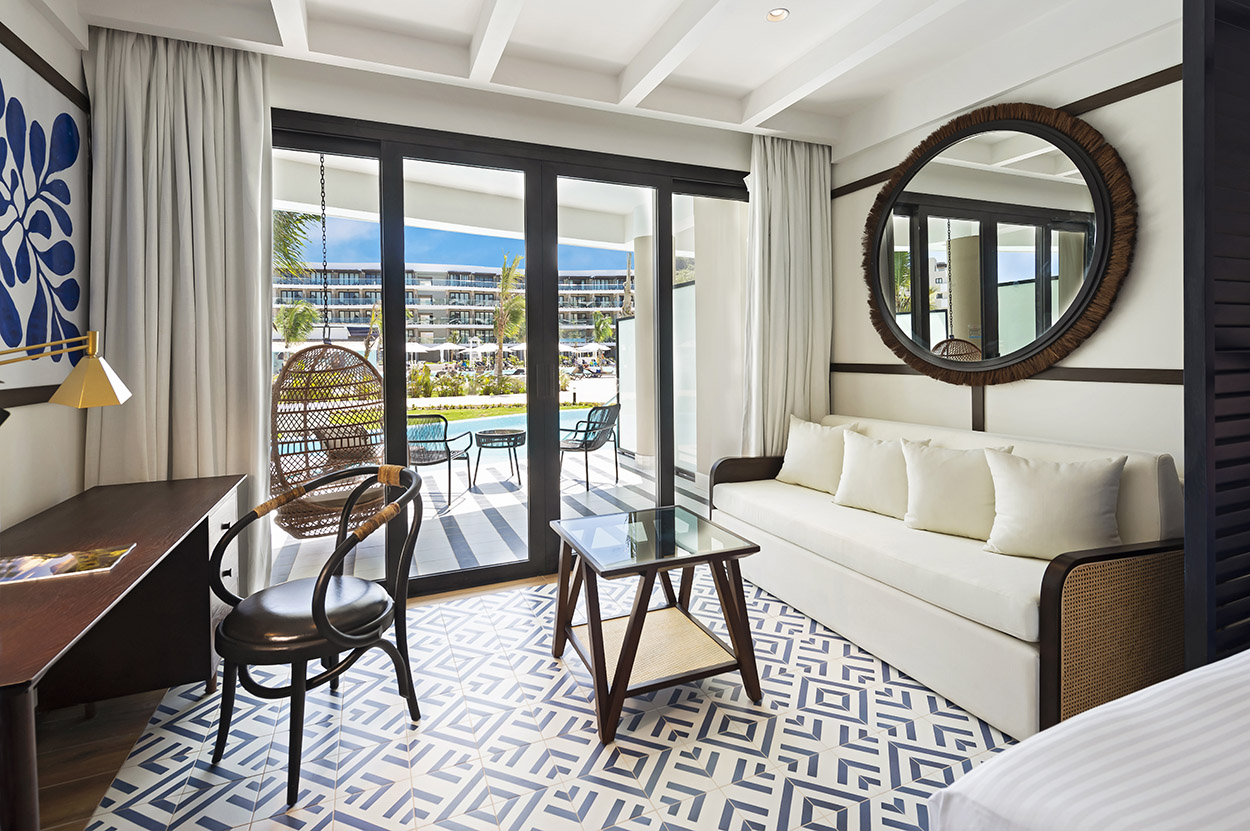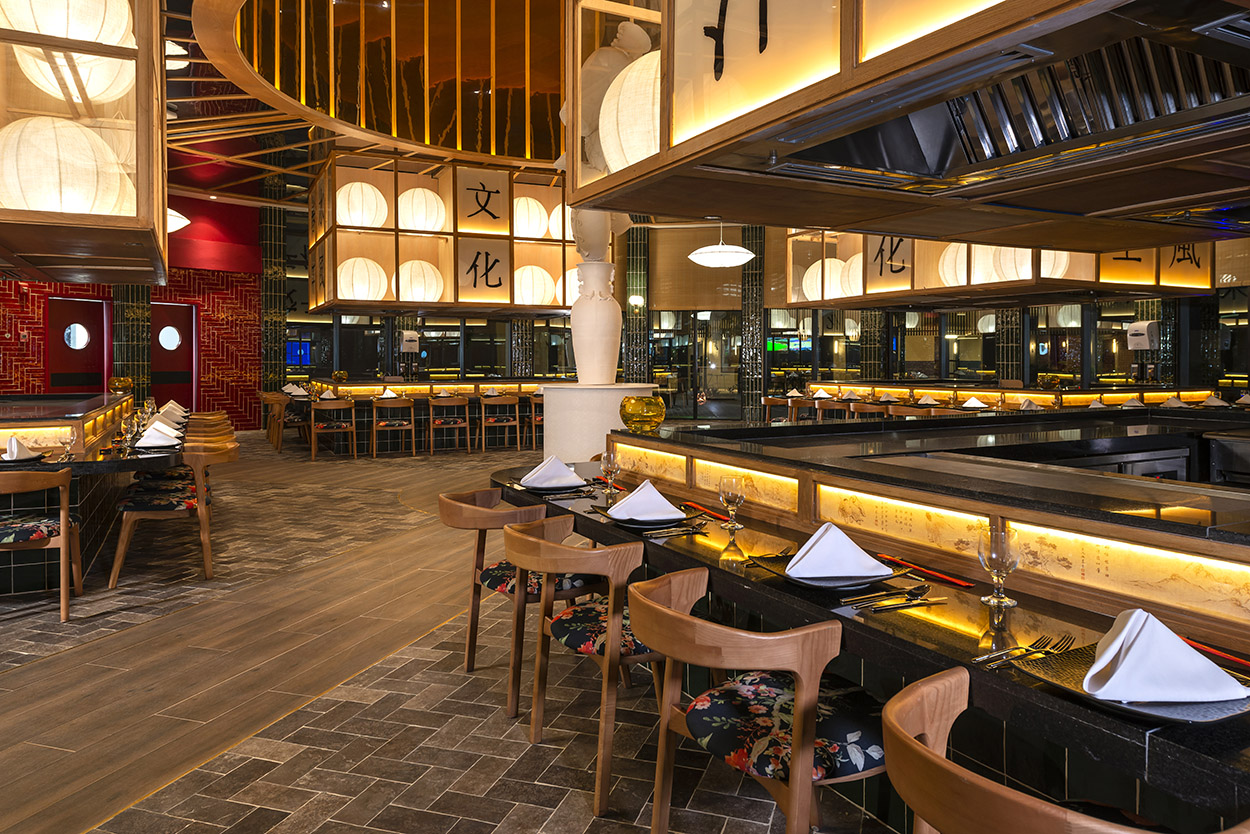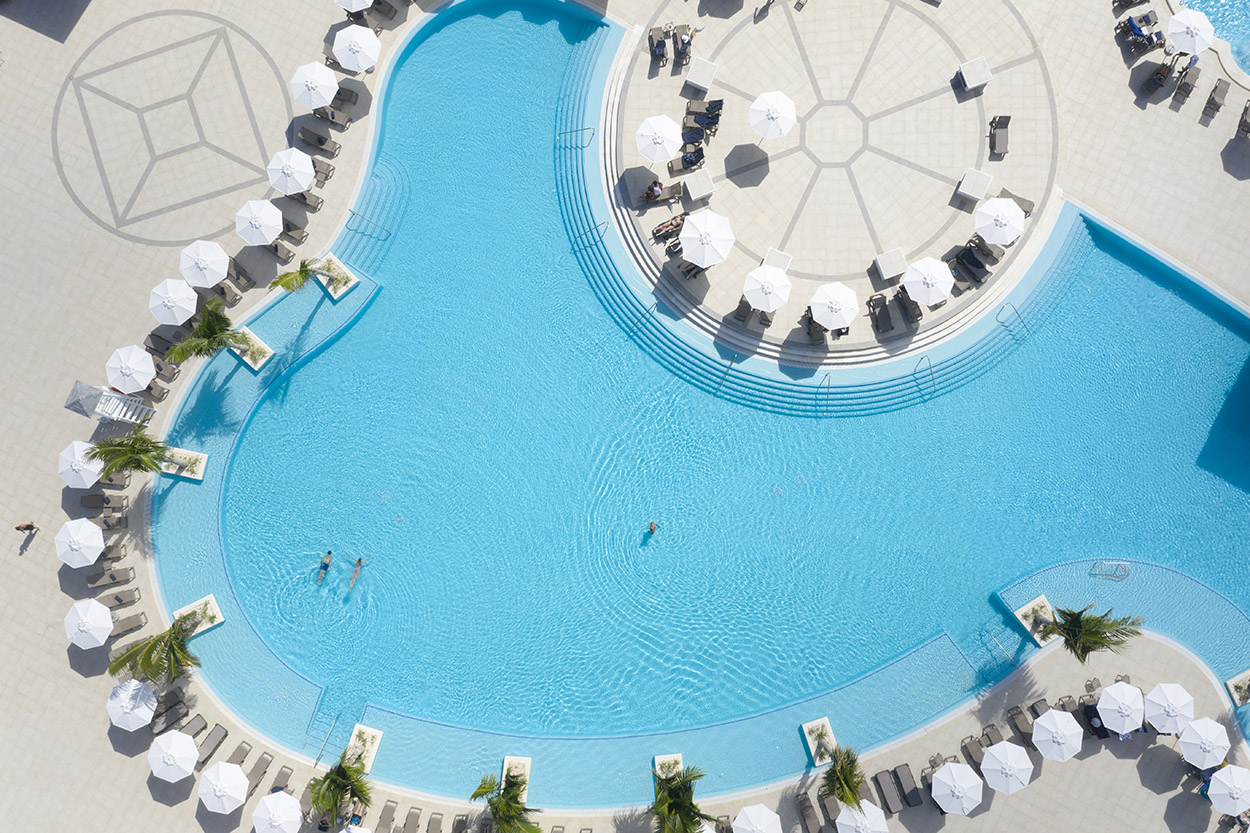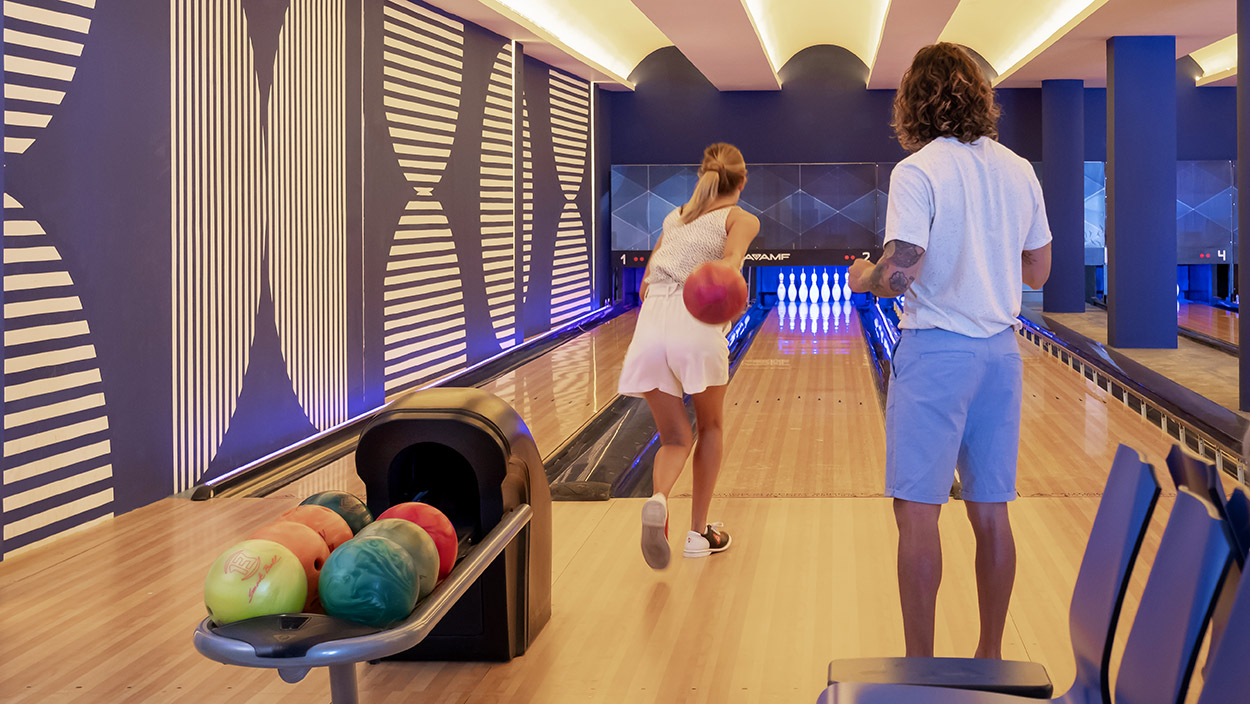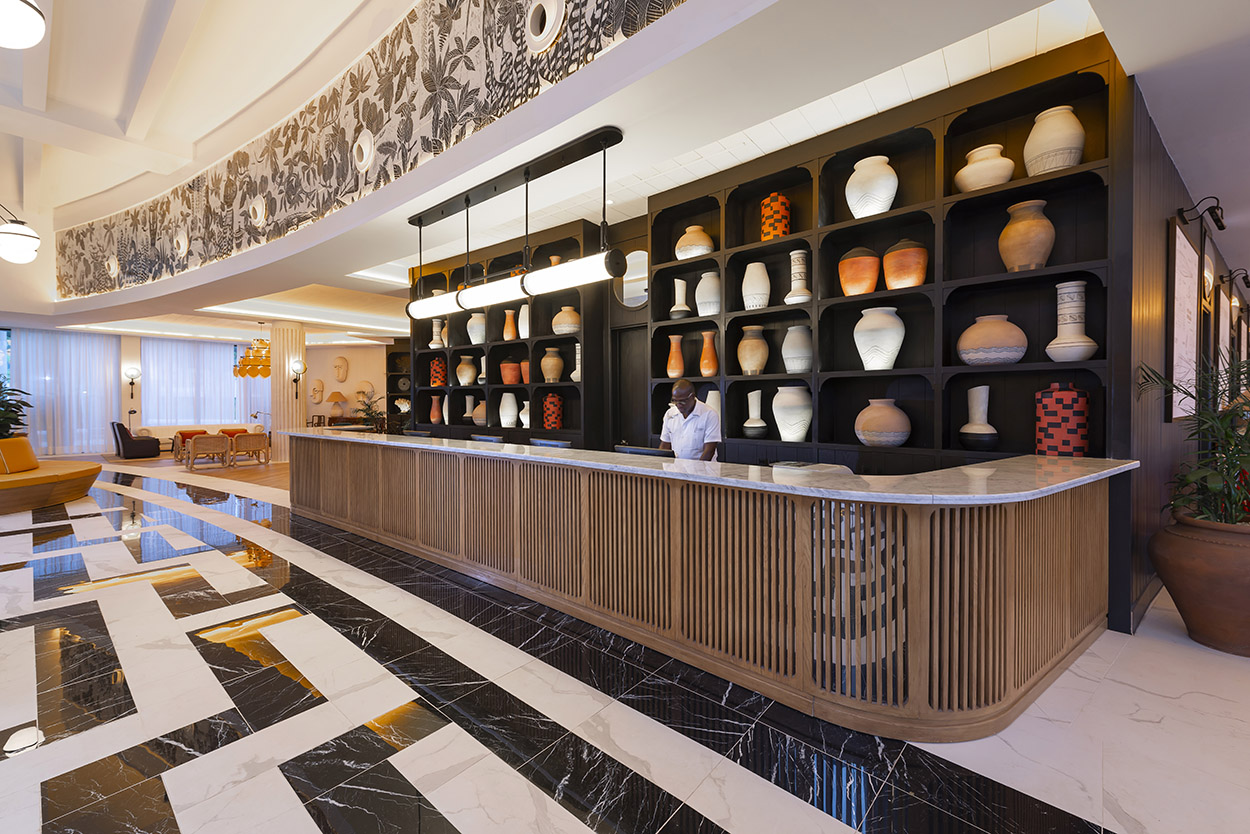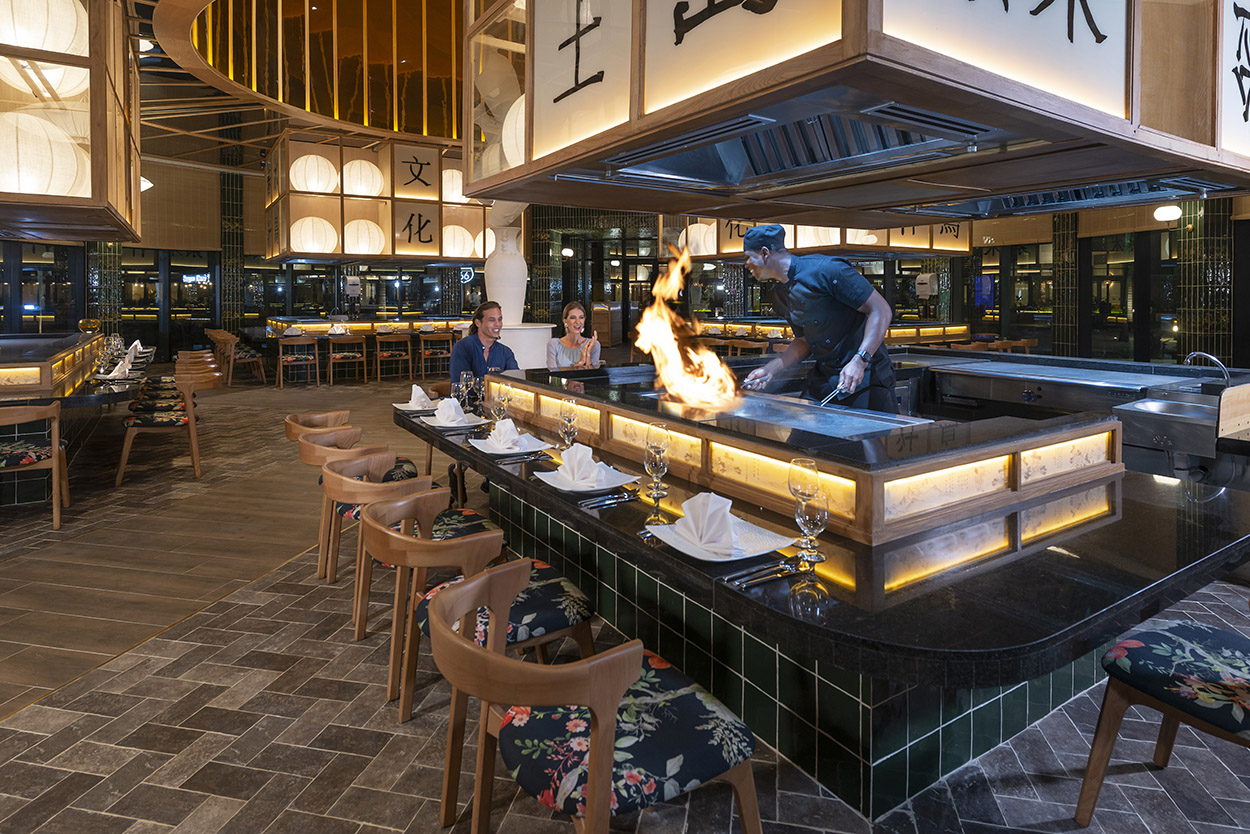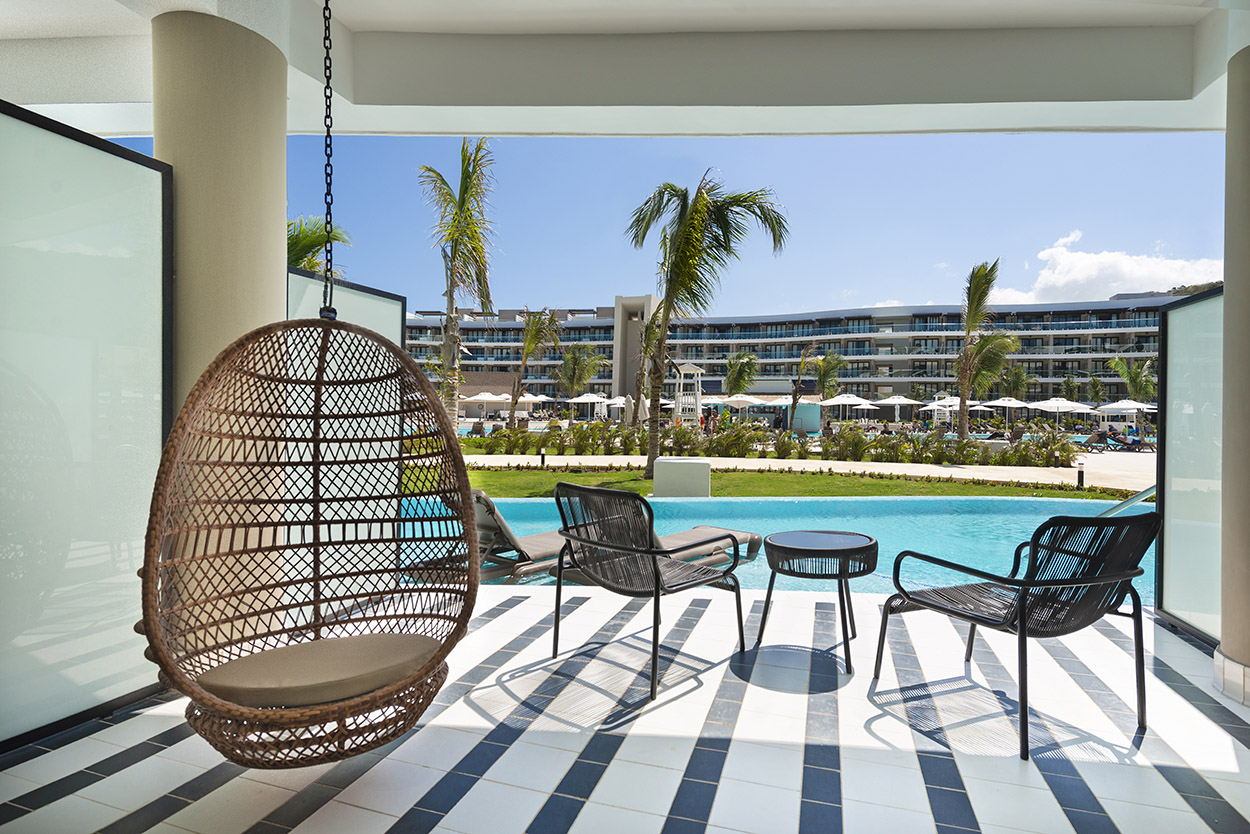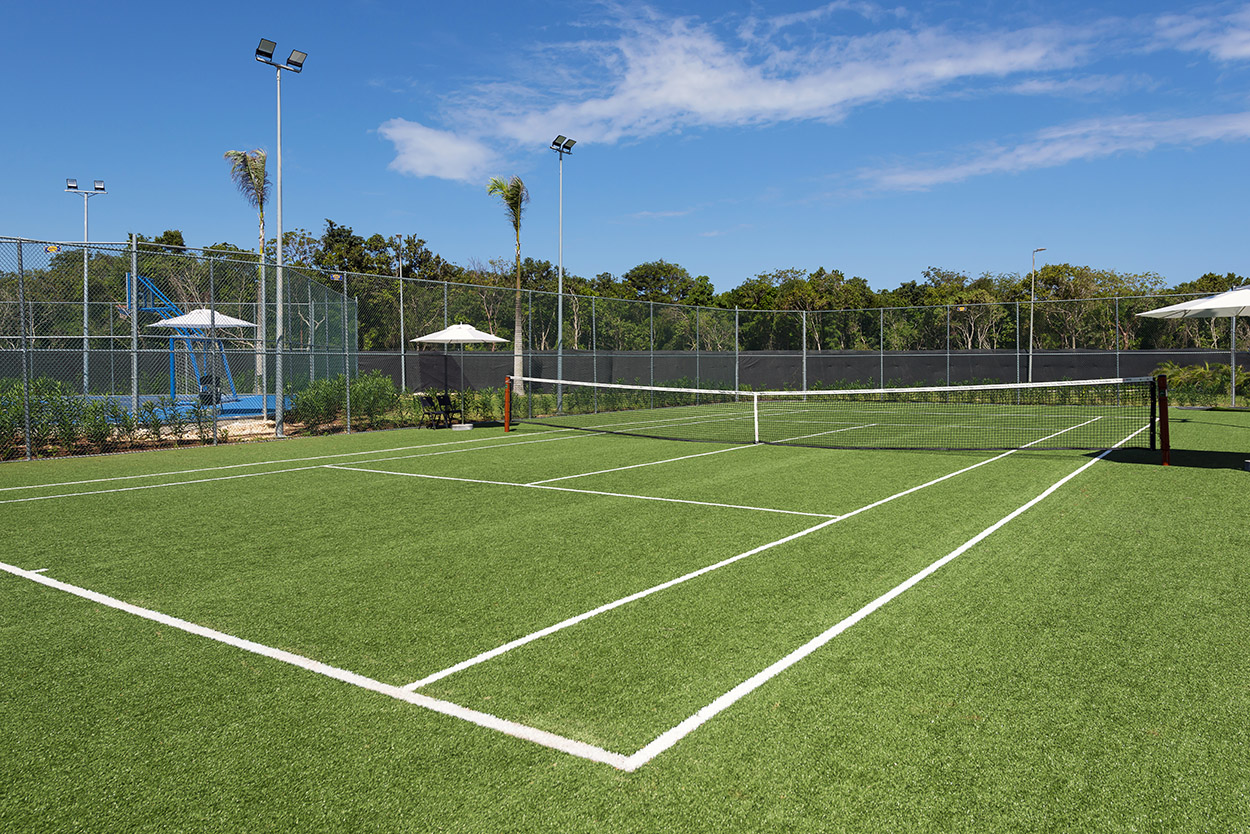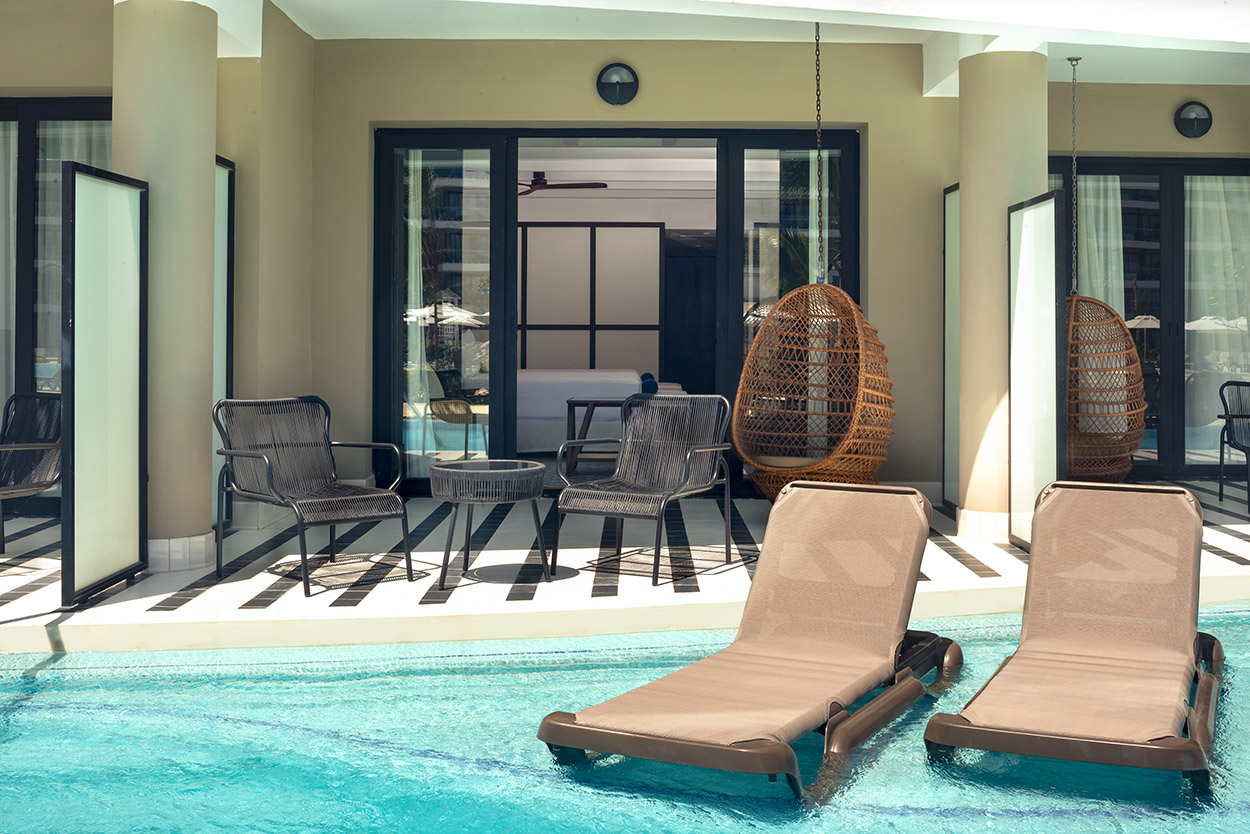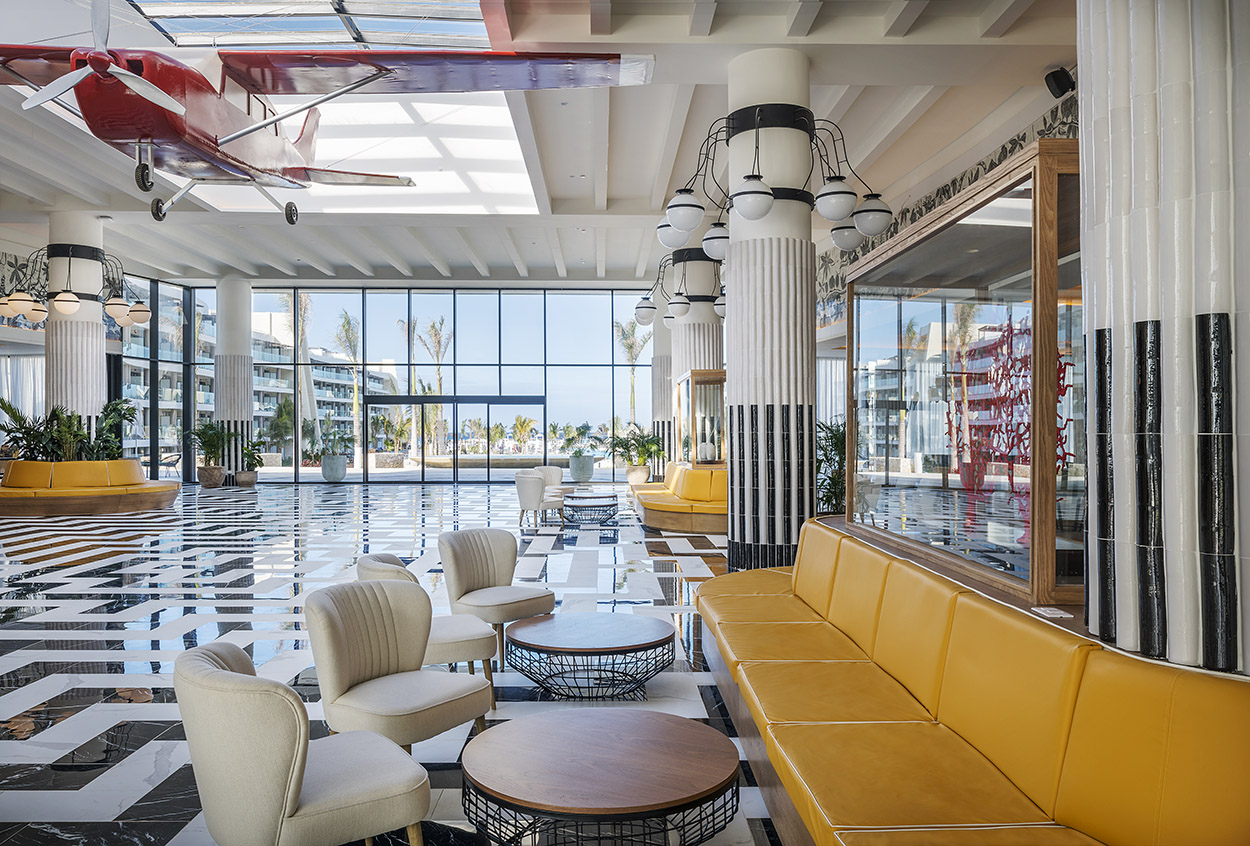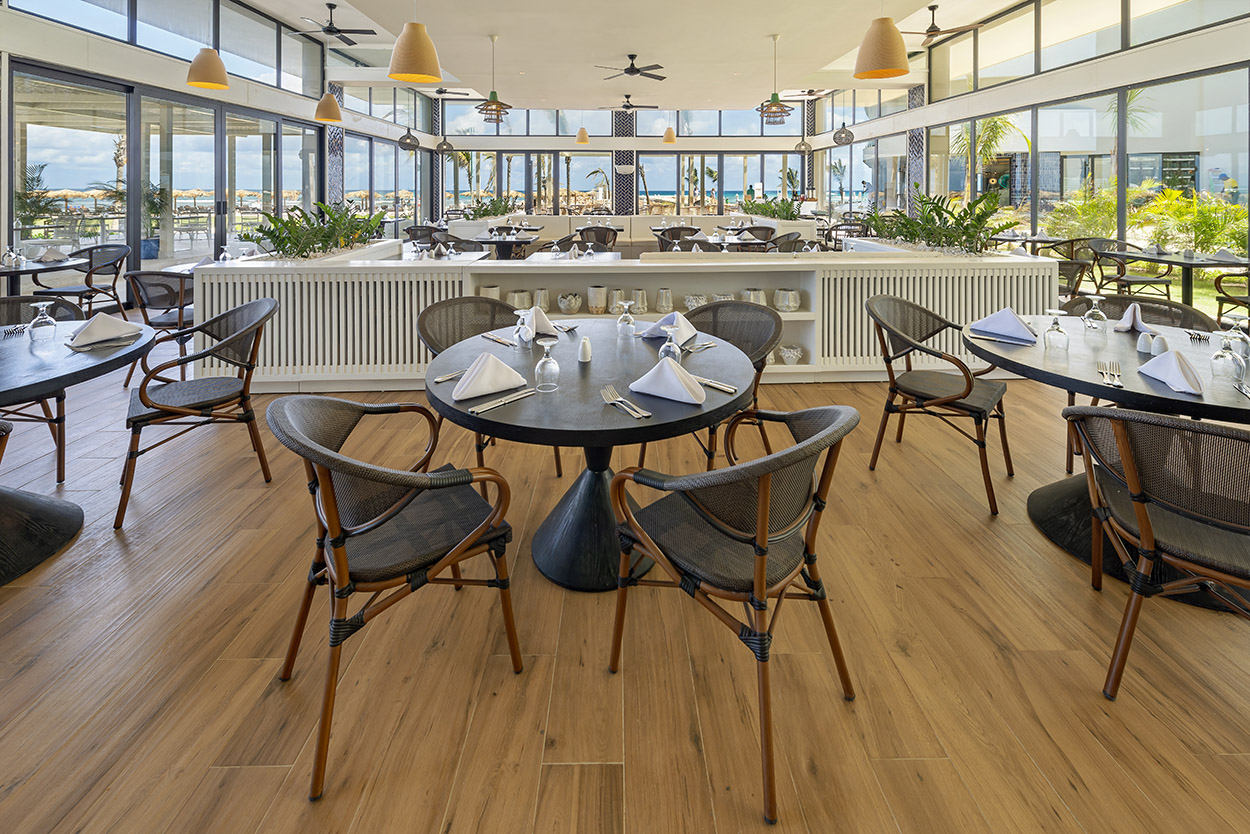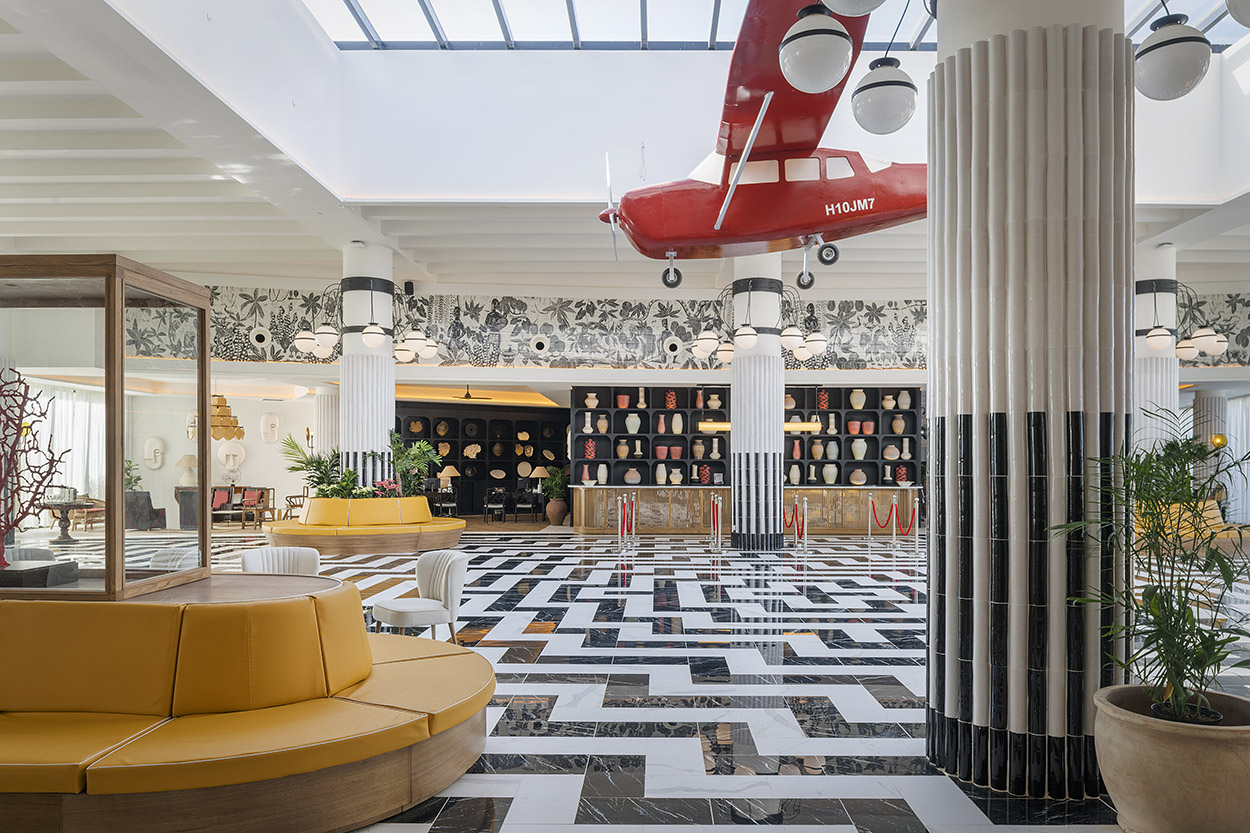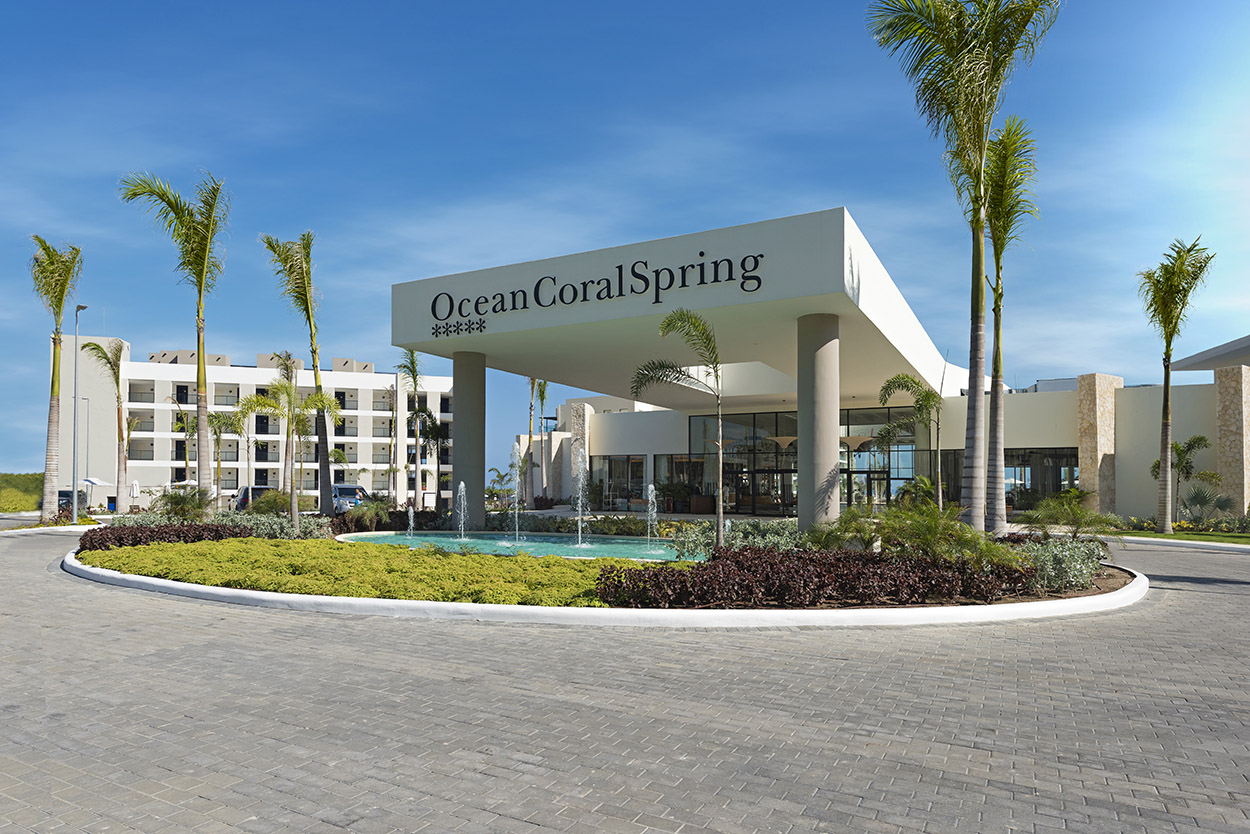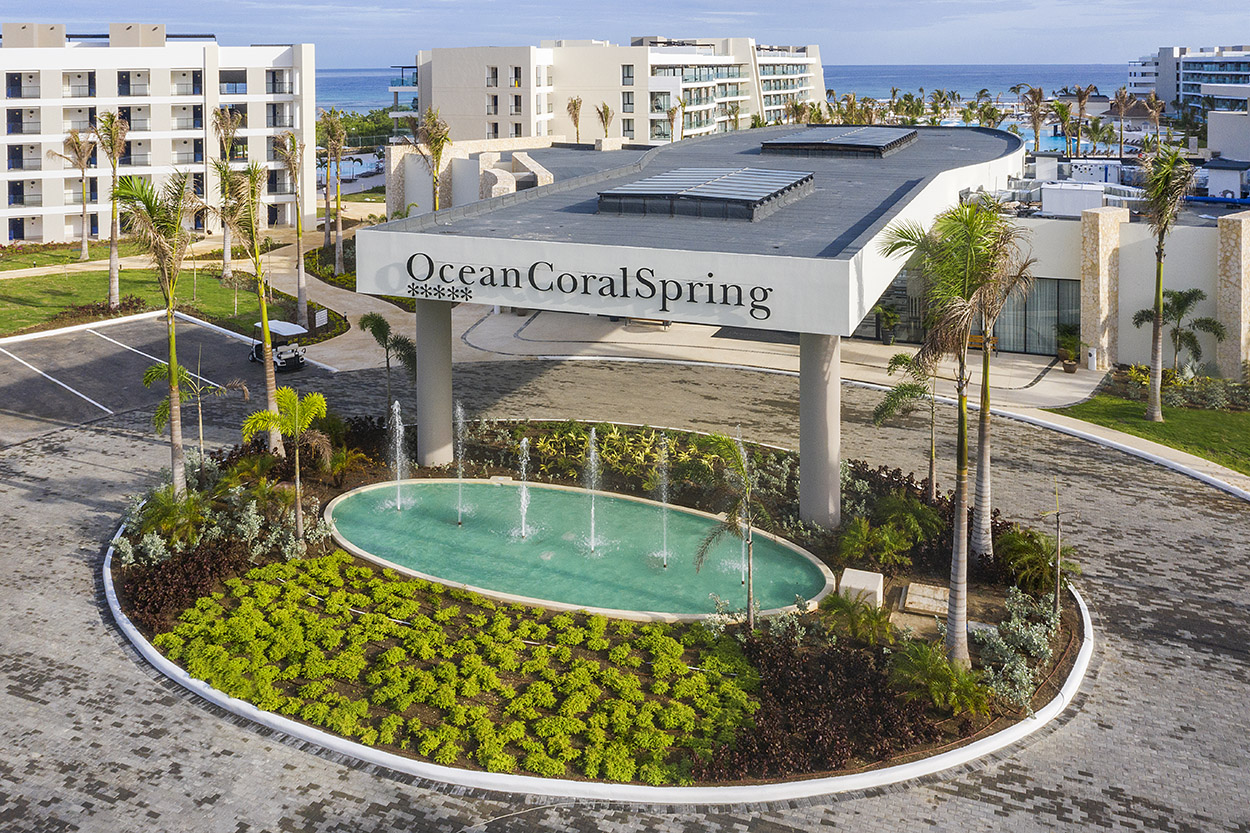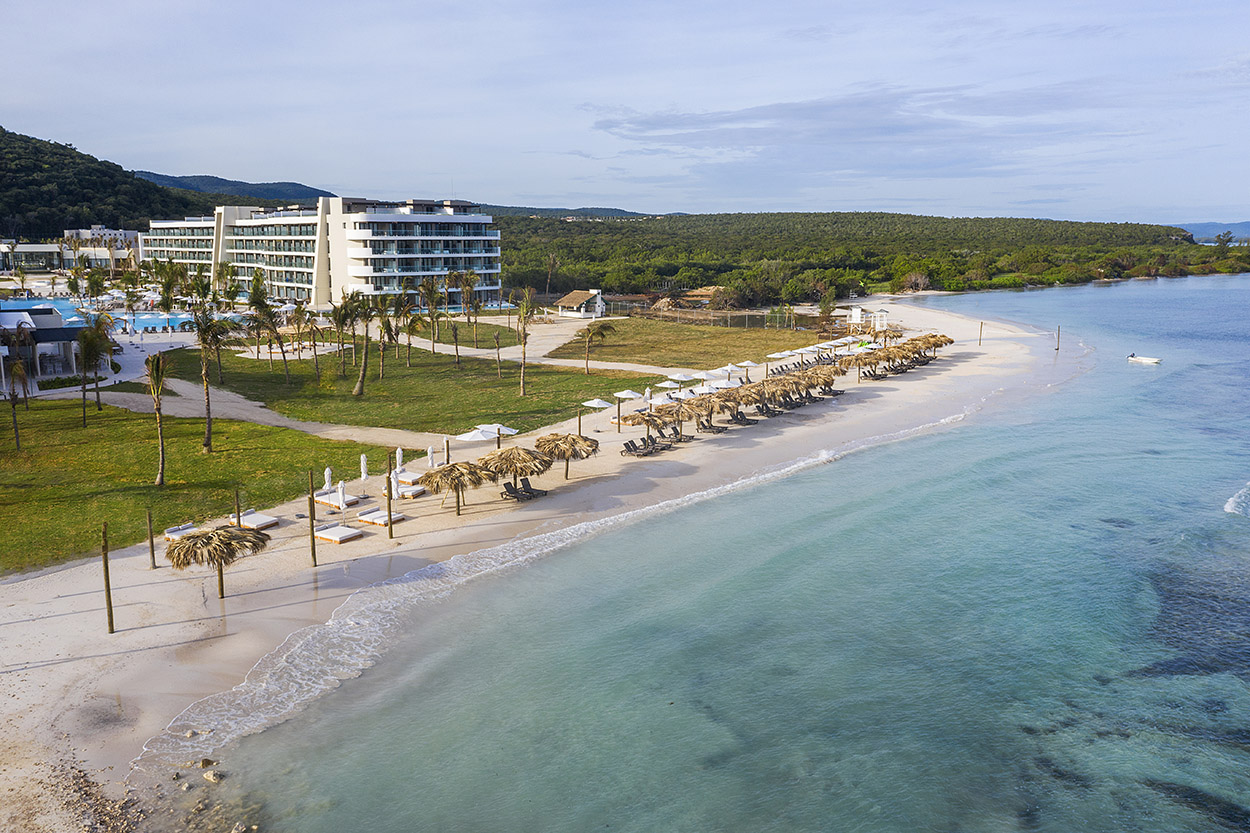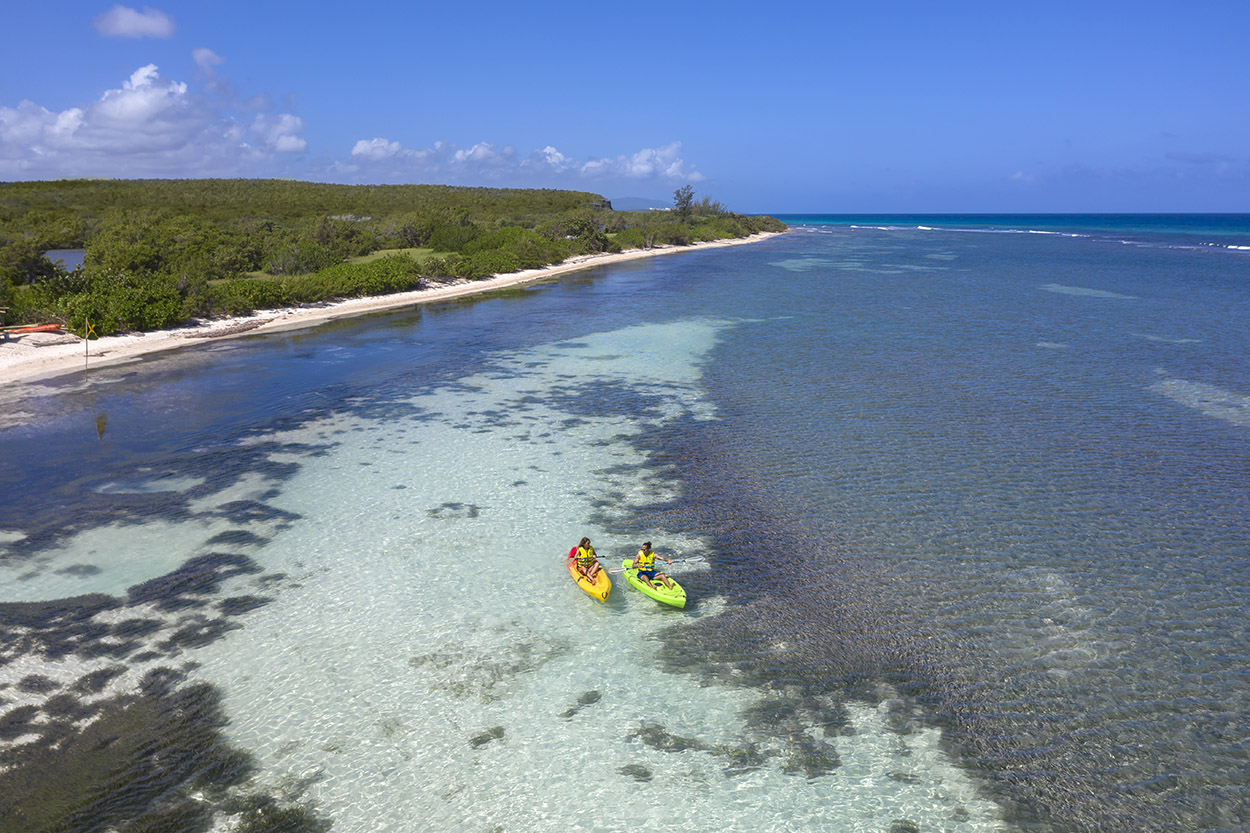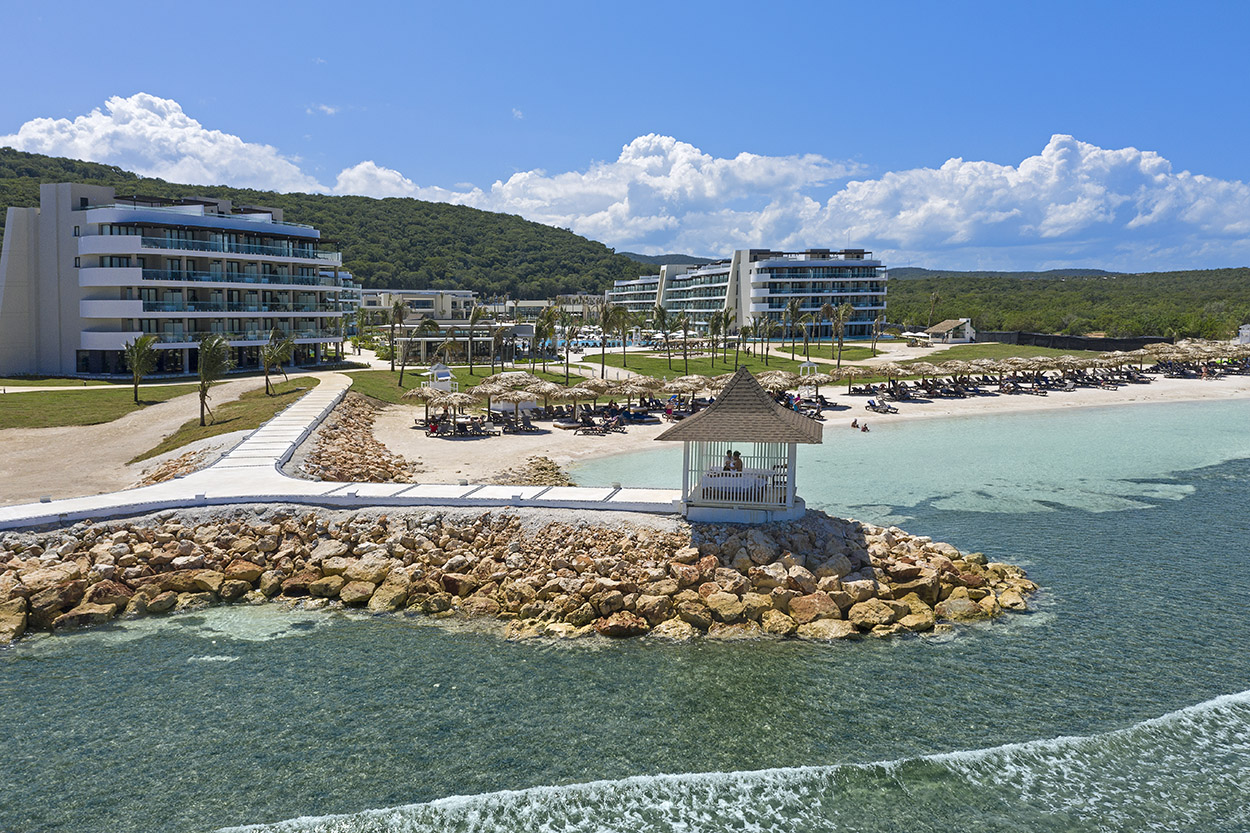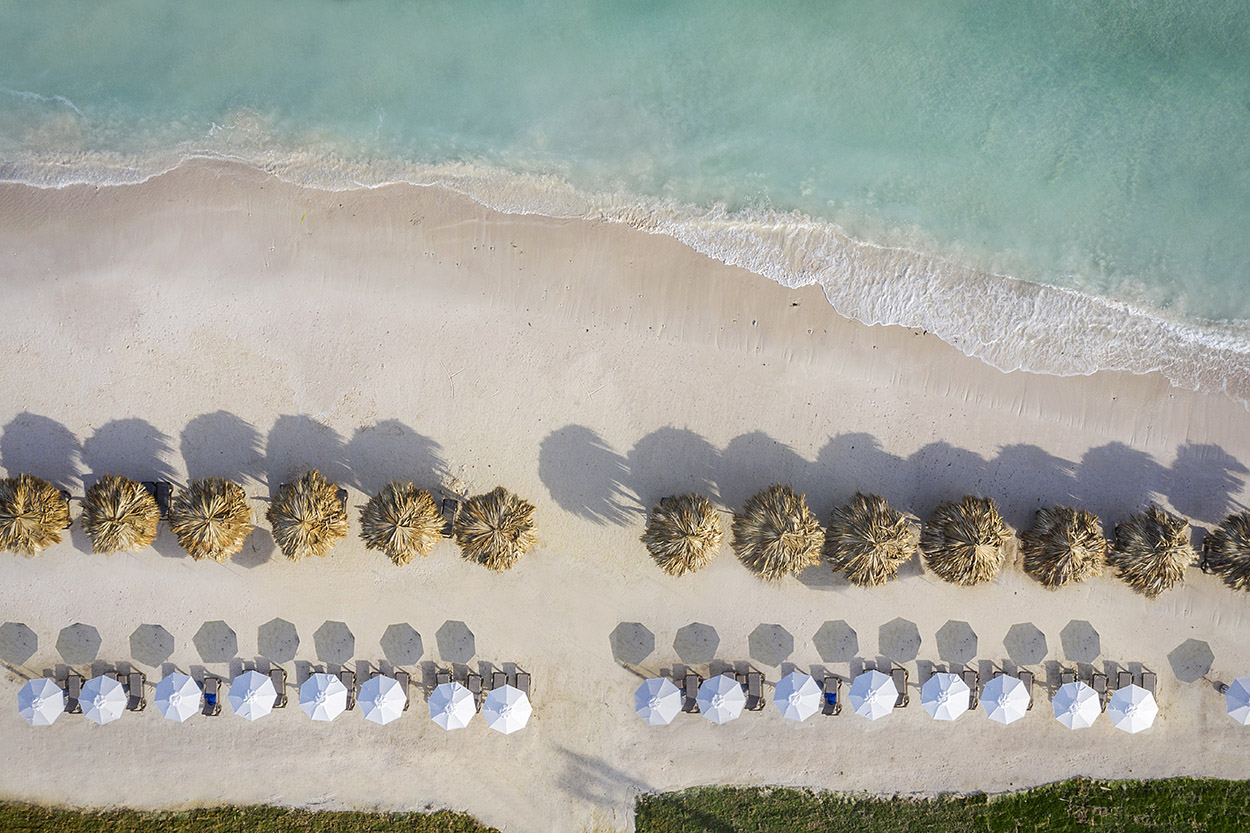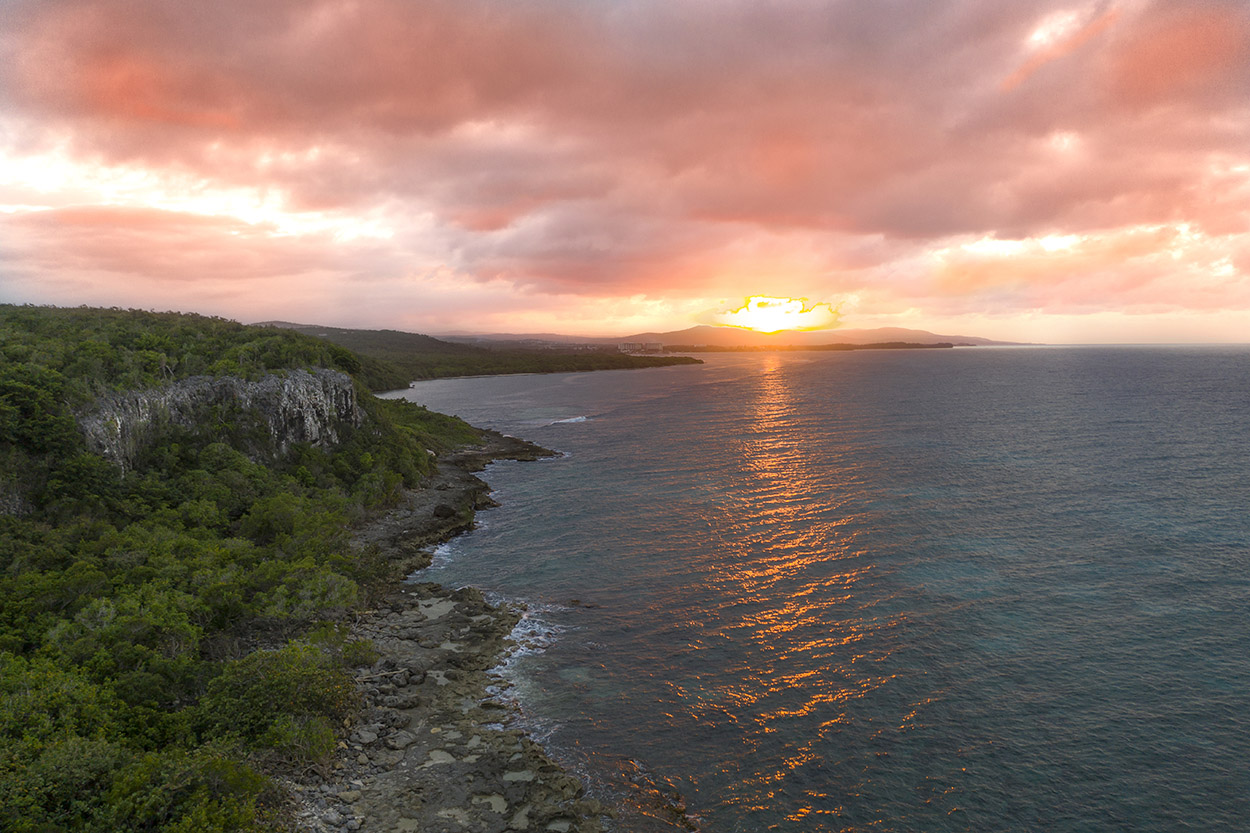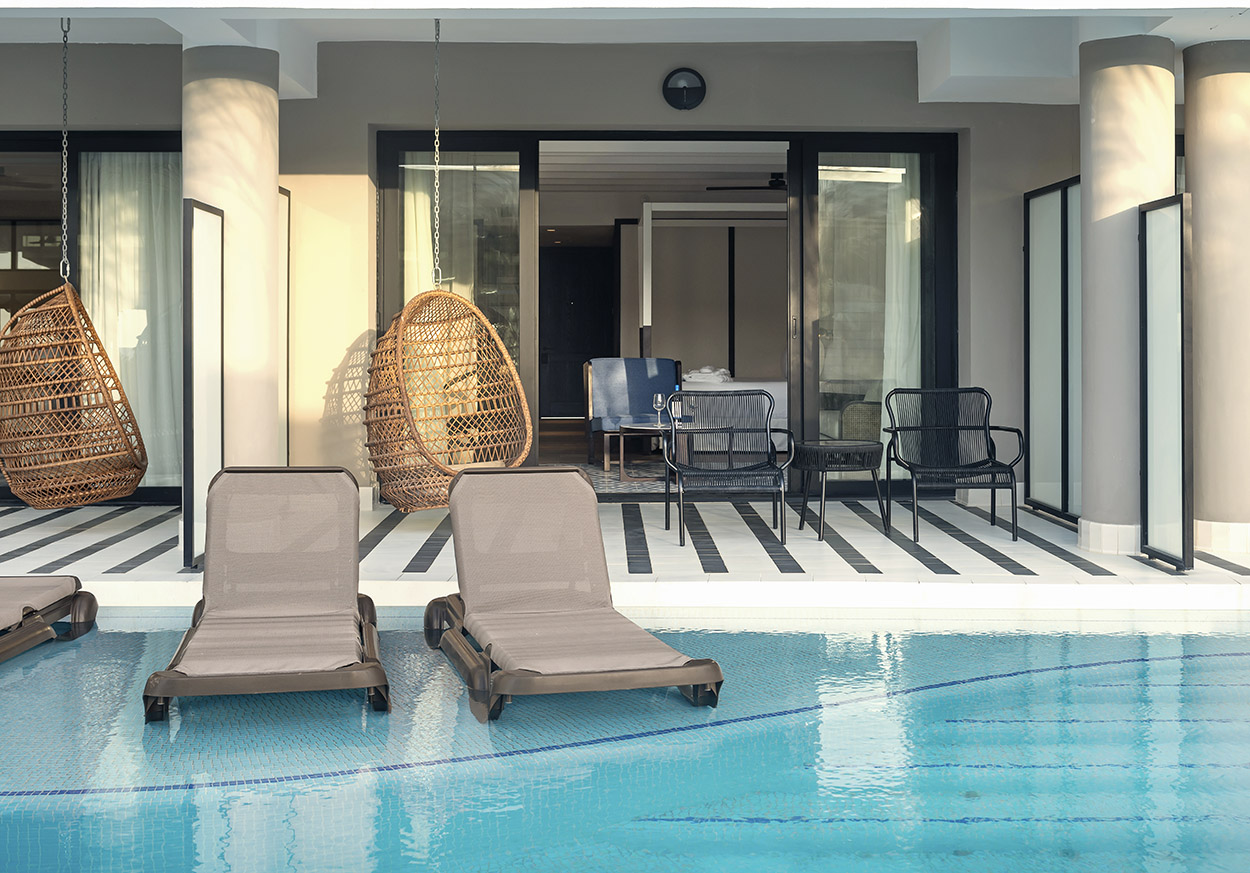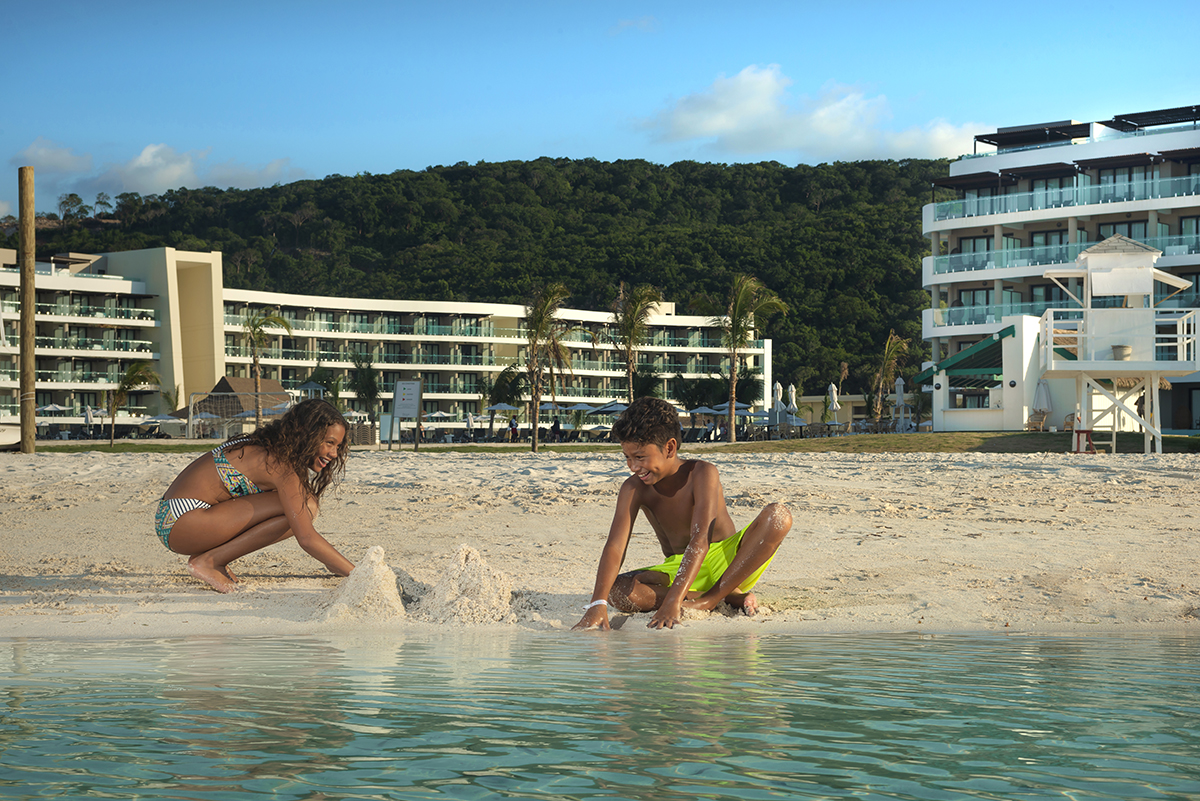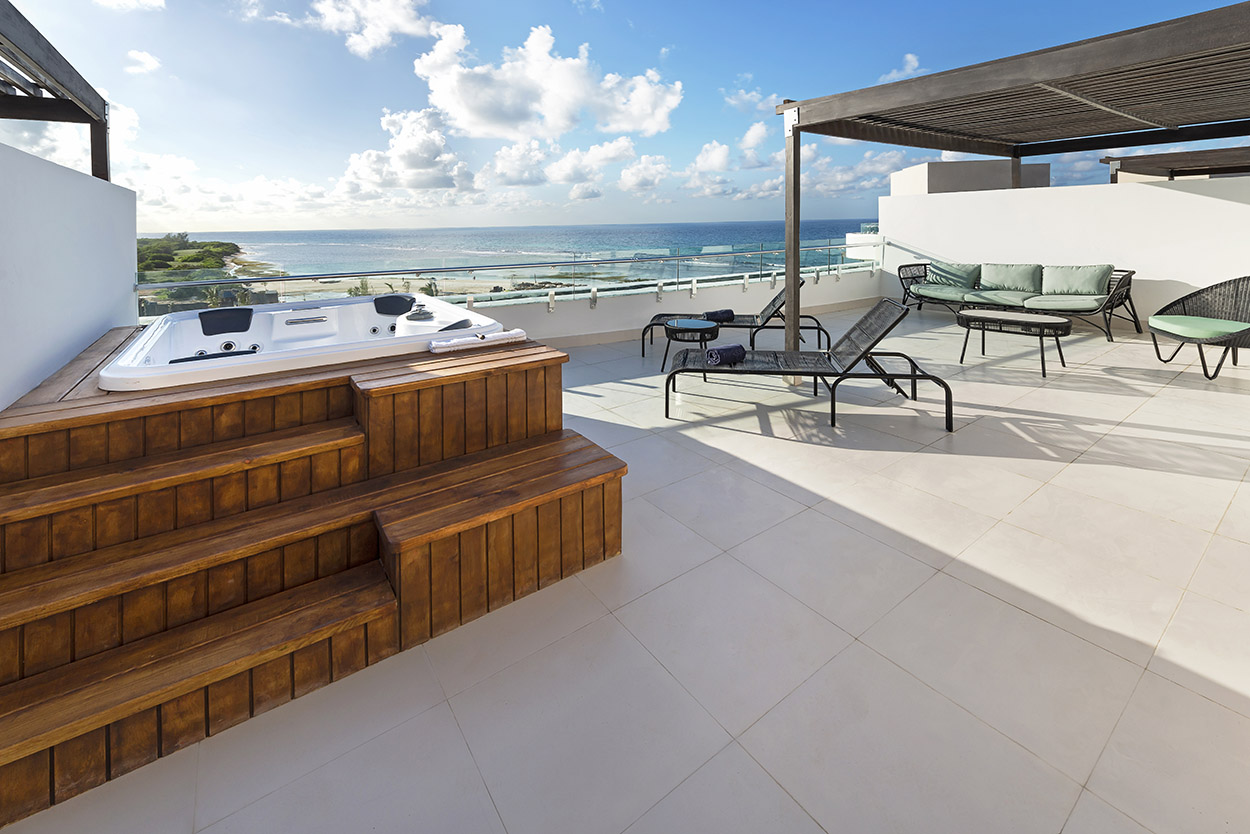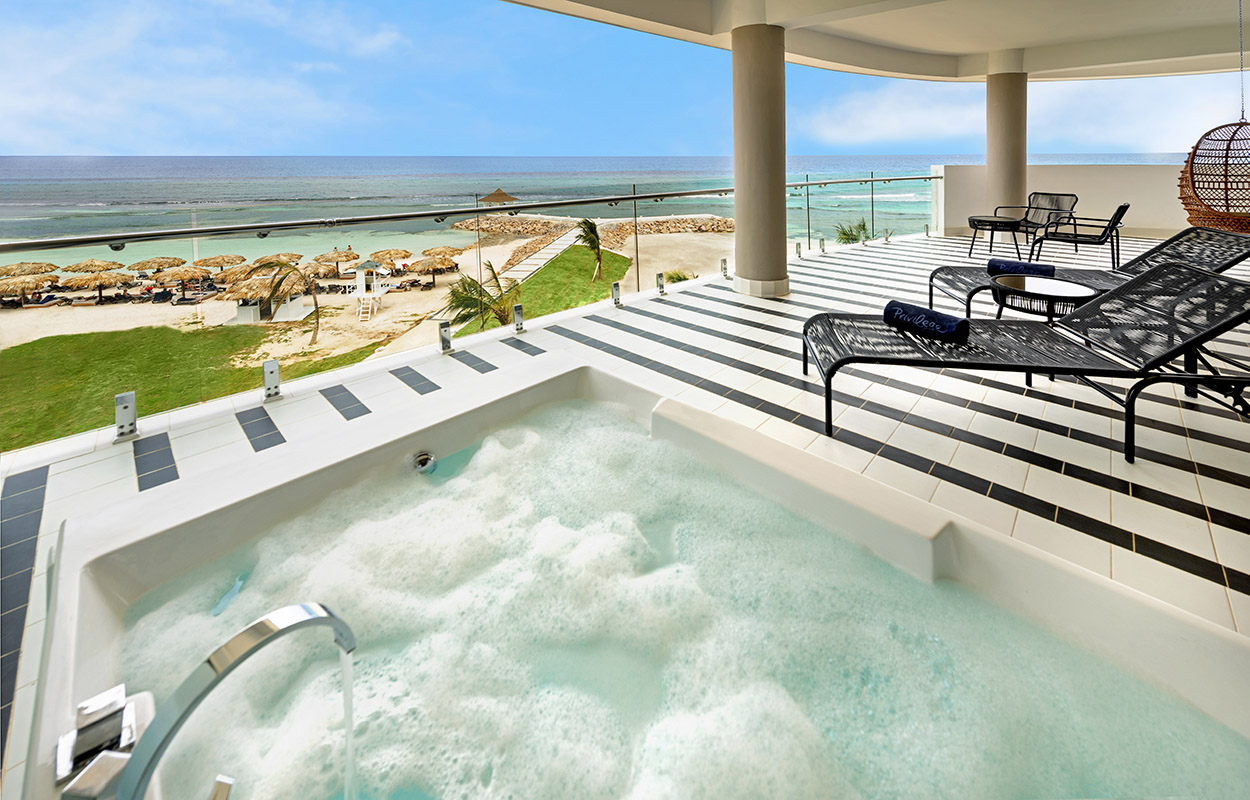 The Ocean Coral Spring is a new resort that's definitely worth a look. Located on the waterfront in the Montego Bay region of Jamaica, it offers direct access to a spectacular white sand beach and a splendid turquoise water. Perfect for getting into holiday mode!
On the accommodation side, Ocean Coral Spring offers elegant interior design rooms with all the amenities you could need for a comfortable stay under the Jamaican sun. Some of the hotel's suites have direct access to a private pool. Wow!
For the most epicurean of travelers, you will enjoy a true gastronomic experience on site. The all-inclusive hotel offers a delicious range of international dishes and specialties in its 10 restaurants. This wide choice for sustenance is complemented by no less than 9 bars to sip your favorite drinks, a Mike's Coffee and a creamery.
Concerned about your well-being? The Ocean Coral Spring has its Despacio Spa Centre, perfect for relaxing and pampering both your body and mind. The centre has:
From a dynamic indoor pool
From a hot tub, sauna and steam bath
A 24-hour gym
A relaxing space
A massage service (also possibility of outdoor massages)
Personalised health and beauty care (body and face)
From a beauty salon and hairdressing service.
Children will be delighted by the Daisy Club, a comprehensive program of activities for children aged 4 to 12, led by the Team of Professionals at the All-Inclusive Hotel, all accompanied by the mascot, Daisy.
On site, cherubs will find:
A water park and family pool
A playground
A games room
Day and night entertainment
A program of music and performances
A Minidisco with the Daisy mascot
In addition to its beautiful beach, ocean Coral Spring gives you access to 2 spacious pools, a slow river with a light current. In short, everything you need for a small saucette.
So who wants to go to Jamaica with their family now?
The Ocean Coral Spring in a nutshell:
513 rooms
2 swimming pools
10 restaurants
9 bars
A spa ($)
38km from Montego Bay Airport
Other articles to inspire you: