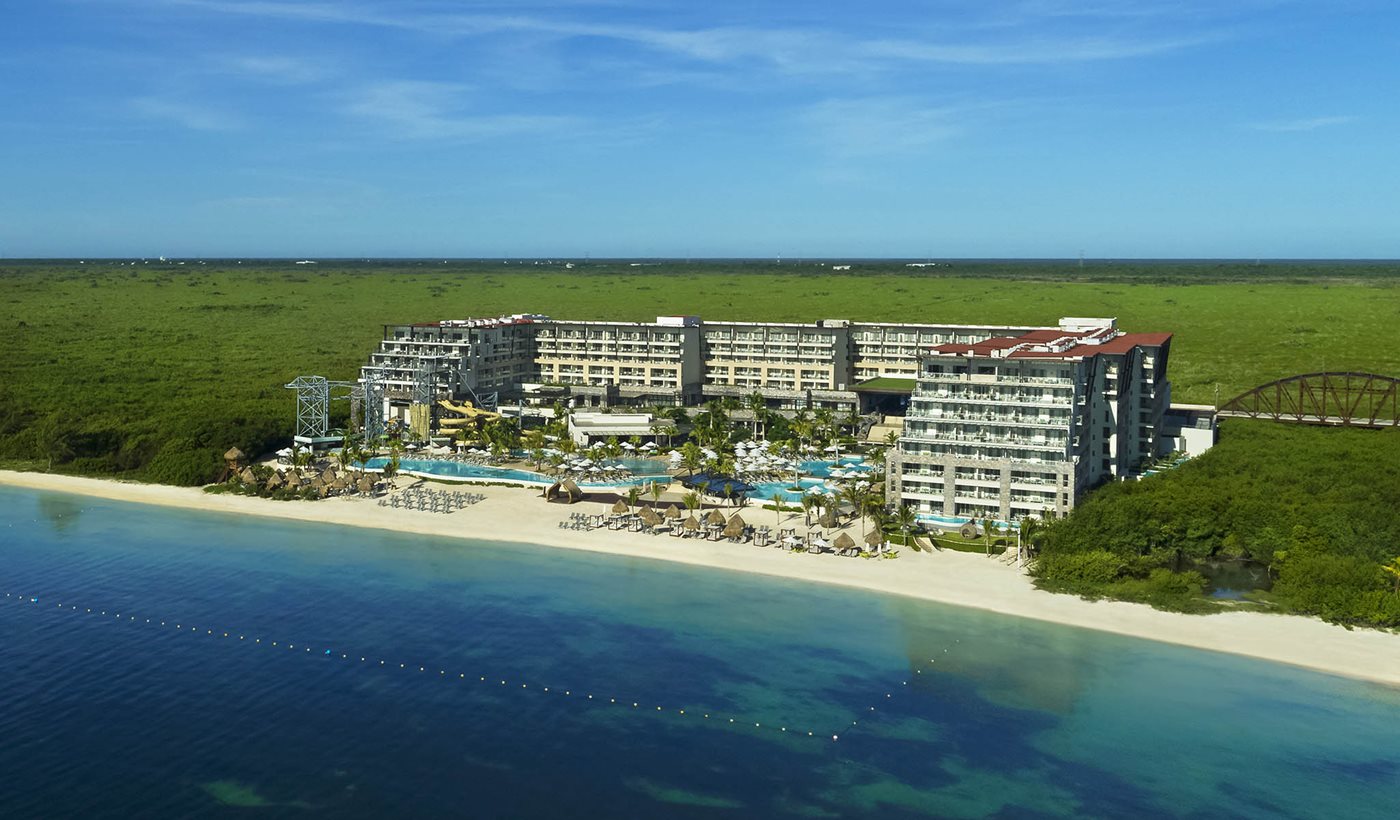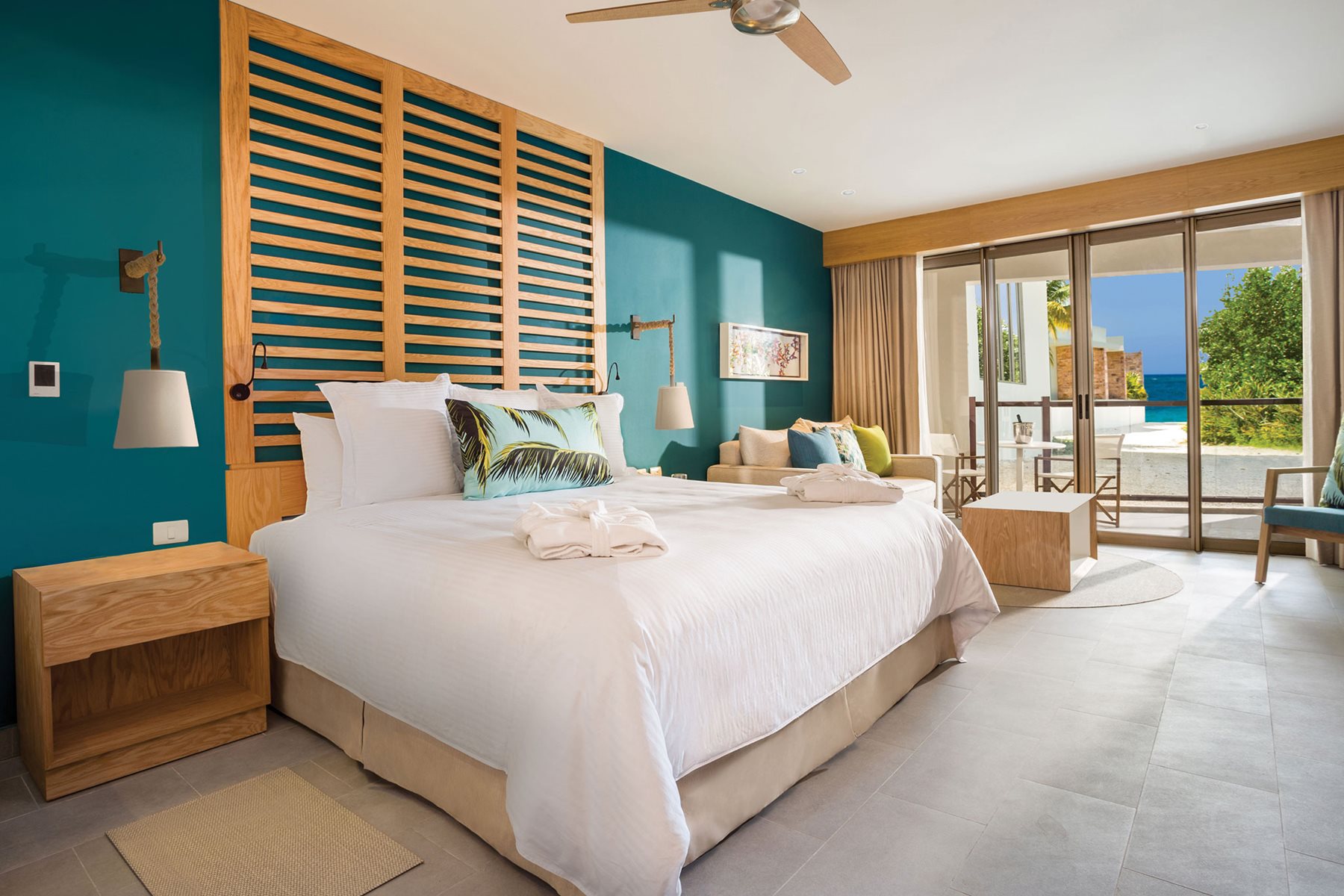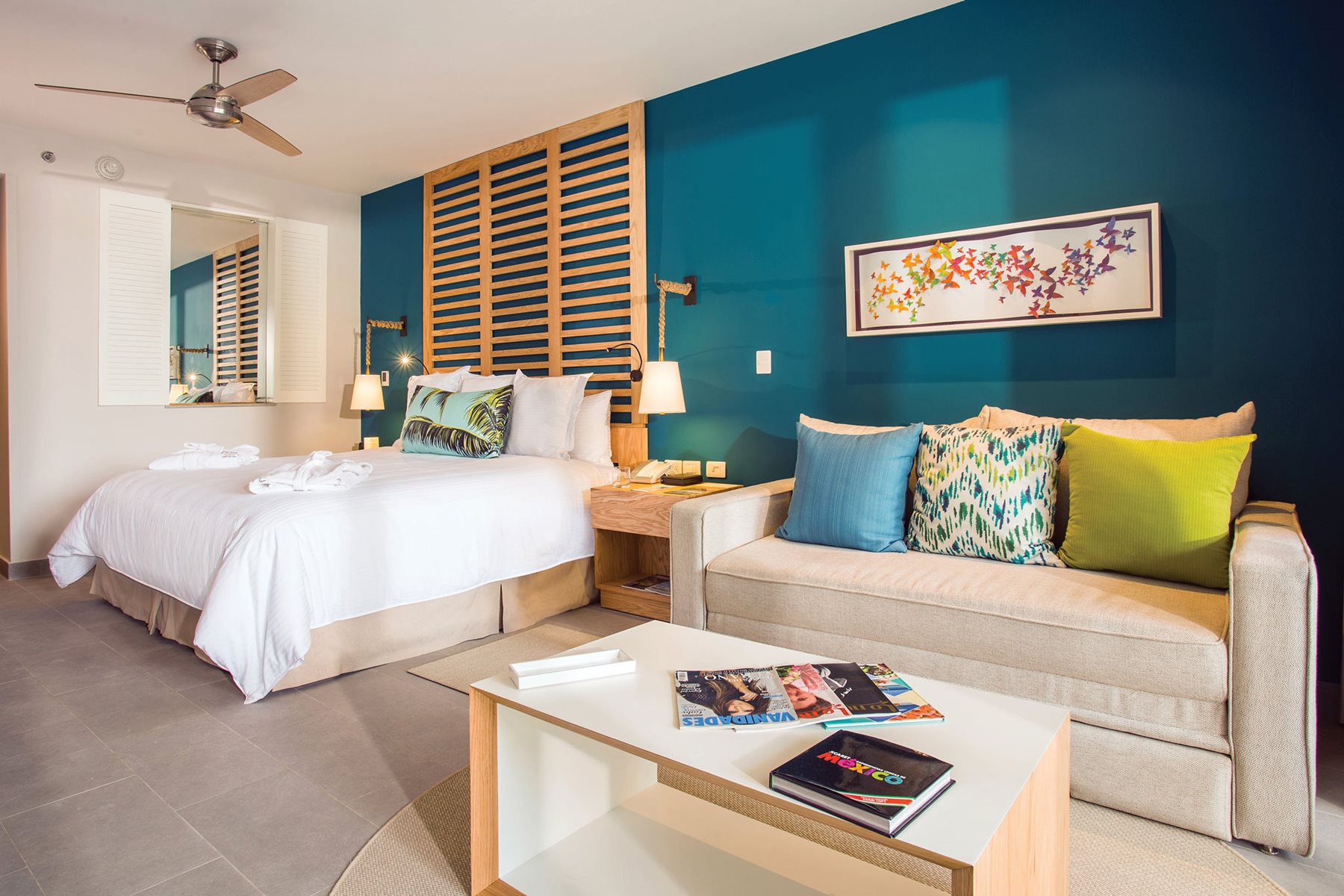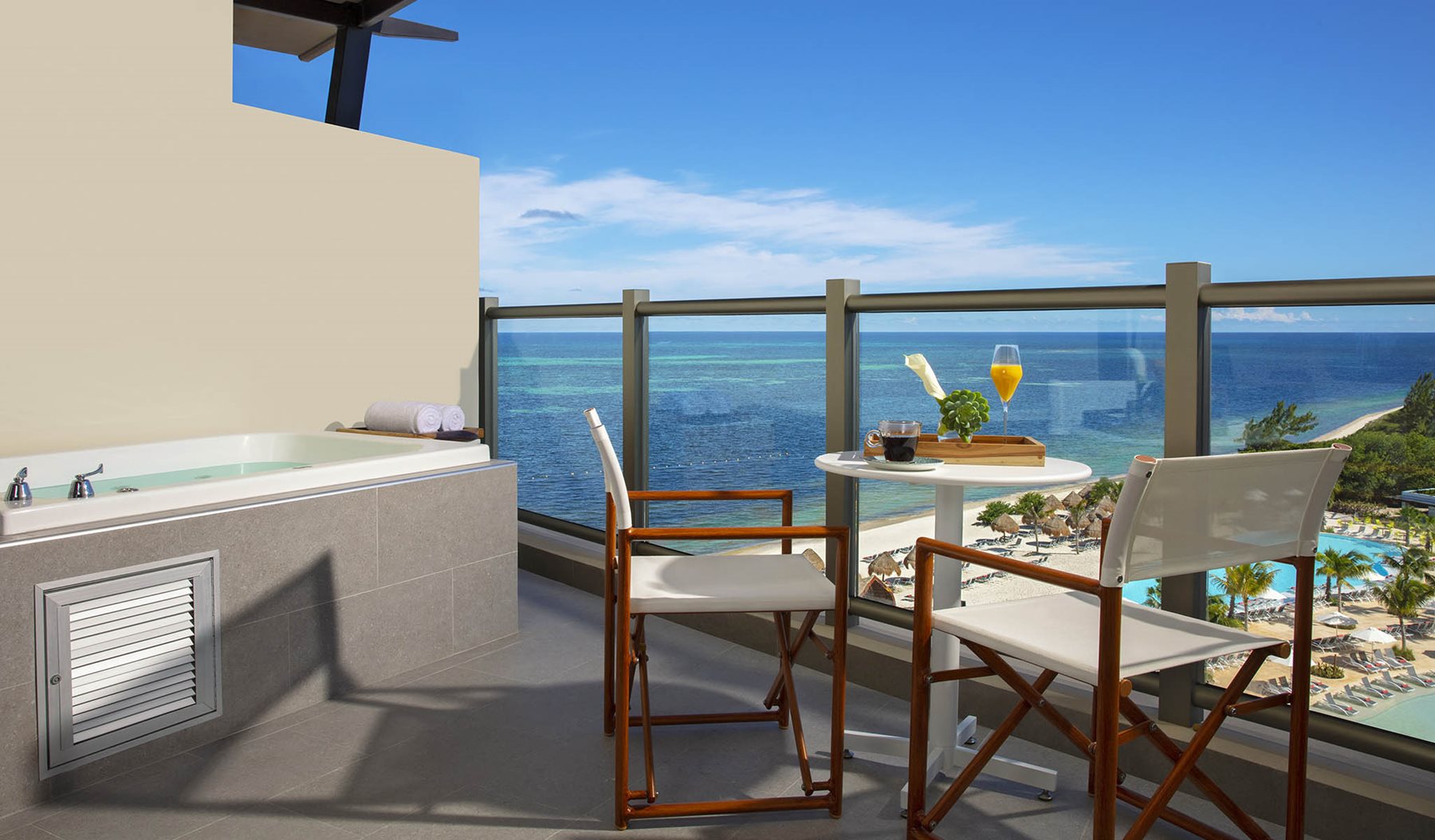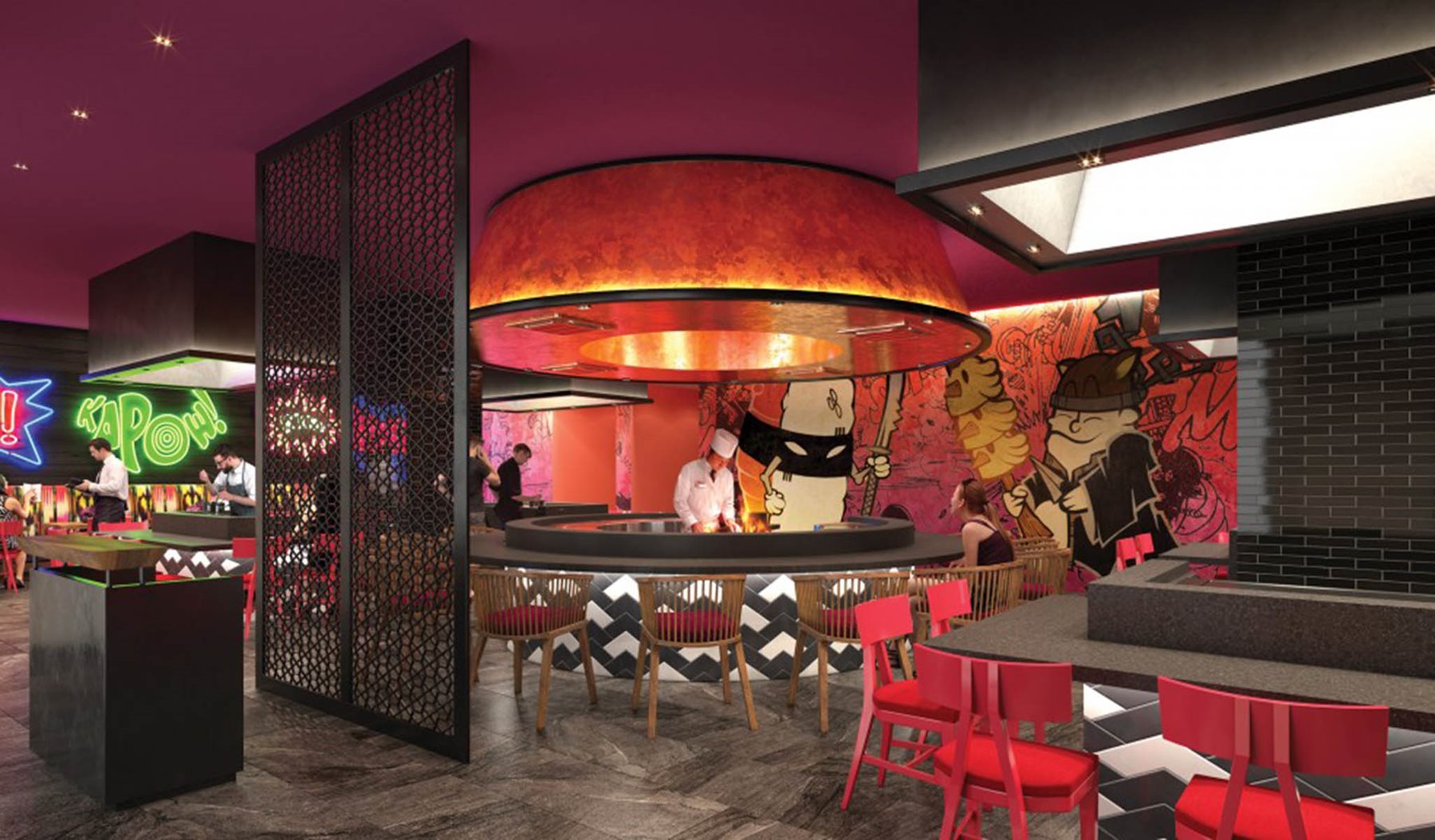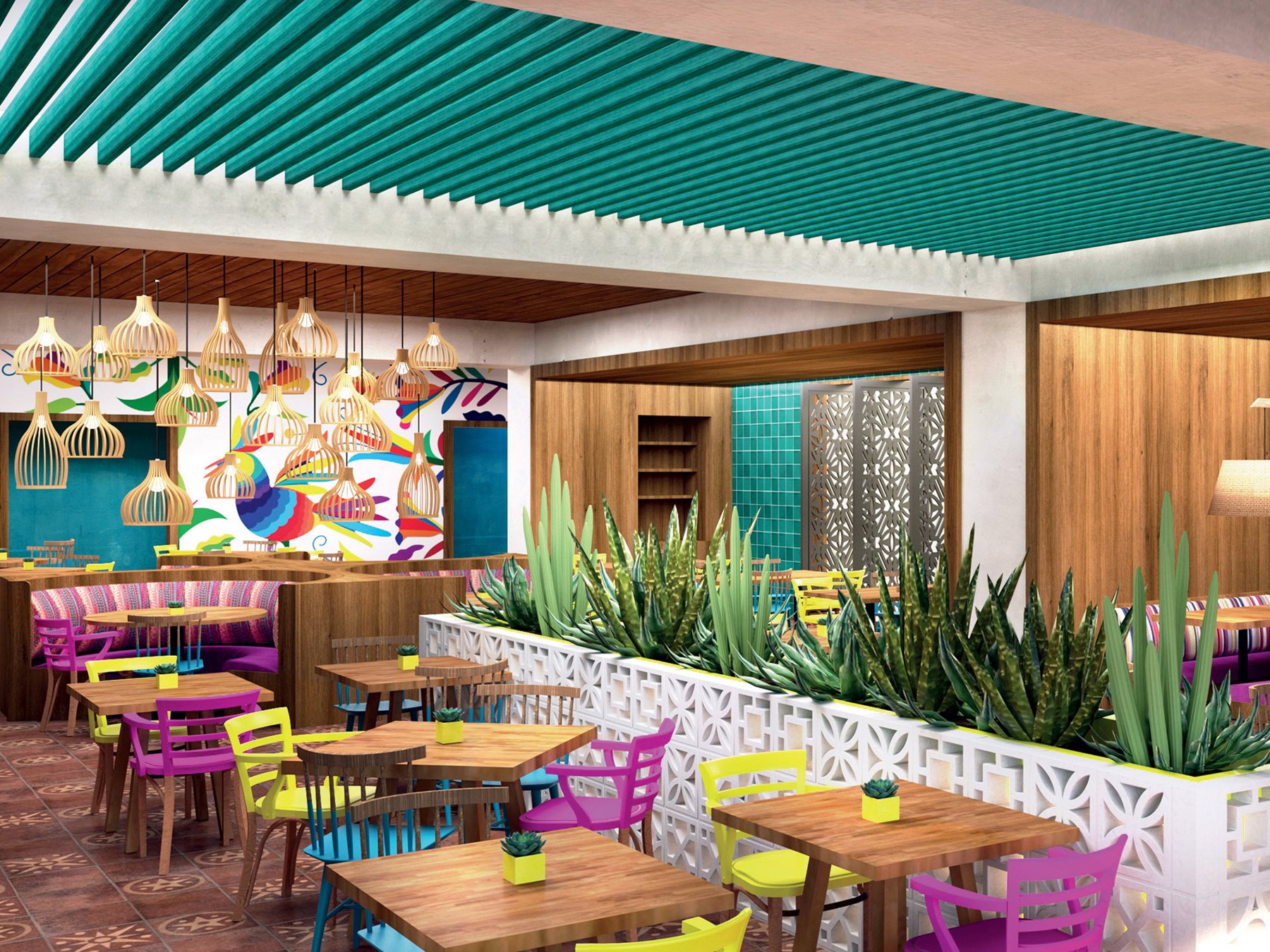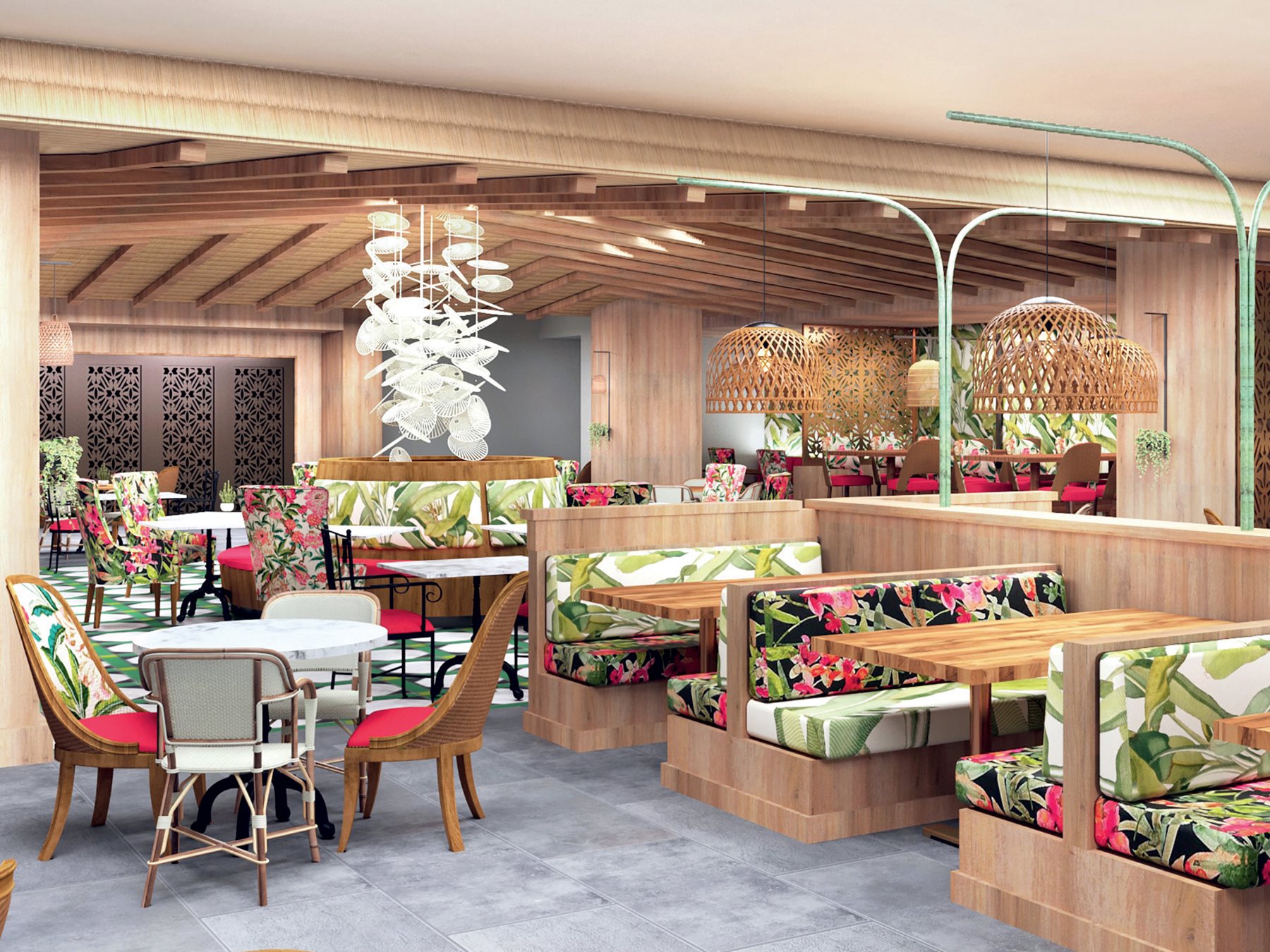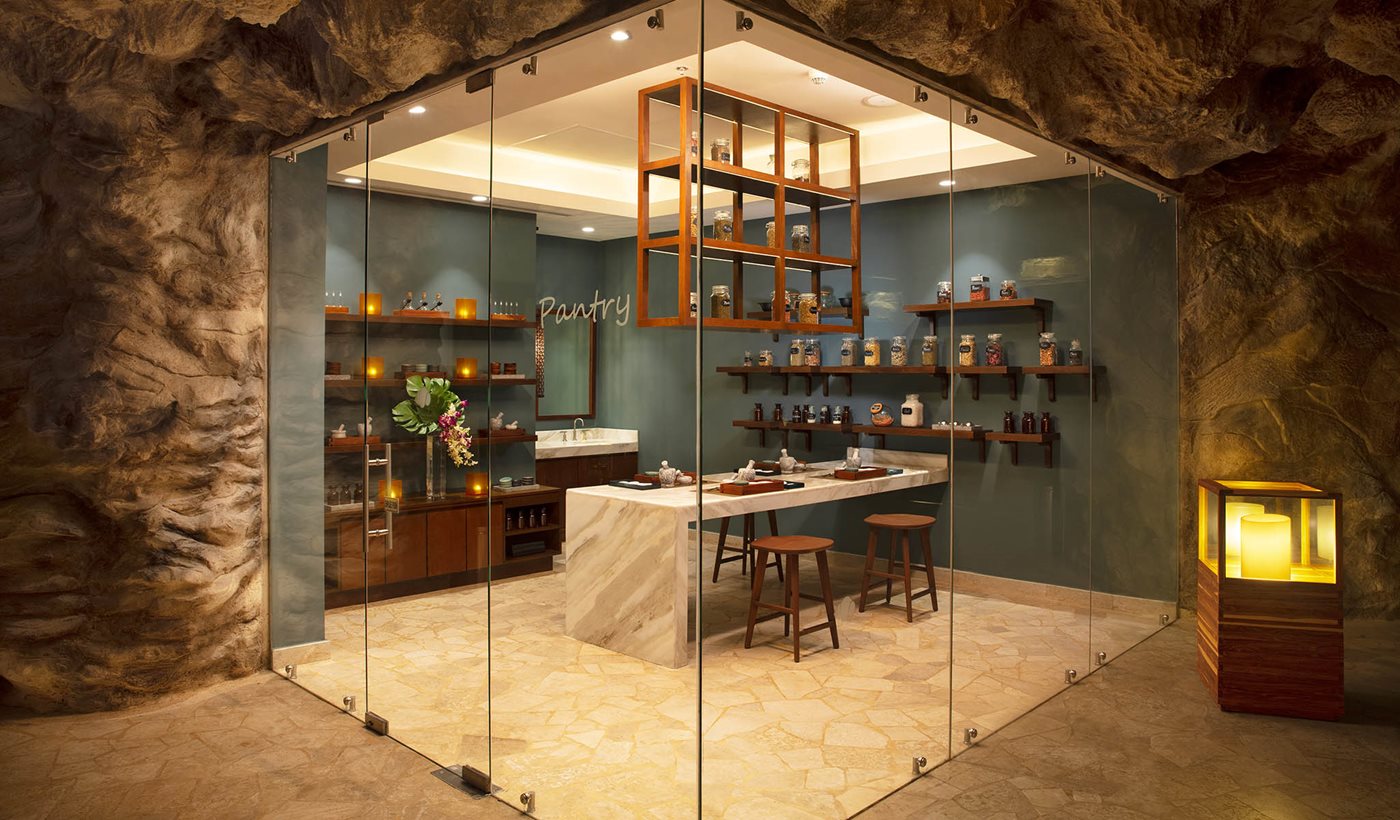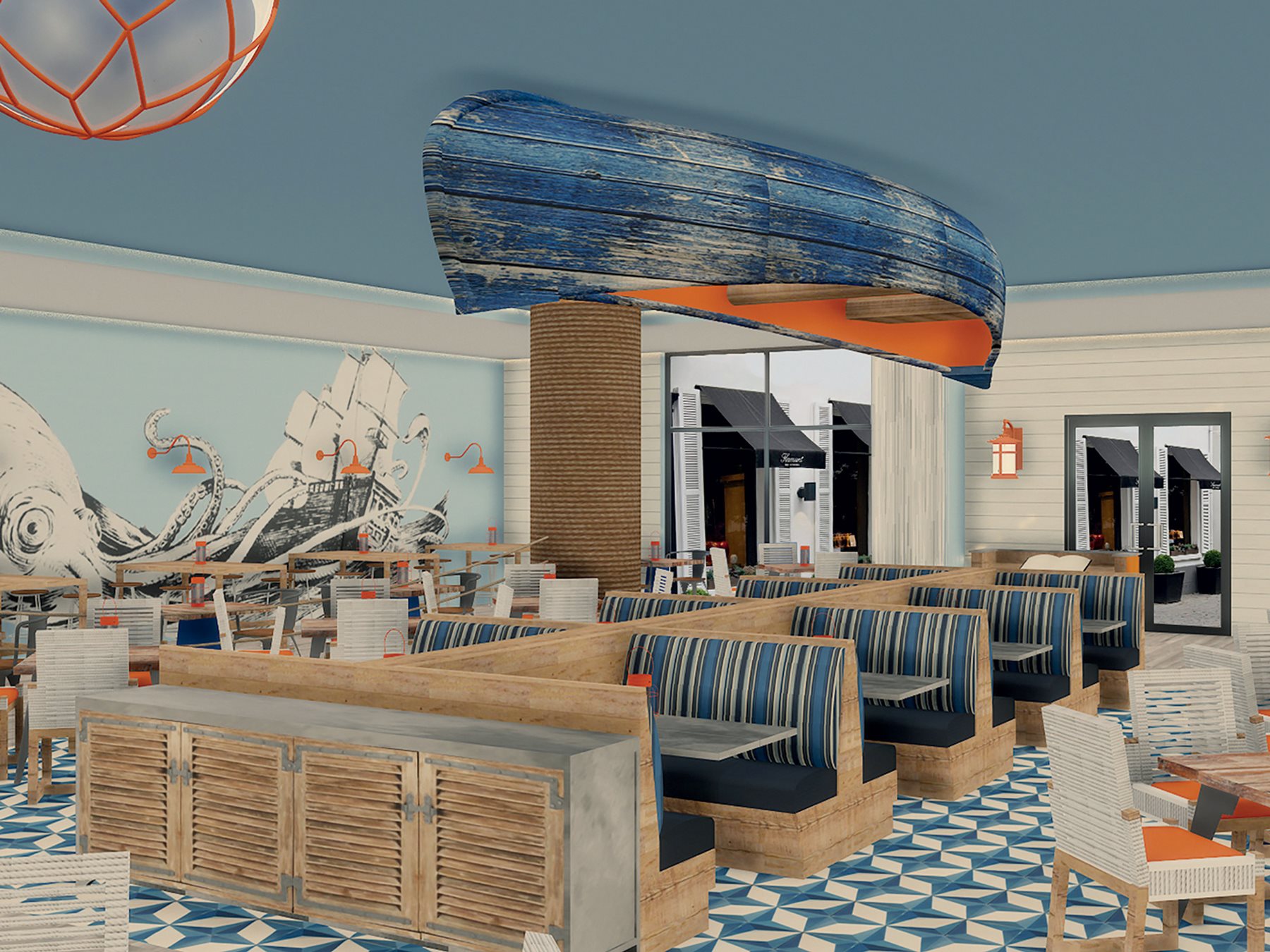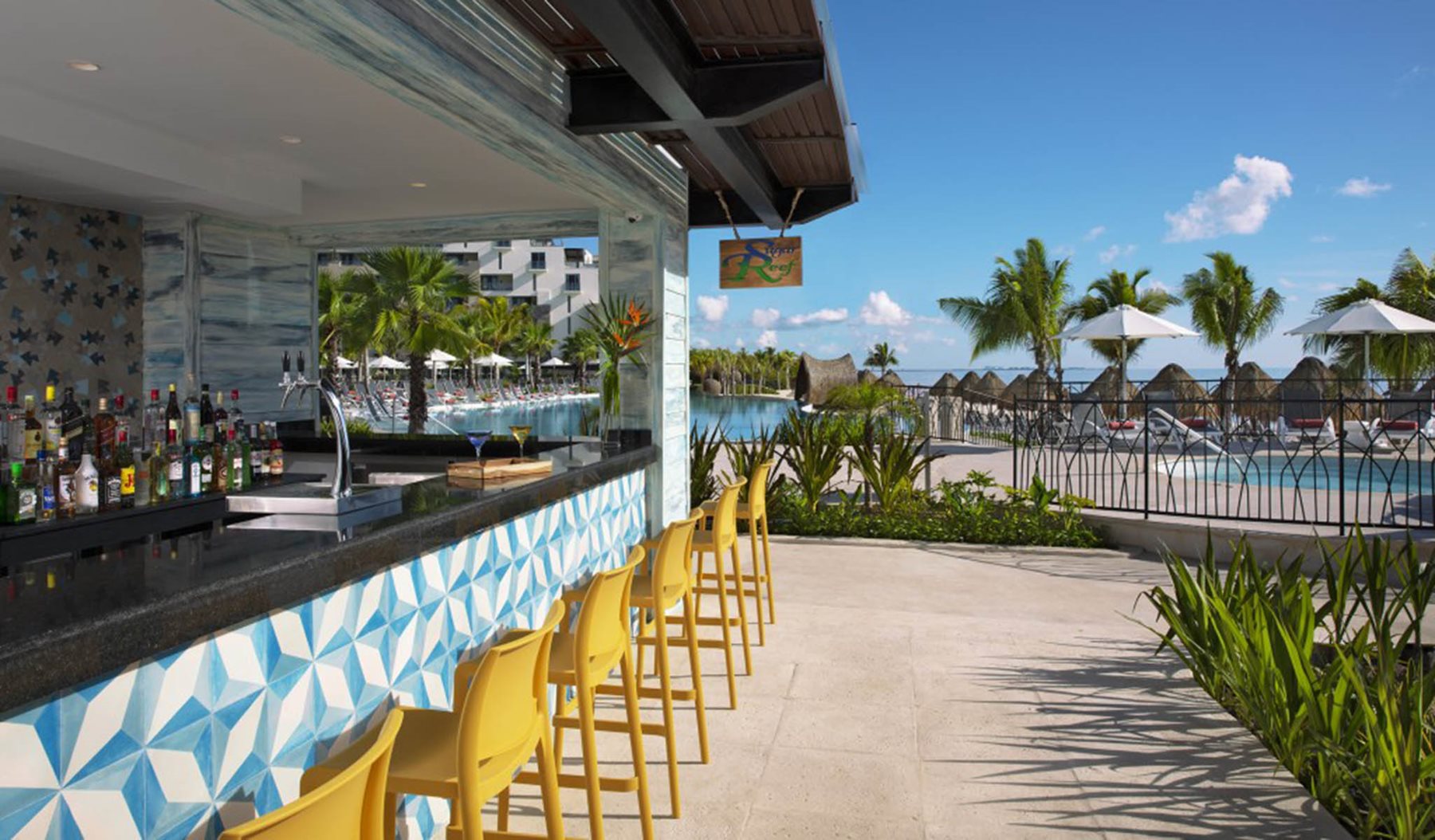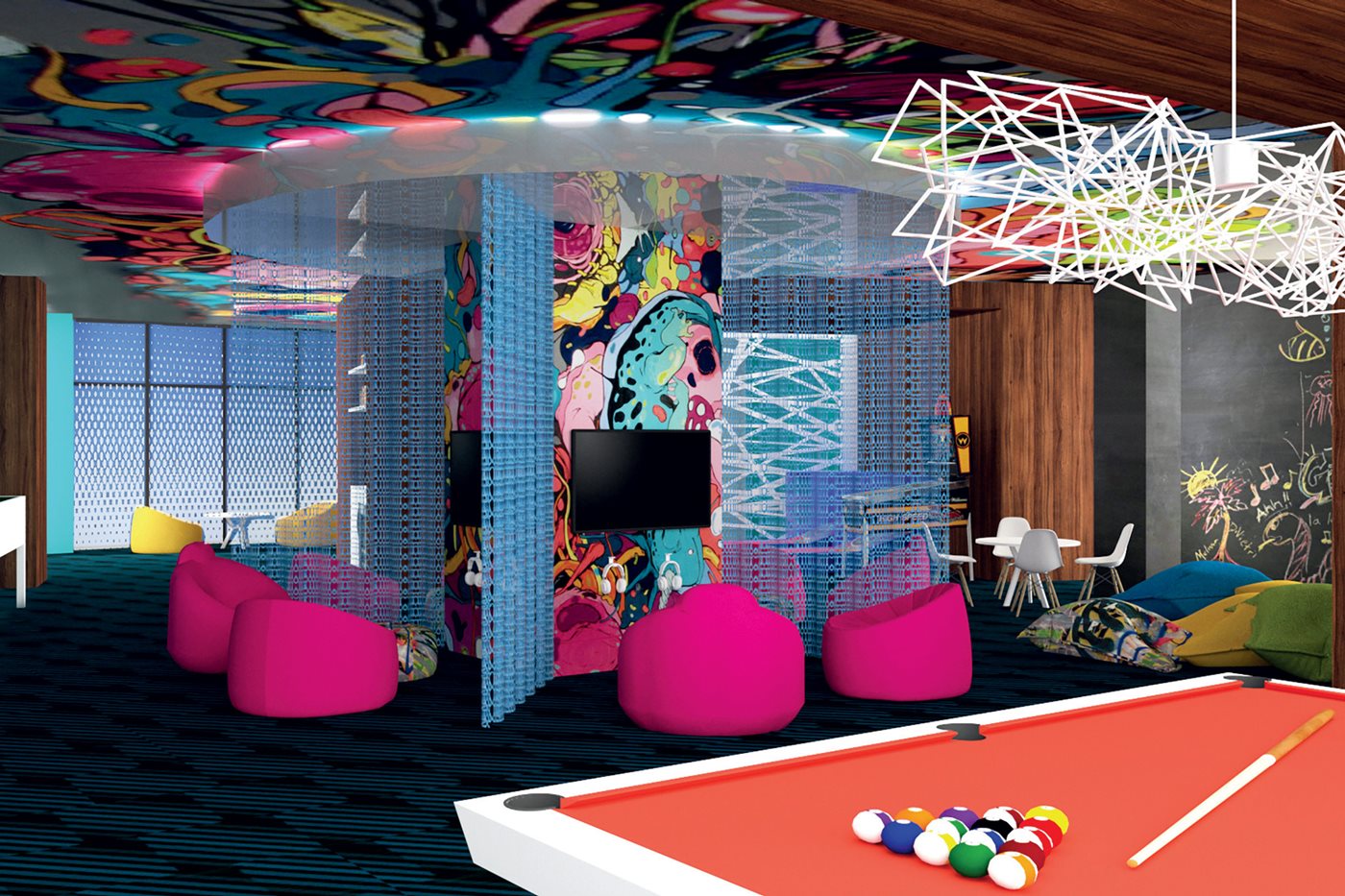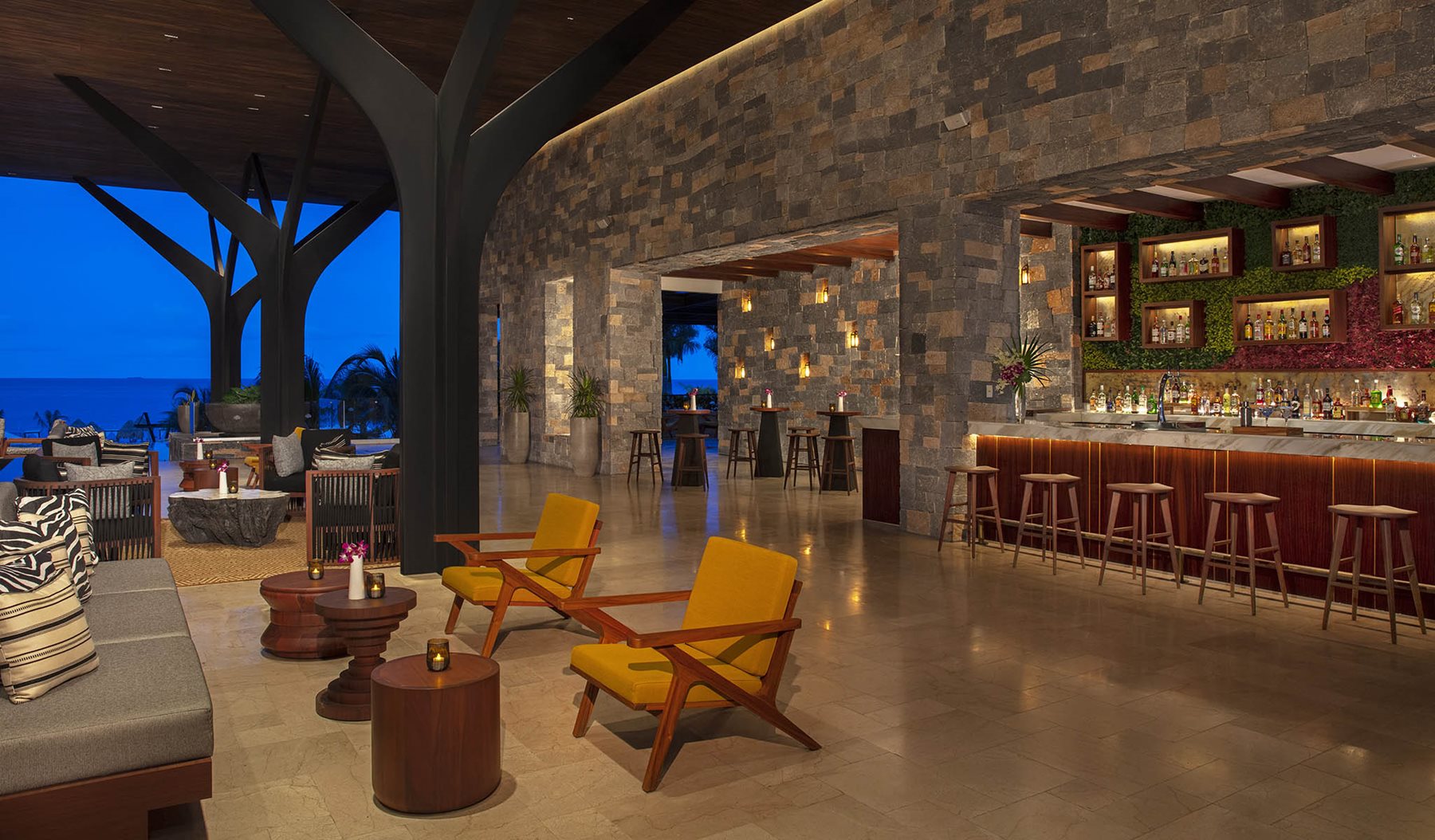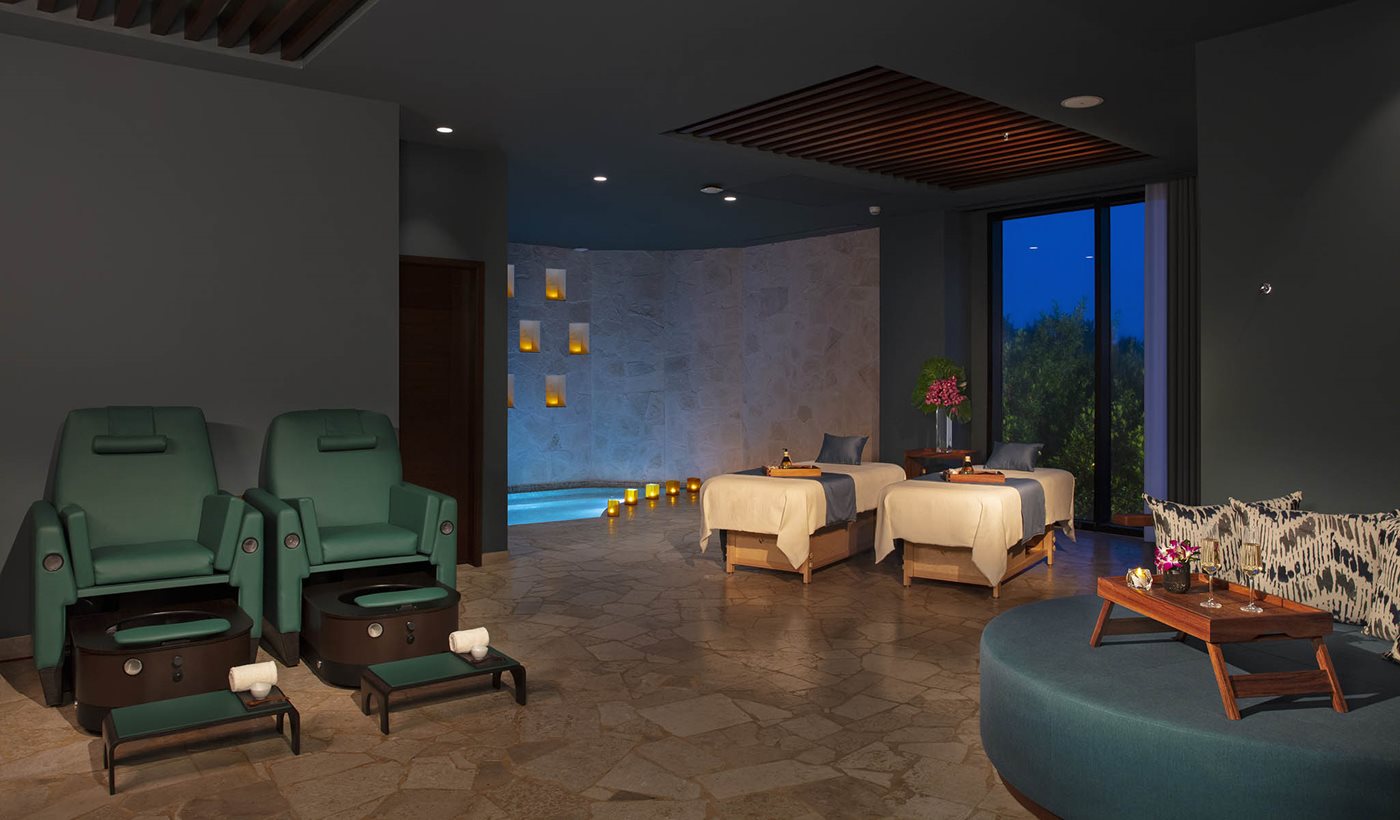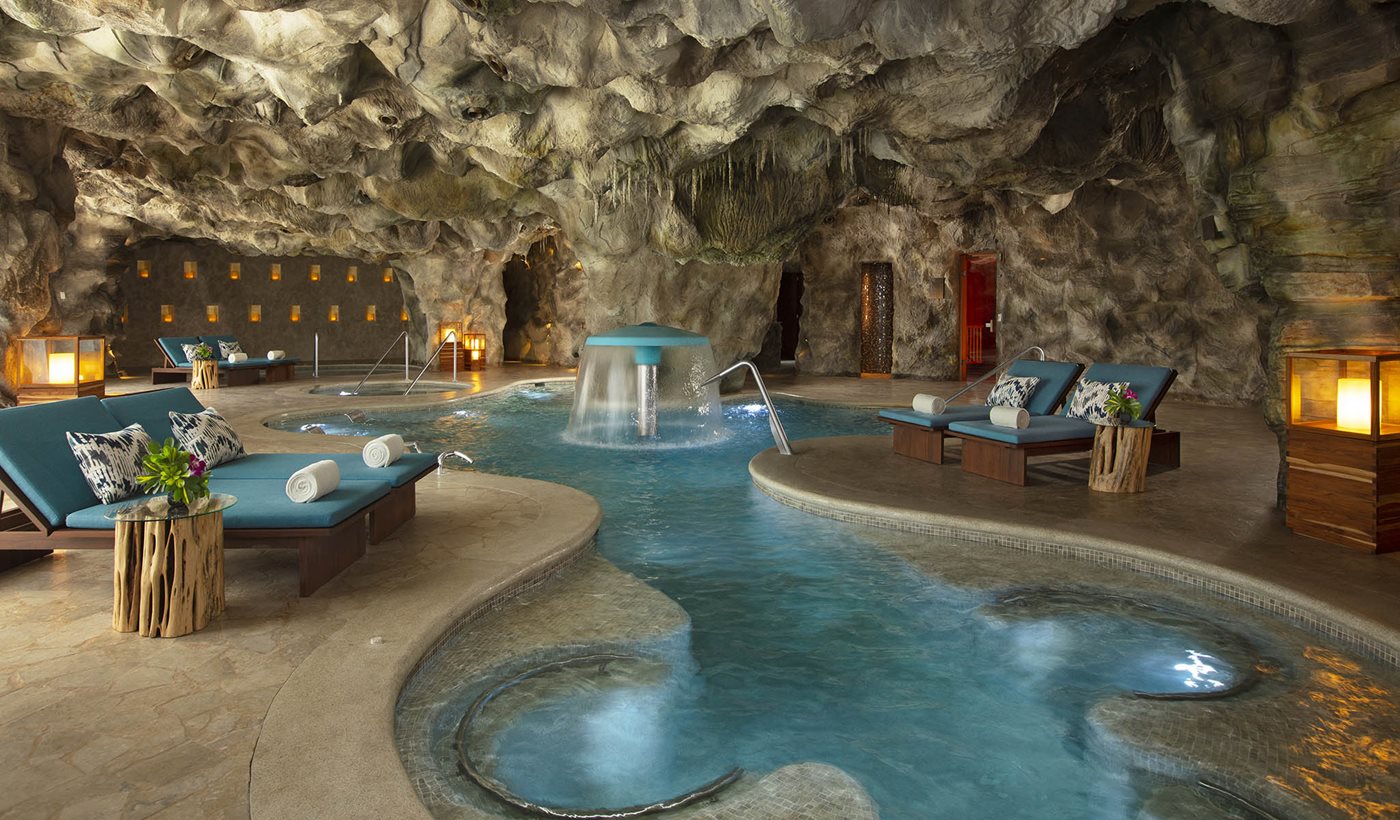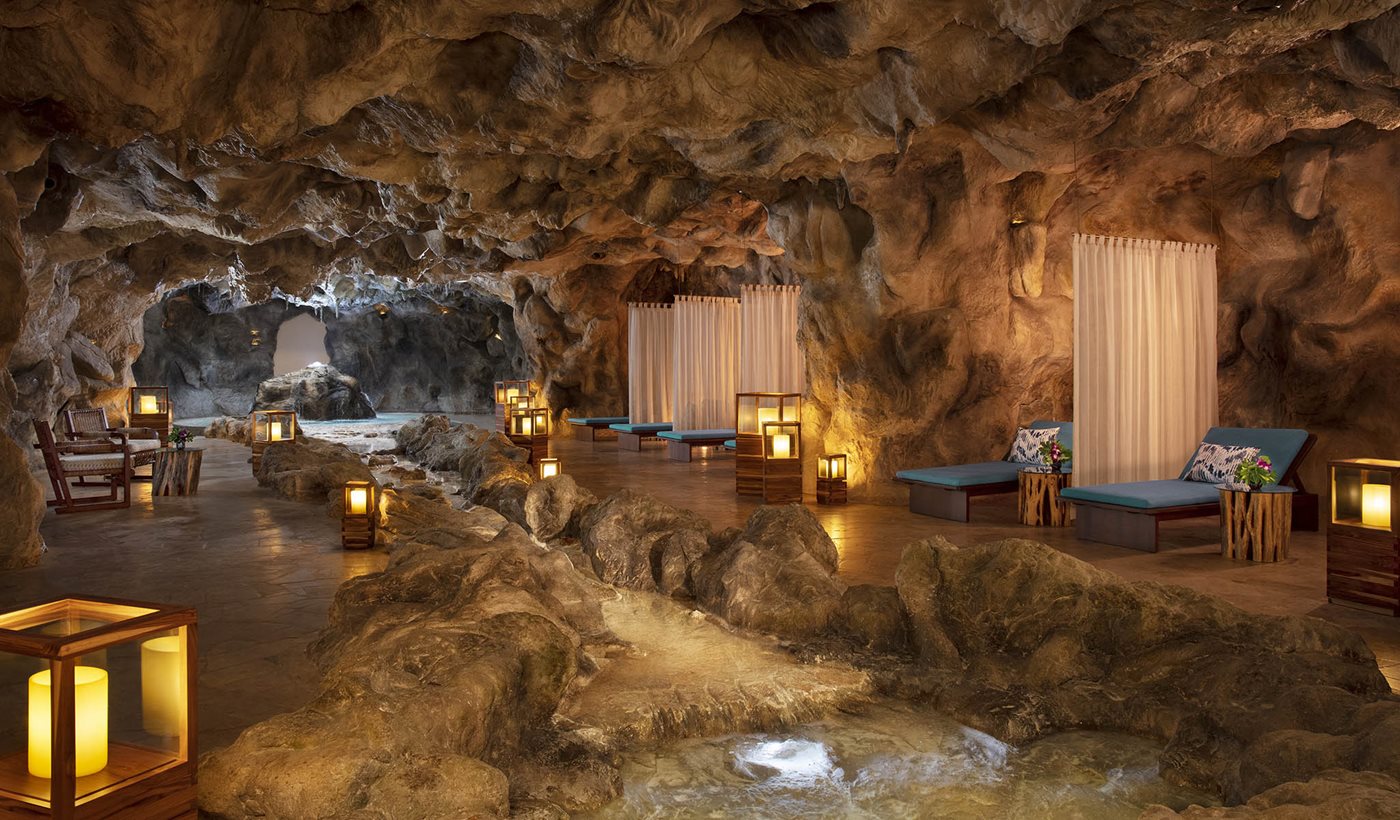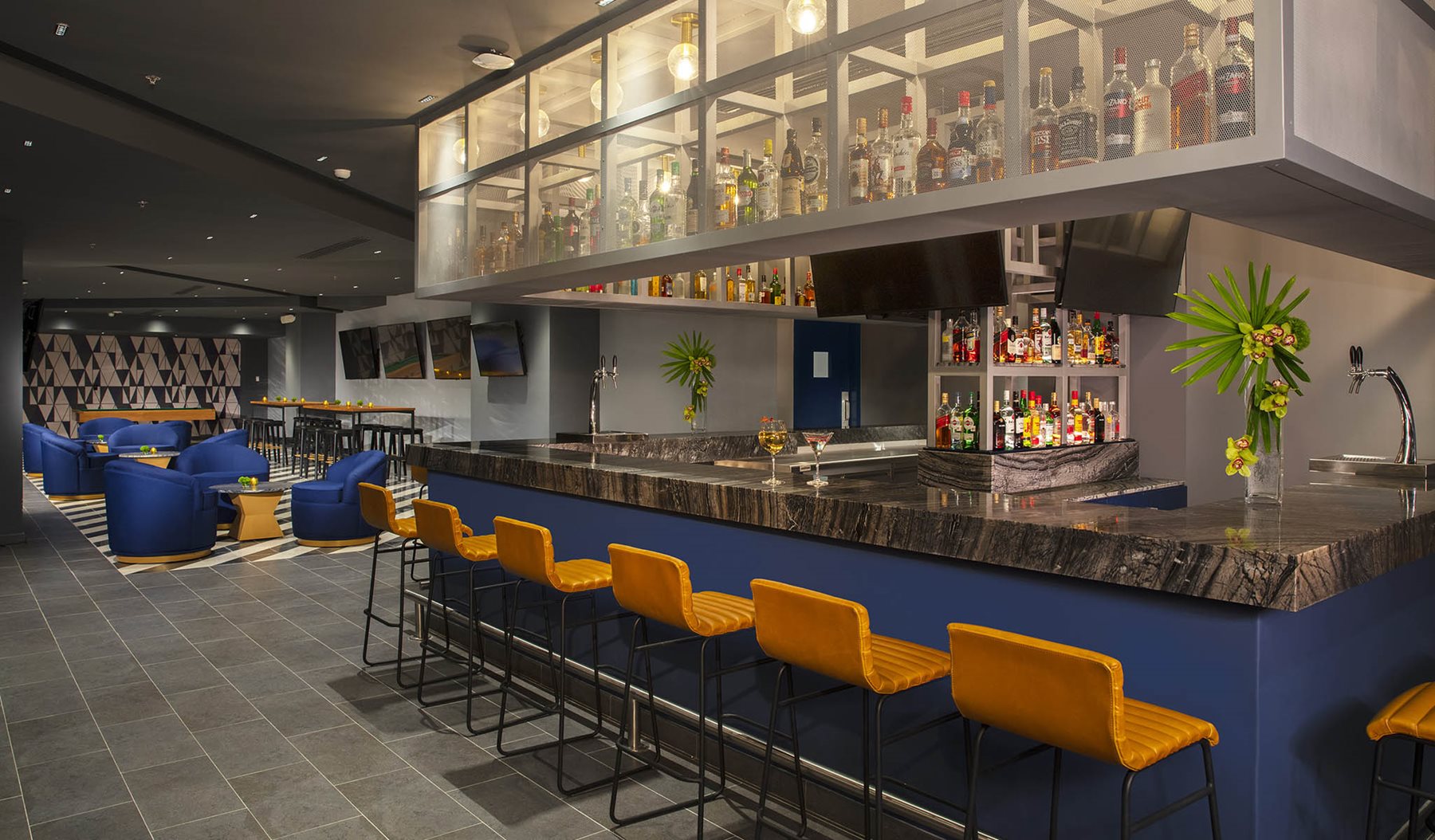 The AMResorts chain is once again innovating with a new hotel that recently opened in the Riviera Cancun hotel area in Mexico: the Dreams Natura Resort – Spa!
Inspired by the nearby Mayan jungle, Dreams Natura Resort and Spa will benefit from the Unlimited-Luxury program. A popular advantage of customers, it is in fact a series of inclusions that differentiates AMResorts hotels from several other all-inclusive hotel chains.
Built on the waterfront, facing a pretty white sand beach, the hotel is about 10 minutes from Cancun airport. That said, what makes Dreams Natura Resort and Spa so stunning is its appearance completely inspired by the natural landscapes of the Yucatan Peninsula. Take a look at the photos and you'll want to jump on the next plane to spend your next stay in the South!
An enchanting setting that respects the environment
The Dreams Natura Resort and Spa is definitely a destination for nature lovers. Indeed, the hotel is surrounded by mangrove marshes, which already gives the impression of being isolated in the wild. Throughout the site, natural elements have been integrated and several others are represented in different forms. For example, as you stroll around the hotel, you will see a pond with exotic fish. Also, always to ensure maximum connection with nature, more than 80% of the rooms offer sea views.
The hotel's spa, Dreams Spa by Pevonia®, has been designed to look like a cenote, these impressive underground chasms all over the Yucatan Peninsula. Walls carved from stone give the impression of being underground and the pools of the hydrotherapy circuit recall the crystal clear waters of these grandiose cellars.
The hotel's décor pays homage to Mayan culture by using motifs and textures specific to its heritage. A special effort has also been made in the choice of materials in order to remain as environmentally friendly as possible in the construction and maintenance of the hotel.
Luxury and family activities at Dreams Natura Resort – Spa
All 553 rooms at Dreams Natura Resort and Spa are large, comfortable suites that will appeal to couples and families.
Several suites are interconnected, offering accommodation options for families or groups of up to 6 people (5 adults maximum). All rooms are equipped with state-of-the-art equipment, including a smart TV, a Bluetooth audio station that can be connected to one or more electronic devices, and high-speed wireless internet.
Finally, you'll be delighted to learn that the hotel has everything it takes to entertain all its guests; multiple gourmet restaurants for food lovers, several bars for those who prefer mixology, but also a park of water slides and daily shows to keep the whole family busy.
Since its opening, the Dreams Natura Resort and Spa has received a ton of positive feedback and now it's your turn to try it out! Contact your travel advisor now to prepare for your next trip.
Other articles you might be interested in: