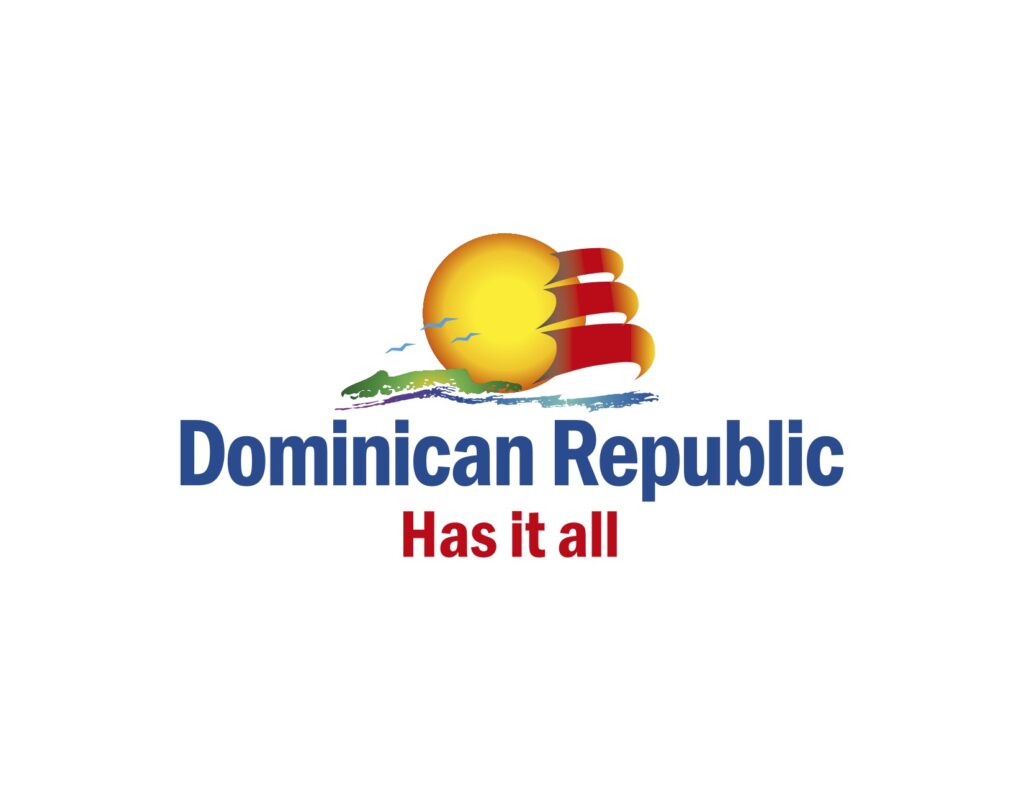 Santo Domingo is the capital of the Dominican Republic, located on the south coast of the Caribbean island of Hispaniola. Hispaniola is an island shared by two countries: the Dominican Republic which occupies the eastern part of the island, while Haiti occupies the western part.
Visiting Santo Domingo offers many opportunities and enriching experiences. Here are six reasons to visit this city for your next vacation in the Dominican Republic:
Fascinating history and culture
Santo Domingo has a rich history dating back to the time of Spanish colonization. As the oldest European city in the Americas, it is home to many important historical sites, including the Colonial Zone, a UNESCO World Heritage Site. You can also visit the Cathedral Primada de América, the Palace of Diego Colon, the Ozama Fortress and other equally fascinating monuments.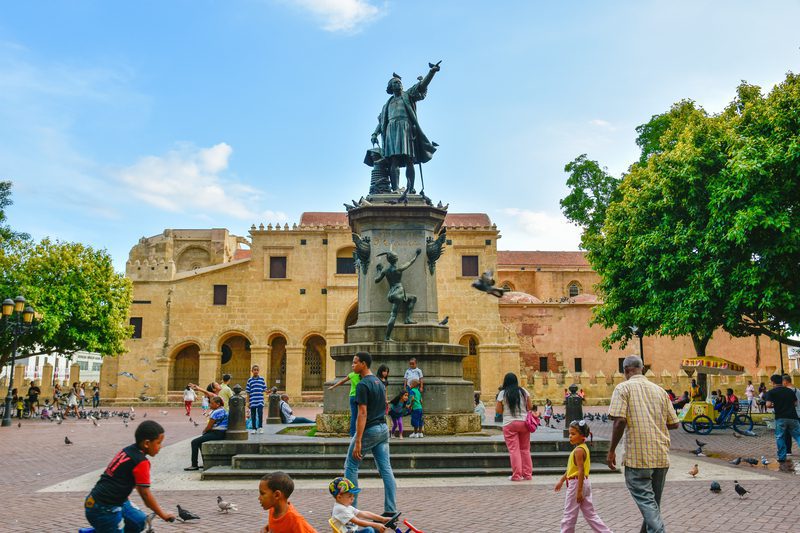 Beautiful architecture
Santo Domingo's Colonial Zone offers a glimpse of well-preserved Spanish colonial architecture. The colourful buildings, cobbled streets and picturesque squares create a charming and authentic atmosphere. You can stroll the narrow streets, admire the magnificent facades and visit the museums to learn more about the architecture and history of the region.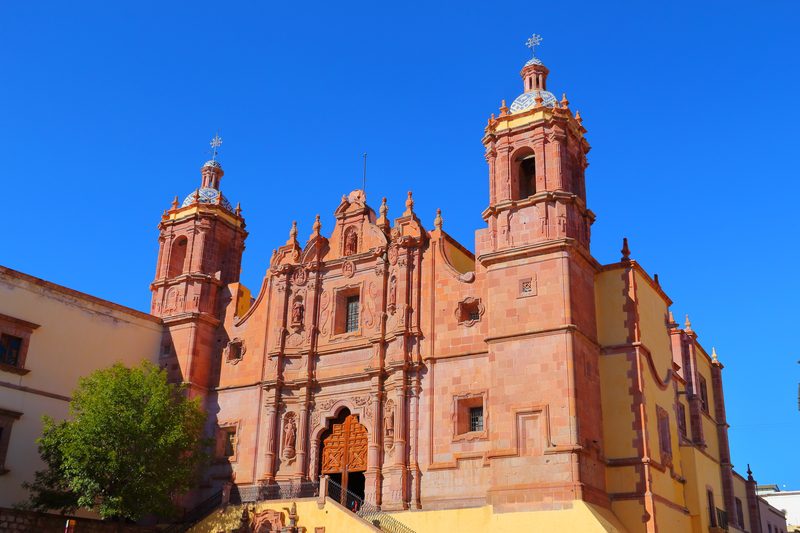 Divine gastronomy
Santo Domingo is renowned for its delicious Dominican cuisine. You can sample traditional dishes such as sancocho (a thick meat-based soup), mofongo (mashed plantains) and rice with red beans.
The city is full of restaurants and street stalls where you can savour these local specialities and discover new Dominican tastes and specialities alongside international dishes.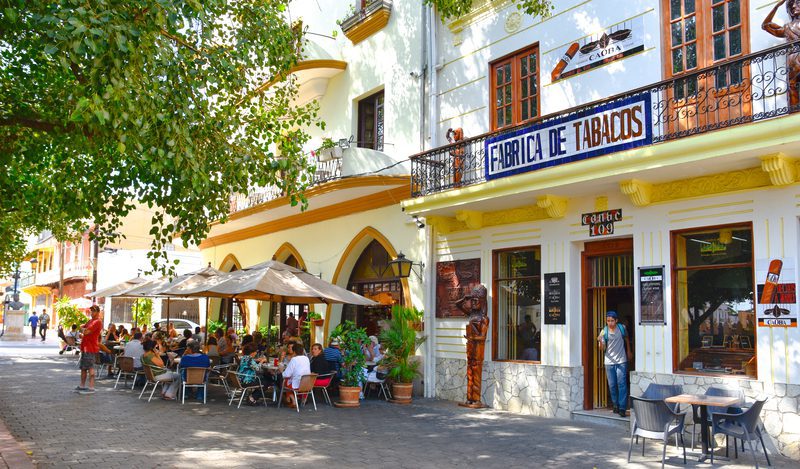 A lively nightlife
Santo Domingo is known for its vibrant nightlife. Neighbourhoods such as Gazcue, Piantini and Zona Colonial are packed with bars, clubs and discos where you can dance to the beat of Latin music, listen to live bands and enjoy festive atmospheres.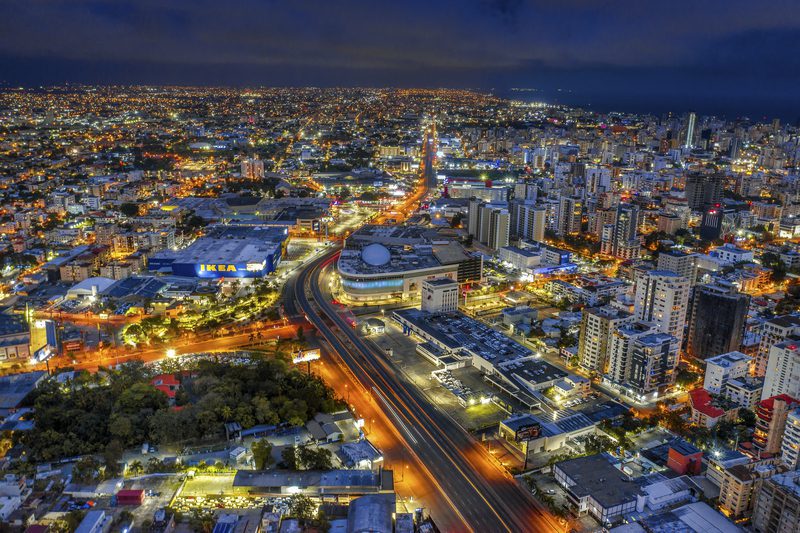 Heavenly beaches
Although Santo Domingo is a city, it benefits from easy access to magnificent beaches. You can head to Boca Chica, about 30 minutes away, to enjoy the white sands and turquoise waters of the Caribbean coast. Be sure to visit one of these picturesque spots.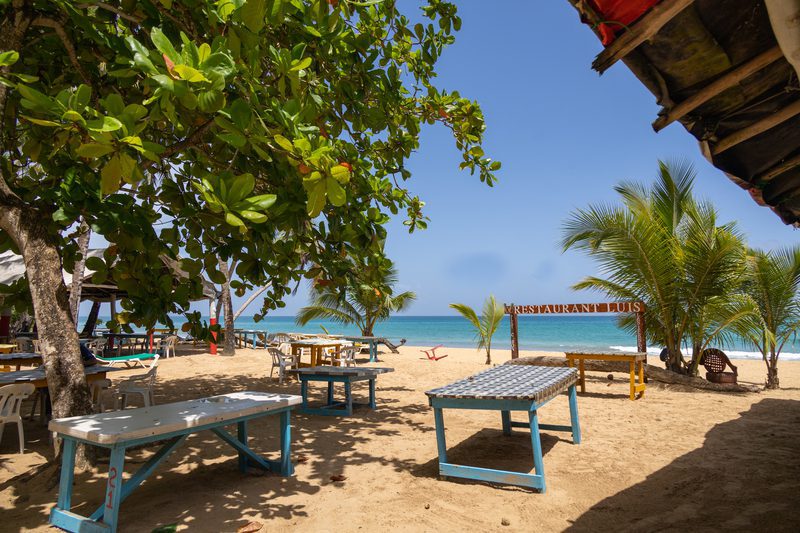 All kinds of shops
If you're a shopping enthusiast, Santo Domingo offers plenty of options. You'll find modern shopping malls, designer boutiques, local markets and artisan shops where you can buy souvenirs, local crafts, jewelry and much more.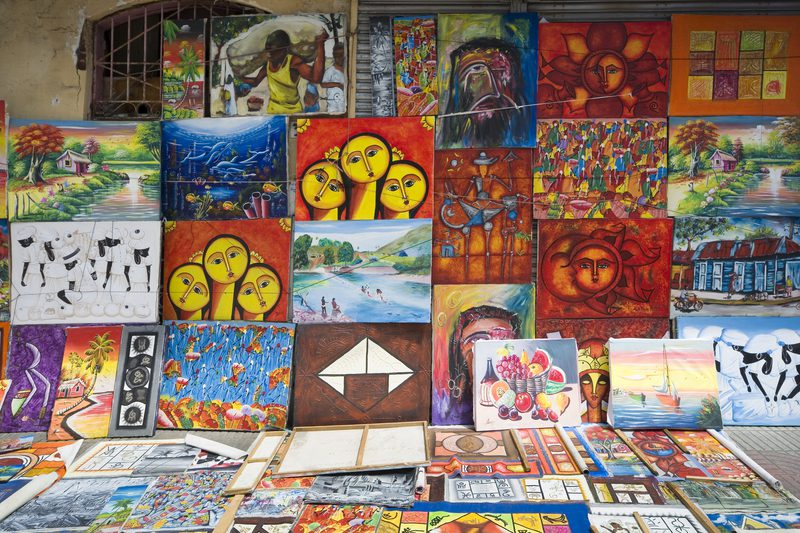 Contact your travel consultant for more information and/or to make a reservation!