Greece constantly beckons all with its enchanting blend of ancient history, picturesque landscapes, and genuine hospitality, inviting travelers to discover a land where myth and reality converge in a truly unforgettable journey.
Greek Islands with Royal Caribbean in 2023
Embark on a captivating journey to the Greek islands, where you can unravel ancient history while immersing yourself in the serene beauty of the archipelago. They offer a perfect blend of breathtaking landscapes, crystal-clear turquoise waters, and charming white-washed villages, making them an ideal travel destination for those seeking both relaxation and exploration. With a combination of ancient archaeological sites, delicious Mediterranean cuisine, and warm hospitality, the Greek islands provide an unforgettable experience that caters to a variety of interests.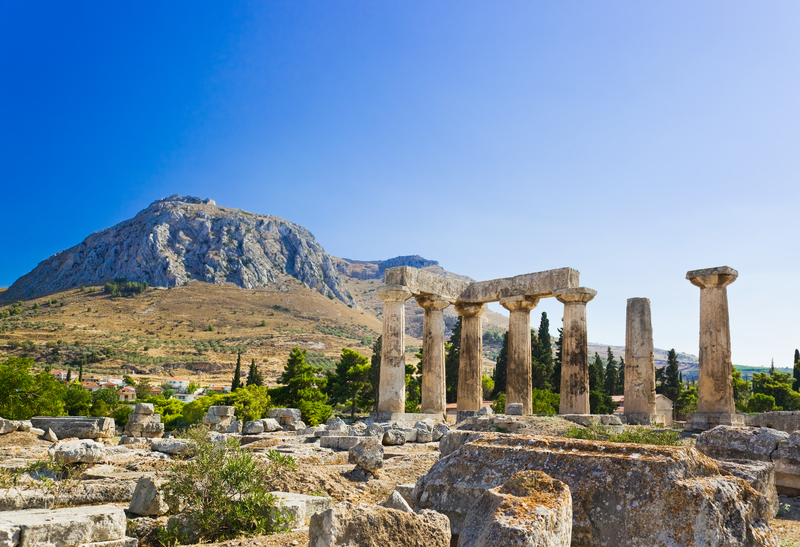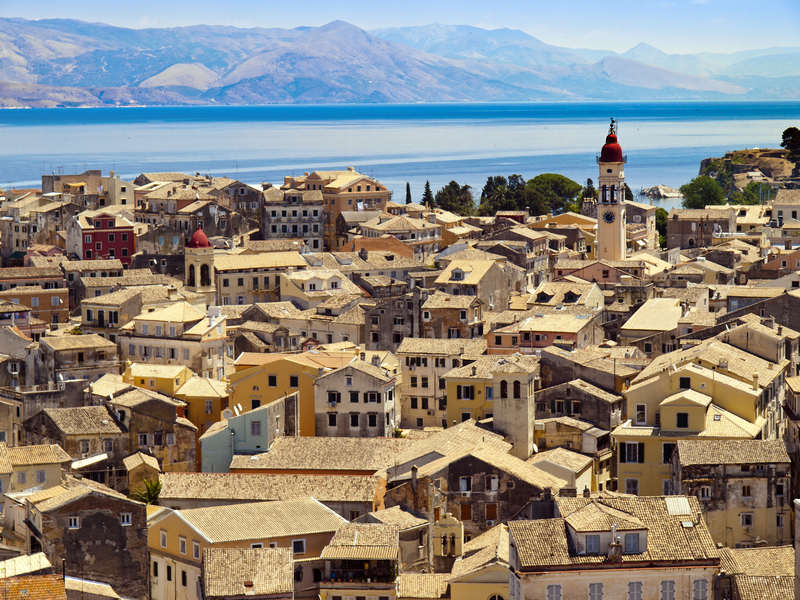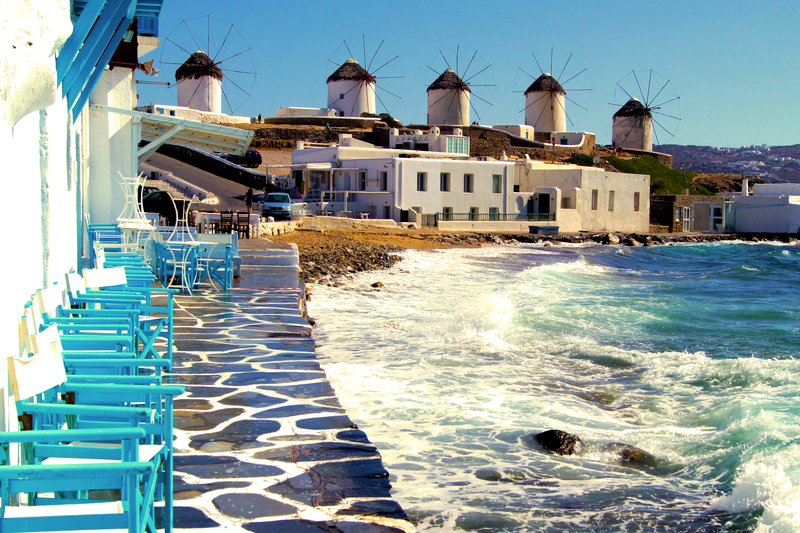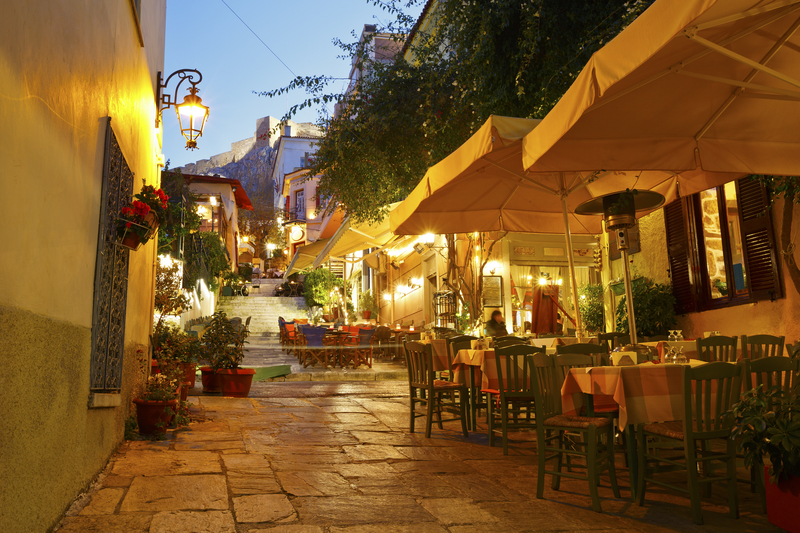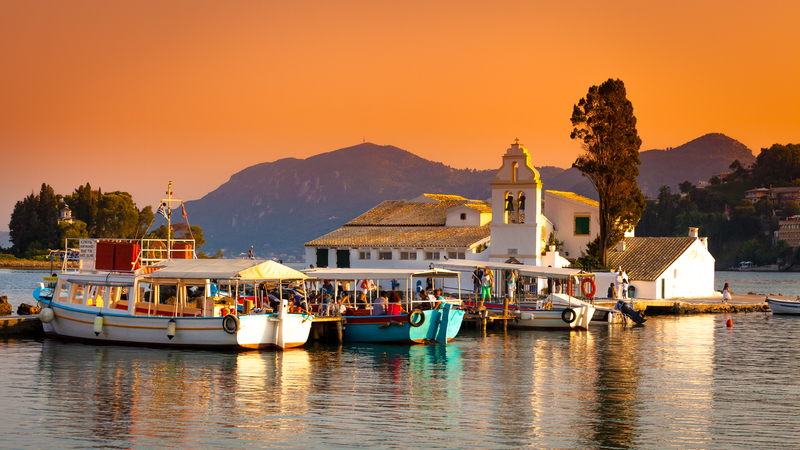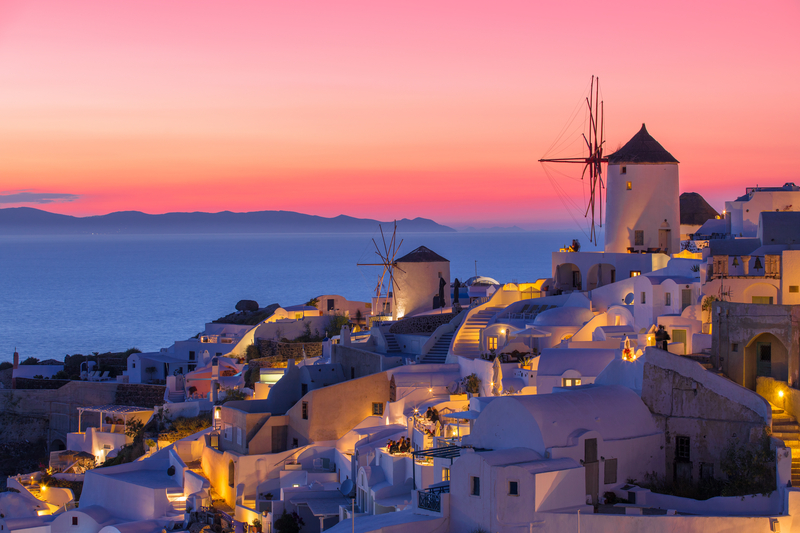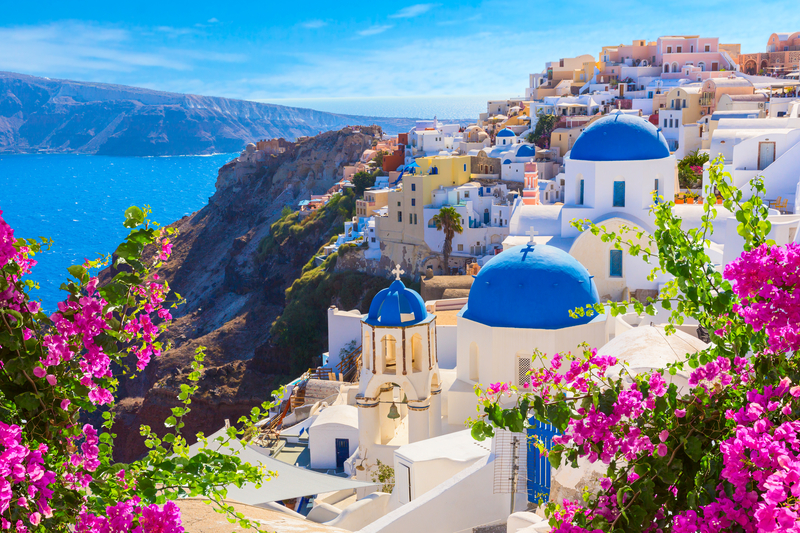 Family friendly, with fun all around
Royal Caribbean ships are masters in the art of keeping toddlers, older children and teenagers occupied, thanks to the various supervised areas dedicated to each age group. Adults, meanwhile, can enjoy unique atmospheres that differ depending on where they are on the ship.
Activities like climbing walls, surf simulators, a zip line, bumper cars, an indoor ice rink and a host of others are available on board creating a paradise for children, yes, but also for parents, who don't have to pay every time the family wants to enjoy an activity on board because everything is included on Royal Caribbean ships.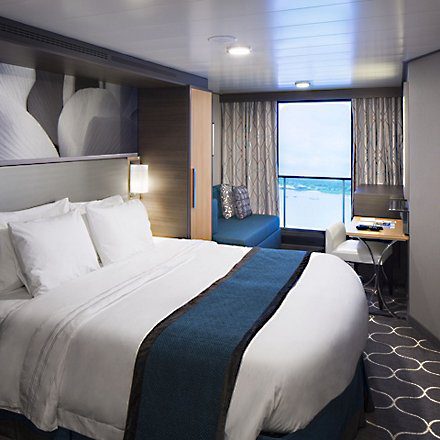 Constructed for comfort
It's a well-known fact: Royal Caribbean ships not only provide exceptional comfort but also exude elegance. The attention to detail is truly remarkable, from the glass elevators to the captivating sculptures that adorn the common areas. Every corner offers something picture-worthy. Among the architectural highlights of the Oasis class ships, Central Park stands out as our personal favorite. This enchanting space is adorned with real trees and lush vegetation, creating a captivating oasis on board.
Gastronomy on board
Renowned for its onboard cuisine, Royal Caribbean has established itself as a leader in gastronomy. Passengers are treated to an exceptional culinary experience, with elaborate menus in the dining rooms designed to satisfy even the most discerning palates. Moreover, the ship boasts a variety of specialty restaurants where renowned chefs craft refined and exquisite dishes.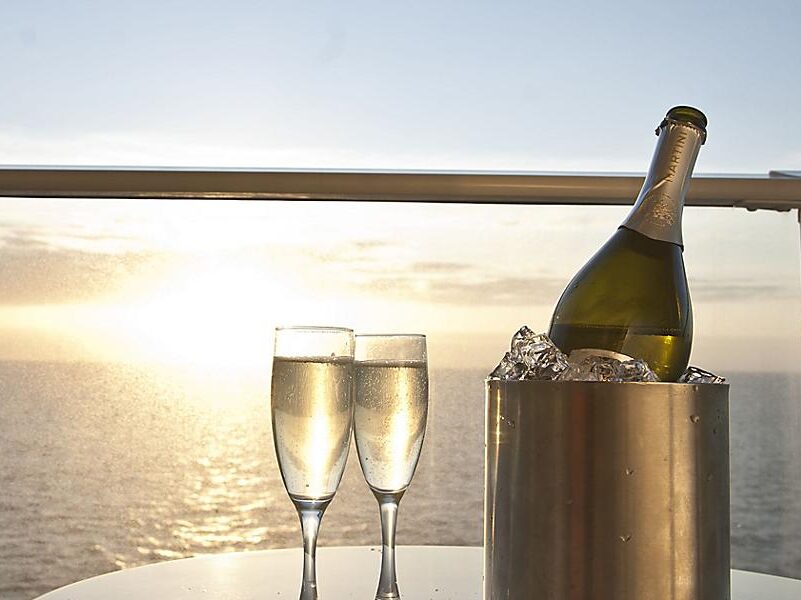 Greece: Where The Past Meets the Present
Indulge in the allure of the Greek islands as you explore their captivating landscapes, unwind on pristine beaches, and delve into the depths of history by visiting ancient ruins and archaeological sites that whisper tales of a bygone era, creating an unforgettable travel experience. Whether seeking adventure, relaxation, or cultural immersion, the Greek islands offer a multifaceted destination where the past and present seamlessly intertwine.
Contact your travel consultant for more information and/or to book your Greek Islands cruise with Royal Caribbean!