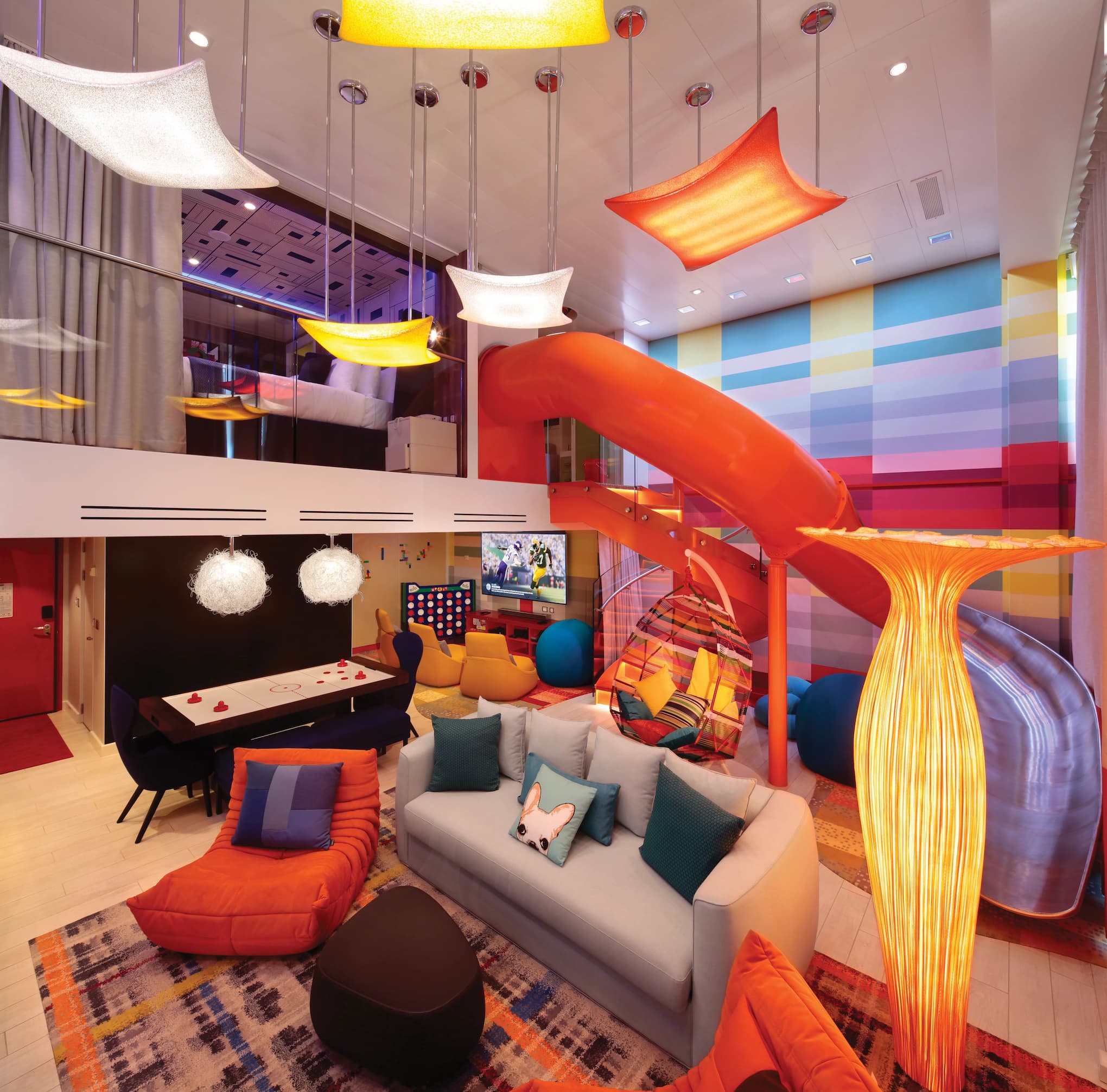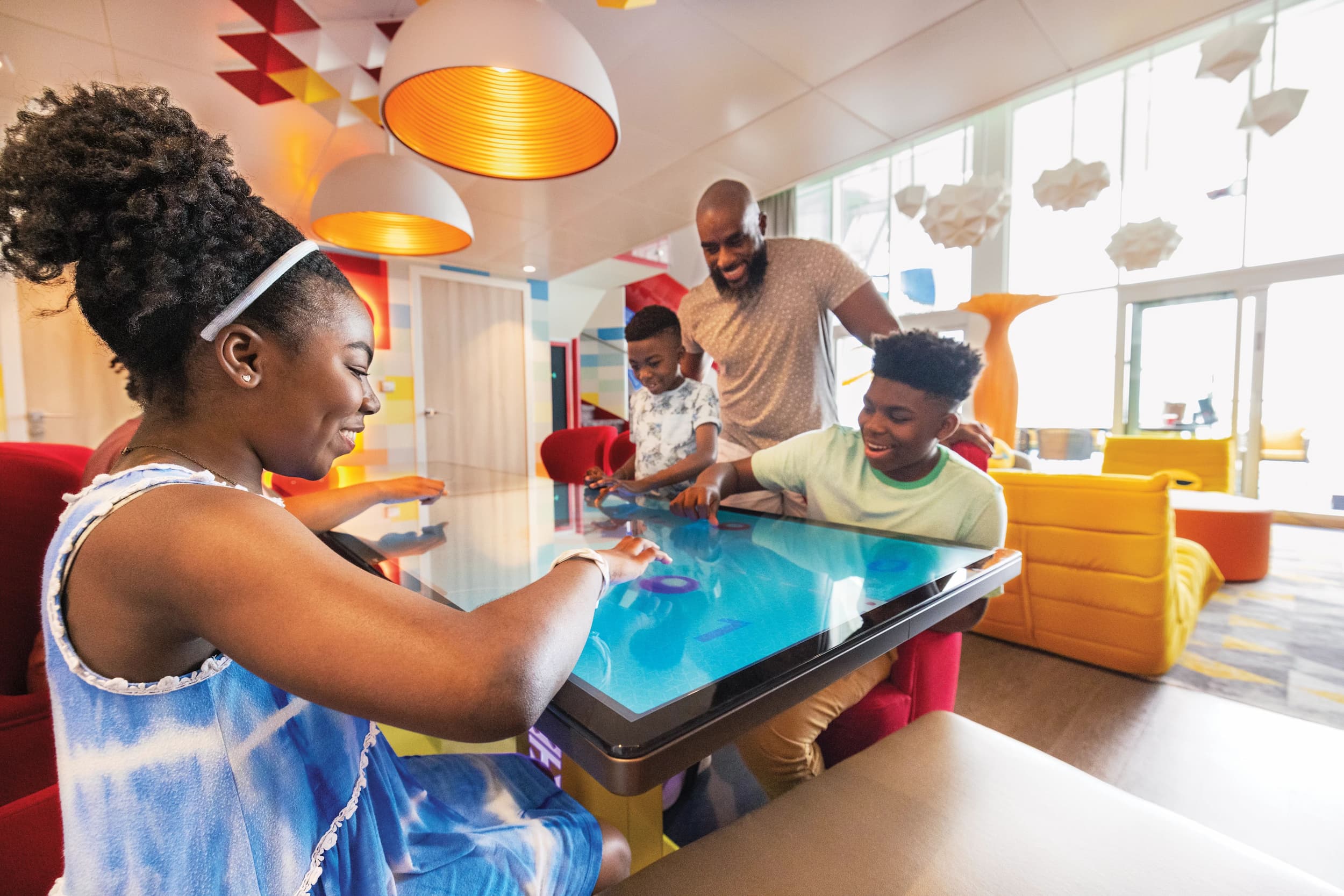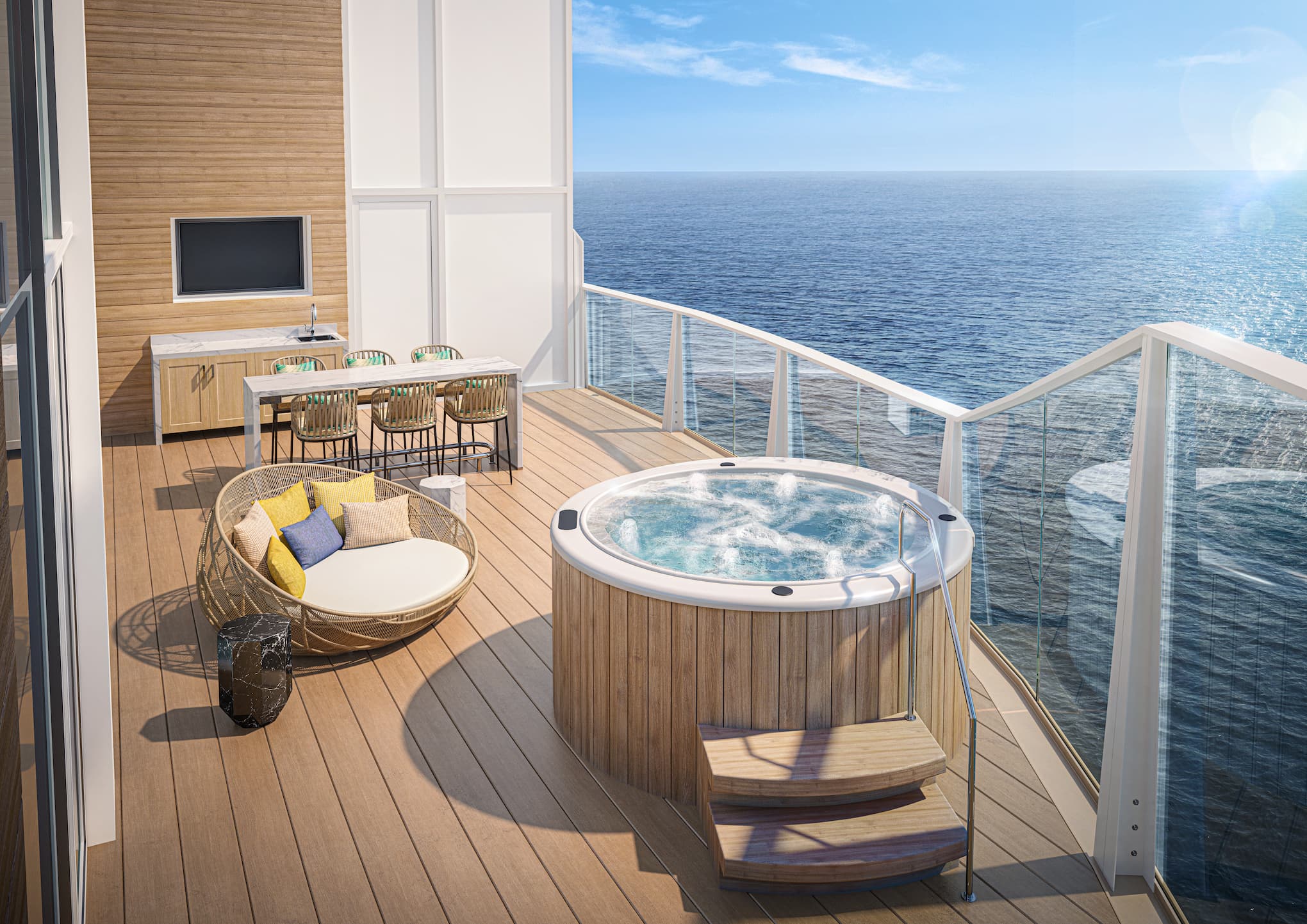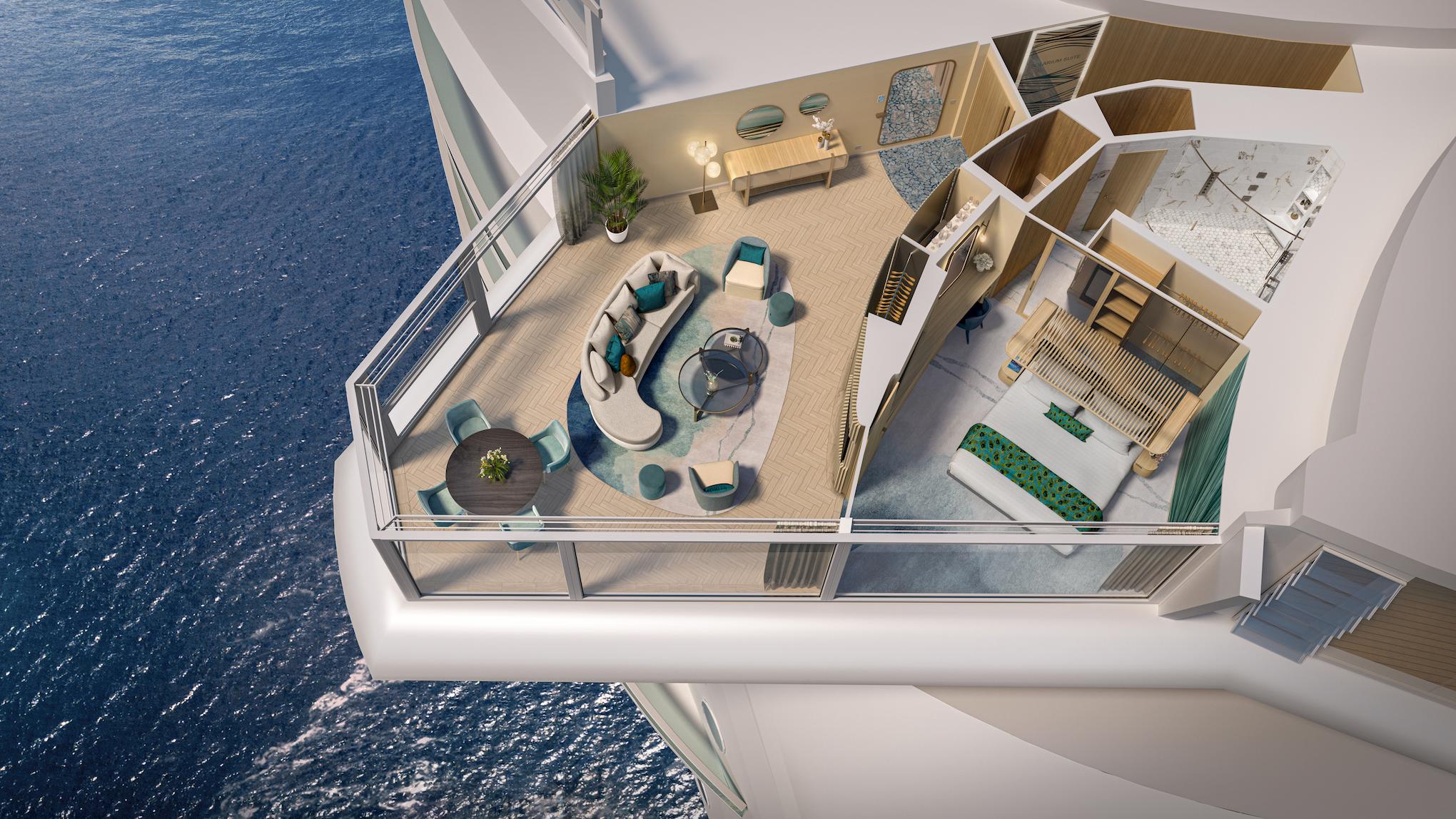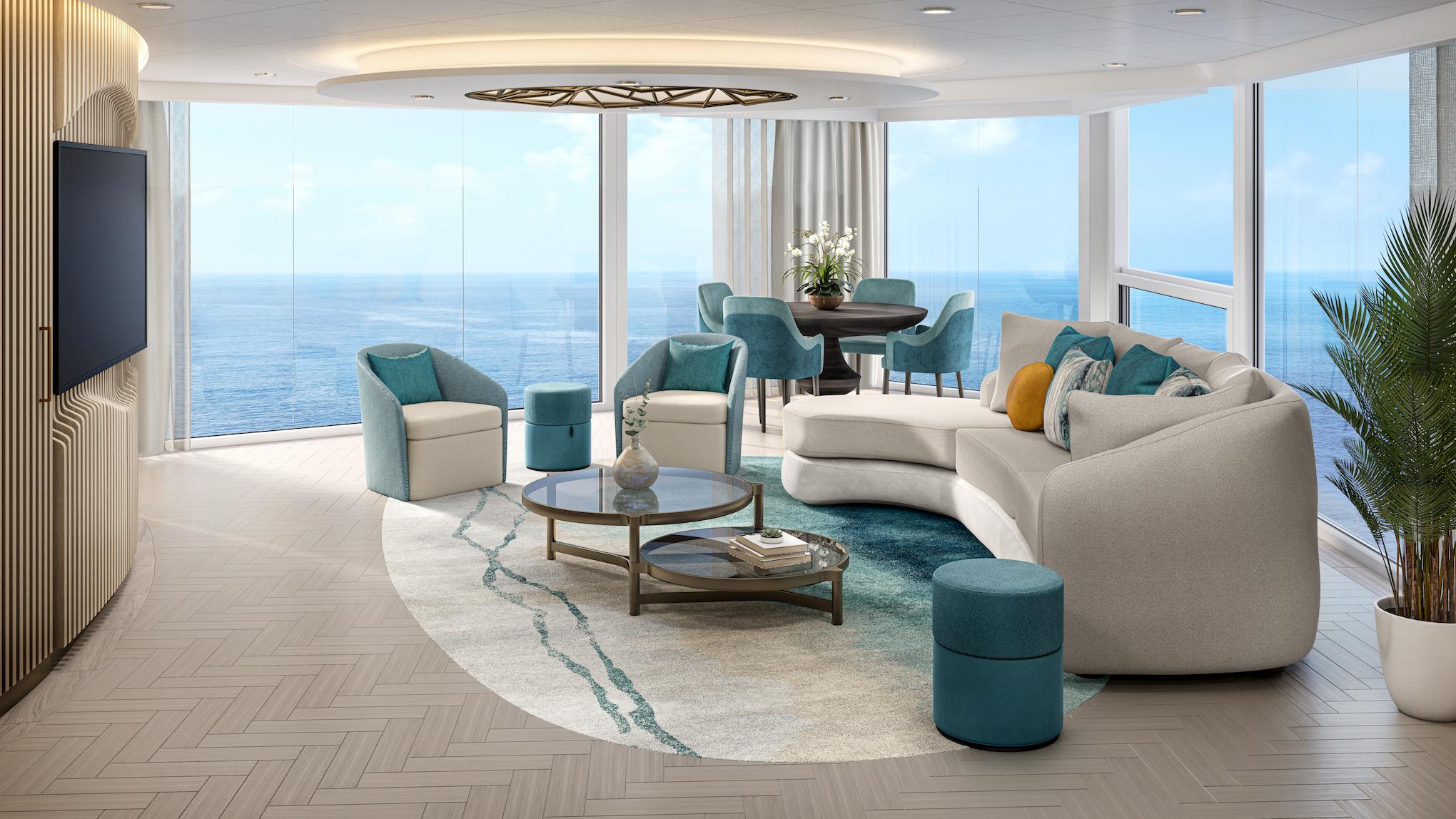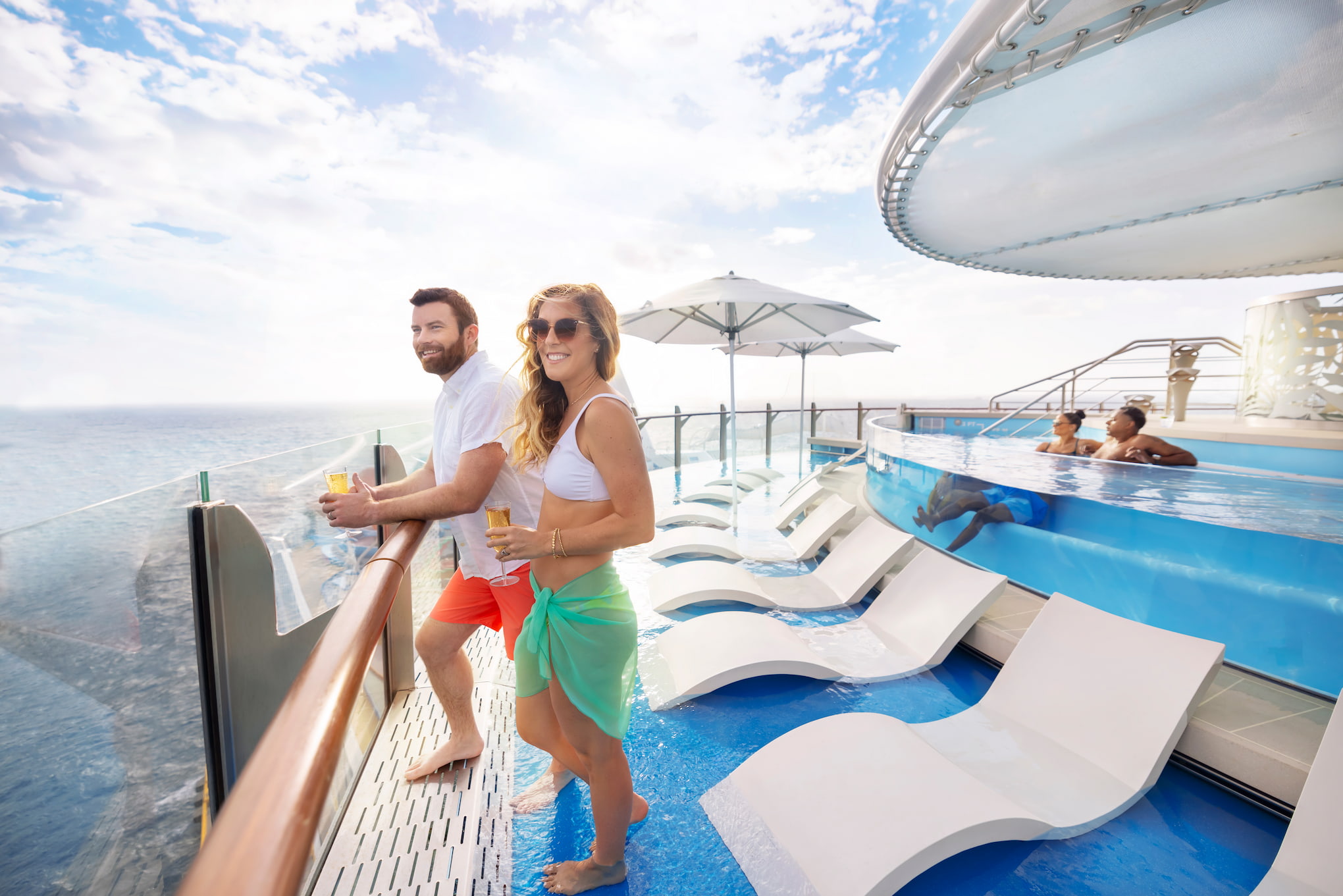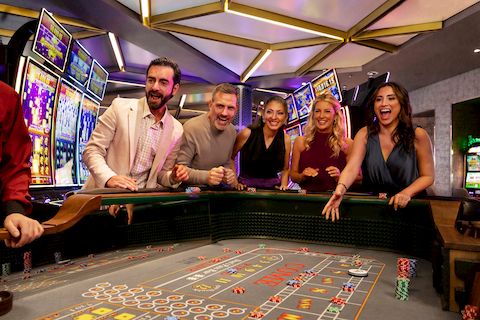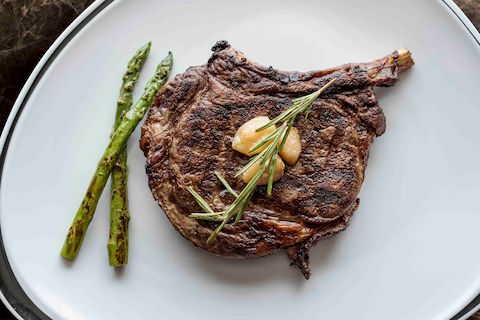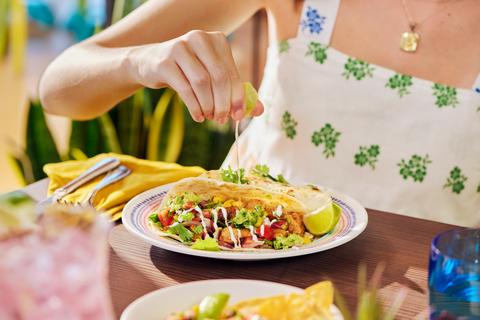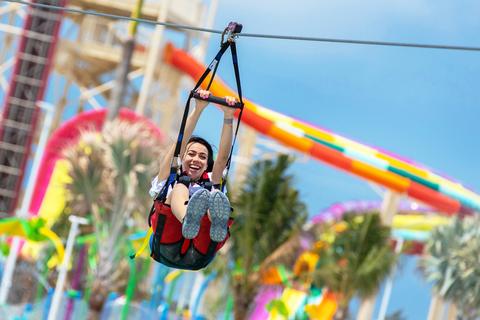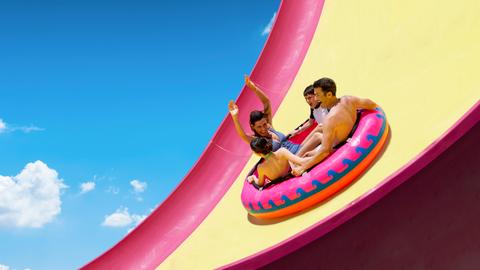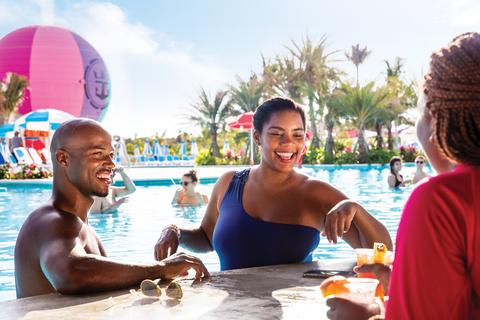 Are you planning a cruise and wondering which company to go with? Your travel consultant will be able to inform you and direct you to THE company that will best suit your needs: Royal Caribbean. Specifically, Royal Caribbean's brand-new Utopia of the Seas is just what you need! Whether you're looking for the thrill of unprecedented waterslides, to relax on the edge of a private cabana or to listen to DJing at the lively pool bar – you'll find it all. Here's everything you need to know about Royal Caribbean's all-new Utopia of the Seas for your travel plans!

Fun for the whole family
Did you know? Royal Caribbean has been awarded first in the cruise entertainment category for 6 years now! On board Royal Caribbean ships, you'll find an array of activities that are out of the ordinary and, best of all, included in the price of the cruise! This includes climbing walls, surf simulators, zip lines, bumper cars, an indoor skating rink and a host of other activities. It's a paradise for children, yes, but also for parents, who don't have to pay every time the family wants to enjoy an activity on board.
17 Thrilling slides
8 Pools to suit all tastes, including adults only options
6 Caribbean beaches on their private island: Perfect Day at CocoCay
2 Children's water parks
Mini golf
Climbing wall
If you haven't yet discovered the private island of CocoCay

Mouth-watering is always on the menu
Royal Caribbean has a well-established reputation when it comes to the food served on board. Often considered the leader in its category in terms of gastronomy, it offers its passengers a remarkable culinary experience. Elaborate dining room menus appeal to the most discerning palates. The many specialty restaurants on board offer refined dishes created by renowned chefs. Lobster lovers will also be delighted to learn that the main dining room often hosts an all-you-can-eat lobster tail party! You're salivating already, aren't you?
The whole family together
Planning an intergenerational trip? Look no further than Royal Caribbean's ships! In addition to activities and shows that are sure to please everyone, the company is especially adept at keeping toddlers, older children and teenagers occupied, thanks to various supervised areas dedicated to each age group. Adults, meanwhile, can enjoy unique atmospheres that differ depending on where they are on the ship. In short, every member of the family can enjoy their vacation as they please, and everyone can get together to finish the day together!
Contact your travel agent now to start planning your next cruise on Royal Caribbean's brand new Utopia of the Seas!