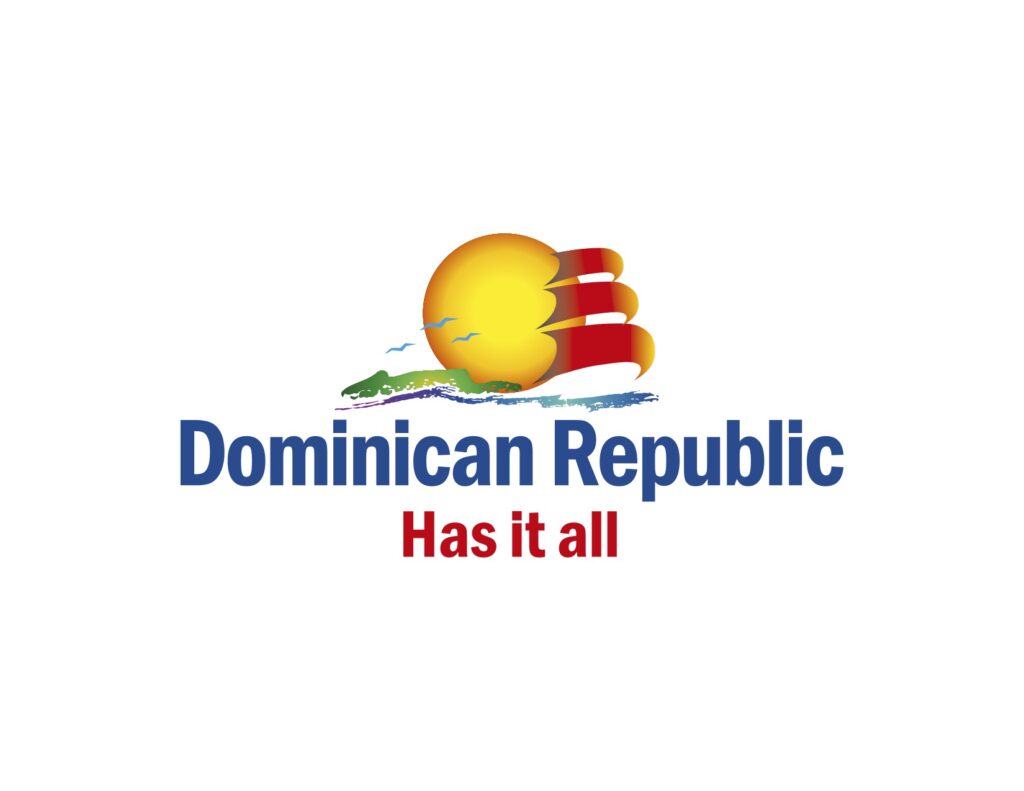 Samaná is a province on the northeastern peninsula of the Dominican Republic, renowned for its spectacular scenery and white-sand beaches. The Samaná peninsula is famous for its pristine beaches, turquoise waters, mountainous landscapes and lush vegetation. The region offers a unique combination of natural beauty, outdoor adventure and tropical tranquility. We have selected two superb hotels that will enable you to enjoy the many pleasures of the Dominican Republic.
The destination offers many activities and attractions for visitors. Here are just a few reasons to visit the region: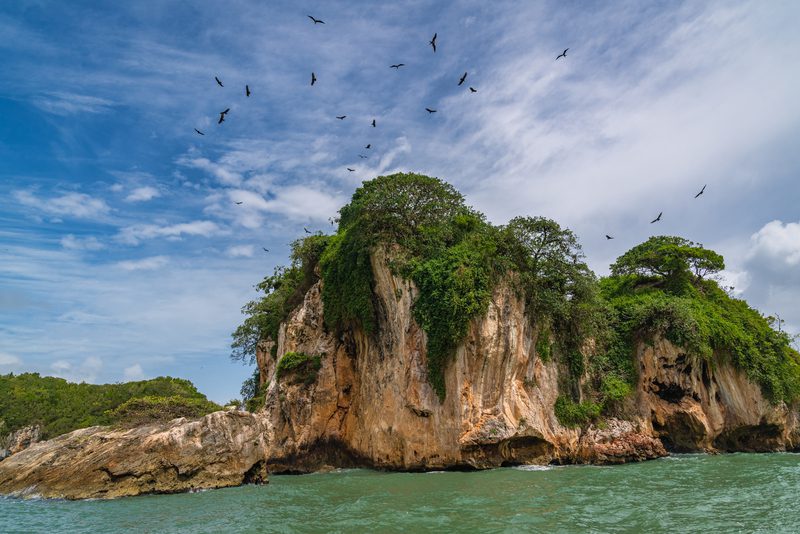 Visit Los Haitises National Park
This spectacular national park is famous for its mangroves, caves and karst rock formations. You can take a boat trip to explore the various islands, admire the flora and fauna, and discover the rock paintings left by the Tainos, the island's first inhabitants.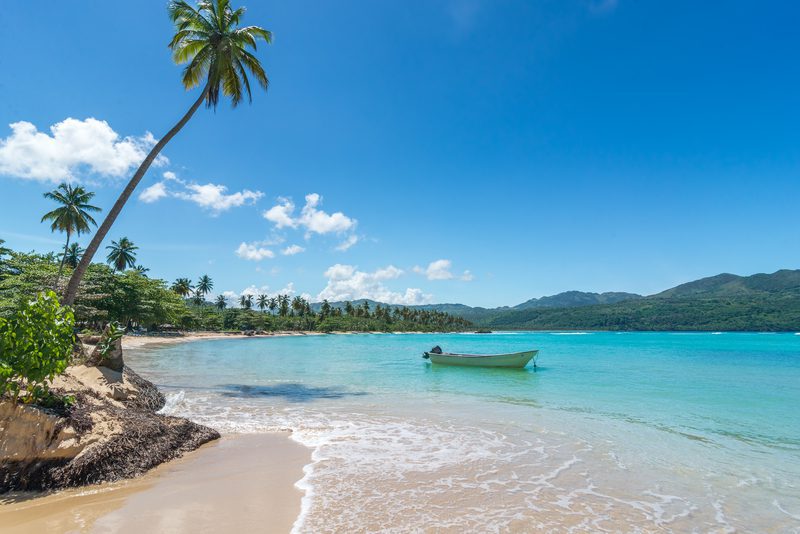 Discover heavenly beaches
Explore Playa Rincon beach! Considered one of the most beautiful beaches in the Dominican Republic, Playa Rincon is an ideal place to relax, swim and soak up the sun. Crystal-clear waters and white sand make it a favourite spot for beach lovers.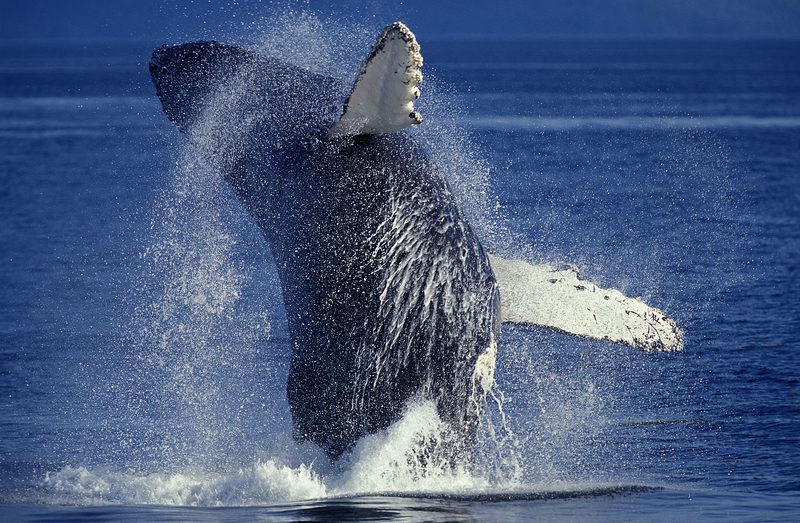 Observe marine life
Samaná is renowned as one of the best places in the world to observe humpback whales during their annual migration. From January to March, boat excursions are organized for visitors to see these majestic marine creatures.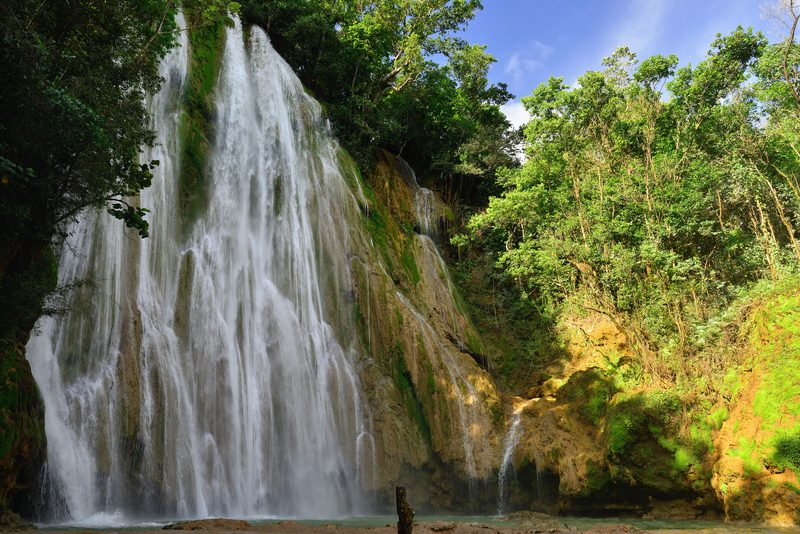 Go on an excursion
An excursion to Cayo Levantado, a small island off the coast of Samana, is a true tropical paradise. You can relax on the beach, snorkel in the turquoise waters or simply enjoy the island's natural beauty. Cross the jungle to a magnificent 50-metre-high waterfall known as Salto El Limón. You can take a refreshing dip in its crystal-clear waters.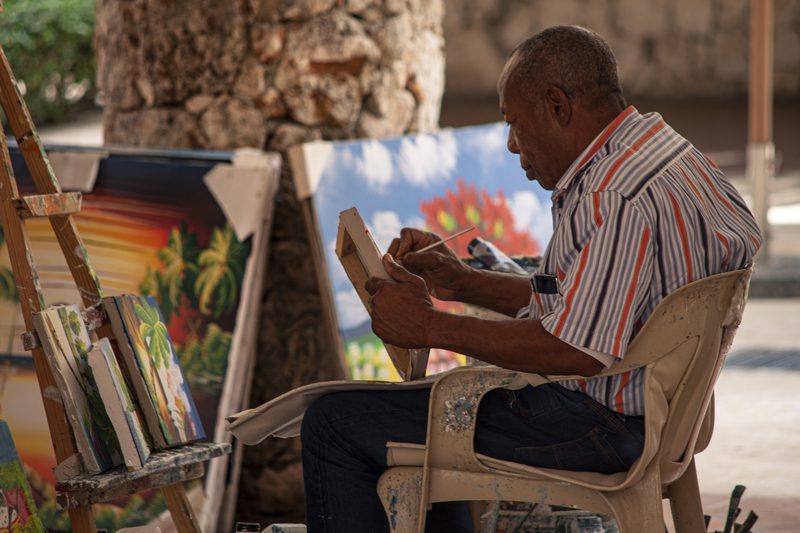 Visit Las Terranas
This charming seaside town near Samaná offers superb beaches, restaurants, bars and a lively atmosphere. You can stroll along the Malecón (coastal boulevard), shop in local boutiques and enjoy delicious Dominican cuisine.
During the peak tourist season, Samaná sometimes organizes special events, such as open-air concerts, cultural festivals and beach parties. Find out more!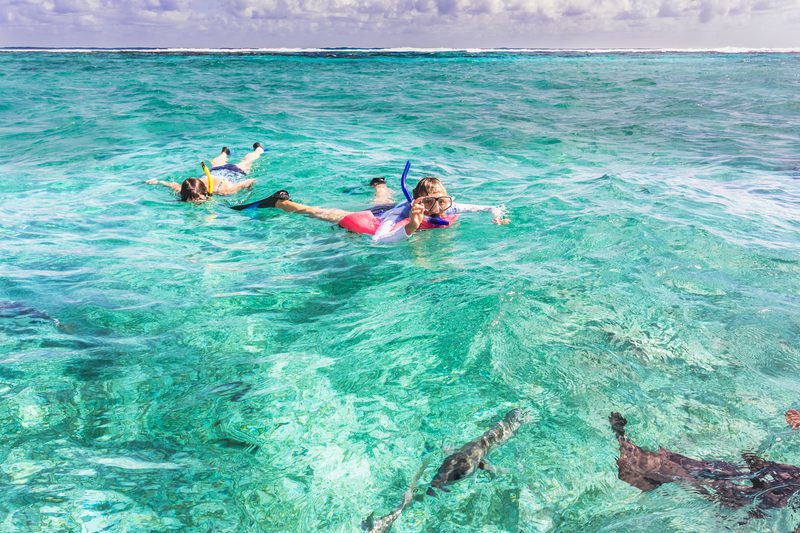 Go snorkelling or scuba diving
Samana is home to colourful coral reefs and diverse marine life. You can explore these underwater wonders by scuba diving or snorkelling.
Numerous diving centres offer excursions for all levels of experience.
Two star hotels in Samaná
Cayo Levantado Resort 5*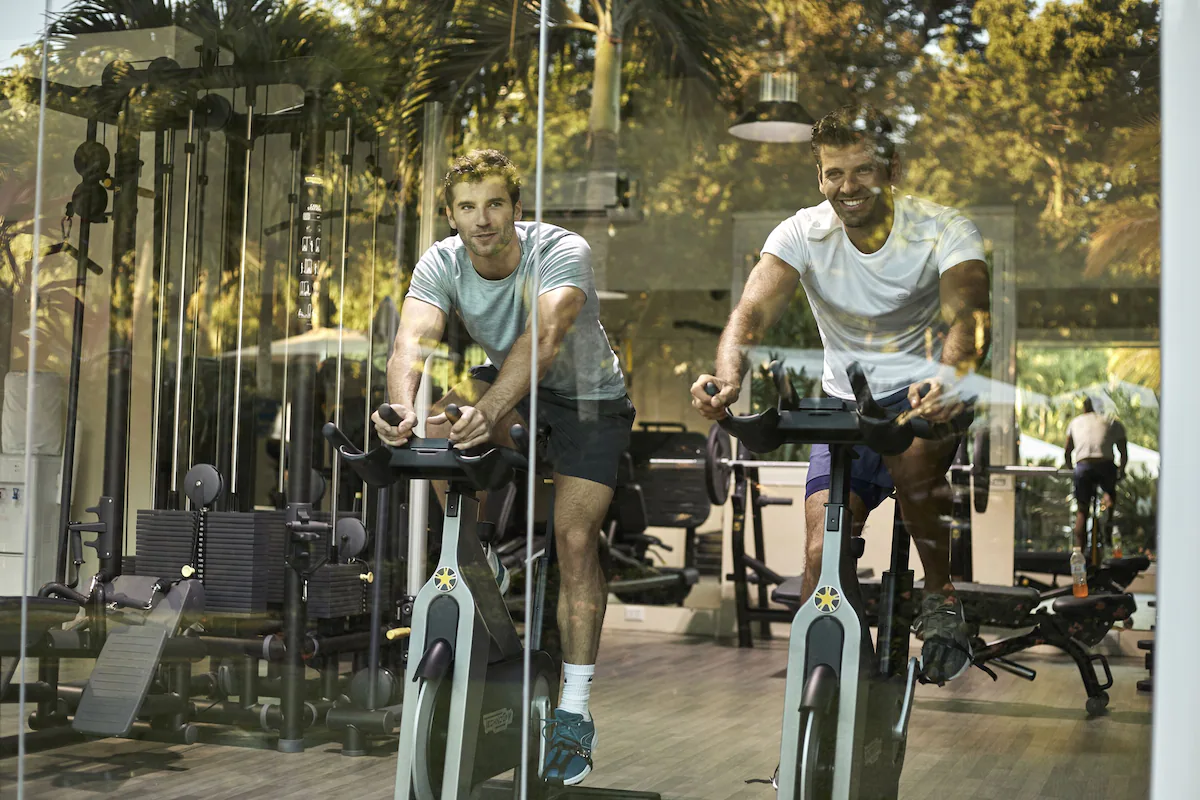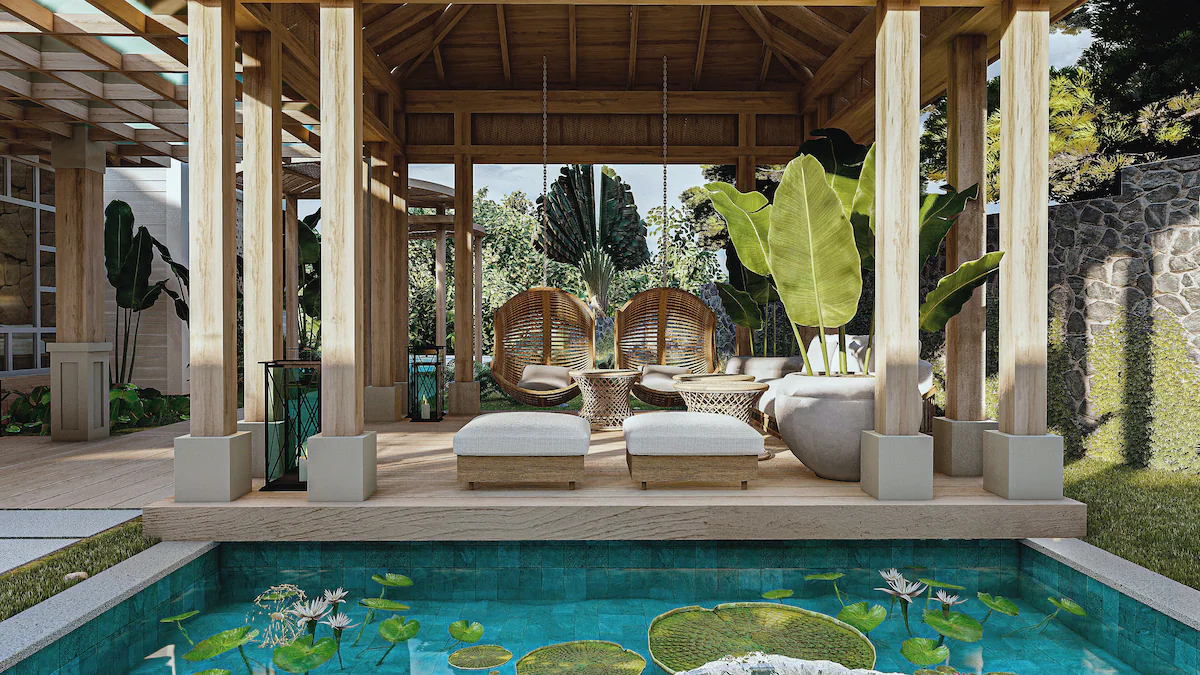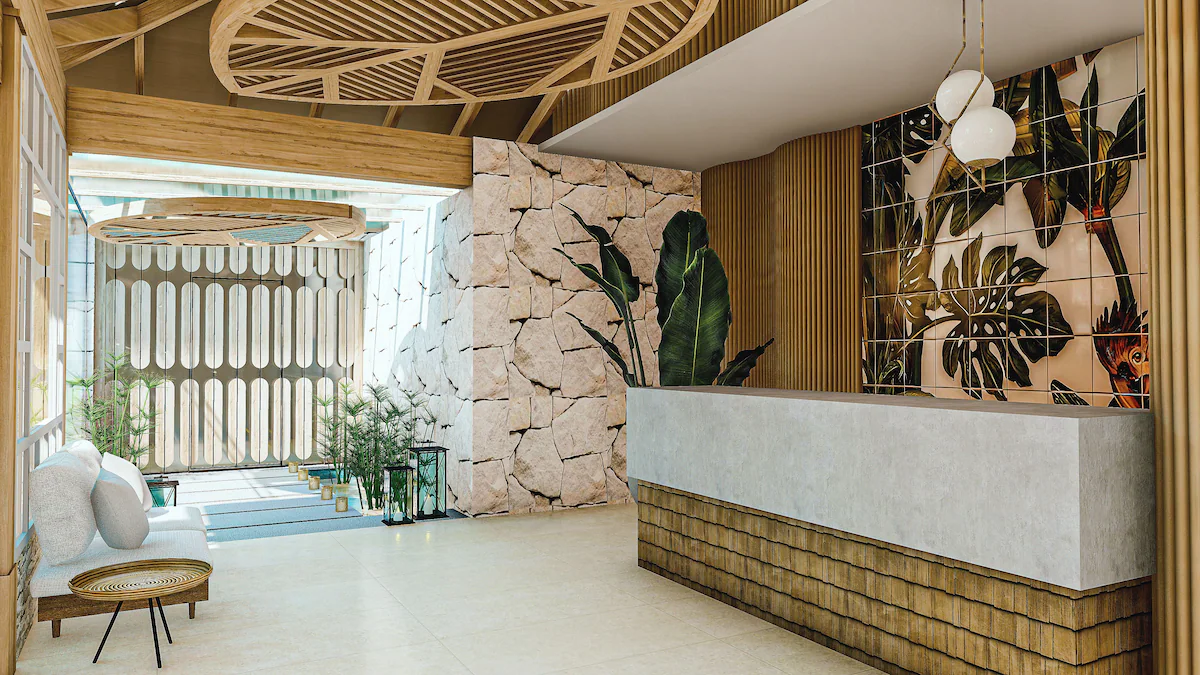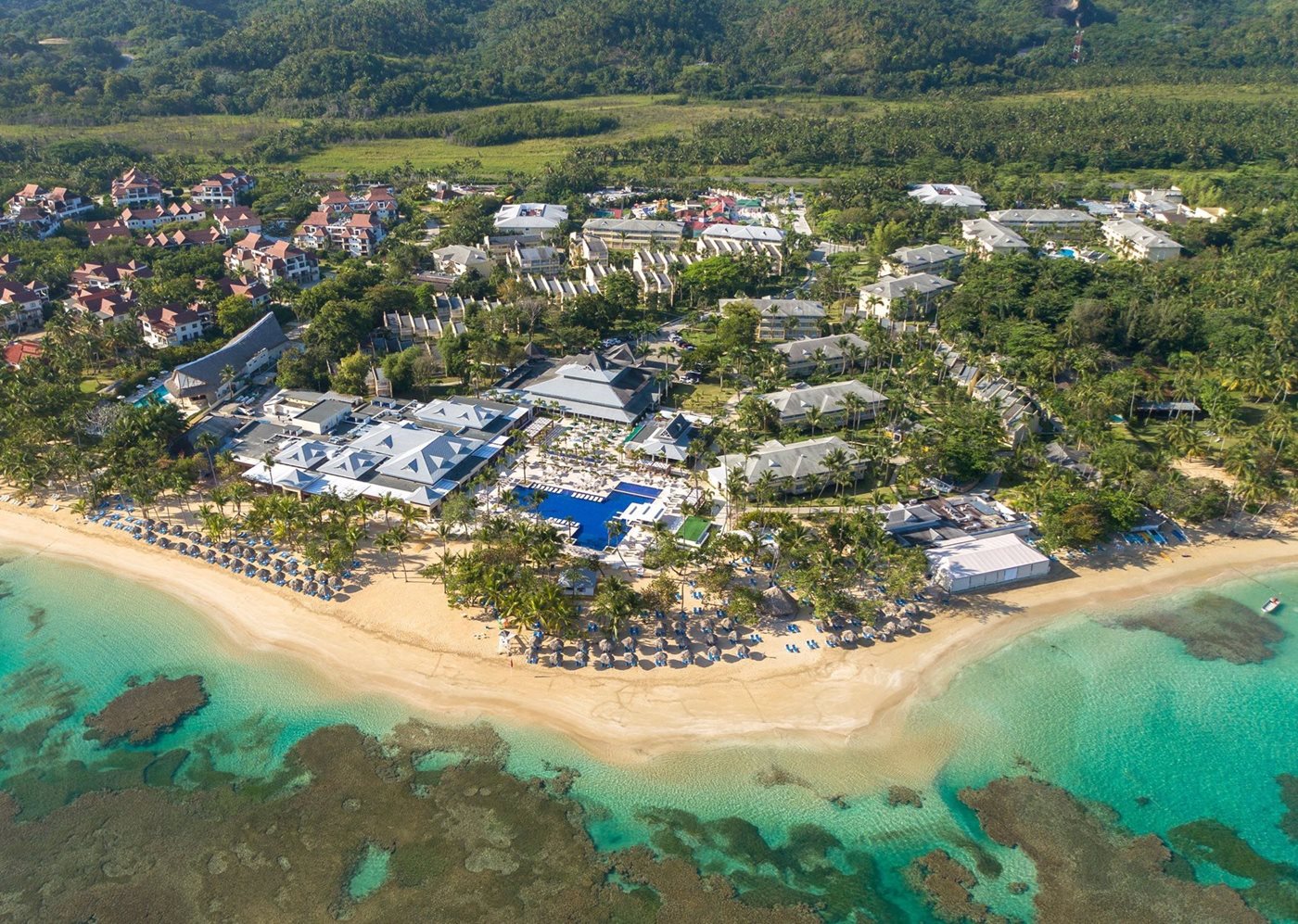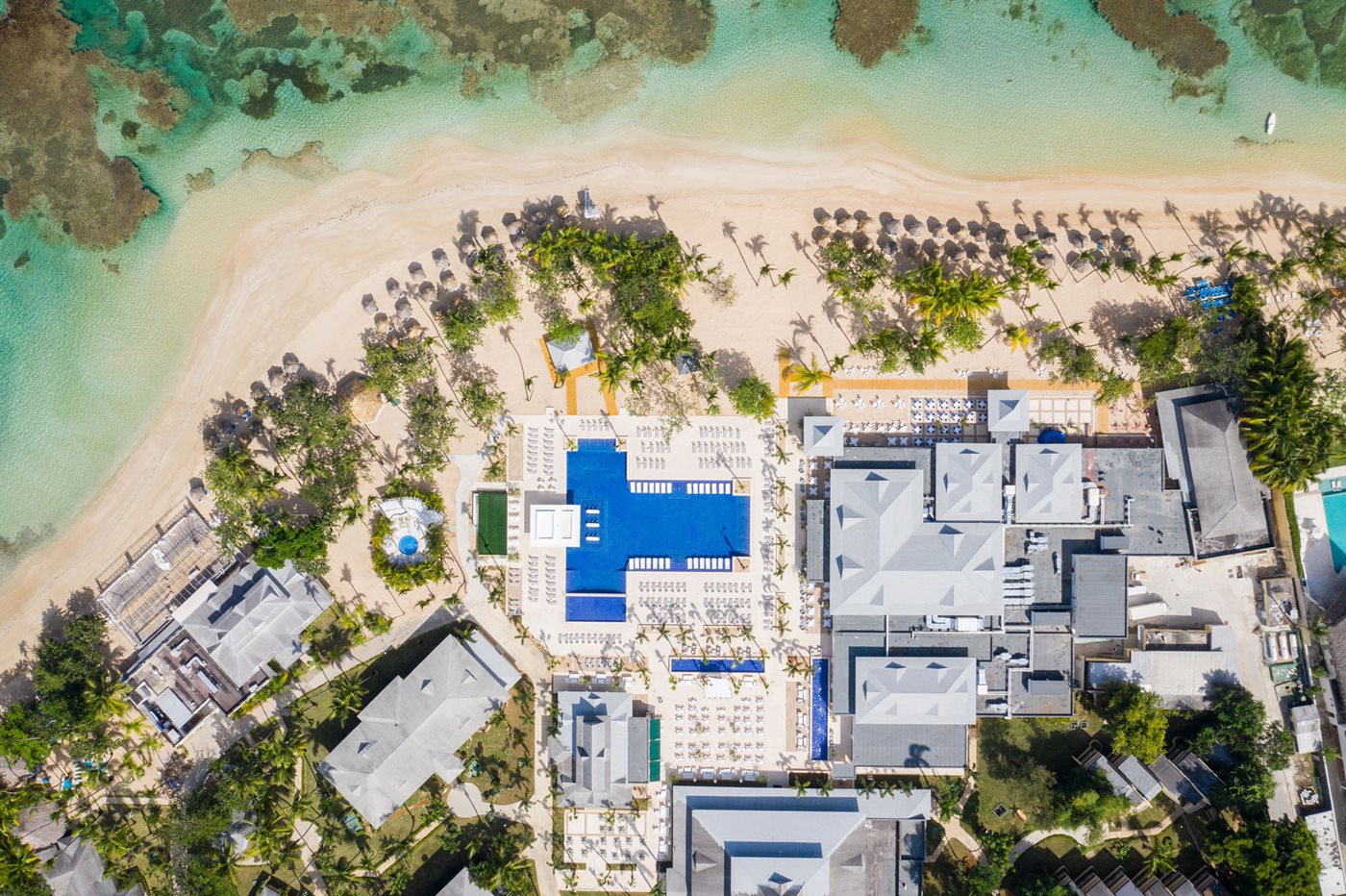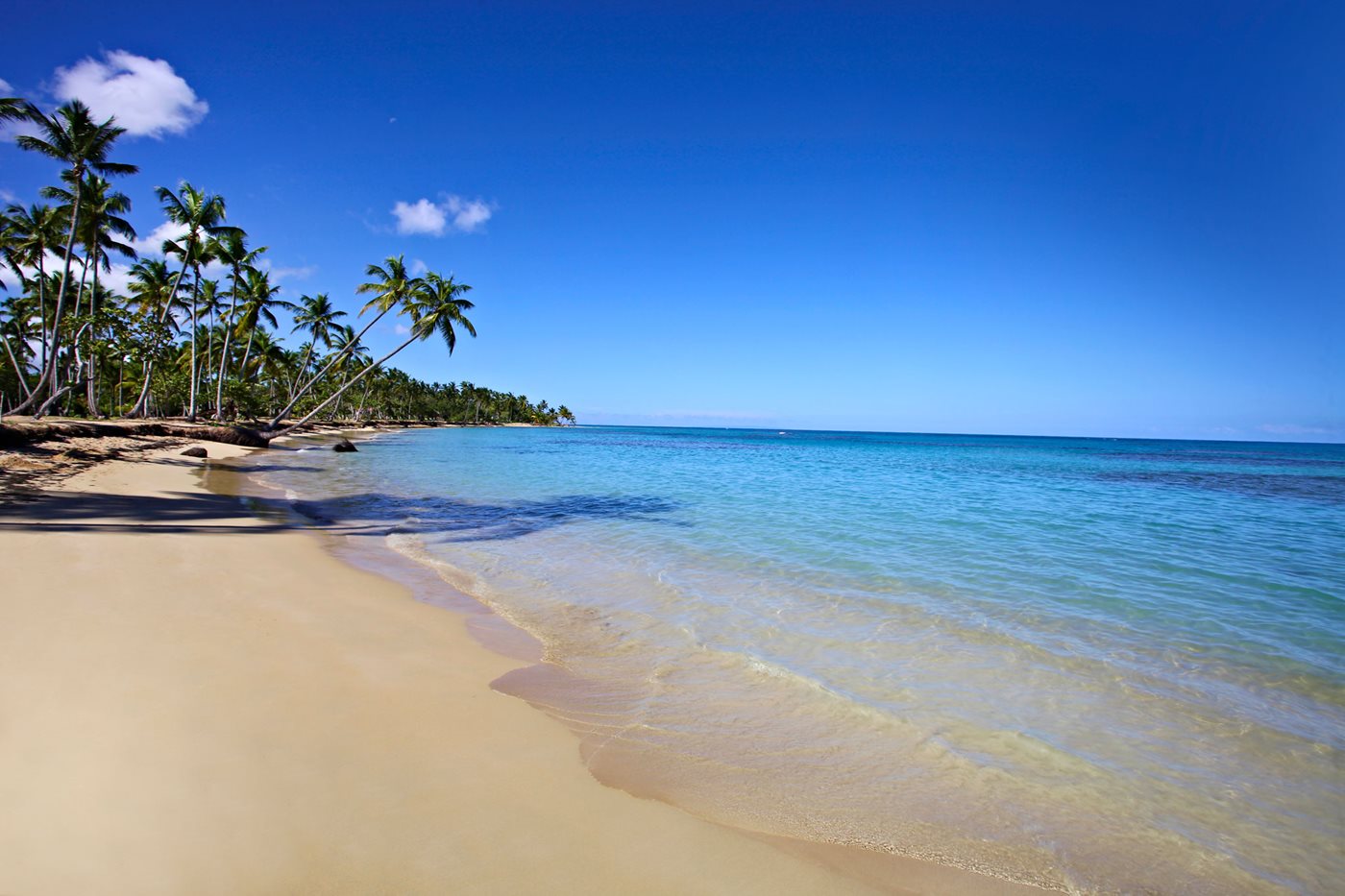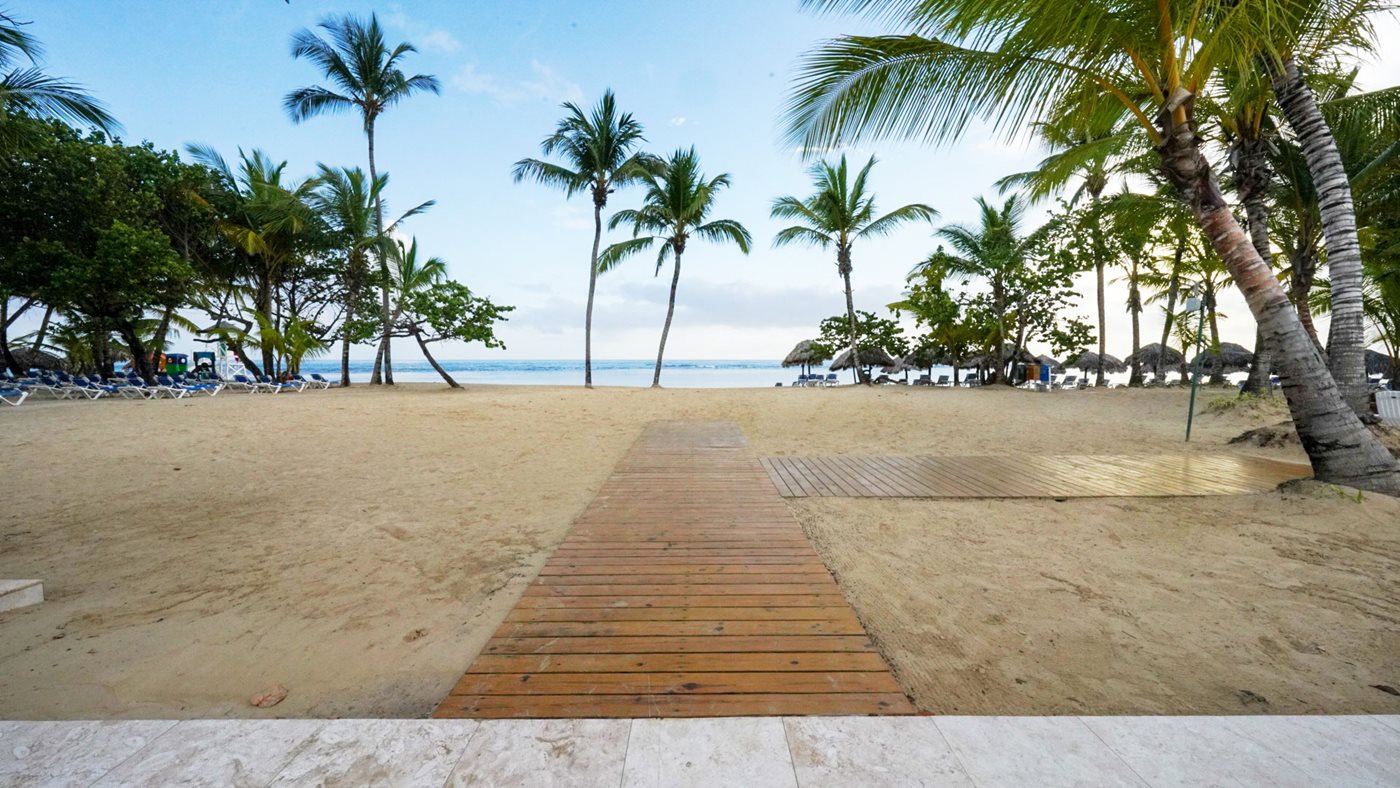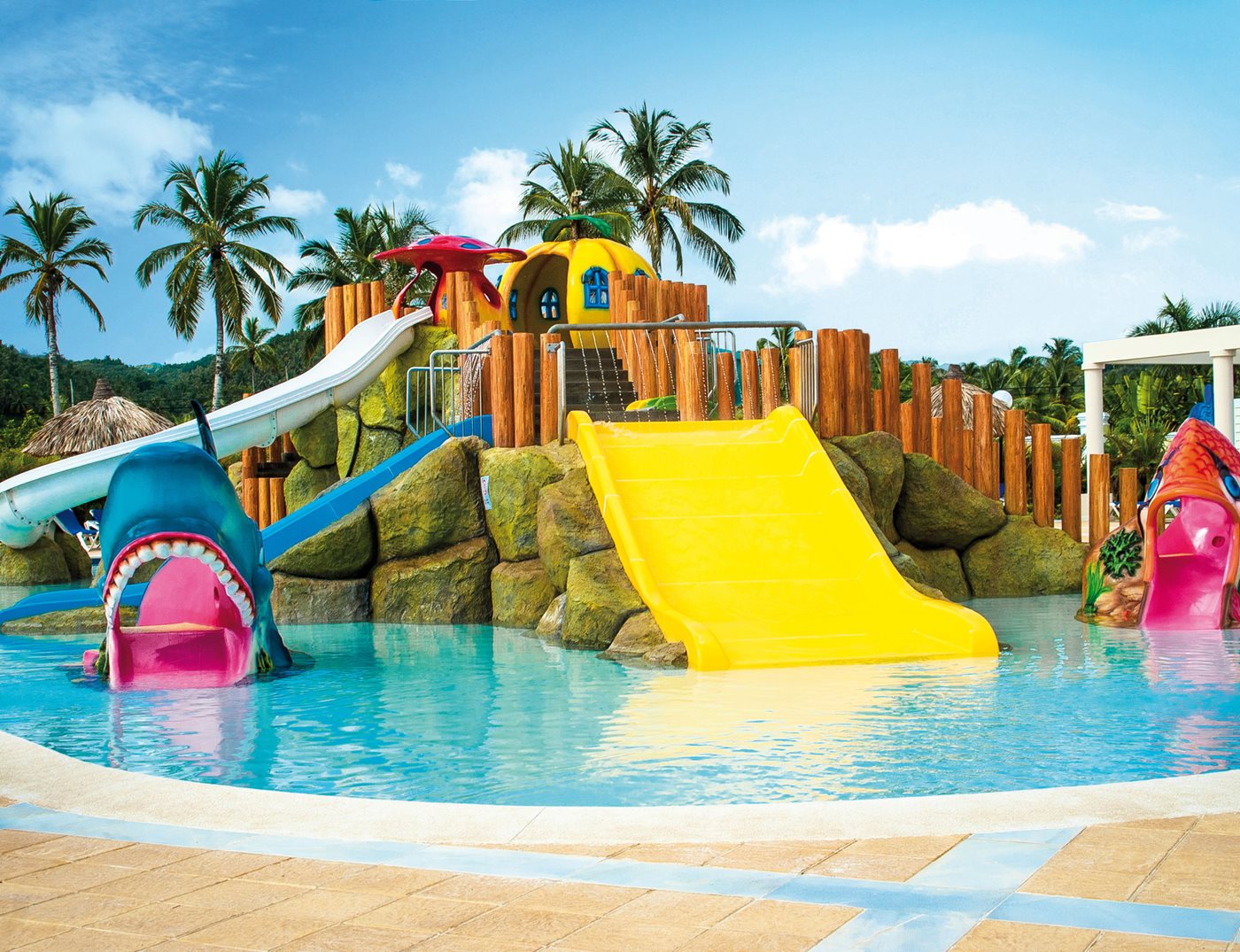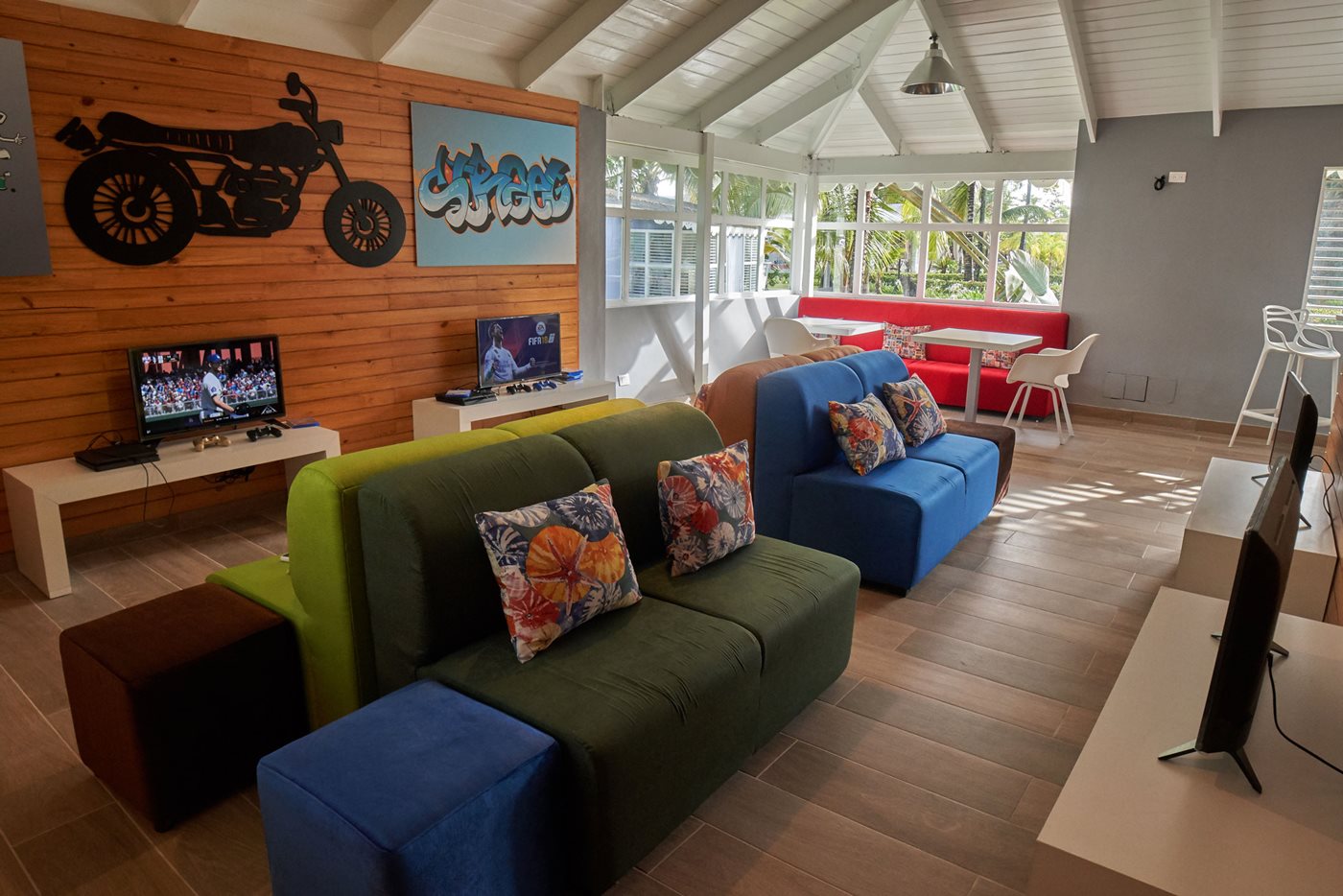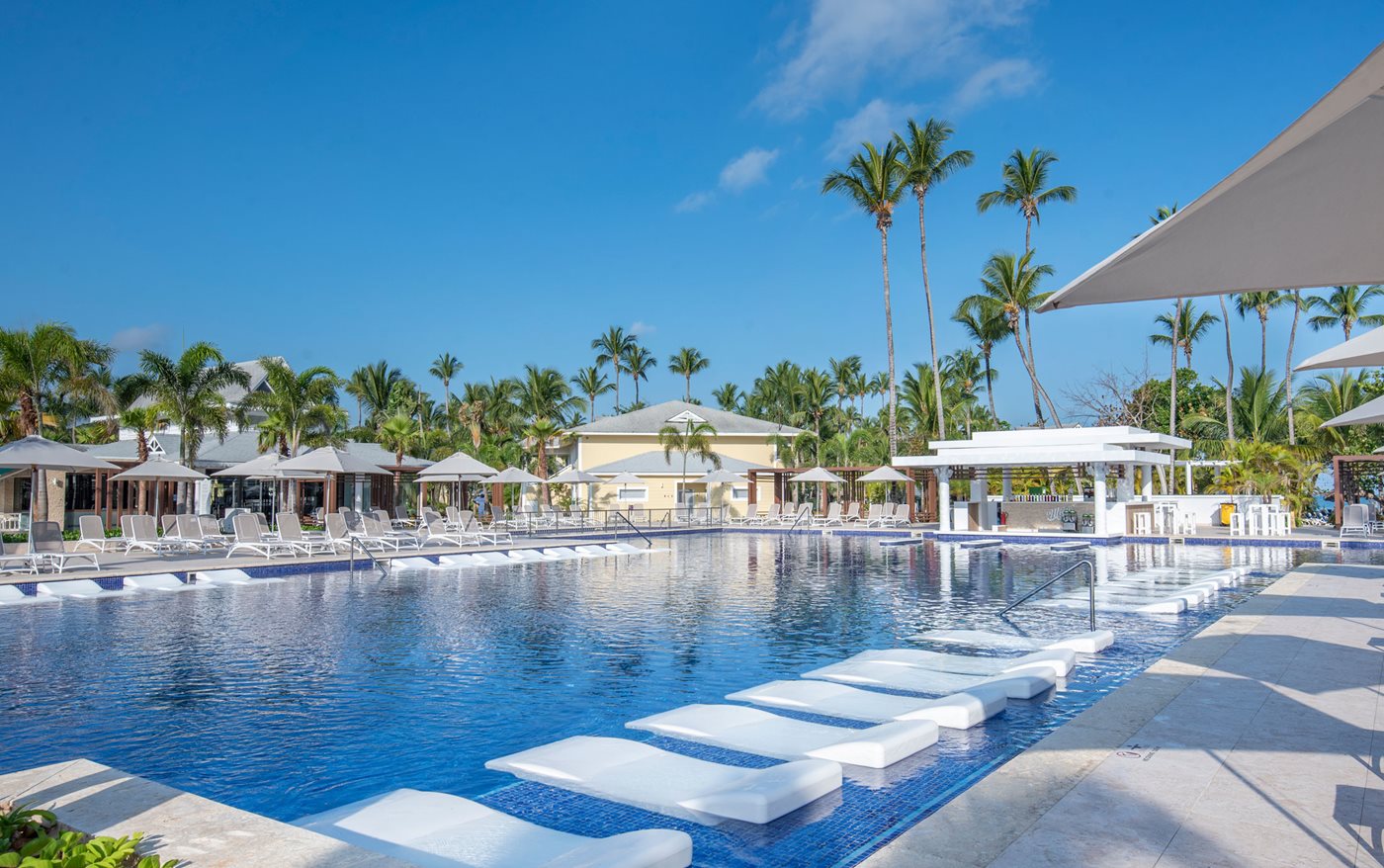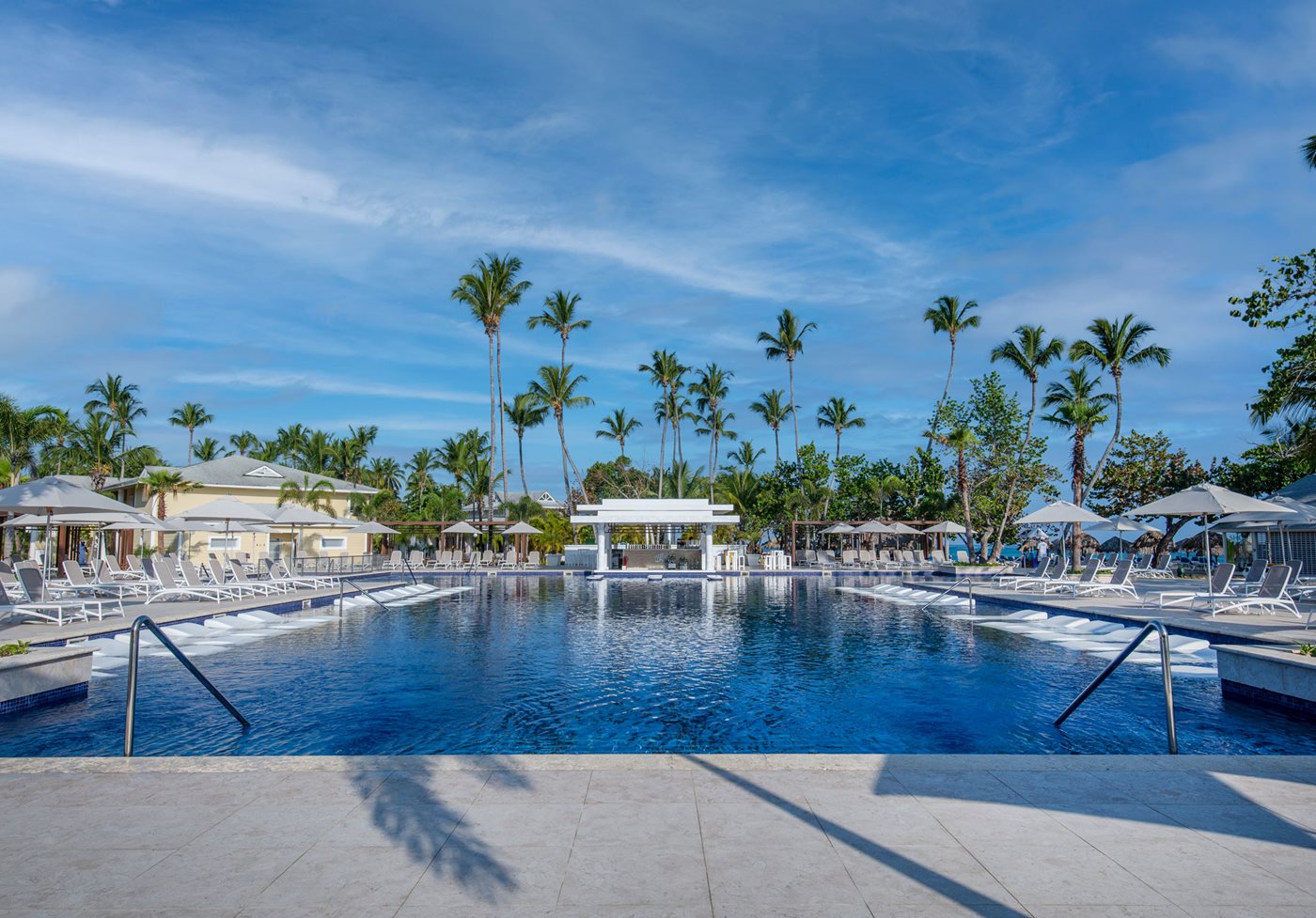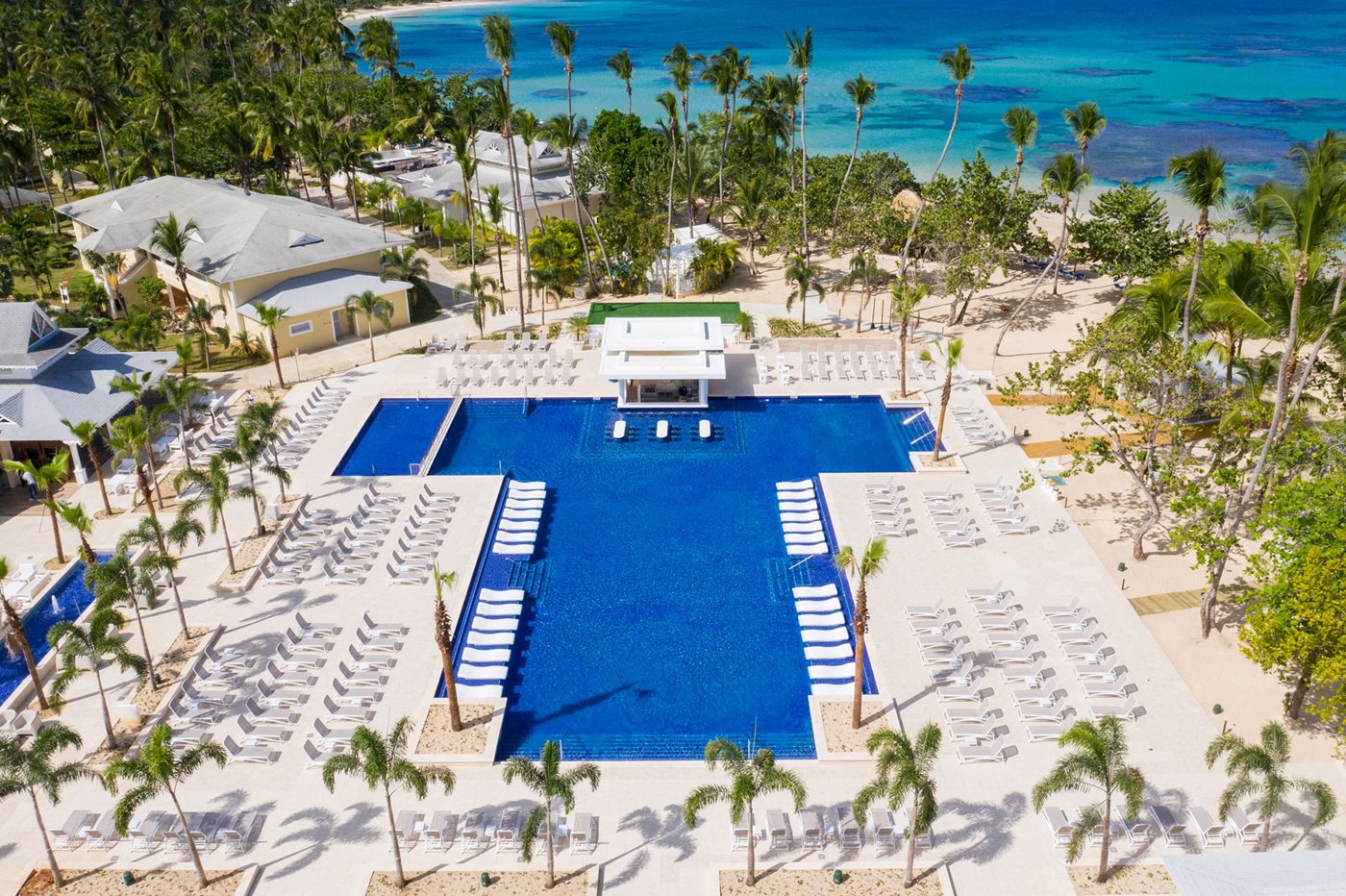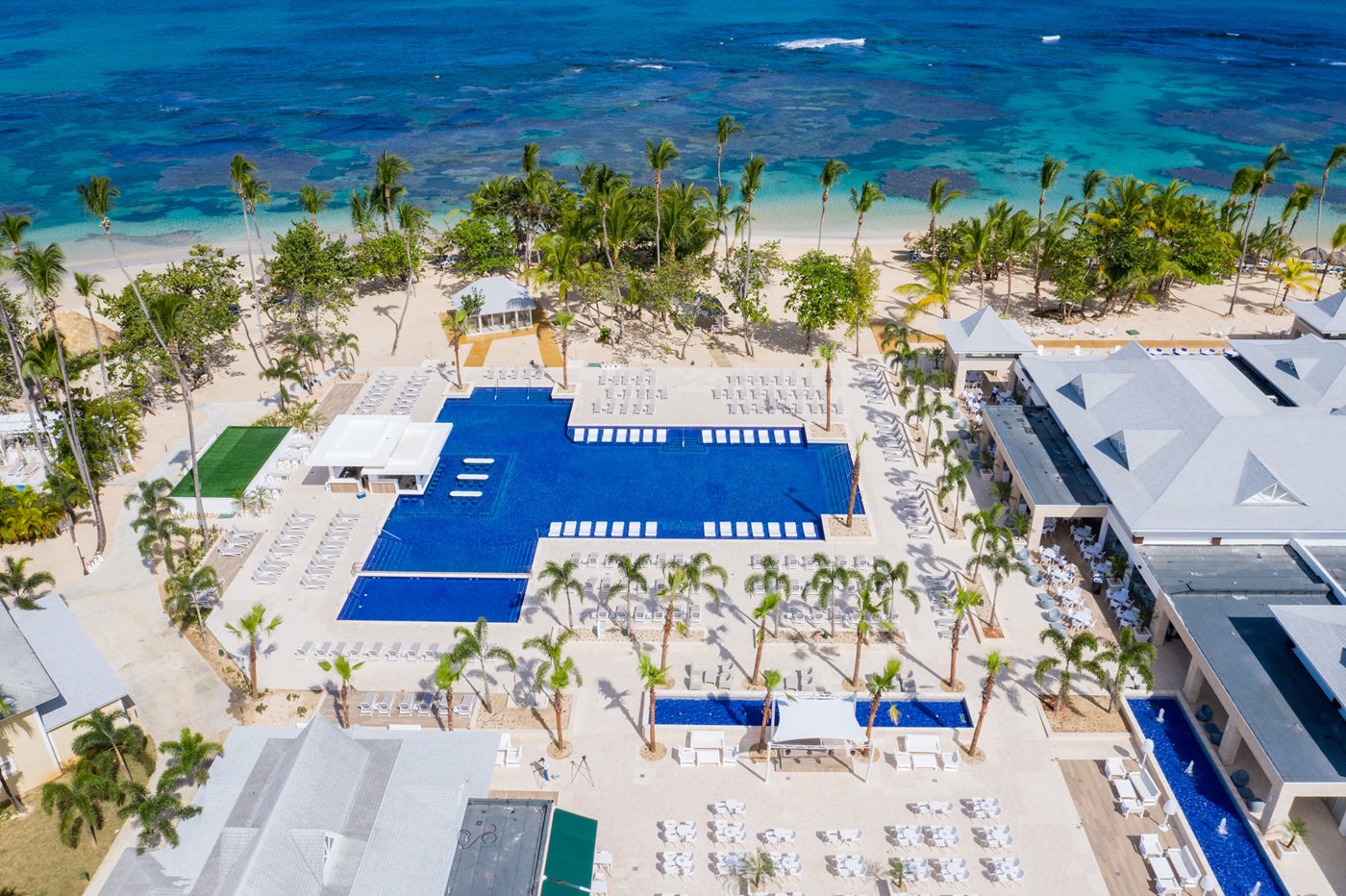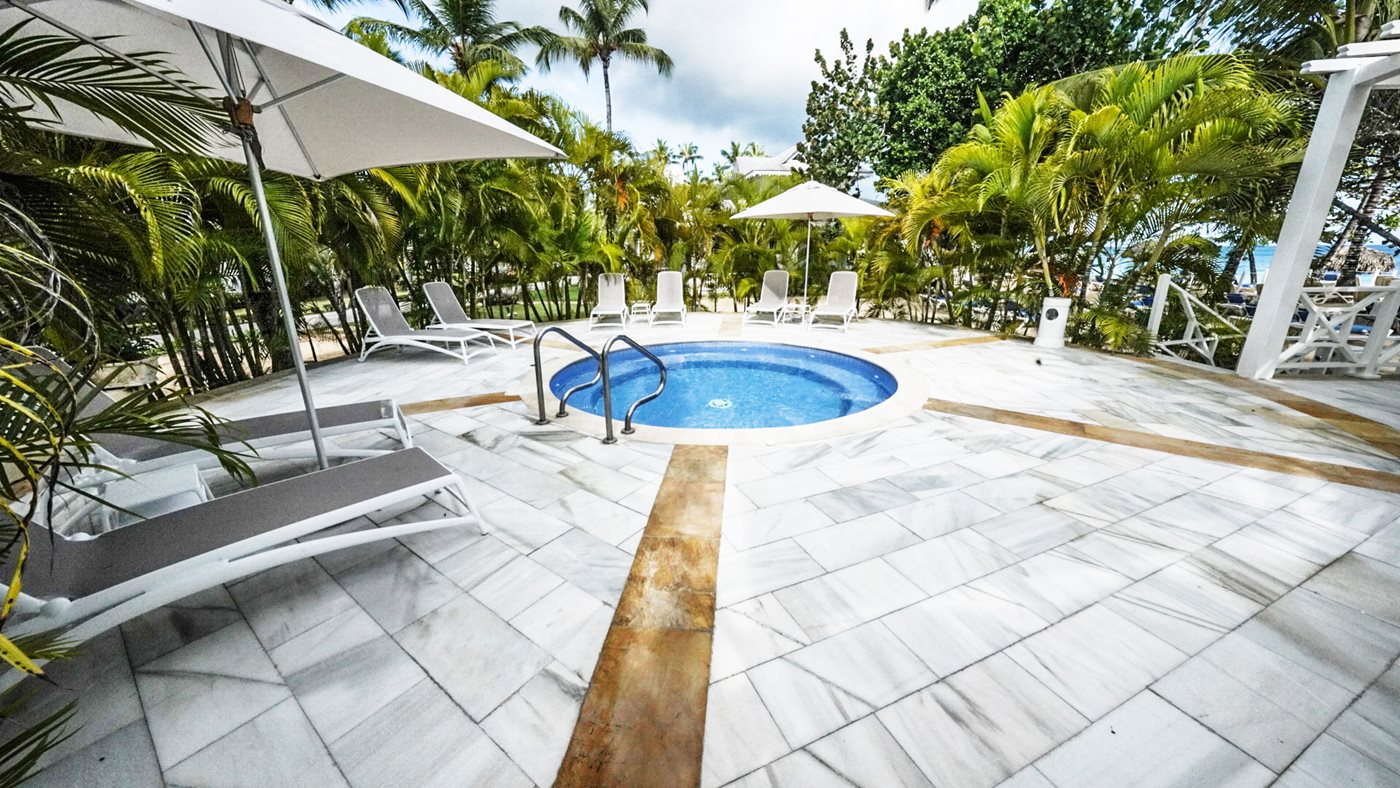 Bahia Principe Grand El Portillo 4.5*
Contact your travel consultant for more information and/or to make a reservation!