Whether you're relaxing on the beach or aboard the ship, Atlantic Ocean cruises are full of opportunity and adventure. Experience a unique vacation on a transatlantic cruise like no other aboard one of Royal Caribbean International's ships. You'll enjoy relaxing days at sea and visit some of the world's most stunning destinations on both sides of the Atlantic Ocean. Travel from the serene tropical beaches of South Florida and Bermuda to the legendary cities of Europe. Incredible!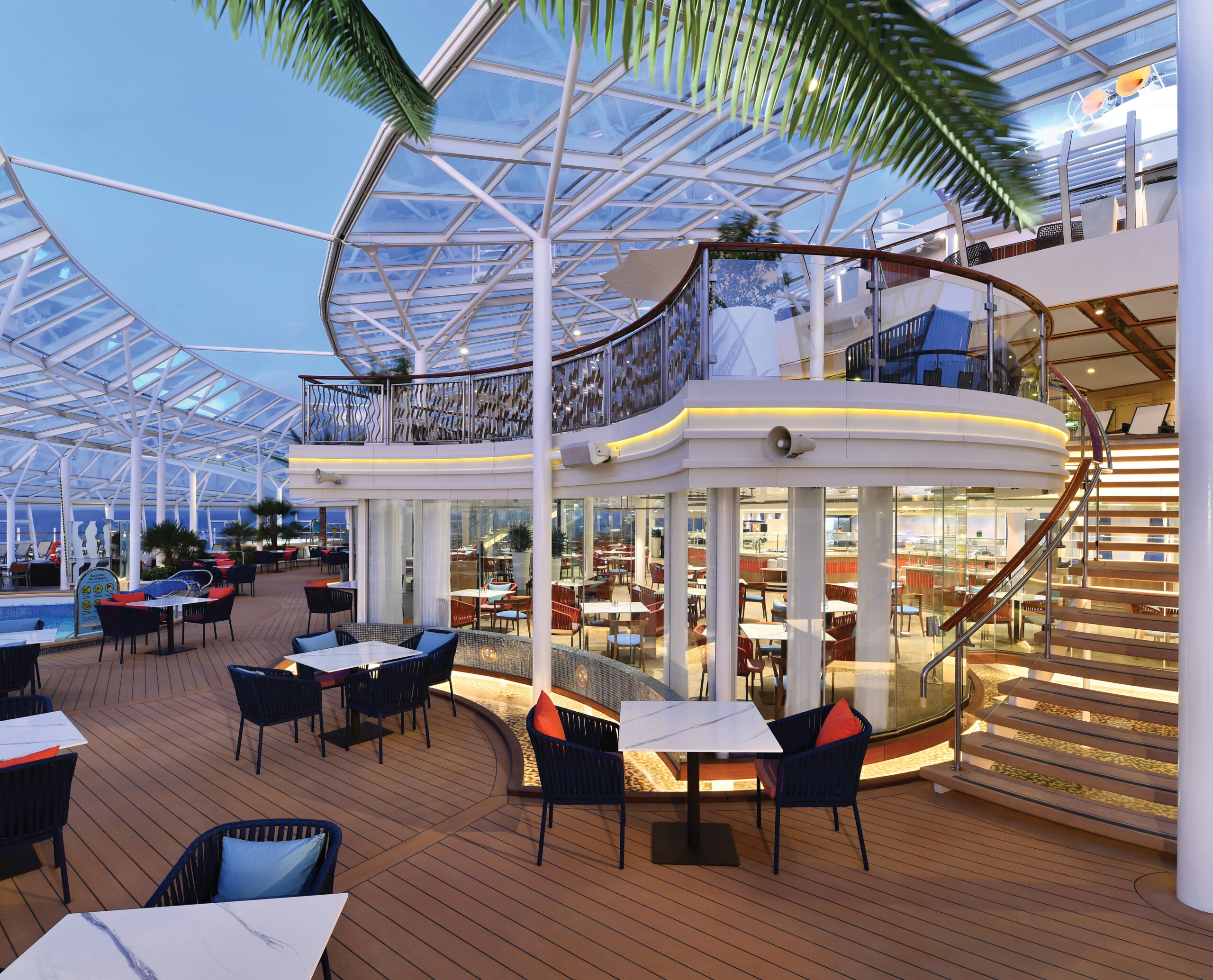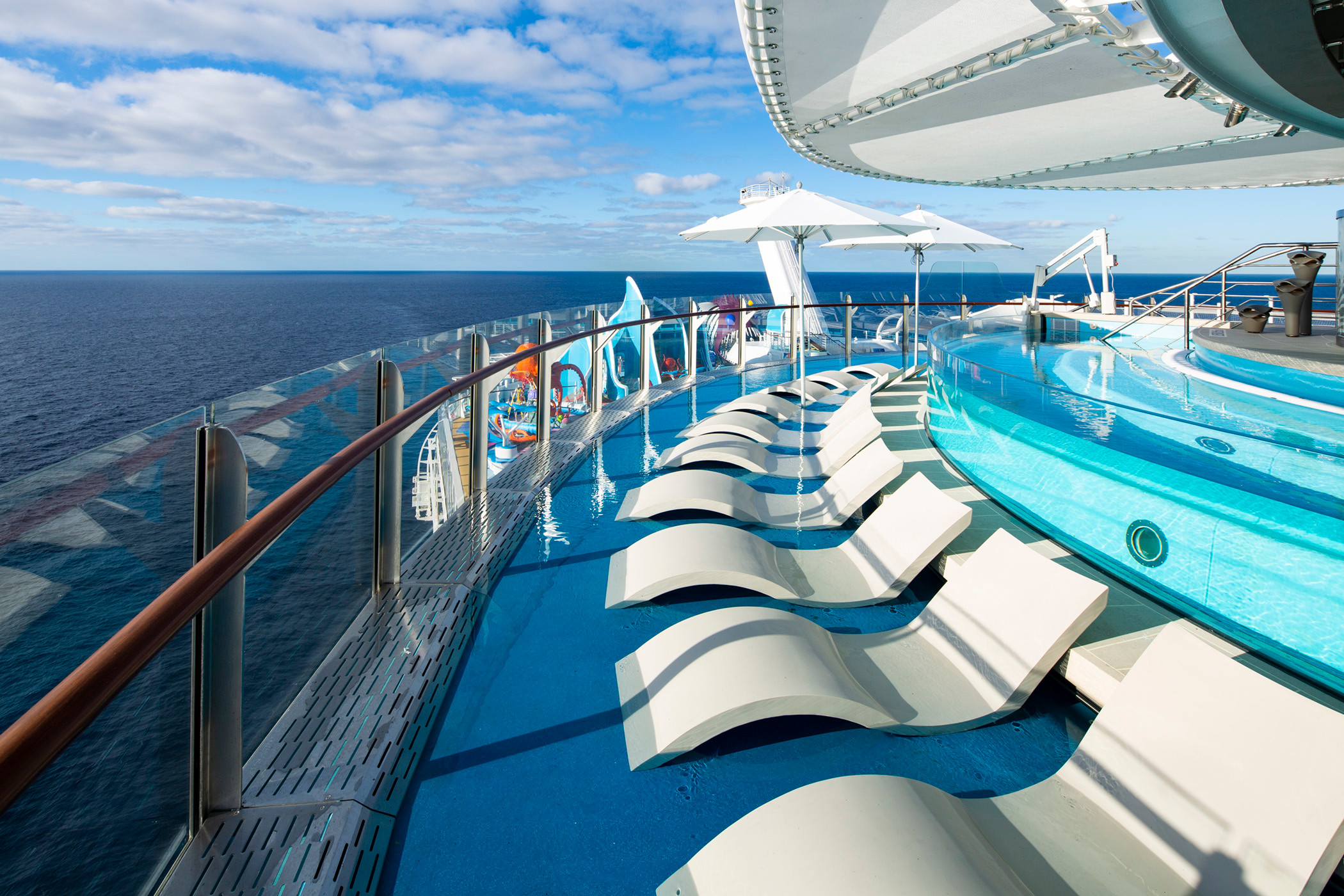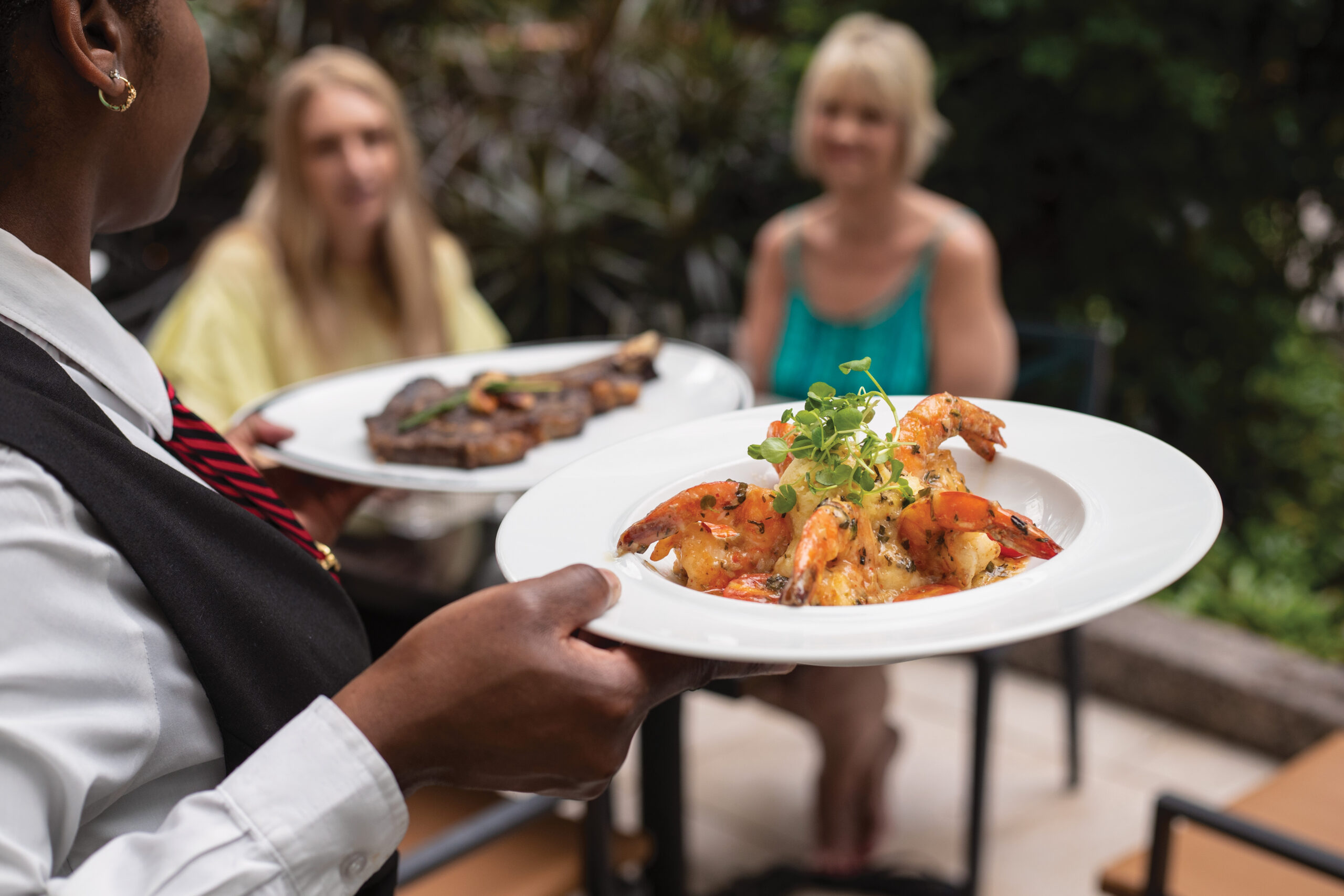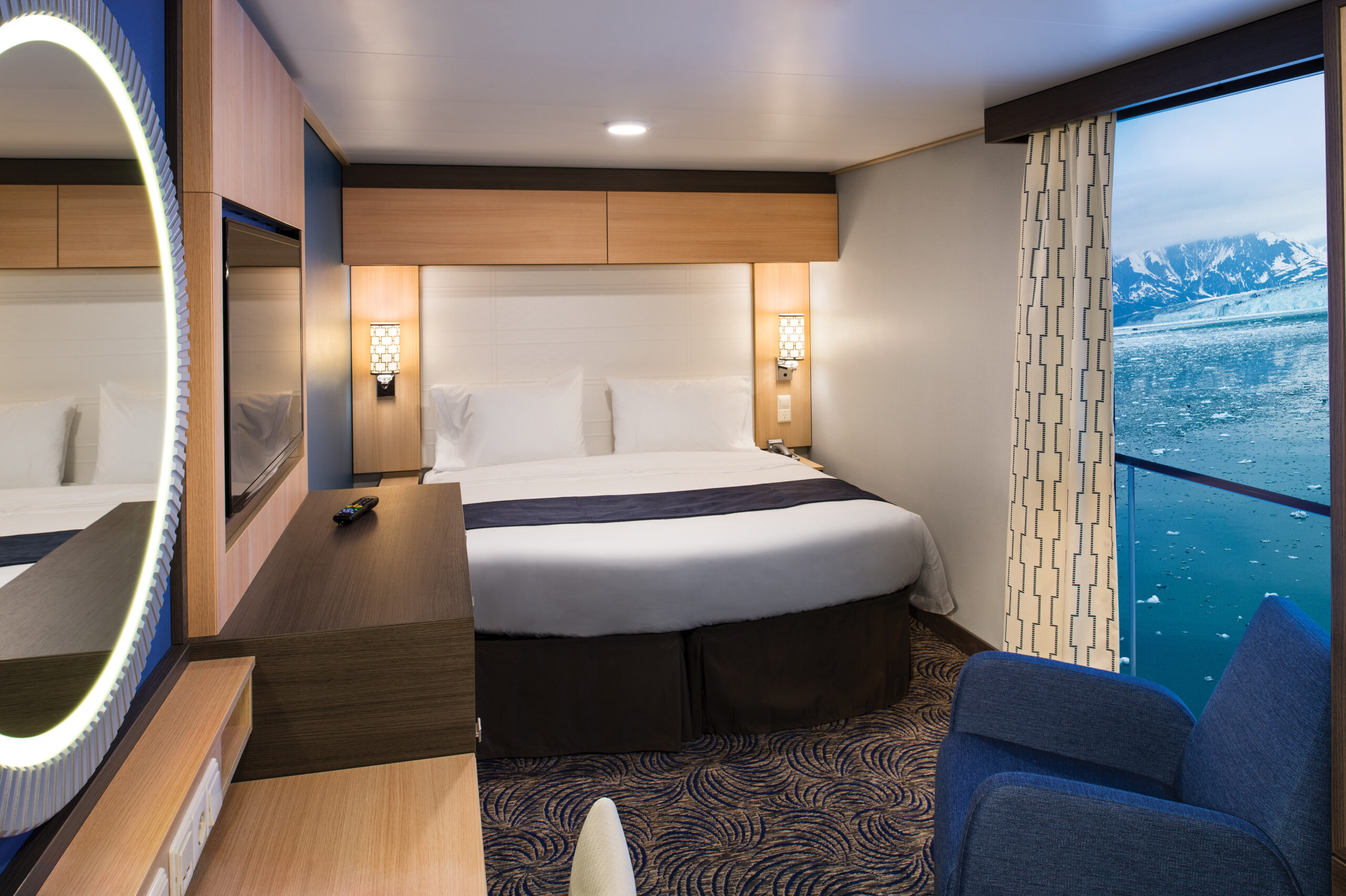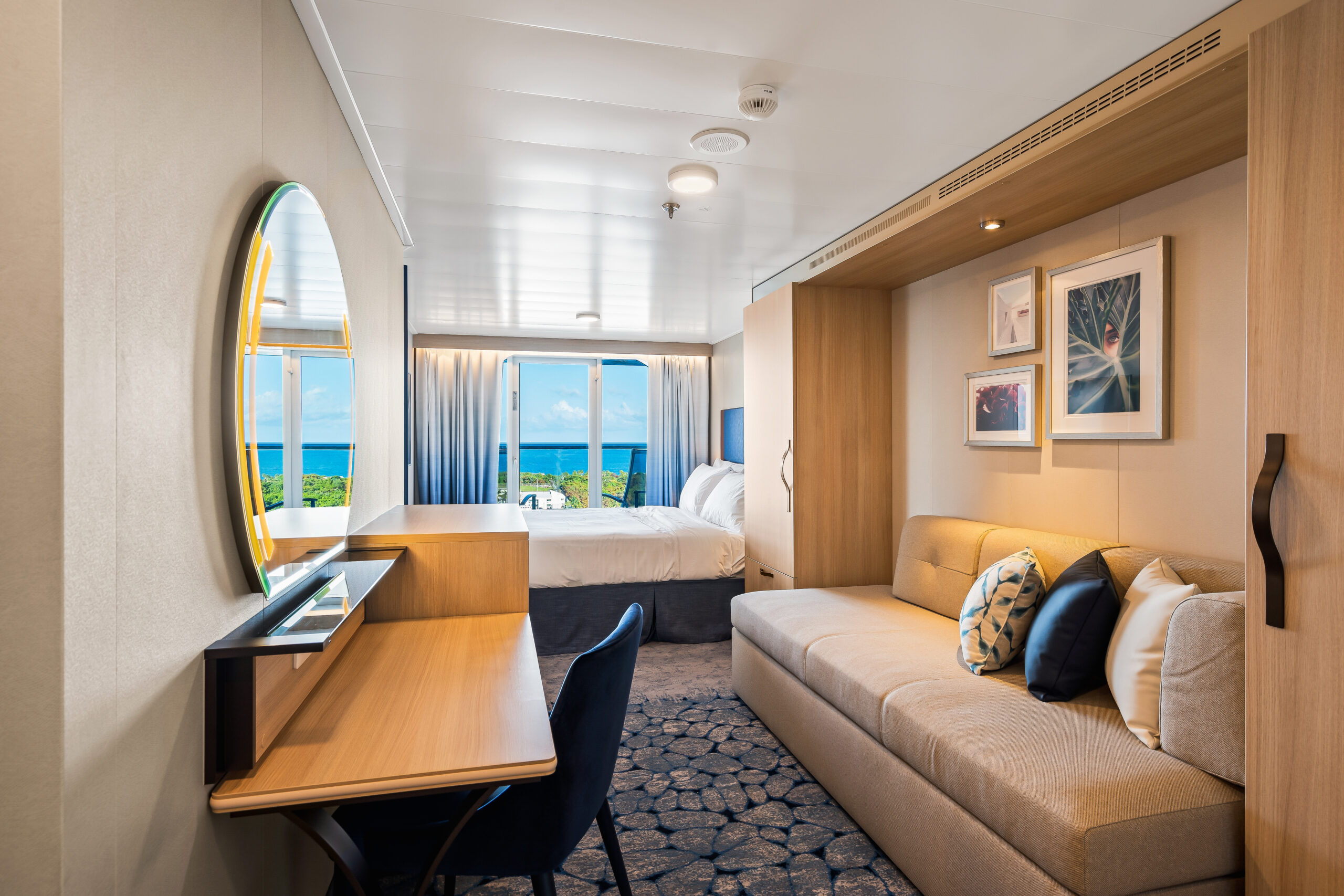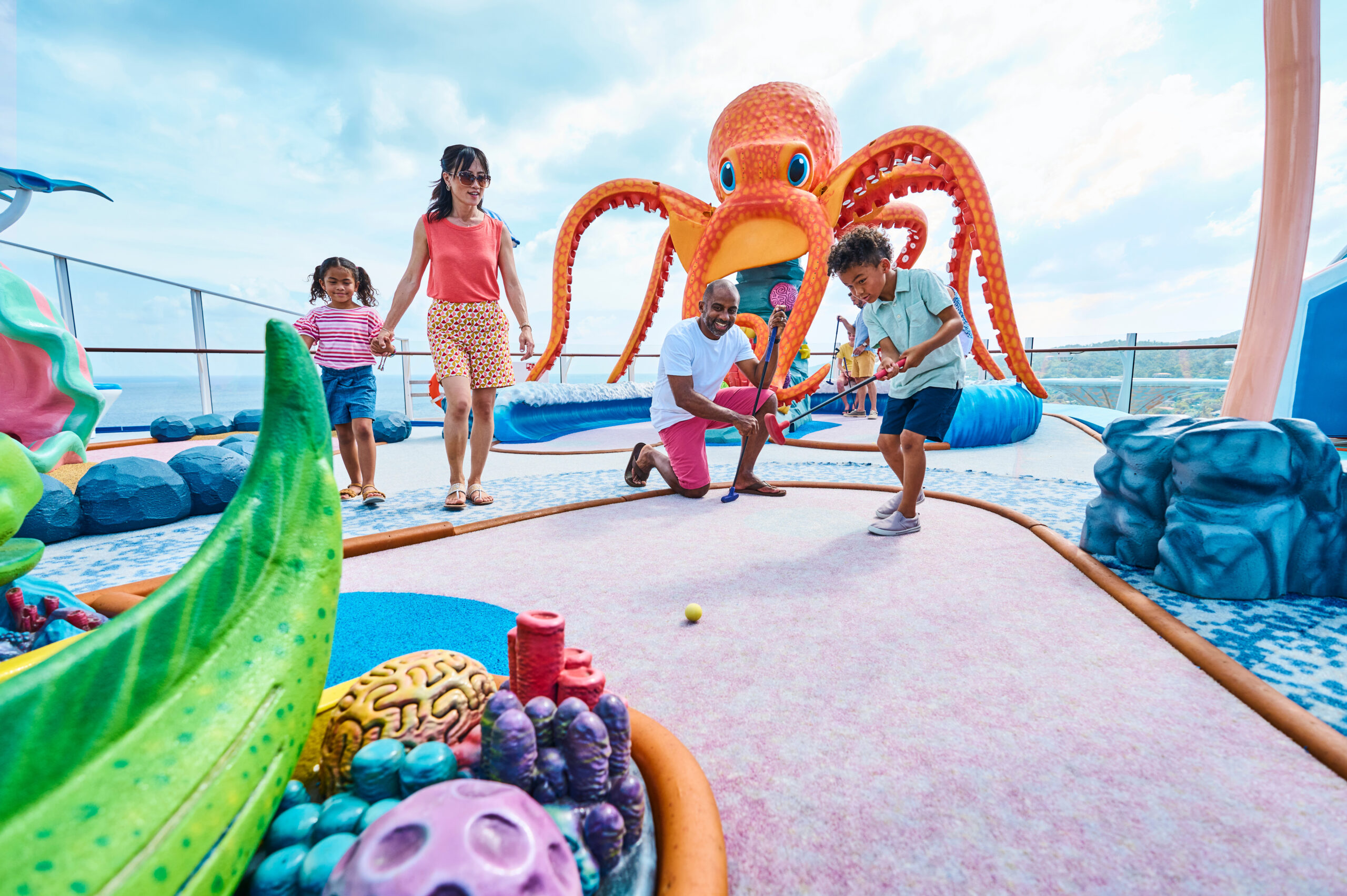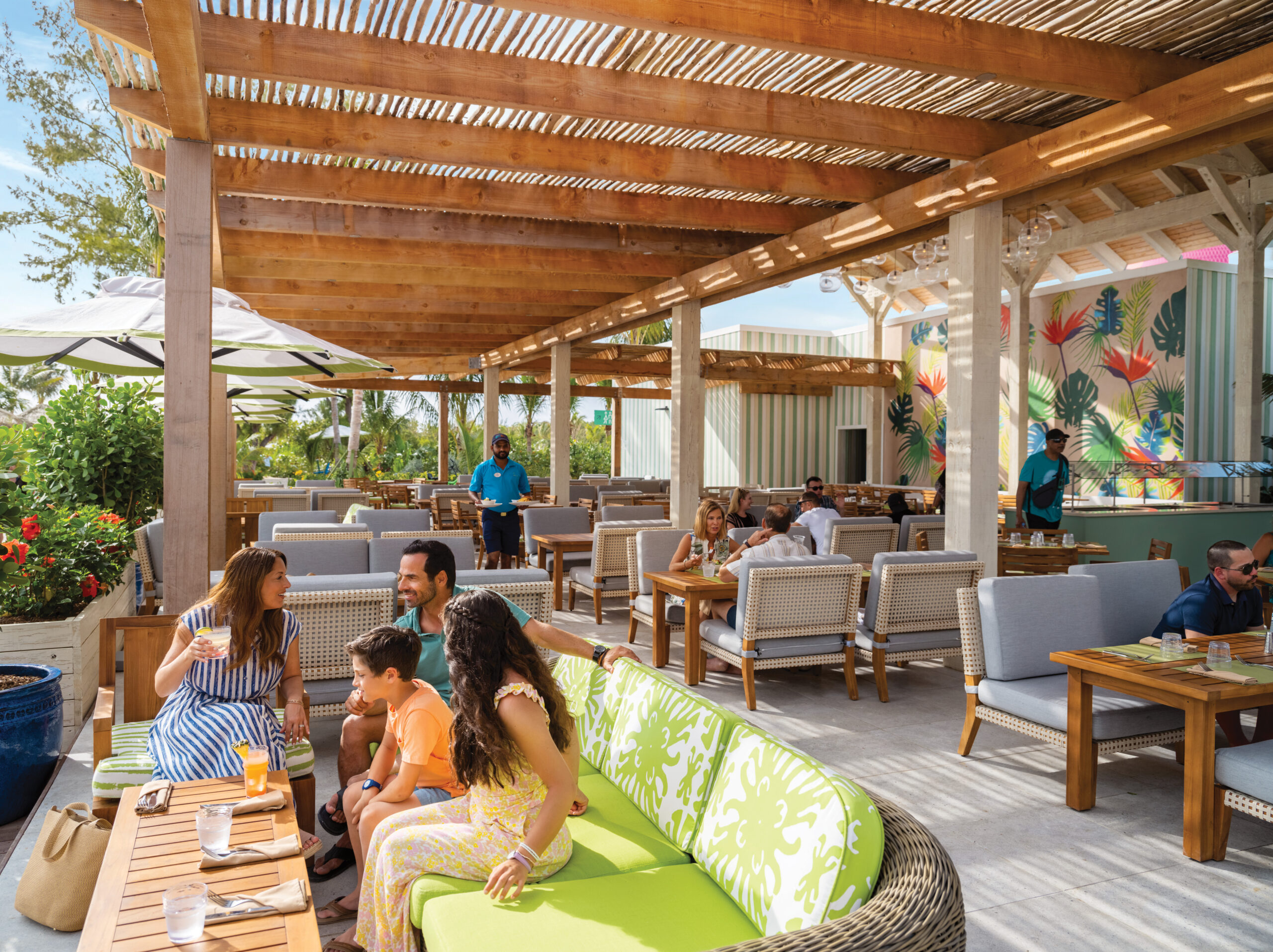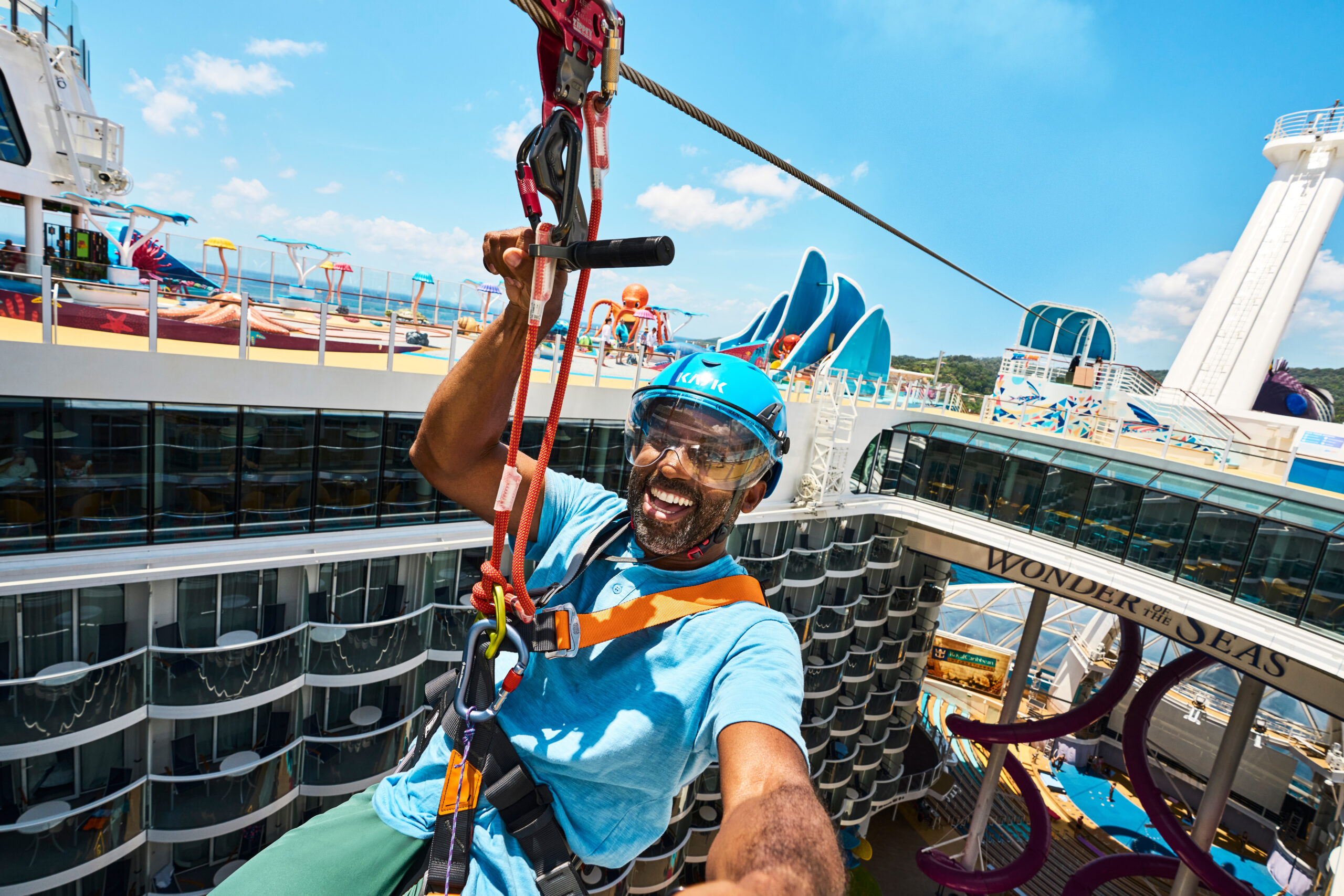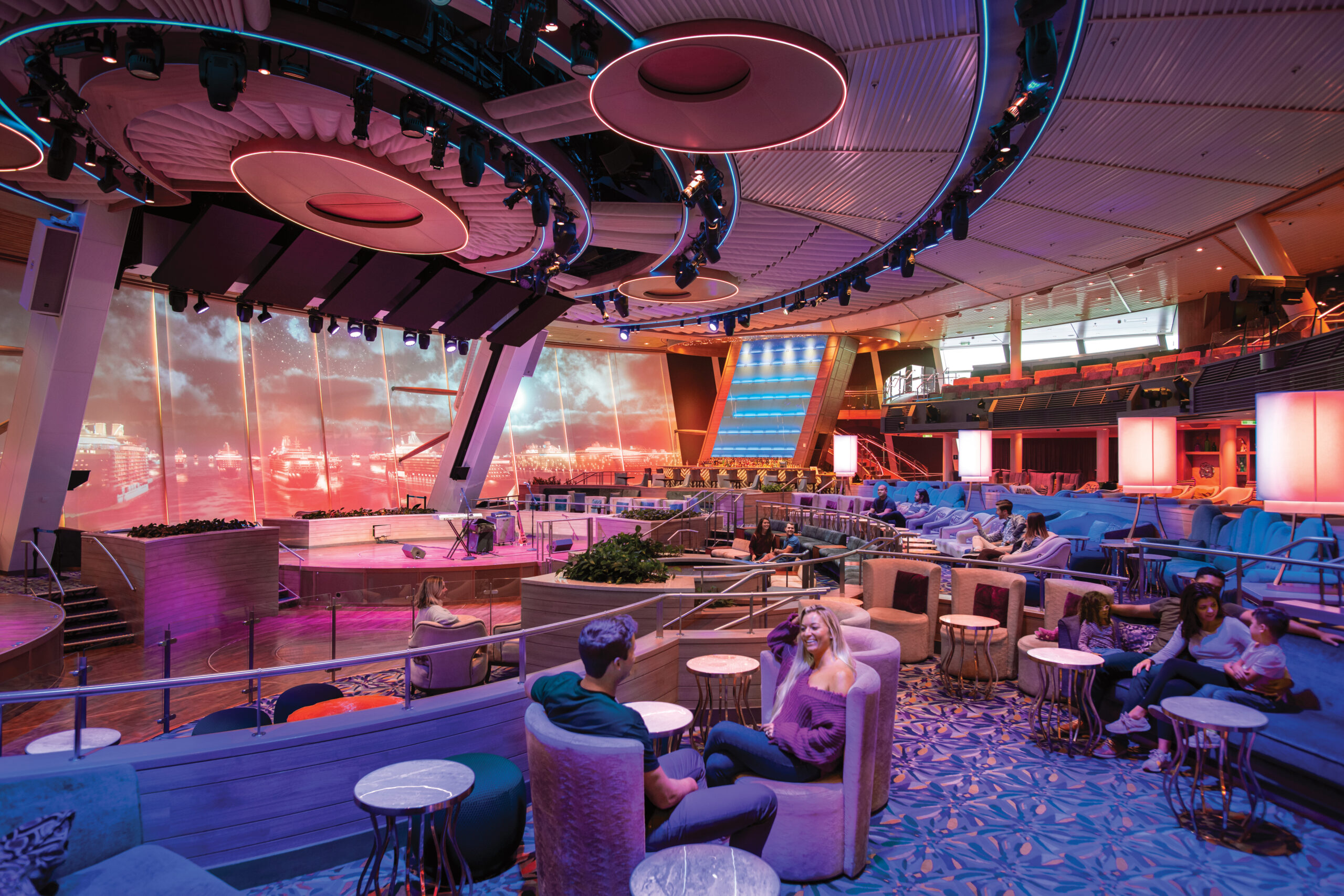 Travel with Royal Caribbean International
Aboard Royal Caribbean International ships, you'll find a host of activities that are out of the ordinary and, best of all, included in the price of the cruise! These include climbing walls, surf simulators, zip lines, bumper cars, an indoor skating rink and a host of other activities. It's a paradise for children, yes, but also for parents, who don't have to pay every time the family wants to enjoy an activity on board. In addition to activities and shows that are sure to please everyone, the company is especially adept at keeping toddlers, older children and teenagers occupied, thanks to the various supervised areas dedicated to each age group. Adults, meanwhile, can enjoy unique atmospheres that differ depending on where they are on the ship.
Gastronomy on board
Royal Caribbean has a well-established reputation when it comes to the food served on board. Often considered the leader in its category in terms of gastronomy, it offers its passengers a remarkable culinary experience. Elaborate dining room menus appeal to the most discerning palates. The many specialty restaurants on board offer refined dishes designed by renowned chefs.
Elegance in all its forms
Royal Caribbean International's ships are designed with finesse and elegance in mind, offering guests an affordable high-end product. Whether in the choice of materials or colours used to dress the ship, or the quality of the furniture on board, everything is designed to offer a luxury experience. The same applies to the service provided by our employees. Every traveler will feel considered and pampered on a daily basis.
On board Celebrity Cruises ships, you'll never have to compromise on comfort. Whether you're in your cabin, sitting in a dining room, or anywhere else on the ship, you're guaranteed to be comfortable. With these top-quality facilities, you'll be able to take advantage of your vacation to relax both mind and body.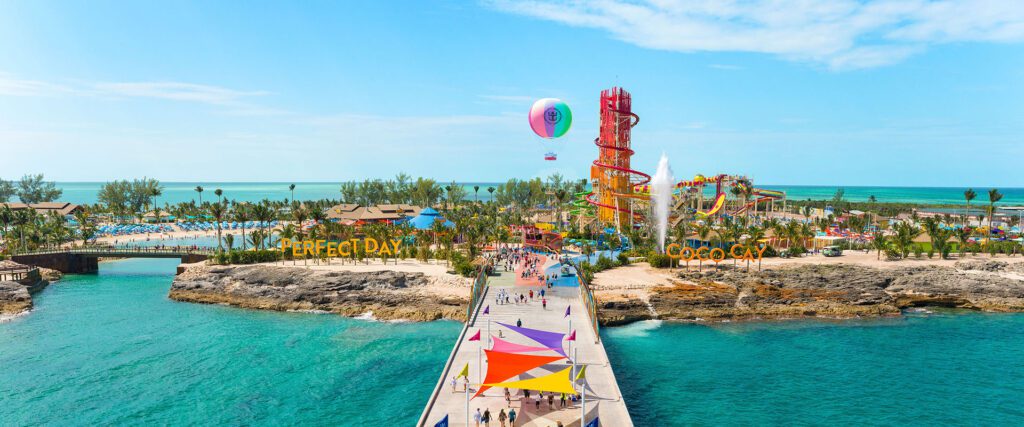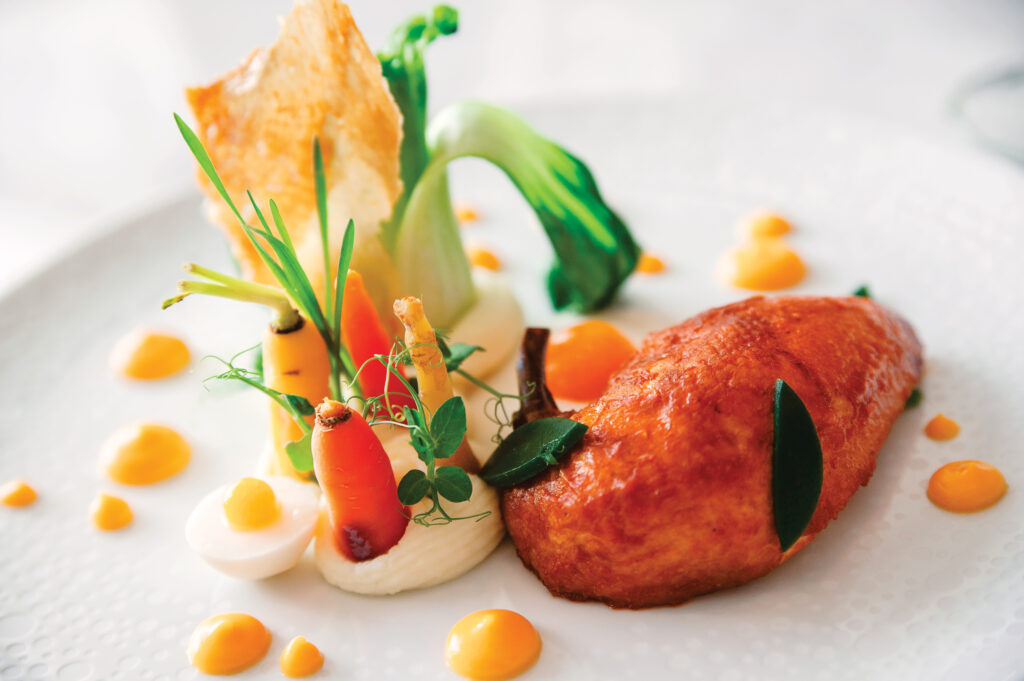 Contact your travel consultant today to choose your next transatlantic itinerary!