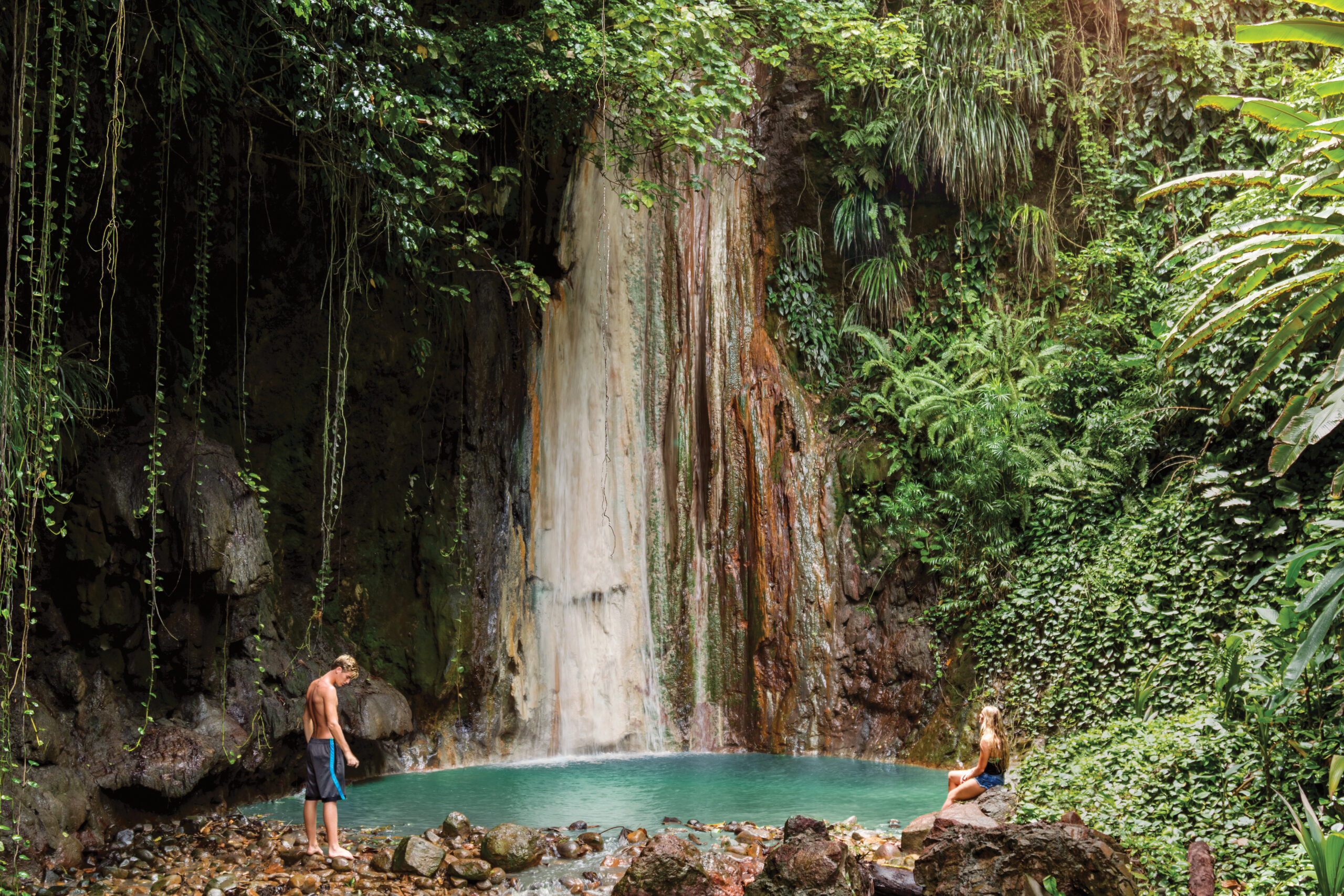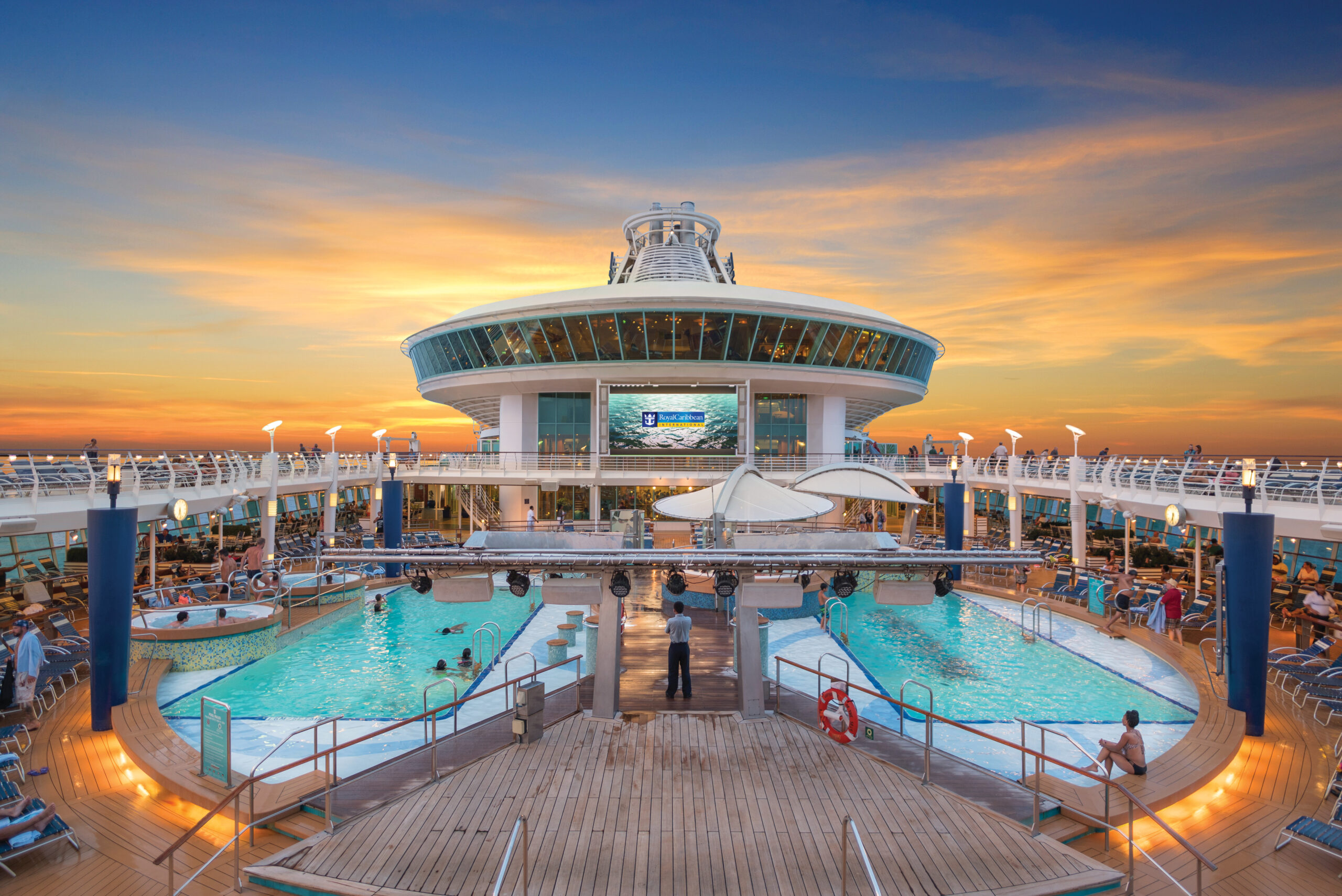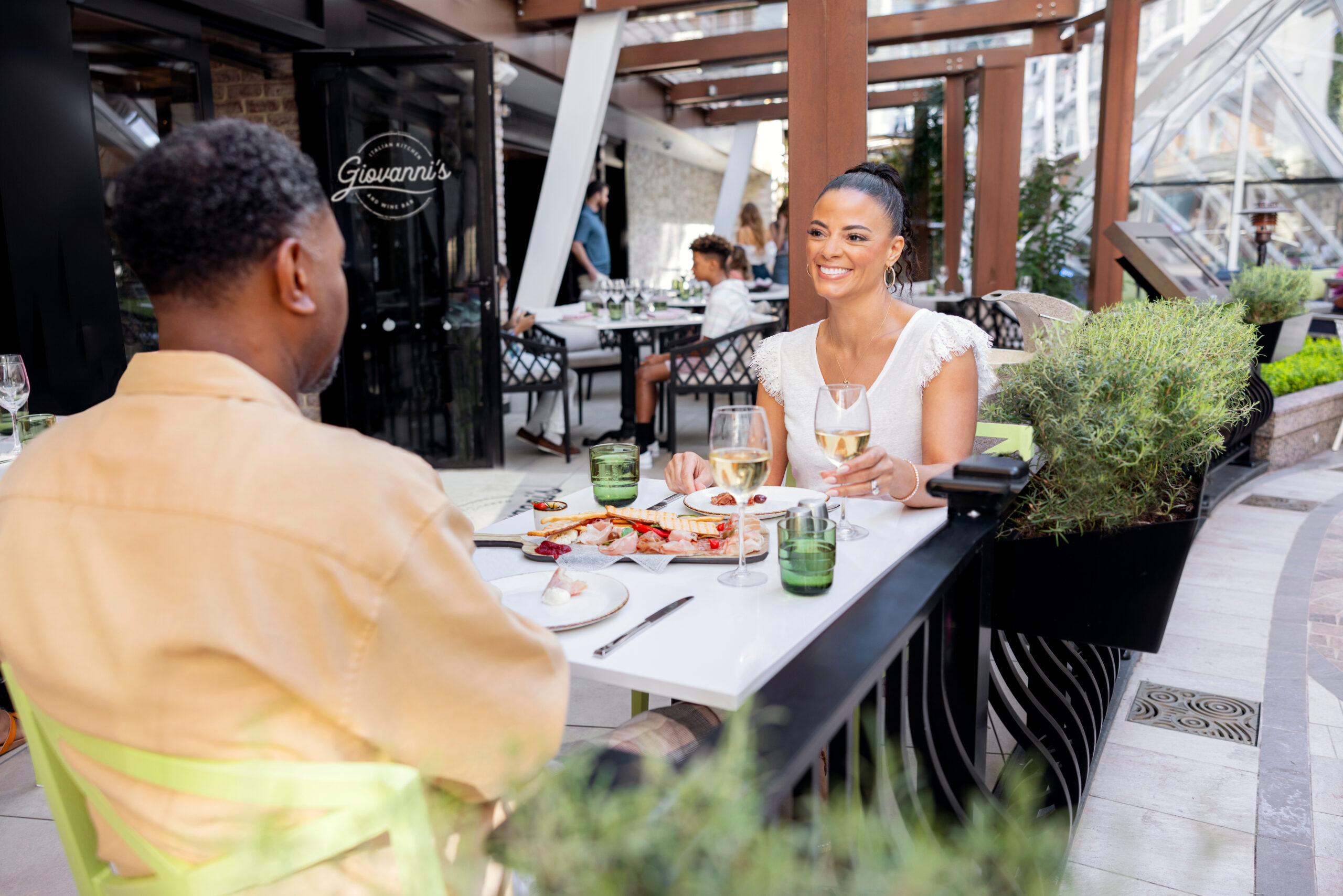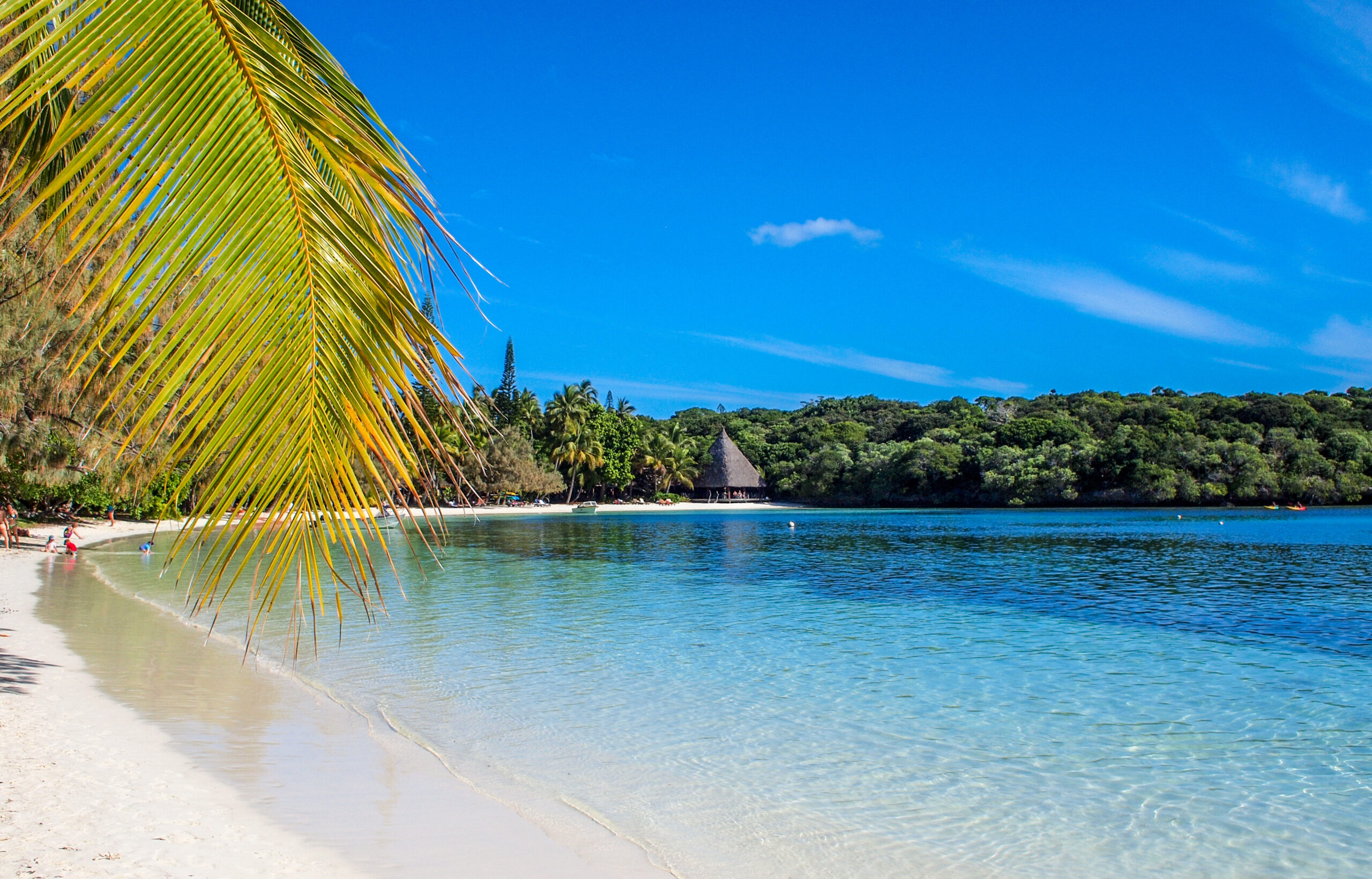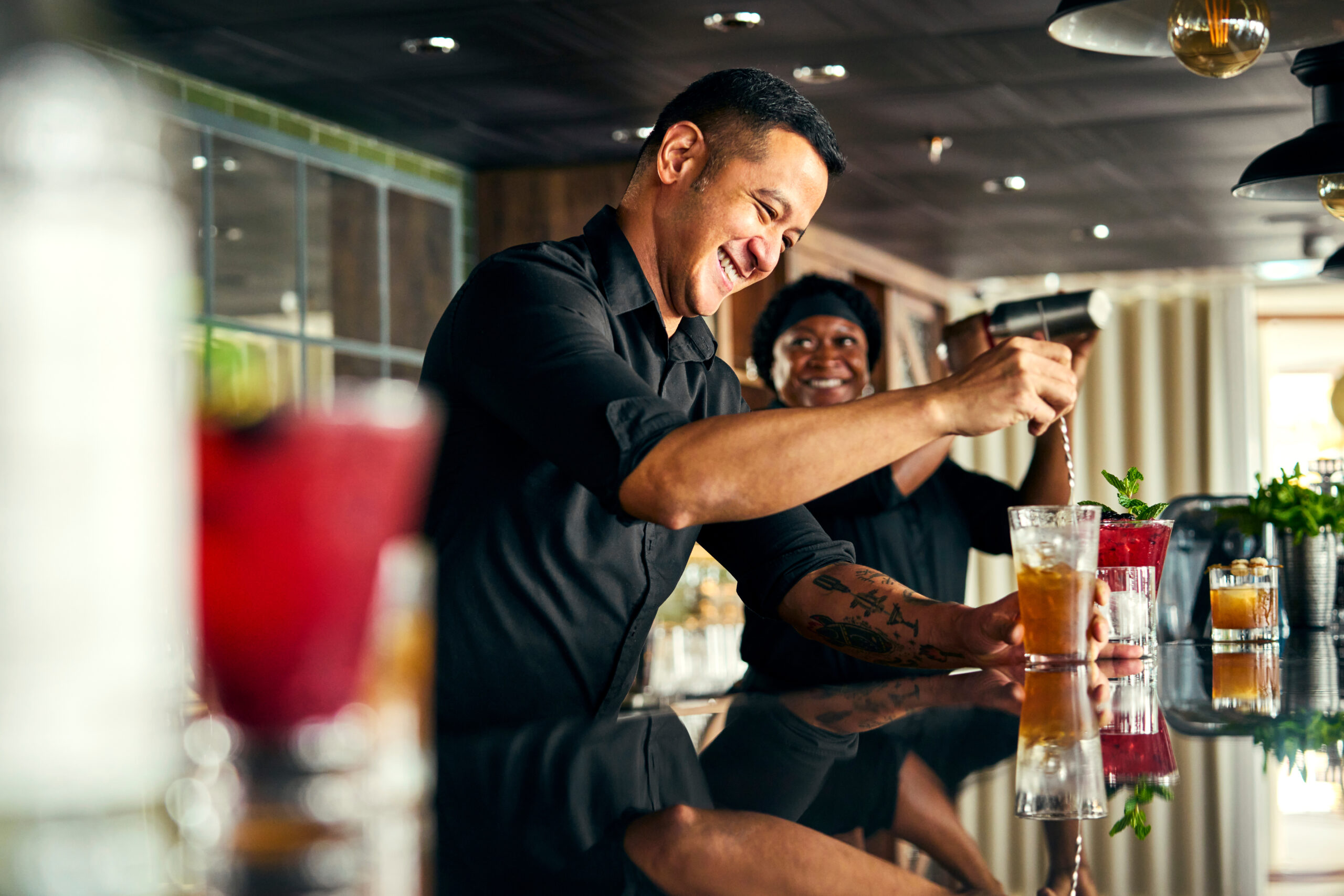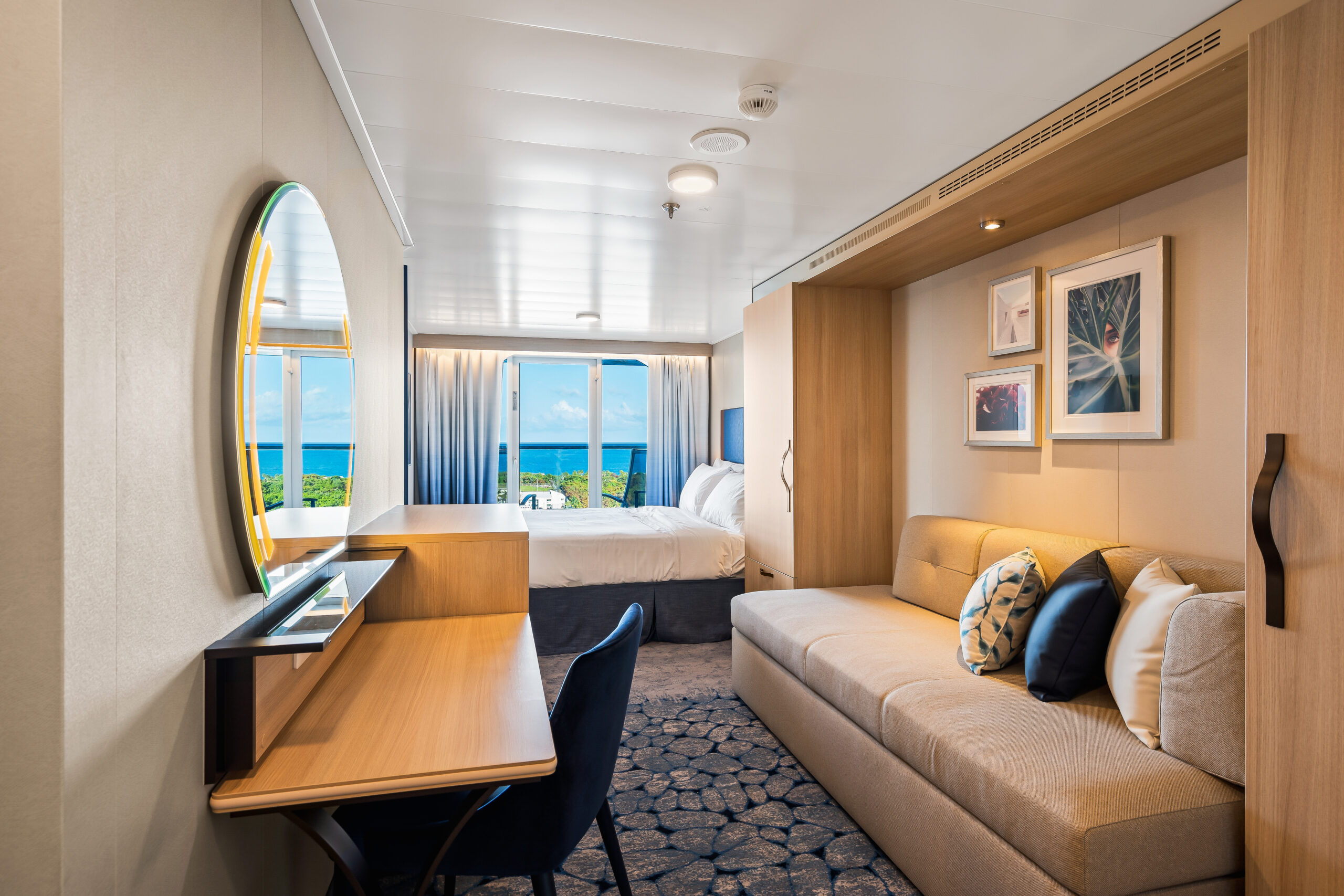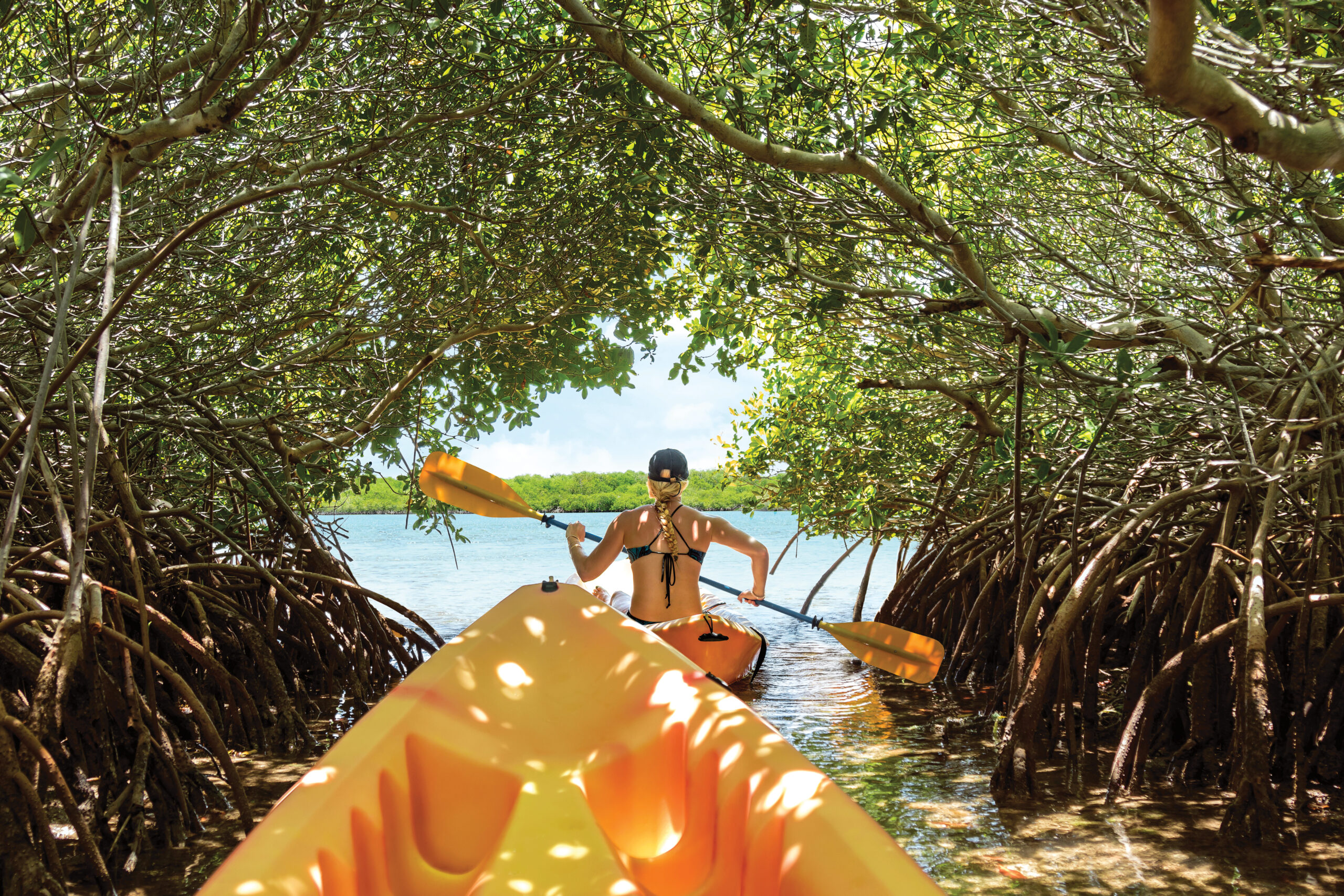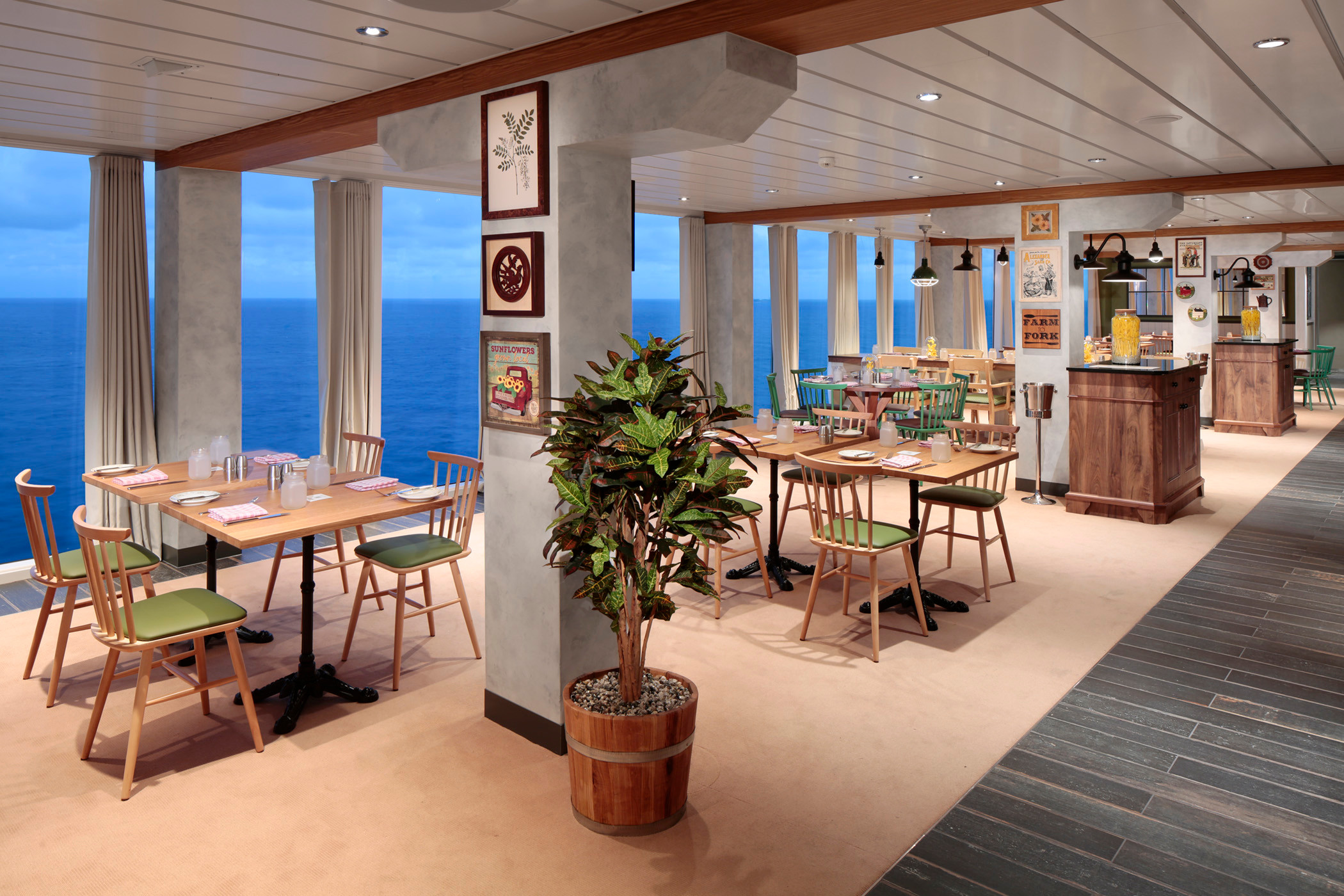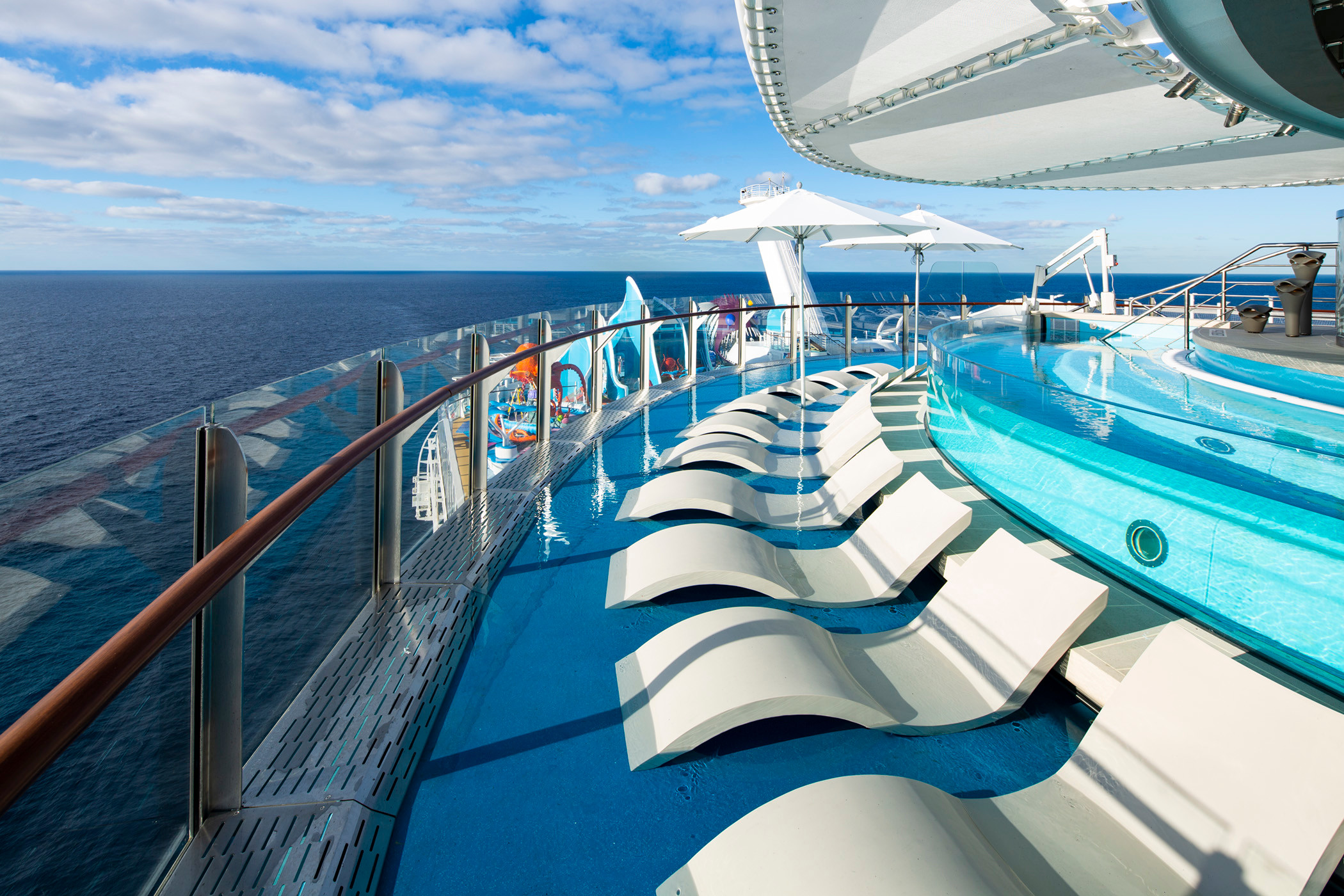 A wild, beautiful and vibrant island oasis in the South Pacific
The islands of the South Pacific are the definition of paradise, and the abundance of wildlife will capture your thirst for adventure. Beaches of warm, powdery white sand and aquatic waters are surrounded by tropical rainforests and high mountains. The world's second largest barrier reef surrounds the islands of New Caledonia, where a lagoon teems with a kaleidoscope of fish and marine life.
Majestic humpback whales glide between the Tonga Islands, the only part of the South Pacific to have escaped colonization. The wild beauty of the Loyalty Islands will stimulate your imagination, while the friendly locals will make you feel right at home. Take a South Pacific cruise to settle into island time and relax into the simple life.

Whale in sight
Whether with tanks, snorkels or without equipment, there are many ways to enjoy warm waters and colourful reefs. Discover the marine life and shipwrecks of Vanuatu off Espiritu Santo Island, or watch humpback whales in the waters off Tonga and Moorea.

Come out of your shell
Celebrate your visit by swaying your hips to the rhythm of traditional music. Let the locals advise you on which beaches to visit and guide you through rainforests brimming with tropical wildlife. Explore the traditional village on the island of Tanna or Taga Village in Samoa.
Why choose Royal Caribbean cruises?
Look no further than Royal Caribbean's ships! In addition to activities and shows that are sure to please everyone, the company is especially adept at keeping toddlers, older children and teenagers occupied, thanks to the various supervised areas dedicated to each age group. Adults, meanwhile, can enjoy unique atmospheres that differ depending on where they are on the ship.
What's more, on board Royal Caribbean ships, you'll find a host of activities that are out of the ordinary and, above all, included in the price of the cruise! These include climbing walls, surf simulators, zip lines, bumper cars, an indoor skating rink and a host of other activities. It's a paradise for children, yes, but also for parents, who don't have to pay every time the family wants to enjoy an activity on board.
Cruises for comfort and pleasure!
Royal Caribbean ships are not only comfortable, they're also elegant! It's all in the details. From the glass elevators to the sculptures throughout the common areas, there's always something to take a picture of. Elaborate dining room menus are sure to please even the most discerning palate. The many specialty restaurants on board offer refined dishes created by renowned chefs.
Stop waiting and book your next dream cruise in the South Pacific!