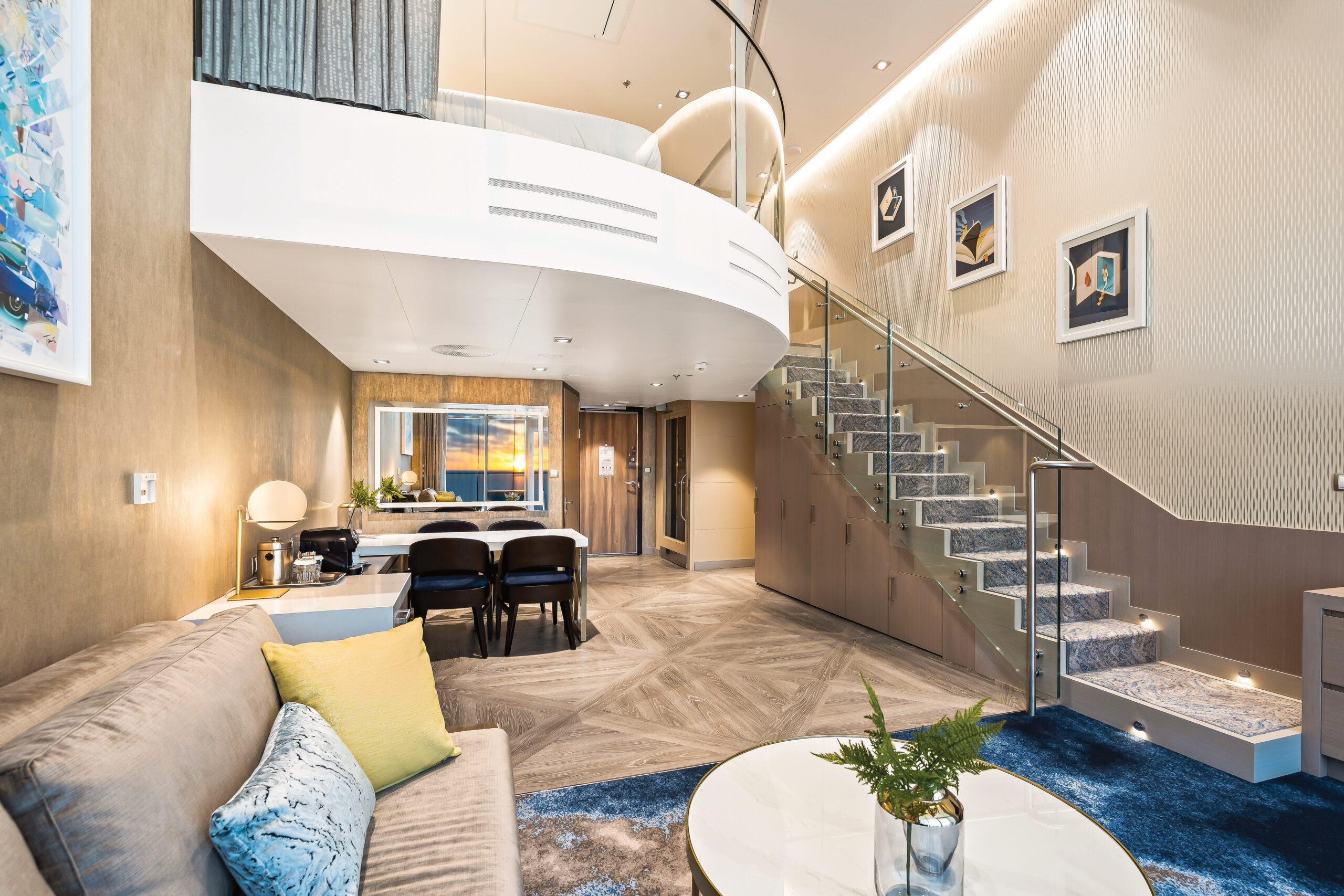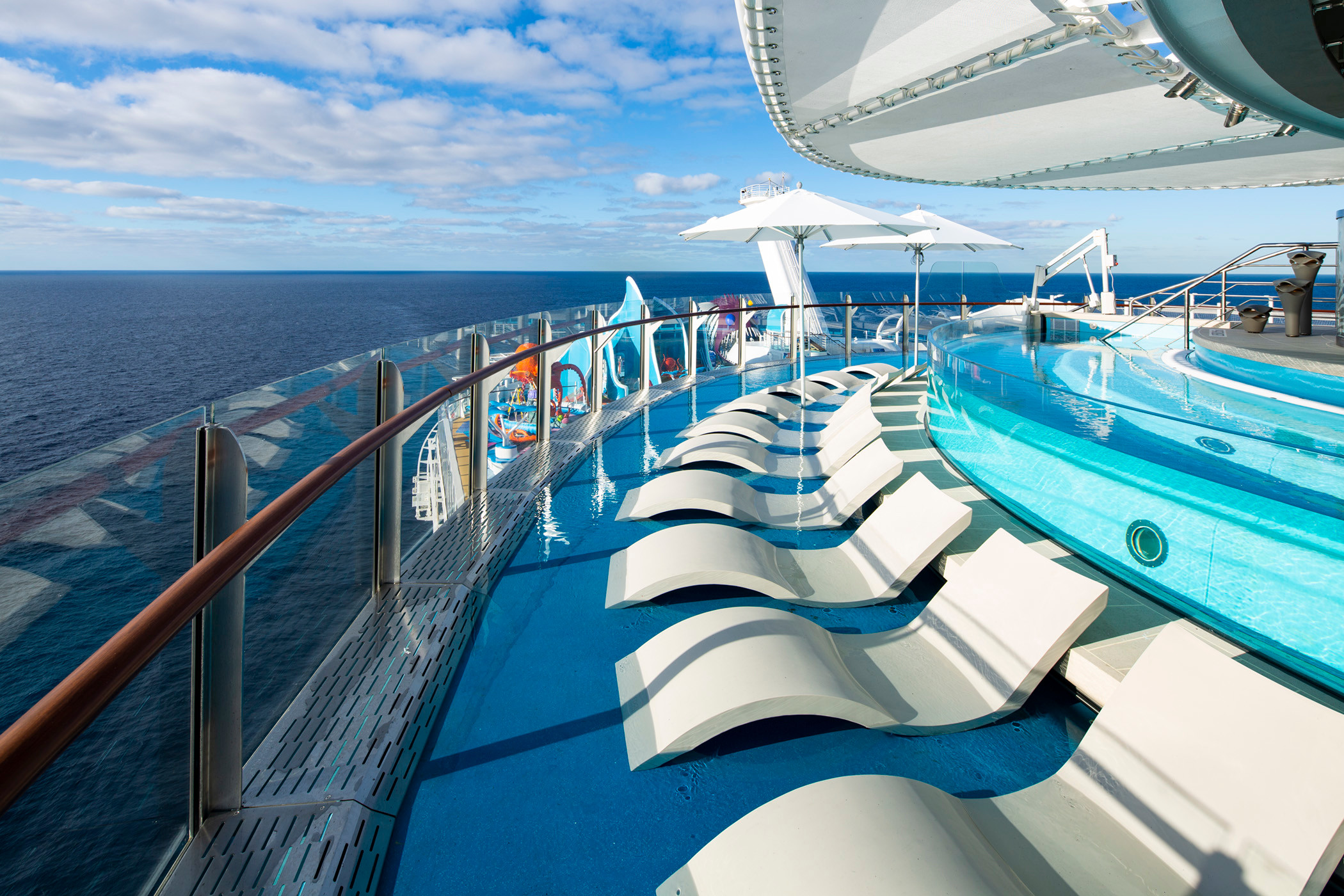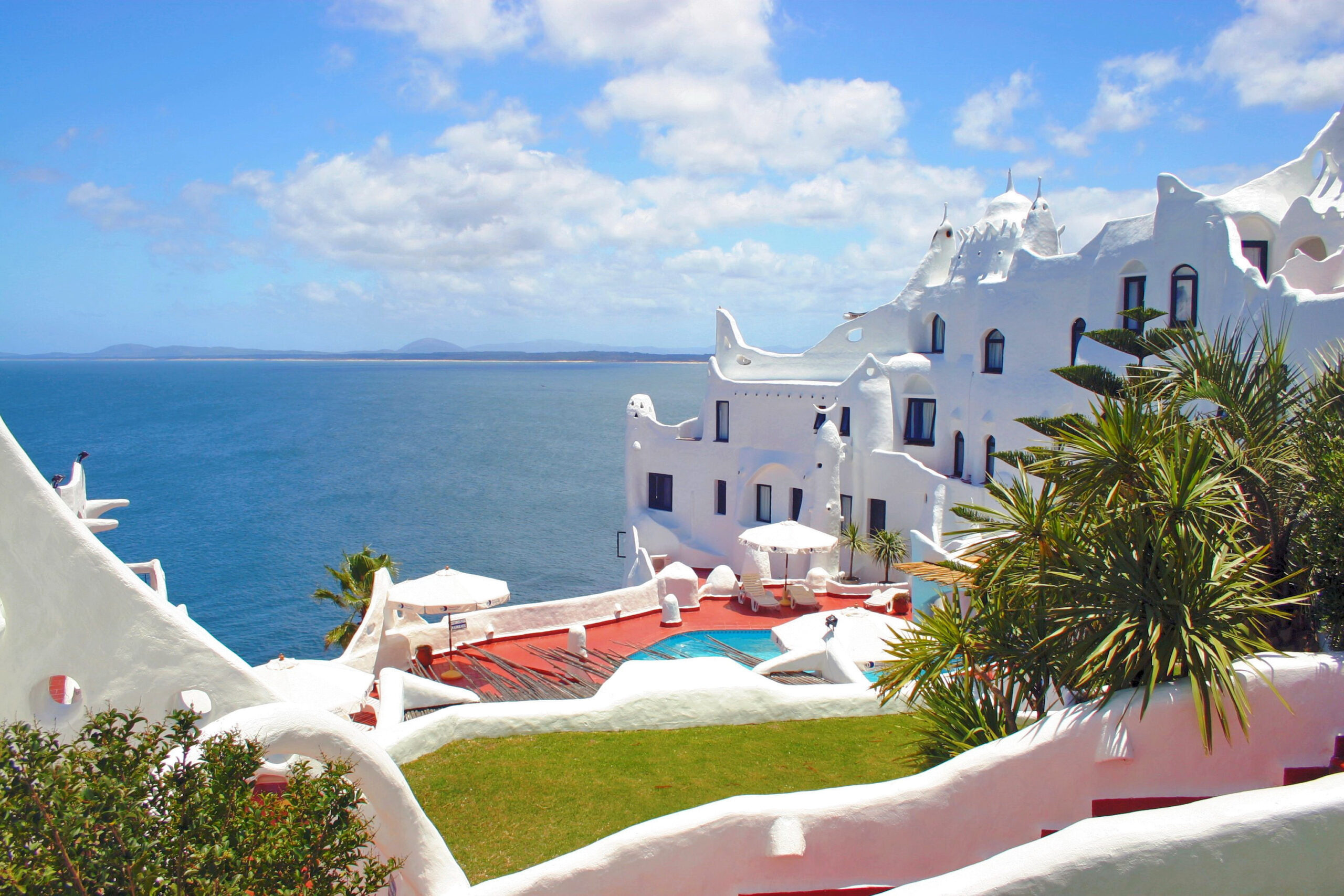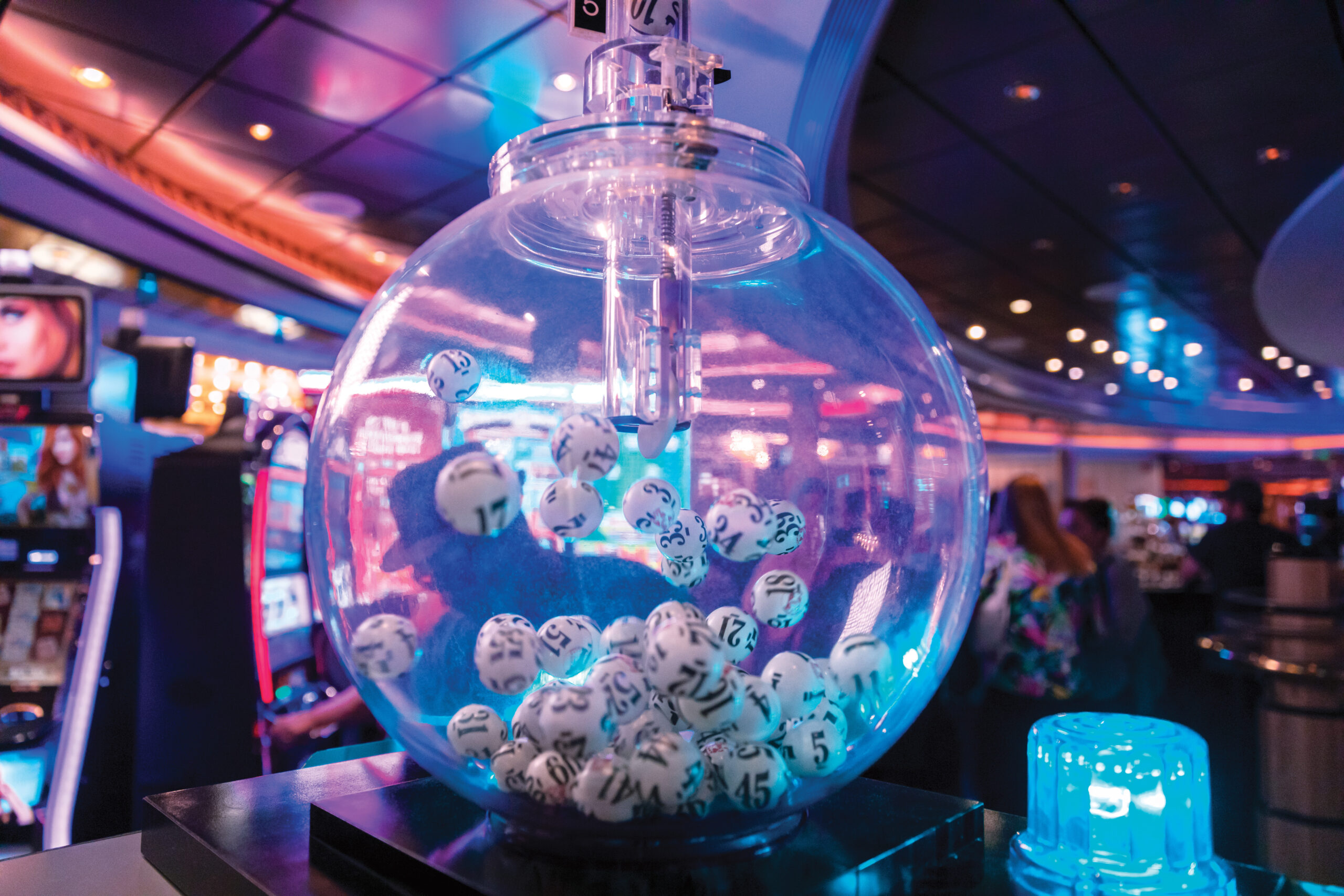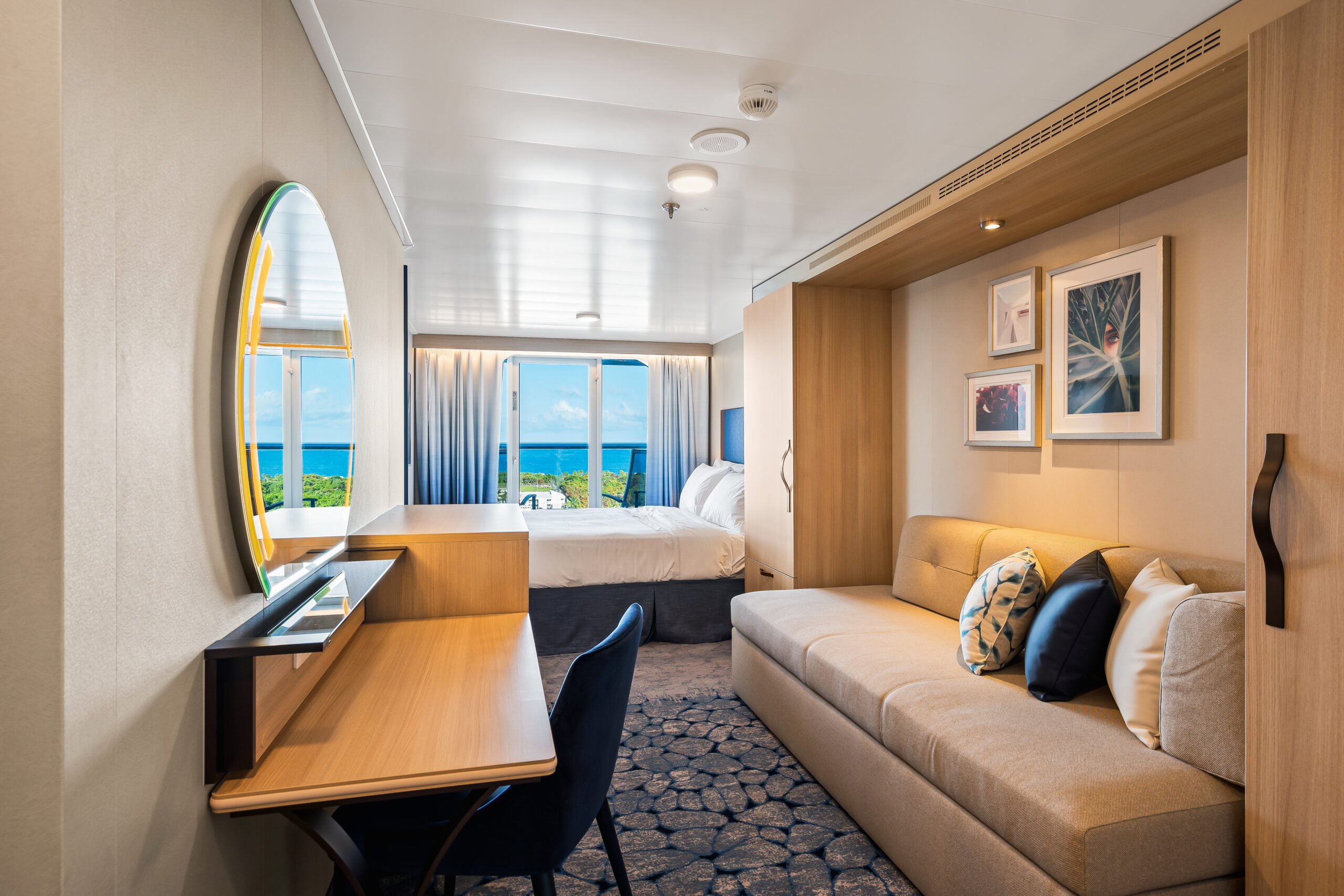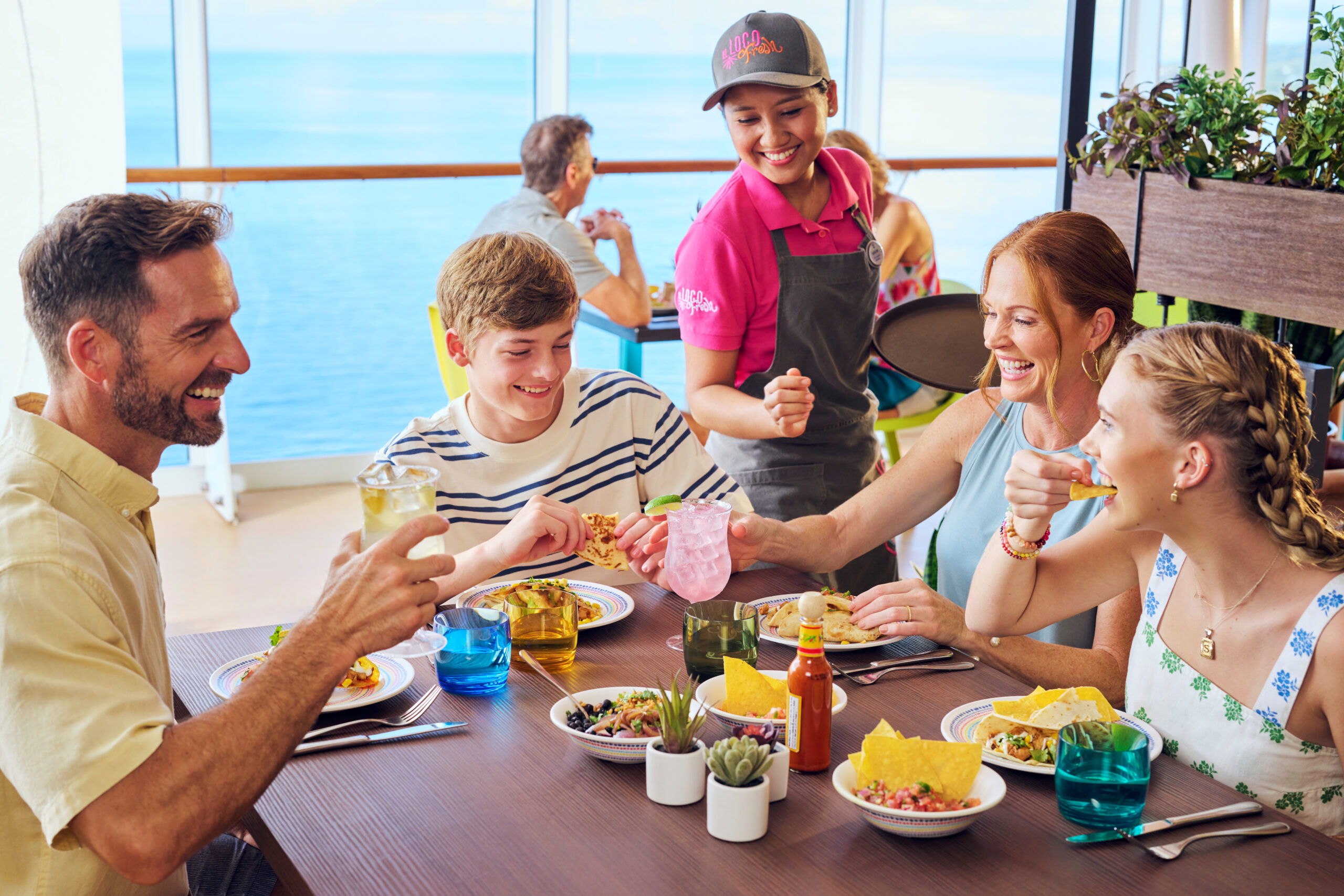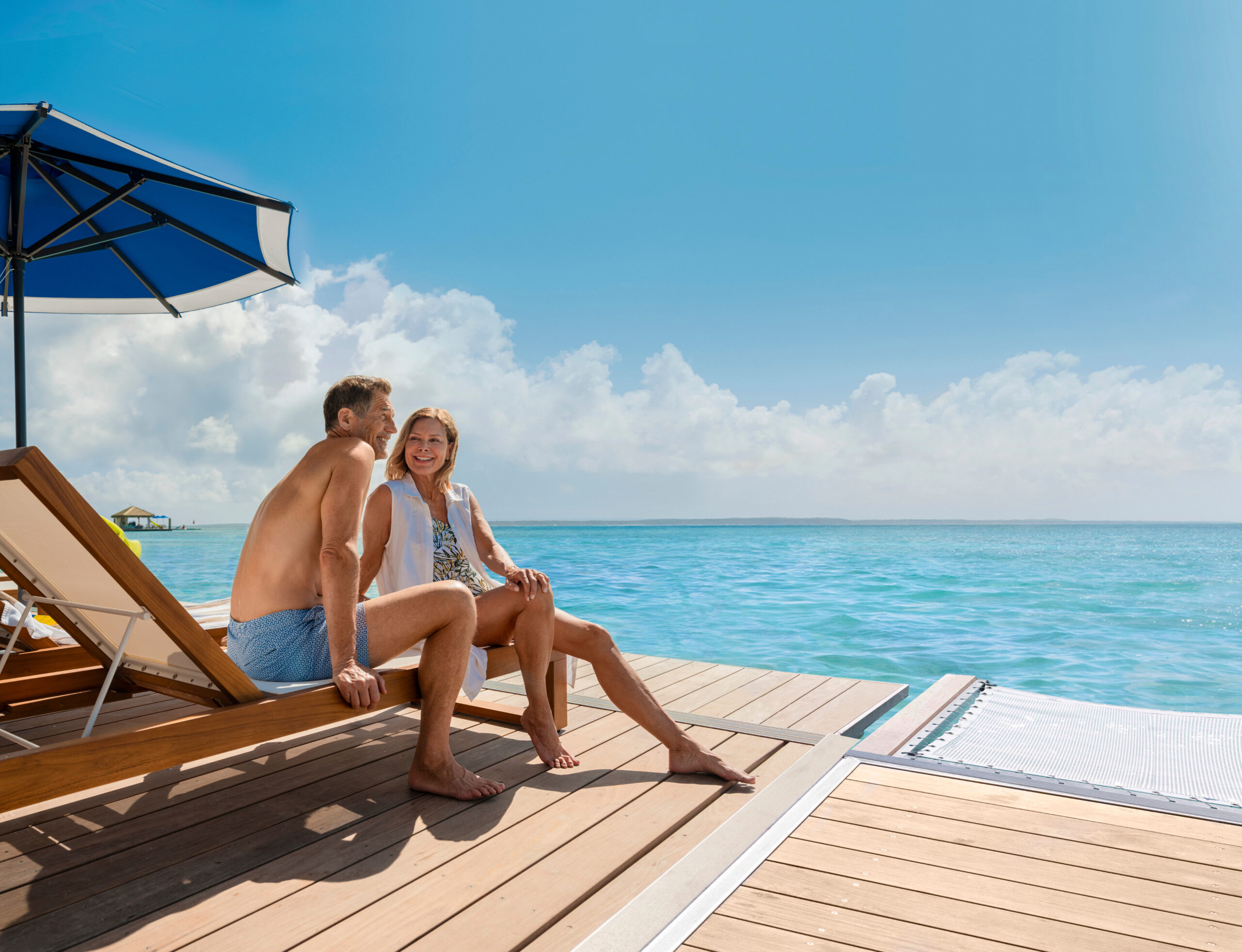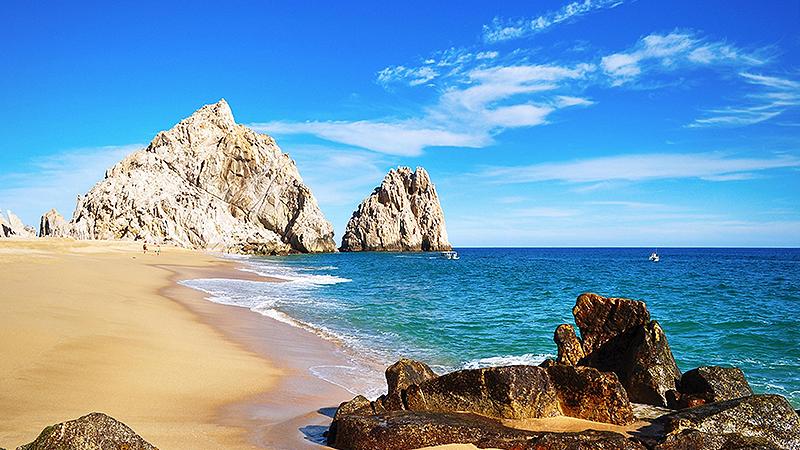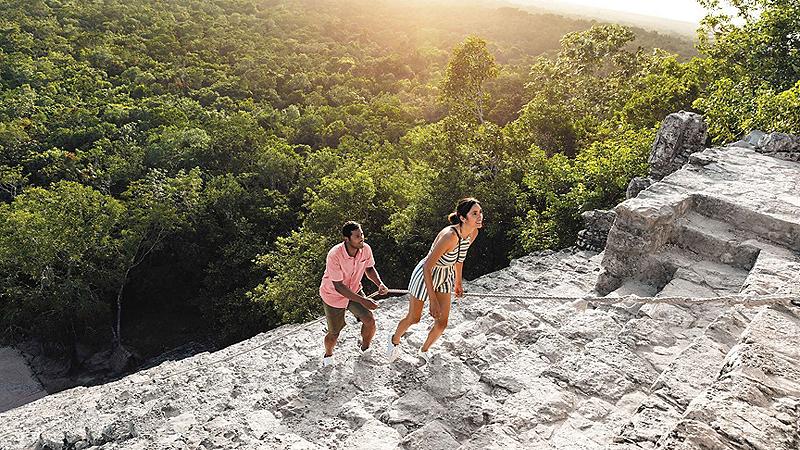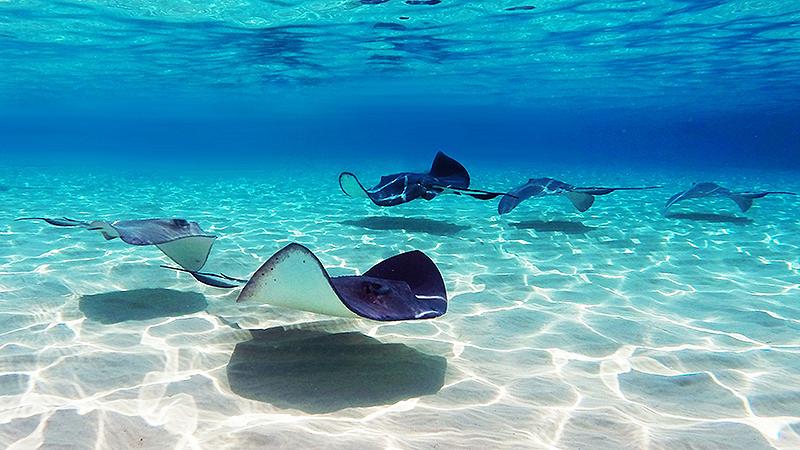 Search for cultural treasures and outdoor thrills in South America. Central and South America form an incredible mix of cultures, history, music, cuisine and natural landscapes. Lose yourself in the charm of Cartagena, Colombia's colourful colonial port city. Travel deep into Costa Rica's lush rainforests in San Luis Park. Relax on white-sand beaches like Dzul Ha and Chen Rio in Cozumel, Mexico.
Snorkel in the warm waters fringed by vibrant coral reefs off Belize and discover the Mayan monument El Castillo in the rainforest near Belize City. Sail to Central and South America to stroll the Spanish colonial streets of Antigua, Guatemala, with its baroque churches surrounded by the spectacular Volcan de Agua volcano.
Visit South America
This region is diverse in every way, resulting in a range of fascinating cultural treasures for you to discover. Stroll the cobbled streets of Cartagena, Colombia, and Antigua, Guatemala, lined with royal squares and sumptuous churches. Then stop off at the local markets to browse the brightly coloured, hand-embroidered traditional garments and soak up the fragrant scents of dried chillies.
A cruise for the whole family
Royal Caribbean ships are masters in the art of keeping toddlers, older children and teenagers occupied, thanks to the various supervised areas dedicated to each age group. Adults, meanwhile, can enjoy unique atmospheres that differ depending on where they are on the ship. These include climbing walls, surf simulators, a zip line, bumper cars, an indoor ice rink and a host of other activities. It's a paradise for children, yes, but also for parents, who don't have to pay every time the family wants to enjoy an activity on board.
In short, every member of the family can enjoy their vacation as they please, and everyone can get together to finish the day together!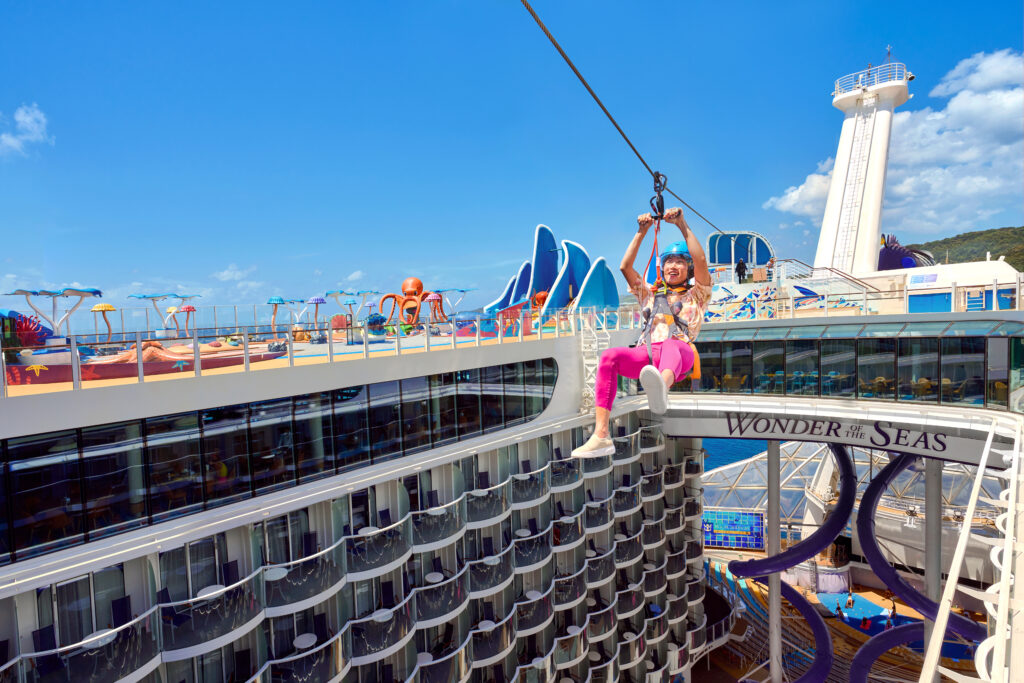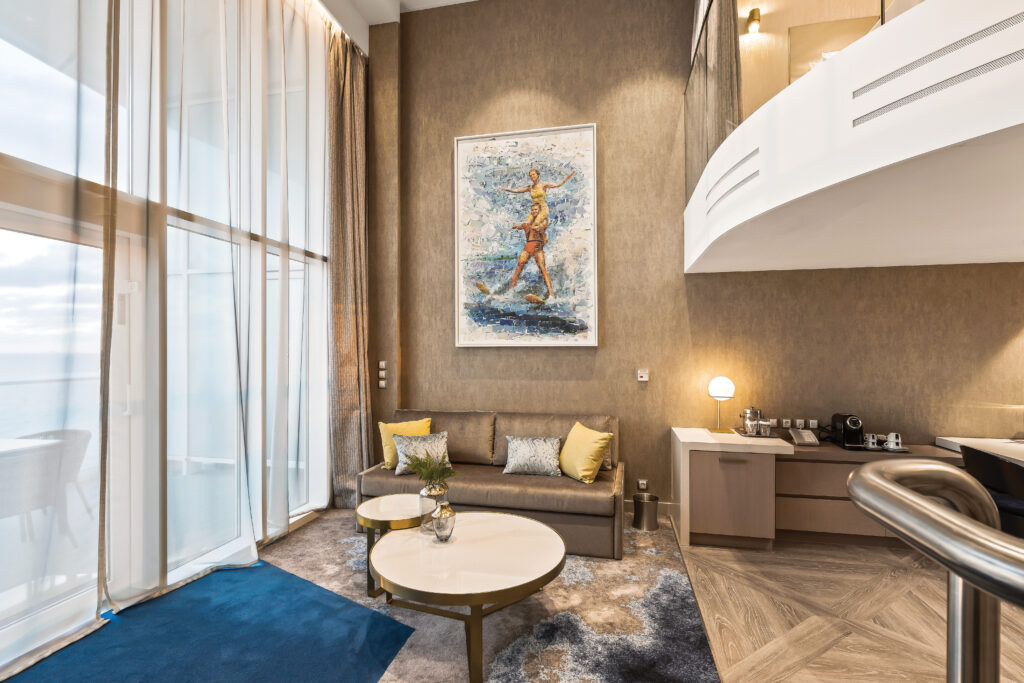 Cruises for comfort and pleasure!
It's a fact: Royal Caribbean ships are not only comfortable, they're also elegant! It's all in the details. From the glass elevators to the sculptures throughout the common areas, there's always something to take a picture of. On the Oasis class ships, it's particularly interesting to look at the architecture of the different quarters. Our favourite? Central Park, dotted with real trees and vegetation!
What about food?
Royal Caribbean has a well-established reputation when it comes to the food served on board. Often considered the leader in its category in terms of gastronomy, it offers its passengers a remarkable culinary experience. Elaborate dining room menus appeal to the most discerning palates. The many specialty restaurants on board offer refined dishes created by renowned chefs. Lobster lovers will also be delighted to learn that the main dining room often hosts an all-you-can-eat lobster tail party! You're already salivating, aren't you?
Are you convinced? Contact your travel agent now to start planning your next cruise with Royal Caribbean!