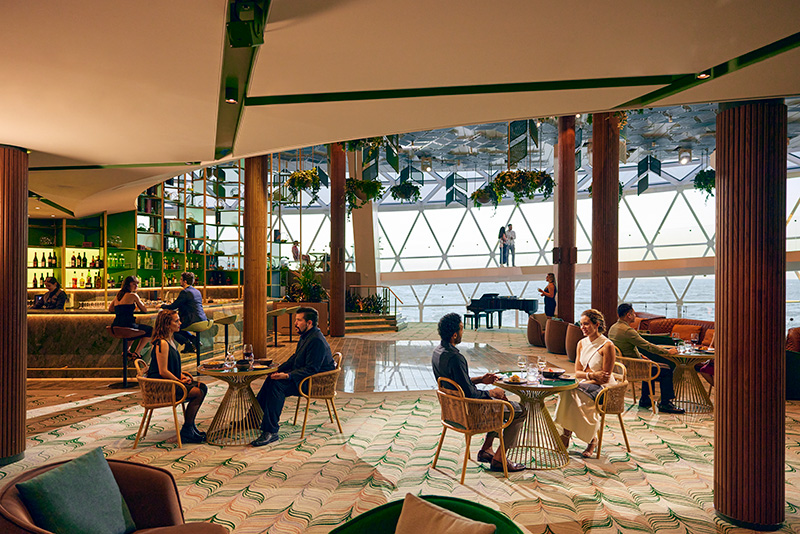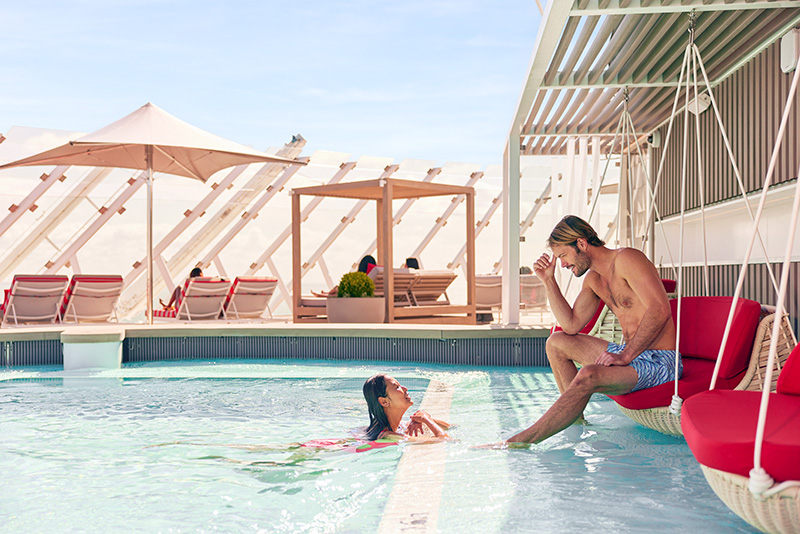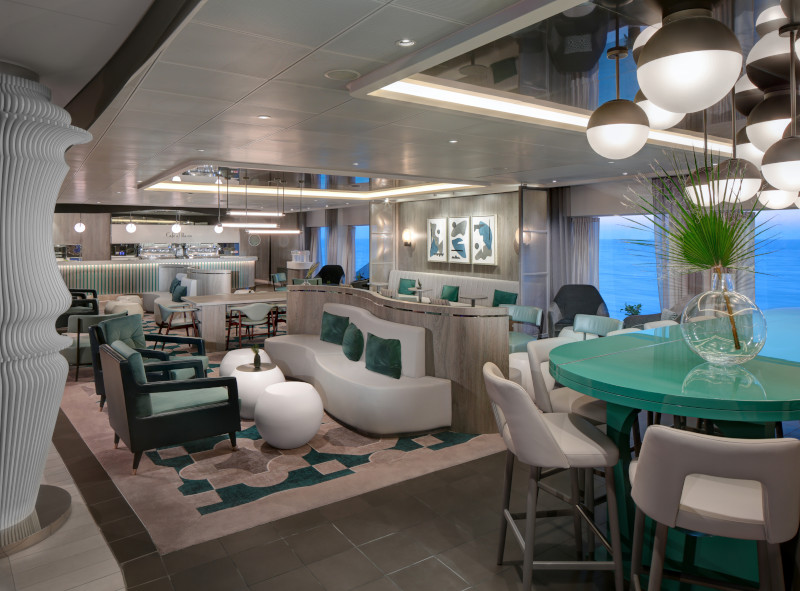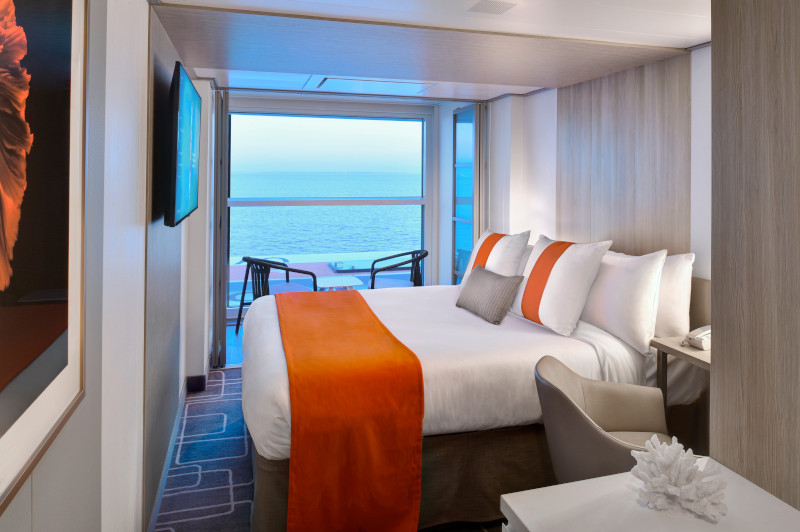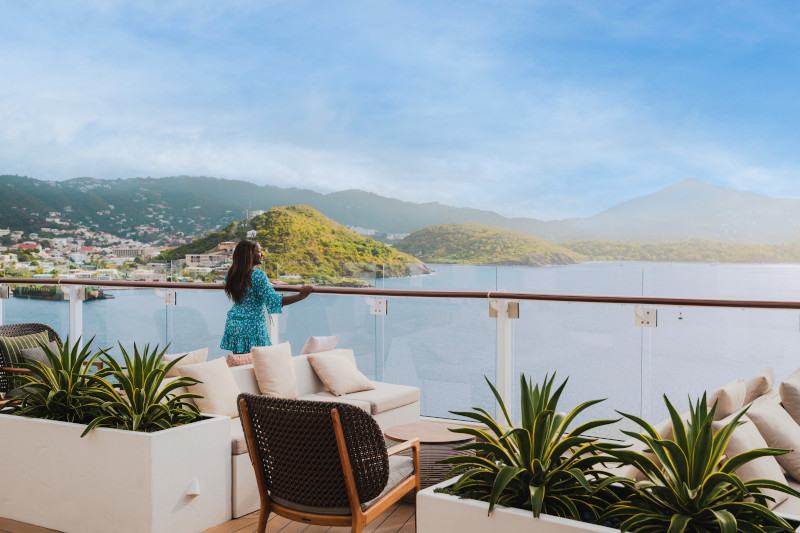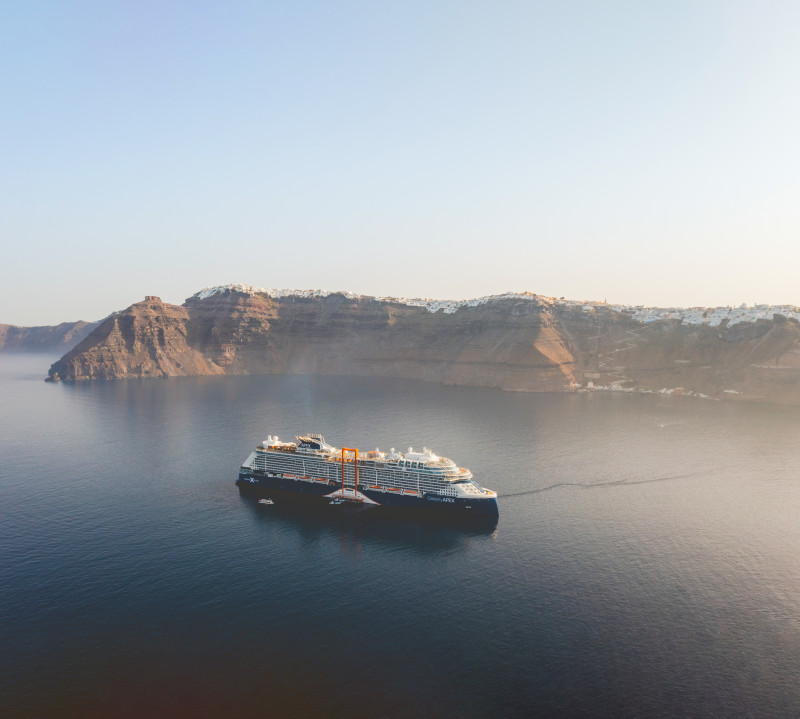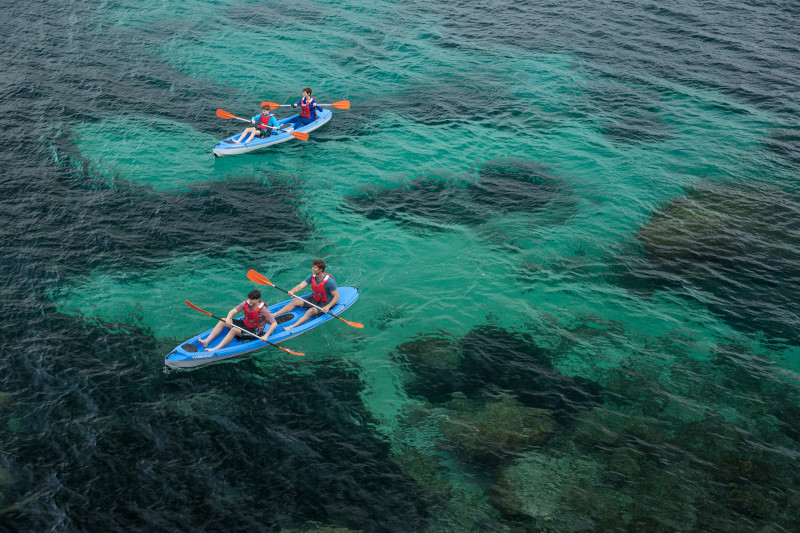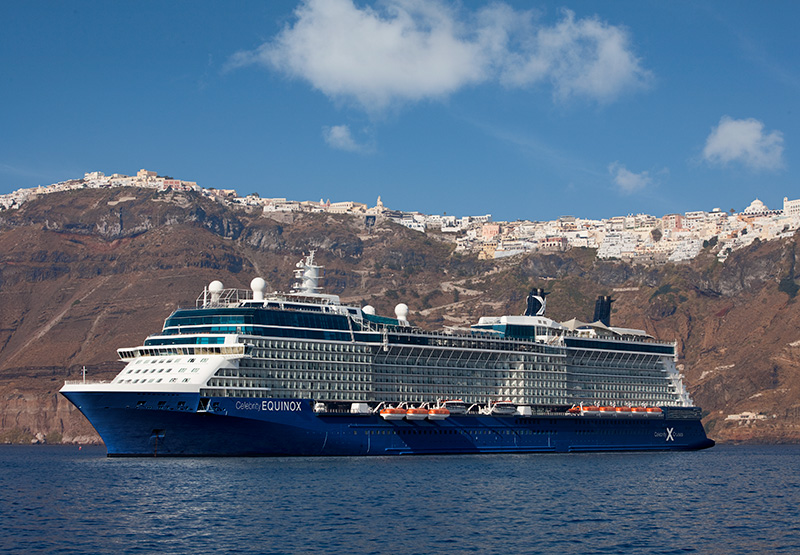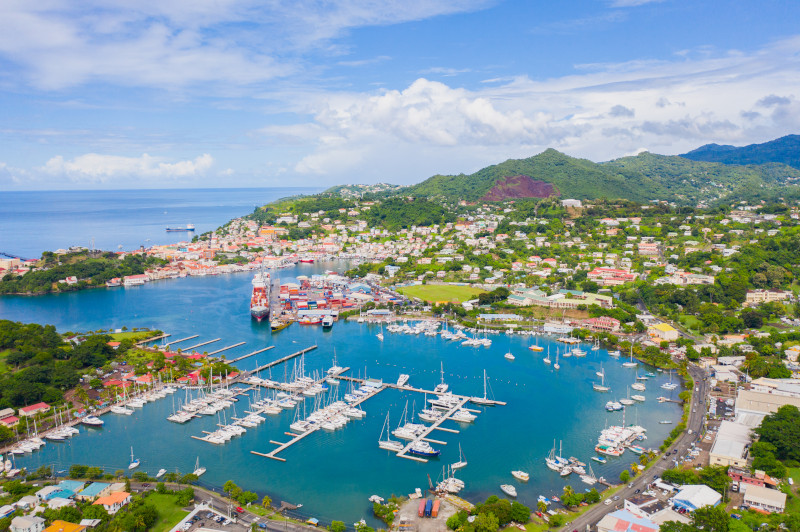 Experience a unique vacation on a transatlantic cruise like no other aboard one of Celebrity Cruises' ships. You'll enjoy relaxing days at sea and visit some of the world's most stunning destinations on both sides of the Atlantic Ocean. Travel from the serene tropical beaches of South Florida and Bermuda to the legendary cities of Europe. Incredible!
Destinations of unrivalled natural beauty
Come aboard and discover all the incredible natural wonders that await you on transatlantic cruises with Celebrity Cruises. From the pink sand beaches of Bermuda and the extraordinary biodiversity of South Florida to the hot springs and geysers of the Azores and the stunning turquoise waters of Nice. What's more, you'll be able to enjoy incredible views of the Atlantic Ocean from various points on board, and admire magnificent sunsets and sunrises on the horizon.
There's so much history to discover in the iconic cities we visit on transatlantic cruises. At each stop, you'll discover the stories of some of the most beautiful and ancient cultures in existence.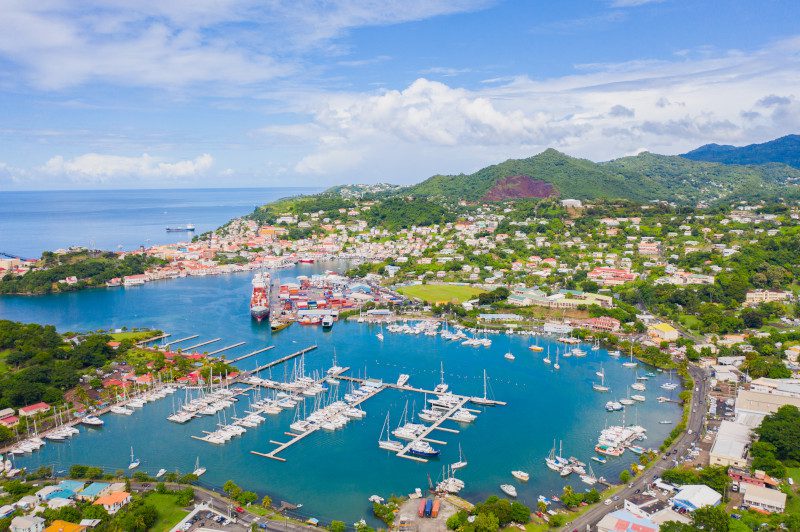 The all-inclusive Celebrity Cruises package

Talking about Celebrity Cruises without mentioning its All Included program is simply impossible. What's it all about? This all-inclusive formula transforms your cruise into a truly turnkey vacation! All Celebrity Cruises cruises, without exception, now include the "Classic" beverage package, which includes a wide selection of alcoholic and non-alcoholic beverages, the "Surf" WiFi package and all cruise gratuities. It is also possible to upgrade the basic package to obtain even more inclusions. Ask your travel consultant today!

Elegance in all its forms

Celebrity Cruises' ships are designed with finesse and elegance in mind, offering guests an affordable high-end product. Whether in the choice of materials, colours used to dress the ship, or the quality of the furniture on board, everything is designed to offer a luxury experience. The same applies to the service provided by our employees. Every traveler will feel considered and pampered on a daily basis.
On board Celebrity Cruises ships, you'll never have to compromise on comfort. Whether you're in your cabin, sitting in a dining room, or anywhere else on the ship, you'll simply be… comfortable. With these top-quality facilities, you'll be able to take advantage of your vacation to relax both mind and body. Looking for a unique experience? Choose a cabin with an "Infinite Veranda" balcony. In these cabins, access to the balcony can be completely opened up, turning it into an extension of the bedroom. You'll enjoy the fresh sea air and even more living space. Enjoy dining options that include distinctive restaurants with menus crafted by Michelin-starred chefs and the most award-winning wine collection at sea. Rest, relax and recharge the moment you step aboard. We'll take care of every detail of your vacation, so all you have to do is enjoy it.

Featured destinations :
Tenerife, Canary Islands
Málaga, Spain
Ponta Delgado, Azores
Alicante, Spain
Cartagena, Spain
Contact your travel consultant today to choose your next transatlantic itinerary! What's more, we have access to exclusive fares you won't find anywhere else.