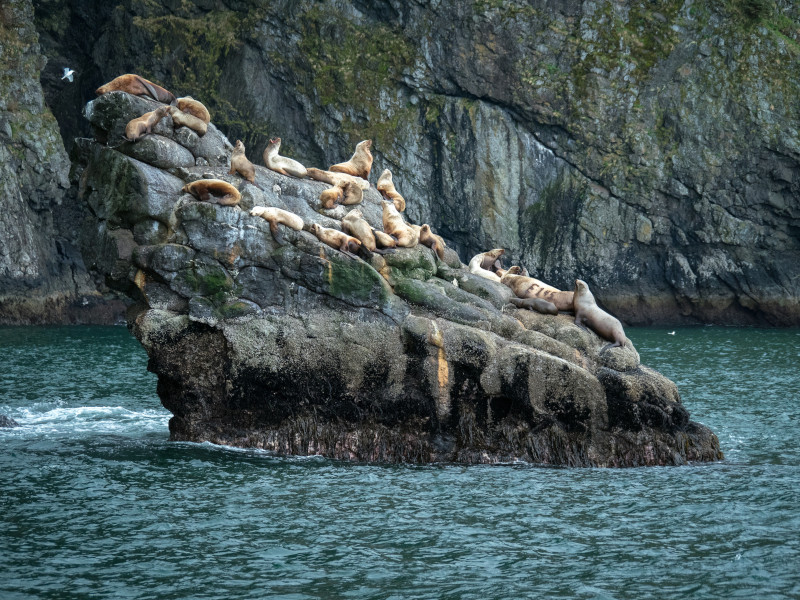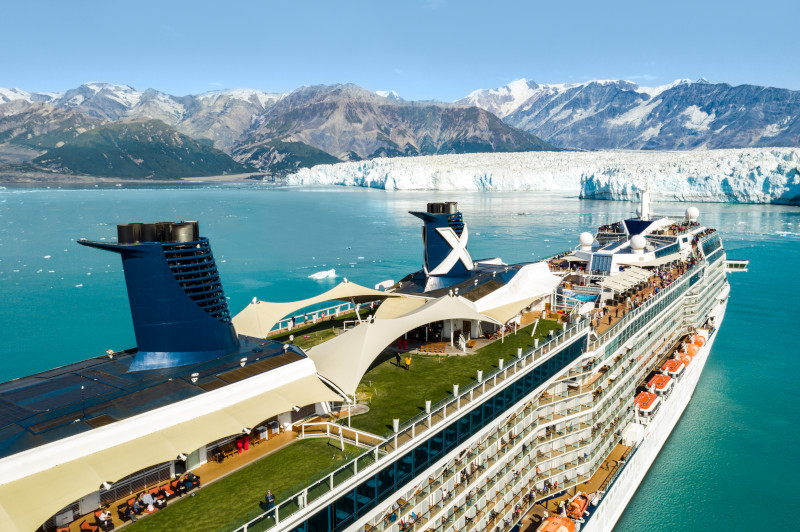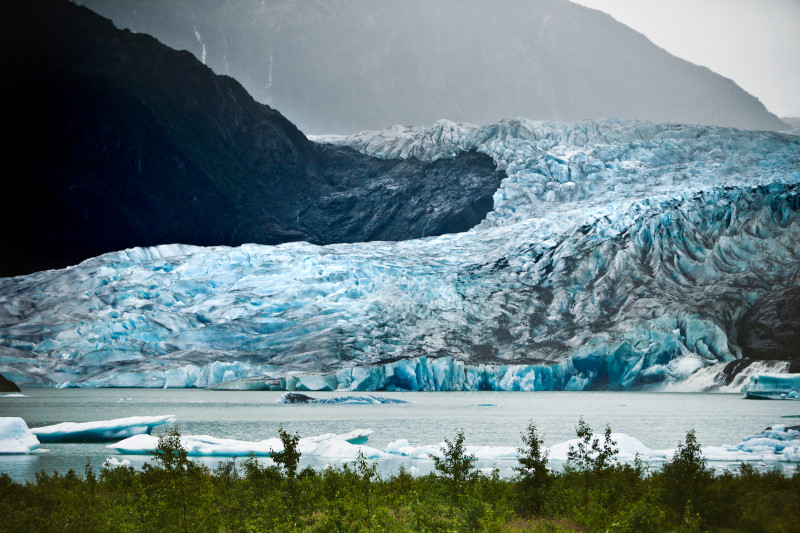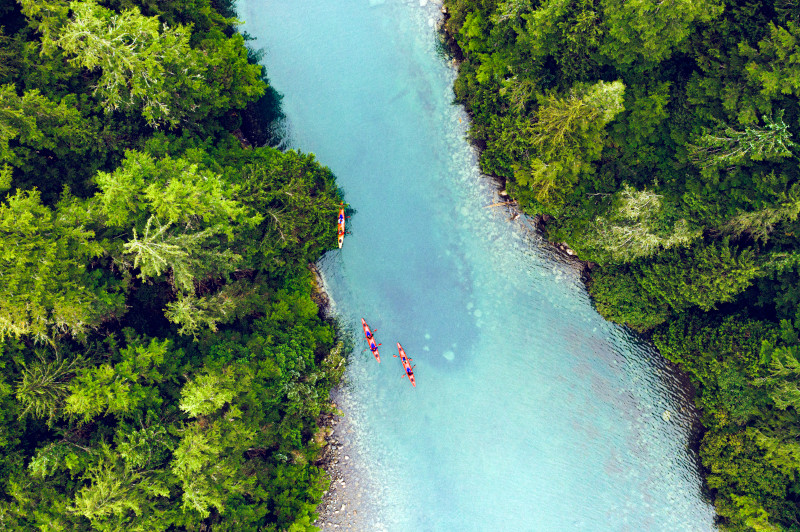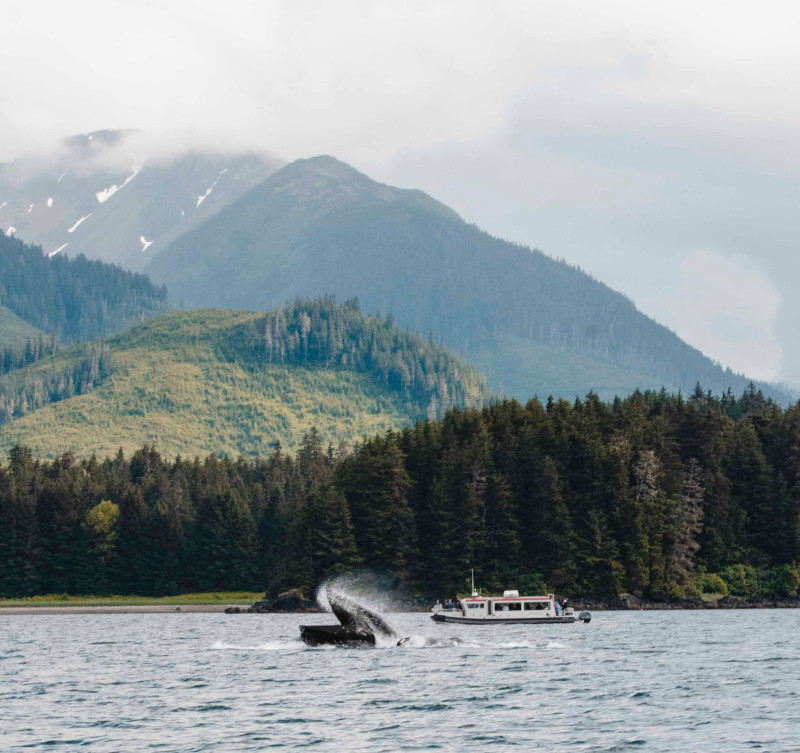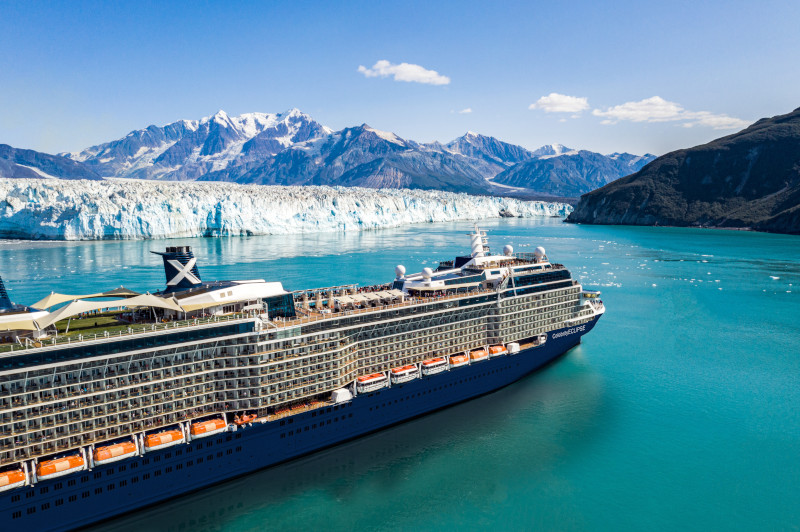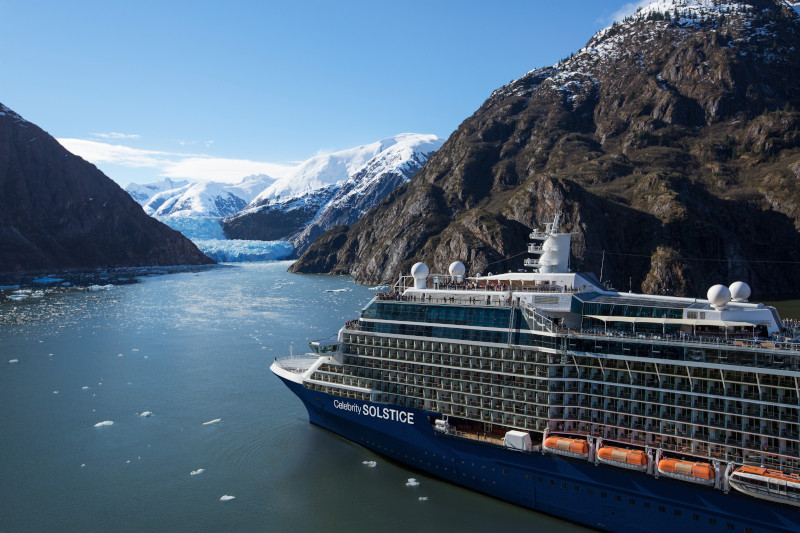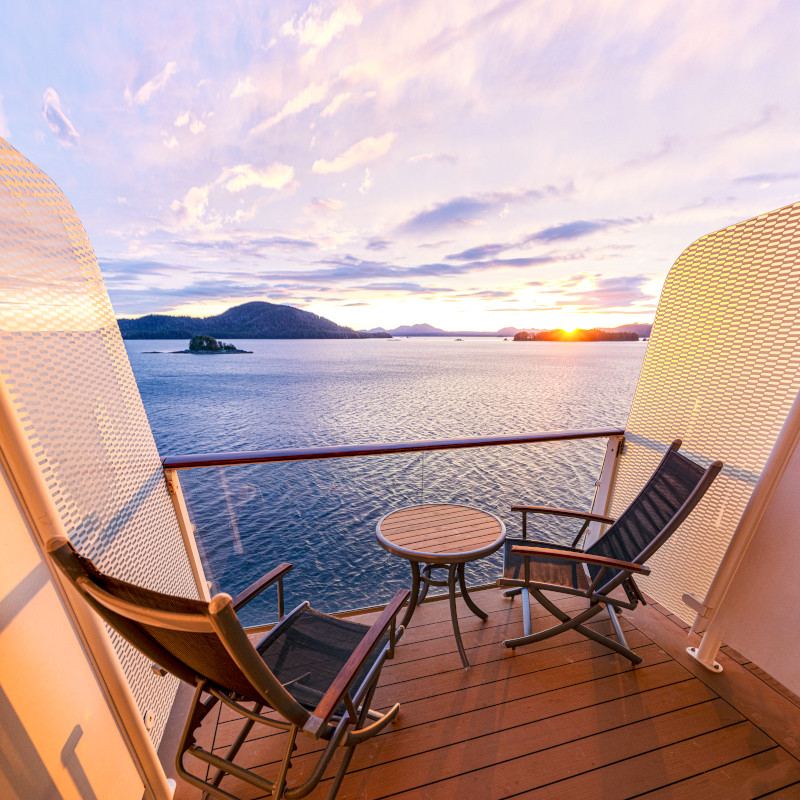 An Alaska cruise with Celebrity Cruises opens up a whole world of life-size adventure. Embark on a unique journey on one of Celebrity Cruises' fabulous luxury cruise ships, designed with finesse and elegance in mind, offering guests a high-end yet affordable product.
Explore Alaska's wilderness
Alaska offers breathtaking scenery. With vast ice fields, snow-capped mountains, miles of green forests and crystal-clear lakes, this unspoiled wilderness is a magnet for nature lovers.
To further explore Alaska and the Canadian Rockies, you can extend your cruise with a Cruisetour. This allows you to travel inland by coach and train to explore Anchorage, Alaska's largest city, Talkeetna, Fairbanks, Homer, Girdwood (Alyeska) and Denali National Park, with views of North America's highest mountain peak.
Incredible on-board experience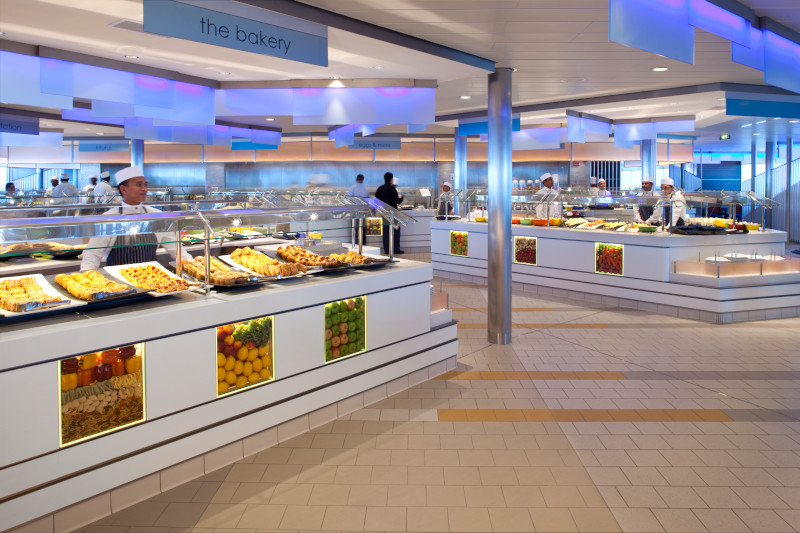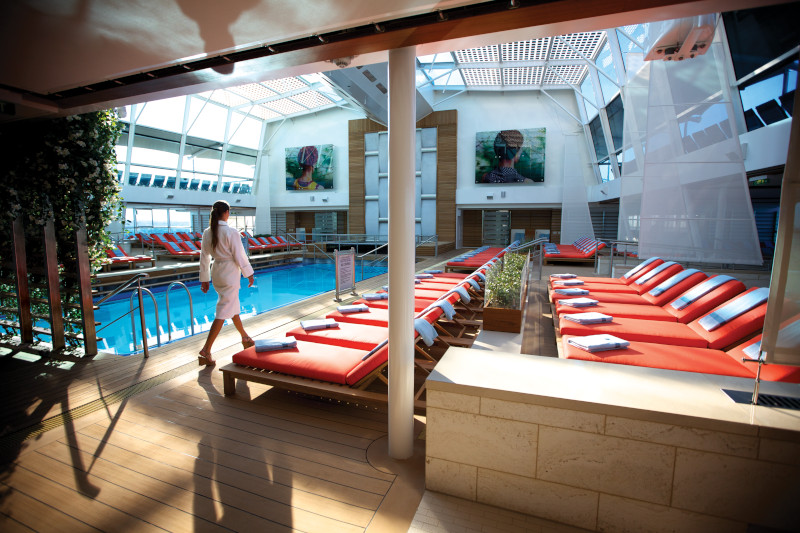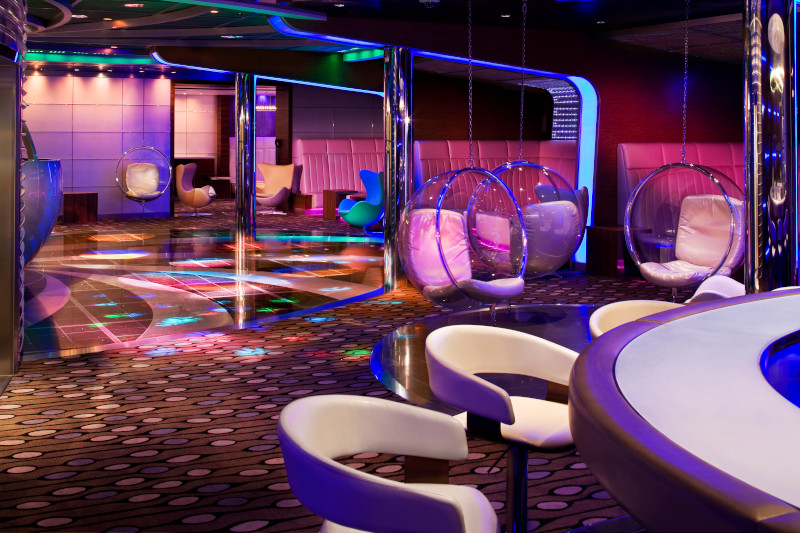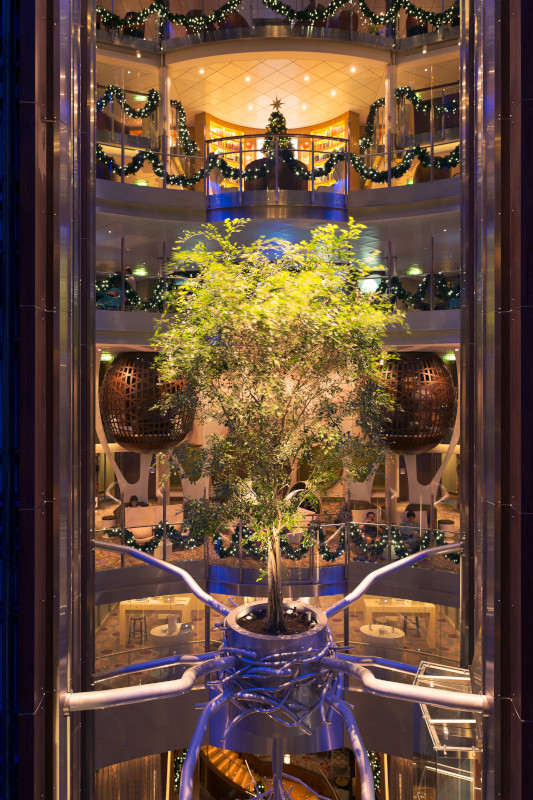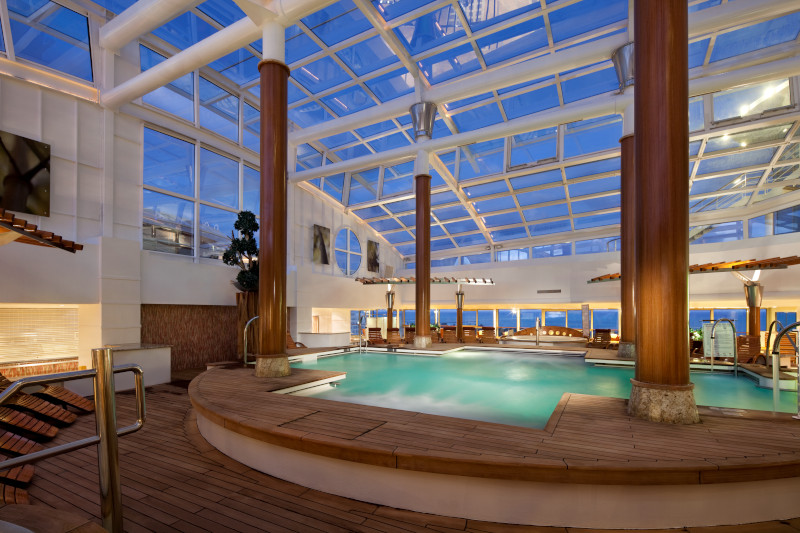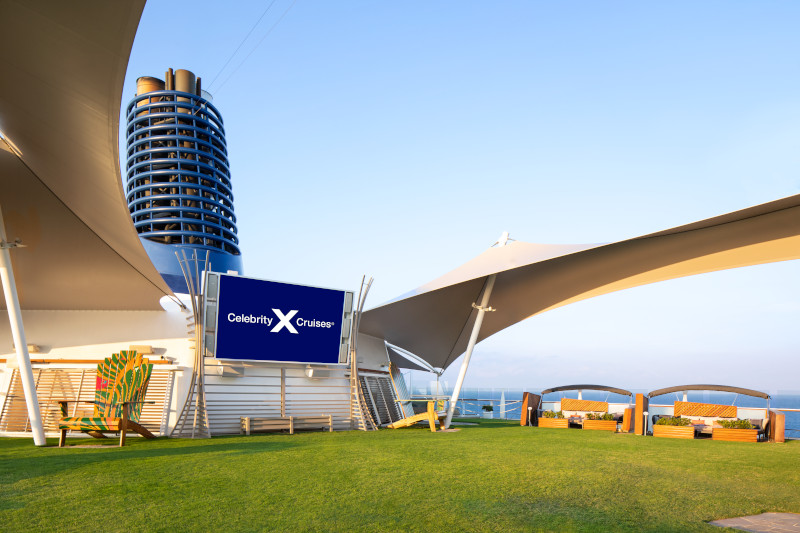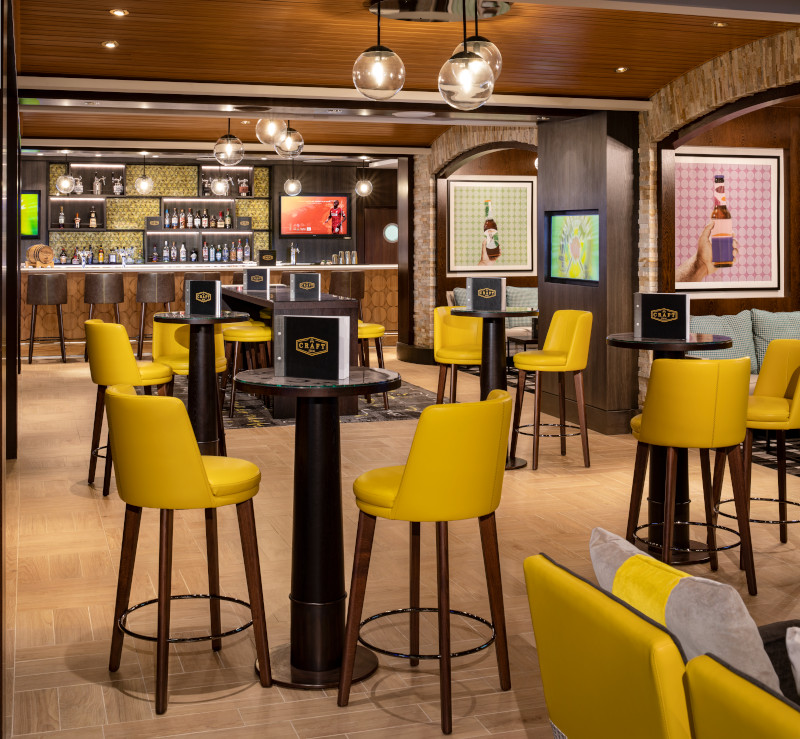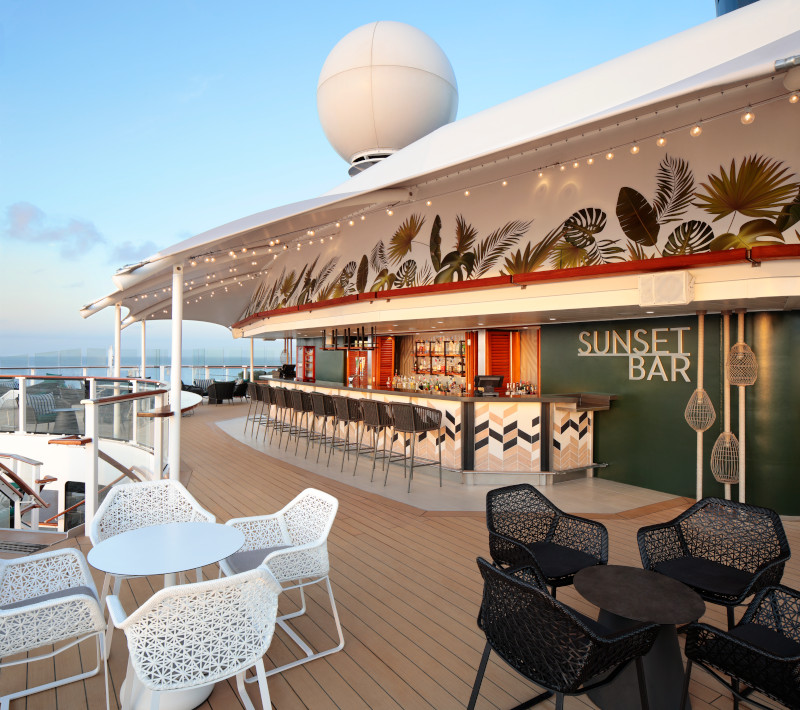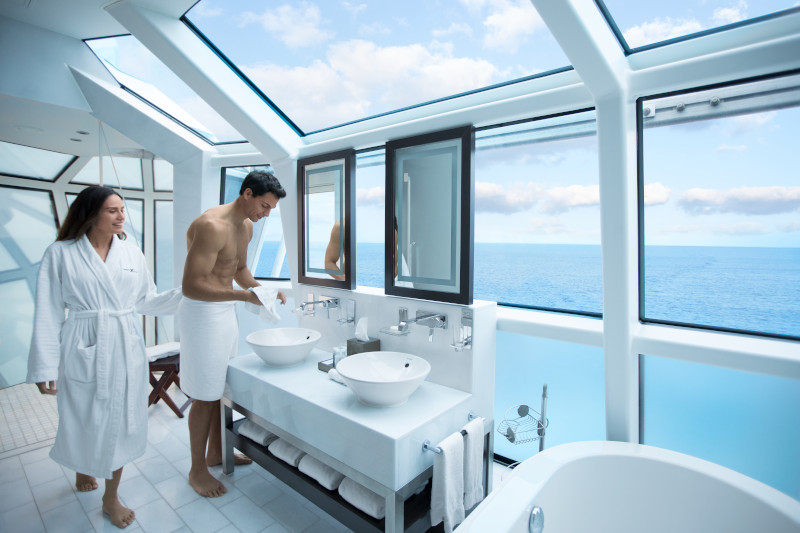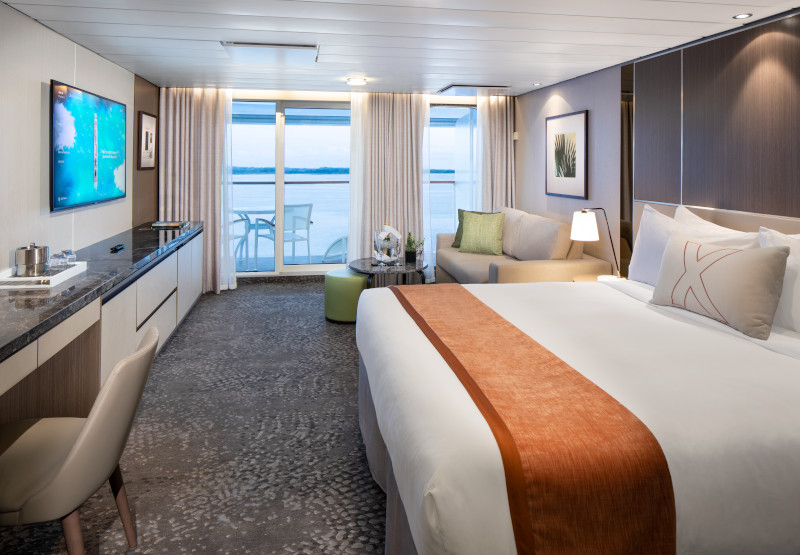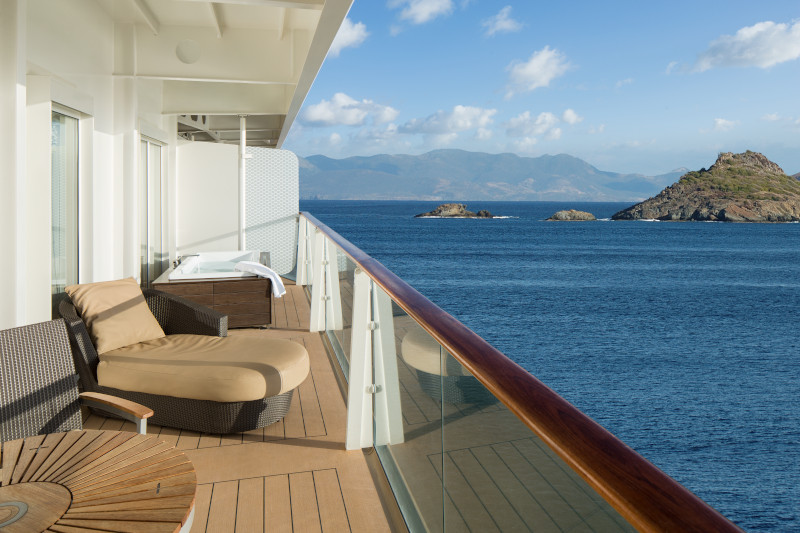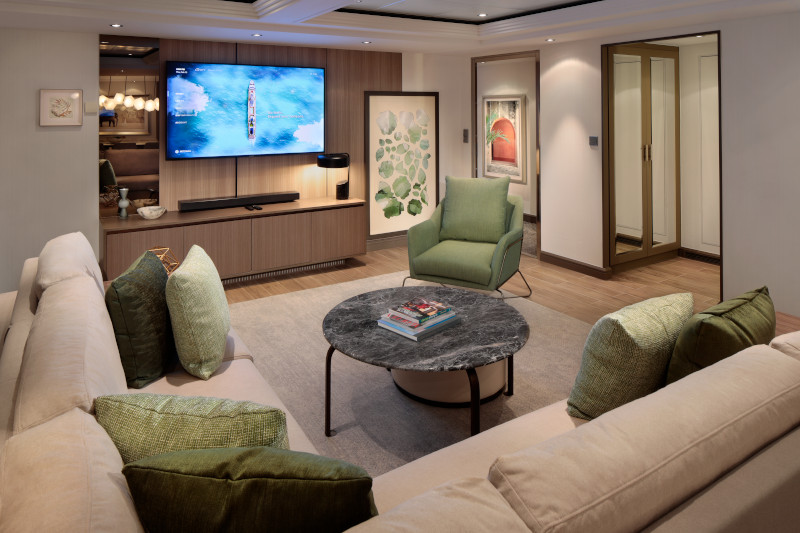 Whether it's the choice of materials, the colours used to dress the ship, or the quality of the furniture on board, everything is designed to offer a luxurious experience. The same applies to the service provided by our employees. Every passenger will feel considered and pampered on a daily basis. Whether you're in your cabin, sitting in a dining room or anywhere else on the ship, you'll feel right at home. With these top-quality facilities, you can take advantage of your Alaska vacation to relax both mind and body.
During your stay on board, enjoy world-class cuisine in restaurants featuring menus created by a Michelin-starred chef. Enjoy exciting music and dance performances in the theatre, and round off the evening with cocktails and live music in one of the many bars and lounges on board.
Ask us for a quote on your next Alaska cruise with Celebrity Cruises. We have incredible and exclusive rates!