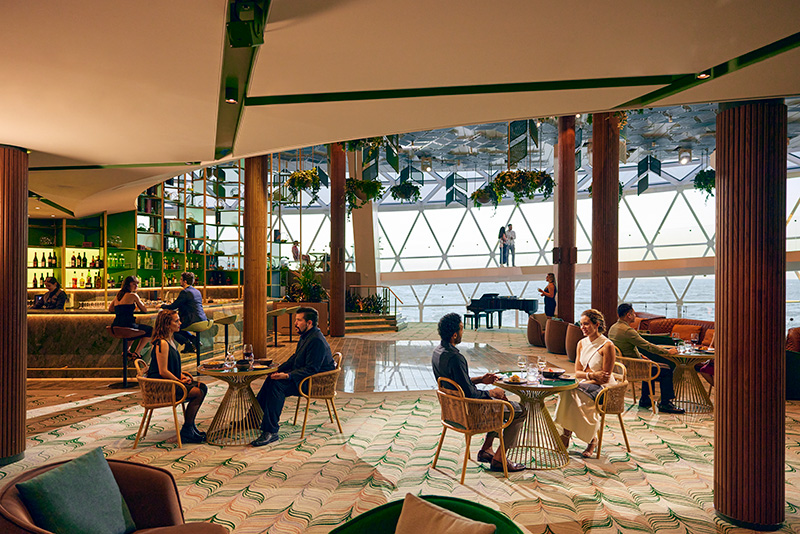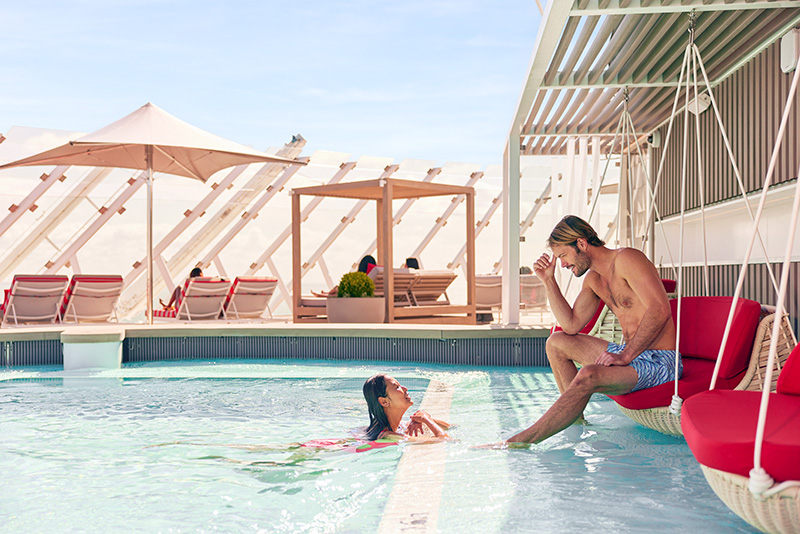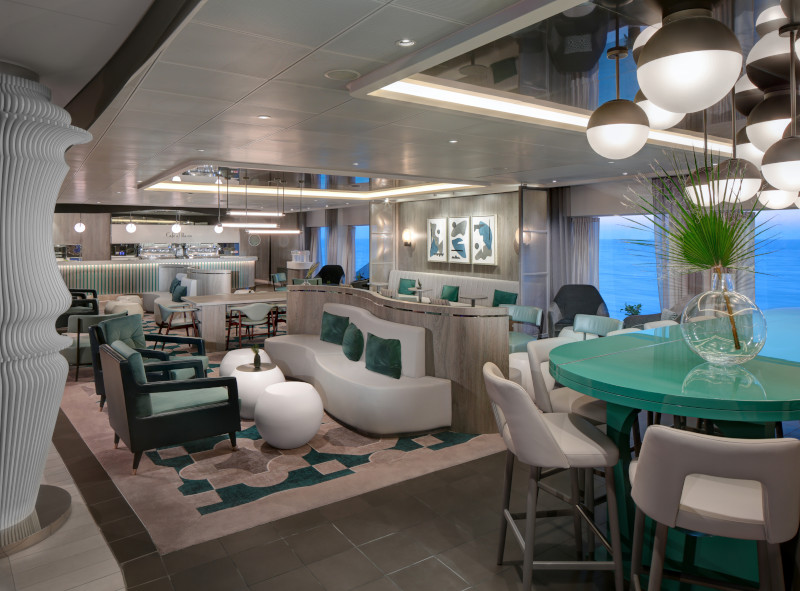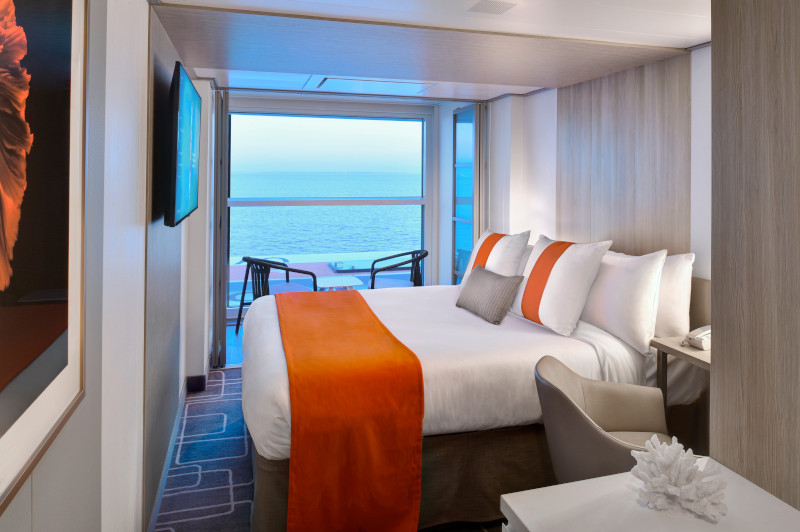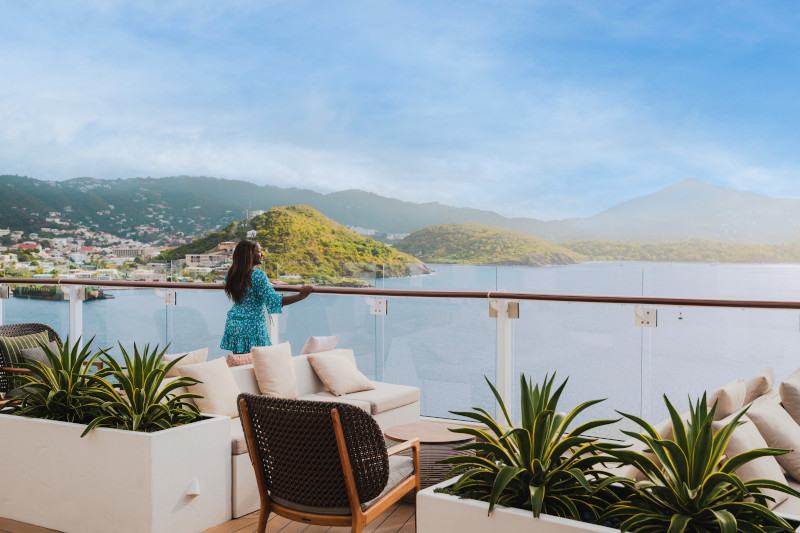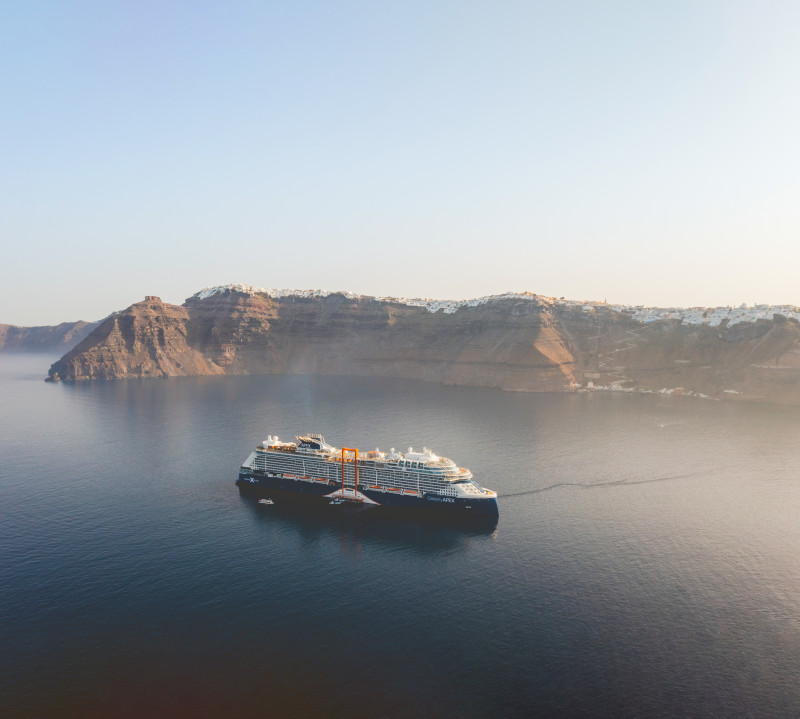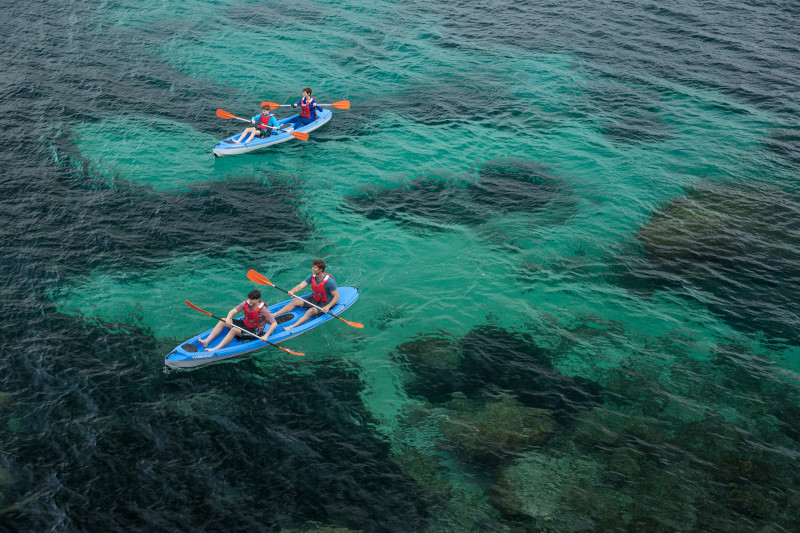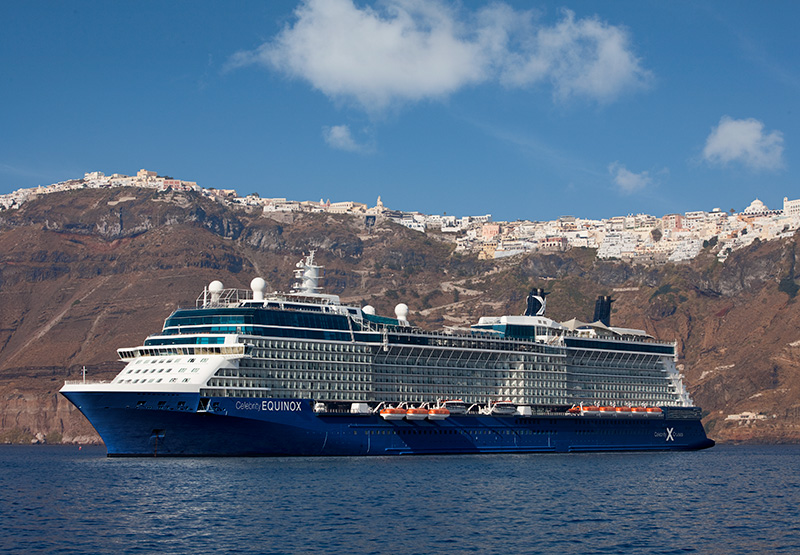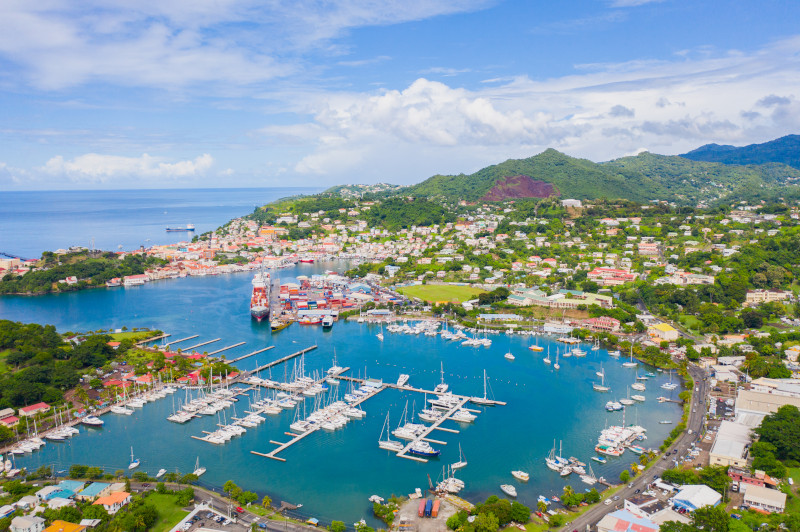 You'll always remember the islands that time forgot. In the Galapagos, modern explorers come face to face with ancient tortoises, comical birds and other amazing beasts, as well as landscapes as fantastic as the animals, for a once-in-a-lifetime adventure.
A destination. An adventure. The experience of a lifetime.
For a few days, you'll follow in Darwin's footsteps, seeing this kingdom through the eyes of certified naturalists and making unexpected discoveries on shore excursions – two of which are included per day – in small groups of like-minded travellers.
Each evening, you'll return aboard one of three ships as extraordinary as the islands you'll visit. The luxurious Celebrity Flora, with capacity for 100 guests only, is the first and only ship in the region to receive a four-star rating from the Forbes travel guide. Alternatively, you could opt for an even more intimate experience aboard the 48-guest Celebrity Xpedition or the 16-guest Celebrity Xploration. Everything you want or need will be included – stunning accommodations, inspired food and drink, unlimited Wi-Fi – all delivered with exceptional service.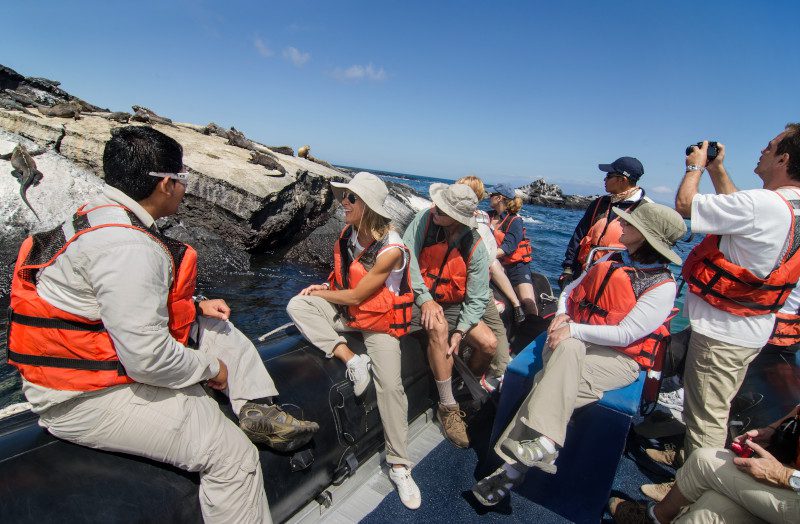 Itineraries to make you dream
The Galapagos Islands is one of the destinations Celebrity Cruises is particularly proud to offer! The company has deployed three yachts of different sizes to meet the different needs of travellers. Your experience in the Galapagos Islands is much more than a typical cruise – smaller, more intimate, a gathering of people linked by their fascination for ecology and discovery. You'll find elegant decor, large terraces where you can gather and contemplate sunrises and sunsets, and other places to relax. Of course, our unique sense of adventure permeates every corner of these vessels. Whatever you choose, it will have everything to make your modern exploration anything but rugged.

The Celebrity Cruises all-inclusive package
First of all, it's impossible to talk about Celebrity Cruises without mentioning its All Included program. What's it all about? This all-inclusive formula transforms your cruise into a truly turnkey vacation! All Celebrity Cruises cruises, without exception, now include the "Classic" beverage package, which includes a wide selection of alcoholic and non-alcoholic beverages, the "Surf" WiFi package and all cruise gratuities. It is also possible to upgrade the basic package to obtain even more inclusions. Ask your travel consultant today!

Elegance in all its forms
Celebrity Cruises' ships are designed with finesse and elegance in mind, offering guests an affordable high-end product. Whether in the choice of materials or colours used to dress the ship, or the quality of the furniture on board, everything is designed to offer a luxury experience. The same applies to the service provided by our employees. Every traveler will feel considered and pampered on a daily basis.
Aboard Celebrity Cruises ships, you'll never have to compromise on comfort. Whether you're in your cabin, sitting in a dining room, or anywhere else on the ship, you'll simply be… comfortable. With these top-quality facilities, you'll be able to take advantage of your vacation to relax both mind and body. Looking for a unique experience? Choose a cabin with an "Infinite Veranda" balcony. In these cabins, access to the balcony can be completely opened up, turning it into an extension of the bedroom. You'll enjoy the fresh sea air and even more living space.
With the luxury offered on board, the elegance of each of our ships and the high quality of our services, you have nothing to worry about. Your vacation is designed with you in mind, and you'll find a relaxed atmosphere on board Celebrity Cruise ships.
Contact your travel consultant today to choose your next itinerary to the Galapagos Islands! What's more, we have access to exclusive rates you won't find anywhere else.