Discover mist-covered rice paddies and cosmopolitan cities awash with neon lights on a fabulous Asian cruise. Asia has enchanted and amazed visitors for centuries. The combination of vibrant cities, traditional architecture and exotic landscapes will overwhelm and delight all your senses. Discover a tropical paradise in Thailand, where you can dive in the Phi Phi Islands, zip-line through the rainforest of Chiang Mai, see the Temple of Heaven in Beijing or climb the Great Wall of China.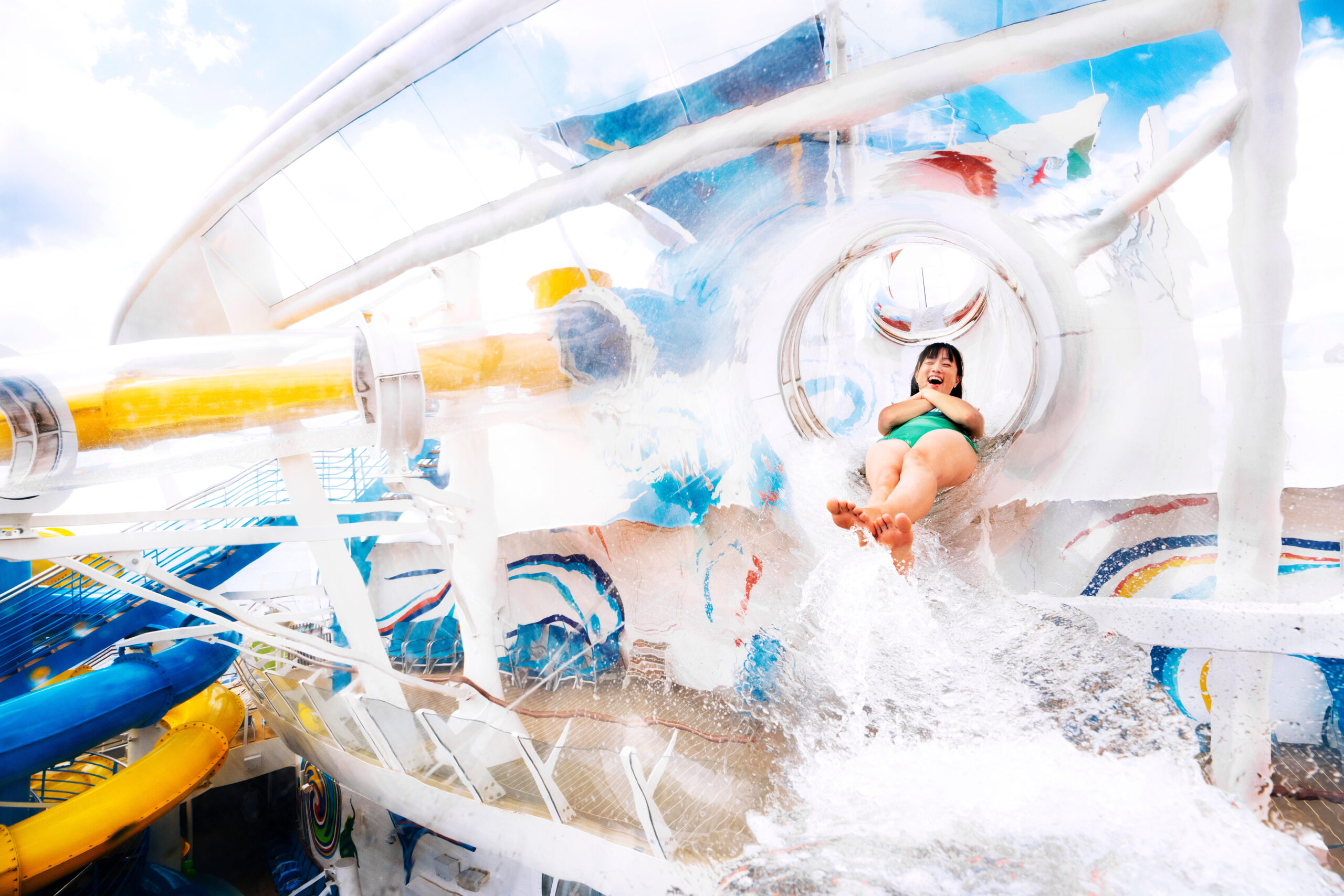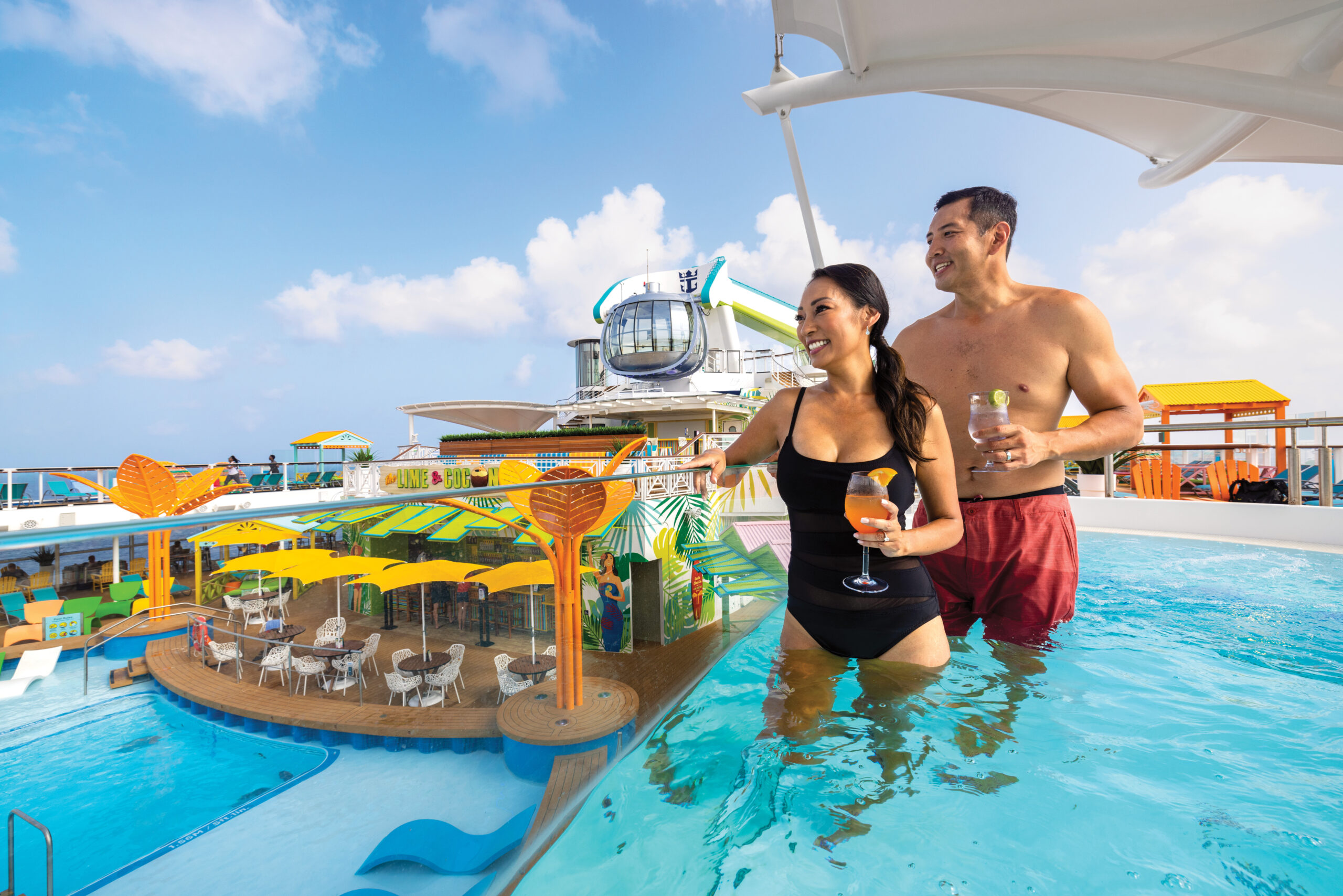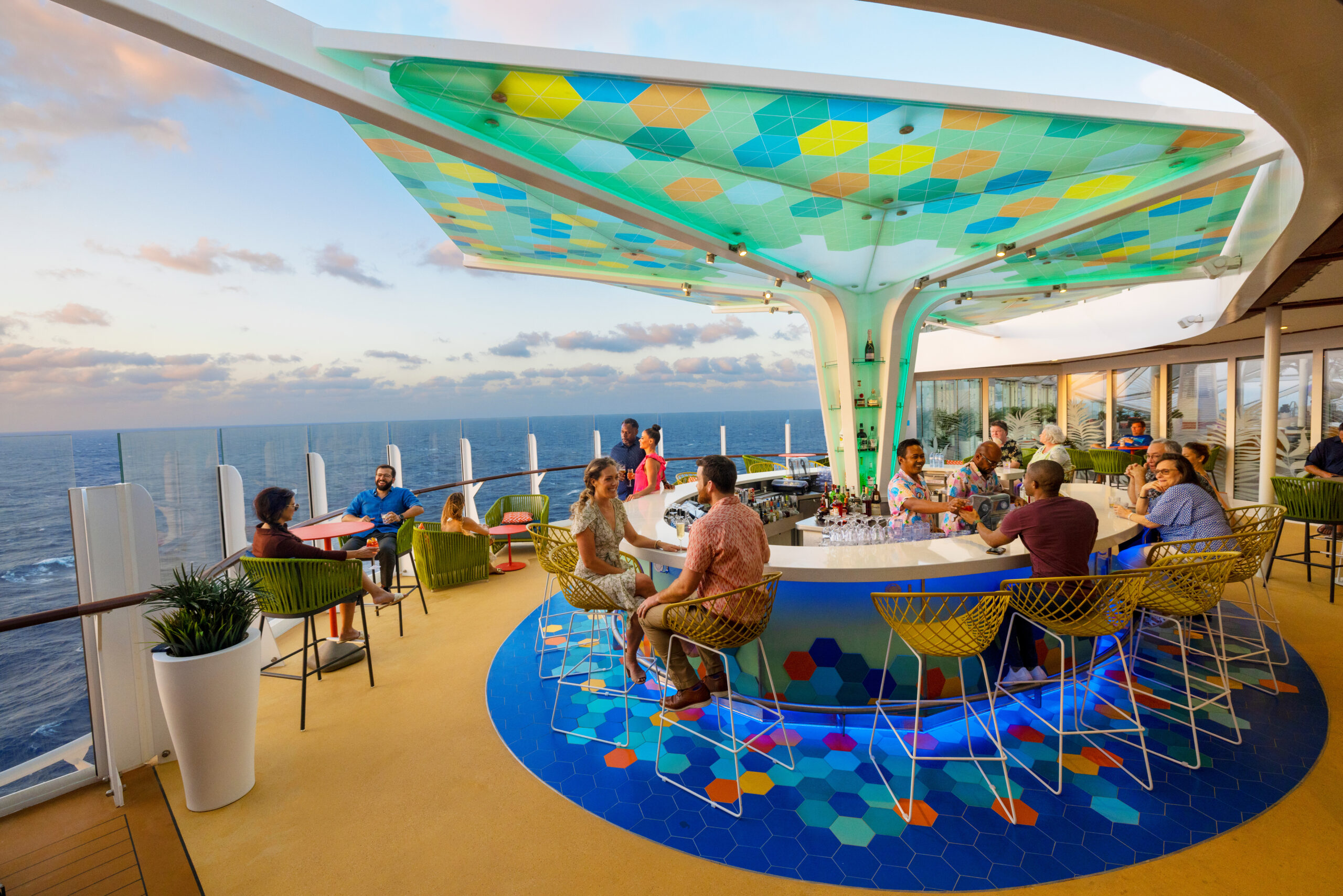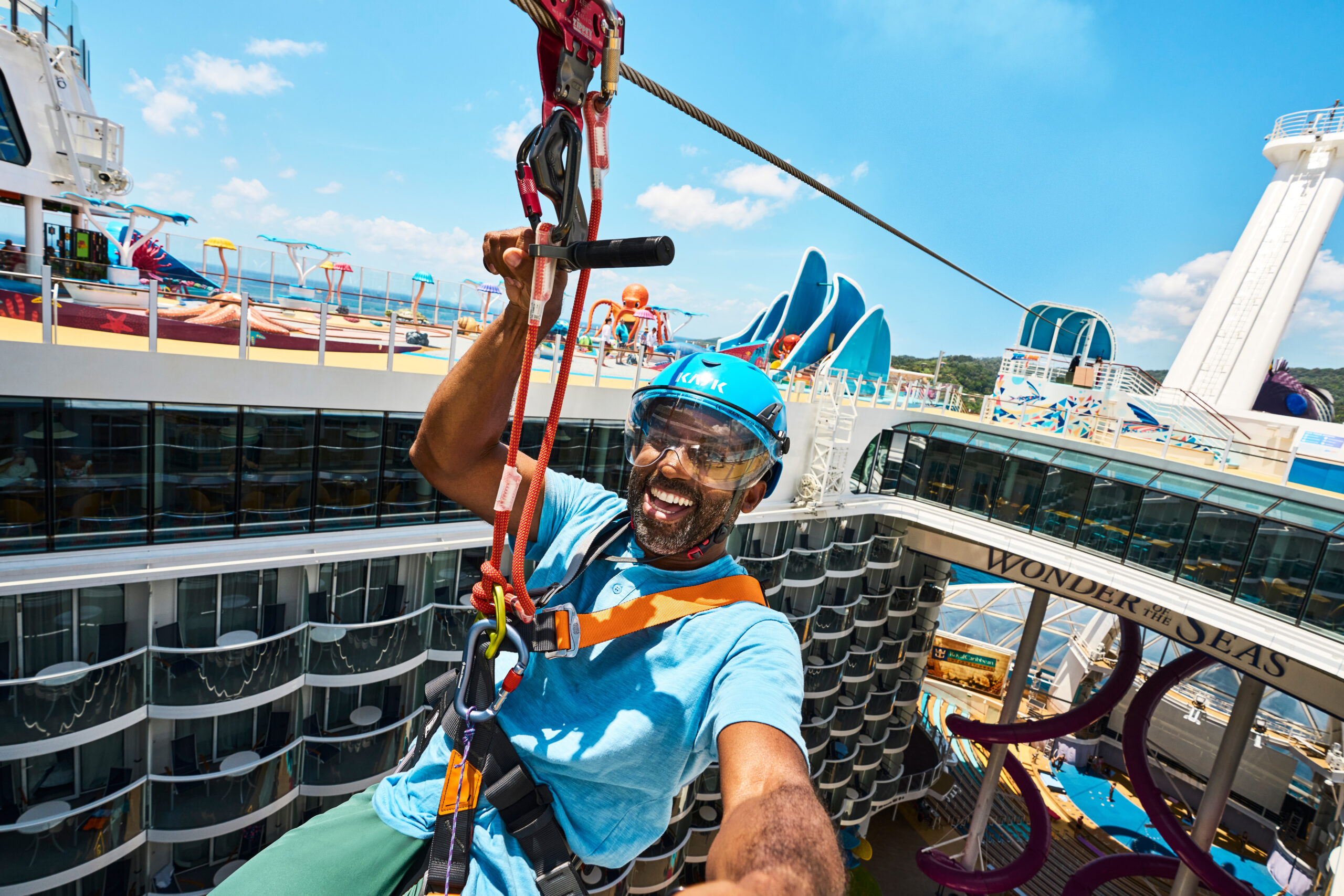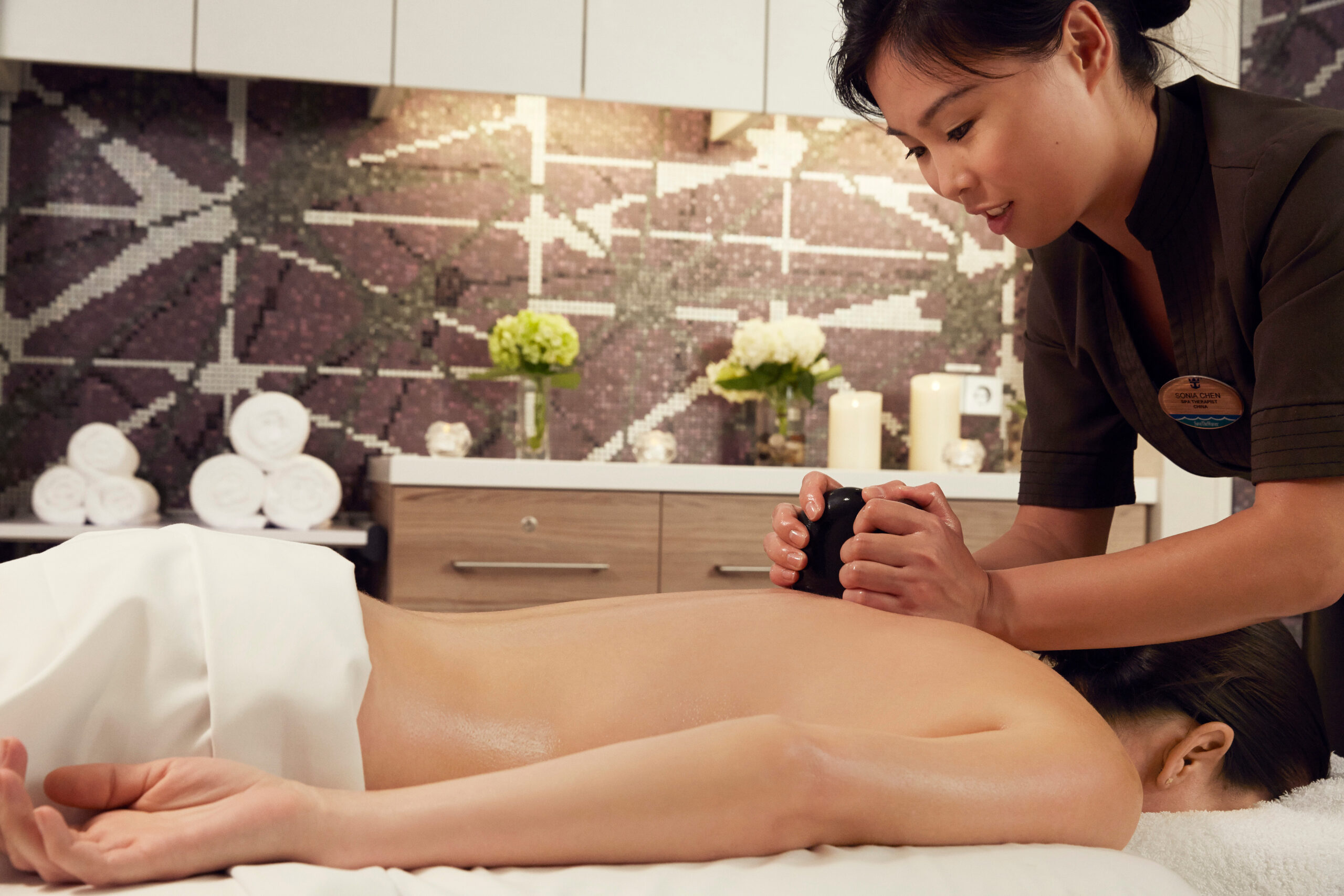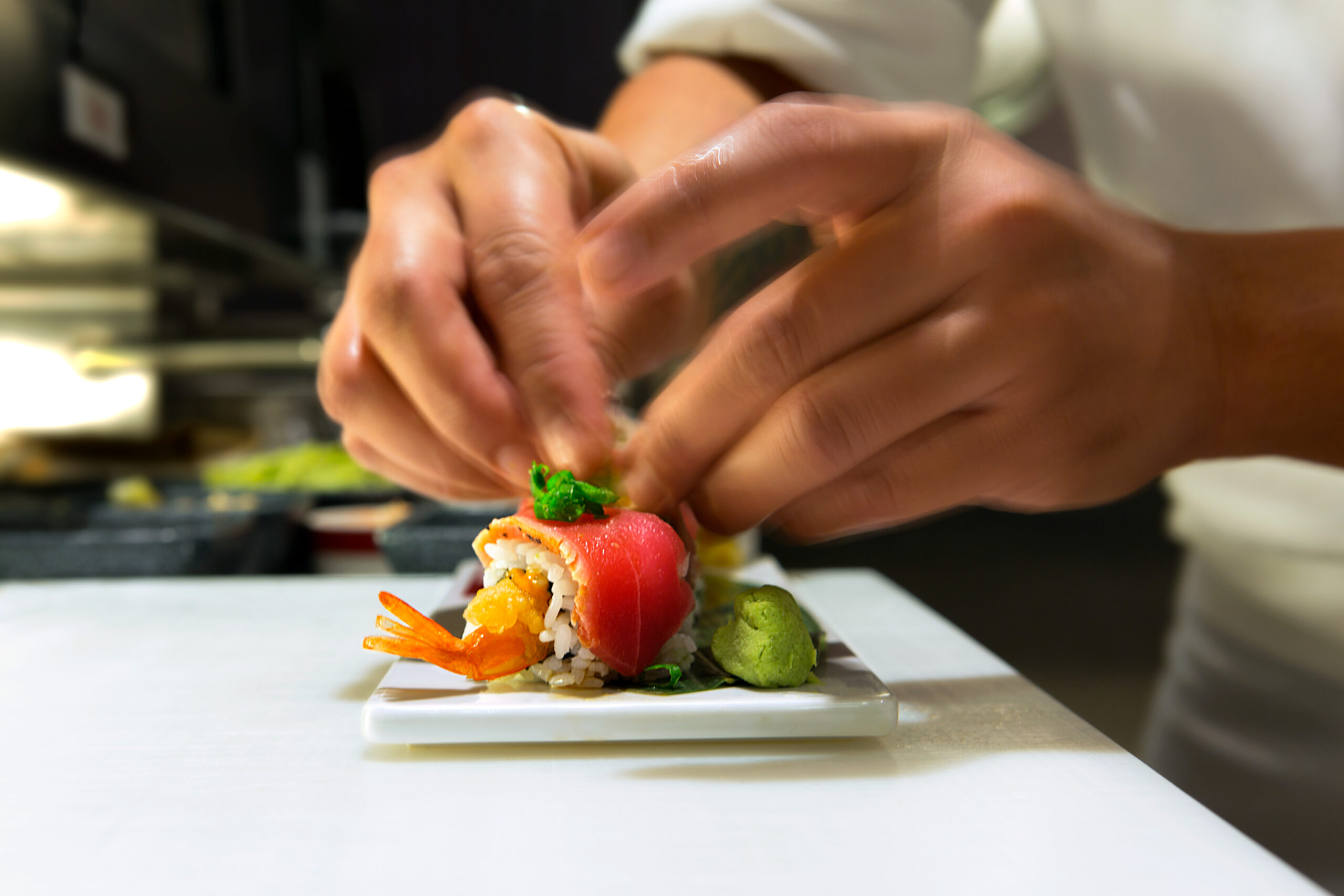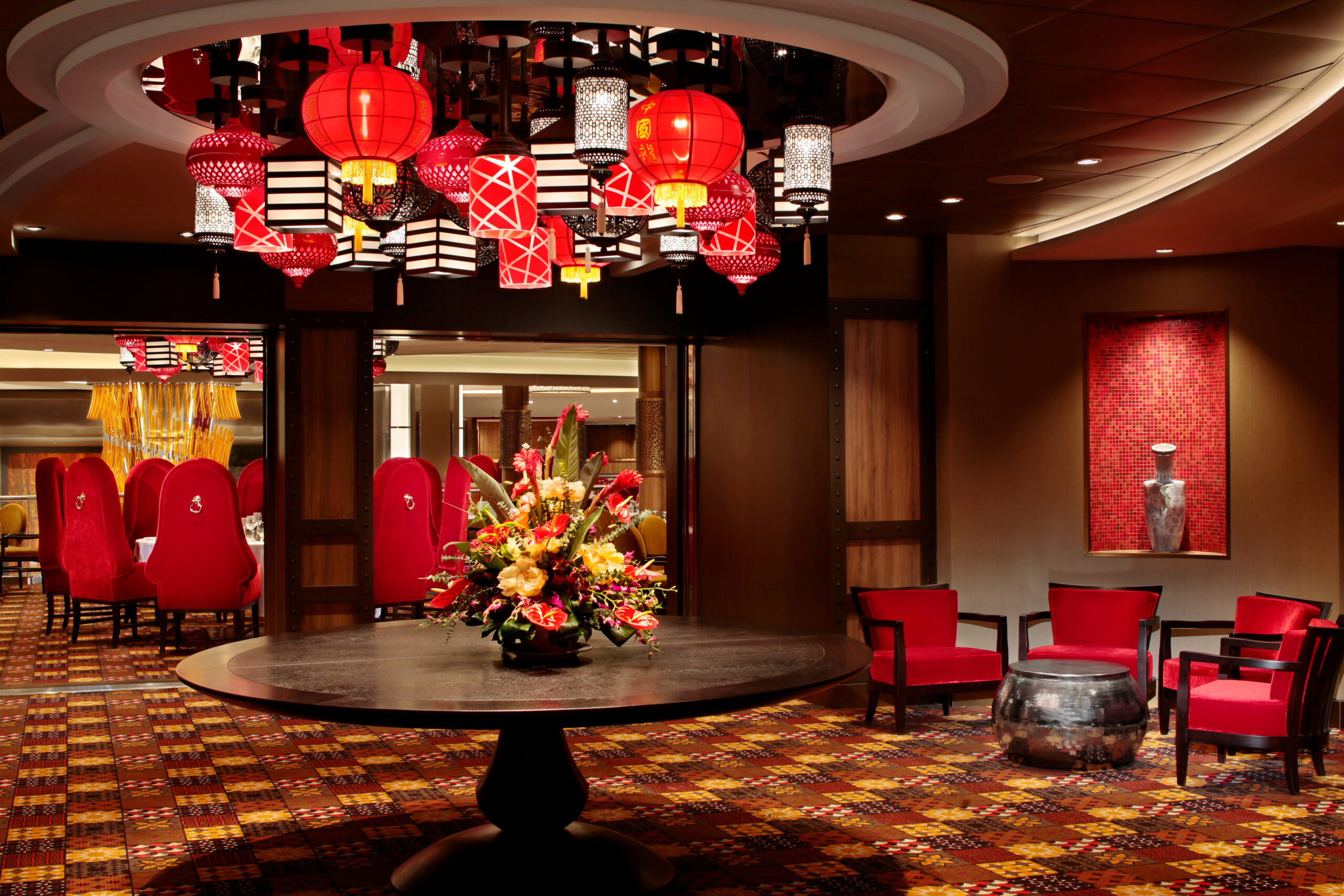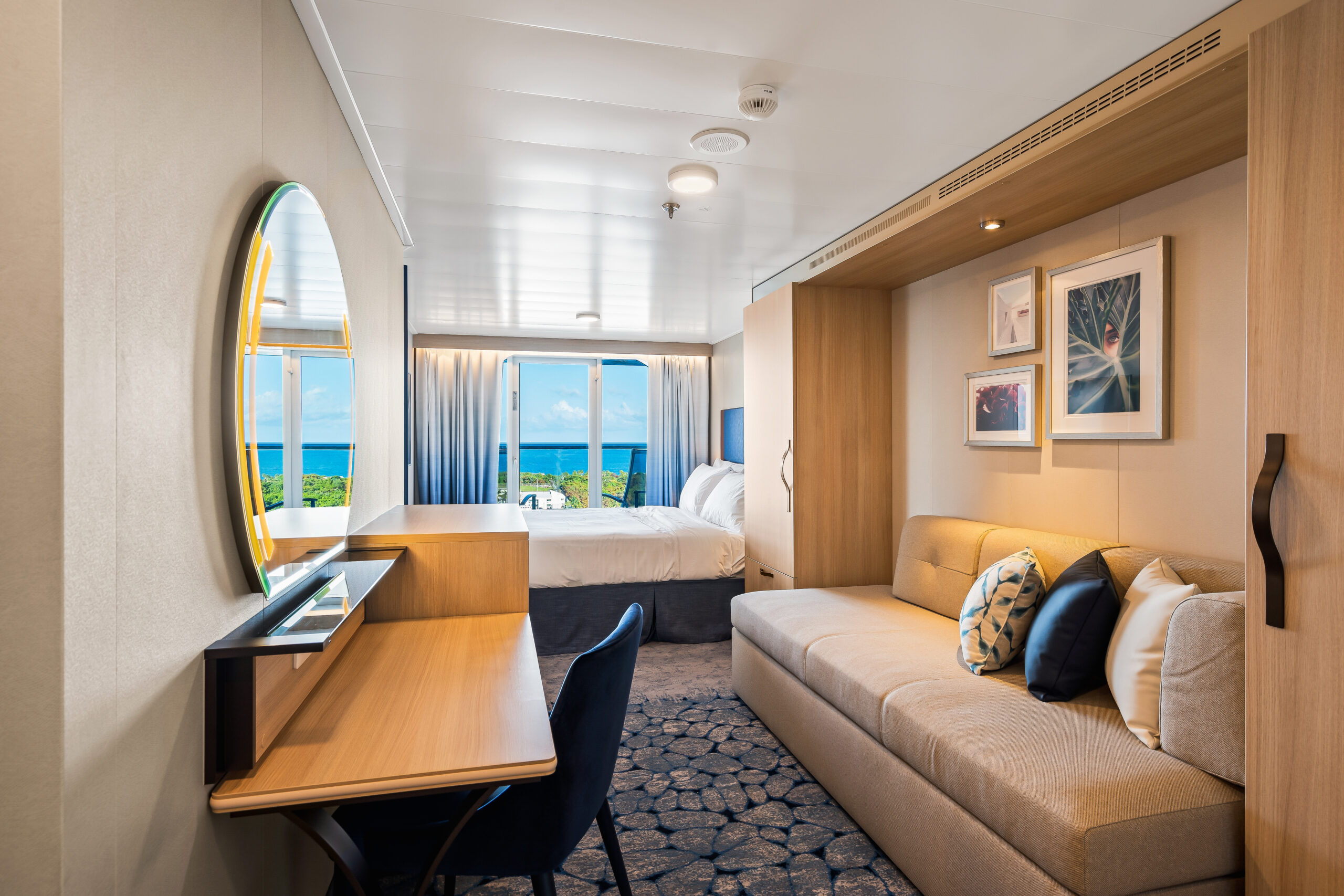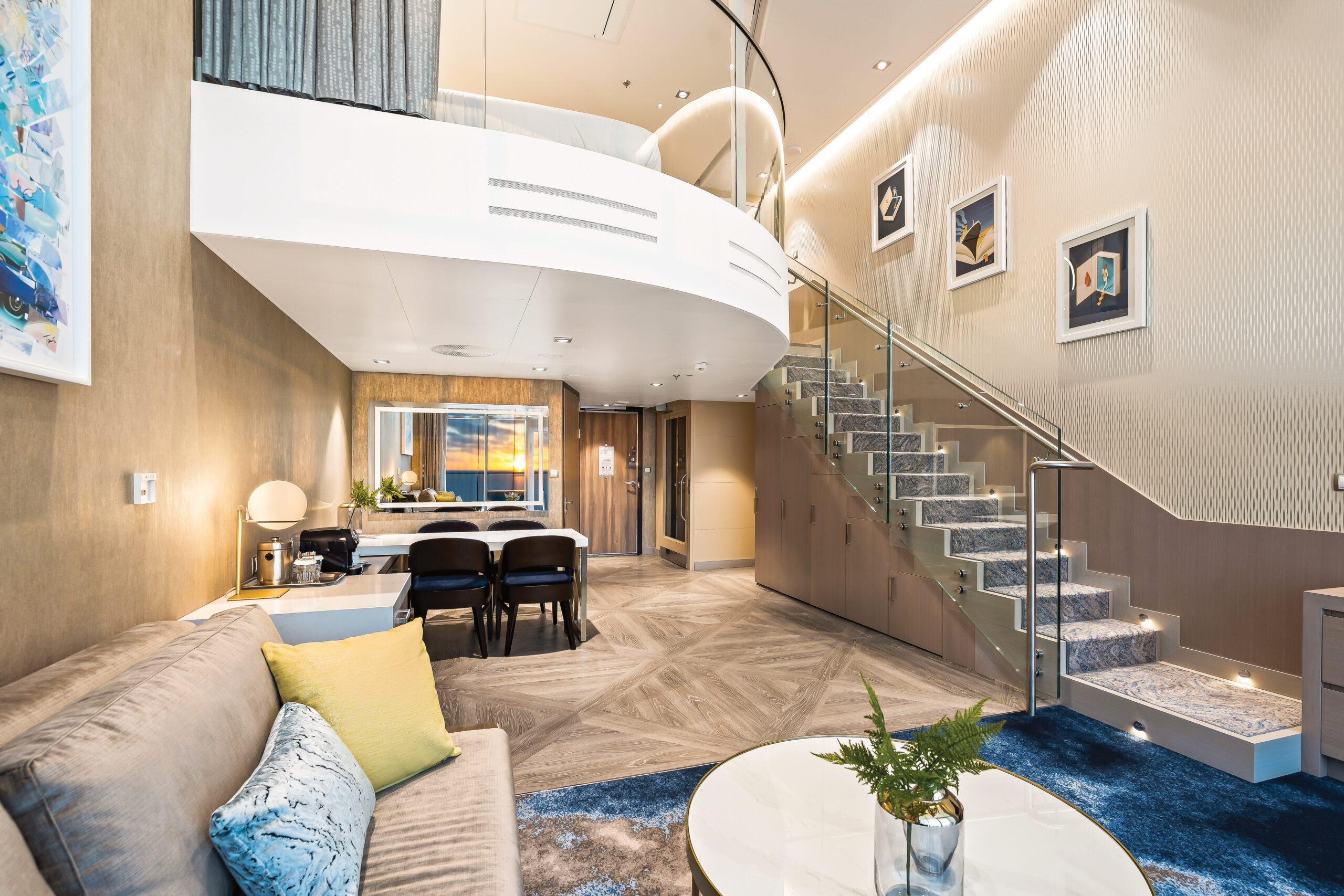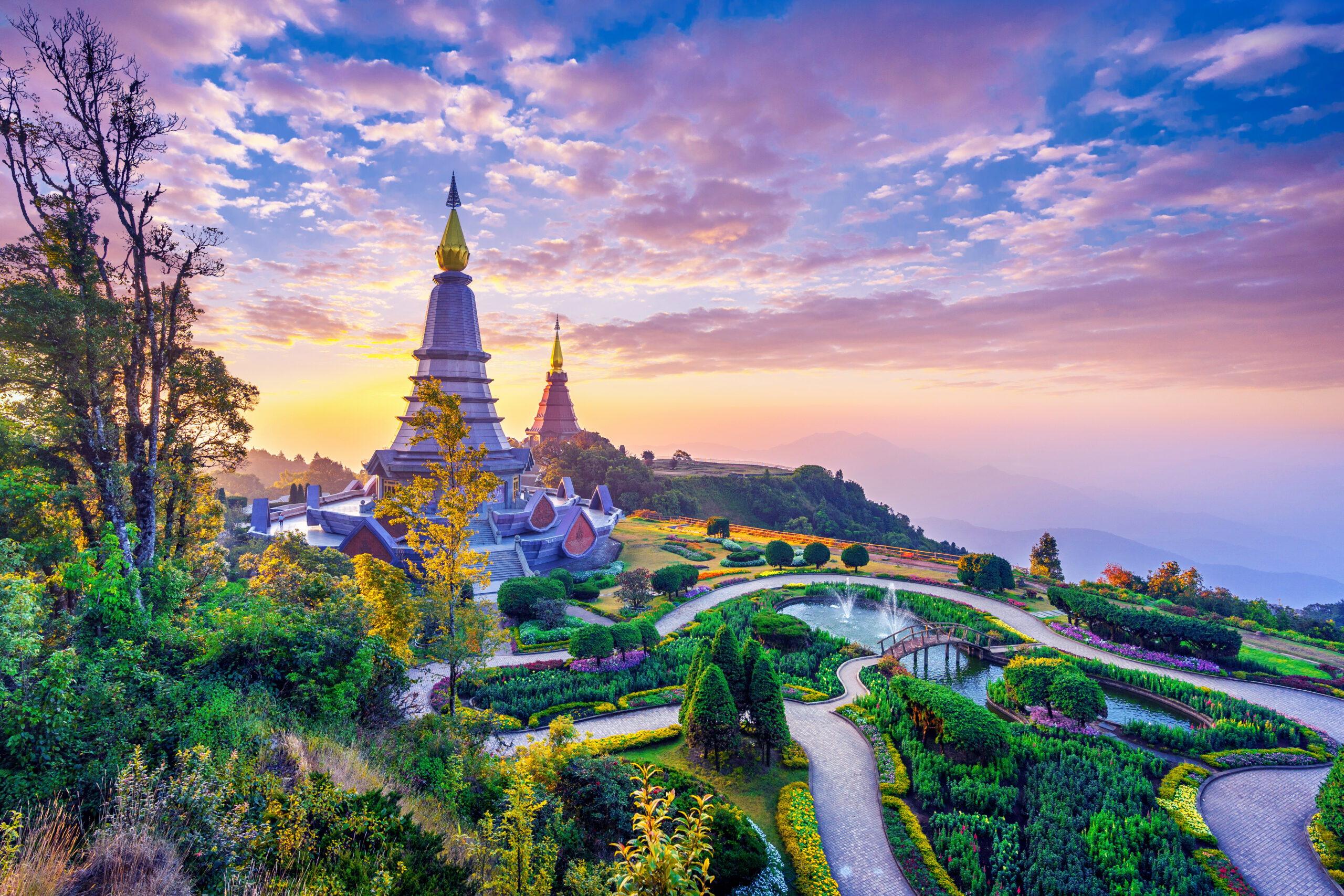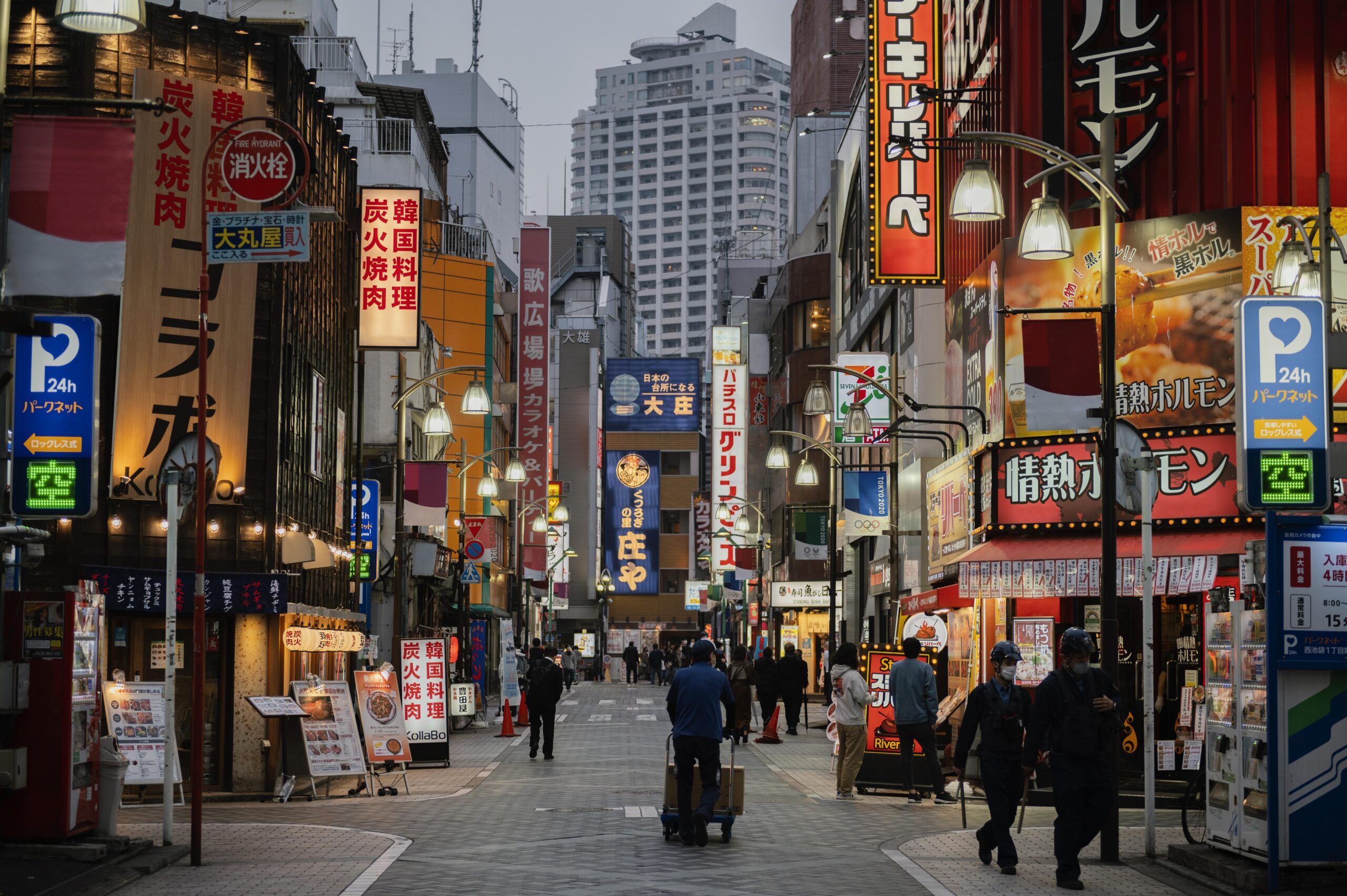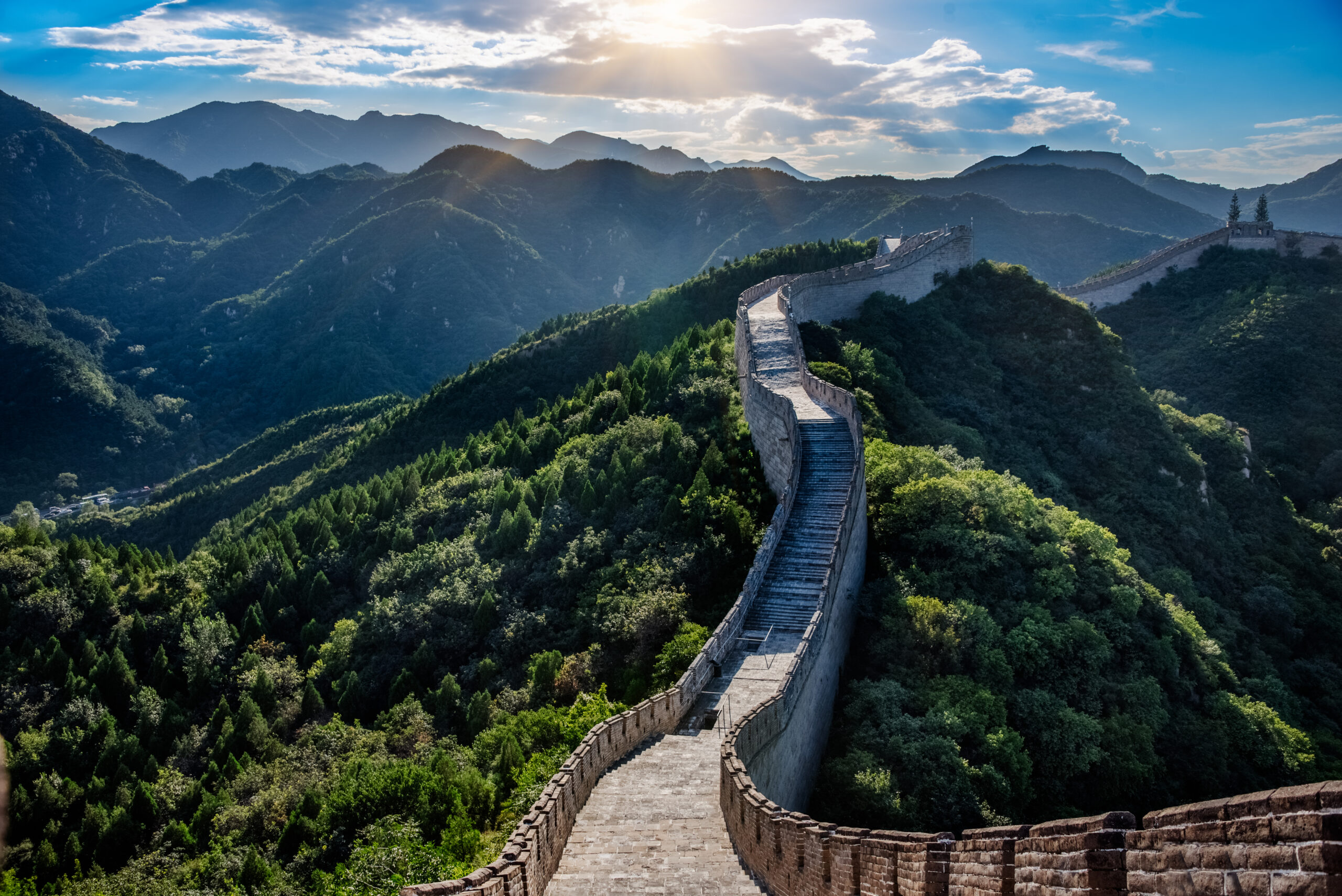 Sail to Asia and admire kaleidoscopic Tokyo, and get swept away by the city's frenetic pace at Shibuya Crossing. Roam the streets of Kuala Lumpur in Malaysia to sample street food classics such as nasi lemak – spicy coconut rice with sambal hot sauce and fried chicken – or hike through the rice paddies of Vietnam. Discover all the magic with an Asian cruise.
Why visit Asia by cruise?
Cruises are a great way to discover different parts of Asia. They're perfect if you want to expand your horizons or go on an adventure. Asian cruises are also ideal if you want to visit several countries during your trip. Whether it's the sandy beaches of Thailand, the laid-back ambience of Bali or the exotic charm of Singapore, there's so much to love about this part of the world.
A cruise for the whole family
Planning an intergenerational trip? Look no further than Royal Caribbean's ships! In addition to activities and shows that are sure to please everyone, the company is especially adept at keeping toddlers, older children and teenagers occupied, thanks to the various supervised areas dedicated to each age group. Adults, meanwhile, can enjoy unique atmospheres that differ depending on where they are on the ship.
What's more, on board Royal Caribbean ships, you'll find a host of activities that are out of the ordinary and, above all, included in the price of the cruise! These include climbing walls, surf simulators, zip lines, bumper cars, an indoor skating rink and a host of other activities. It's a paradise for children, yes, but also for parents, who don't have to pay every time the family wants to enjoy an activity on board.
Cruises for comfort and pleasure!
It's a fact: Royal Caribbean ships are not only comfortable, they're also elegant! It's all in the details. From the glass elevators to the sculptures throughout the common areas, there's always something to take a picture of. On the Oasis class ships, it's particularly interesting to look at the architecture of the different quarters. Our favourite? Central Park, dotted with real trees and vegetation!
Elaborate dining room menus are sure to please even the most discerning palate. The many specialty restaurants on board offer refined dishes designed by renowned chefs.
What's next? What are you waiting for? Book your next dream cruise in Asia!