Everything in Alaska is huge – from the 90-pound cabbages grown in the Matanuska Valley to the coastline that's longer than all the other U.S. states combined. North America's highest peak, Denali, sits in the centre of the state, and its wild heart is revealed in Denali National Park.
Stroll through this vast wilderness, where taiga forests full of pine and spruce stretch beneath towering peaks. Take an Alaskan cruise and sail through the icy beauty of some of the world's most impressive glaciers, or rent a bike and pedal along Anchorage's Coastal Trail for breathtaking views of rugged forests and the vast ocean. Travelers can also observe abundant wildlife, including whales, seals, sea otters, orcas, bears and eagles.
If you're an outdoor enthusiast, here are a few things to do:
Fishing
Hiking
Wildlife observation
Kayaking
Boat trips and more!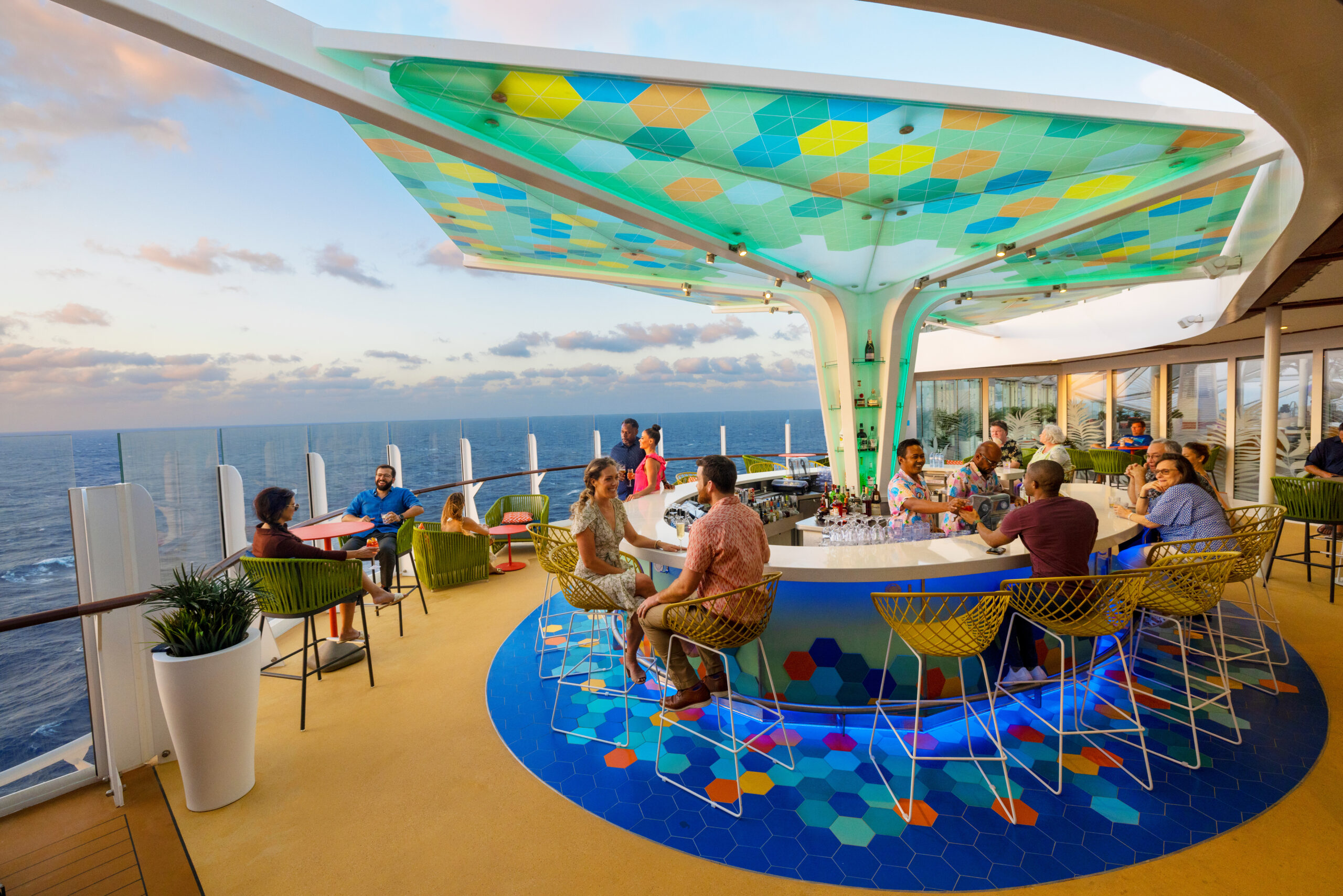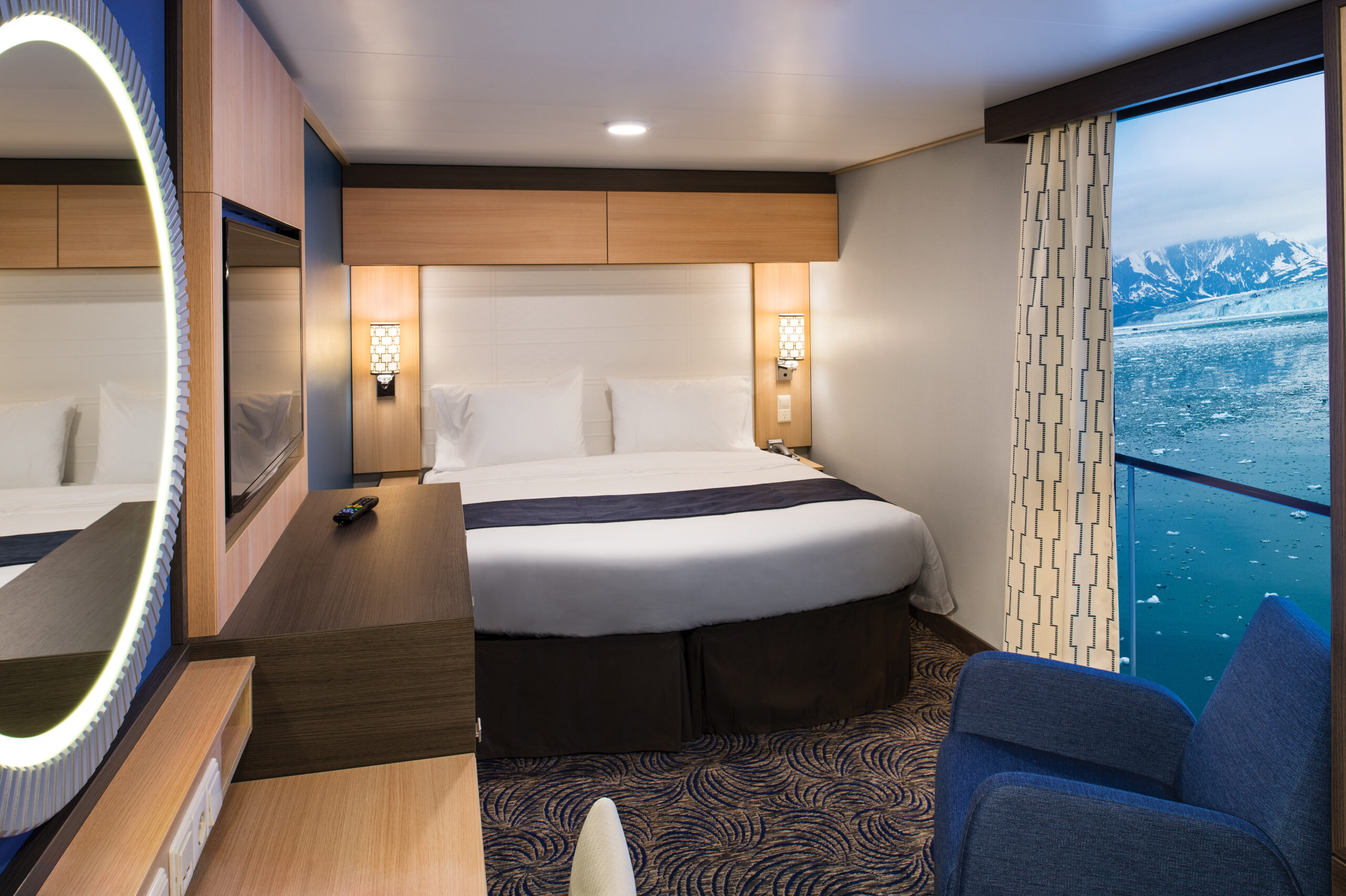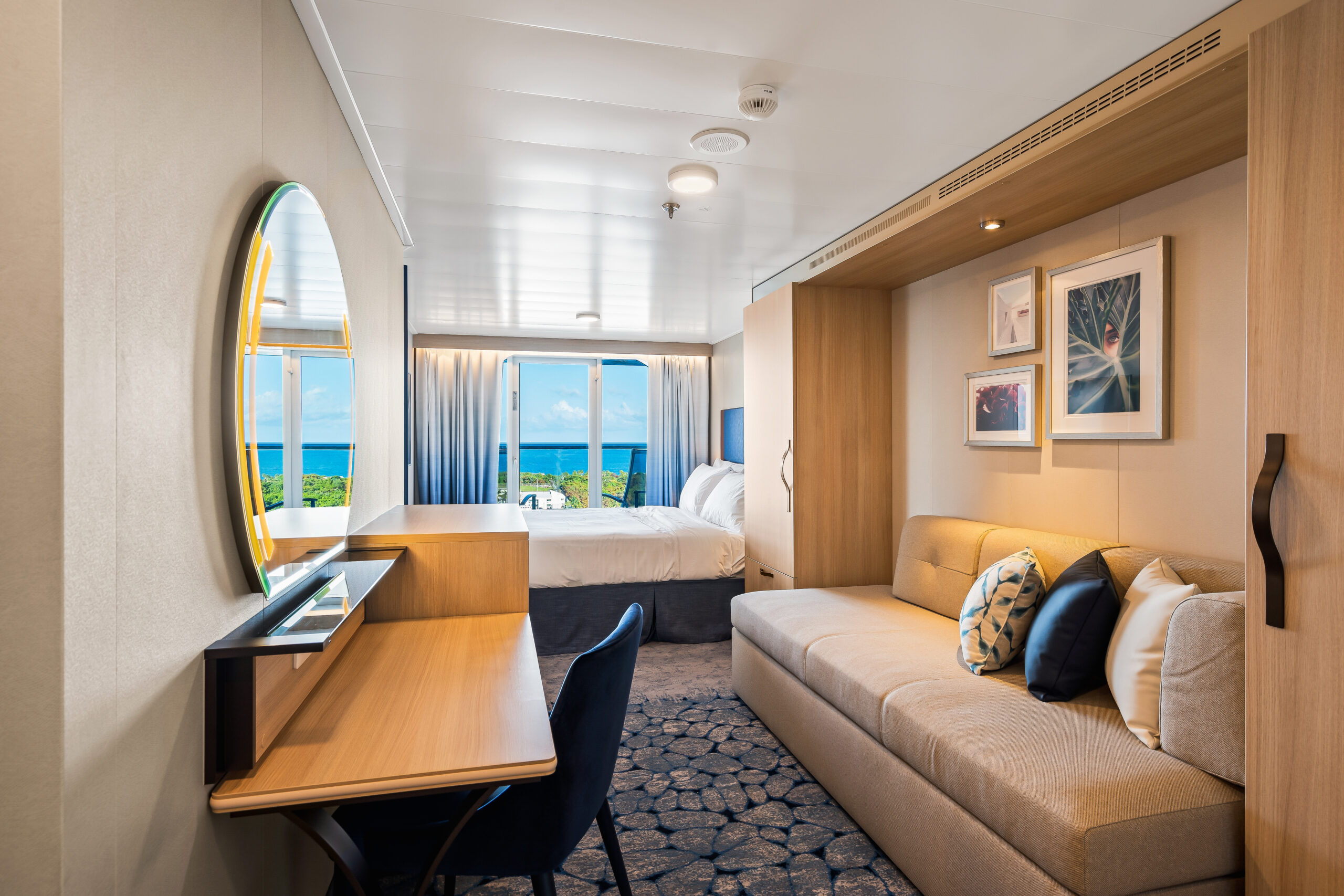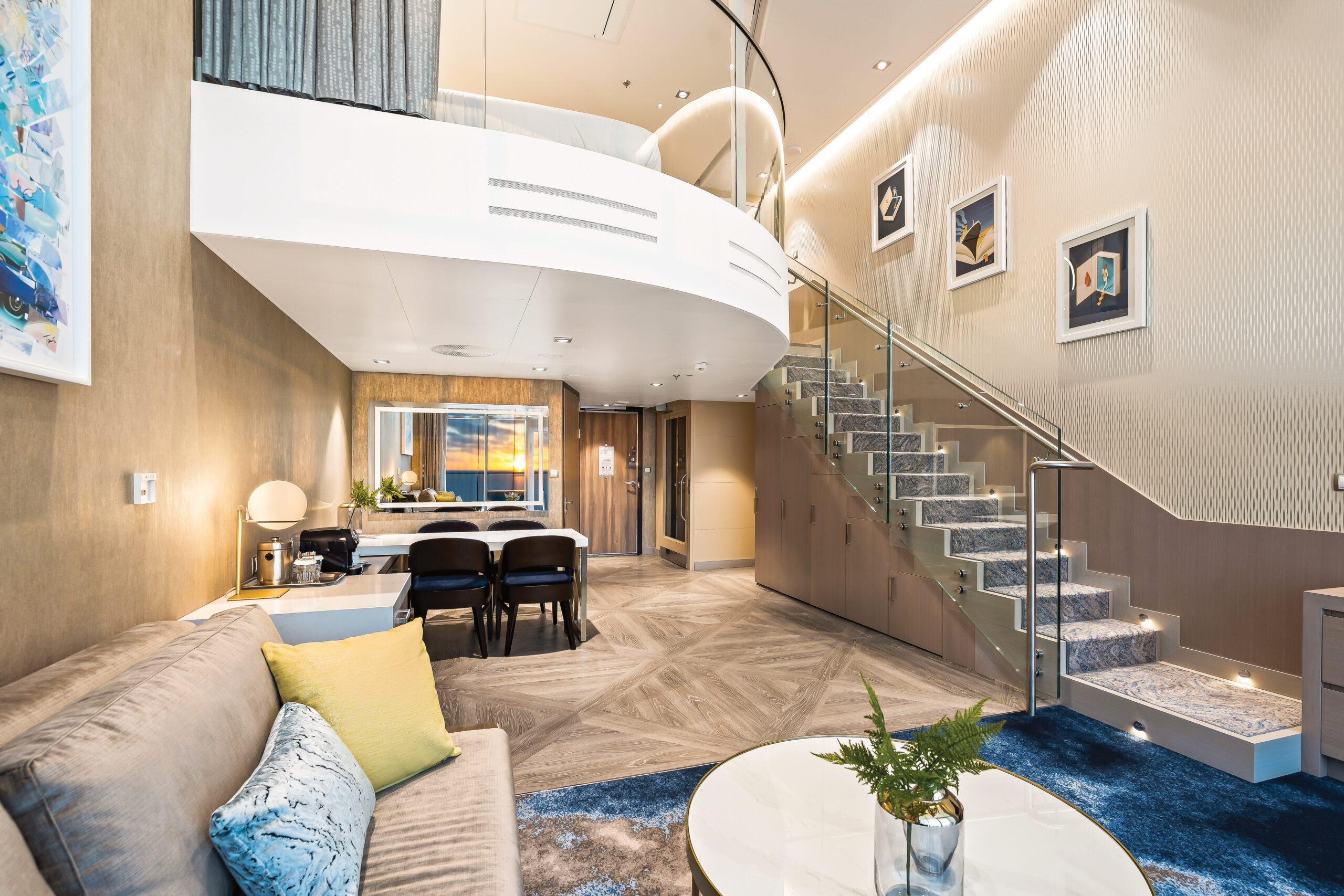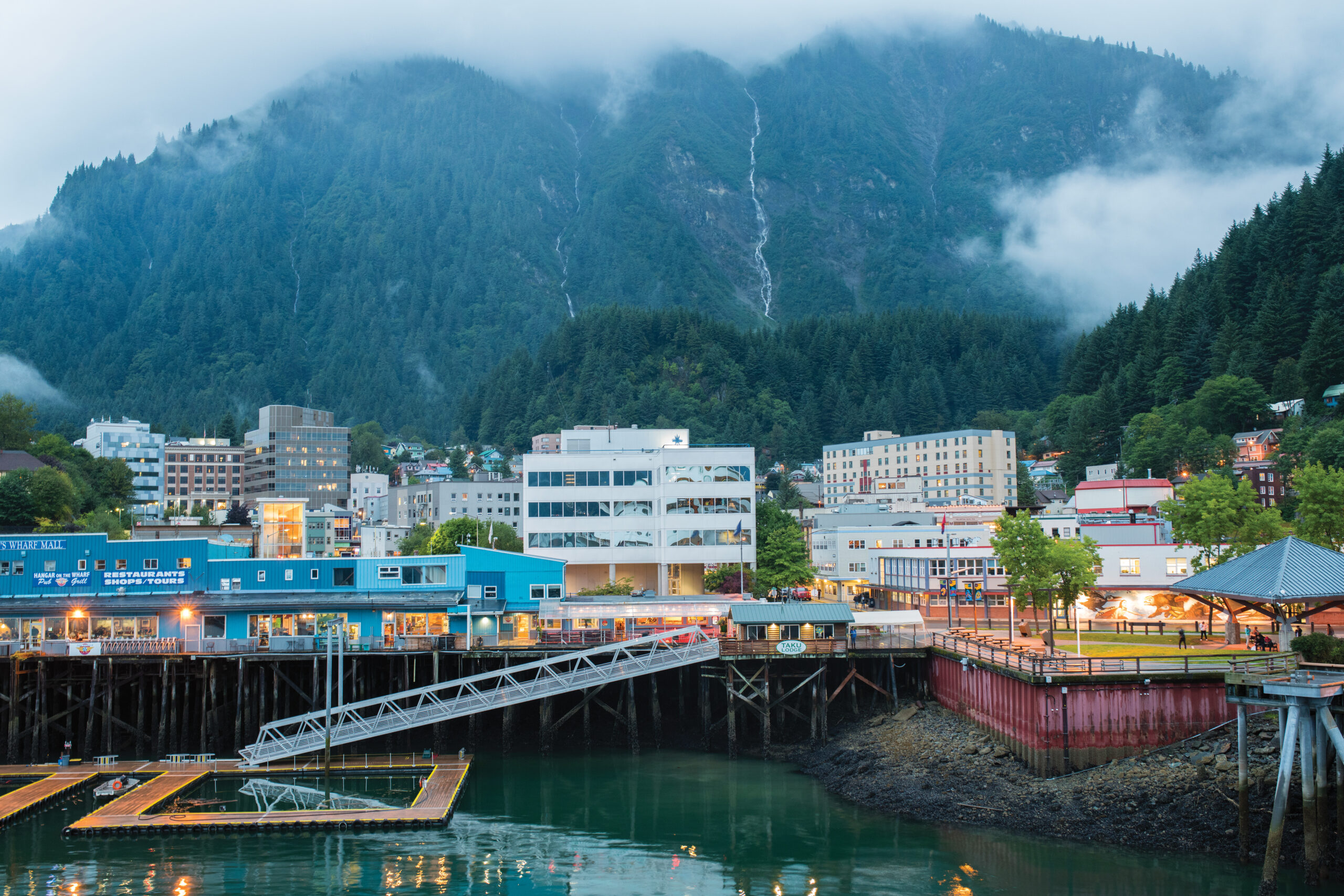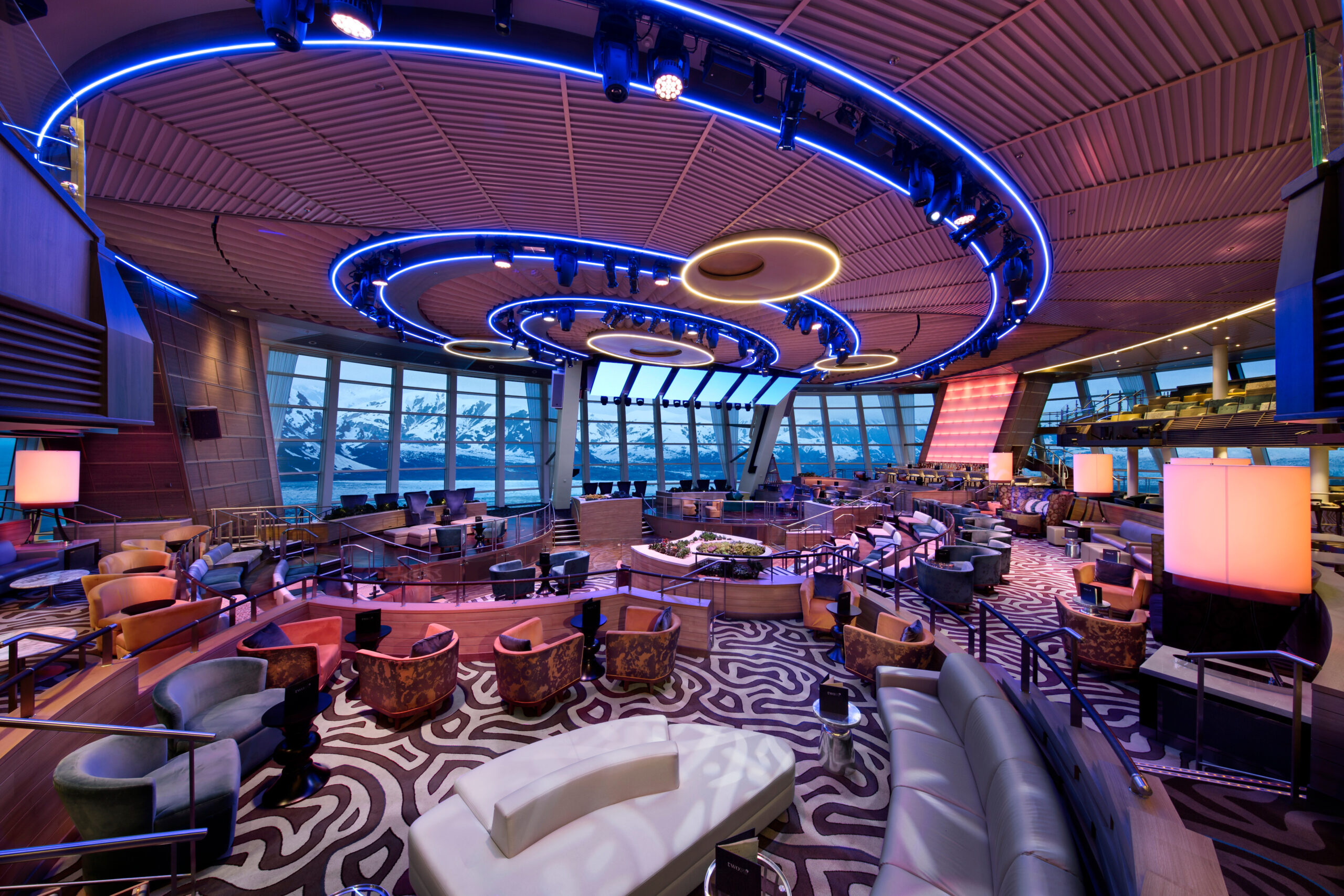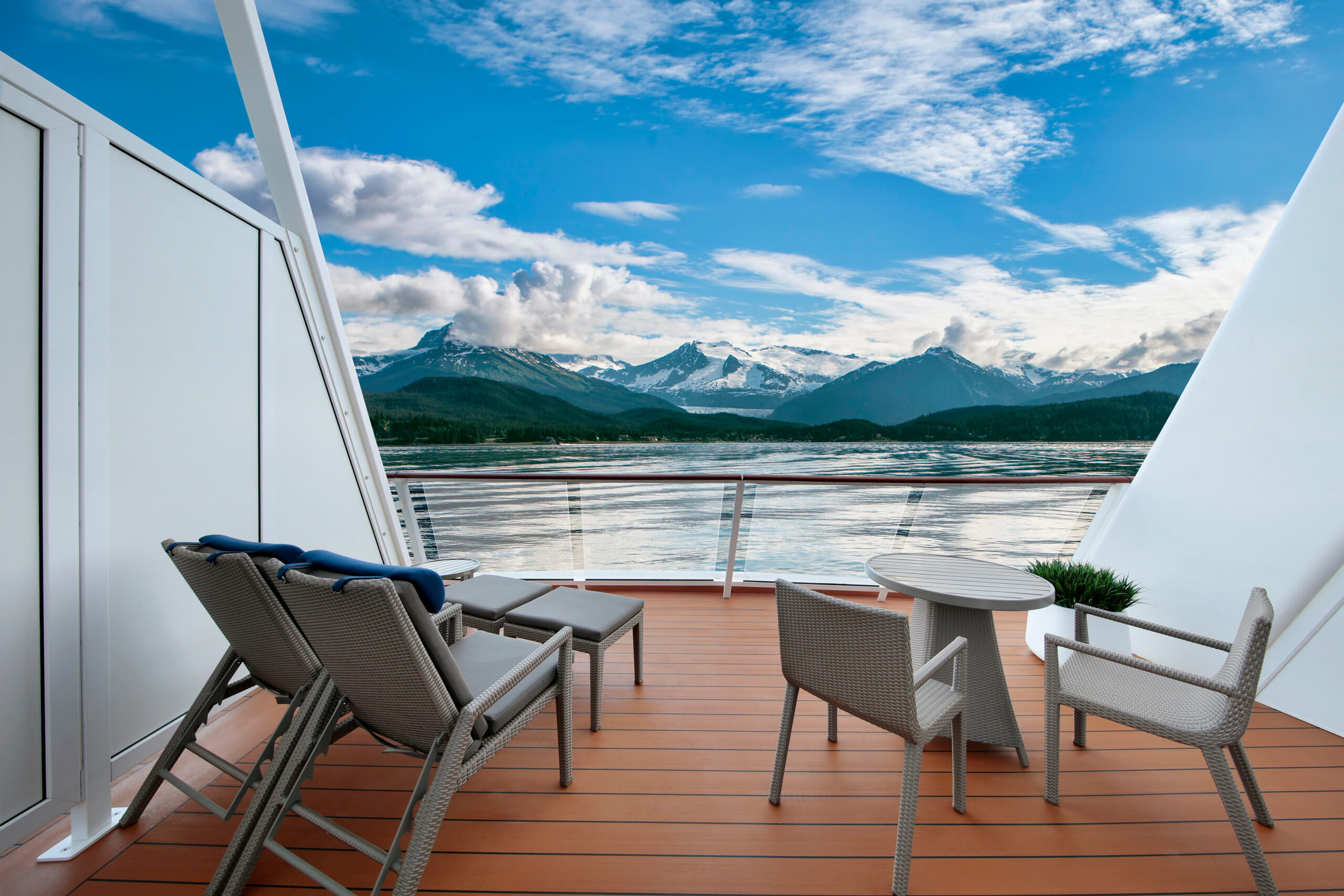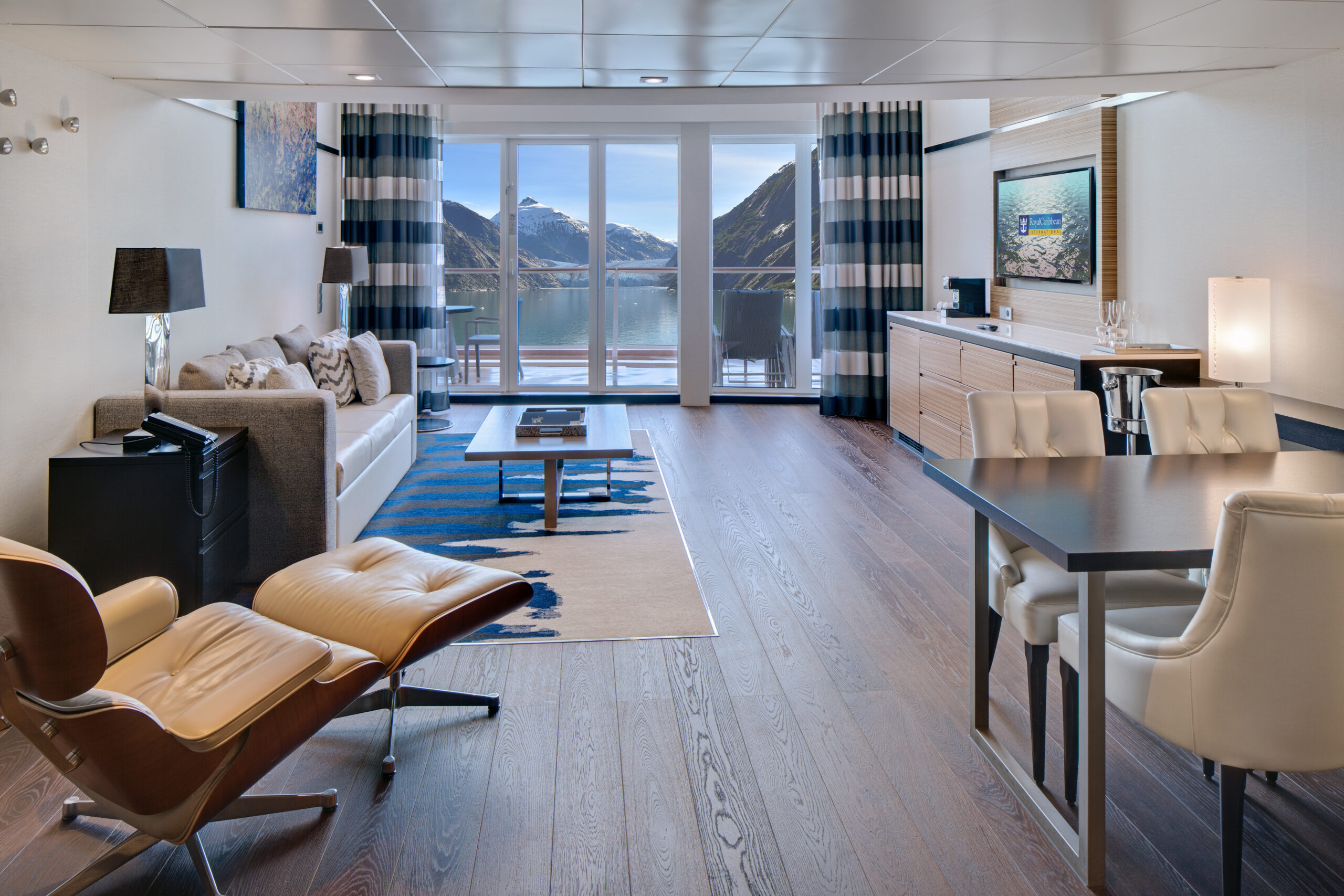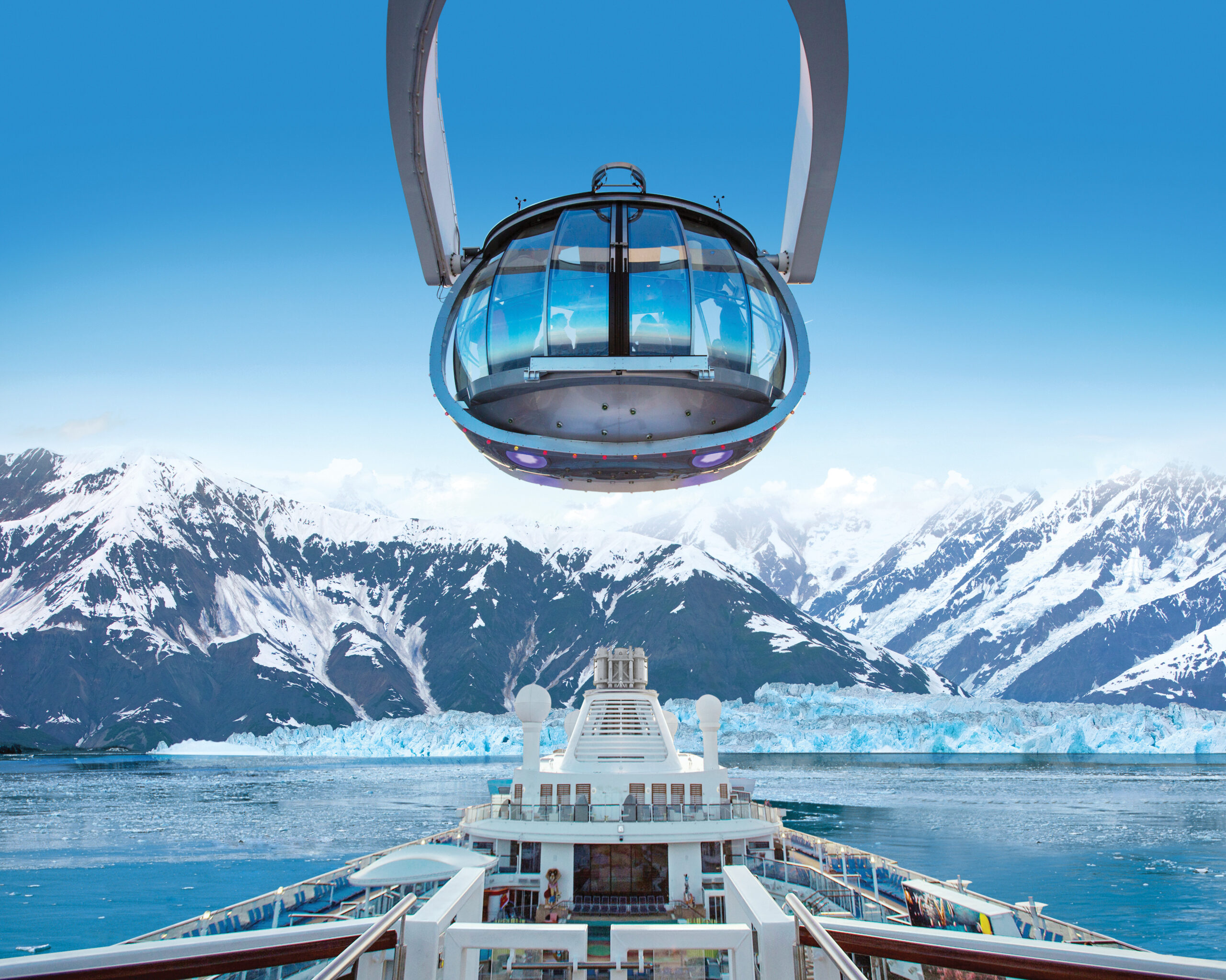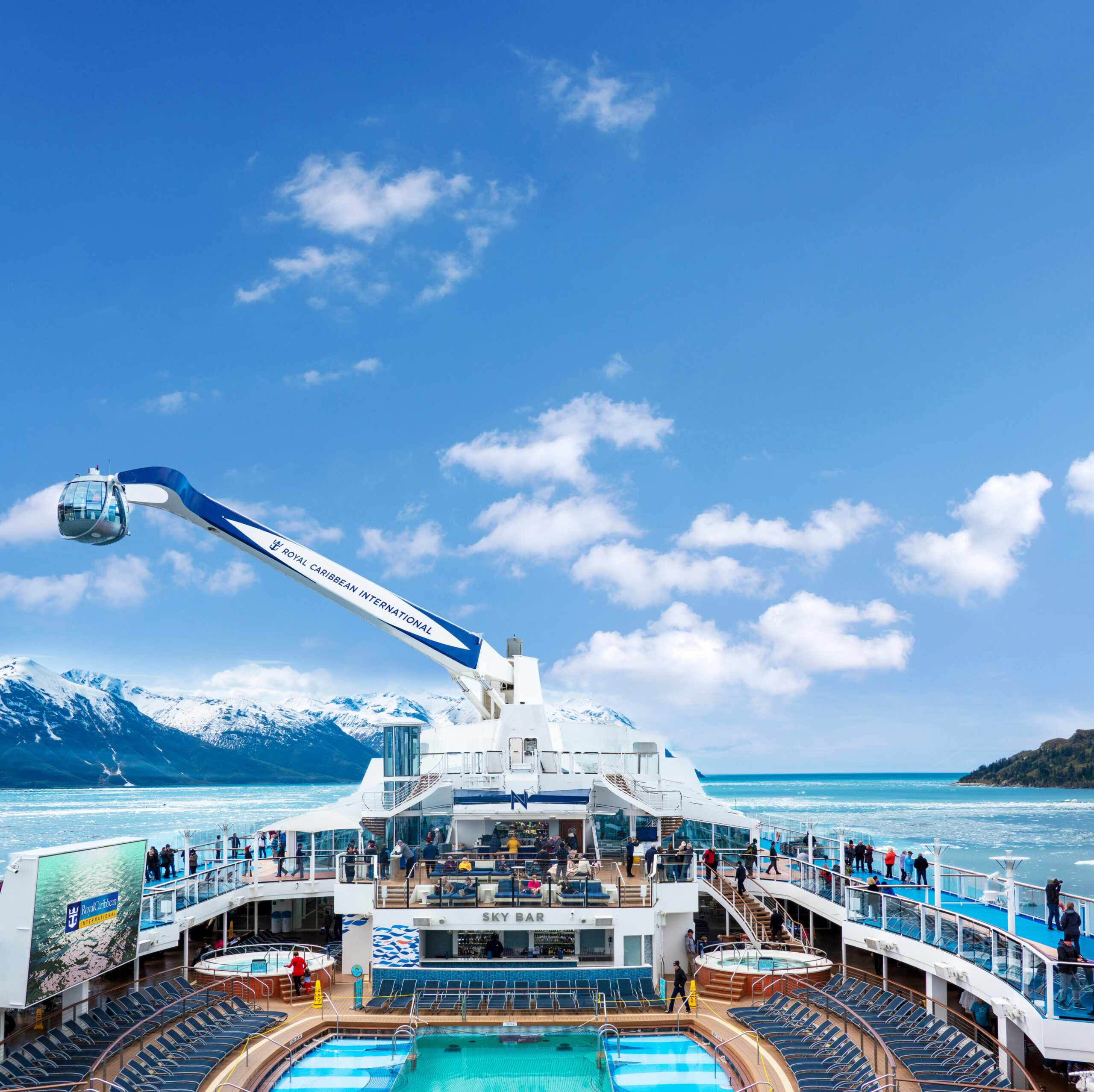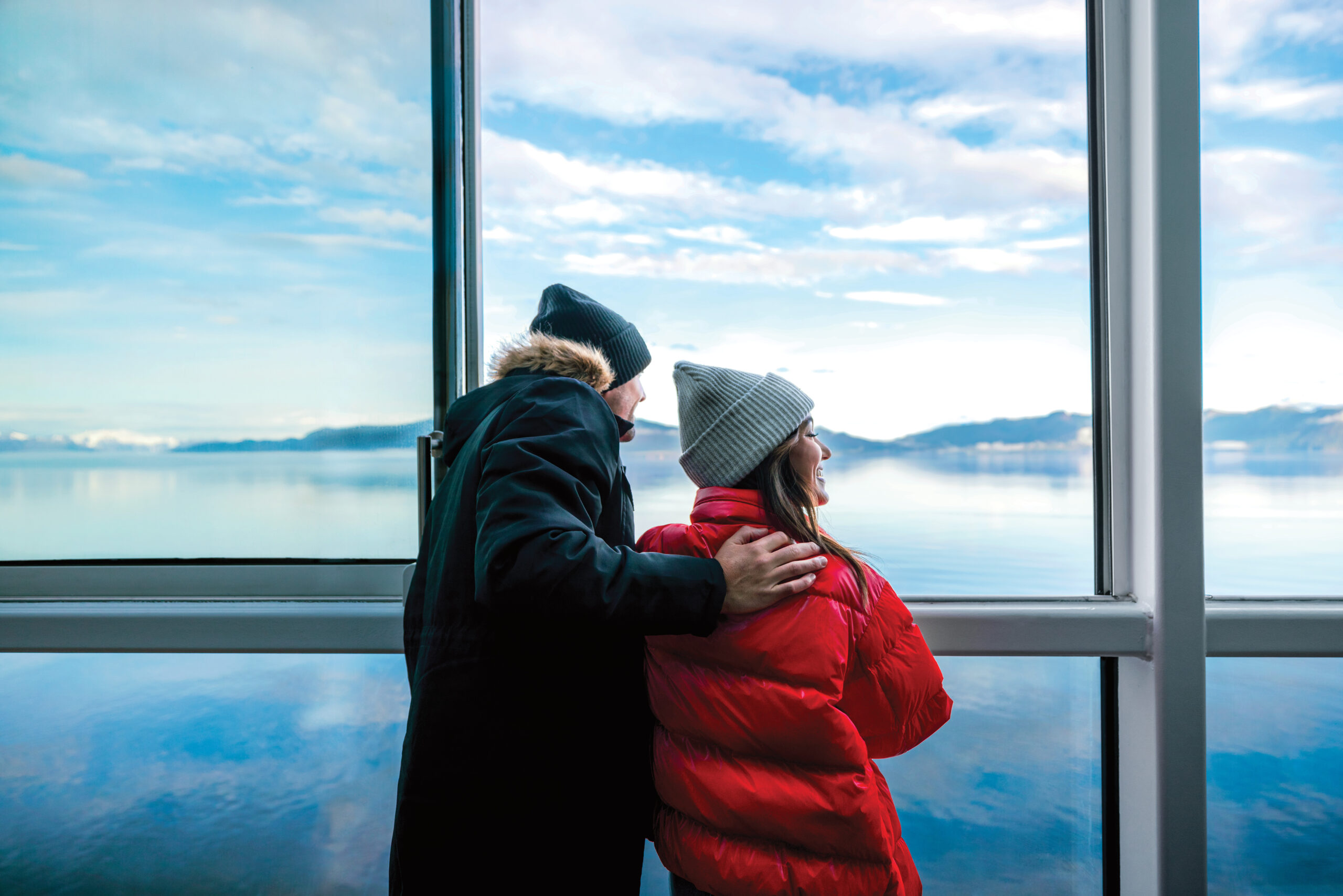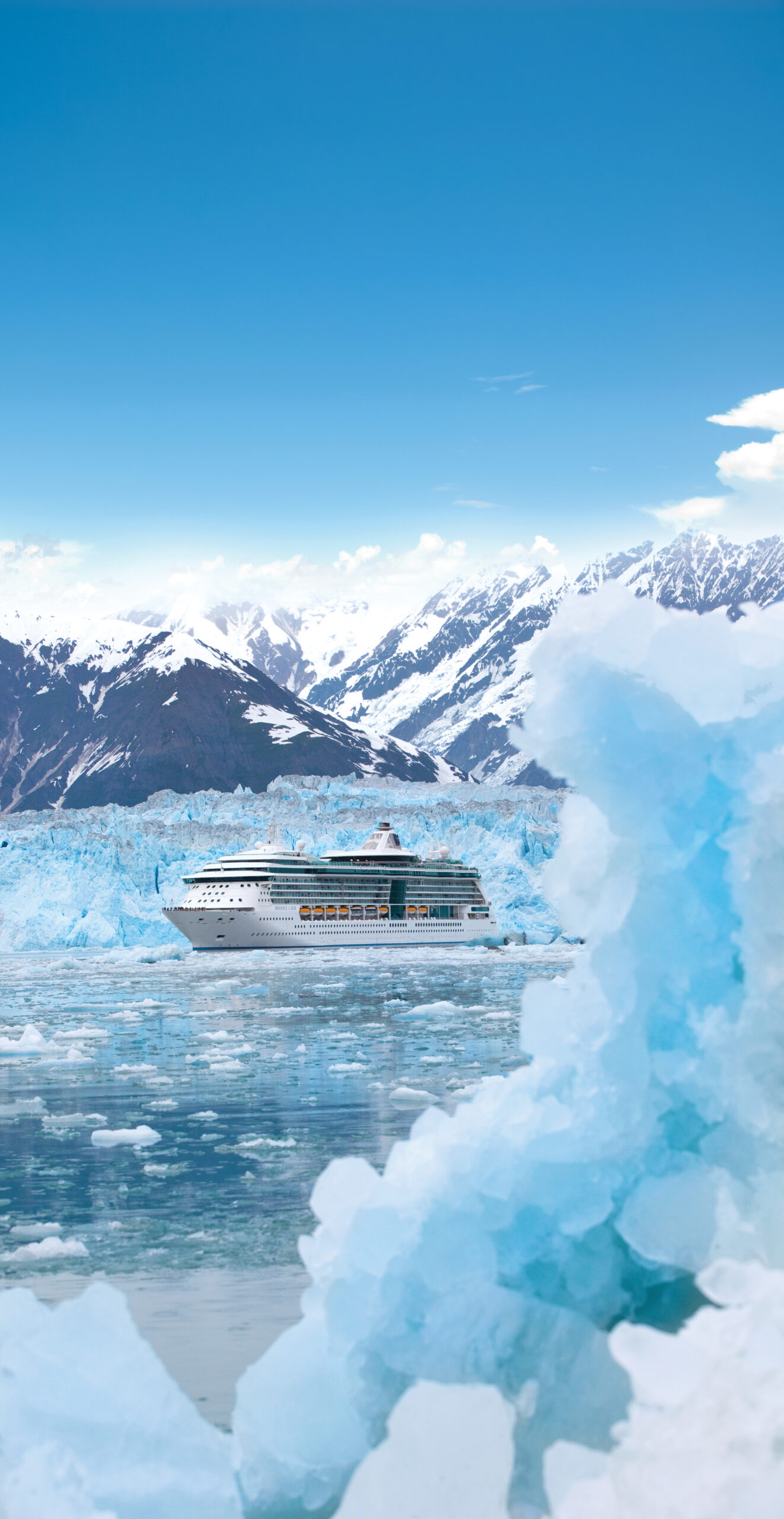 A cruise for the whole family
Planning an intergenerational trip? Look no further than Royal Caribbean's ships! In addition to activities and shows that are sure to please everyone, the company is especially adept at keeping toddlers, older children and teenagers occupied, thanks to the various supervised areas dedicated to each age group. Adults, meanwhile, can enjoy unique atmospheres that differ depending on where they are on the ship.
What's more, on board Royal Caribbean ships, you'll find a host of activities that are out of the ordinary and, above all, included in the price of the cruise! These include climbing walls, surf simulators, zip lines, bumper cars, an indoor skating rink and a host of other activities. It's a paradise for children, yes, but also for parents, who don't have to pay every time the family wants to enjoy an activity on board.
Cruises for comfort and pleasure!
It's a fact: Royal Caribbean ships are not only comfortable, they're also elegant! It's all in the details. From the glass elevators to the sculptures throughout the common areas, there's always something to take a picture of. On the Oasis class ships, it's particularly interesting to look at the architecture of the different quarters. Our favourite? Central Park, dotted with real trees and vegetation!
What about food?
Elaborate dining room menus appeal to the most discerning palates. The many specialty restaurants on board offer refined dishes designed by renowned chefs. Lobster lovers will also be delighted to learn that the main dining room often hosts an all-you-can-eat lobster tail party! You're already salivating, aren't you?