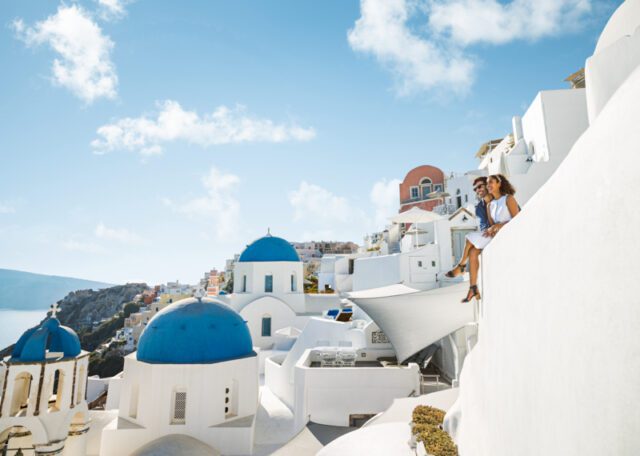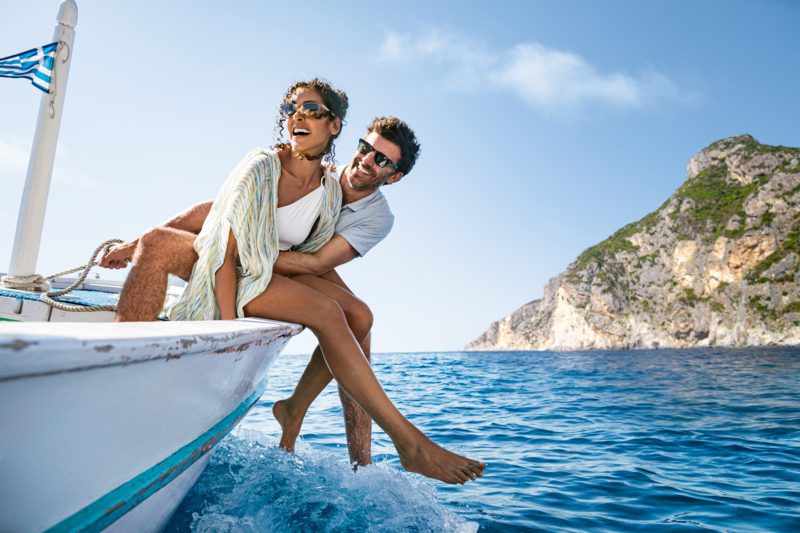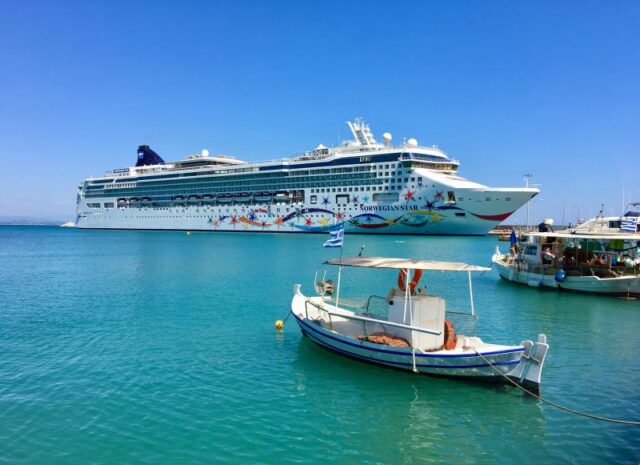 A cruise for the whole family!
Take a vacation, cruise Greece with Norwegian Cruise Line and discover the beauty and magnificence of the Mediterranean for an unforgettable vacation. Explore fabulous places and witness ancient history, or head to the Greek islands for rich culture and picturesque sun-drenched beaches. Discover the incredible Santorini as you stroll through its picturesque, winding streets. Explore the island of Mykonos with its famous whitewashed houses and beautiful beaches. Or lose yourself in the deep blue waters of Corfu. Historic ruins, Greek gods and relaxation await you on your cruise to Greece with Norwegian Cruise Line.
Whether you're looking for a Mediterranean adventure, a bit of romance or simply a good time with the kids, Norwegian Cruise Line offers a wide range of Greek island cruises departing from Athens, Rome and Venice. Do lots of things or nothing at all – that's the beauty of cruising Greece with Norwegian Cruise Line.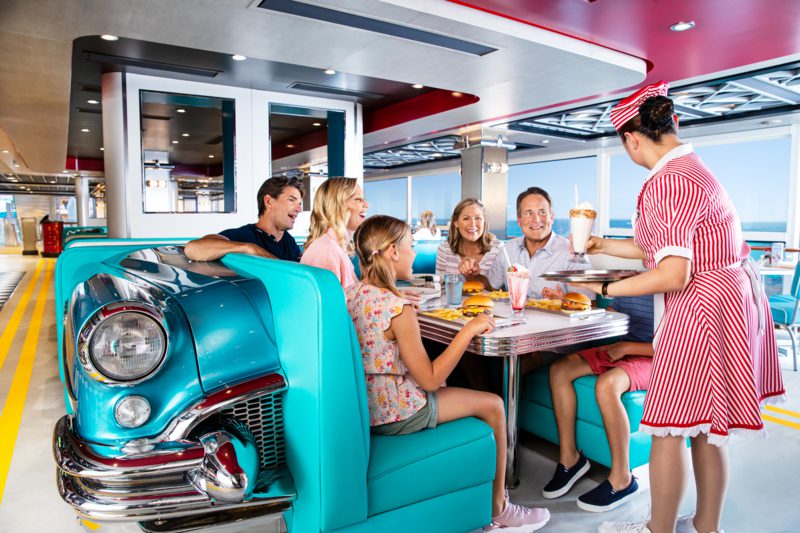 Gastronomy on board
All ships offer beautifully crafted menus in up to three main dining rooms, a buffet and a variety of casual restaurants. With their chefs' original dishes prepared with the finest ingredients, your dinner can be as refined or as fun as you like. Dress up. Sit down with friends or make new ones. Dine indoors or by the ocean along the waterfront. Only Norwegian offers the freedom and flexibility of Freestyle Dining, which means there are no fixed meal times or pre-assigned seats. So follow your mood, not a schedule!
Let the fun begin
Your cruise to Greece may have several ports of call, depending on your port of call and the length of your trip, but here are just a few examples of what you'll have the chance to discover on your journey to these picturesque islands. Admire spectacular blue waters and tranquil hillside villages in Corfu, Greece. Explore the volcanic island of Santorini and take photos of the cliffside villages overlooking the sea. Soak up the sun on the beautiful beaches of Mykonos. Or discover Europe's oldest city and enjoy art, culture, cuisine and shopping in Athens. Your cruise with Norwegian will have everything Greek!
Imagine a cruise the way you want it: with no schedule to follow, just your own. That's what Norwegian Cruise Line offers for all its ships and itineraries. Indulge your taste buds in one of our many restaurant options, and enjoy a festive evening of live entertainment to end the night on a high note.
Contact your travel agent for more information and/or reservations!