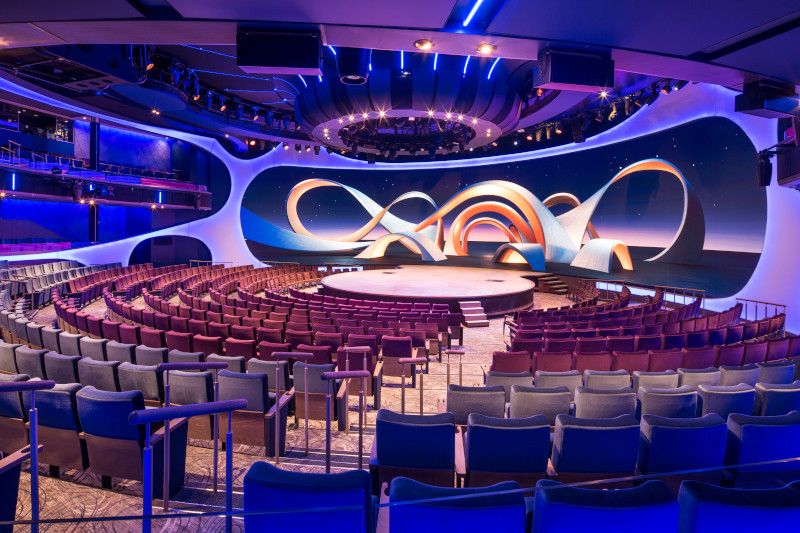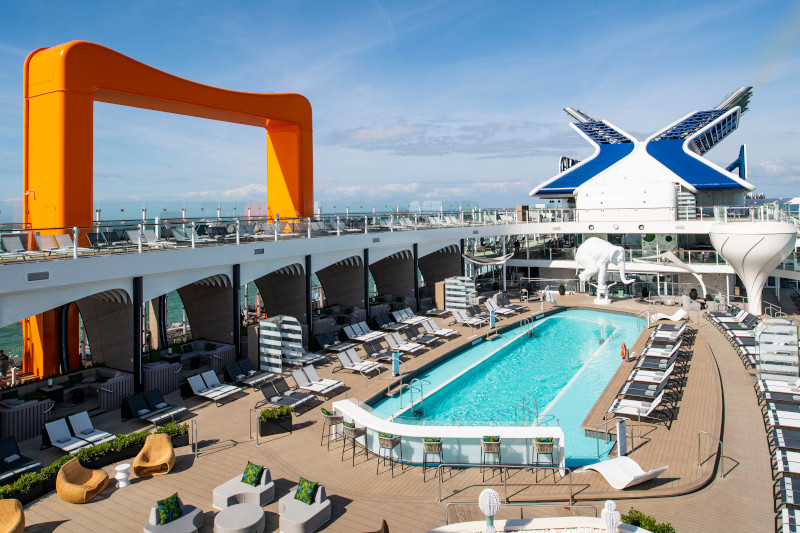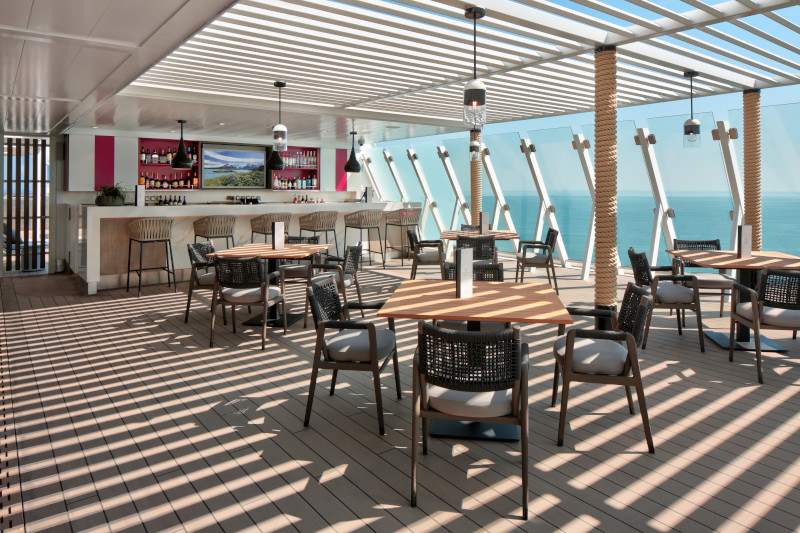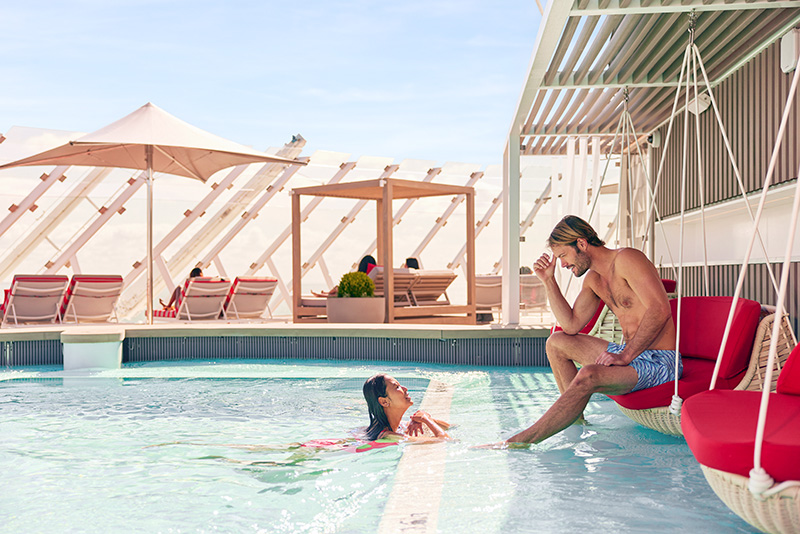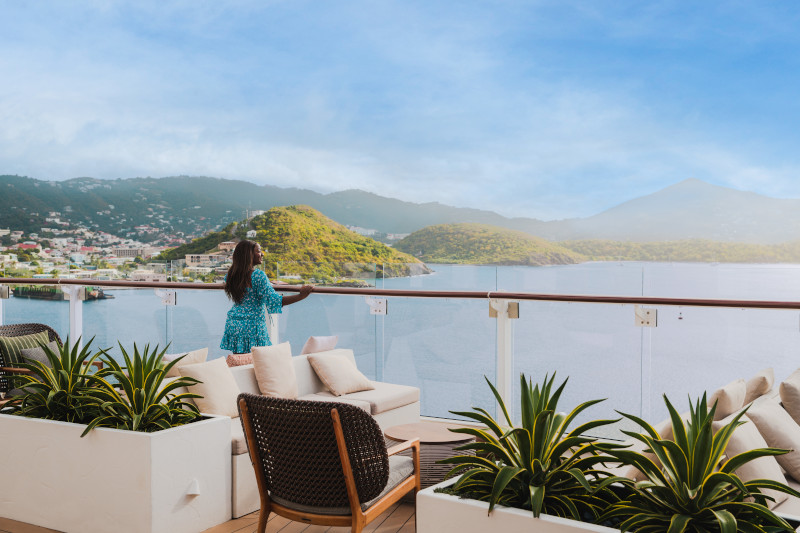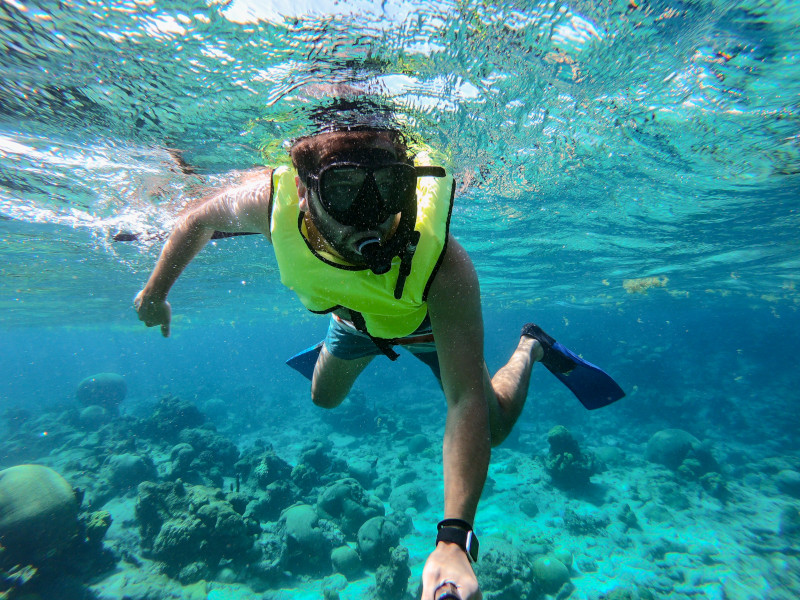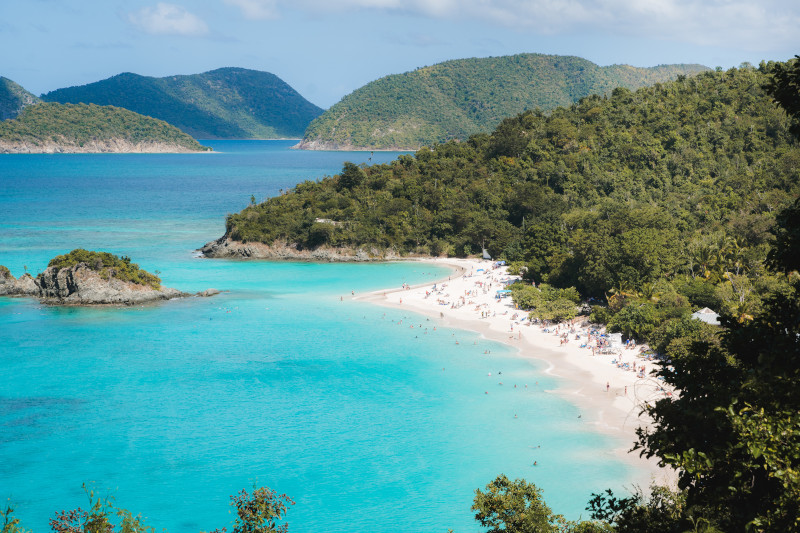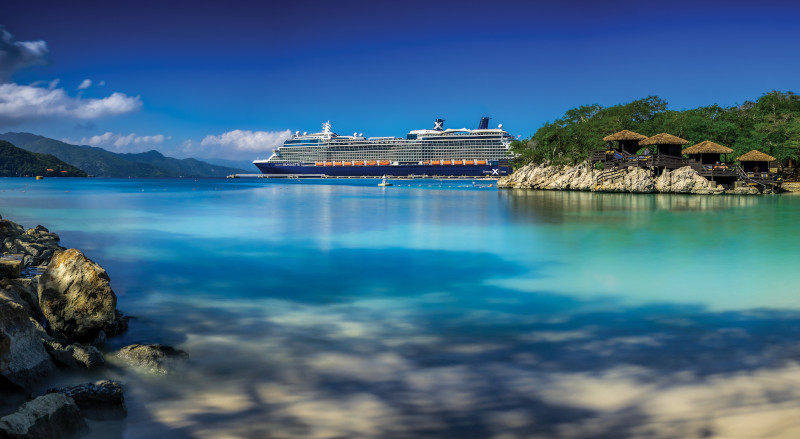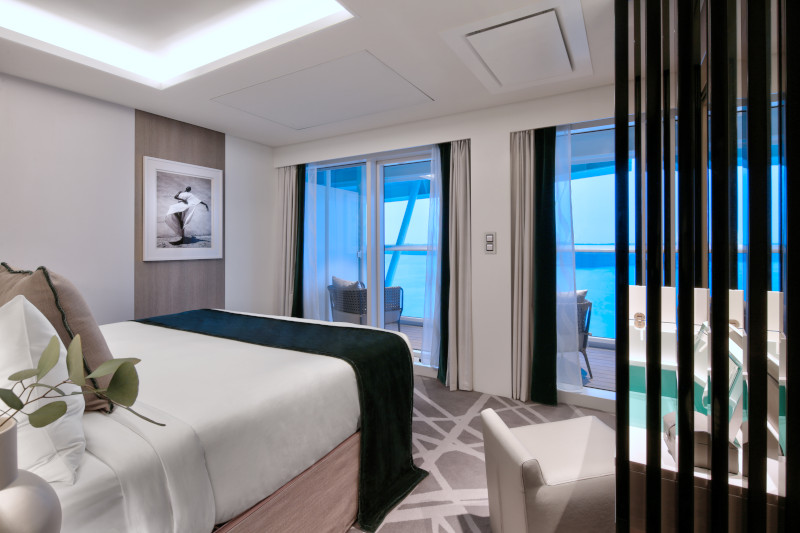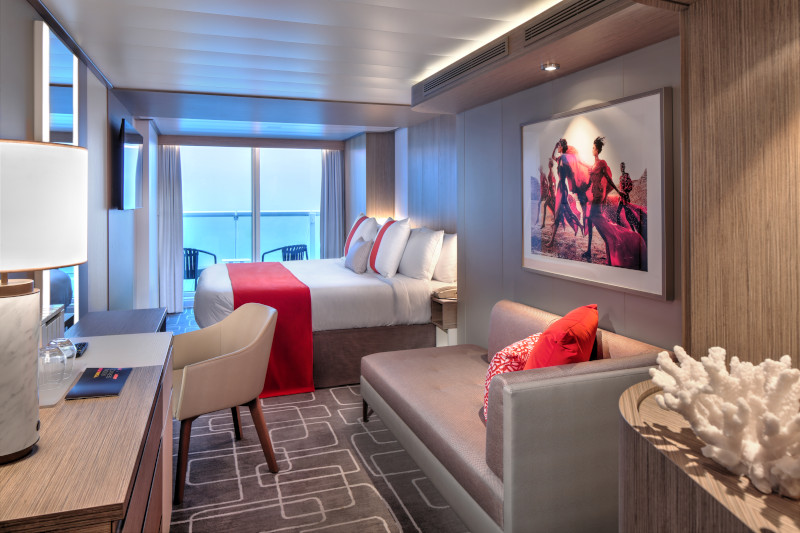 The Caribbean is one of those places where you don't really need a watch. A place where island time reigns. When you stop over in the Caribbean, let the rhythm of the tropics take control! Whether it's a quick getaway or a two-week island-hopping adventure, when you vacation with us, you'll return completely renewed and restored.
Living the Caribbean life!
Dive into the most beautiful coral reefs teeming with tropical fish. Climb waterfalls and descend into magnificent caves steeped in history. Play golf on a verdant course, ride horses in turquoise waters and swim with friendly dolphins. Whether you're passionate about history, golf, nature or gastronomy, Celebrity Cruises are your best option for a magical, unforgettable Caribbean vacation.
An on-board experience
Whether it's the choice of materials or colors used to dress the ship, or the quality of the furniture on board, everything is designed to offer a luxury experience. The same applies to the service provided by our employees. Every passenger will feel considered and pampered on a daily basis. Whether you're in your cabin, sitting in a dining room or anywhere else on the ship, you'll feel right at home. With these top-quality facilities, you can take advantage of your Caribbean vacation to relax both mind and body.
During your stay on board, savor world-class cuisine in restaurants featuring menus created by a Michelin-starred chef. Enjoy exciting music and dance performances in the theater, and round off the evening with cocktails and live music in one of the many bars and lounges on board.
Ask us for a quote on your next Caribbean cruise with Celebrity Cruises. We even have incredible exclusive rates!