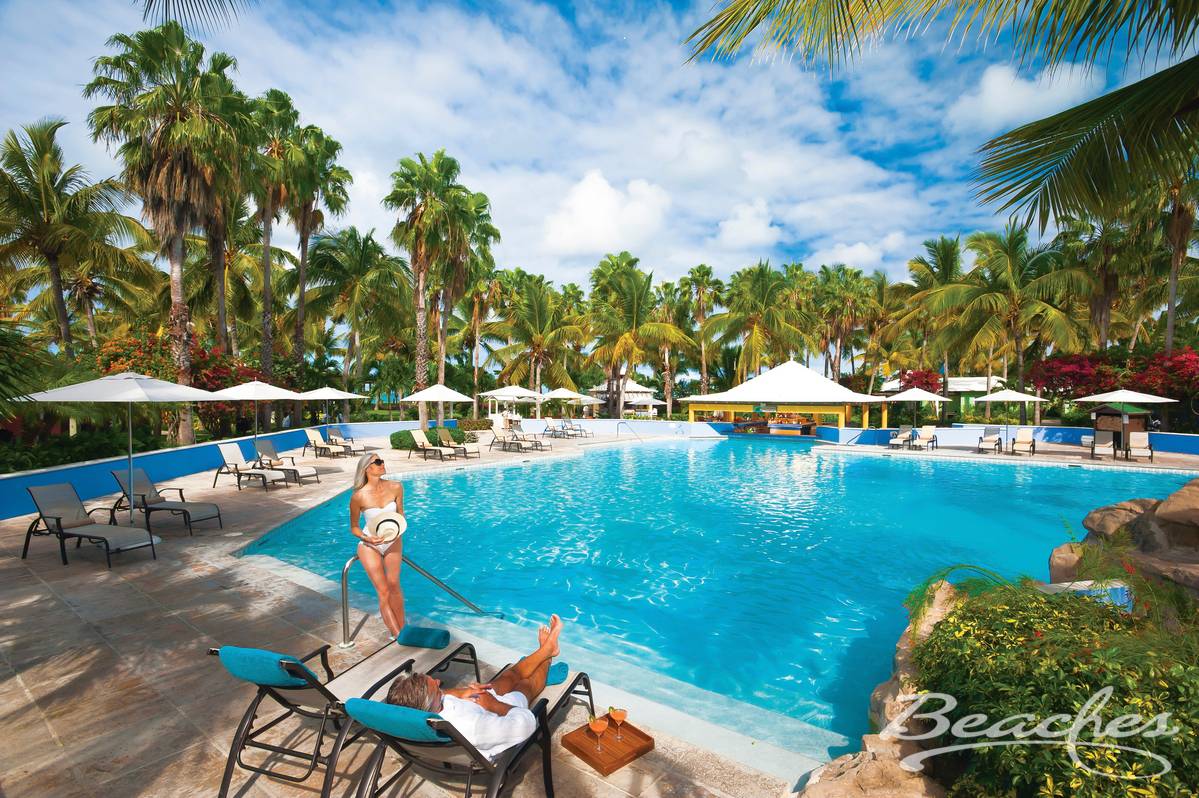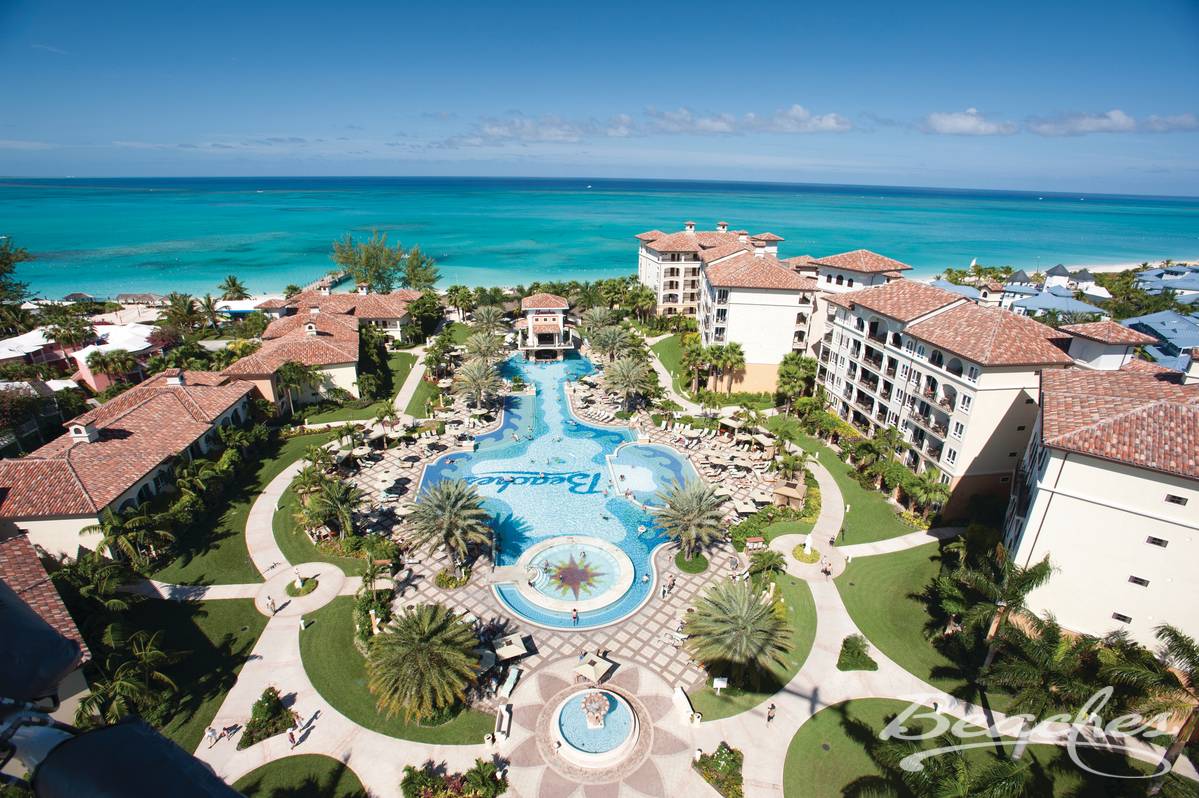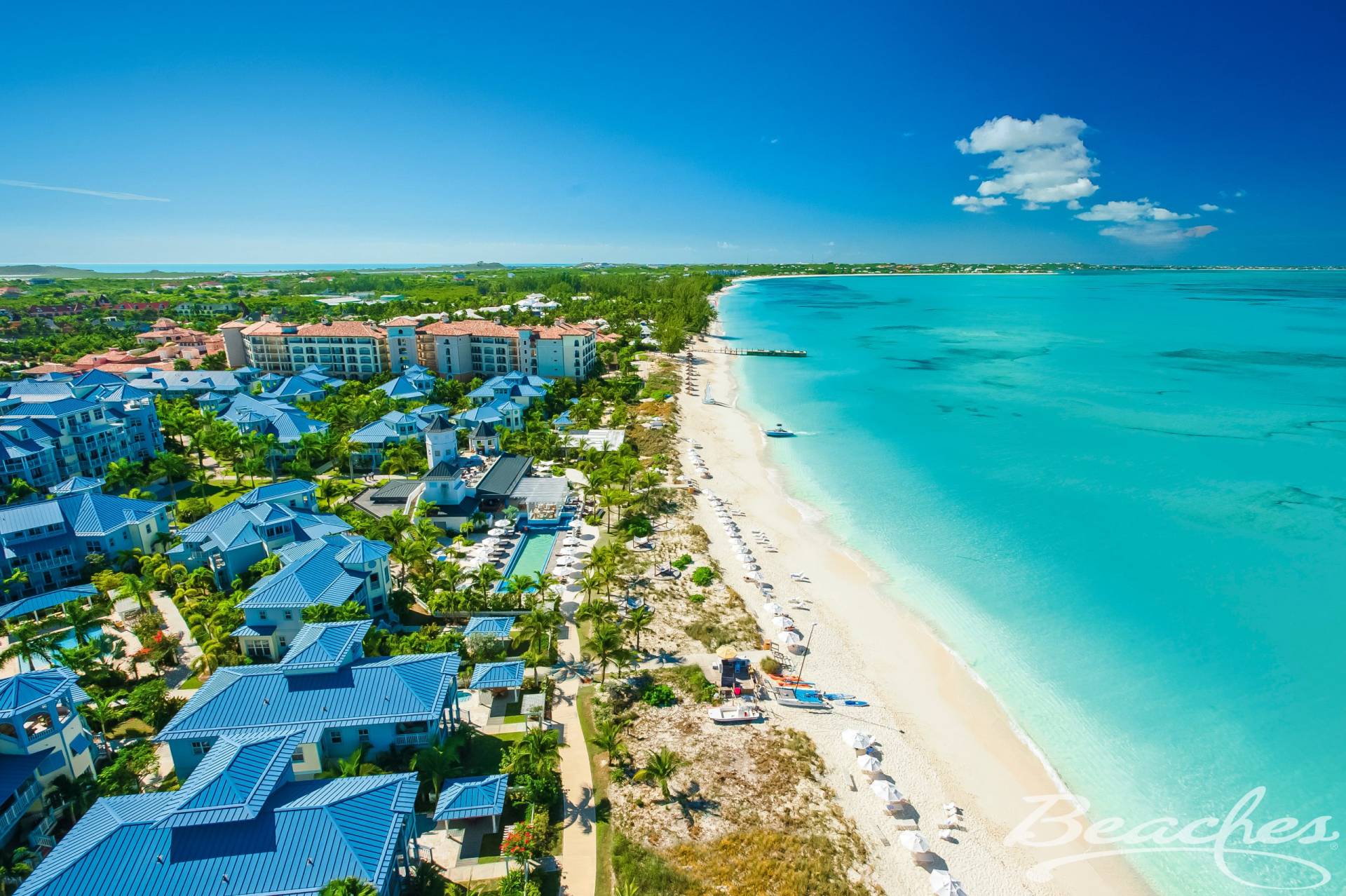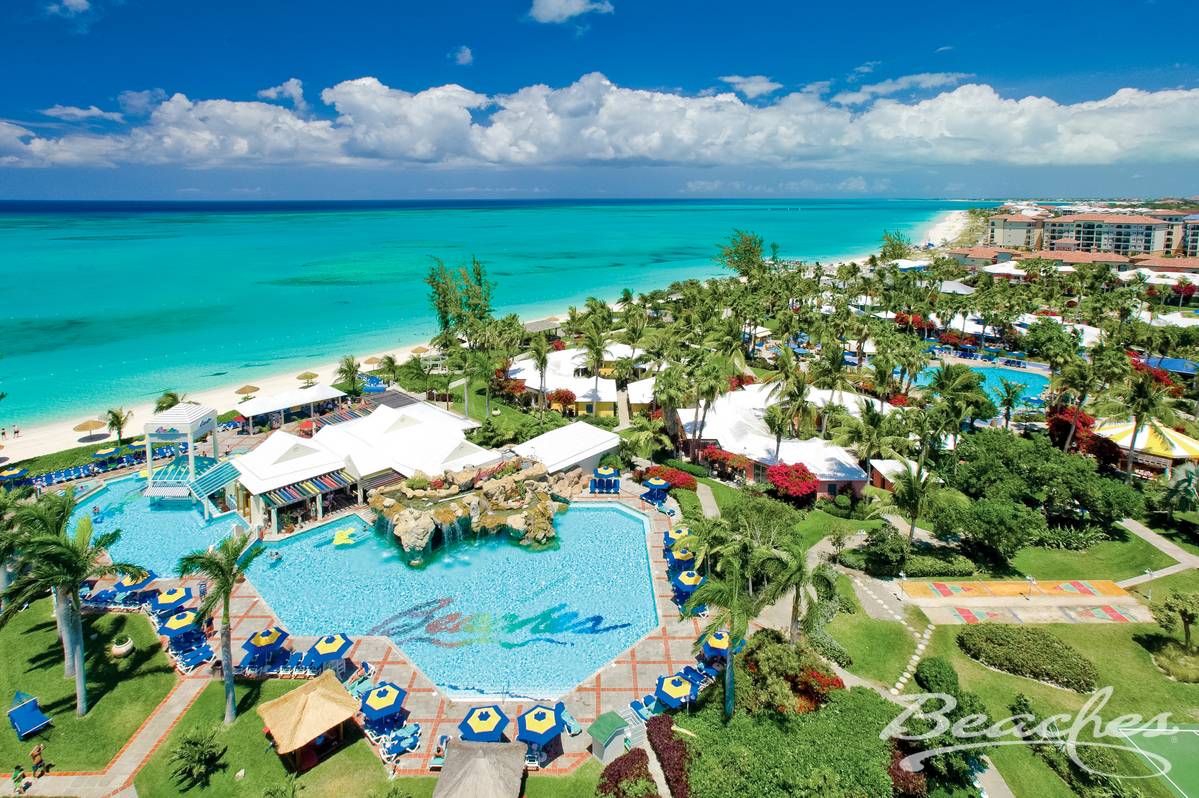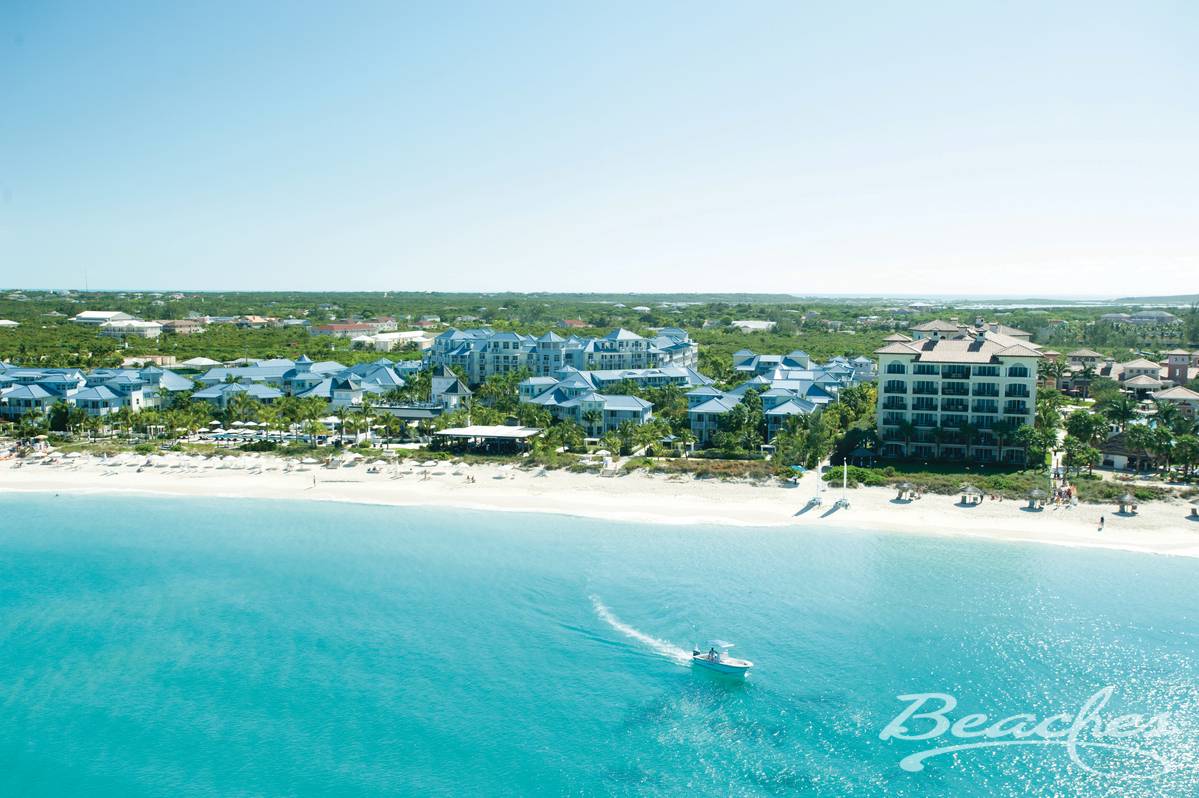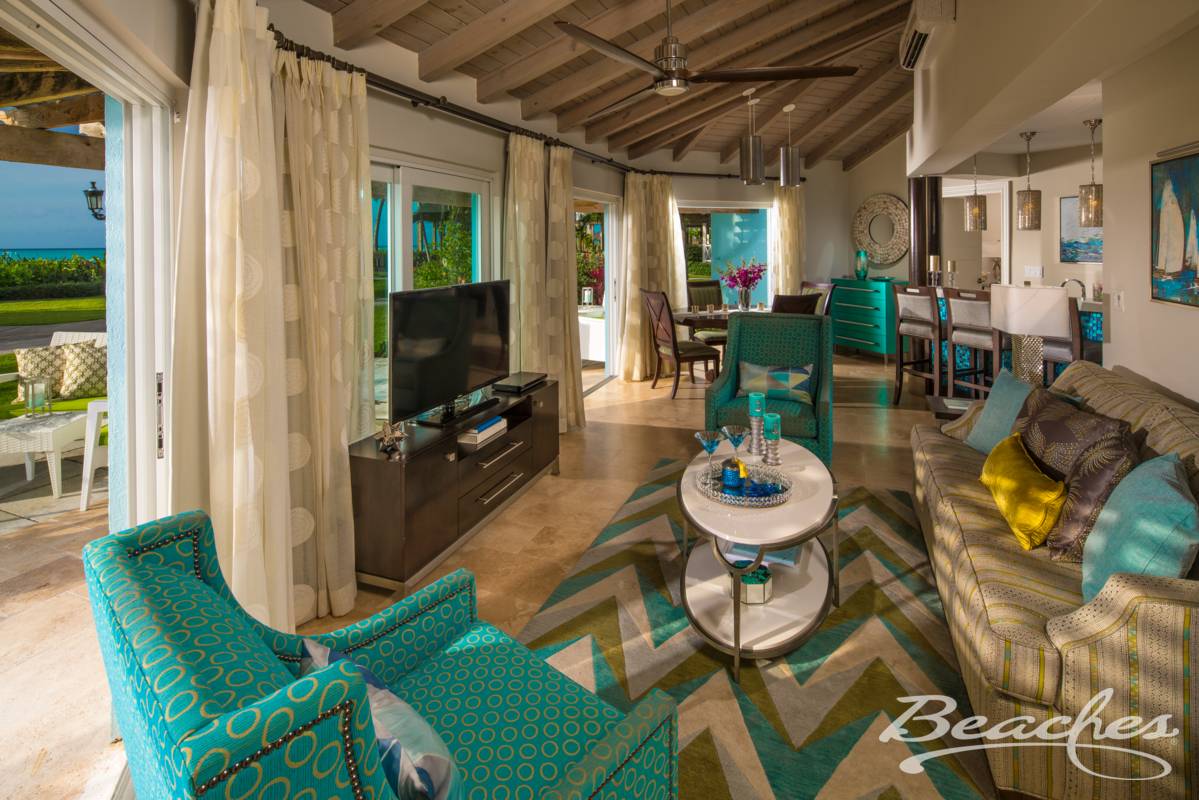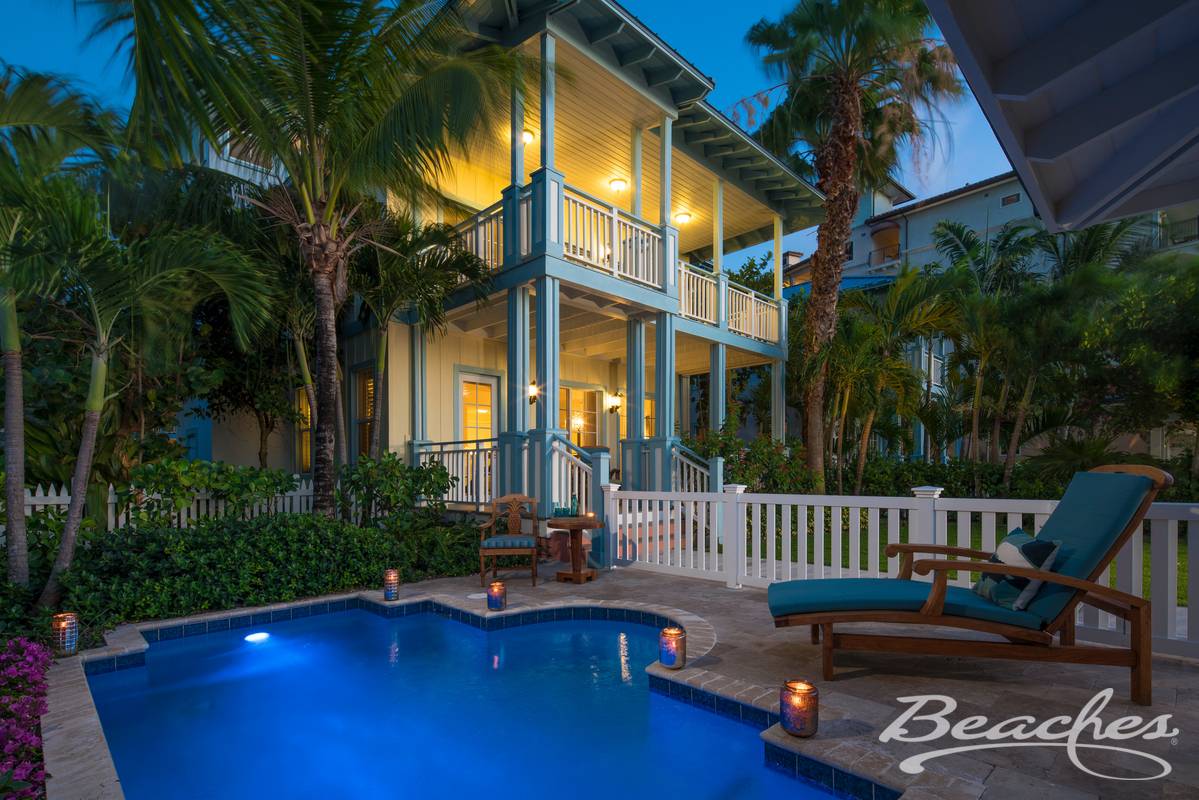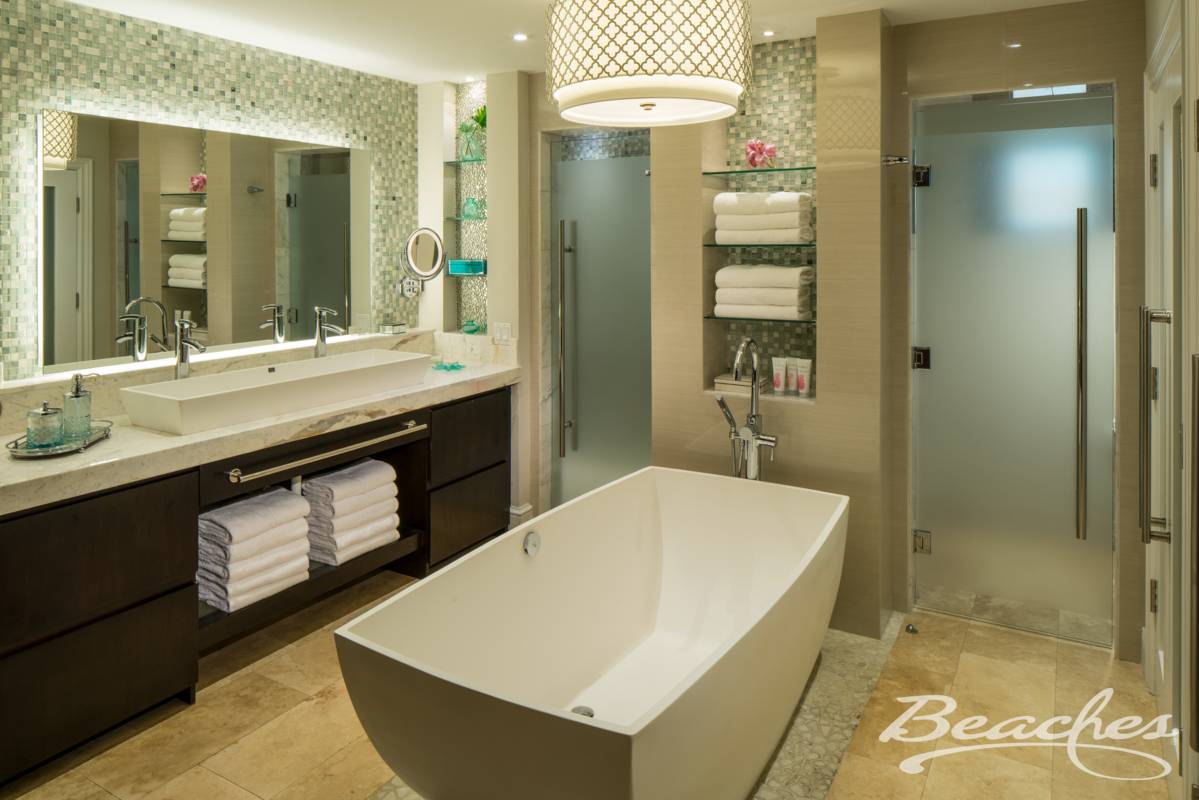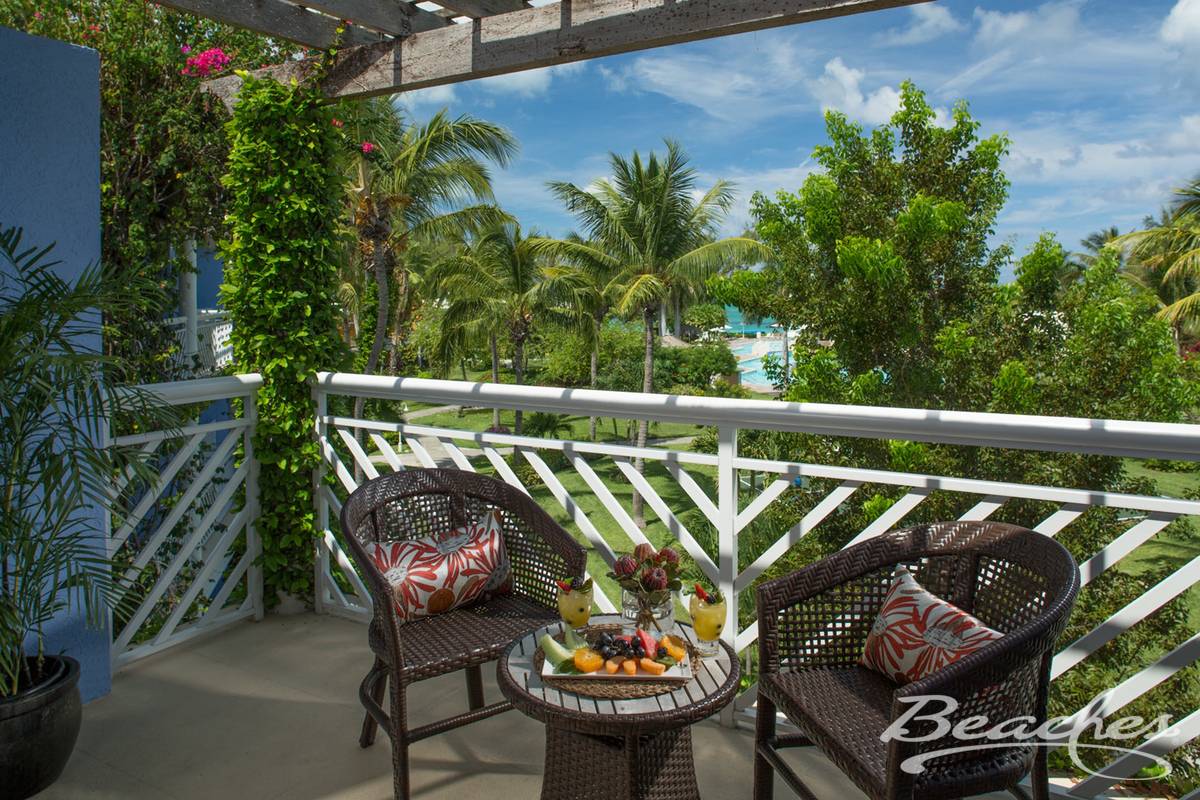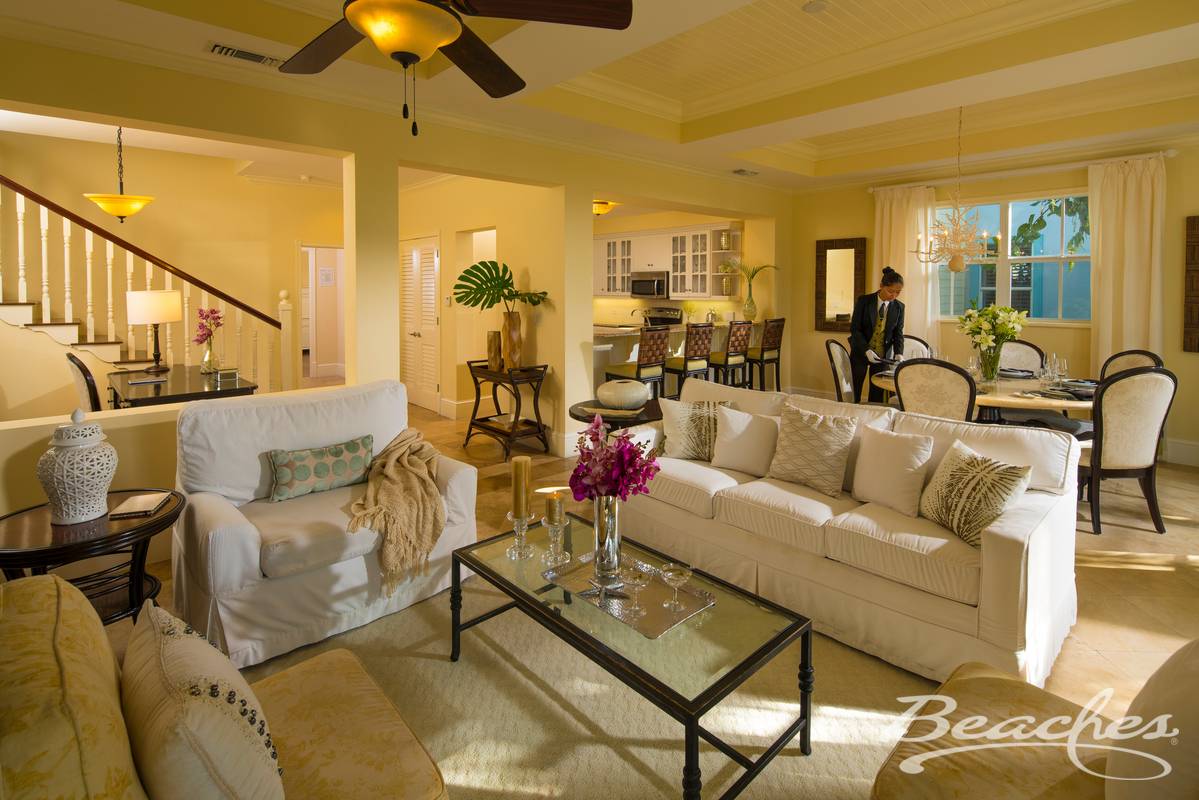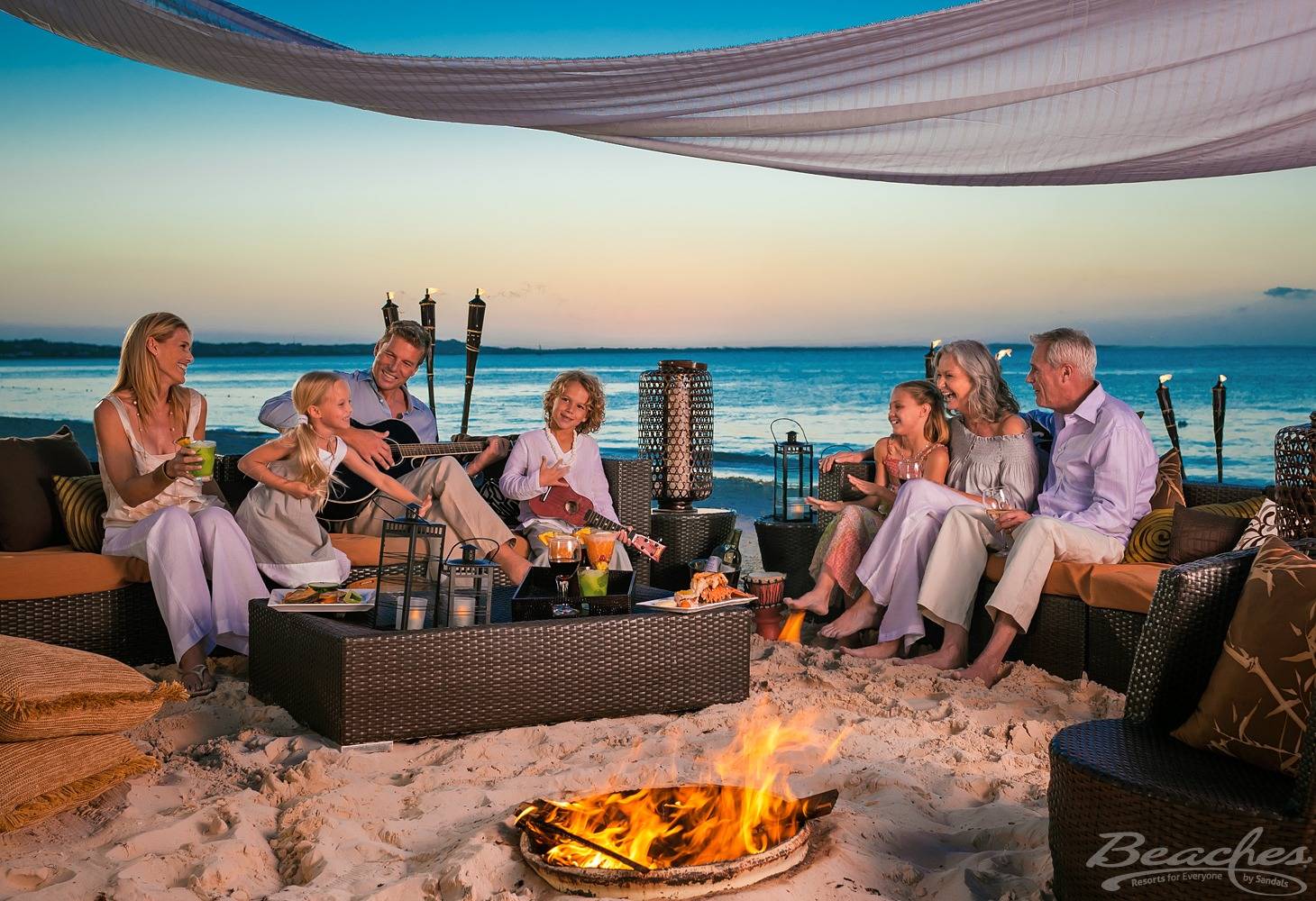 BTC_IGUANAS_POOL_LS_042-1200x798-3f55e67
BTC_AERIALS_614-1200x798-3f55e67
BTC_AERIALS-1200x798-3f55e67
BTC_AERIALS_009-1200x798-3f55e67
BTC-P2_Rm501_Lvng_031_-1200x800-79fc1b6
BTC-4VP_Rm6516_Magic_039_-1200x800-79fc1b6
BTC-P2_Rm501_BathMaster_145_-1200x800-79fc1b6
BTC-CV-GD-355-0251-1200x800-79fc1b6
BTC-4VP_Rm6516_Lvng2_237_-1200x800-79fc1b6
Located on the exotic Providenciales Island in the Turks & Caicos Islands, Beaches Turks & Caicos is a huge resort designed specifically for all generations to have a great time on holiday. It's not for nothing that the all-inclusive hotel has been named "Best All-Inclusive Resort in the Caribbean for Families" for the past 12 years!
The Beaches Turks & Caicos is ideally located about fifteen minutes transfer from Providenciales International Airport, along the sublime beach of Grace Bay.
Nearly five kilometers long, this beach enjoys turquoise and calm water, thanks to an offshore coral reef protecting it from the waves coming from the Atlantic Ocean. It is therefore ideal for swimming and water sports in complete safety.
Five different atmospheres
The complex is divided into five different areas, or atmospheres: the brand new Key West Village, the French Village, the Italian Village, the Caribbean Village and finally the Seaside Village. Each village has its own restaurants and bars – 21 restaurants and 15 bars in total – and you are welcome to discover them all during your stay.
Do you like refined atmospheres and have a soft spot for European gastronomy? You can opt for the French and Italian villages.
Do you prefer a relaxed and quiet atmosphere, with a direct view of the sea? Key West, Caribbean and Seaside villages are made for you.
The hotel has more than forty categories of rooms and suites, for all budgets. You will be spoilt for choice, for a holiday without compromise, ranging from a luxurious family room to a four-bedroom villa with private pool and concierge service!
Full of activities
In addition to the extensive offer of restaurants and bars, which promises to keep the whole family full, the complex also offers a wealth of activities for the whole family.
First, the gigantic Pirates Island water park, located right in the resort and which offers a surf simulator, water slides and a quiet river. Your children will not be prayed to play for hours.
Kids will also love the Xbox Play Lounge, to play their favorite video games, and the little ones will be able to meet the life-size characters of Sesame Street. Teenagers will spend their afternoon at the brand new Liquid Club, specially designed for them to meet during the day.
Activities on land (volleyball, basketball, tennis, billiards, soccer, fitness room, etc.) as on the sea (kayaking, paddle boarding, cycling on the water, windsurfing) are also included and unlimited.
Adult scuba diving enthusiasts, beginners and advanced alike, will enjoy the on-site PADI program that offers at least one daily dive. The Turks & Caicos Islands are known for its beautiful natural dive sites. To your masks and fins!
The Beaches Turks & Caicos in brief:
Located on Providenciales Island, Turks & Caicos Islands
758 rooms
21 restaurants and 15 bars
10 swimming pools
Wi-Fi throughout the resort
Park
Red Lane Spa ($)