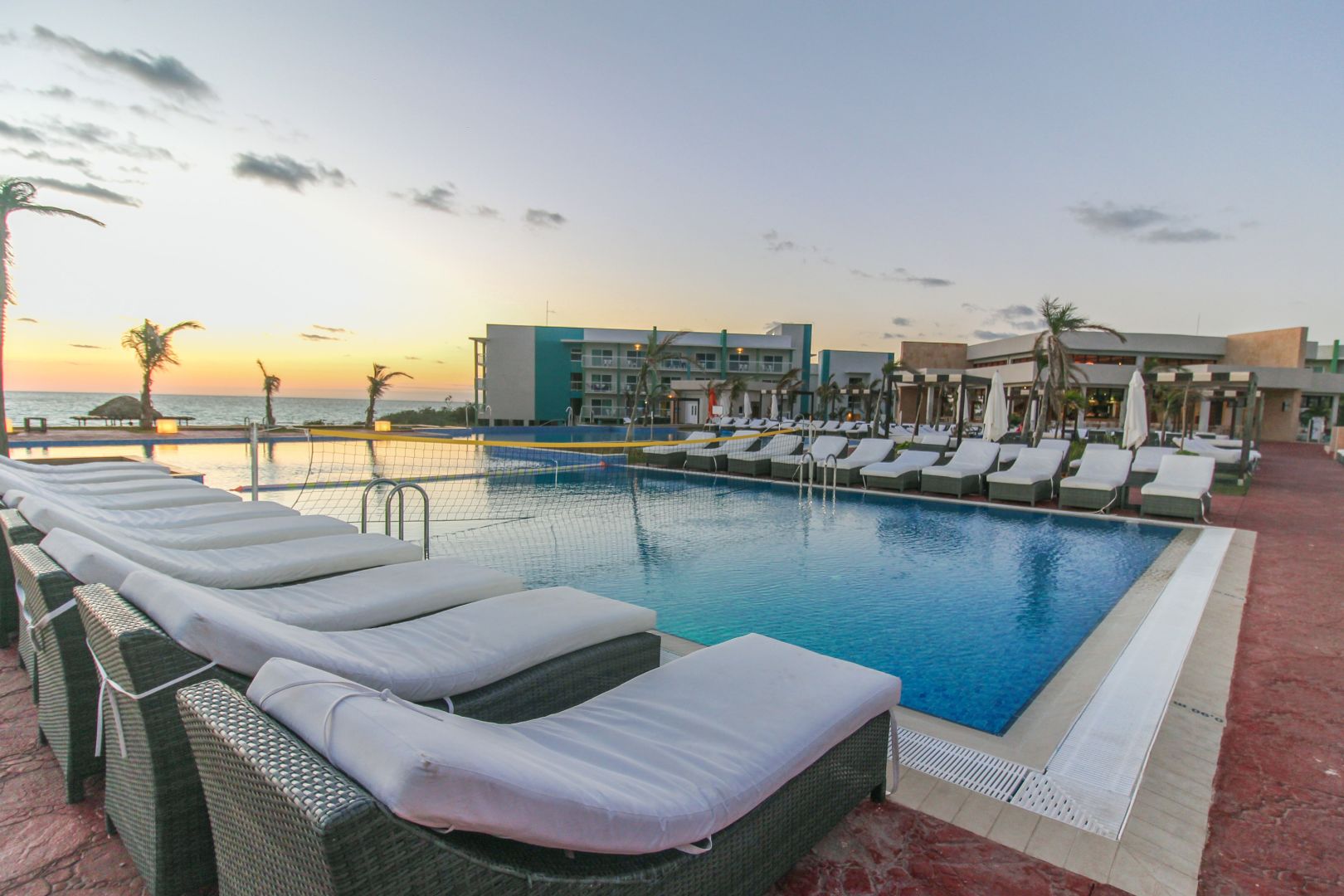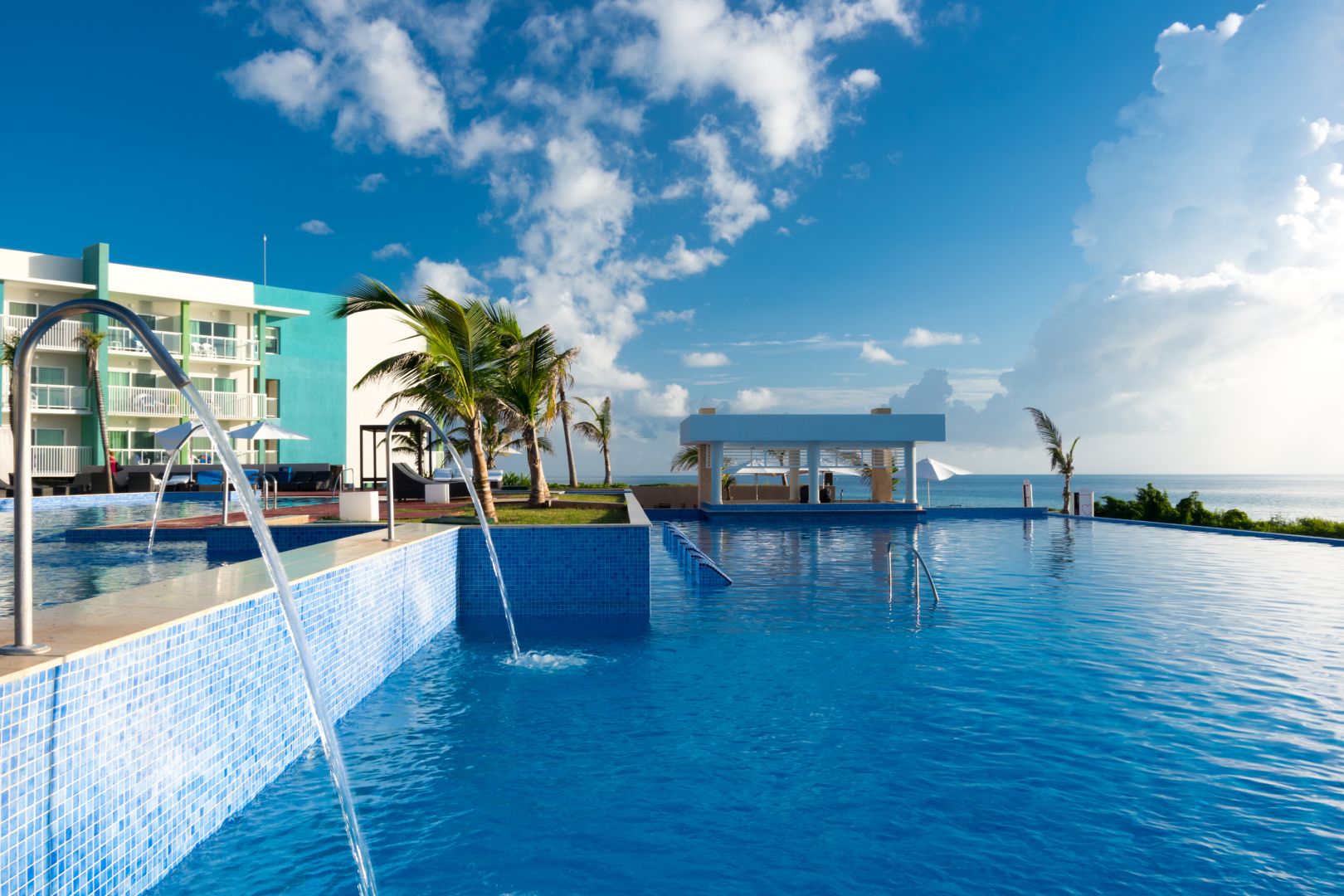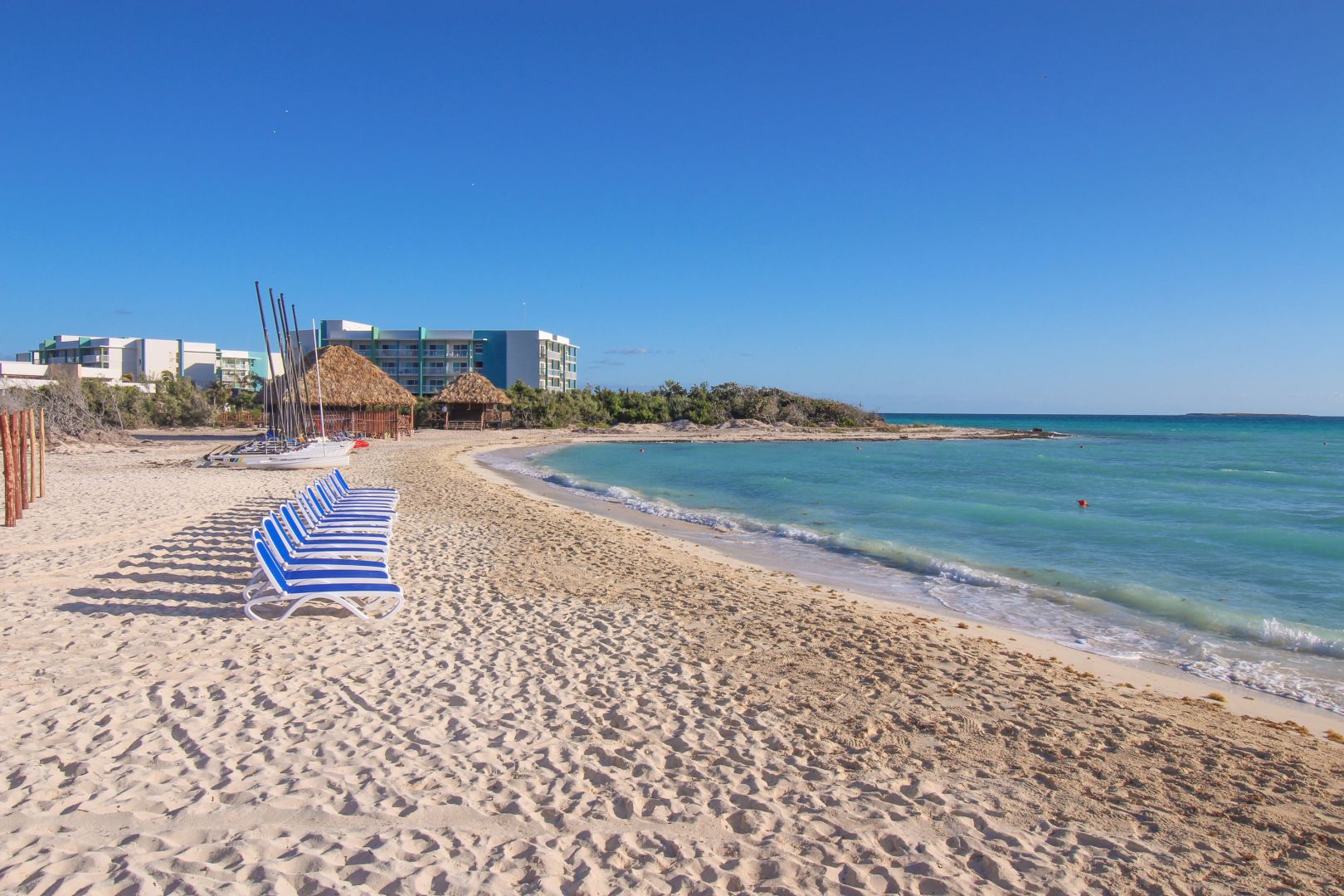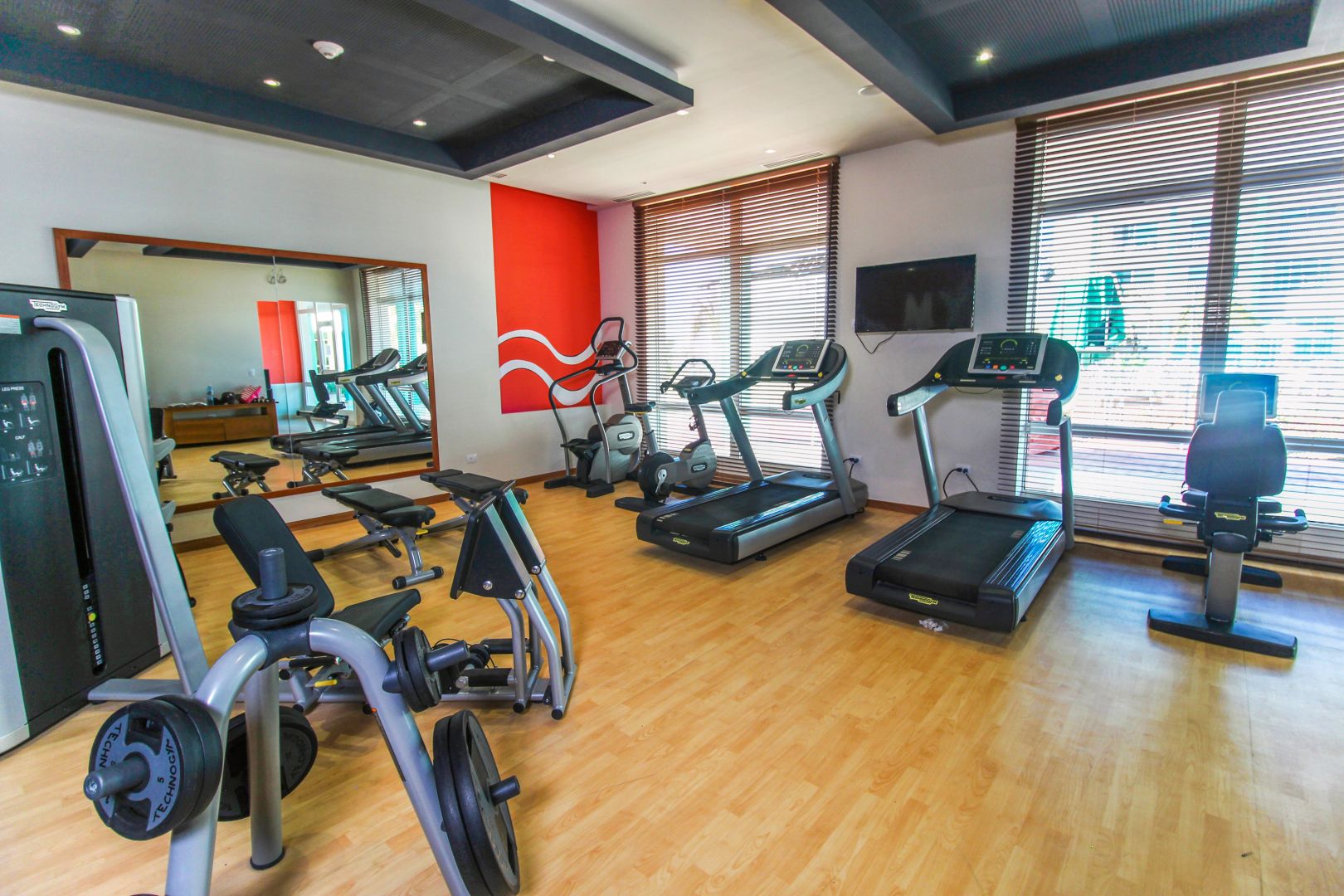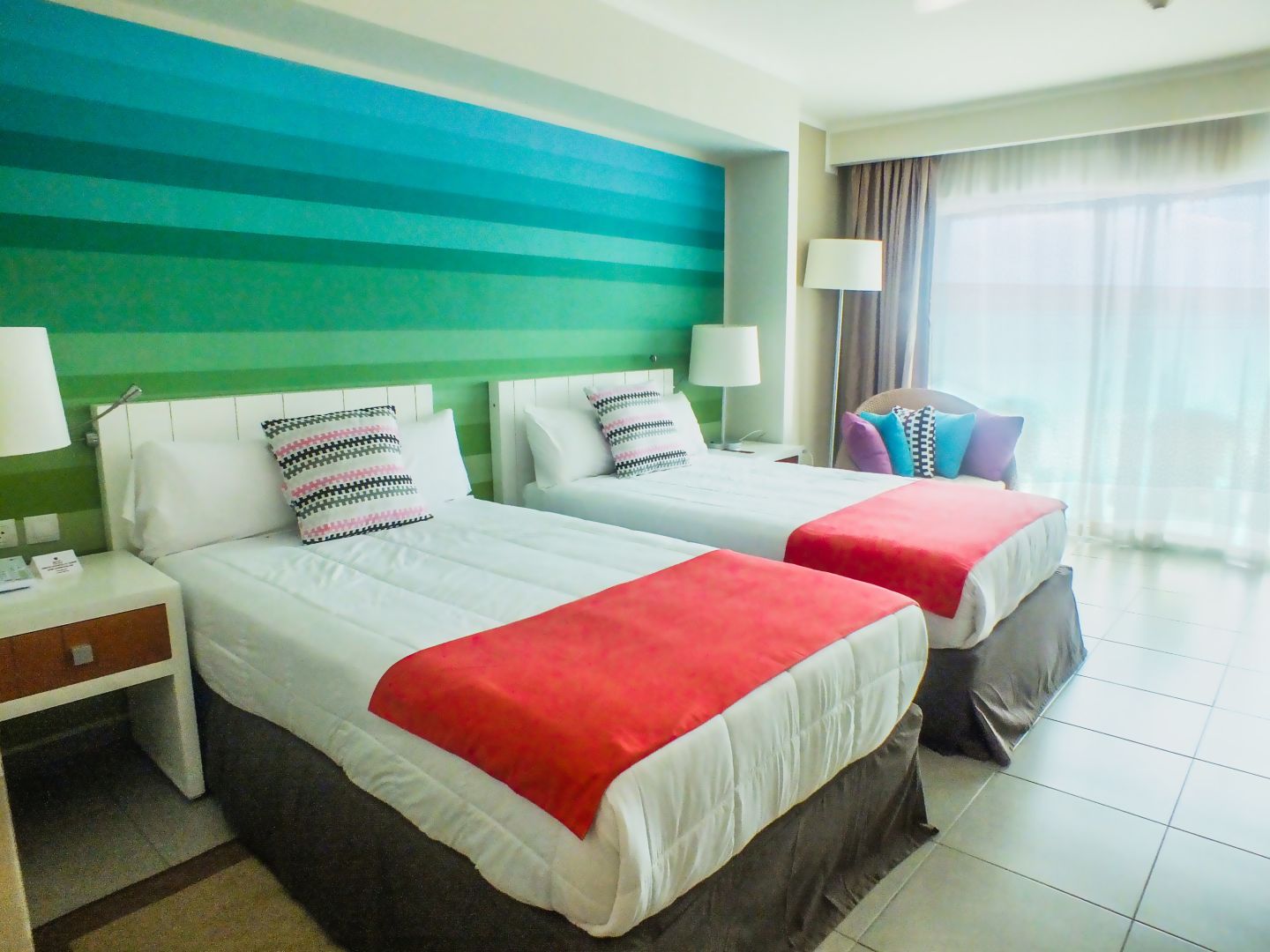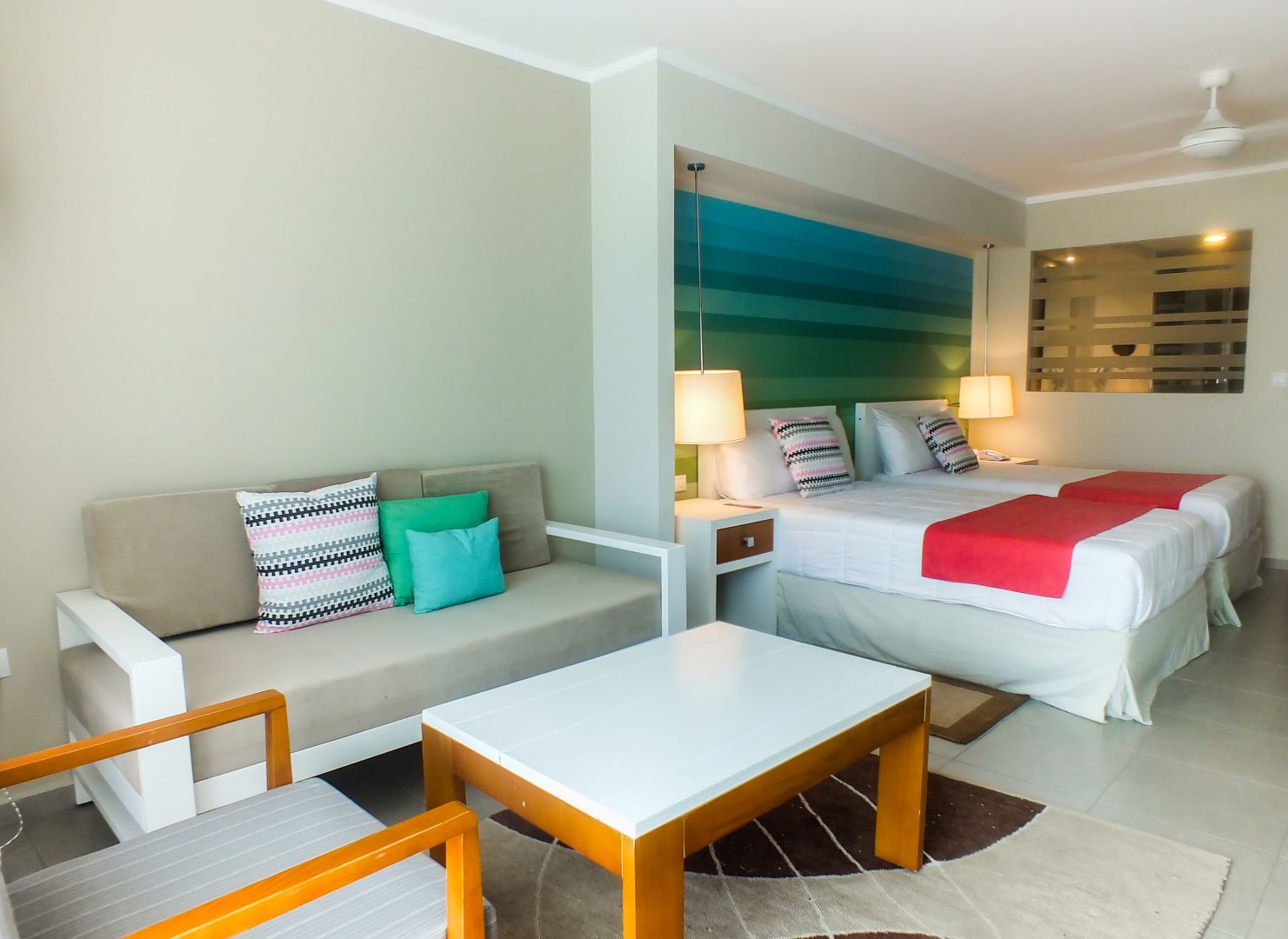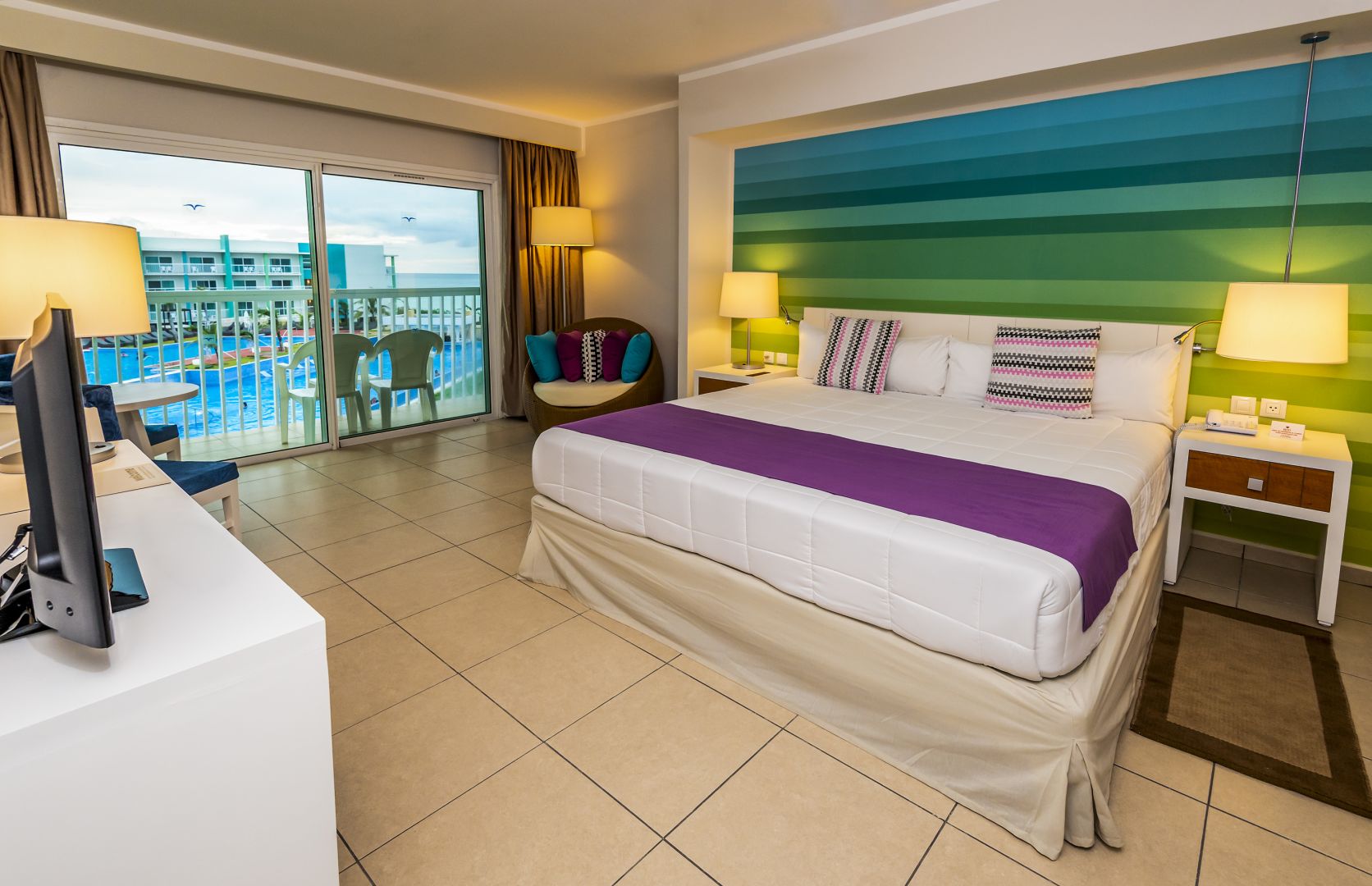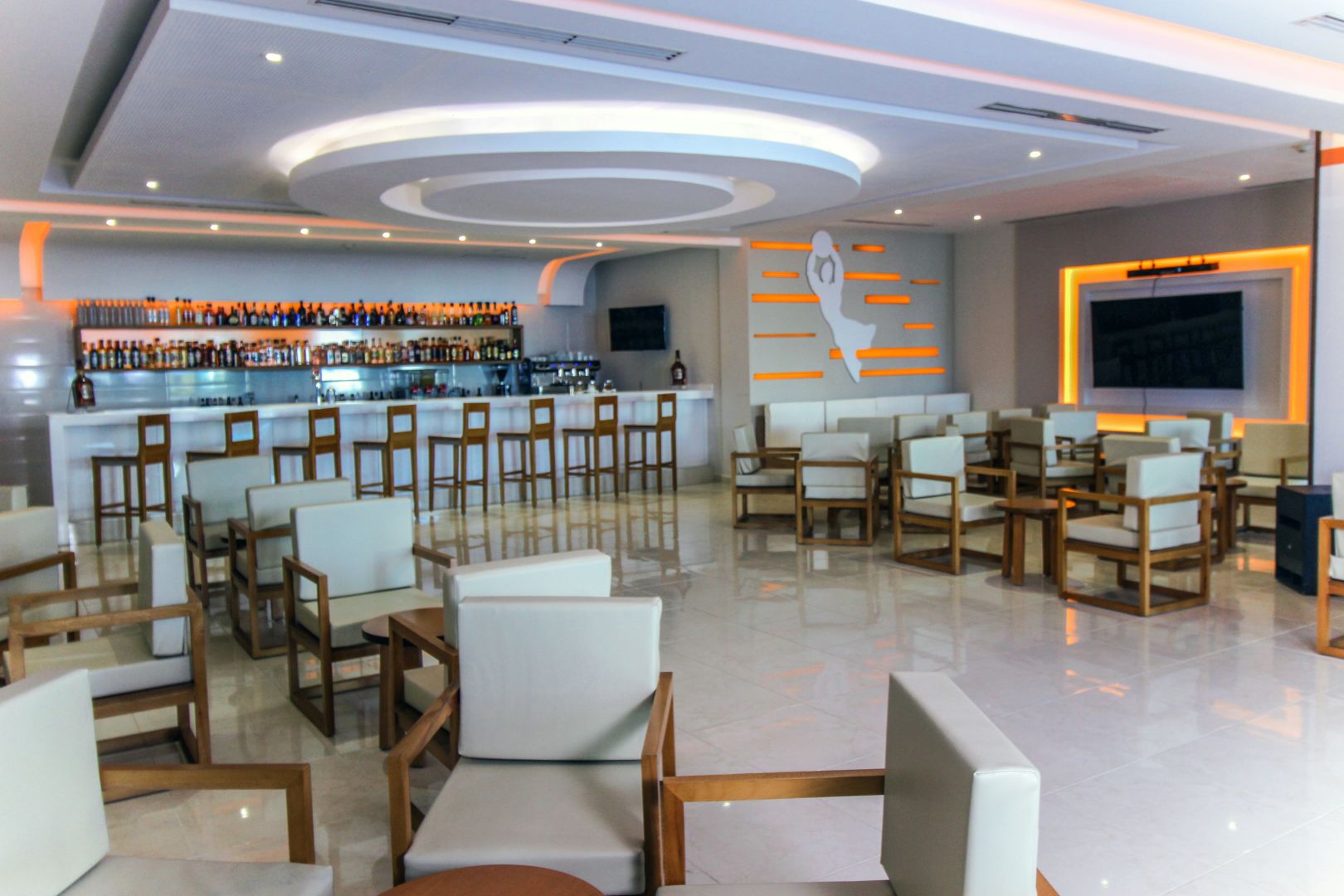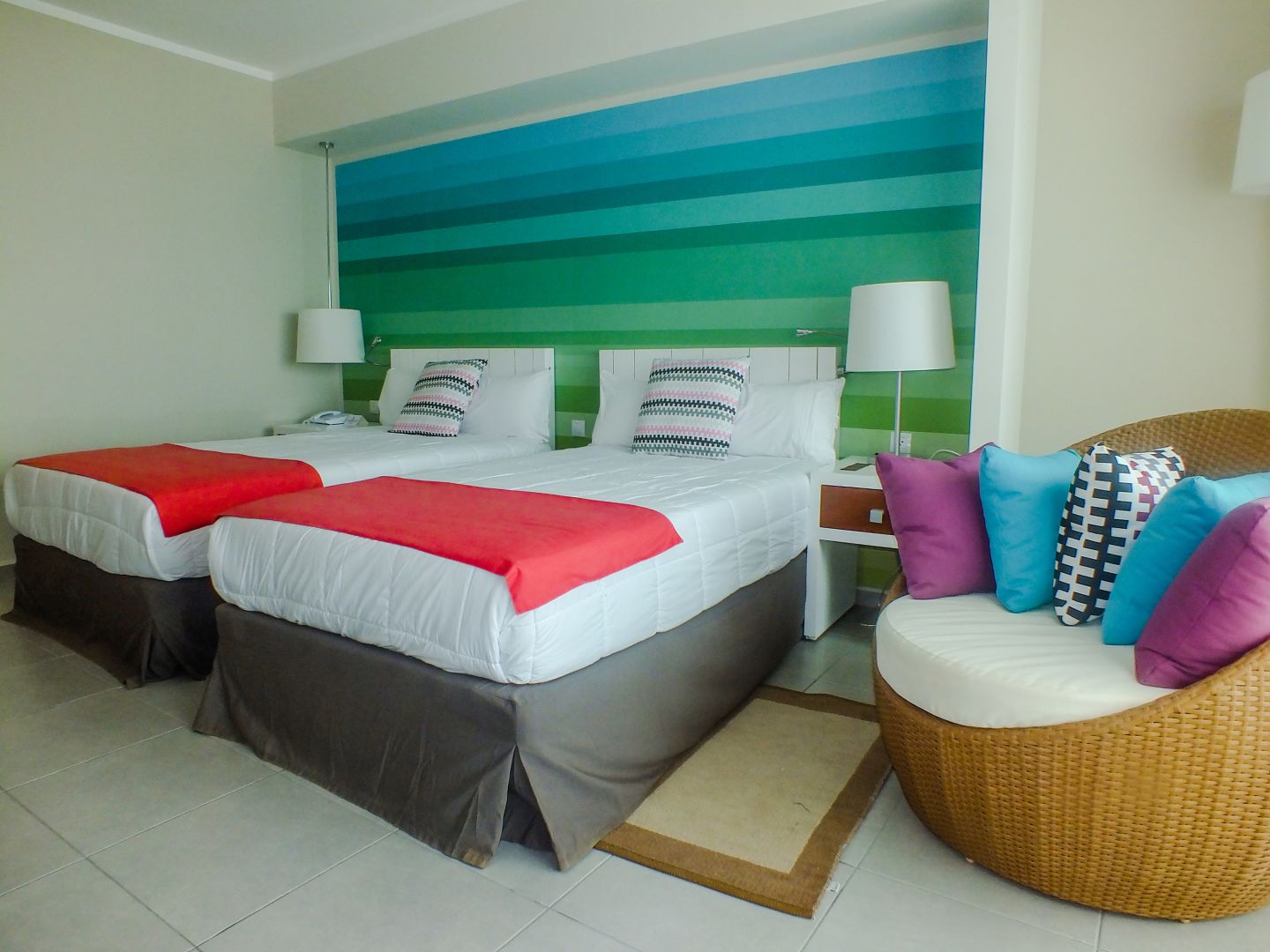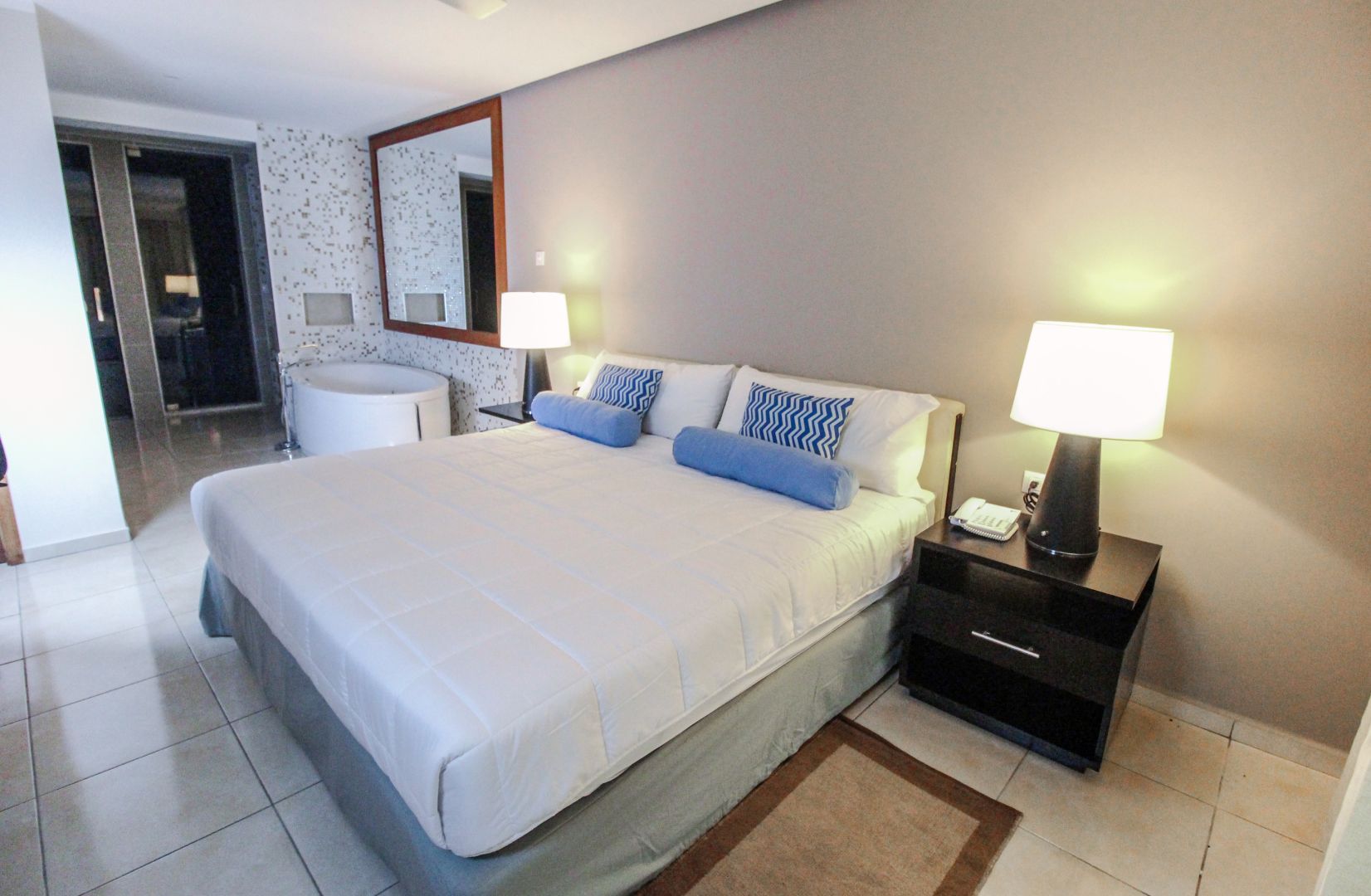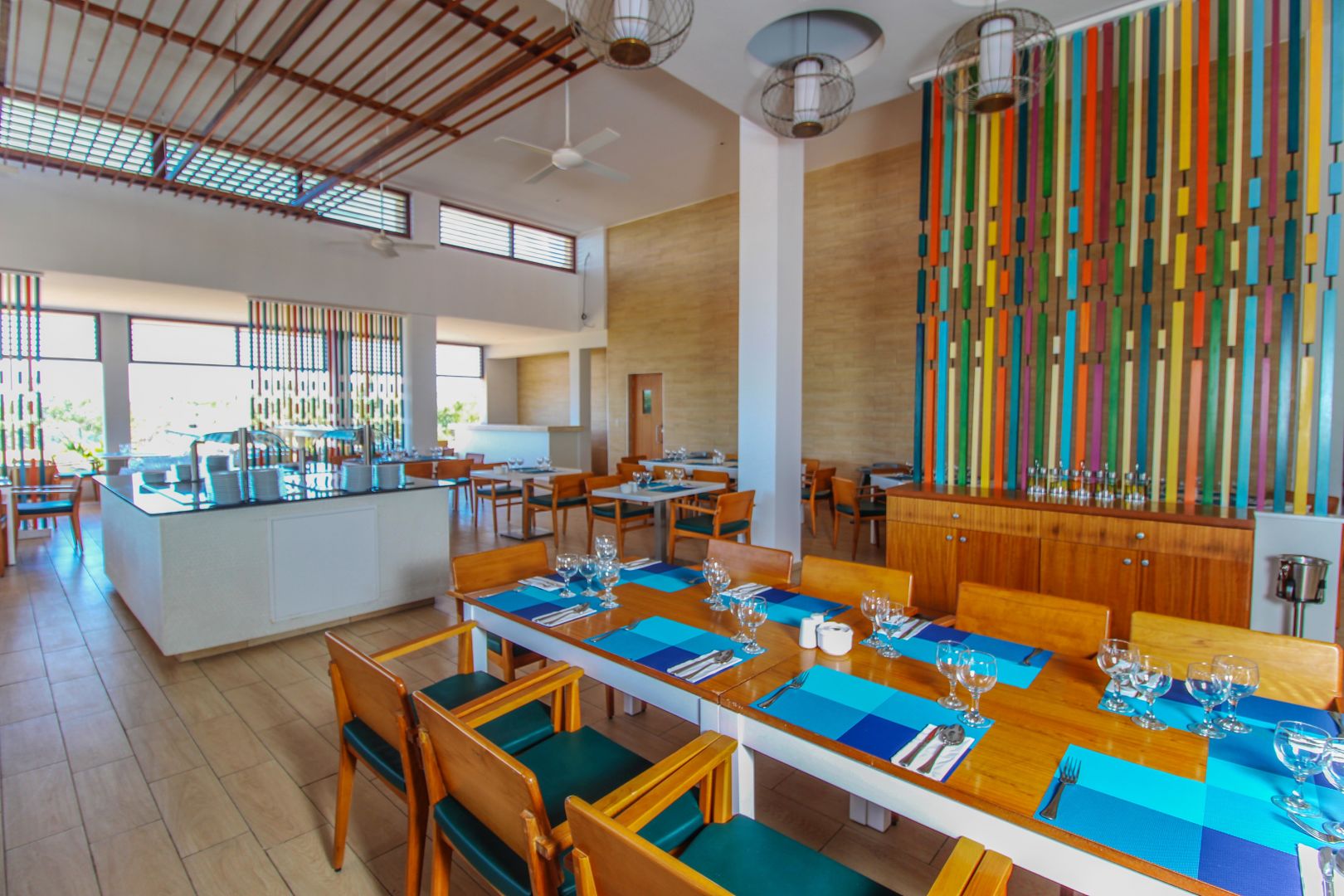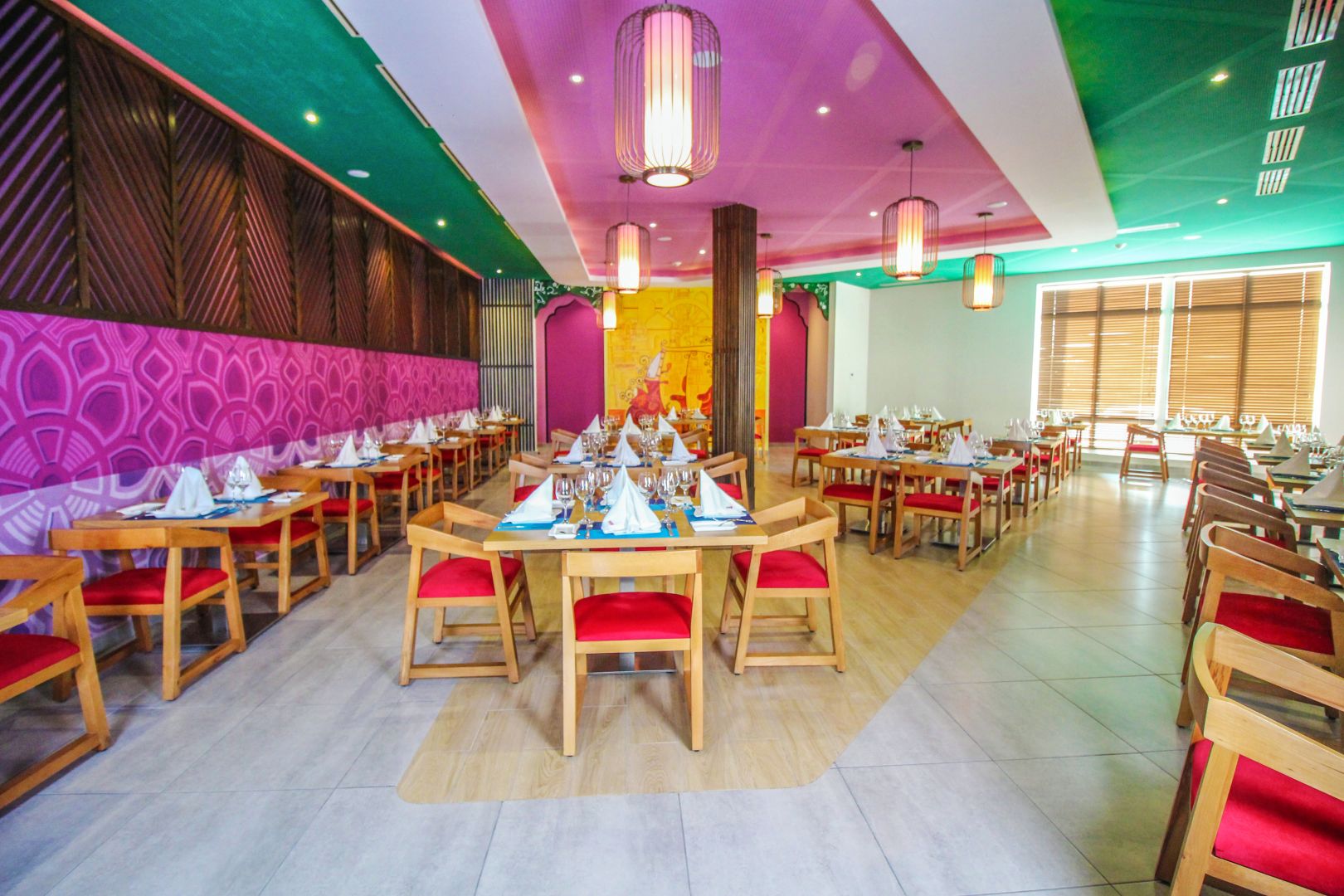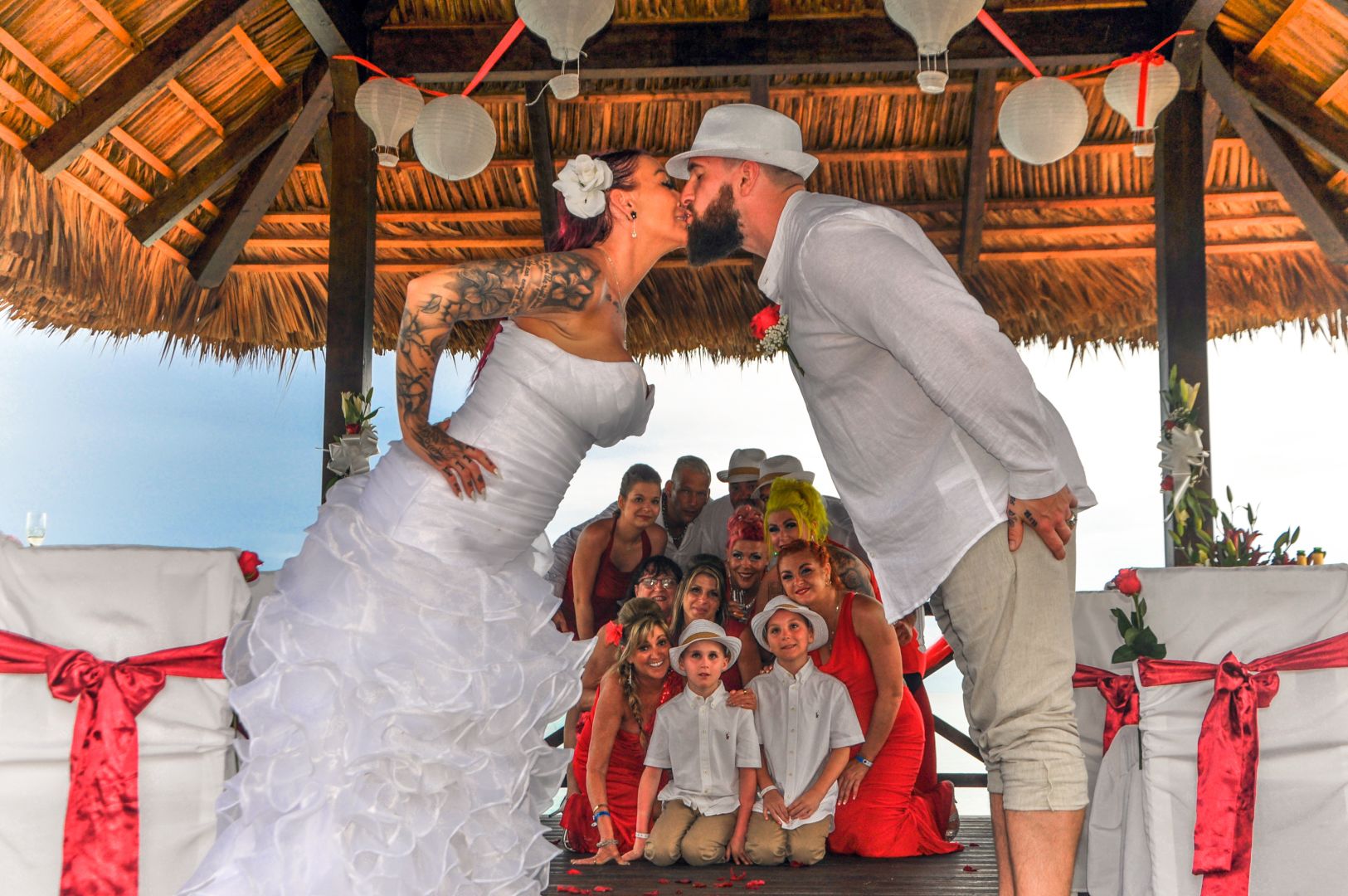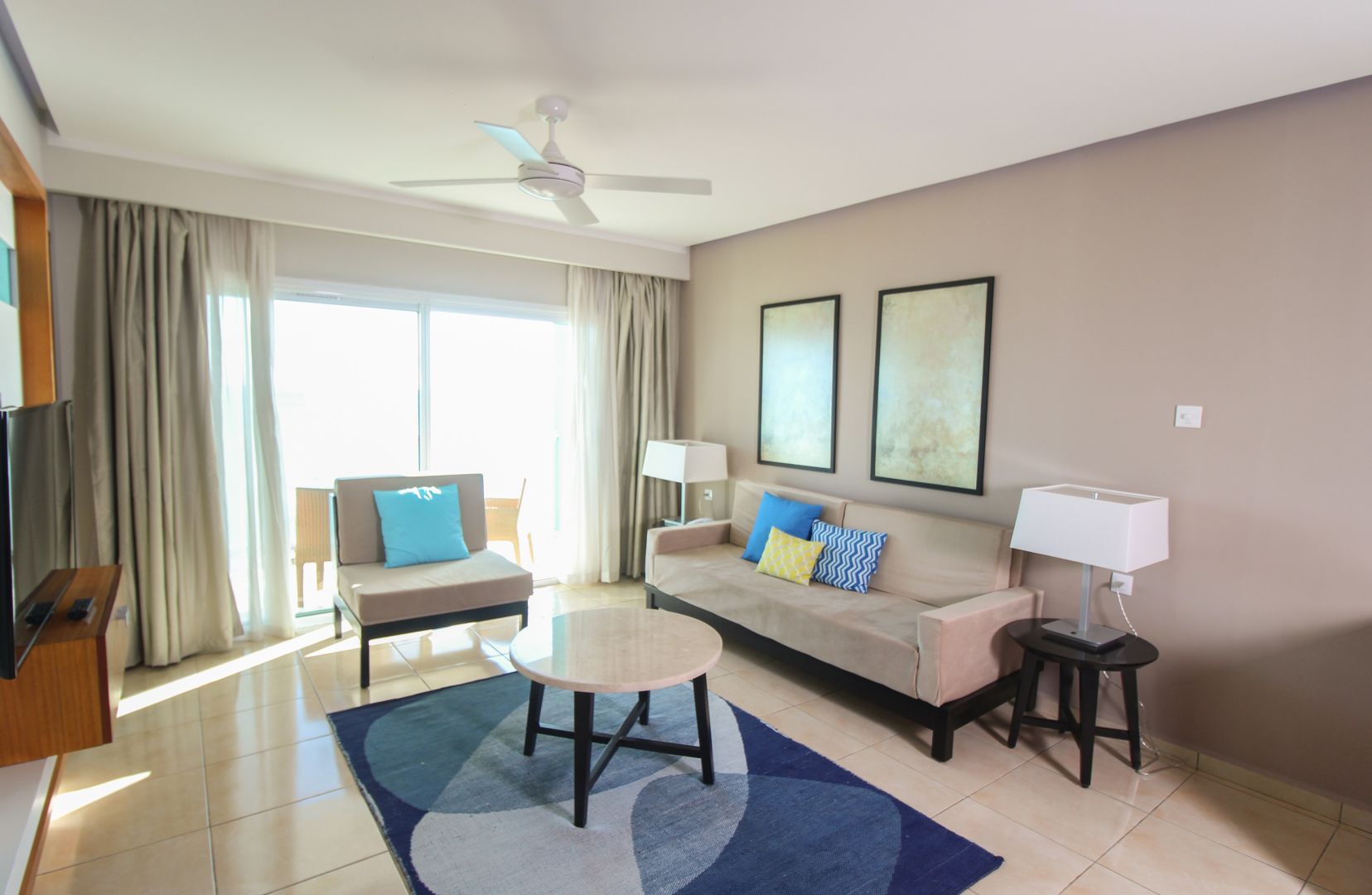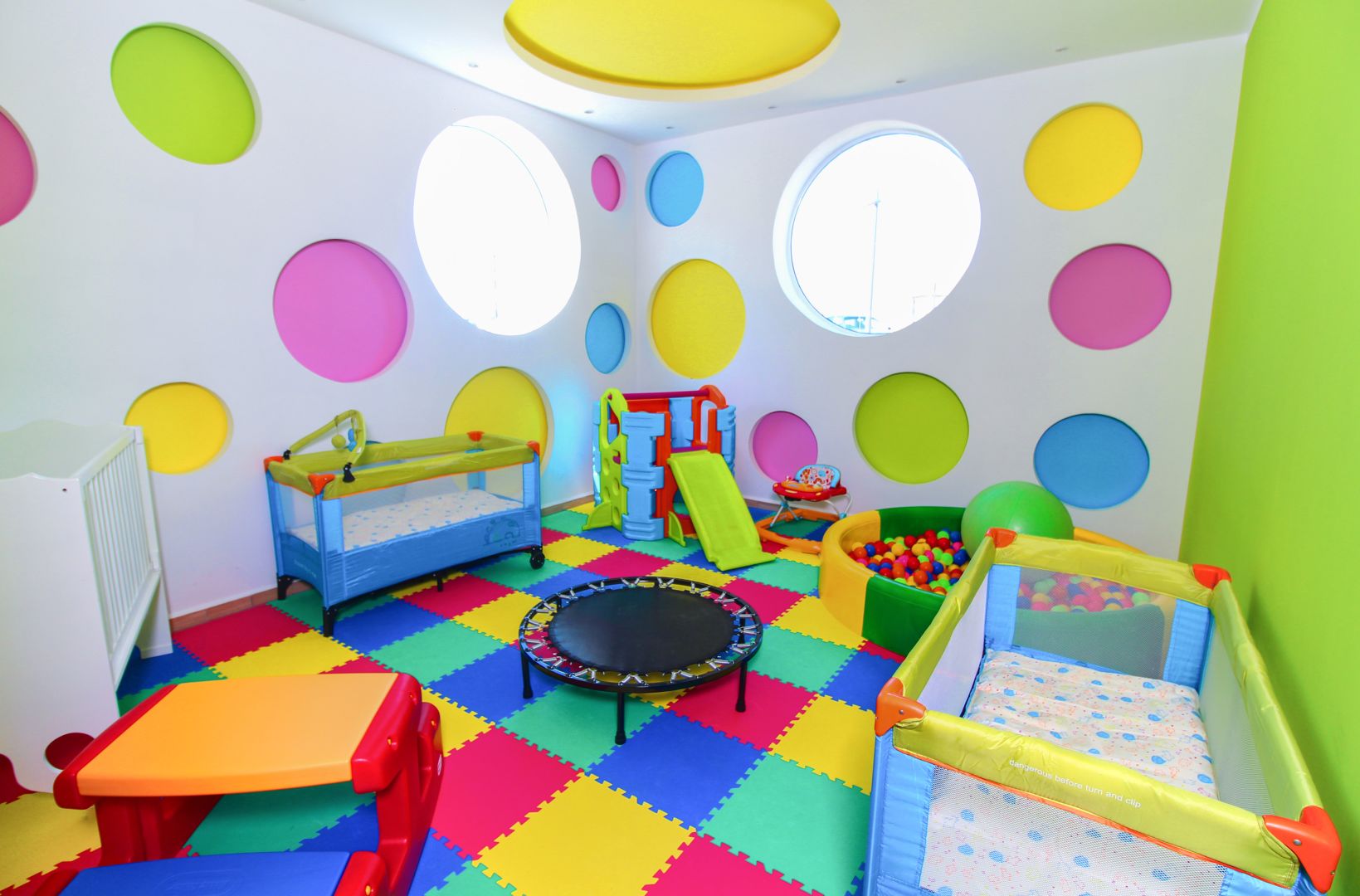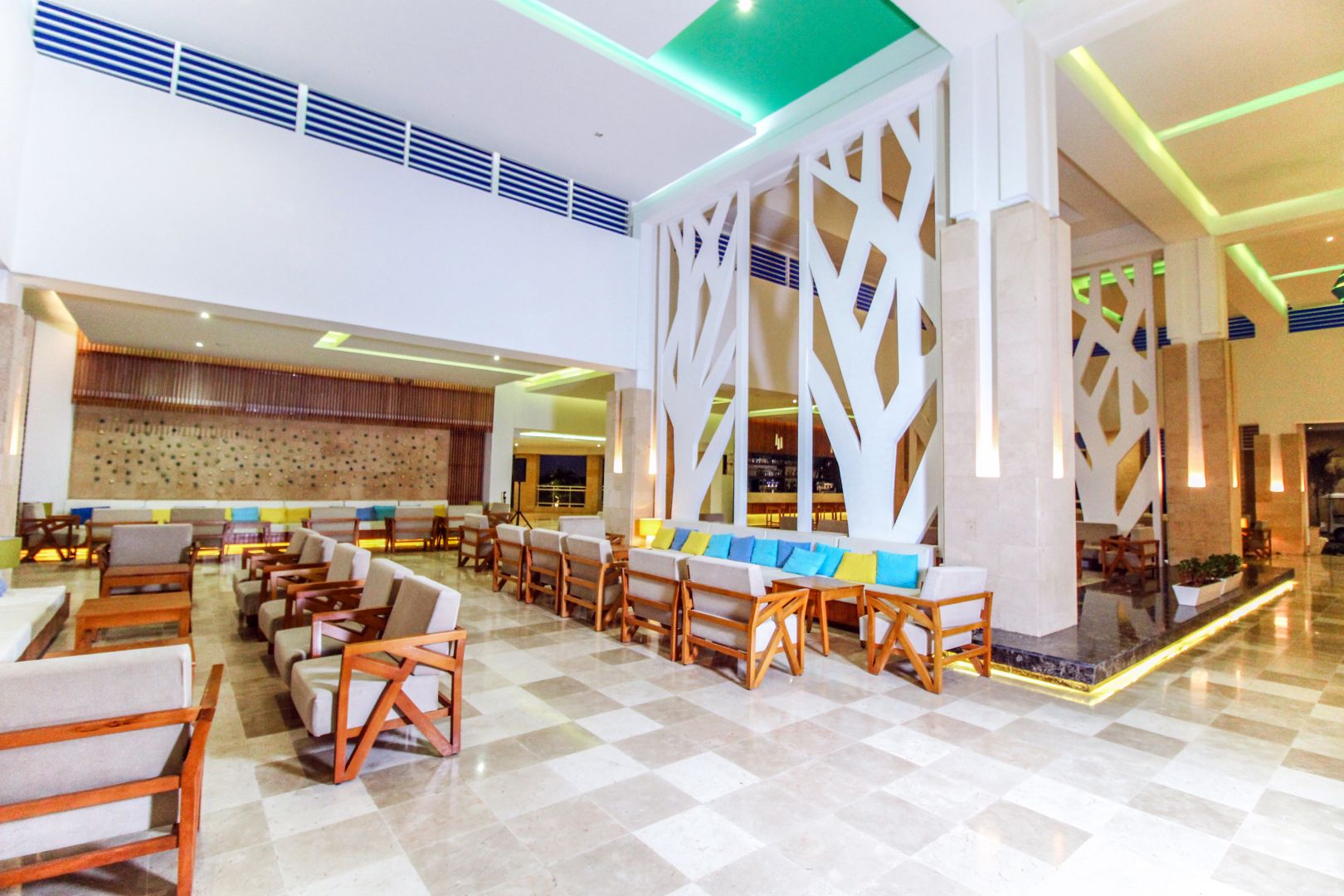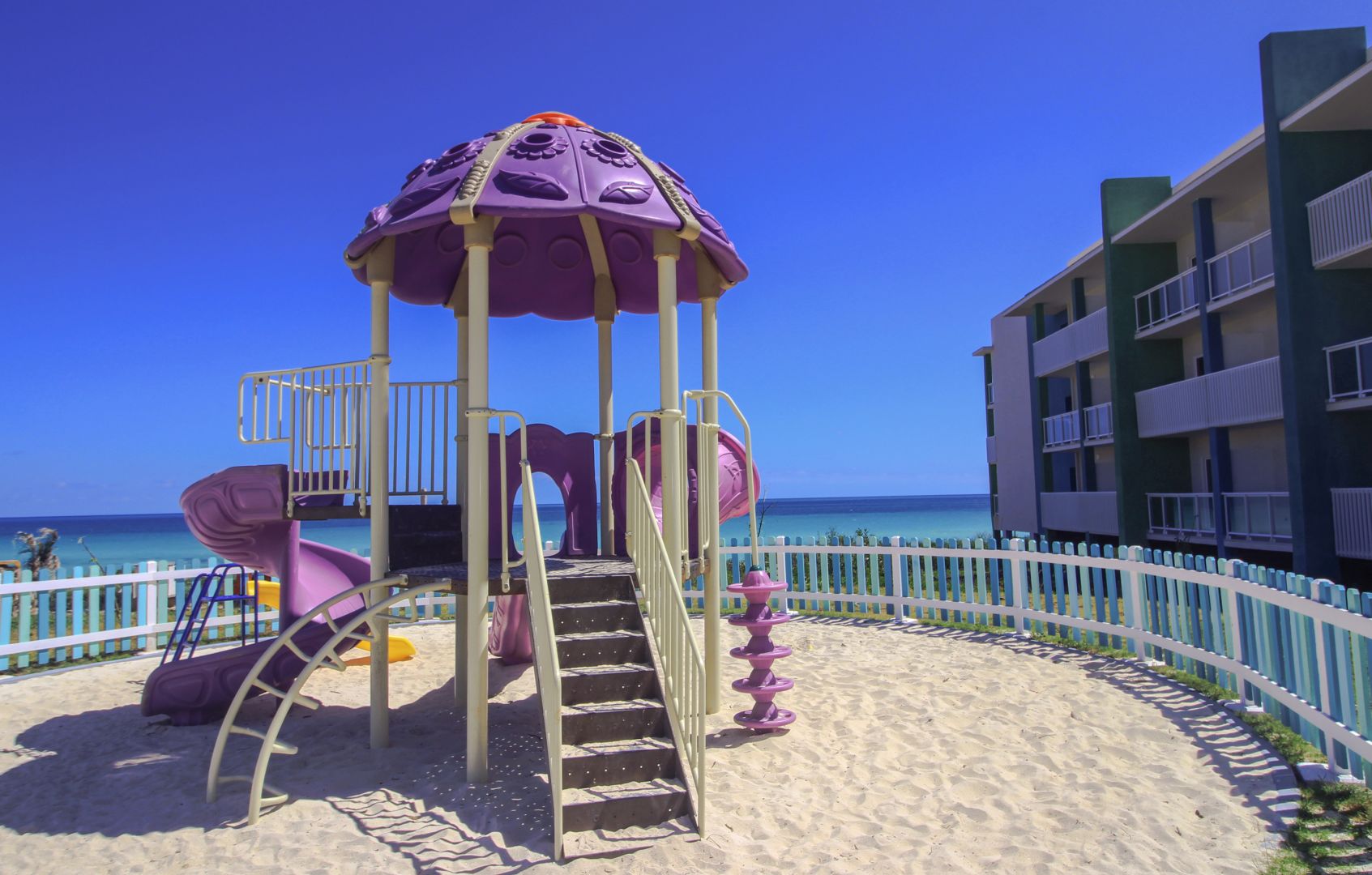 Cayo Guillermo is a paradisiacal Cuban islet made famous by Ernest Hemingway in his novel The Old Man and the Sea. In full tourist development in recent years, the island is home since 2018 to the Grand Muthu Cayo Guillermo, an all-inclusive hotel with 500 rooms dedicated to a family clientele.
Let's set the scene first! Cayo Guillermo is a small paradise islet that is part of an archipelago called The King's Gardens. It is connected by a bridge to another islet, Cayo Coco, where an international airport is located. From Cayo Coco airport, it takes about an hour to get to Cayo Guillermo.
Cayo Guillermo, like Cayo Coco, is uninhabited. Both islets are covered with lush mangroves, a haunt of flamingo colonies, and were developed for tourist purposes. The reason: the two cayos enjoy magnificent beaches, acclaimed by holidaymakers in need of sun!
On a point and next to the beach
Once you arrive in Cayo Guillermo, you can discover the Grand Muthu Cayo Guillermo, a recent hotel built on a rocky point overlooking the sea called Punta Rasa. However, the hotel has direct access, on its right, to the long El Paso beach. This beautiful beach is ideal for safe swimming, long walks and water activities of all kinds.
A dozen room buildings are scattered over the complex, on a human scale. If you want to be as close as possible to the beach, take a room in villas 5, 6, 7 and 8, about ten meters from Playa El Paso. Guests can choose between rooms or suites overlooking the gardens or the sea.
Grand Muthu Cayo Guillermo offers six restaurants, four of which are à la carte. Guests can order mojitos, daiquiris, cuba libre and other cocktails at one of the resort's six bars.
On-site activities
The hotel's beautiful reception overlooks large family-run pools, where children, parents, couples and groups of friends can spend the day.
On site, guests can enjoy a variety of activities, such as tennis, beach volleyball, dance and Spanish lessons, and non-motorized water sports.
A kids' club for ages 4 to 12 will keep your kids busy during the day, while you bask at one of the three all-inclusive pools or at the beach.
Of note, the Grand Muthu Cayo Guillermo is strategically located right next to Plaza Hemingway, a shopping mall where you can shop and find souvenirs to take home, including rum and cigars.
Things to do in the region
The star of Cayo Guillermo remains Pilar Beach, a long stretch of sand bordered by shallow waters. It is undoubtedly one of the most beautiful beaches in the Caribbean! To get there, you can use the budget service (only US$5 round trip per person) of the panoramic buses, which offer a loop route including all hotels, shopping centers, the Acuavida Spa, the dolphinarium and, finally, Playa Pilar.
Cayo Guillermo is also a known destination for diving, thanks to its beautiful coral reef, as well as kitesurfing.
Grand Muthu Cayo Guillermo in brief:
Located on the paradise island of Cayo Guillermo, Cuba
500 rooms
6 restaurants (4 a la carte)
6 bars (including 1 at the pool and 1 at the beach)
3 swimming pools
Spa ($)
Wi-Fi ($)