Are you starting to plan a cruise and wondering which company to choose? Obviously, your travel advisor will be able to inform you and direct you to THE company that best suits your needs. Just to boost your thoughts, here are 5 great reasons to consider Royal Caribbean for your travel project!
5 reasons to choose Royal Caribbean for your next cruise: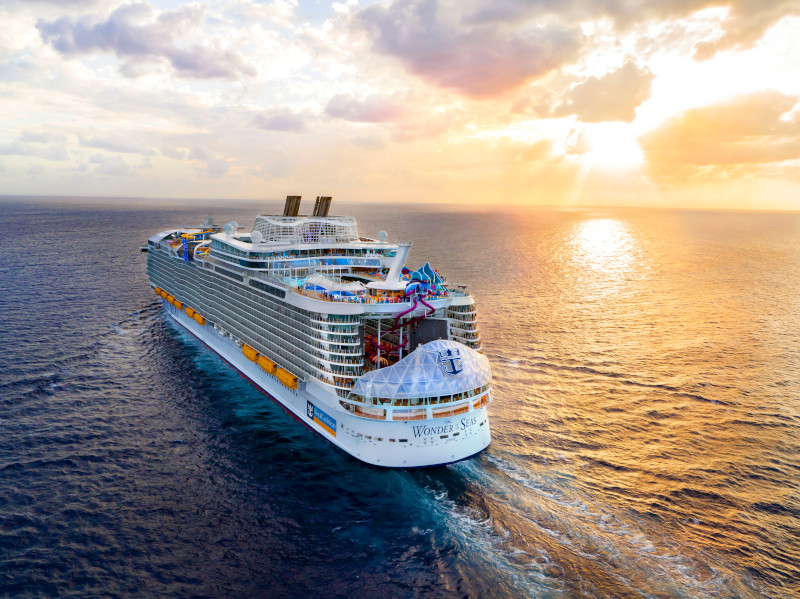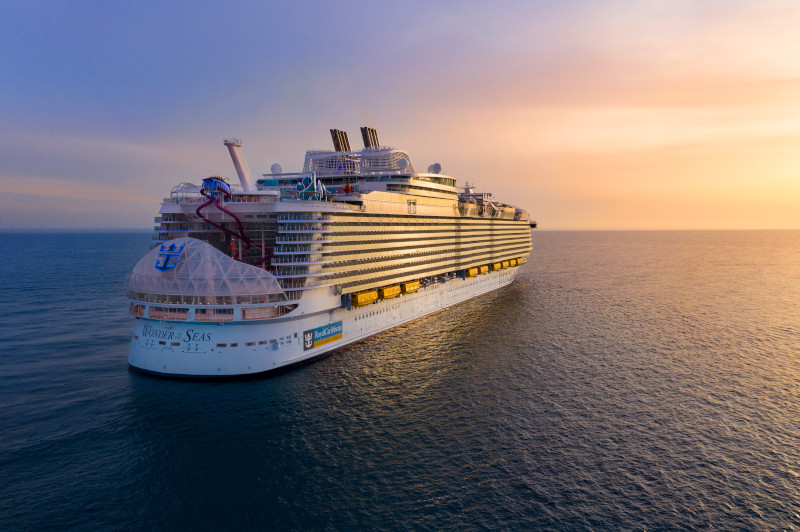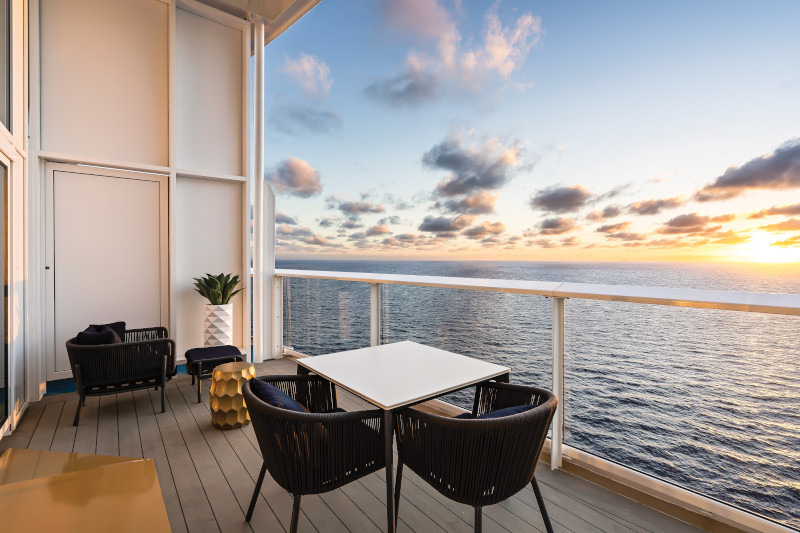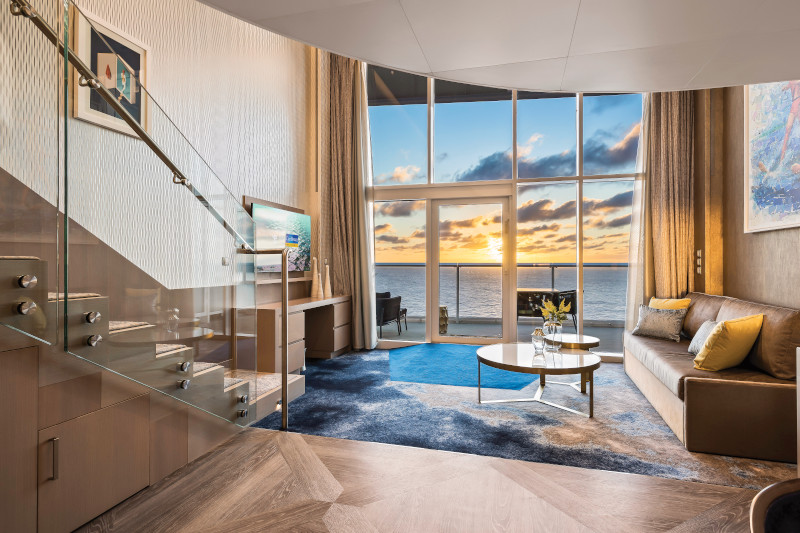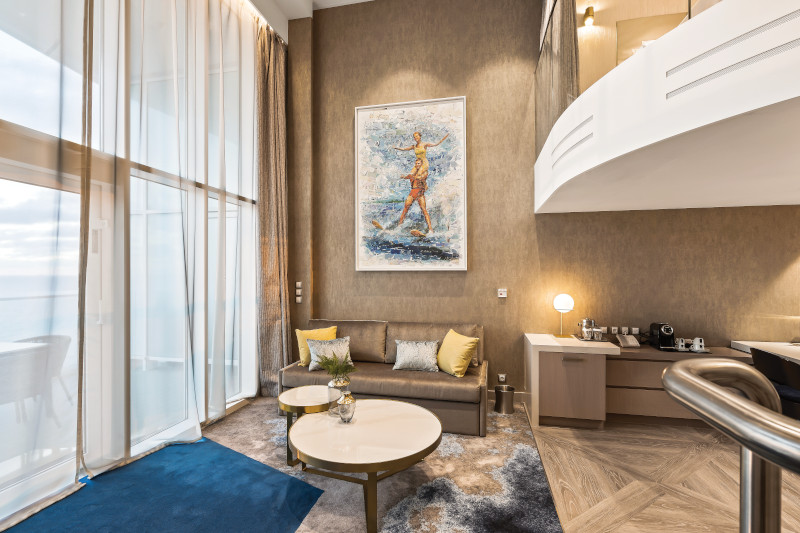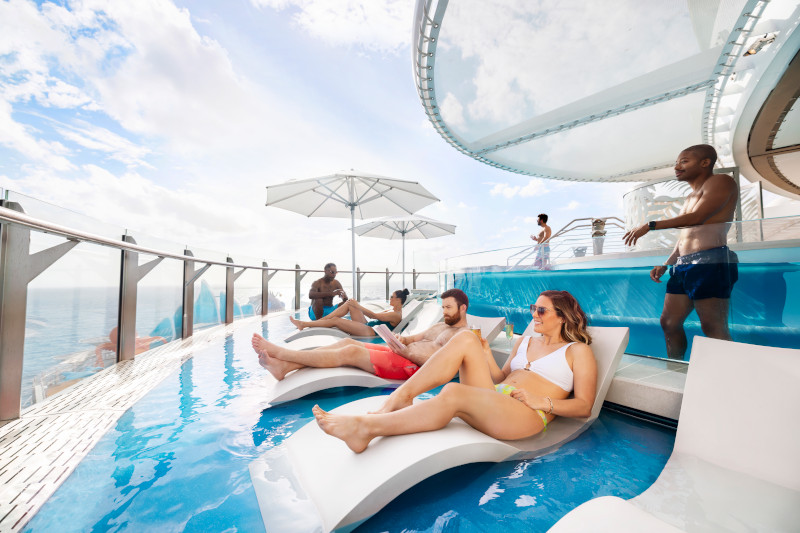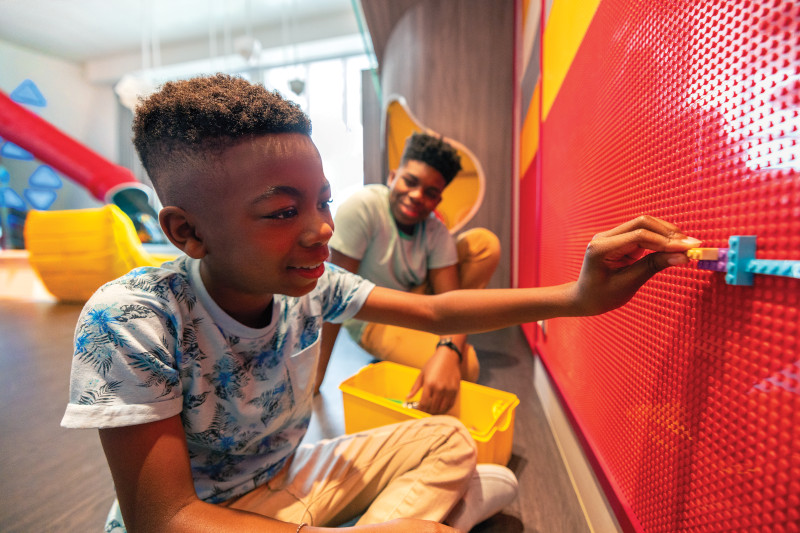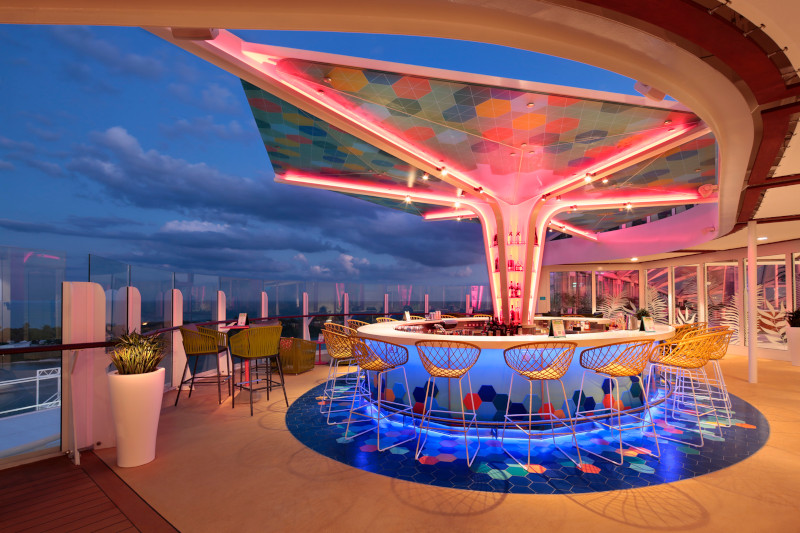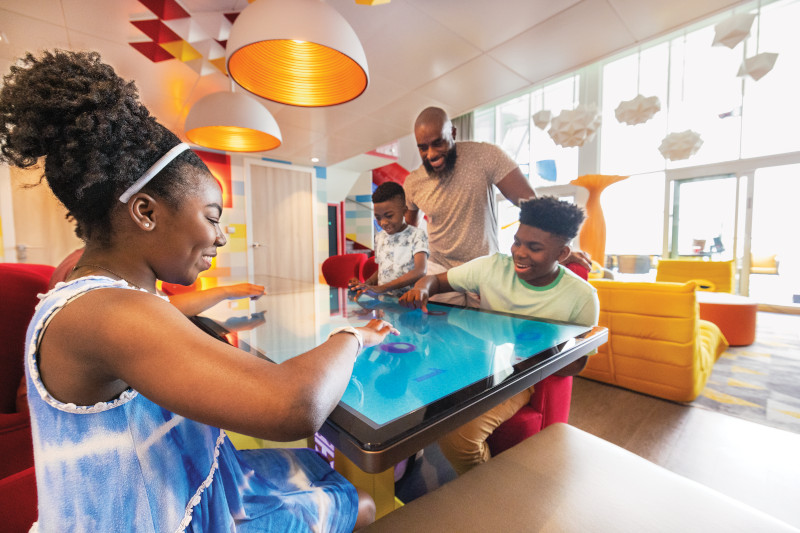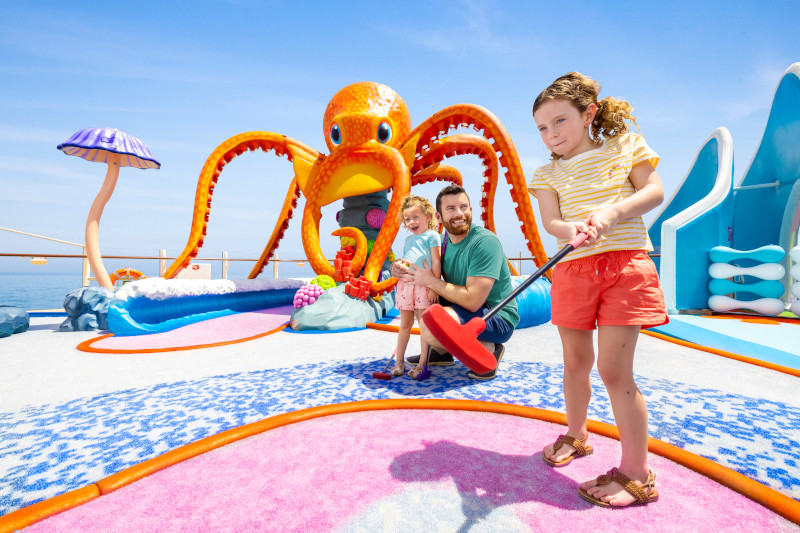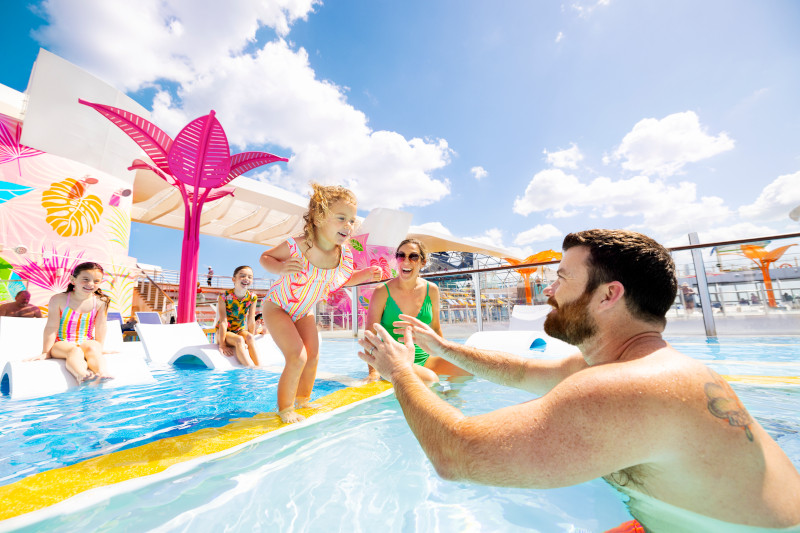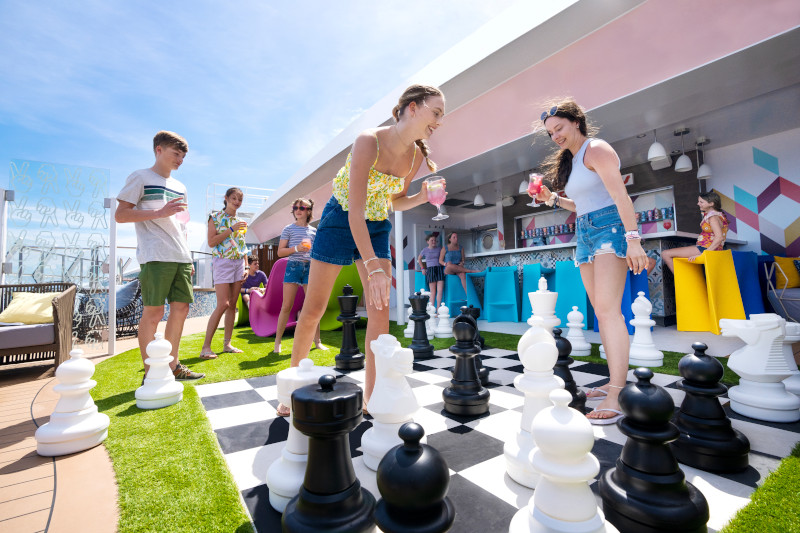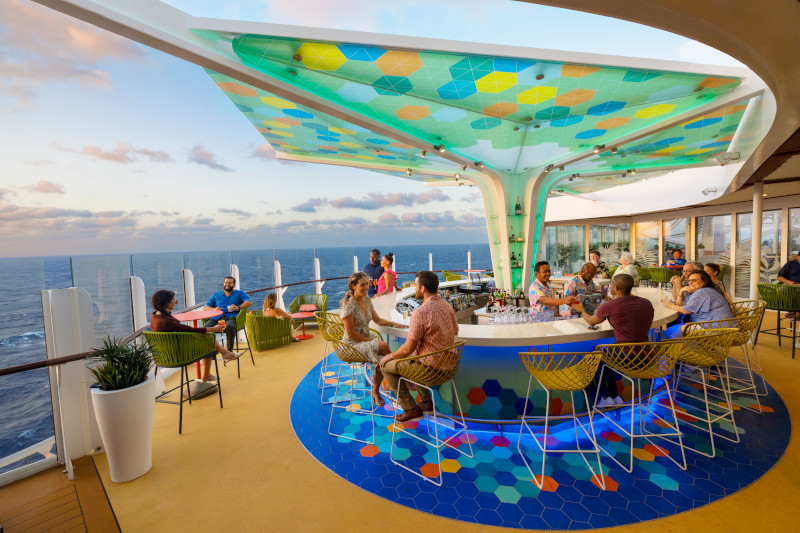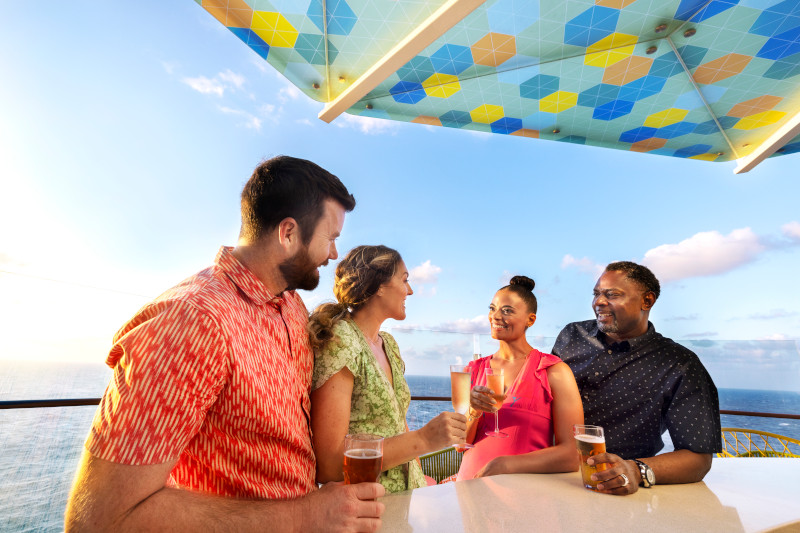 Beautiful ships

It's a fact: Royal Caribbean's ships are not only comfortable, but they're also stylish! It's all in the details. From glass elevators to sculptures everywhere in the common areas, everything is conducive to a nice photo. On the ships of the Oasis class, it is particularly interesting to dwell on the architecture of the different districts. Our favorite? Central Park, which is dotted with real trees and vegetation!

Everything for everyone, and that's included!

On board Royal Caribbean ships, there is a wide range of activities that are out of the ordinary and, above all, that are included in the price of the cruise! Examples include climbing walls, surf simulators, zip lines, bumper cars, indoor ice rink and a host of other activities. It is a paradise for children, yes, but also for parents who do not have to pay every time the family wants to enjoy an activity on board.

Large-scale shows

The quality of entertainment on board Royal Caribbean ships is undoubtedly one of the features that should convince you quickly. Whether we're talking about the "Broadway" shows in the theater, the impressive staging at the aquatic theater or the interactive shows of the Two70 on the Quantum-class ships, there's no doubt: you'll be delighted. Added to this are the musicians who perform on a daily basis everywhere on board. Of course, these shows are included in the price of your cruise and you will have the opportunity to enjoy them throughout your stay.

The whole family together

Planning an intergenerational trip? Look no further, Royal Caribbean's ships are the perfect place for you! In addition to the activities and shows that will please everyone, the company is especially a master in the art of occupying toddlers, adults and teenagers thanks to the different supervised spaces dedicated to each age group. Adults, on the other hand, will be able to enjoy the unique atmospheres that differ depending on where they are on the ship. In short, each member of the family will be able to enjoy their holidays as they see fit and everyone will be able to gather to end the day together!

When do we eat?

Royal Caribbean has a well-established reputation when it comes to the food served on board. Often considered to be the leader in its gastronomy category, it offers its passengers a remarkable culinary experience. The elaborate menus of the dining rooms know how to please the finest palates. The many specialty restaurants on board allow you to taste refined dishes designed by renowned chefs. Lobster lovers, you will also be delighted to learn that it is common for the main dining room to organize an evening "lobster tails at will"! You're already salivating, aren't you?

So, convinced? Contact your travel agency now to start planning your next cruise with Royal Caribbean!