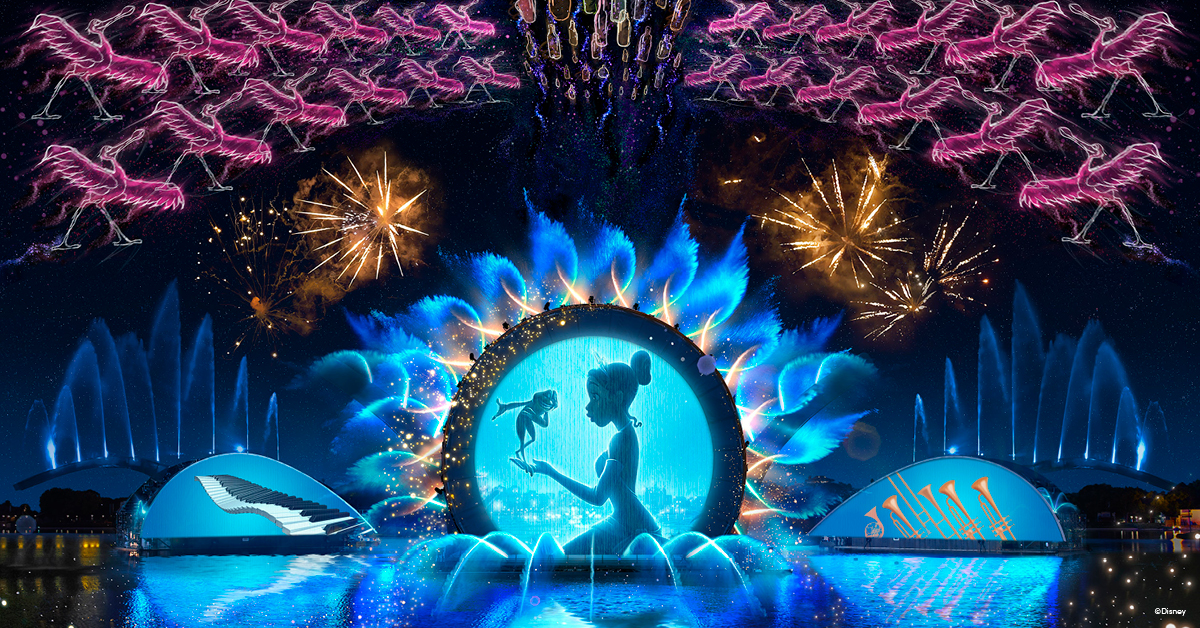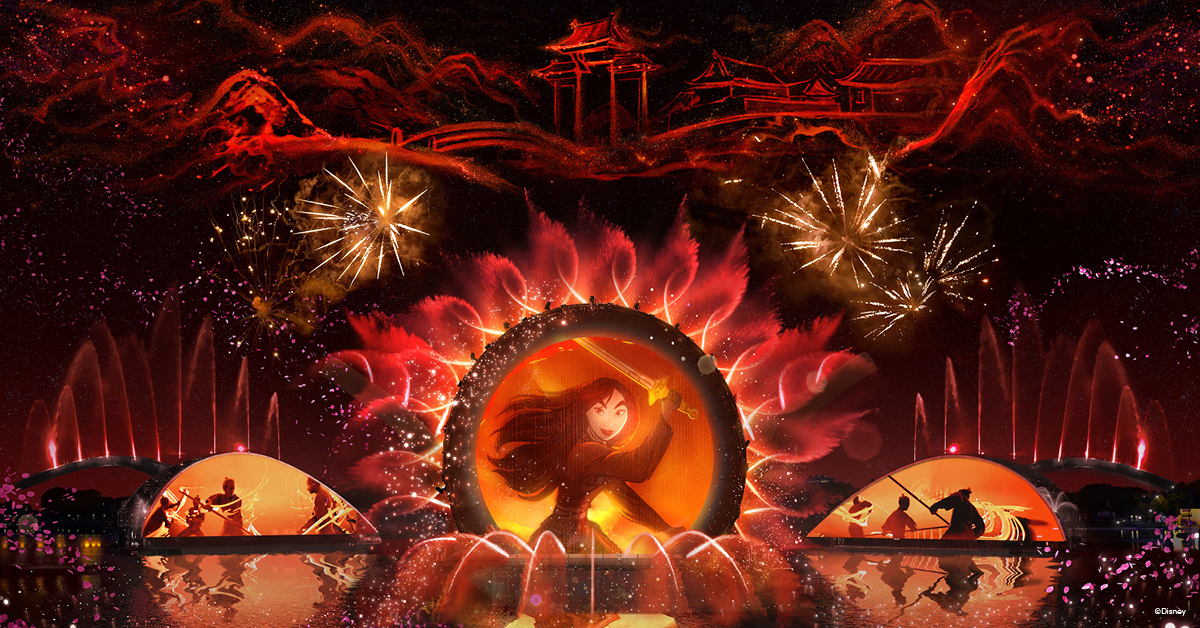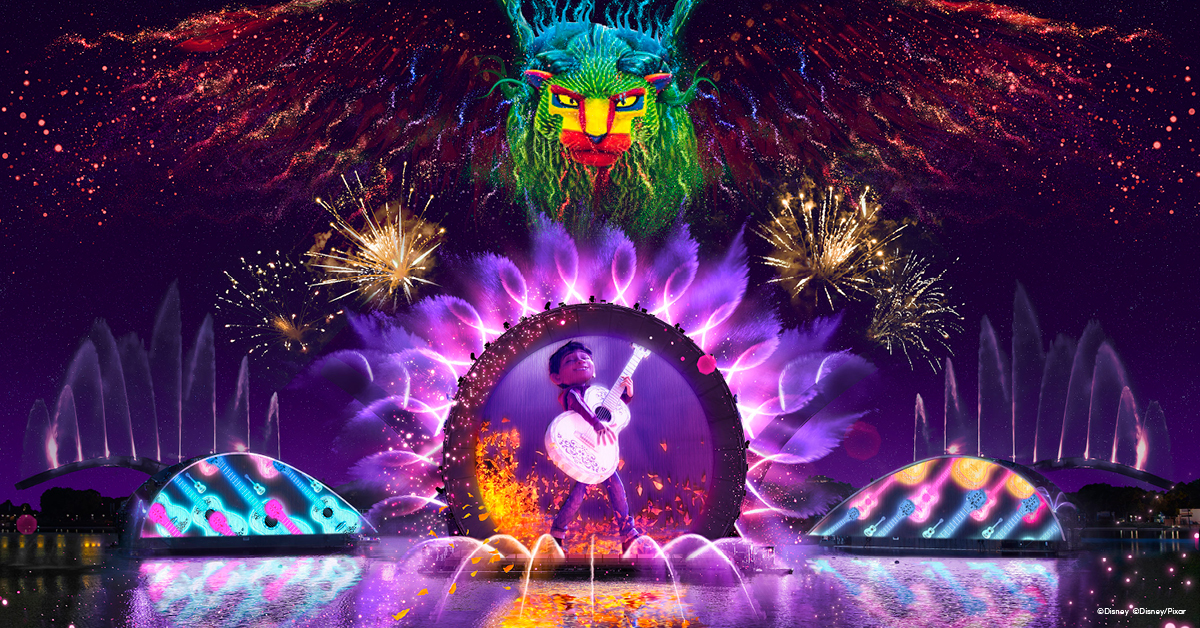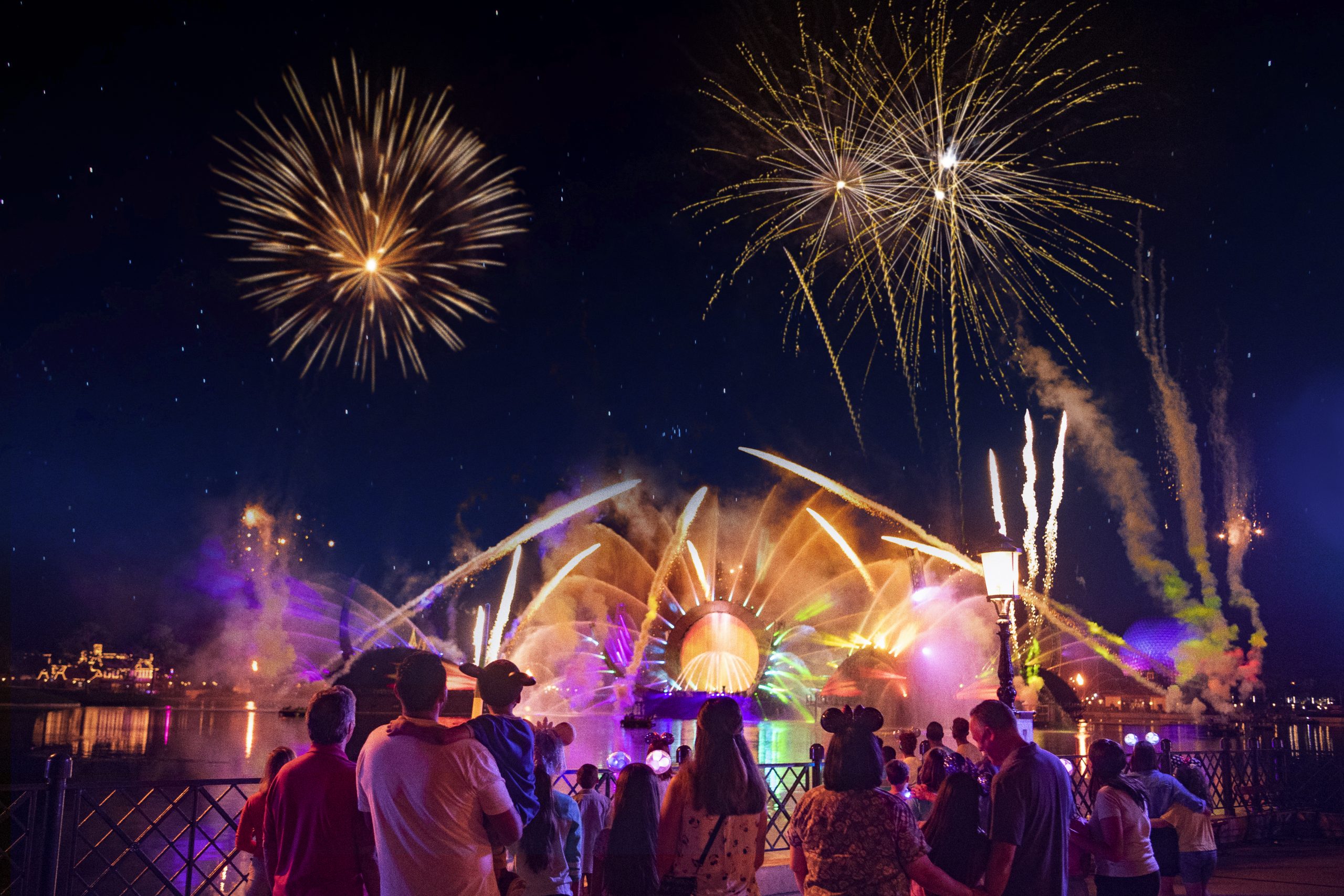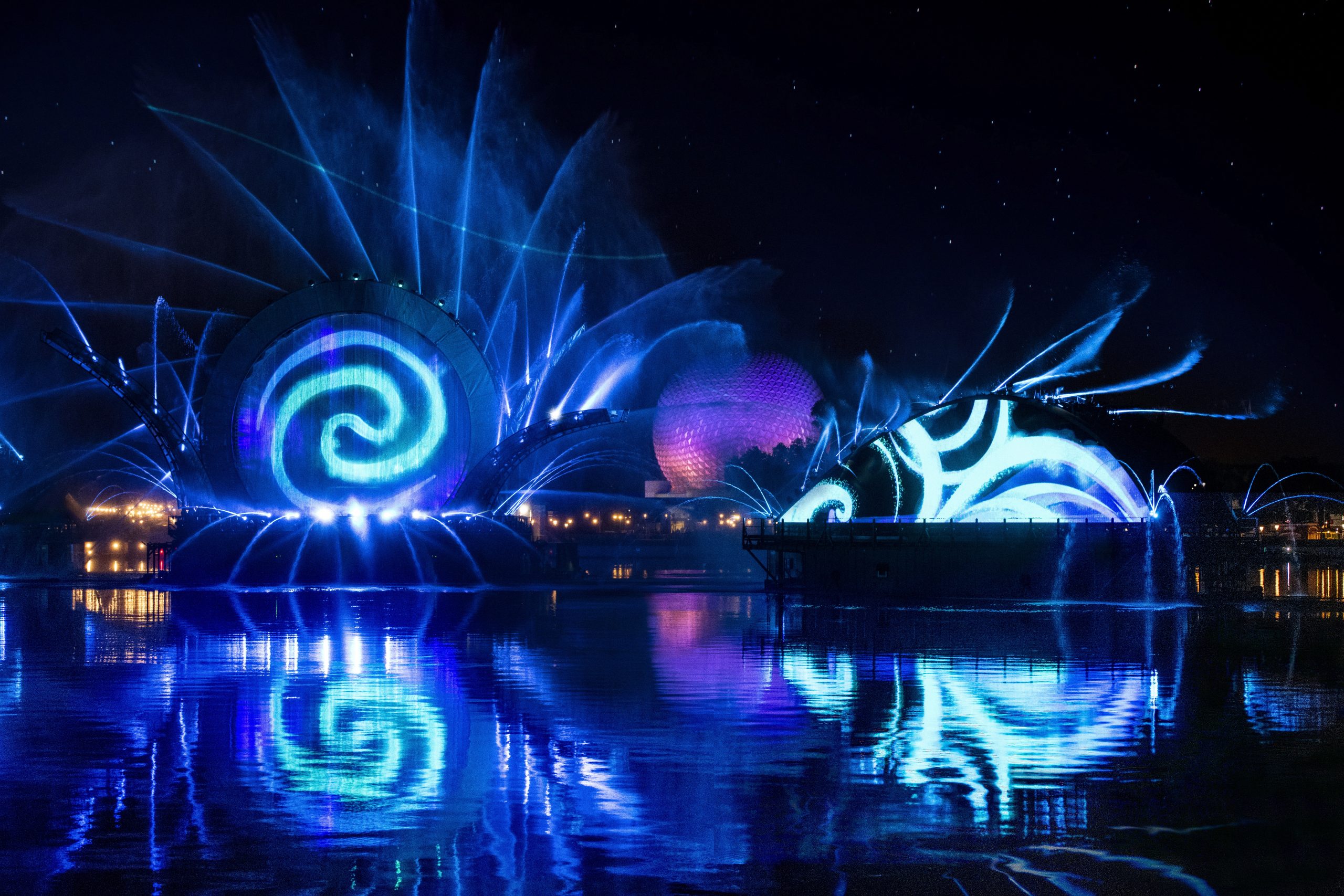 EPCOT has always been an amazing place to celebrate the world and immerse ourselves in the wonder of attractions and festivals that excite the senses. Come experience an EPCOT where Disney storytelling welcomes you into incredible worlds brimming with possibilities.

This is your chance to float, fly, scurry, race, taste, sing, play and grow—without growing up. Join Remy as you zip through a French kitchen. And test your own virtual custom-concept vehicle on hairpin turns and super-fast straightaways.
You can even enjoy Harmonious, one of the largest nighttime spectaculars ever created for Disney Parks. Come be a part of the continuing story of EPCOT and enjoy a whole new journey dedicated to inspiring everyone with the magic of possibility.