Fifty years ago, the Walt Disney World Resort, born of impossible dreams, opened its gates. The magic is calling everyone to The World's Most Magical Celebration – the 50th Anniversary at Walt Disney World Resort.
Come be immersed in shimmering EARidescence and experience special touches, from embellishments on Cinderella Castle to décor throughout the Theme Parks and beyond. And at the heart of everything, our Cast are sharing magic across our world, ready to create unforgettable memories that last a lifetime.
Whether it's your first time or your 50th, get ready for classic favourites and new adventures unlike any other place on Earth. Come celebrate the small stuff. The big stuff. And all the in-between stuff. Share the magic you helped create over the last 50 years. And kick off the next era where the best is yet to come.
Get ready for a celebration 50 years in the making. It's the Walt Disney World Resort 50th Anniversary. The World's Most Magical Celebration. Because when you celebrate here, nothing could be more magical.
Table of contents of The World's Most Magical Celebration: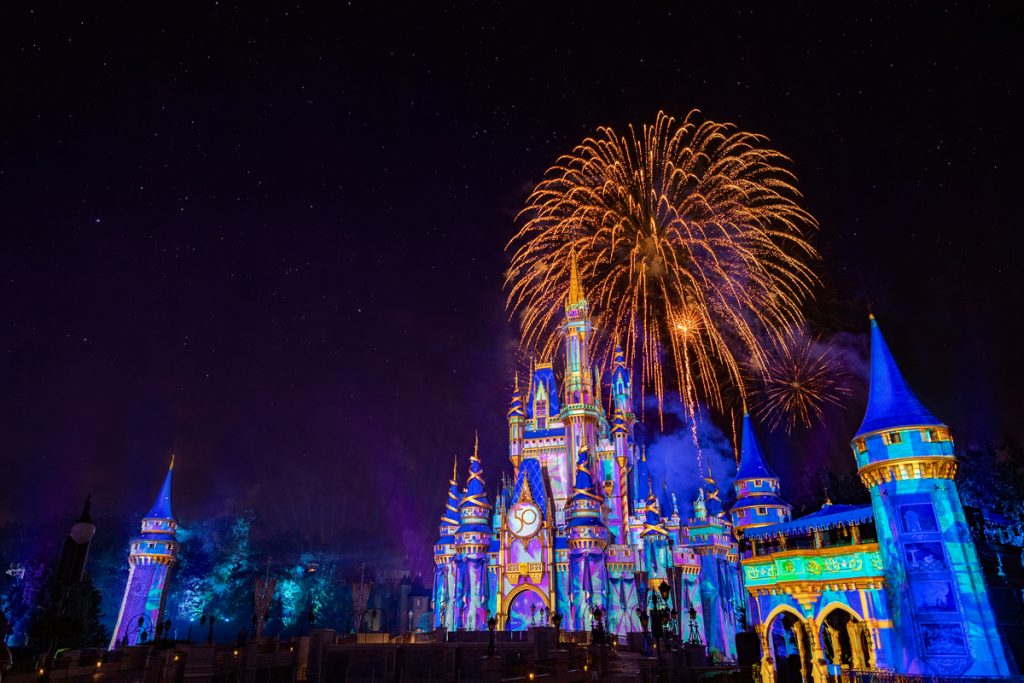 Cinderella Castle Décor
During The World's Most Magical Celebration, witness the adornment of Cinderella Castle, draped with special 50th Anniversary embellishments and décor, elegant colors and highlighted with a magnificent 50th Medallion. At night, the royal landmark is a vision to behold as it becomes a shining Beacon of Magic, shimmering with EARidescence.
Beacons of Magic
The World's Most Magical Celebration lights up with wonder as the Walt Disney World Theme Park icons are transformed into magnificent Beacons of Magic at night, beckoning all to come and celebrate. See the very heart of our Theme Parks shine like never before and come to life with their own unique EARidescent glow.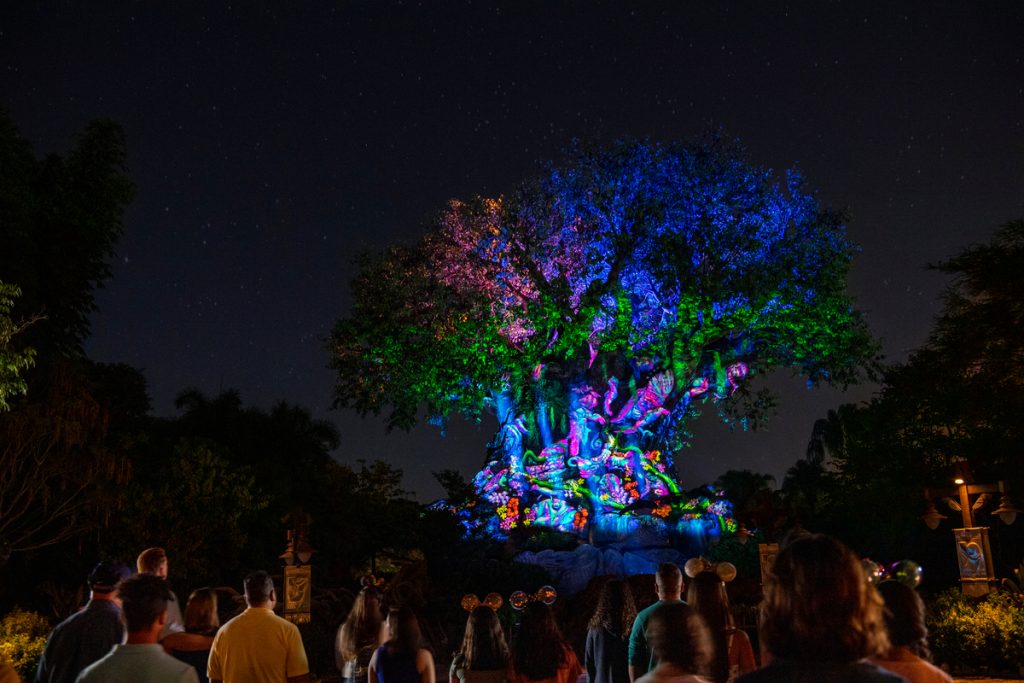 Cast
With a mix of creativity, talent, passion and dedication, Cast Members have made it possible to do the impossible for 50 years. And this year, they're at the heart of the 50th Anniversary celebration at Walt Disney World Resort. Throughout the event, Cast Members are sharing magic, ready to create unforgettable memories that last a lifetime.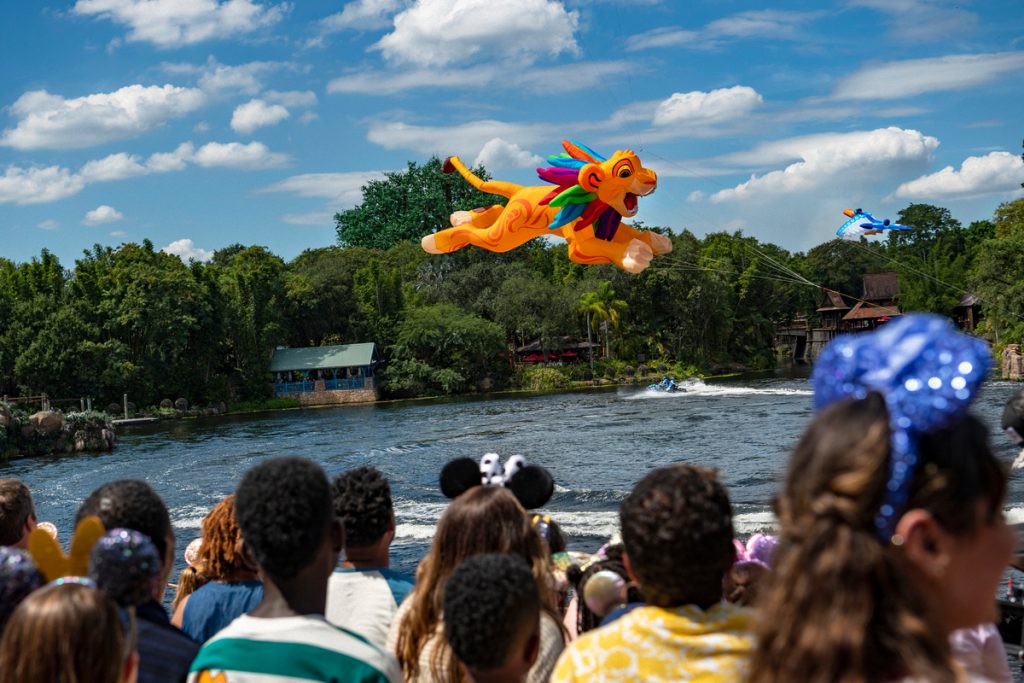 Disney KiteTails
At Disney's Animal Kingdom Theme Park, favourite Characters are taking to the sky to join The World's Most Magical Celebration in an all-new, sensational performance, Disney KiteTails. Hearts and imaginations soar as incredible kites and colorful windcatchers dance through the air to the beat of beloved Disney songs. Join Simba, Zazu, King Louie, Baloo and more as they take flight above the Discovery River Amphitheater.
Disney Fab 50 Character Collection
Across all four Theme Parks, Disney Fab 50 Characters cast in gold wait to be discovered during the Walt Disney World 50th Anniversary Celebration!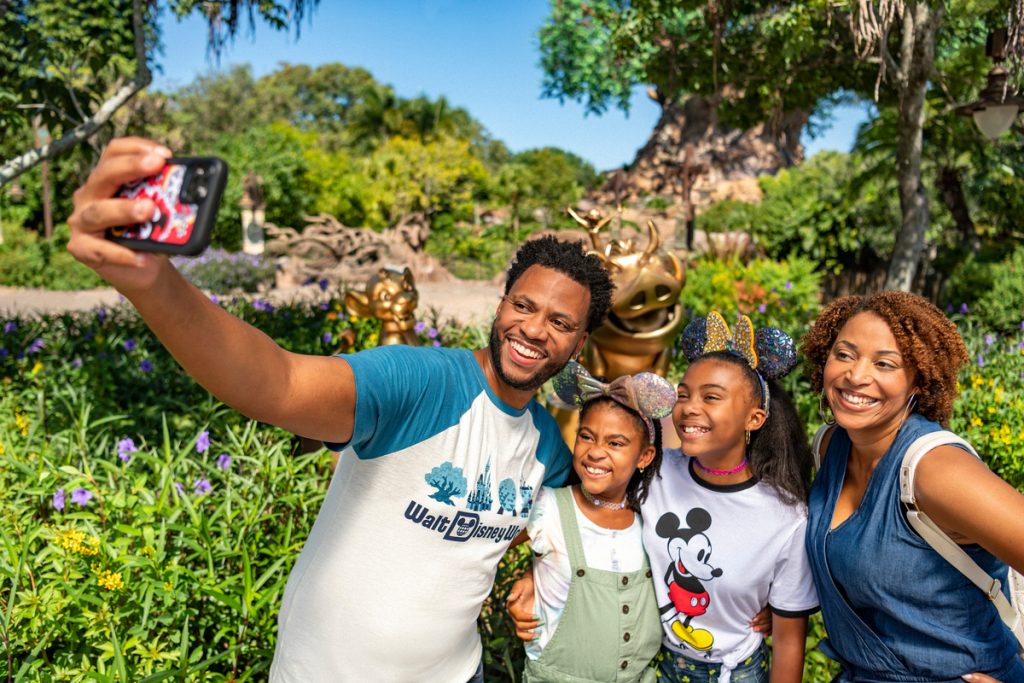 EARidescent 8
The EARidescent 8 have arrived! Daisy, Donald, Goofy, Pluto and Chip 'n' Dale are joining their pals Mickey and Minnie in styles fit for a grand 50th Anniversary Celebration! Each Character will dazzle in EARidescent fabrics, beautifully embroidered with impressions of fireworks and Cinderella Castle and perfectly punctuated with pops of gold. They're all dressed up and ready to welcome you to The World's Most Magical Celebration!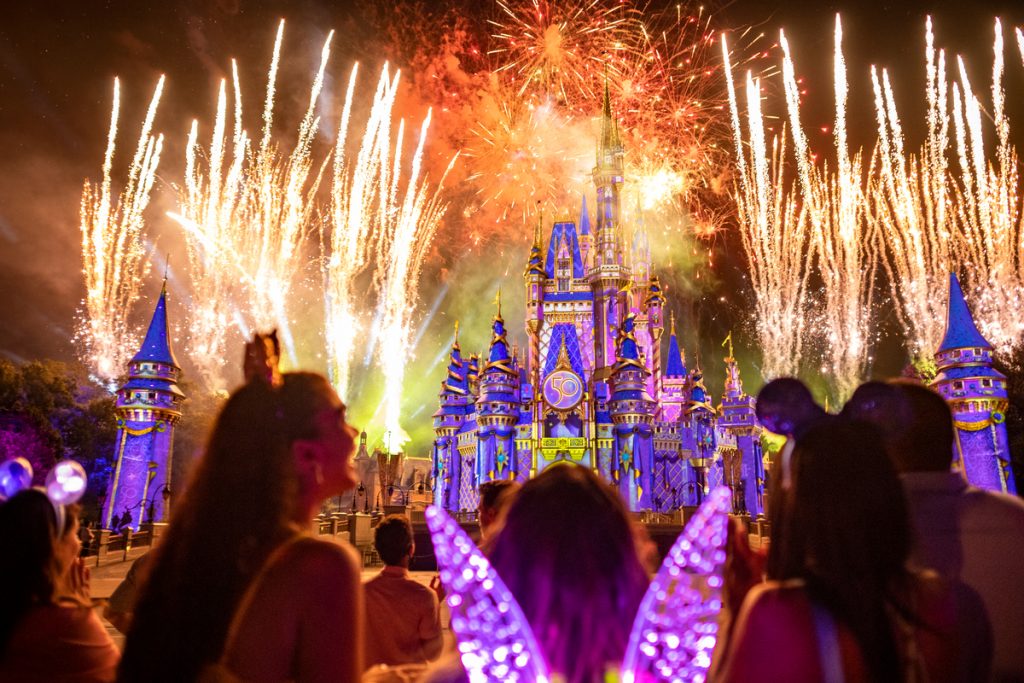 Disney Enchantment
Disney Enchantment will take Guests at Magic KingdomPark on an incredible journey filled with adventure, wonder and empowerment. With captivating Disney music, stunning fireworks and immersive projection effects that extend down Main Street, U.S.A., Enchantment inspires everyone to believe in magic again.
"Harmonious" at EPCOT
Harmonious is one of the largest nighttime spectaculars ever created for a Disney Park. With innovative floating set pieces, vibrant lasers and dancing fountains, Guests will discover the power of Disney music as it inspires and unites us all with the magic of possibility.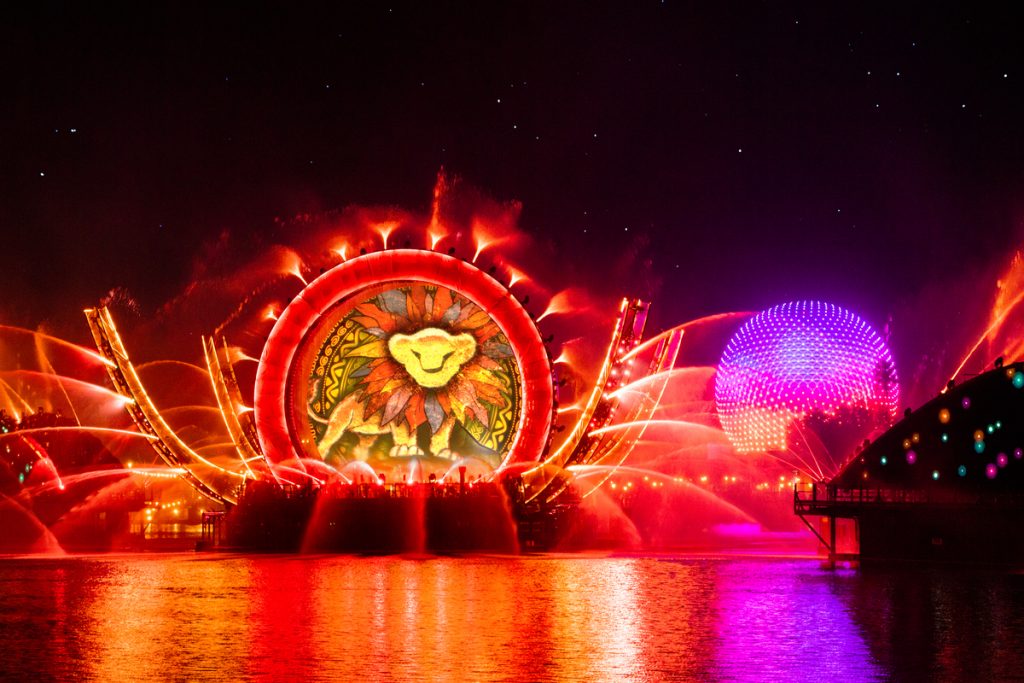 Start planning your stay now to witness the world's most magical celebration with your travel advisor
Disney images, logos and properties: Disney ©