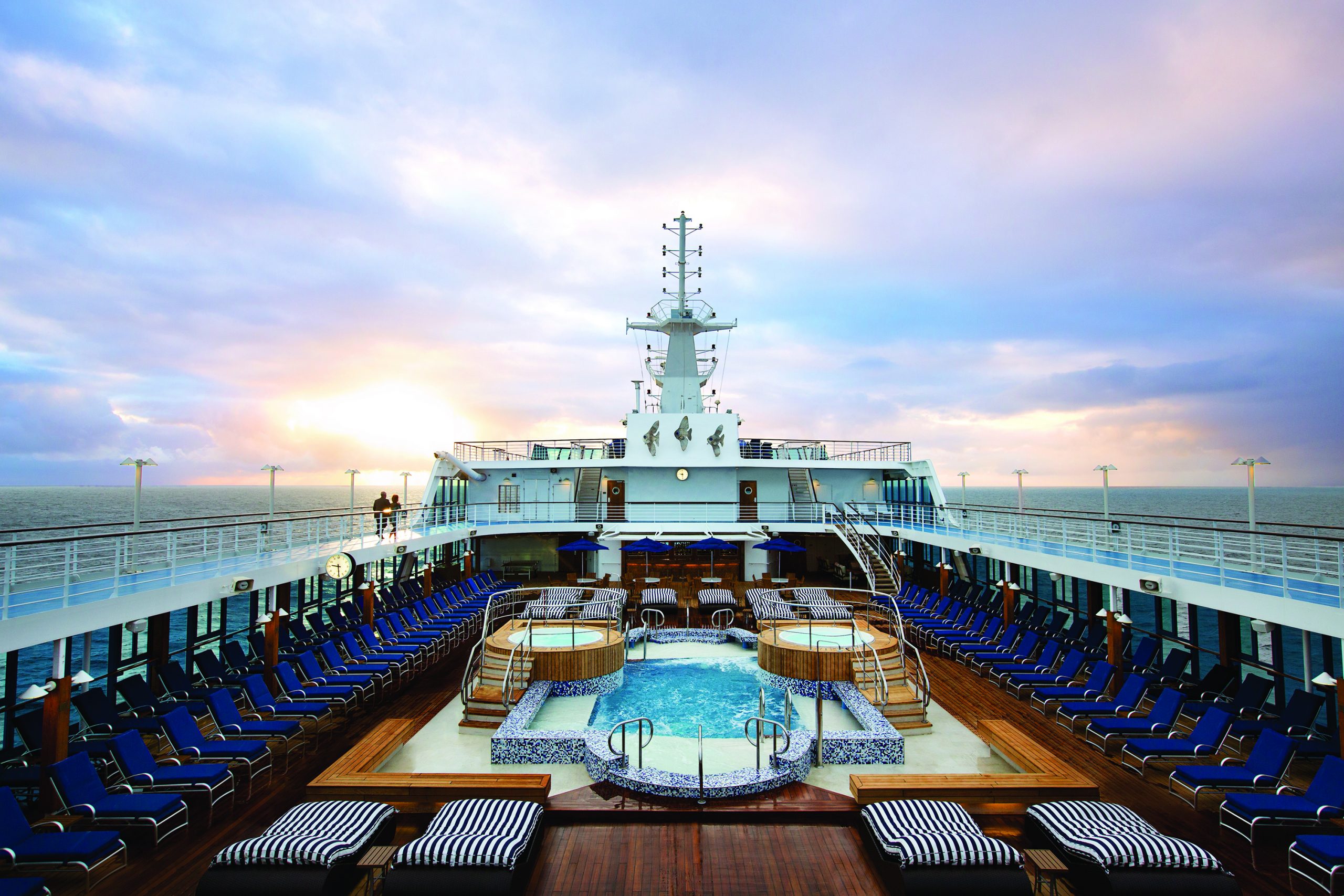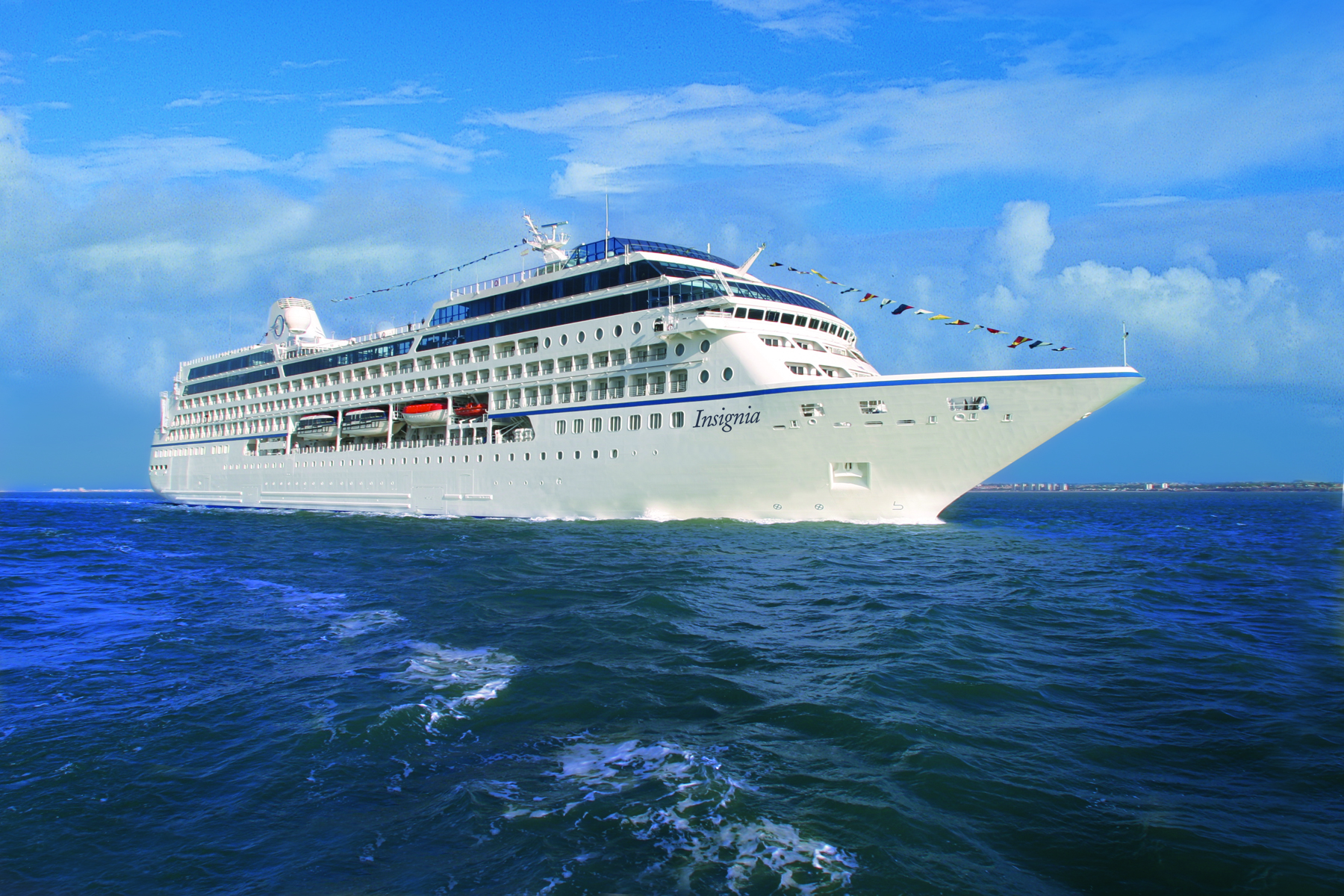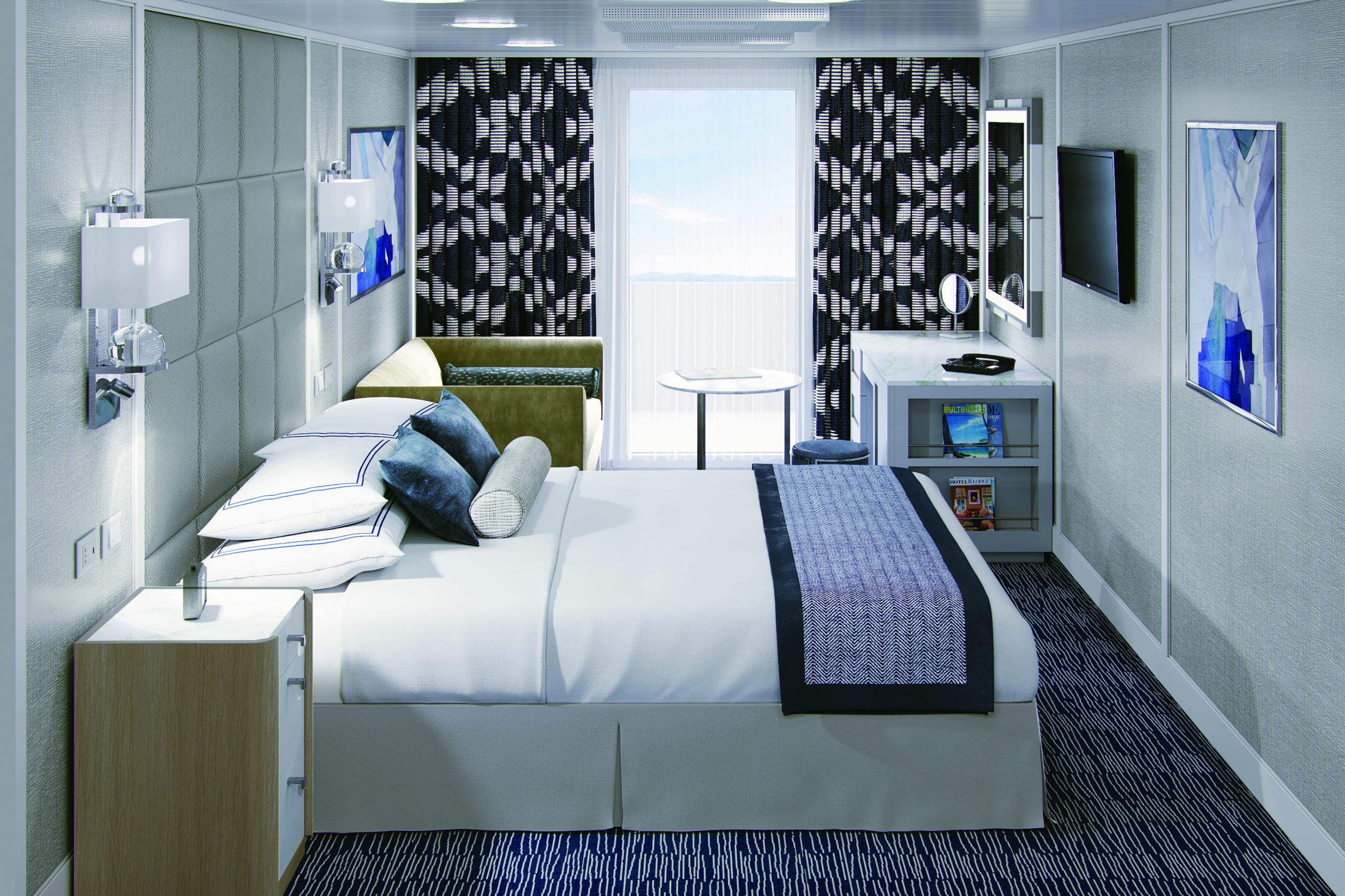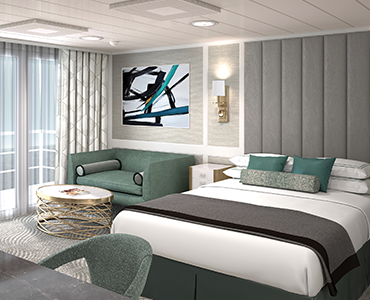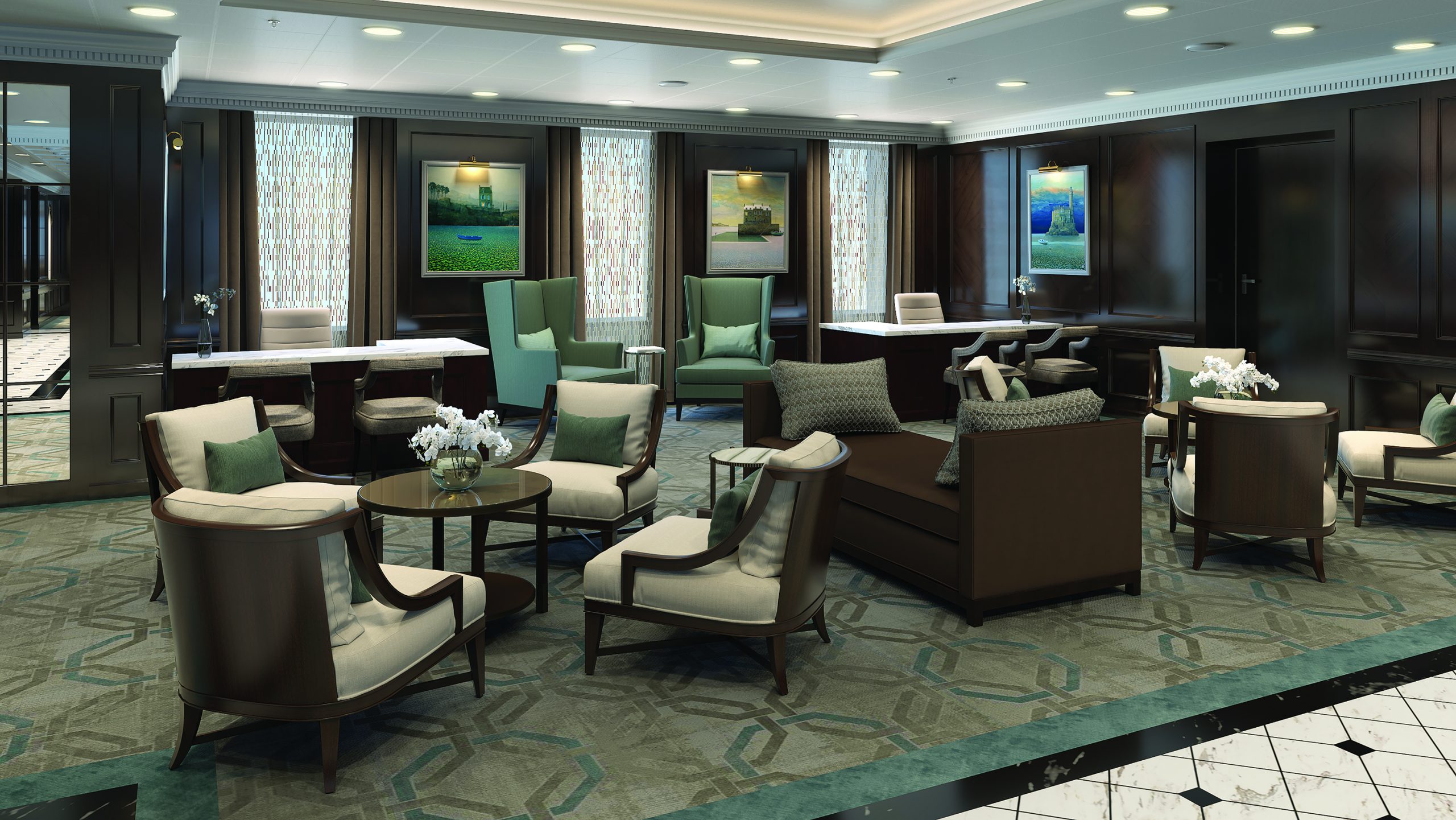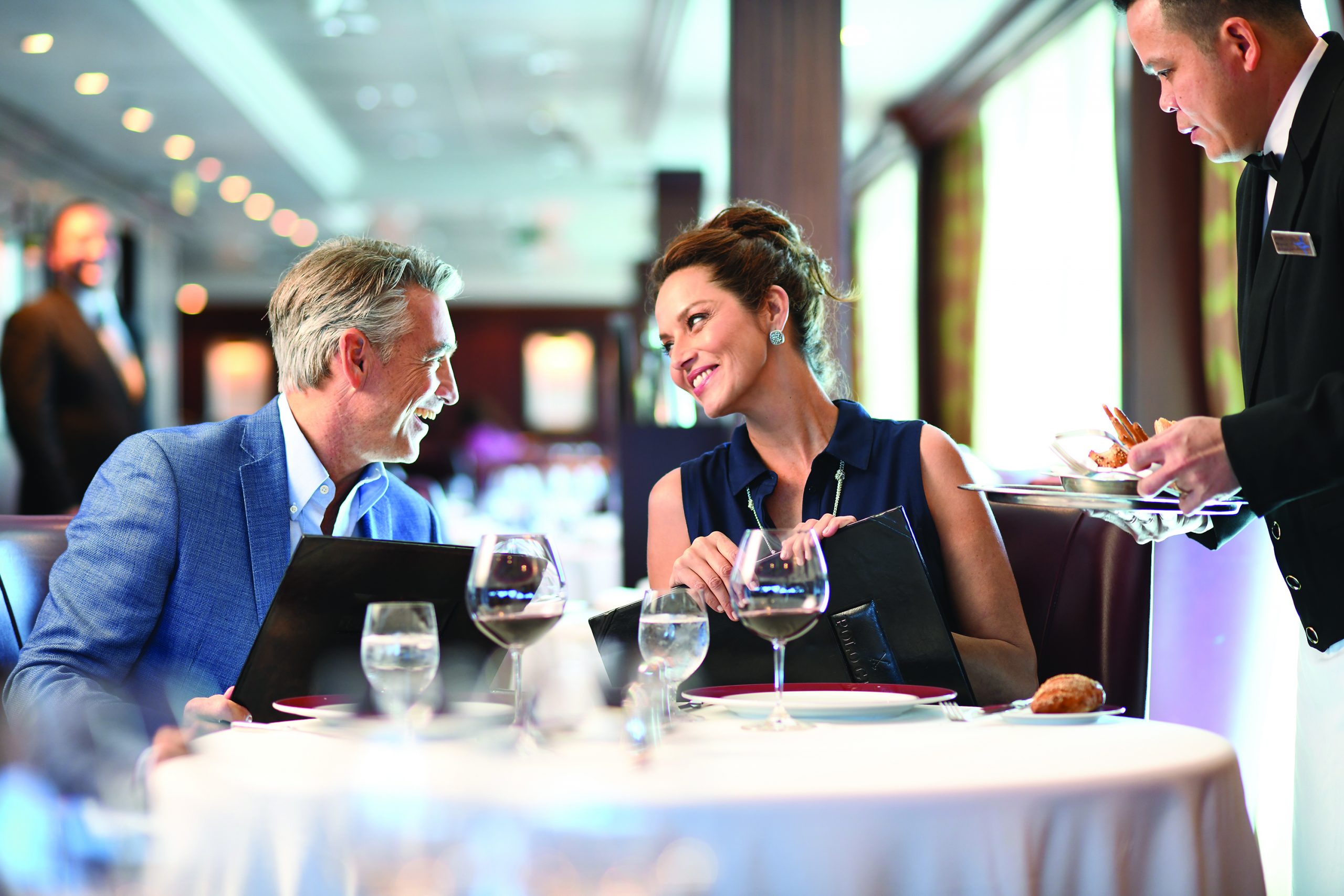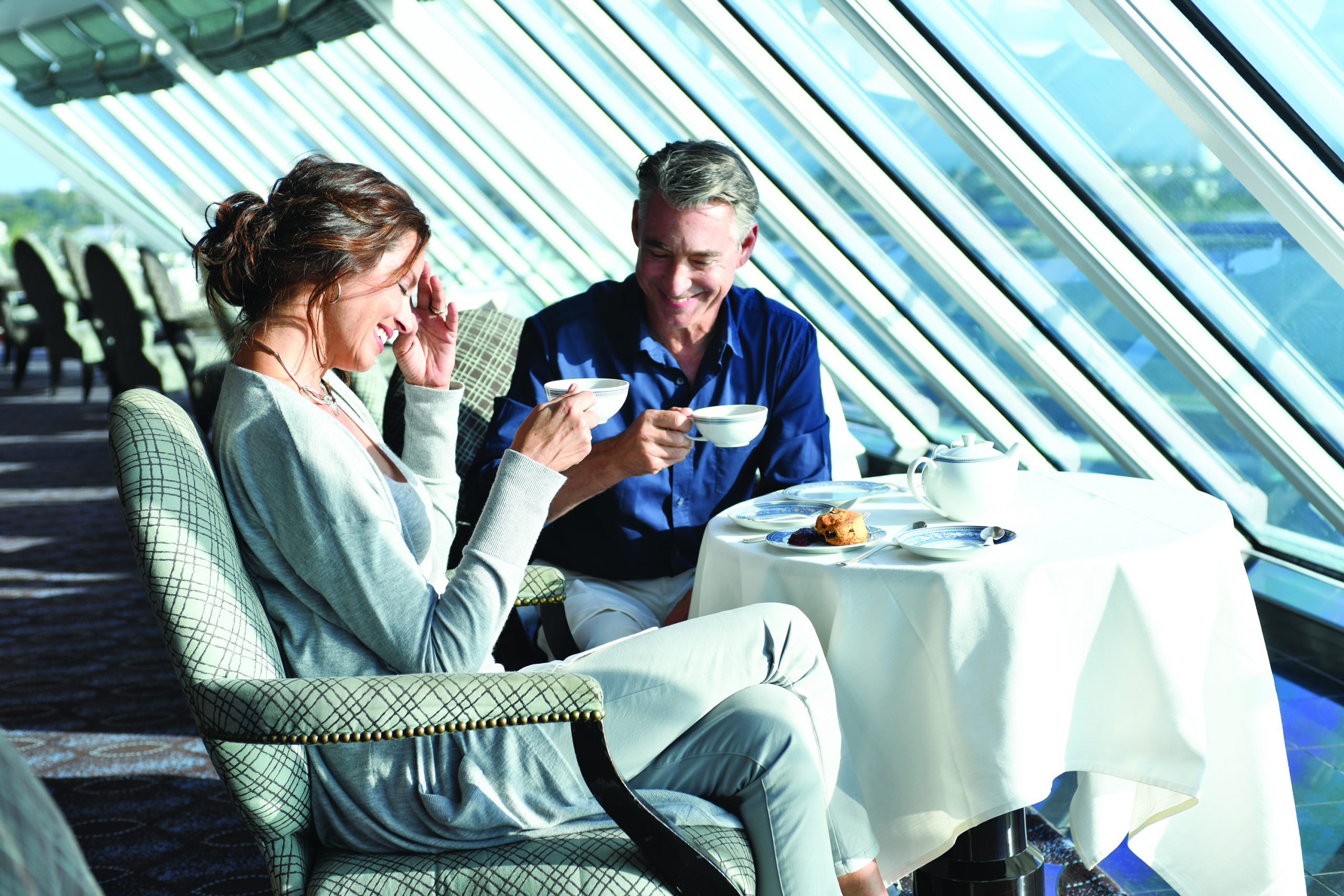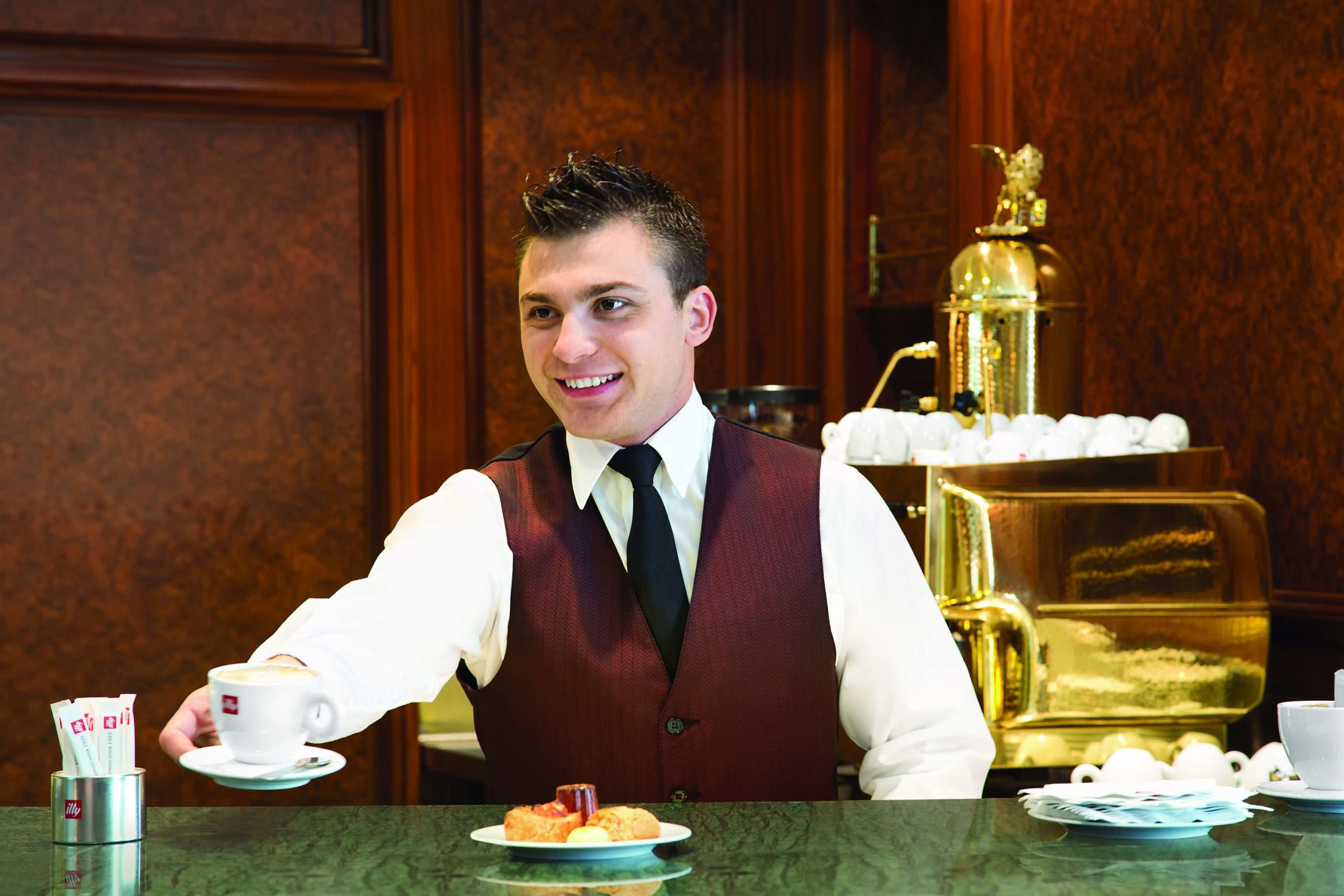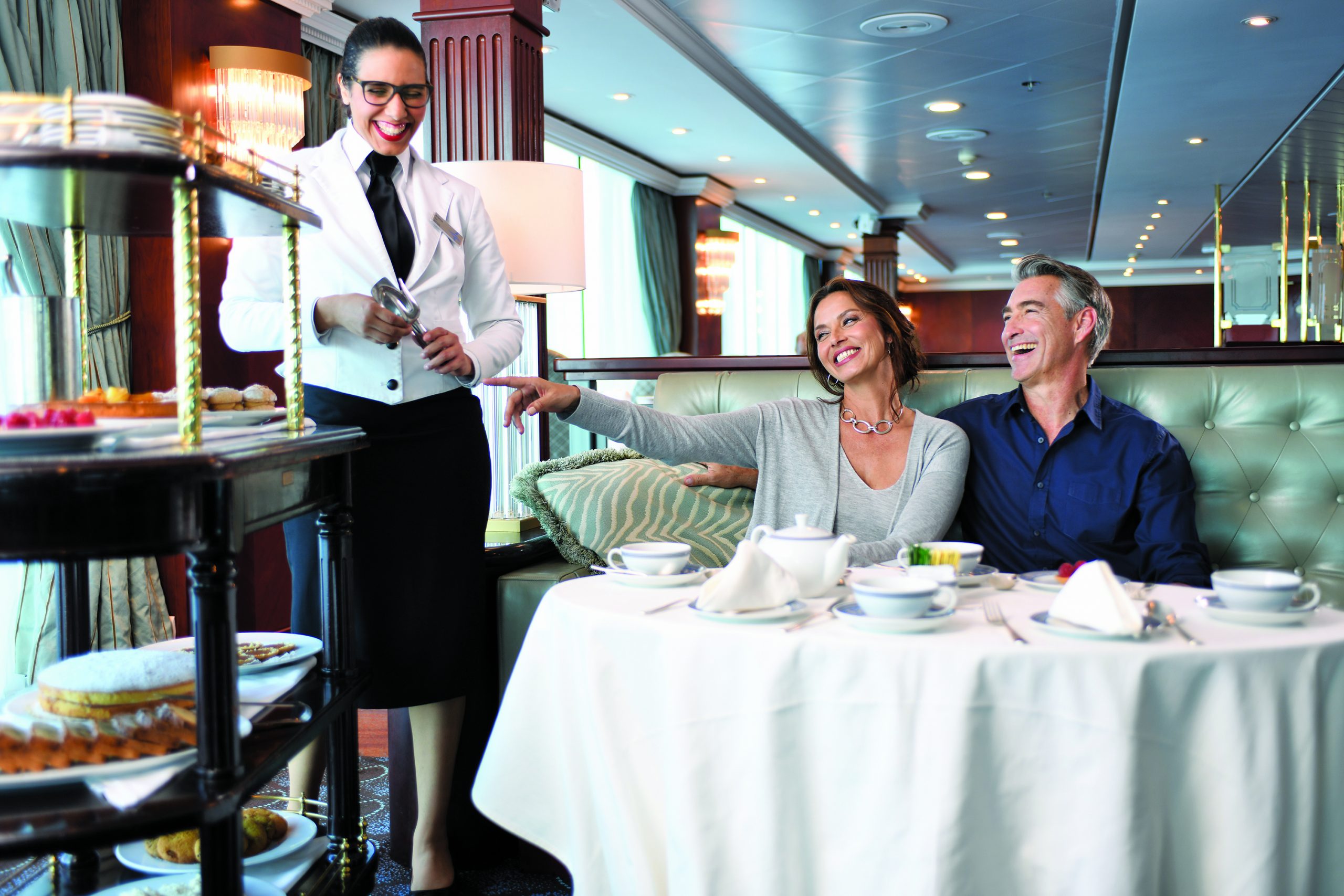 Nothing like an Oceania Cruises cruise and Oceania Cruises' new 2022-2023 Tropical Collection and Exotic Destinations will allow you to experience the most beautiful corners of the world while enjoying the excellence that the cruise line is renowned internationally. The Tropics Collection and Exotic Destinations 2022-2023 is a set of rigorously chosen itineraries that explore the most sought-after corners of the world. More than ever, these itineraries in the Caribbean, South America, Asia, Africa, the South Pacific, Australia and elsewhere are a perfect inspiration for fascinating holiday projects.
Oceania Cruises Tropics and Exotic Destinations 2022-2023 collection in detail
Oceania Cruises' new 2022-2023 Tropics and Exotic Destinations collection offers many more fabulous itineraries for an immersion in the heart of iconic cities and remote villages in the most amazing corners of the globe. With Oceania Cruises, the focus is on the experience that allows you to meet the people of the destination visited and participate in their everyday life.
Features of the Tropic and Exotic Collection 2022-2023
– 127 itineraries and 284 overnight stays in the ports in total that offer unparalleled opportunities to discover more of the cuisine, culture and history of these destinations
– 40 itineraries in the West Indies that offer sunny getaways in the most coveted regions and a range of less frequented islands like Bonaire, Dominica and Guadeloupe
– In South America, you will be captivated by the dynamism of major capitals like Buenos Aires, Rio de Janeiro and Santiago of Chile and the wild beauty of Patagonia, the Amazon or Antarctica
– Explore iconic destinations and intriguing off-the-beaten-track locations across Asia and Africa
– Realize the dreams of a lifetime with magical itineraries in Tahiti, Australia and New Zealand
– Our Go Local Tours will introduce you to diverse and rewarding destinations, as well as culinary excursions and tours that immerse you in sustainability and ecological practices around the world
Free transfers with the OLife Choice flight
Enjoy even greater value with the OLife Choice flight promotion, which includes FREE return transfers to the airport for each itinerary in the 2022-2023 Tropic and Exotic Collection. Don't forget that you can book the itinerary of your dreams with peace of mind as each cruise is covered by the Best Fare Guarantee.
Season features in a nutshell:
Itineraries in all: 127
New routes: 63
Nights in ports: 284
Ports of call: 272
Extended stays: 41