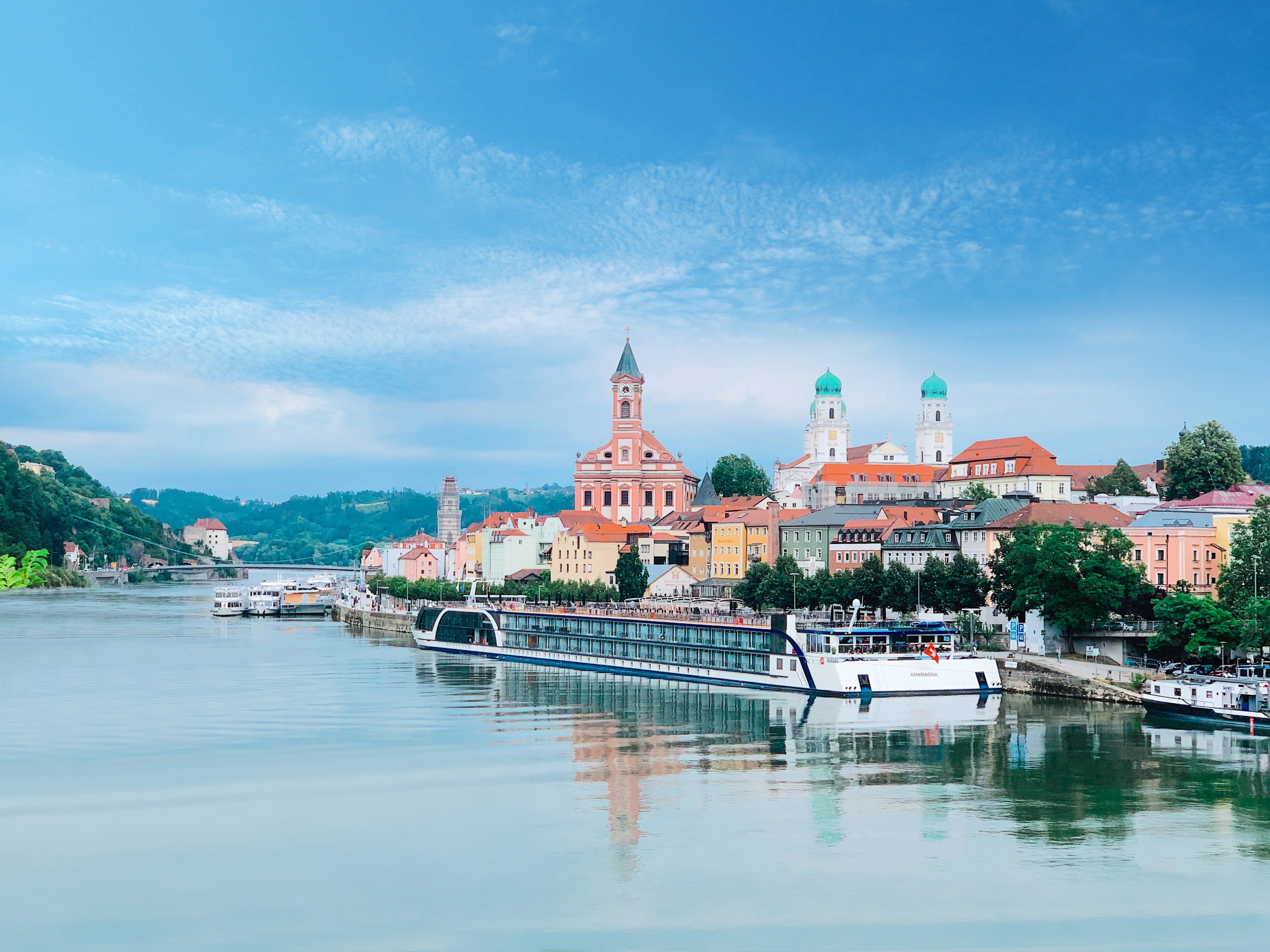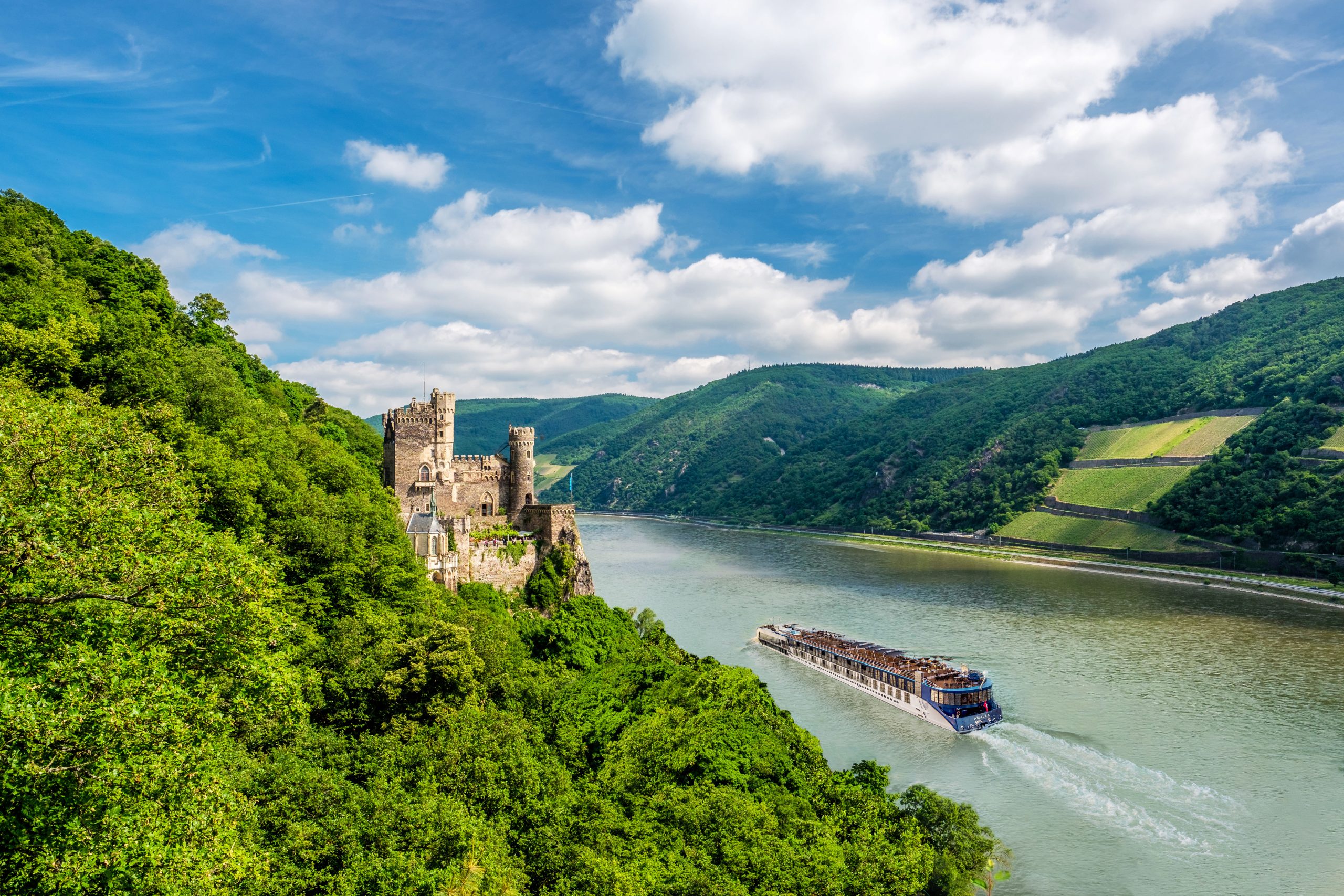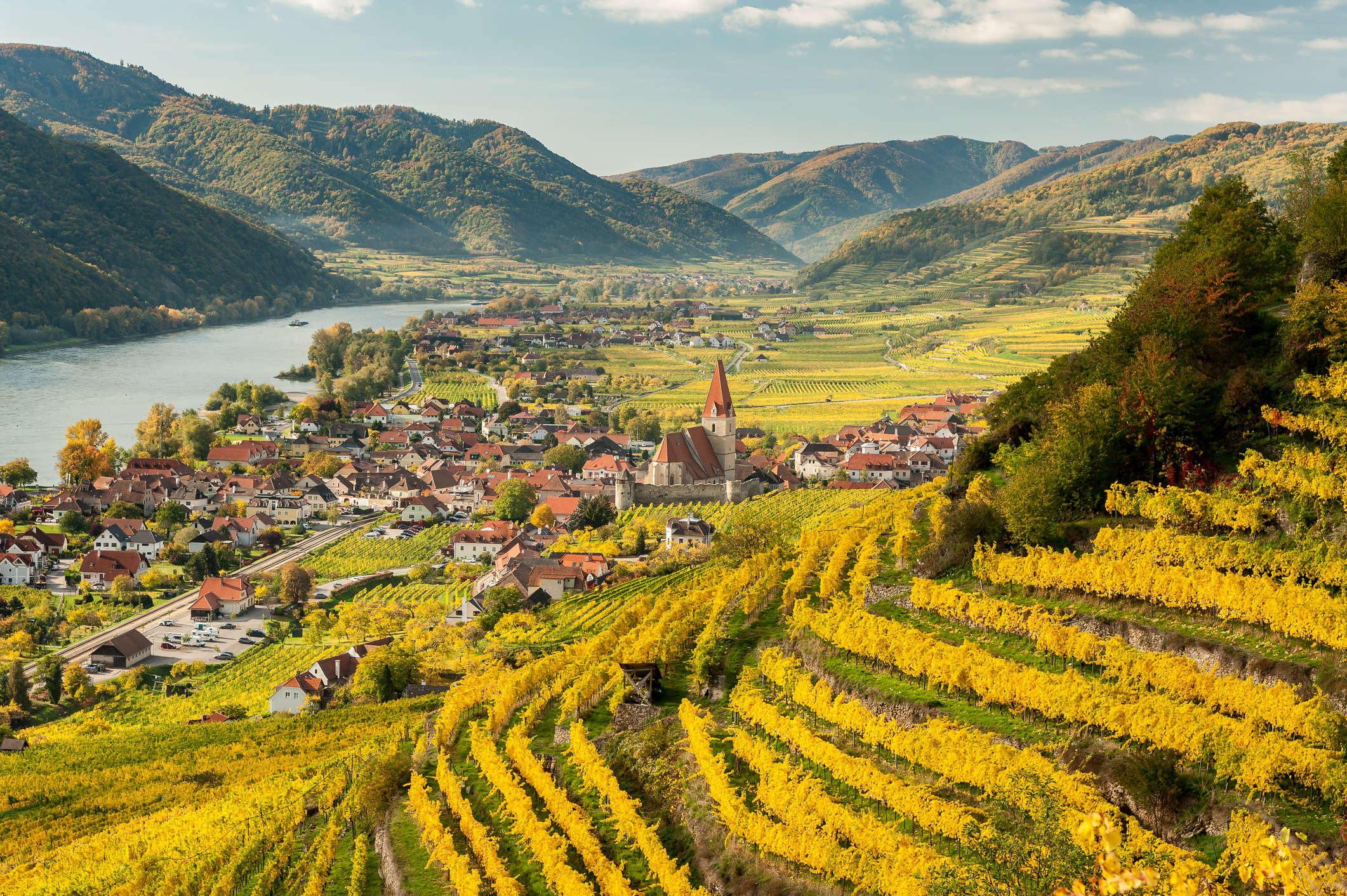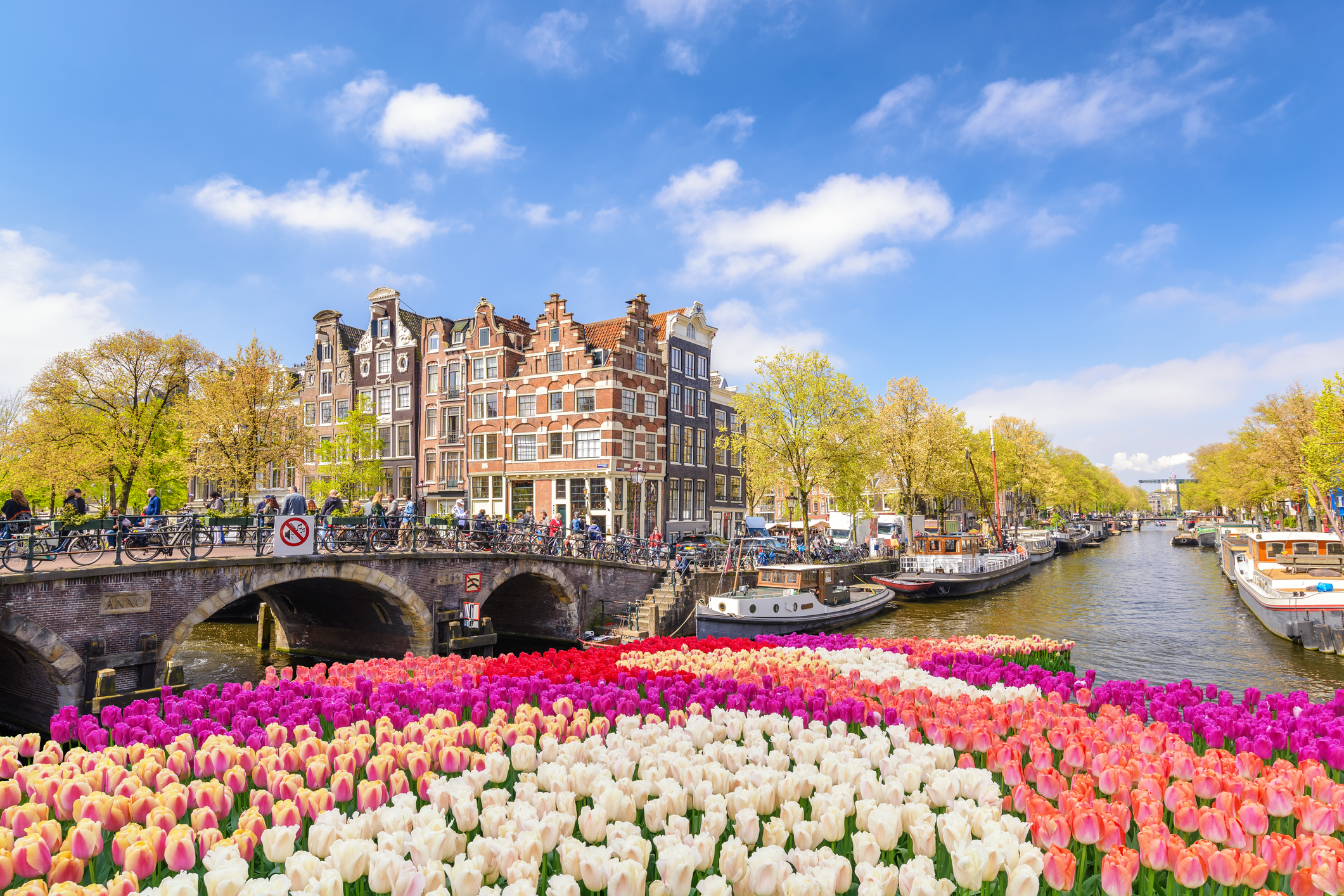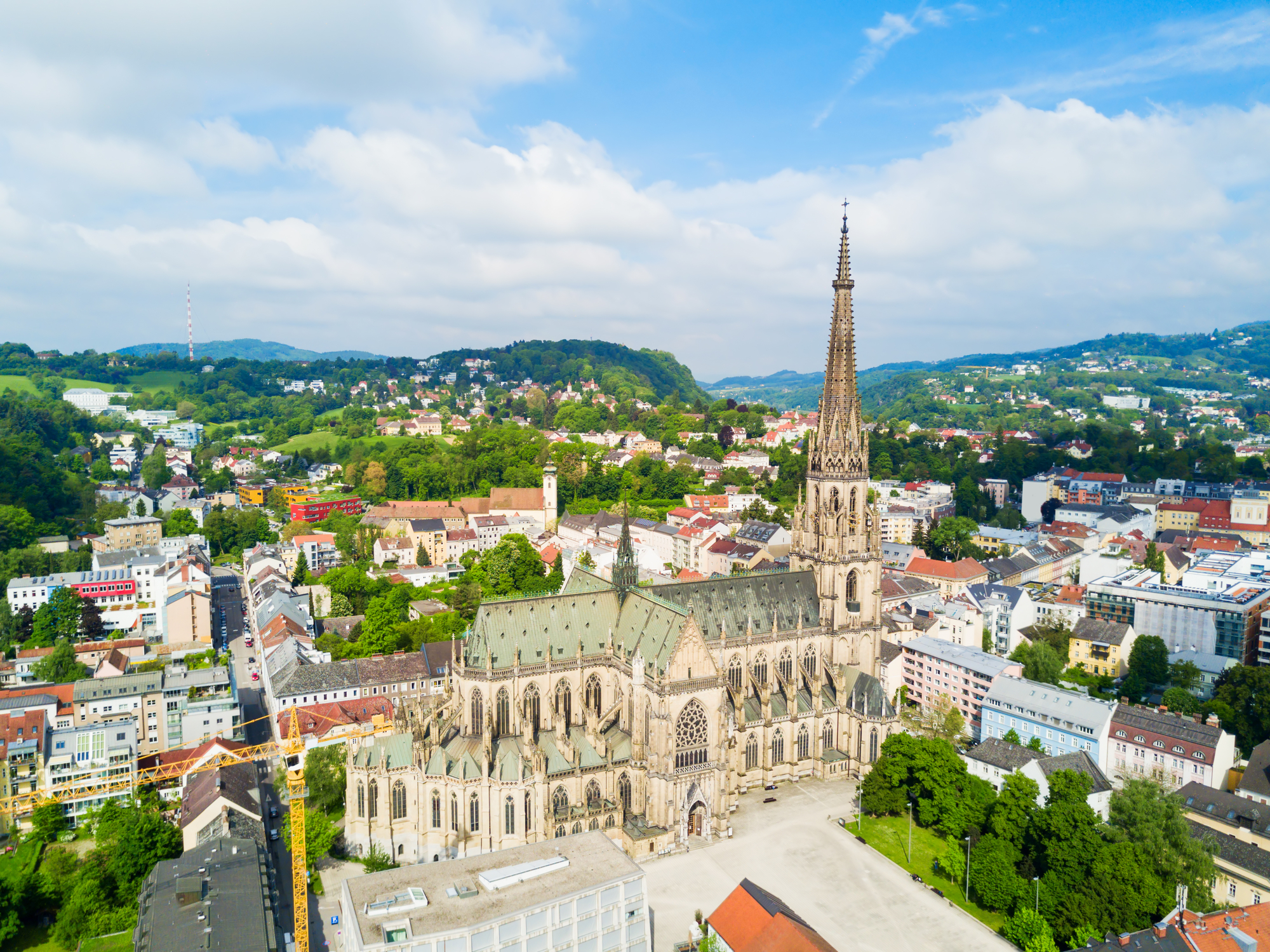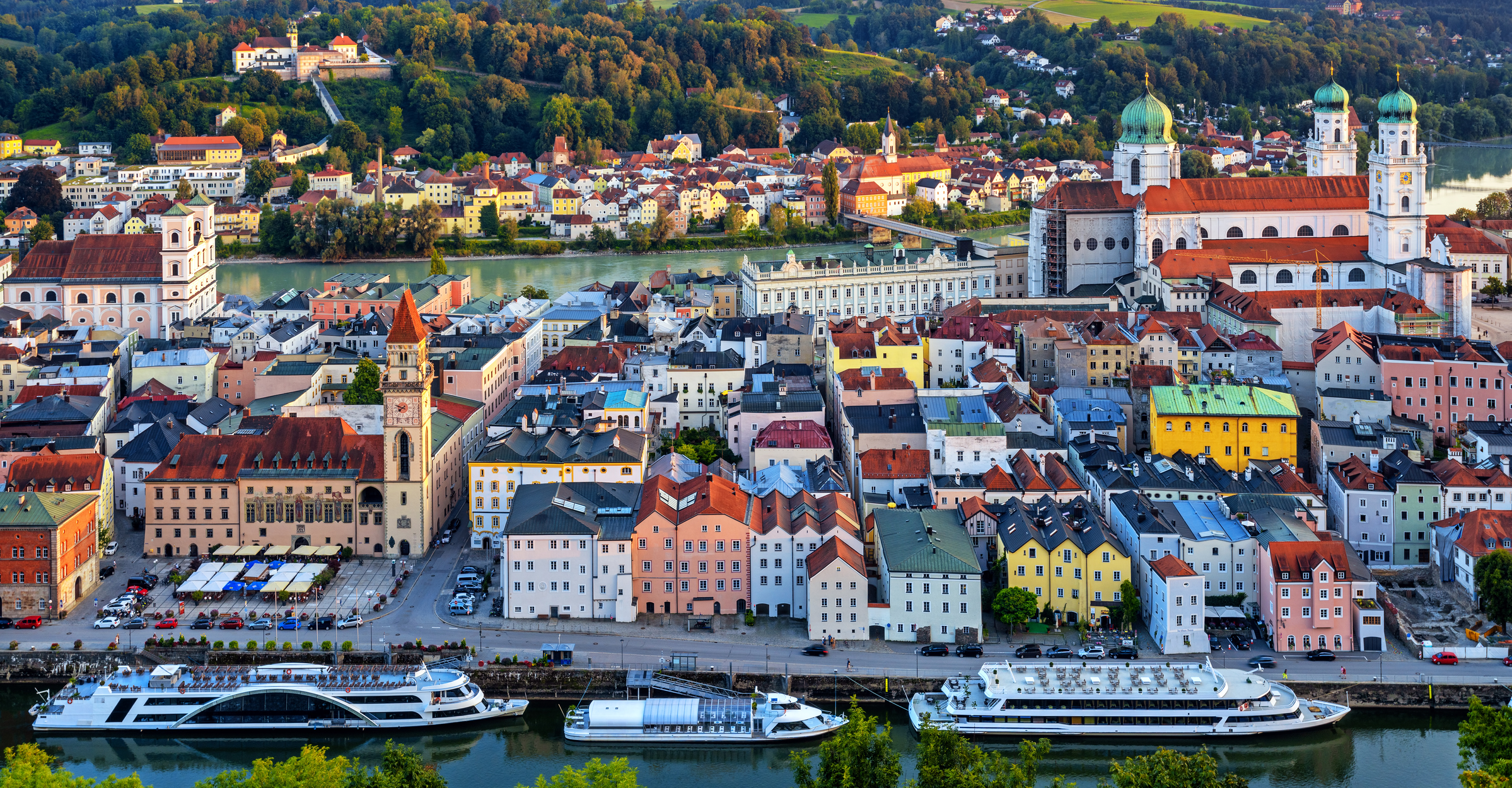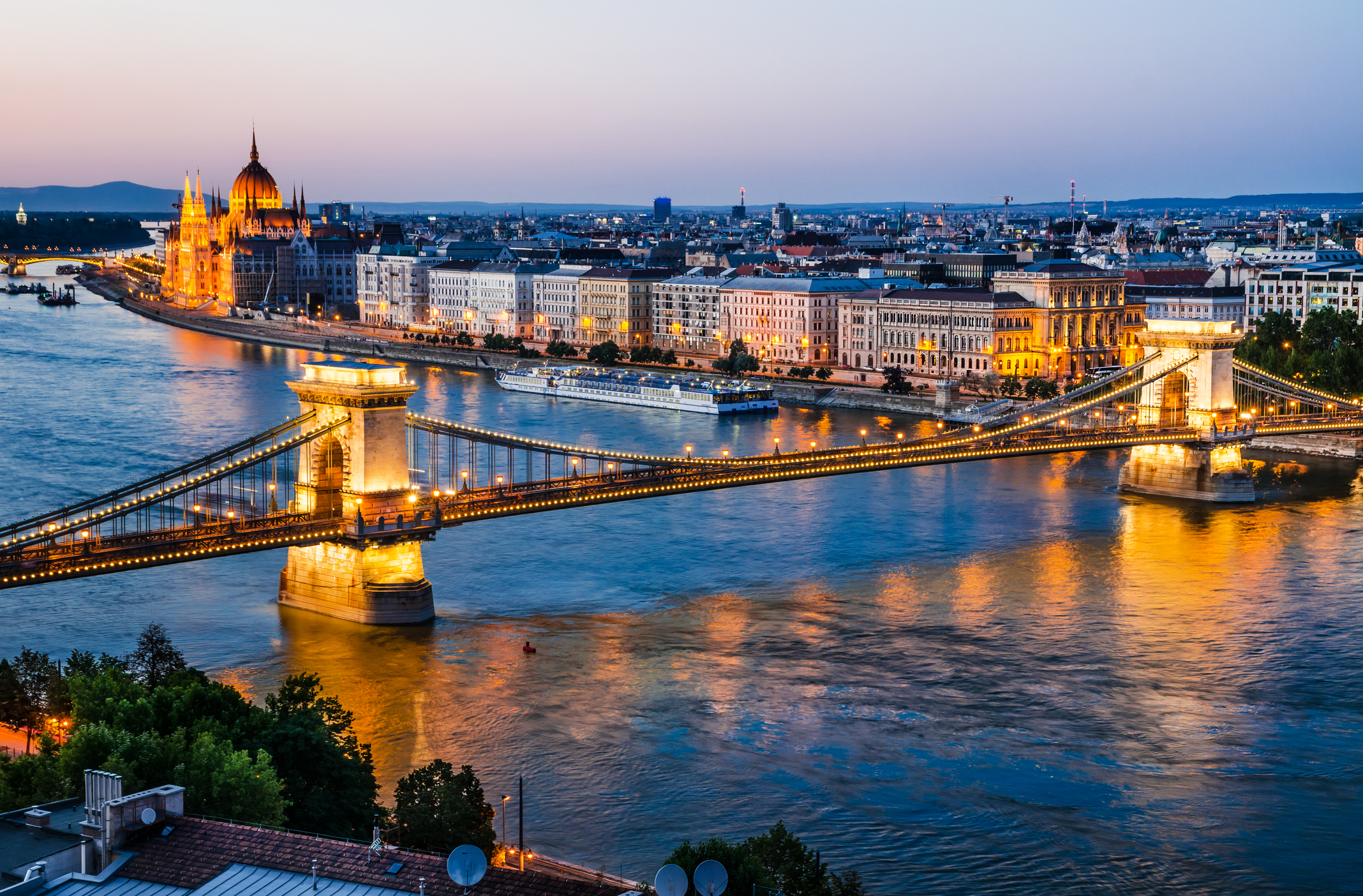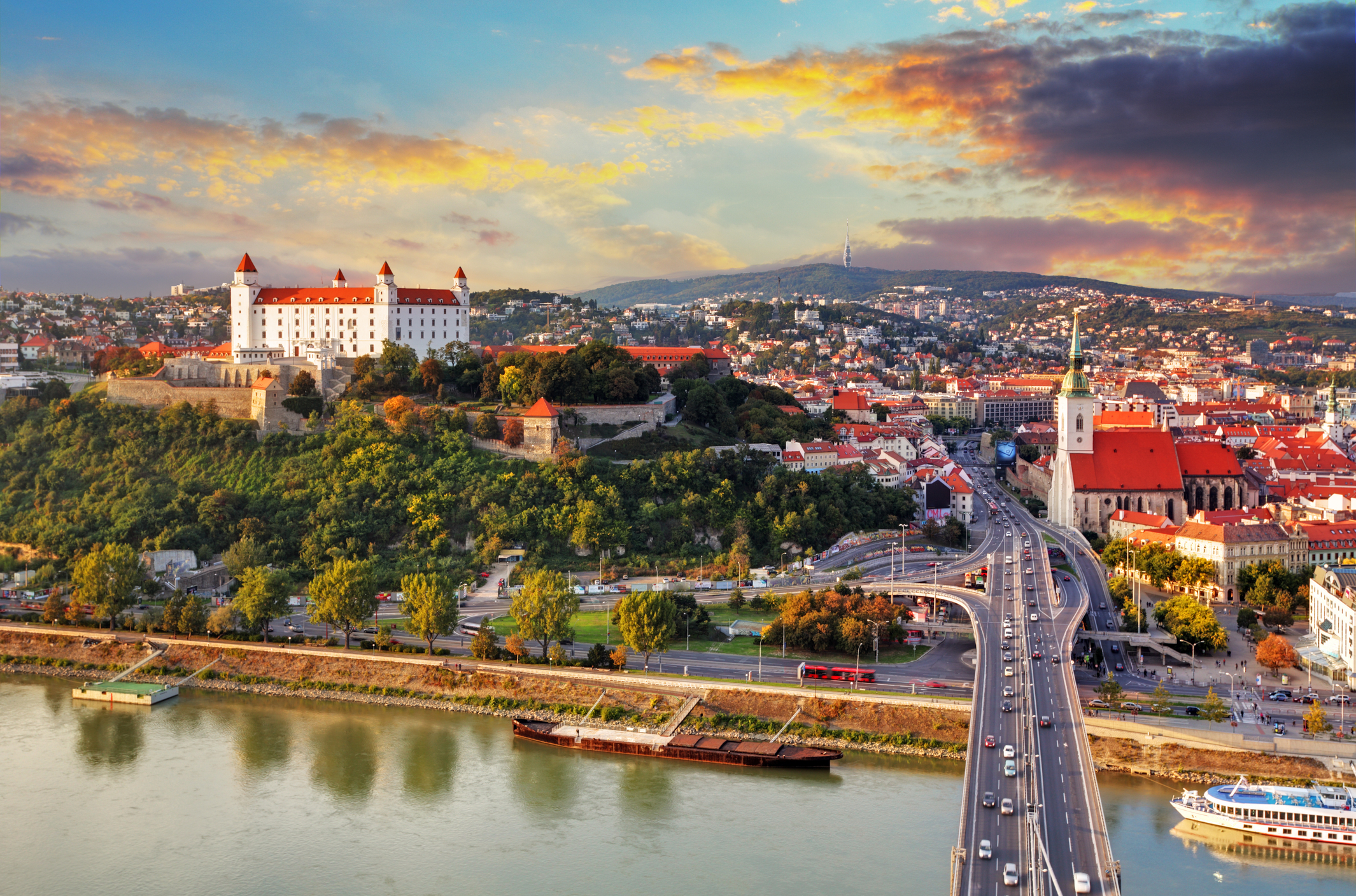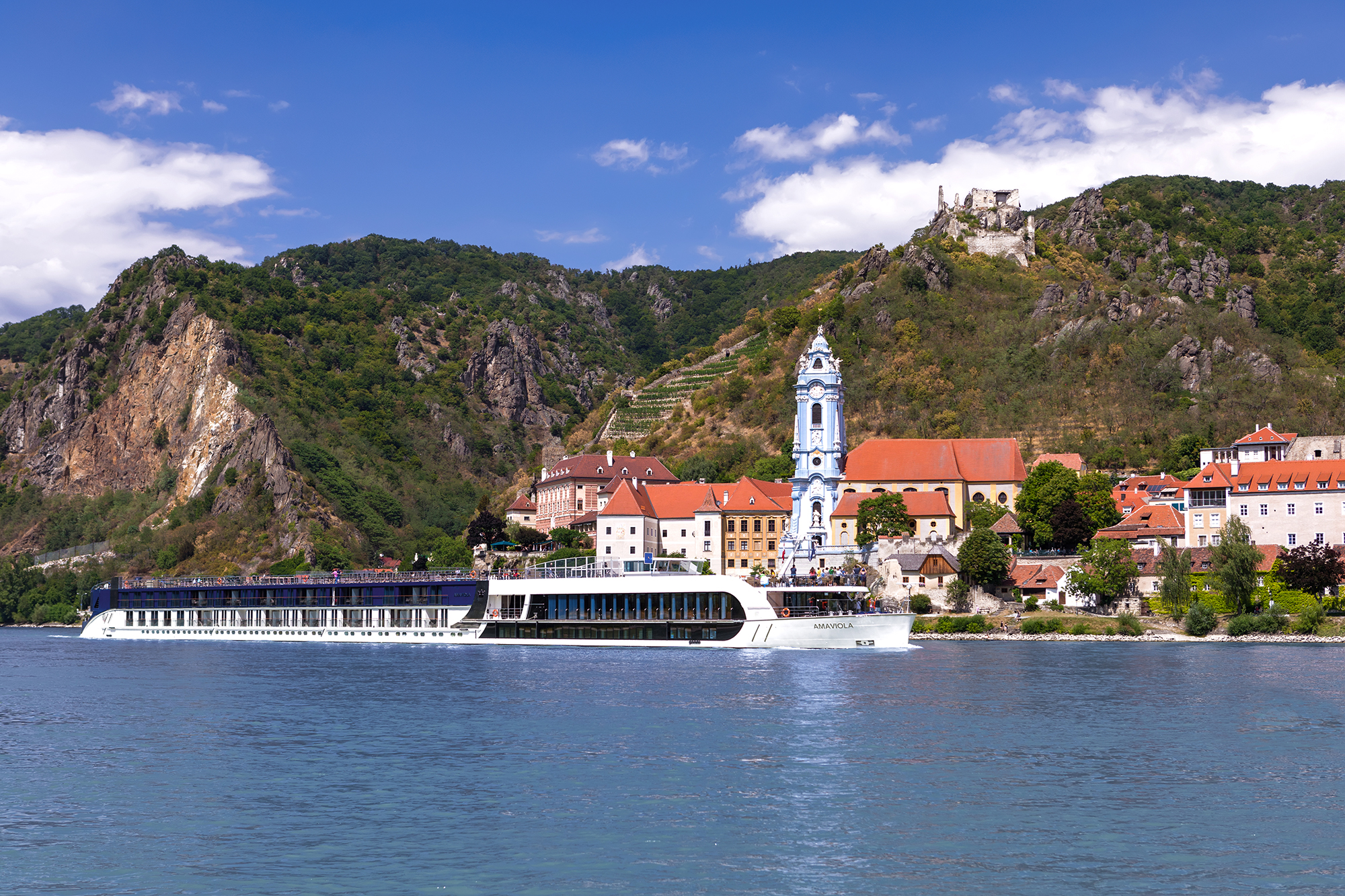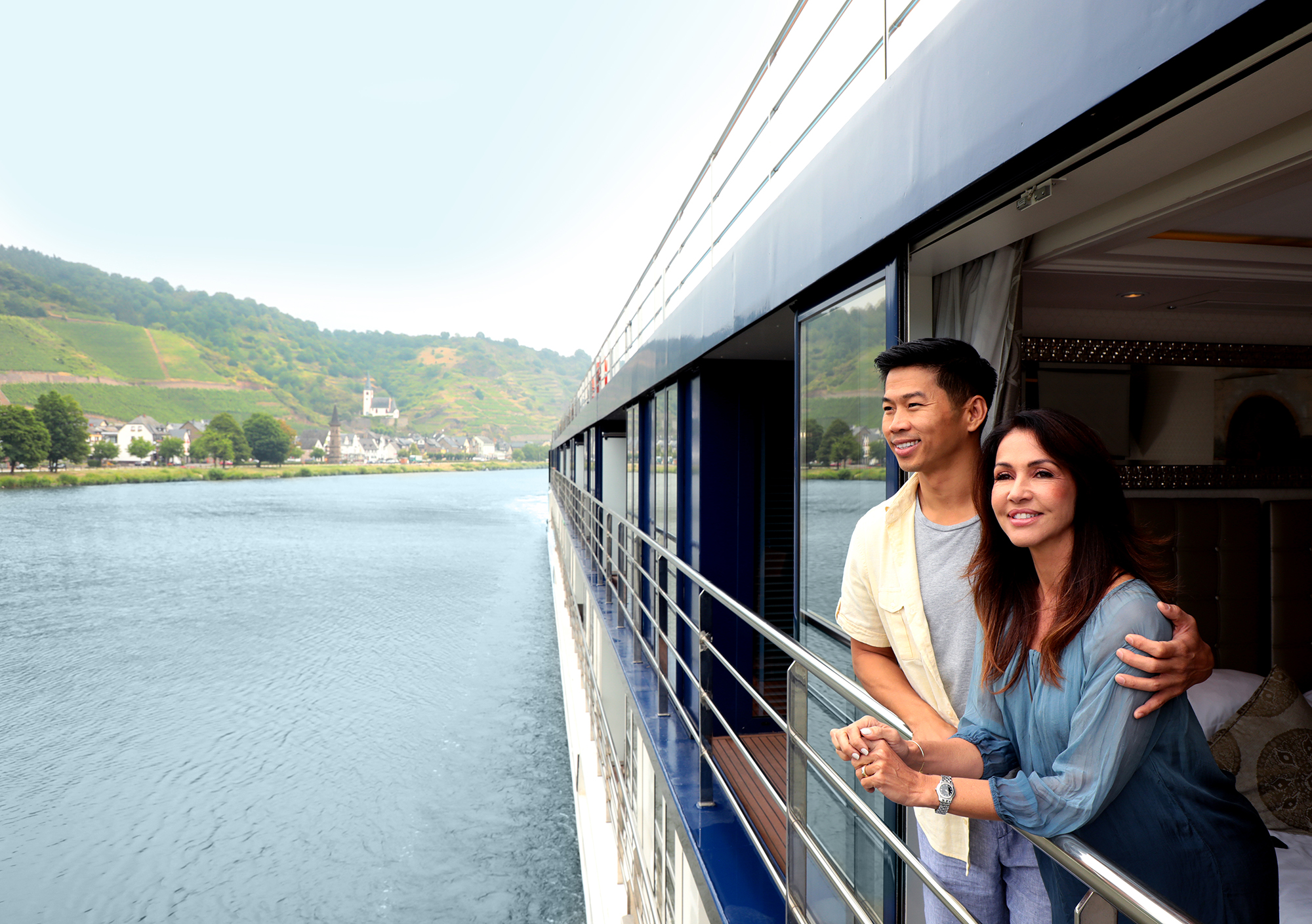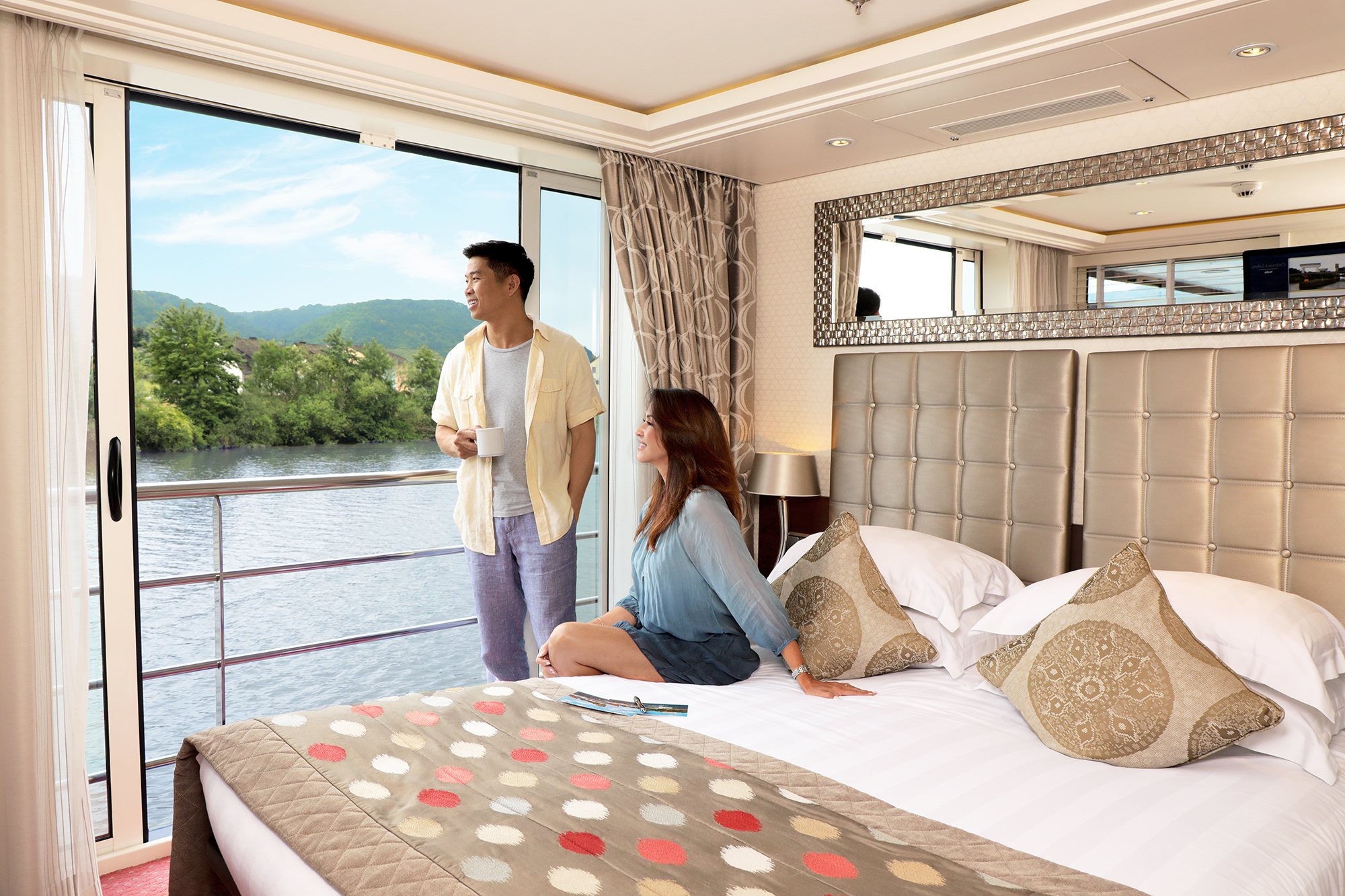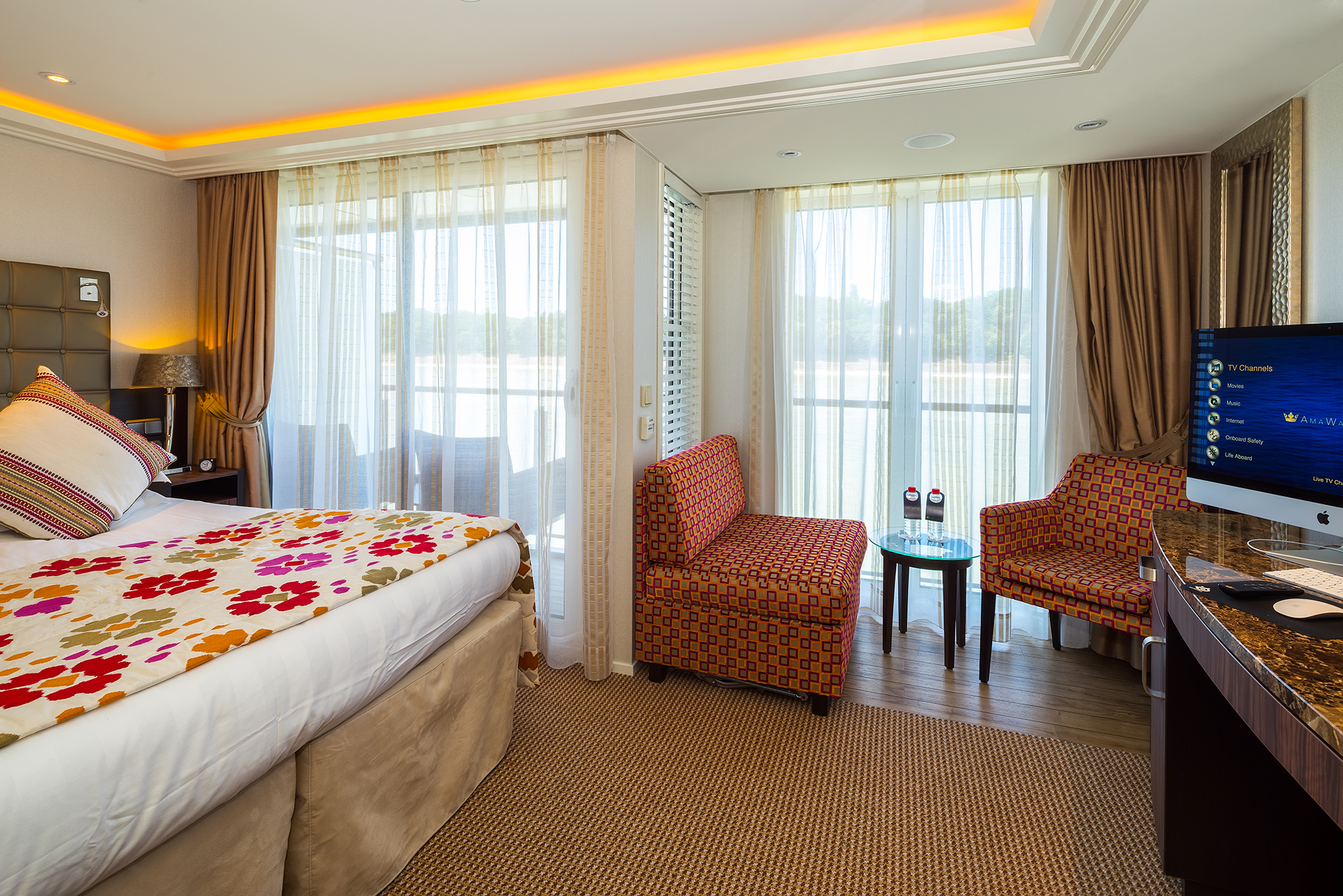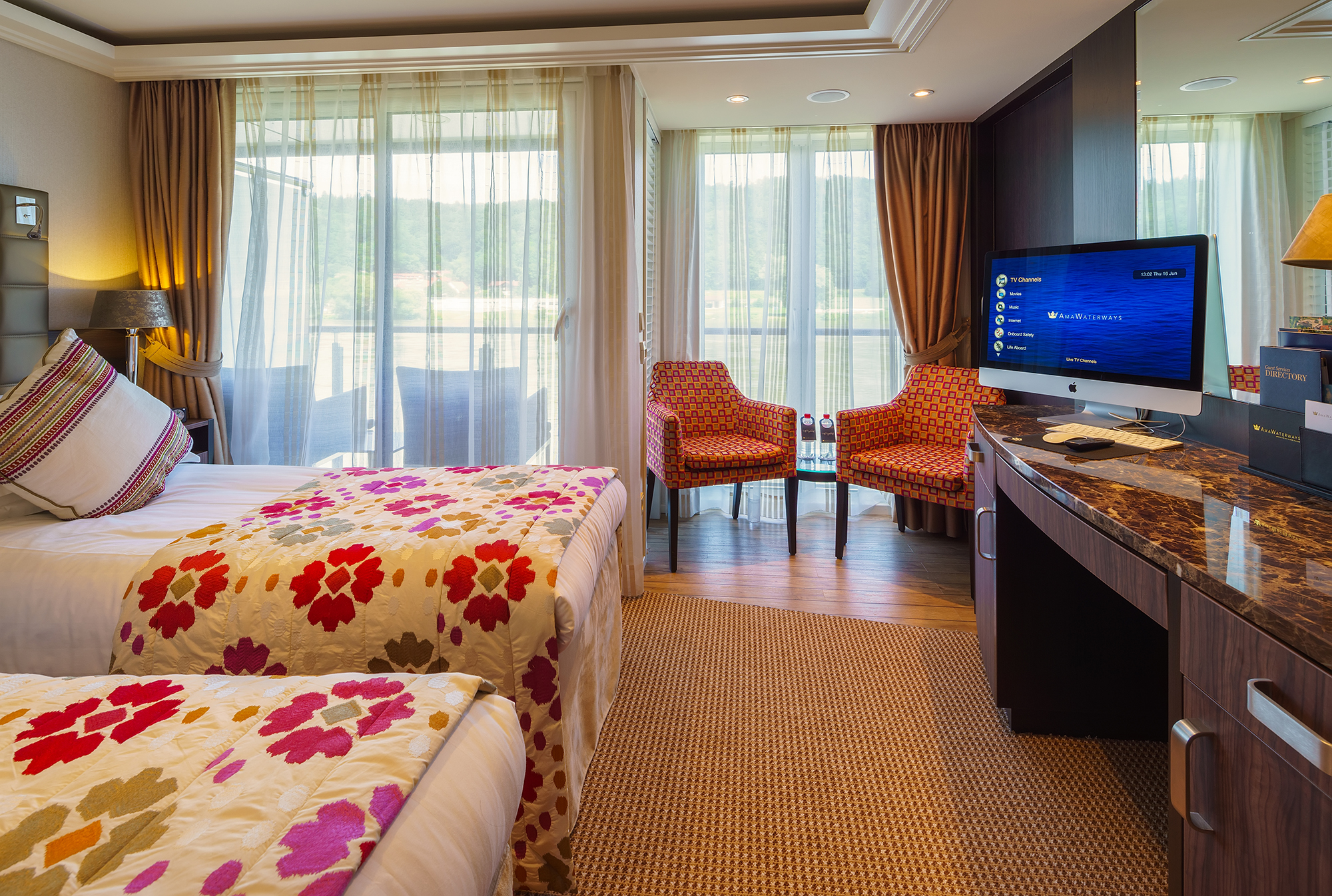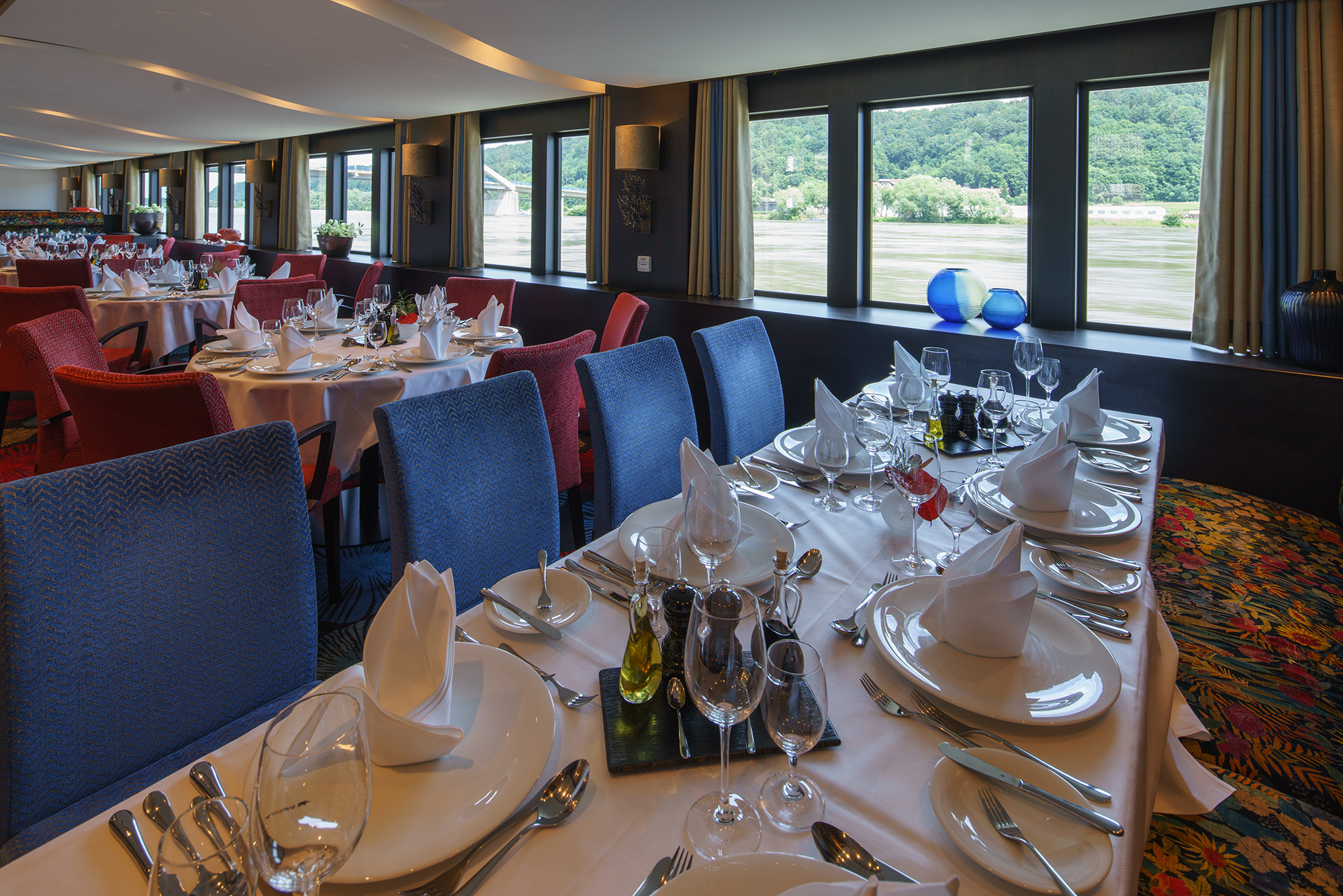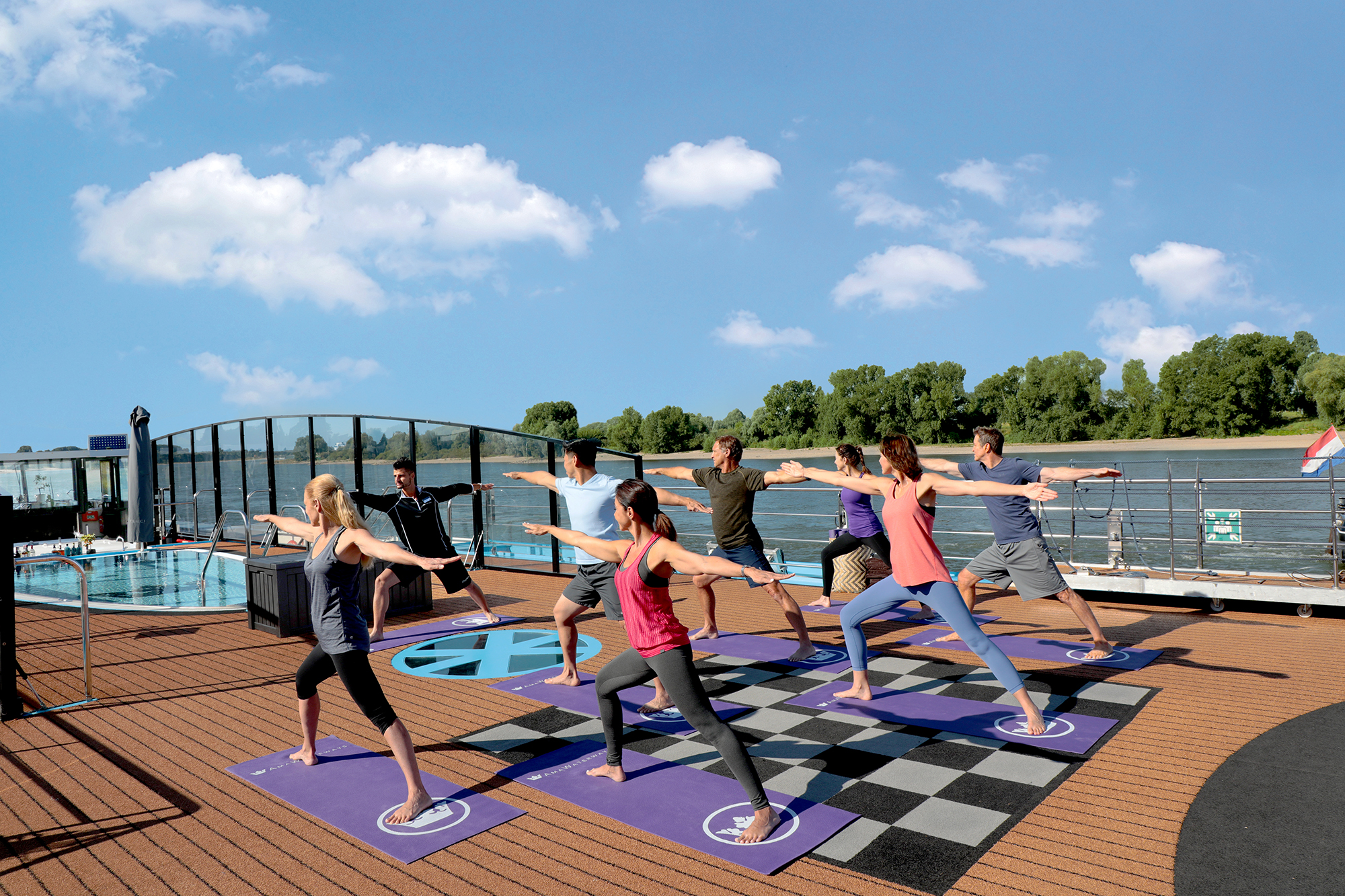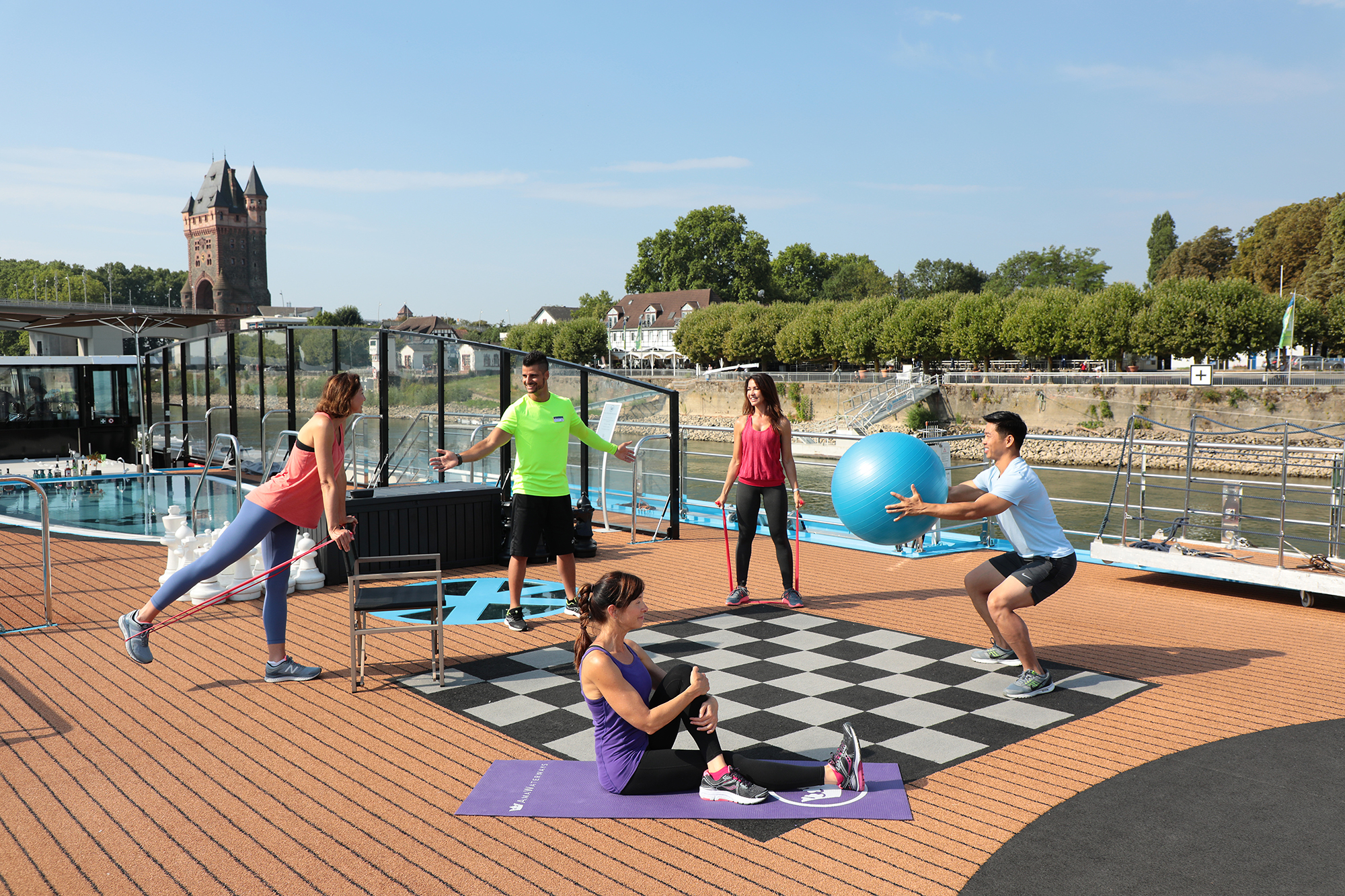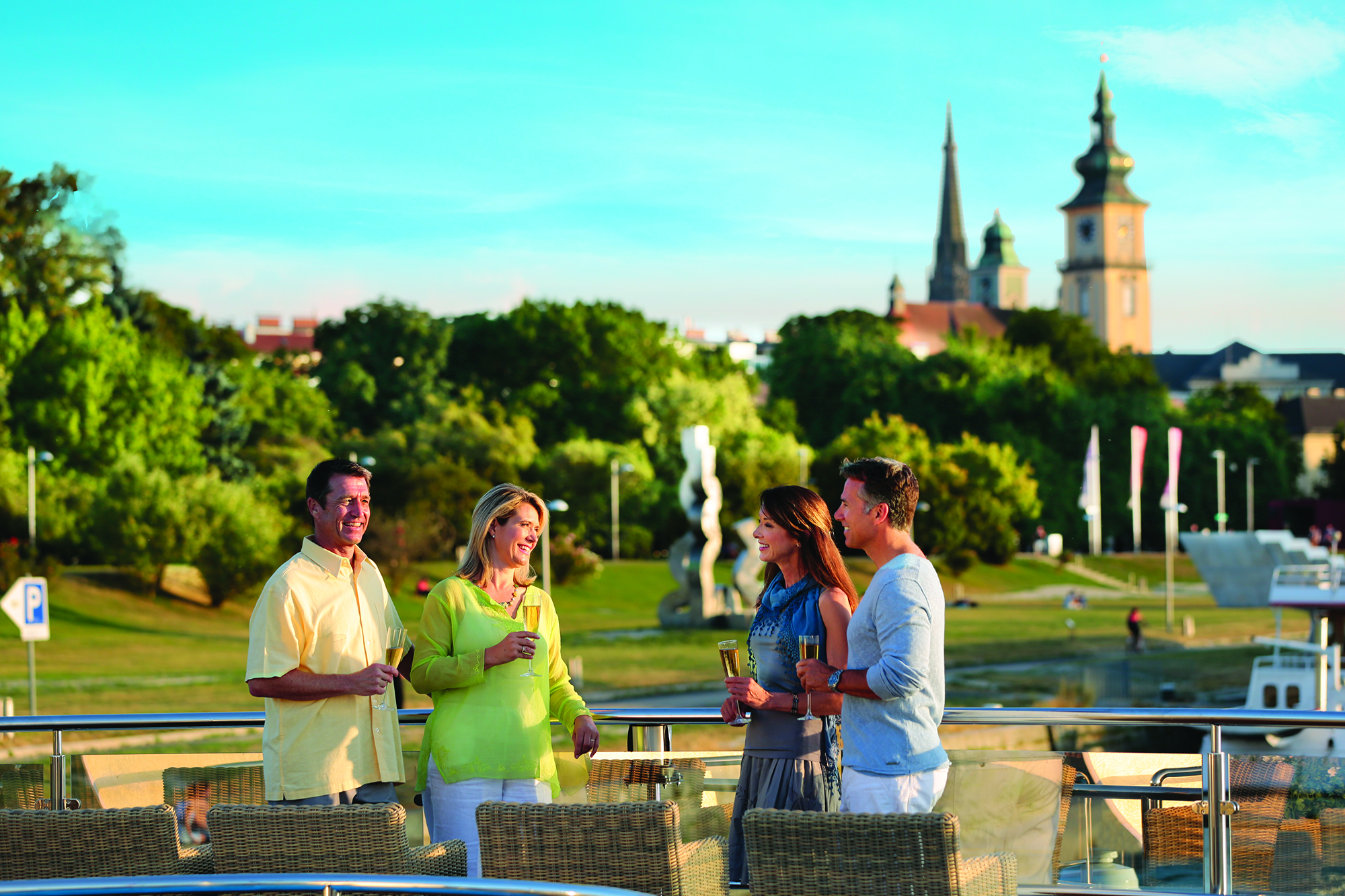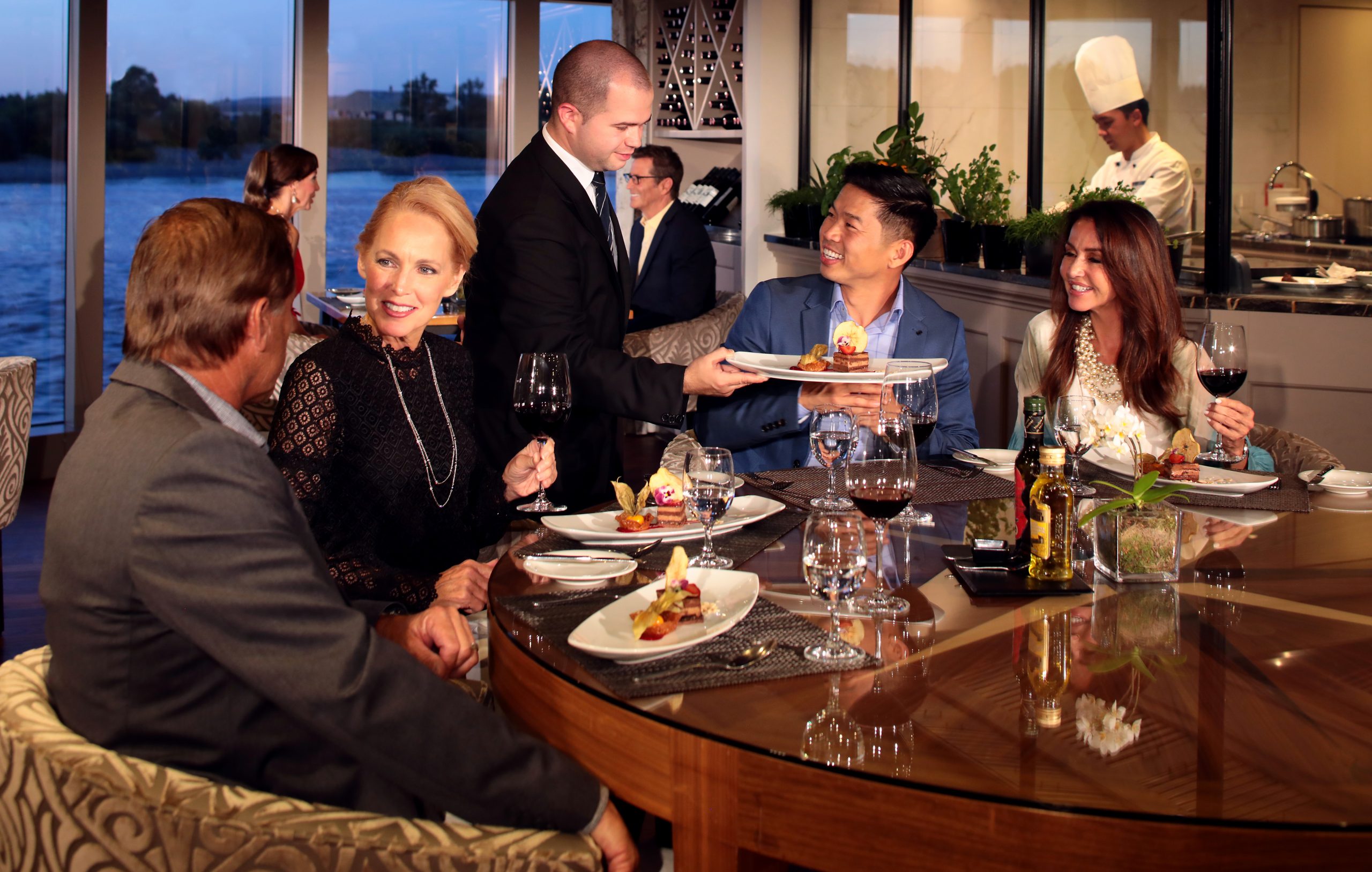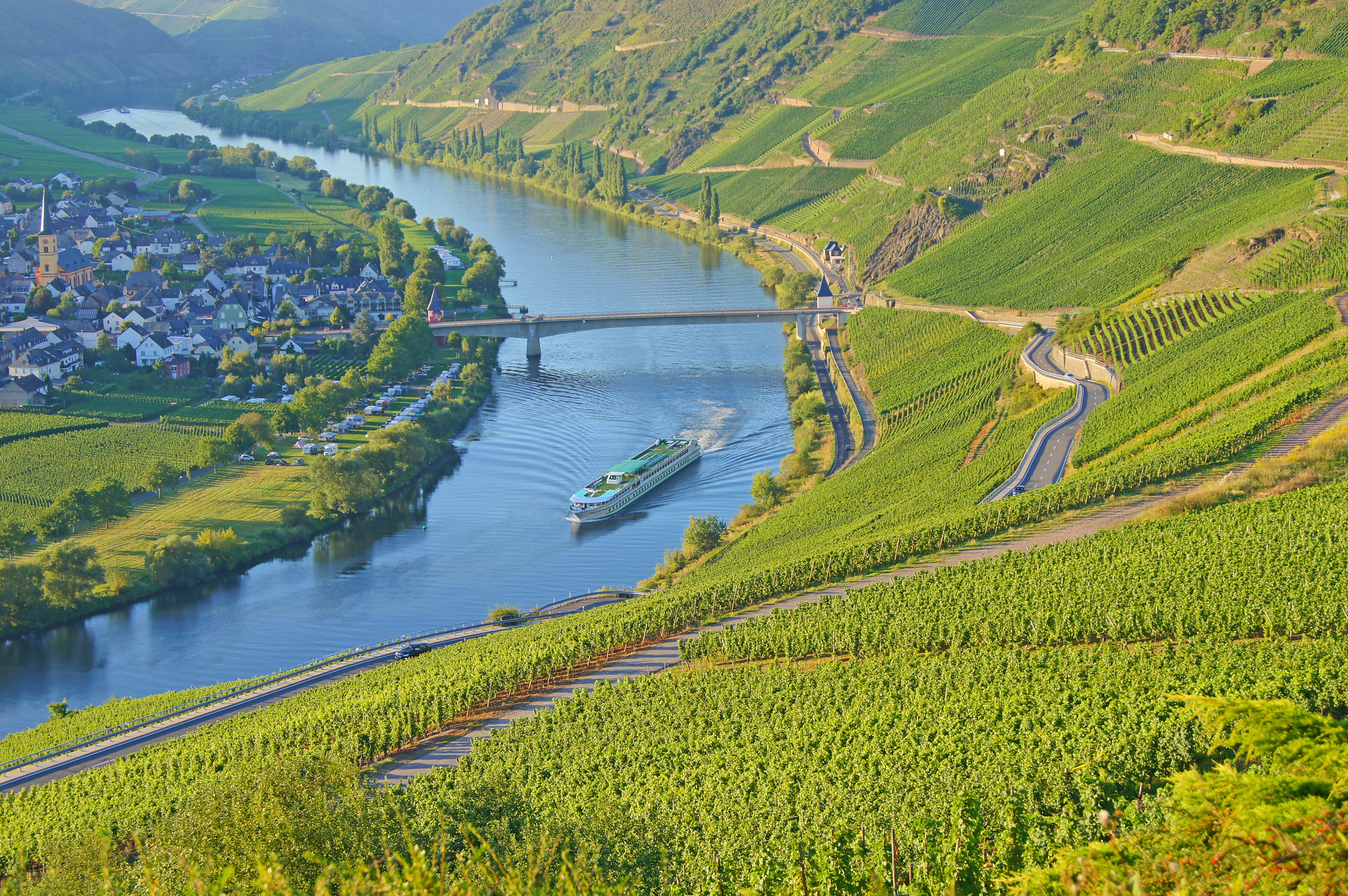 Douro, Seine, Danube, Rhine… Do these names sound familiar to you? These are some of the most famous rivers that are found in Europe, that's true! But did you know that these rivers could allow you to visit destinations you never thought of? A river cruise is one of the most interesting ways to visit the countries of the old continent, yet the concept is still unknown to Canadian travellers! Embark with us to learn all about river cruises!
The Rhine with AmaWaterways
Christmas markets with AmaWaterways
The charm of Europe without interruption
Most of Europe's major cities and capitals are crossed by a river; we think of Paris, which is crossed by the Seine, Strasbourg crossed by the Rhine, Geneva crossed by the Rhône, and much more. These cities were built to take advantage of connecting rivers to promote their economic development and exchanges between communities. Between each of these cities with international names, many small towns are as charming as each other. This is where the magic of river cruises often operates, opening the doors to picturesque destinations you wouldn't necessarily have thought of.
As river cruise ships are small, they can usually dock in the heart of the city centre or in the heart of the destination. Imagine the scene: after embarking on your ship in the middle of the beautiful city of Amsterdam, spend a week or two criss-crossing the most beautiful shores of Europe as you stroll between picturesque villages and well-known towns. Every morning, take your coffee in front of the landscape that gently parades in front of you: vineyards, castles and reliefs are at the rendezvous.
It's quite simple, on a river cruise, you really feel like you have VIP access to the attractions of the corners visited. Evolving on the water rather than on land allows you to enjoy stunning views of the hot spots on the itinerary and to bring back photos that few other travellers will have.
The stopovers, completely different from the stopovers we know on ocean cruises, are long and immersive. Indeed, as boats often stop in the middle of a city, you don't have to take a ground transport to get to a place of interest. Get your foot down and start discovering the place right away!
In the evening or at the end of the day, if the urge arises, get off the boat to soak up the night atmosphere of the destination, have a drink on the terrace and watch the locals live their everyday life. Fascinating!
River cruises allow for a slow and pleasant pace of travel, harmonizing perfectly with the sweetness of the destinations that await you and the hospitality of their inhabitants.
A turnkey journey
In addition to itineraries, which are all an experience in themselves, the concept of river cruise offers unrivalled peace of mind. No puzzles on the horizon, everything is designed to make you live a great experience with ease! As mentioned above, your ship will take you from one city centre to another, so you won't get lost on public transportation and won't have to tame foreign road signs. Unlike a coach tour, you only have to put down your luggage once and let yourself sail between the different destinations on the program.
It is also important to talk about the many inclusions. By booking your river cruise with your travel advisor, you'll realize that you'll have almost nothing to pay for during your trip. Most airlines include absolutely everything in their packages, making your trip a real all-inclusive. From gourmet meals to delicious quality cocktails, tips to crew members. It is even common for bike rentals to be included or for guided excursions to be organised and free of charge for passengers at the various ports of call.
It goes without saying that the service on board is exceptional and particularly attentive given the small number of passengers. Don't be surprised if someone calls you by name or knows exactly how you like your potatoes! Similarly, the atmosphere aboard river cruise ships is hushed and intimate. Whether you want to stay quiet or make a few friends on board, you'll get the chance!
The itineraries offered are numerous, but beware! Due to the small number of cabins available and seasonal restrictions, availability is soaring rapidly. Contact your travel advisor immediately to plan a dream trip on the rivers of Europe!