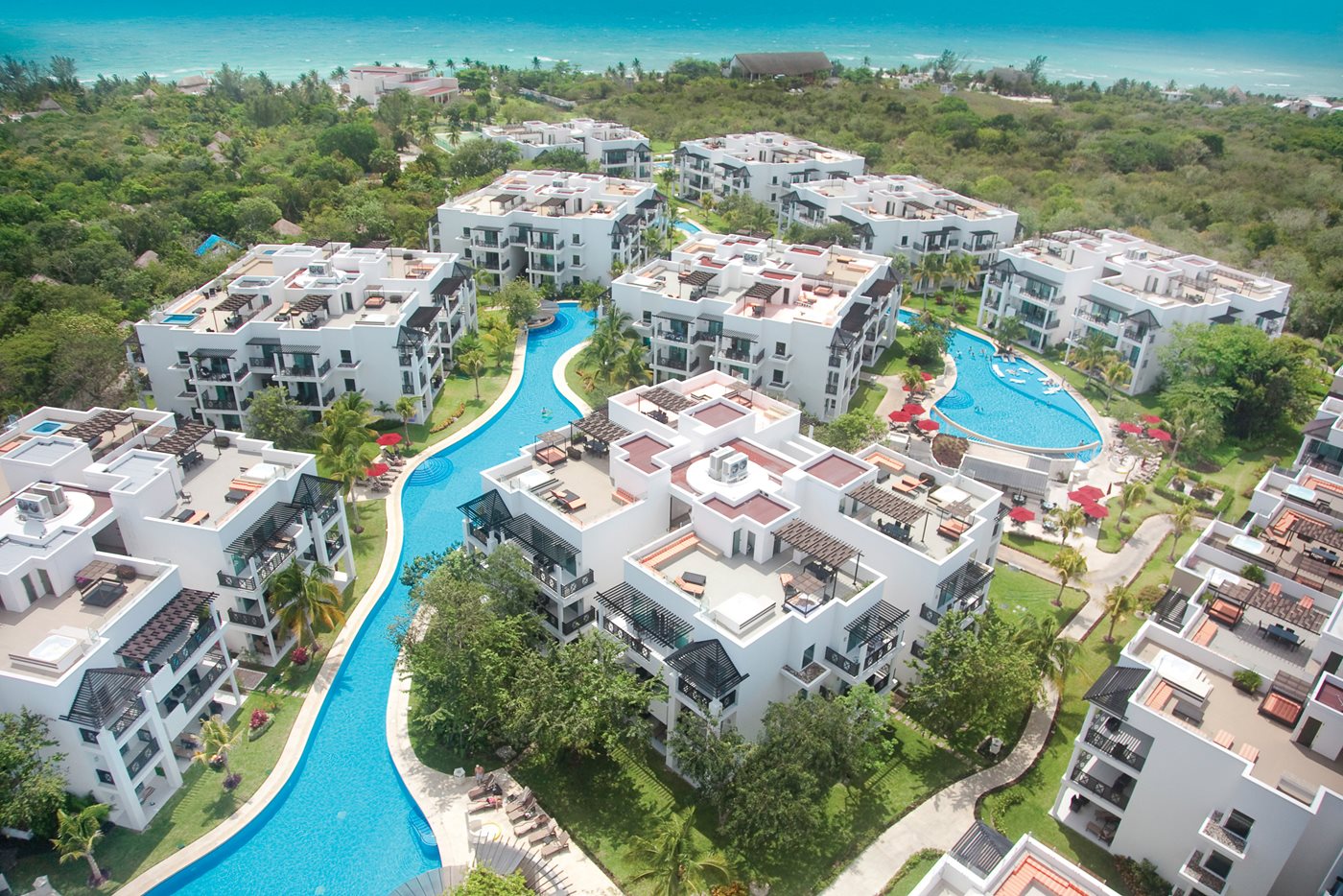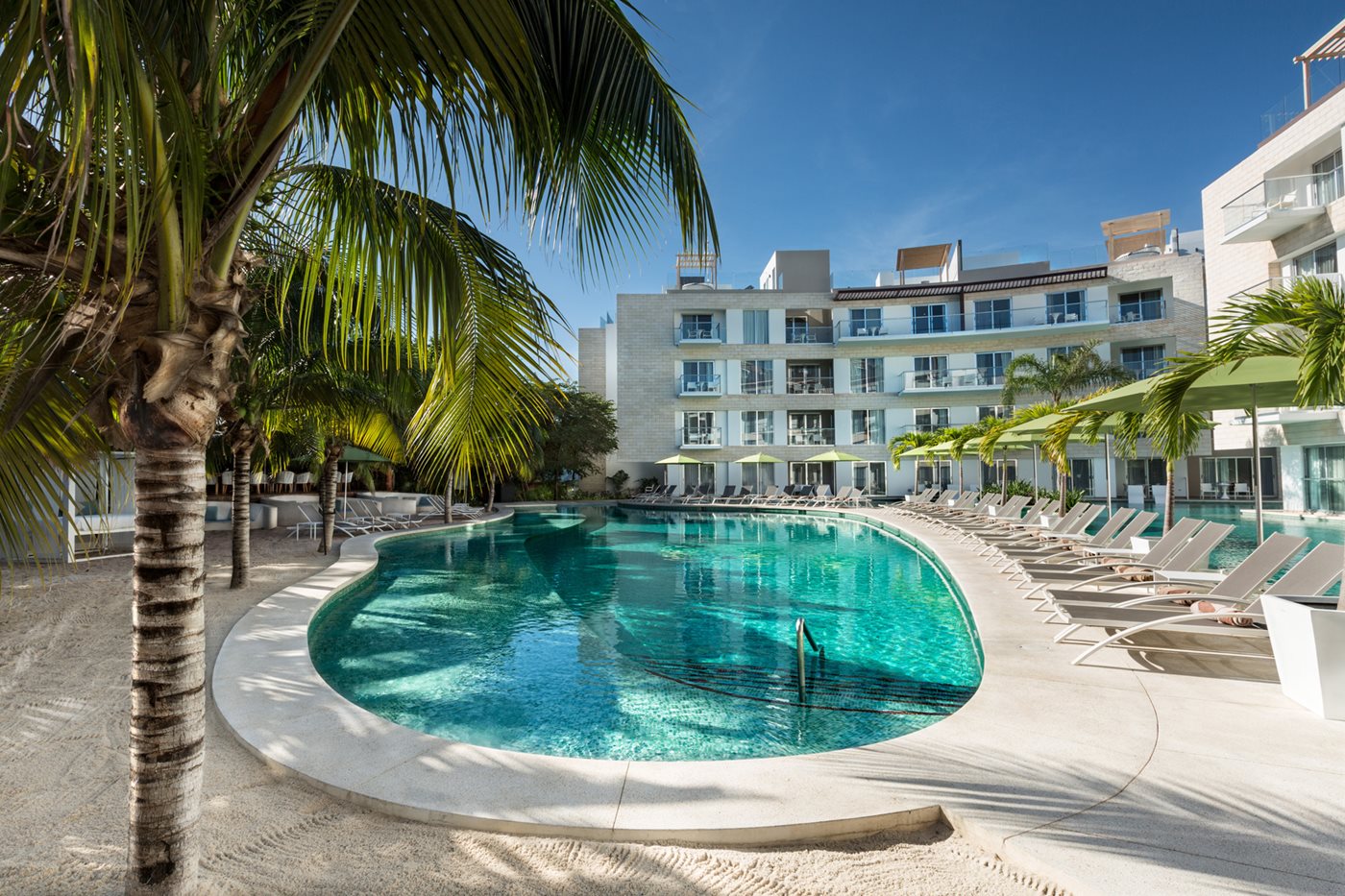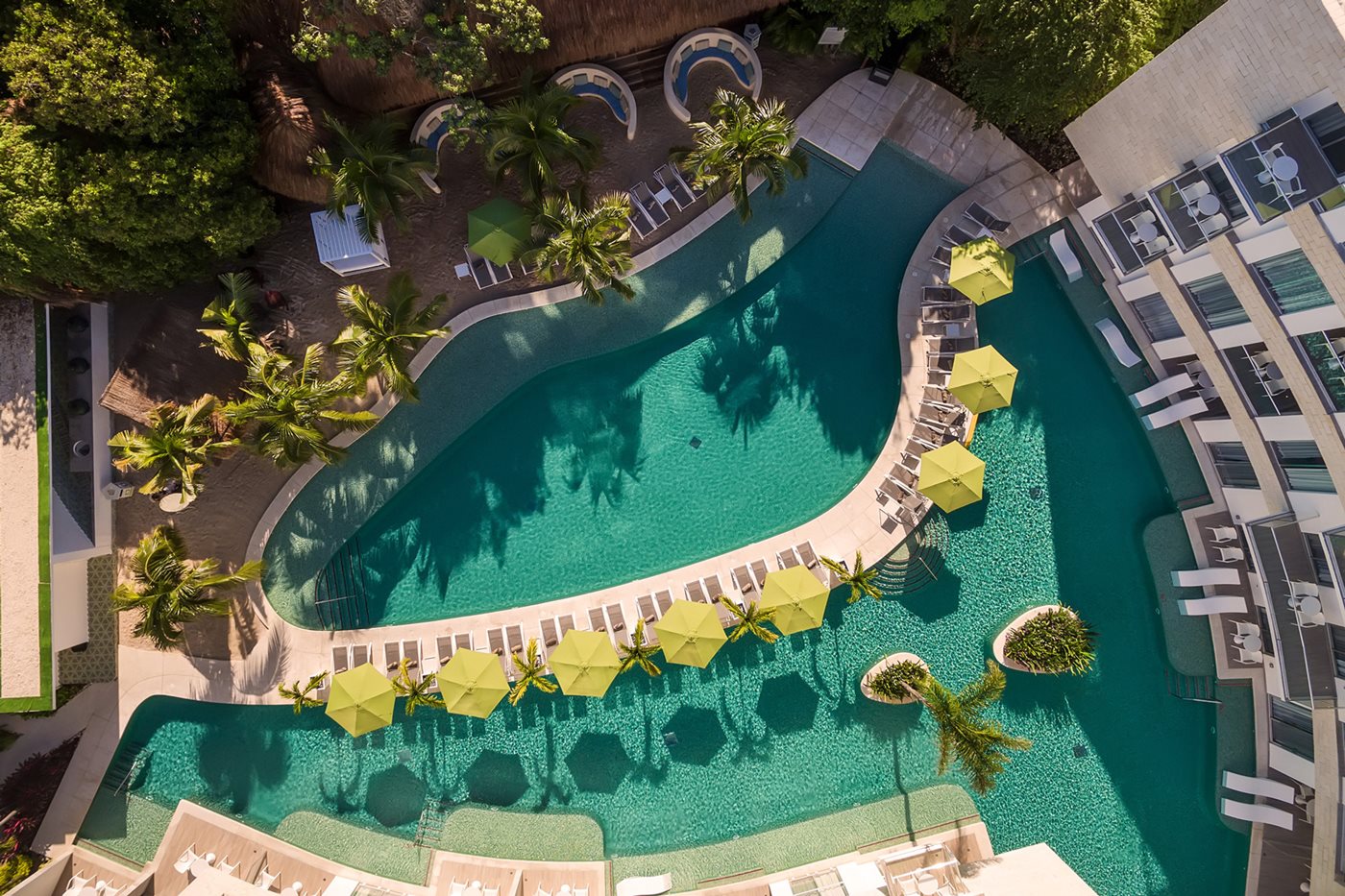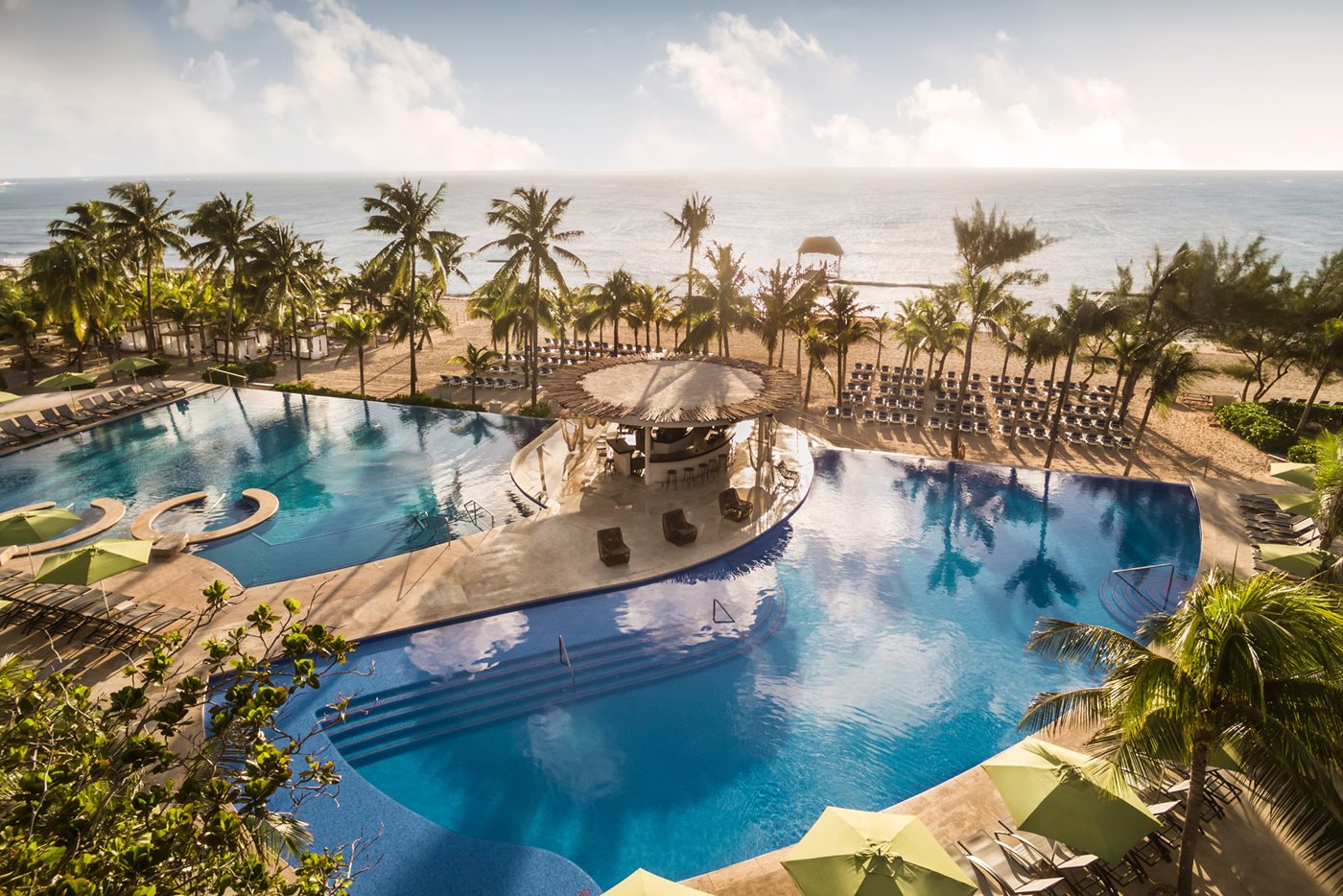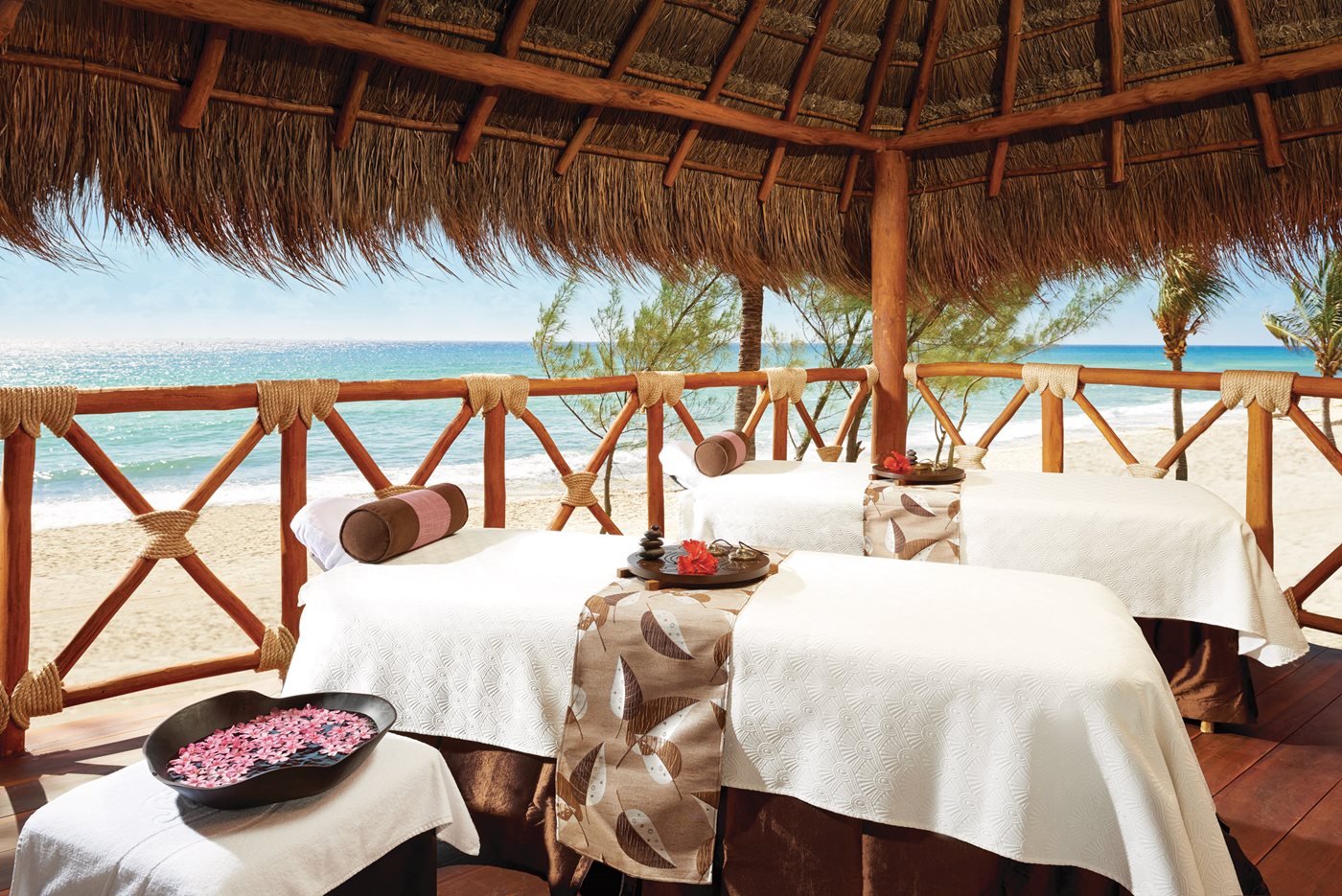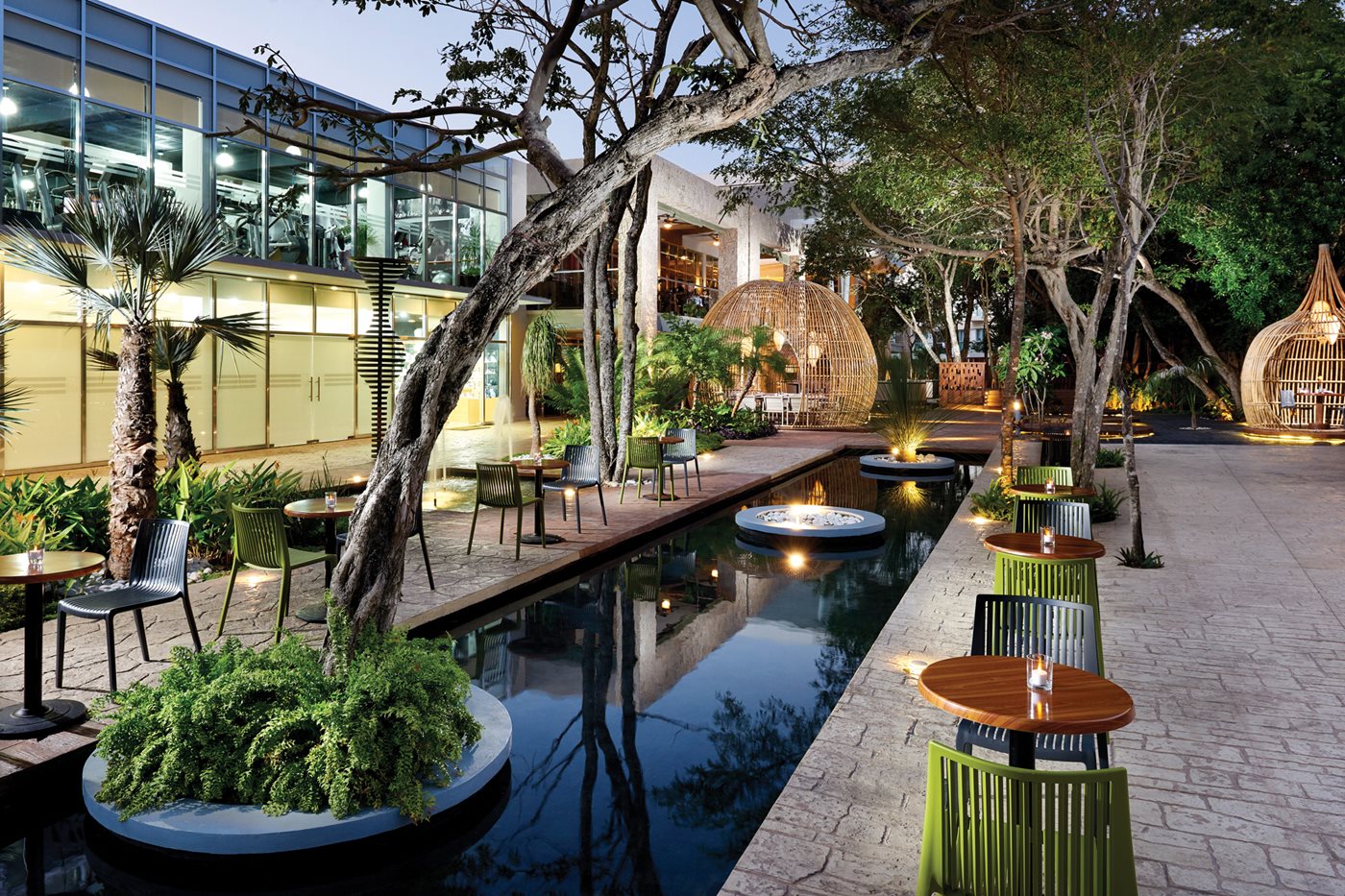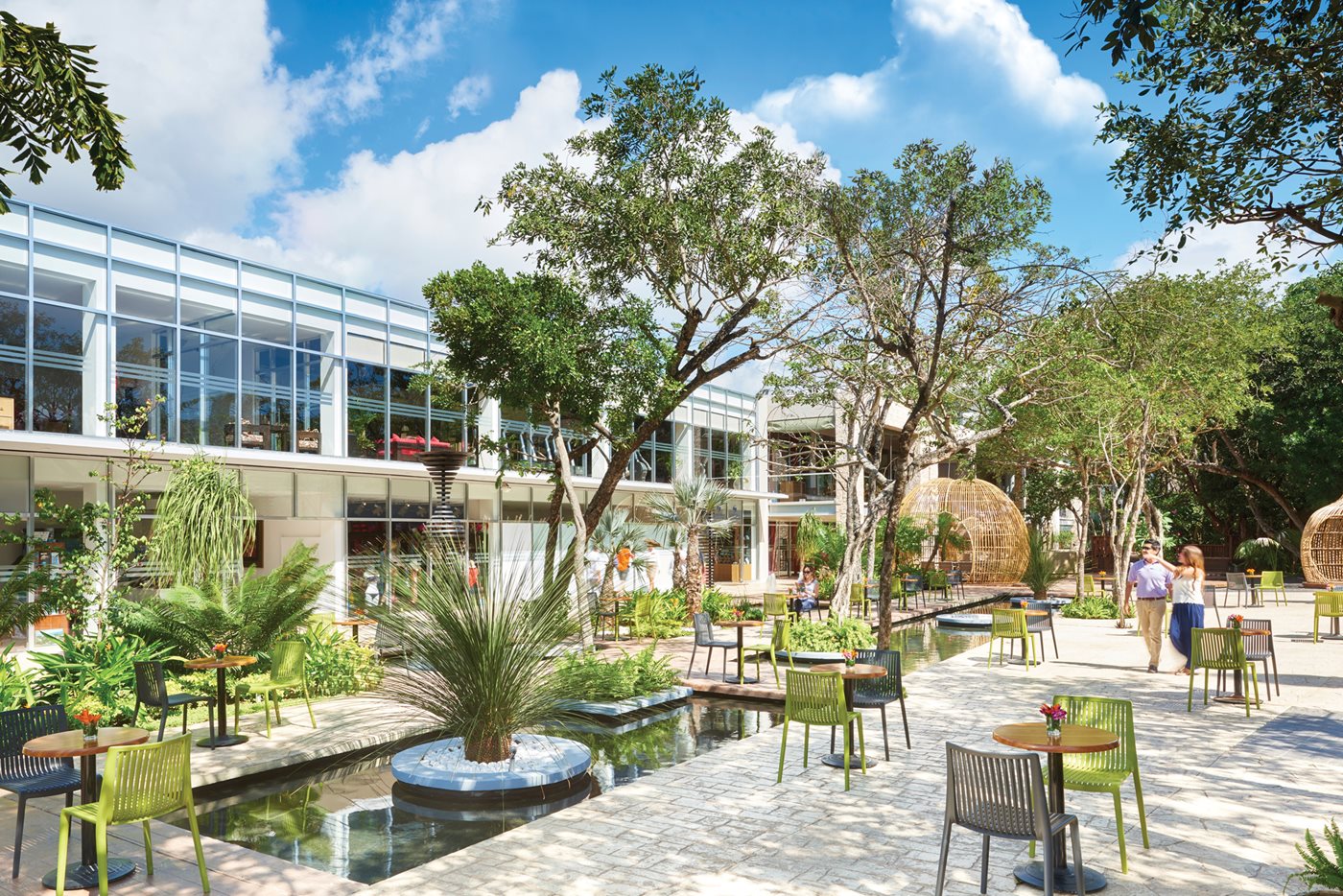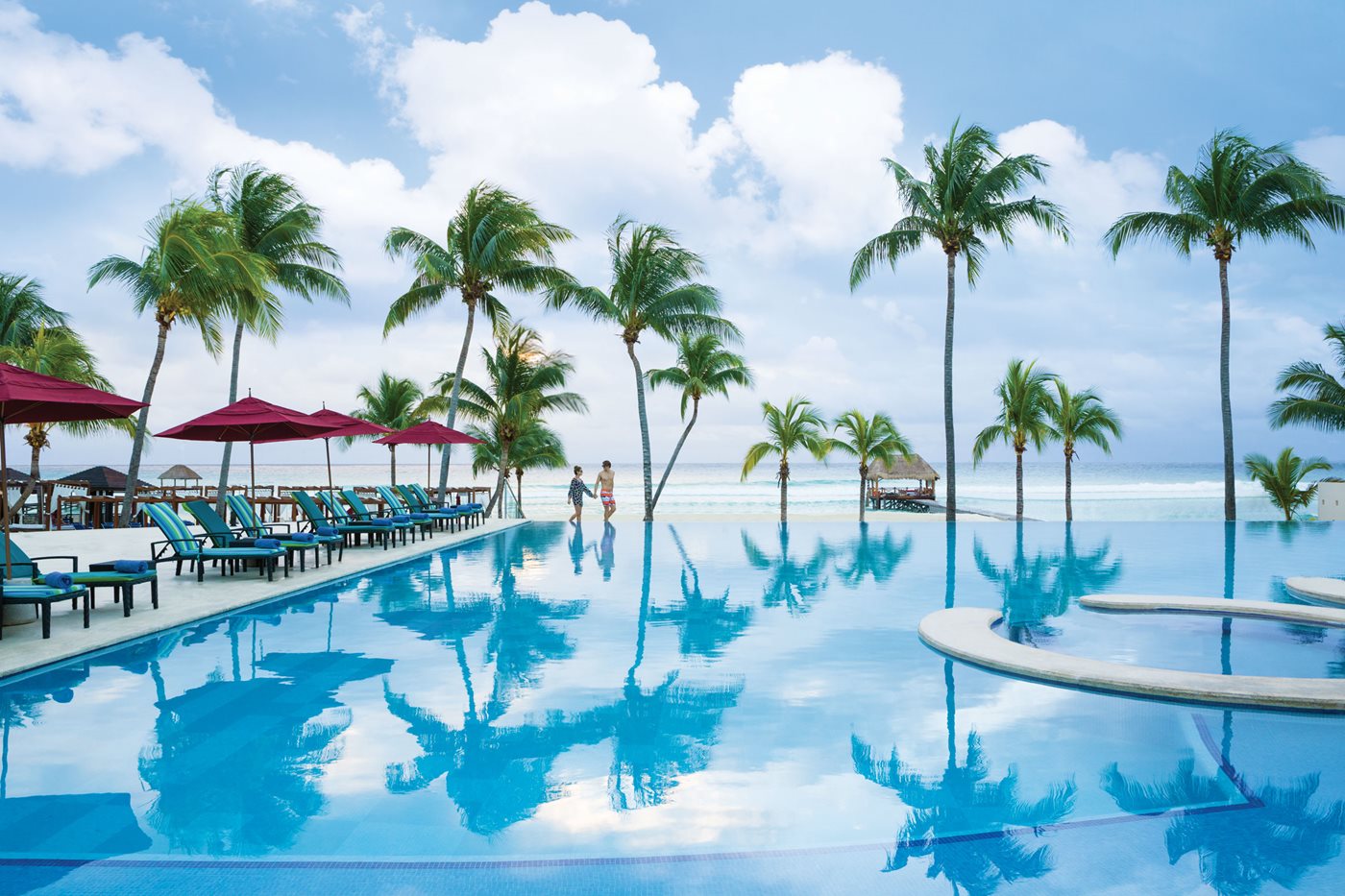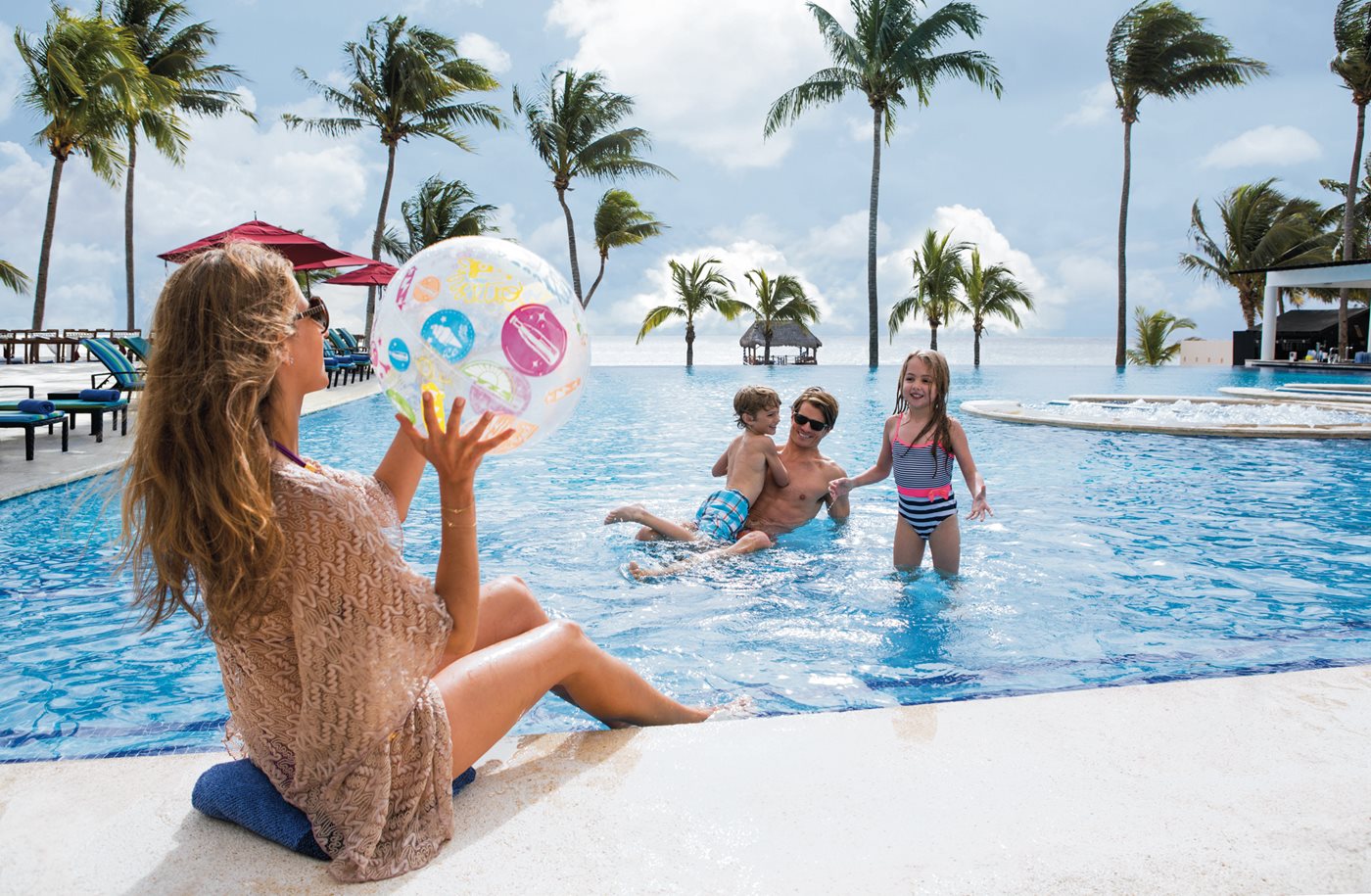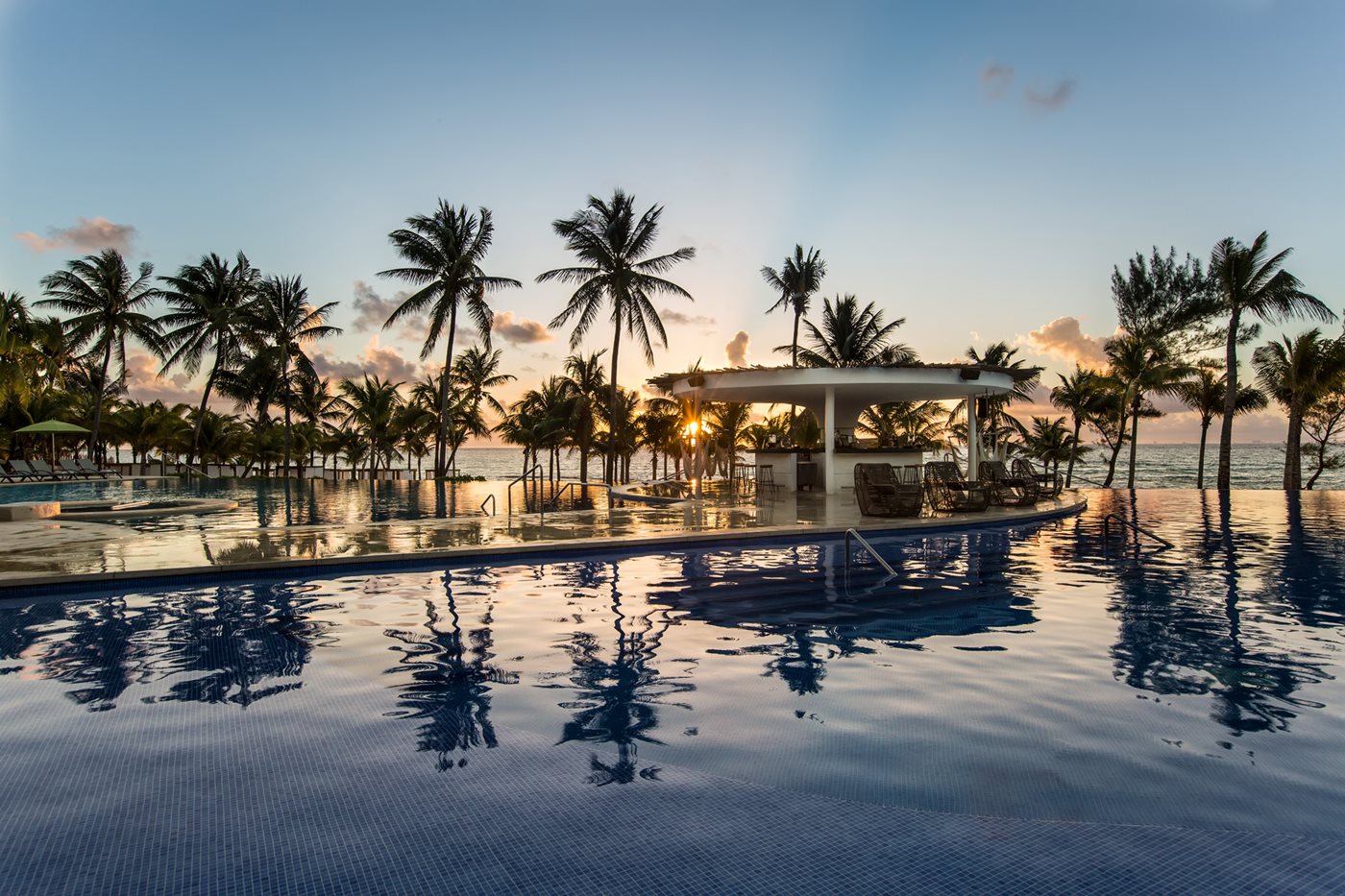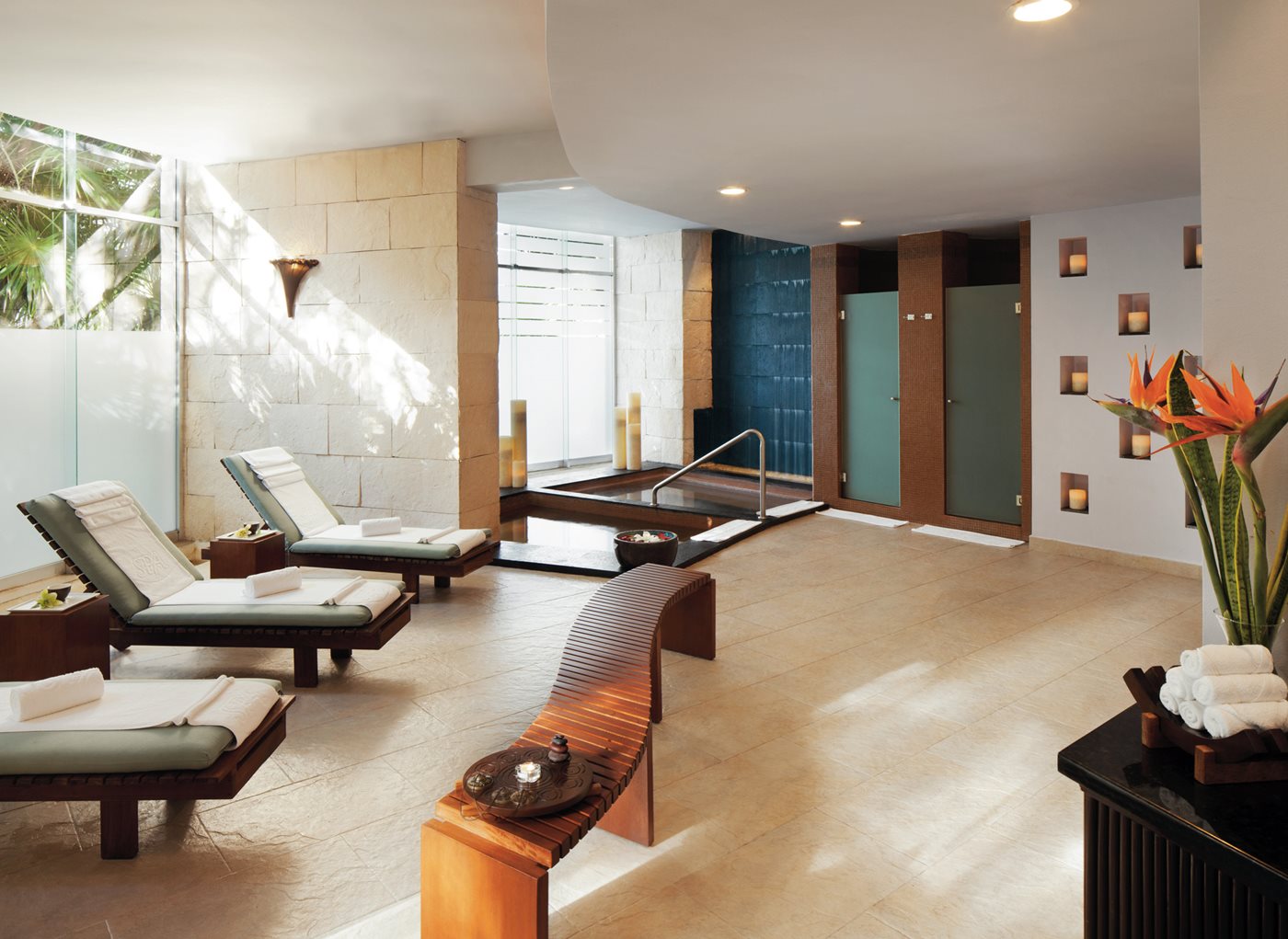 Nestled between lush vegetation and white sand beach, just a few miles from the heart of Playa del Carmen, is The Fives Beach Hotel – Residences Playa Del Carmen. A haven for the whole family that will amaze you on your next vacation!
Focusing on quality of service and the awakening of the senses, The Fives Beach Hotel – Residences Playa Del Carmen has been awarded 4 diamonds by the American Automobile Association (AAA).
This is not surprising as the hotel offers a modern and stylish environment and high quality amenities. It is also known as a gastronomic paradise where travellers can revel in multiple flavours. Whether you're more like "tacos by the sea" or "seafood ceviche" in a beautiful restaurant, you'll be served – and so to speak!
Everything for the family
There is no shortage of facilities for families at The Fives Beach Hotel and Residences Playa Del Carmen. First of all, it is important to mention that several suites with 3 bedrooms are available, and they can accommodate families or groups composed of 10 people, including 8 adults. A wise choice for families with older children or groups of friends.
Then, for children aged 4 to 12, a mini-club with supervised activities is open every day. In conjunction, private child care is also available ($). Fancy a day of family activities without leaving the resort? No worries! There is a games room, board games, ping-pong, a volleyball court, a children's pool and a playground. Of course, several nautical facilities are available to travellers, including a variety of non-motorized equipment that is loaned free of charge, such as kayaks and pedal boats.
The Fives Beach Hotel – Residences Playa Del Carmen: Romantic retreat for lovers
Although the hotel has everything it takes to properly accommodate families, adults travelling without children are not left behind. What could be better than starting the day with a delicious breakfast delivered directly to your room? Afterwards, enjoy the calm as you stroll through The Fives Plaza, in the heart of the hotel, where beautiful landscaping awaits. Relax for a few hours on the comfortable chairs on the beach before heading to your spa appointment for an invigorating massage.
In the evening, have a delicious dinner at one of the upscale restaurants on site, then head to the Zky Bar. From there, you can sip one or two (!) cocktails under the stars, in a sophisticated atmosphere and where an adult clientele is only allowed.
End your day when you started it: in your room! By choosing a "Penthouse" suite, you can end the evening in the spa on your private roof, then let yourself be gently carried by Morpheus to a restful sleep in an ultra comfortable king bed.
Decidedly, The Fives Beach Hotel – Residences Playa Del Carmen is the place you need for your next vacation in Mexico! Contact your travel advisor immediately and be happy to give you more information and book your ticket to this tropical paradise!
The hotel in a nutshell:
577 rooms
9 restaurants
9 bars
6 swimming pools
a miniclub
Wi-Fi in all the complex
1 spa ($)