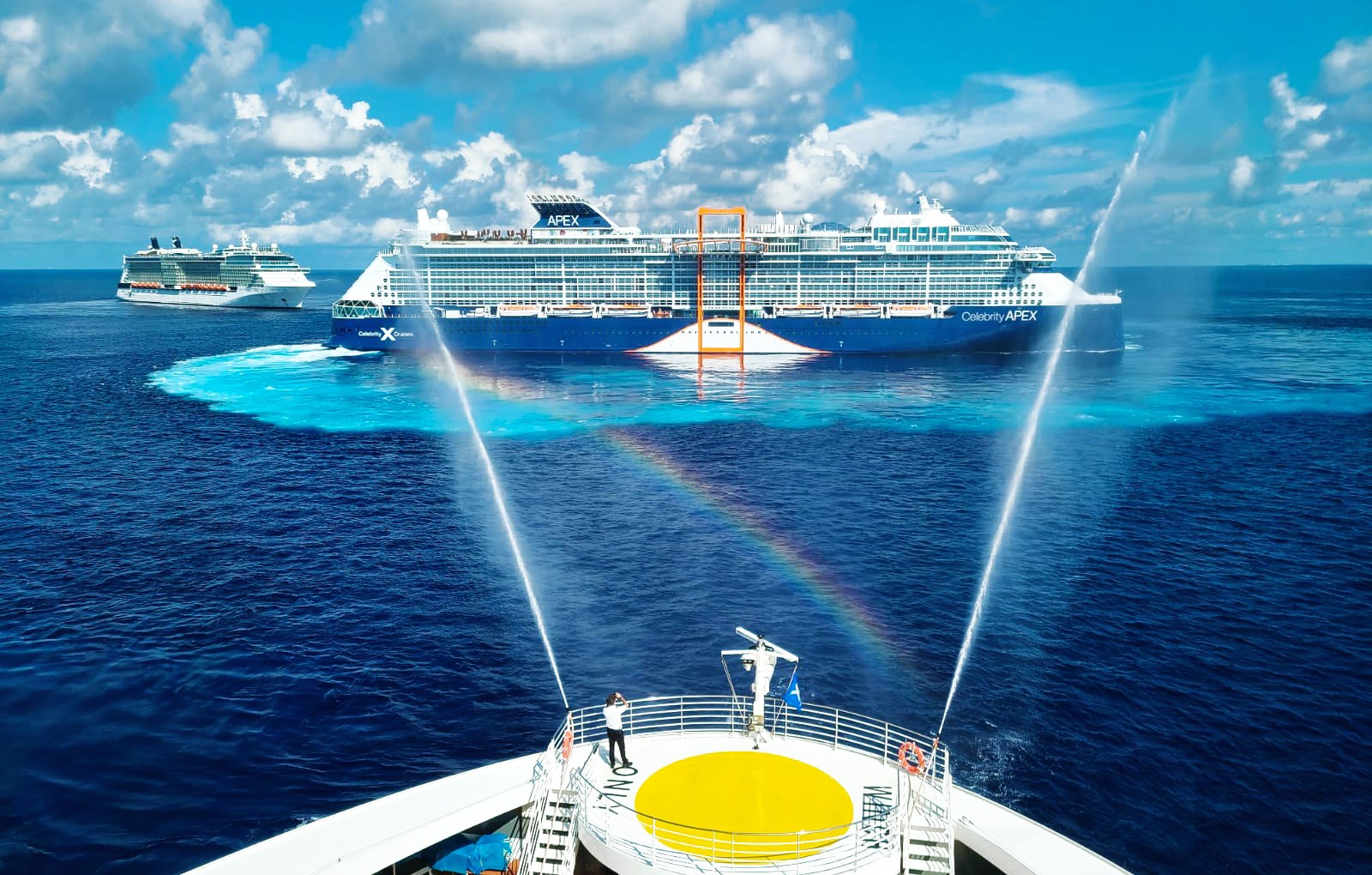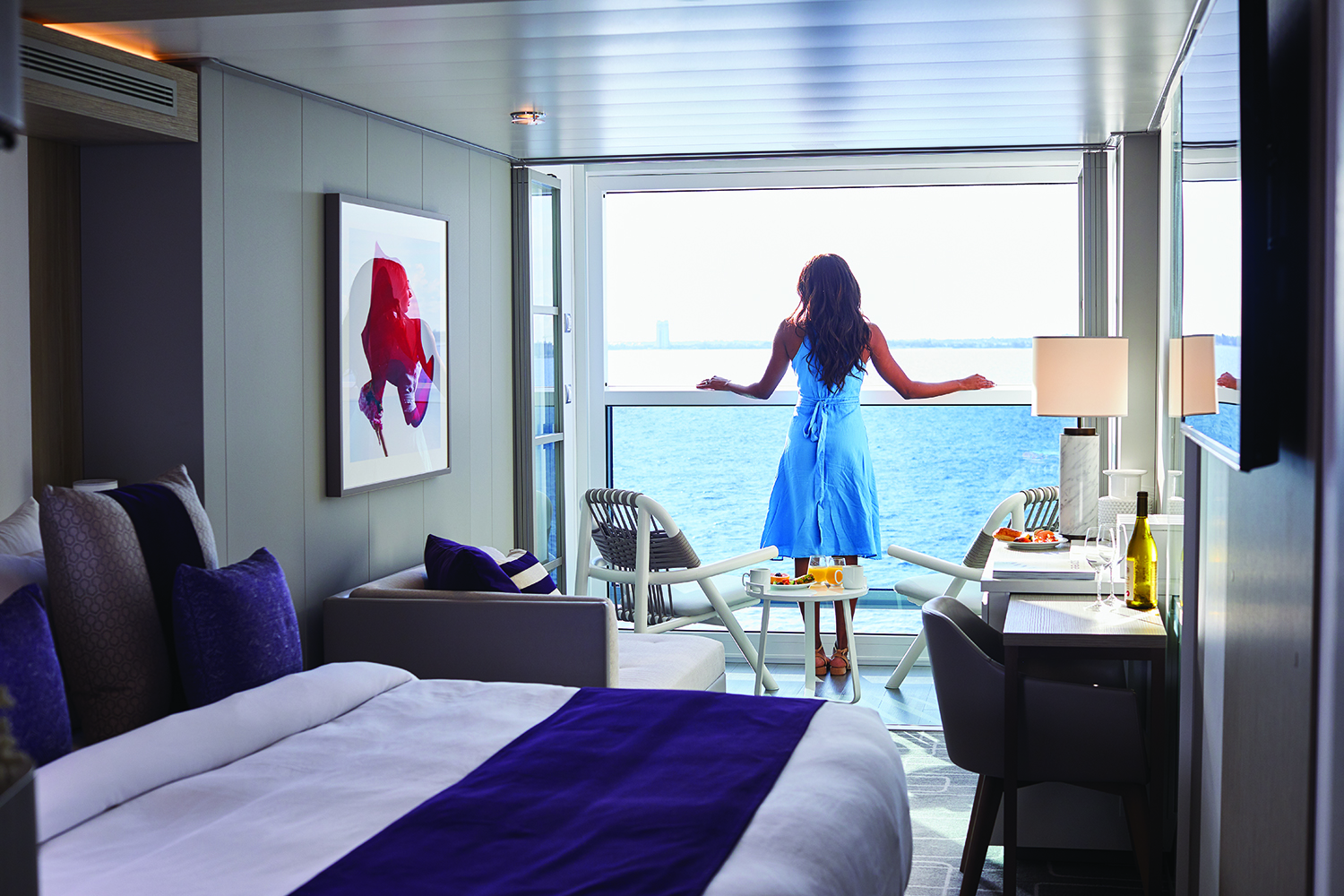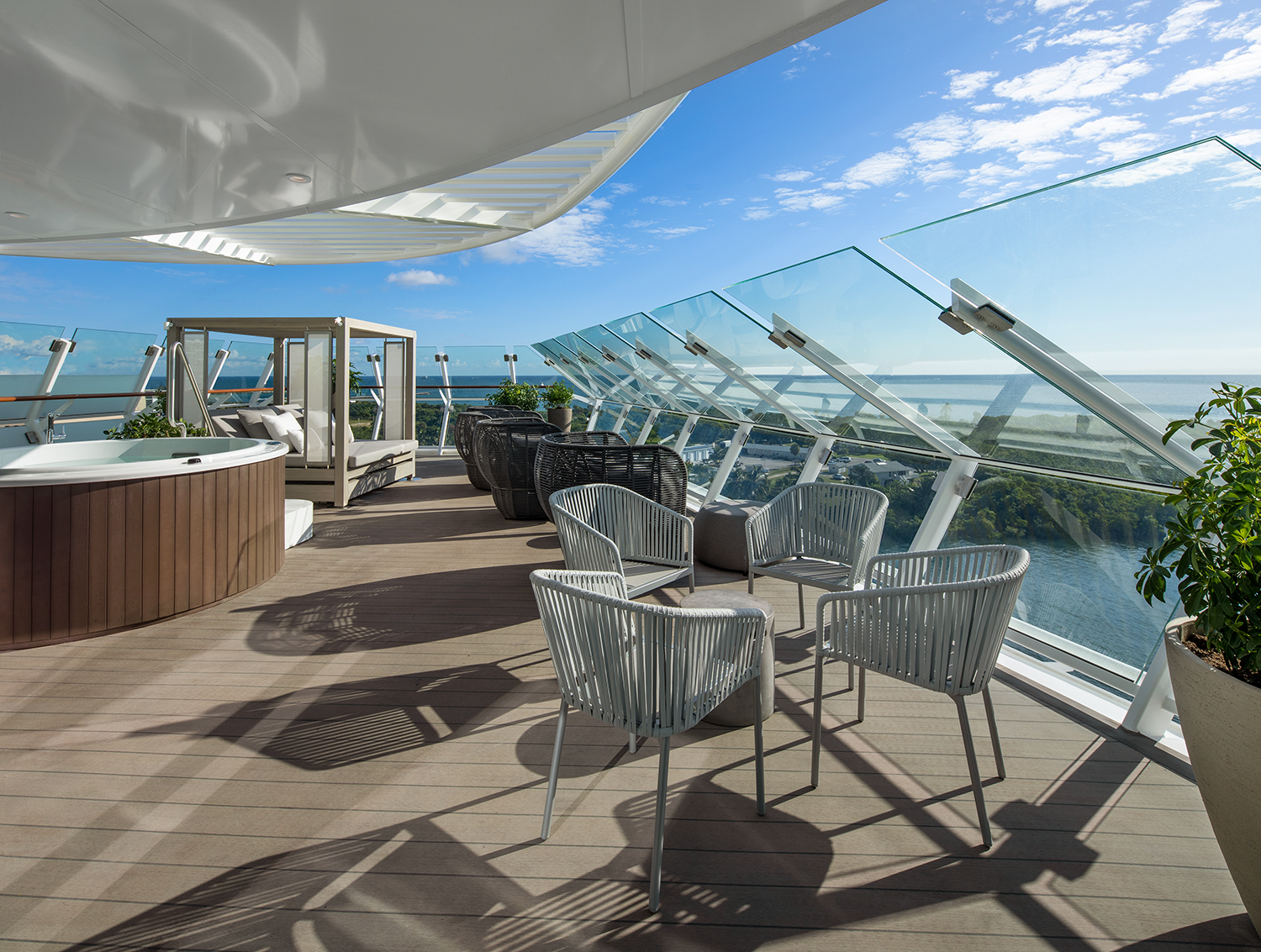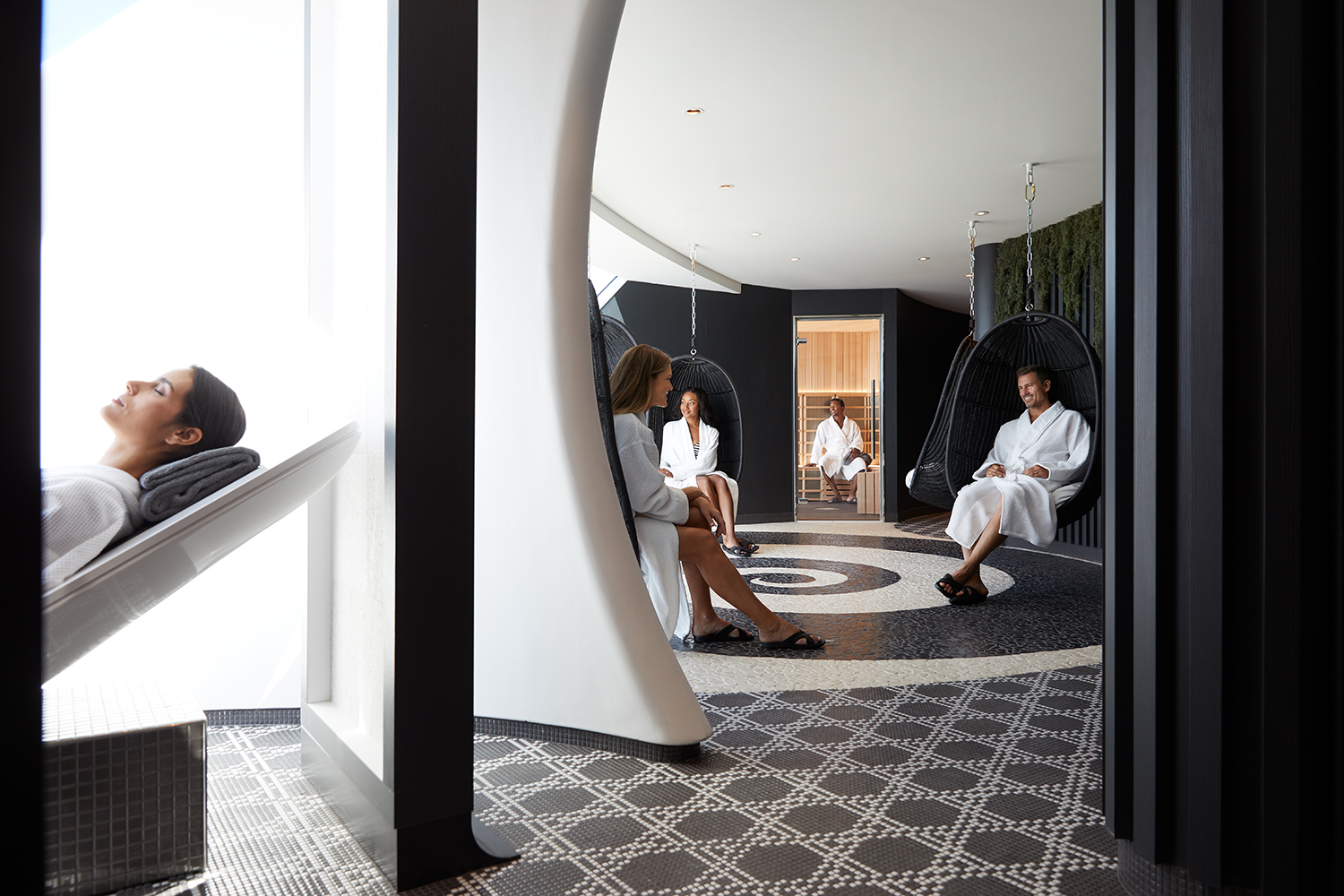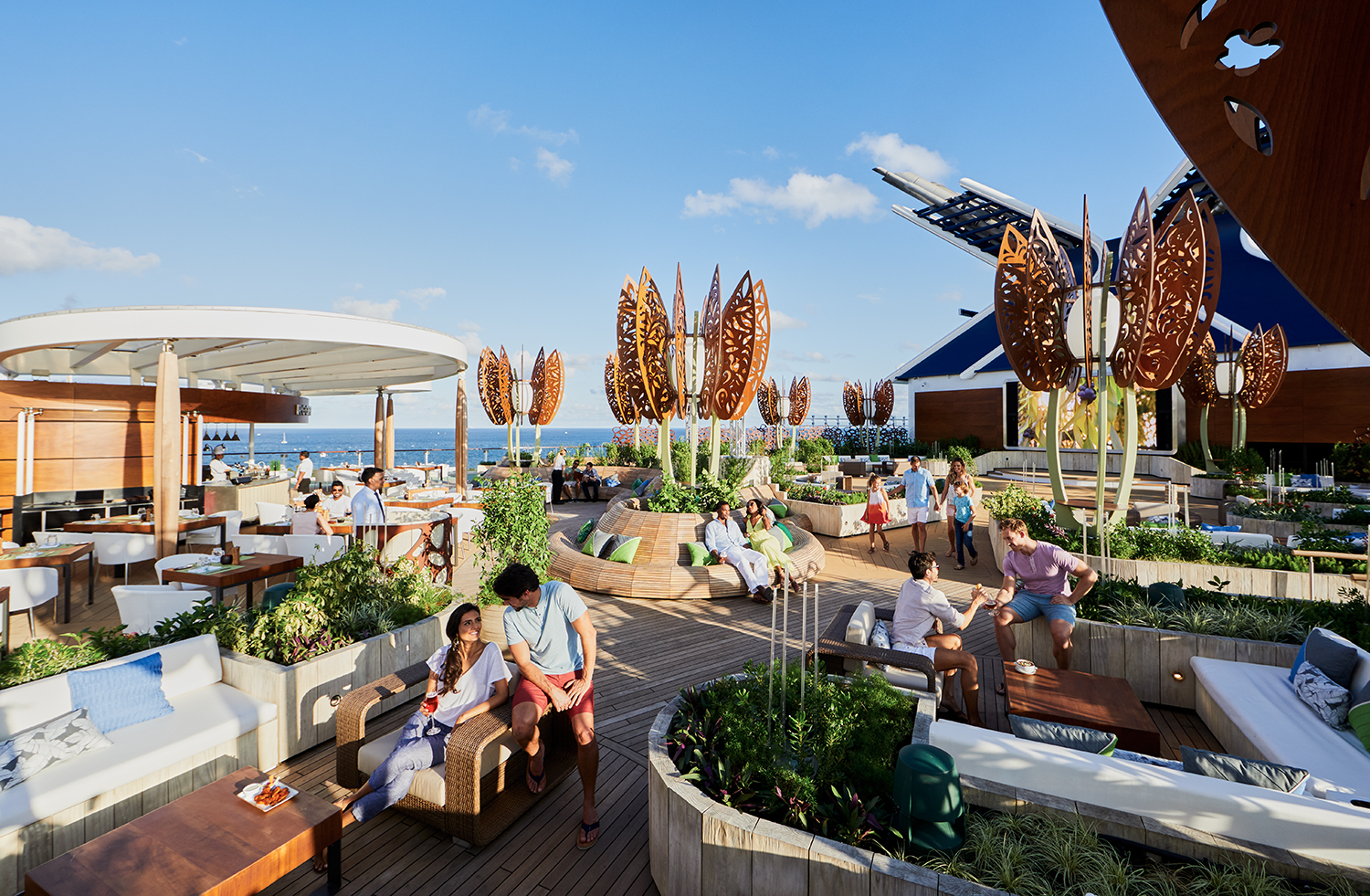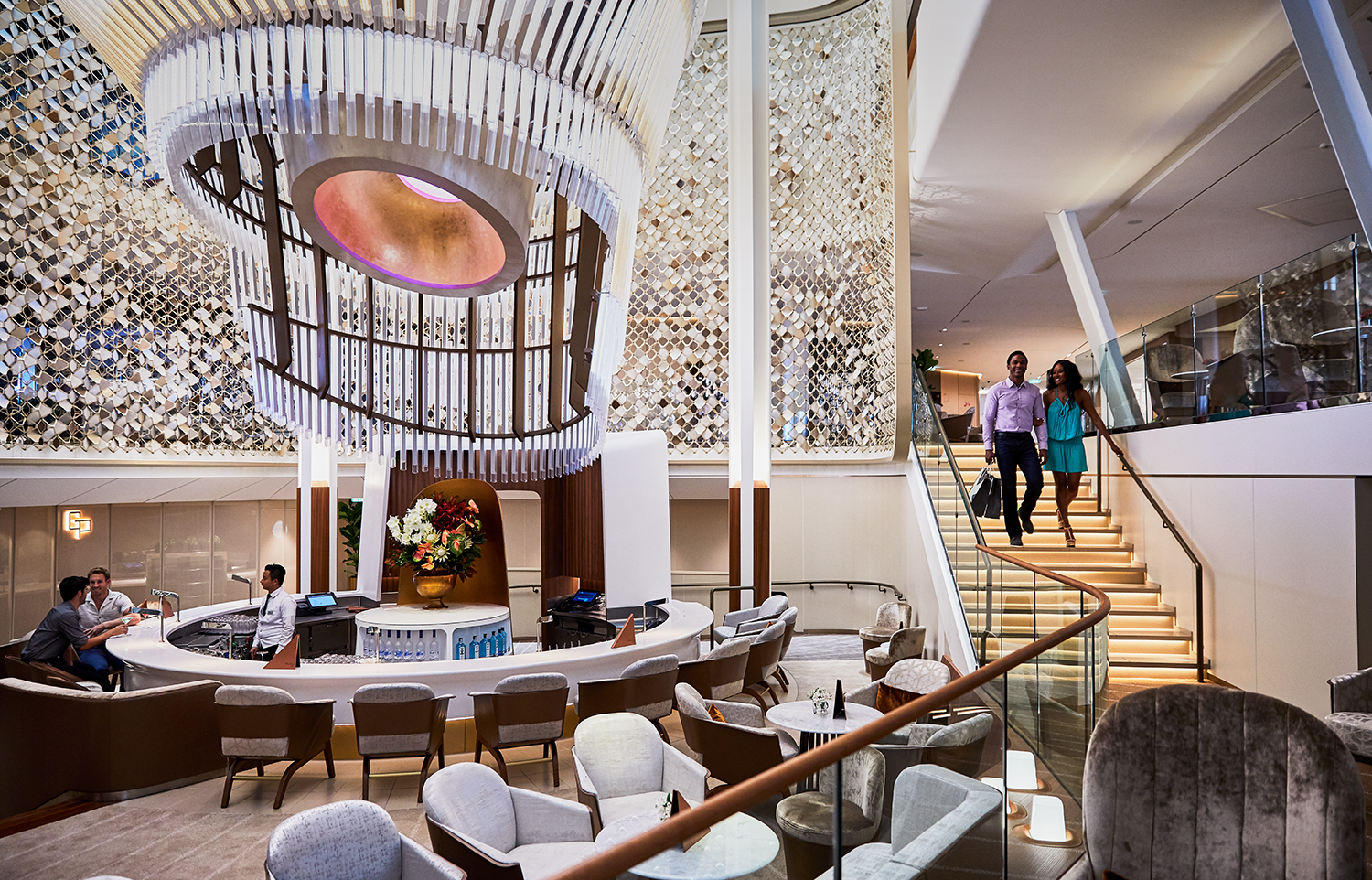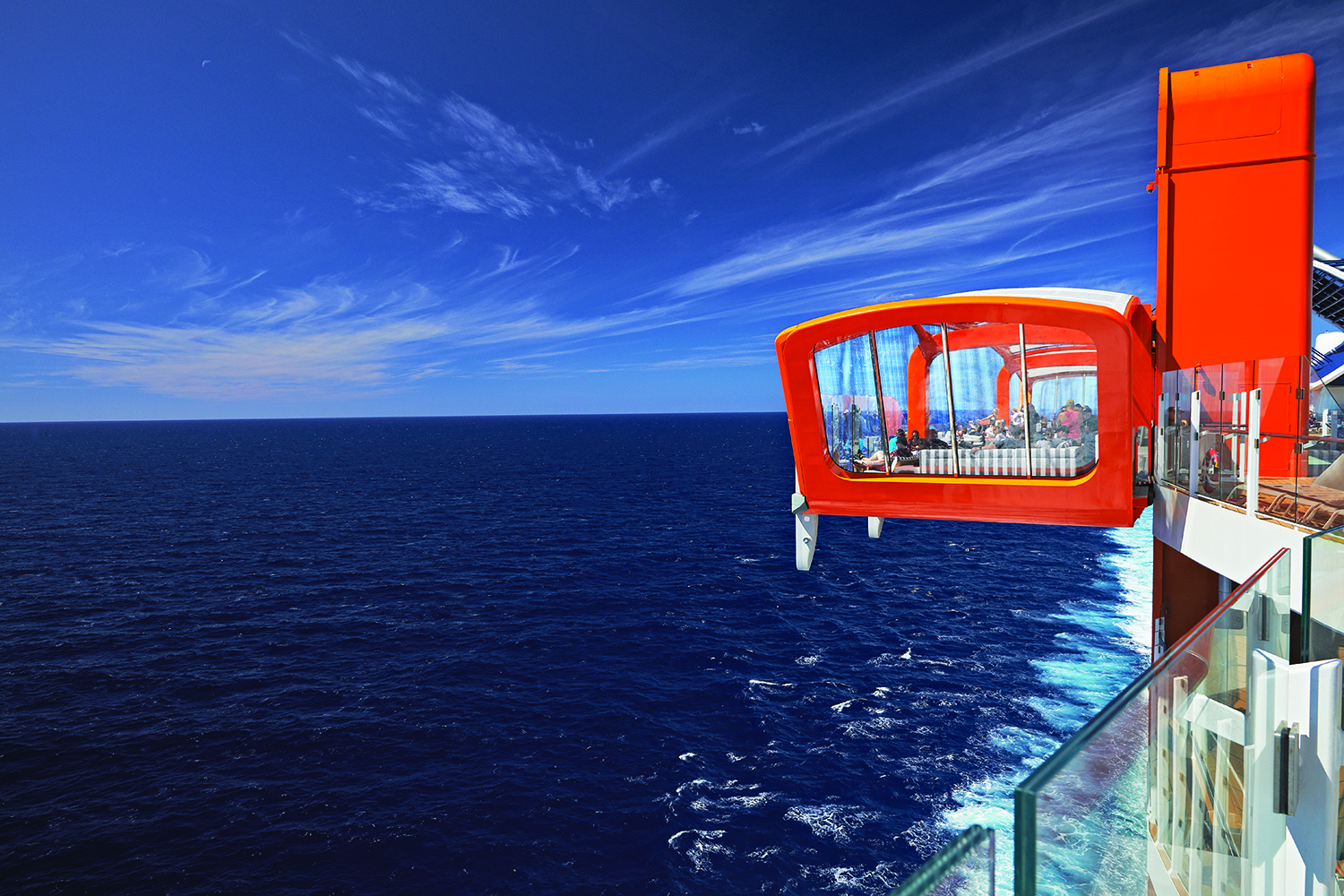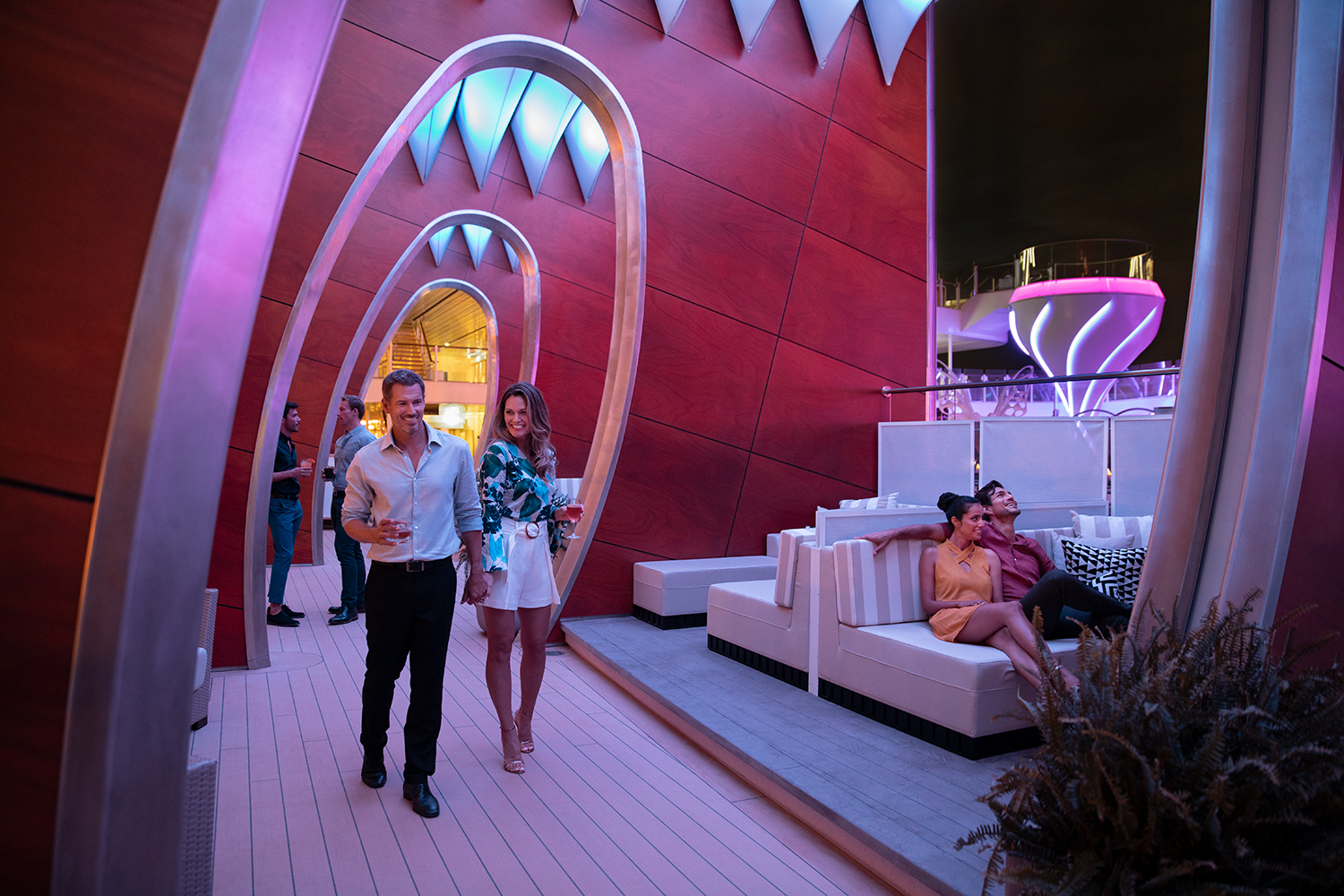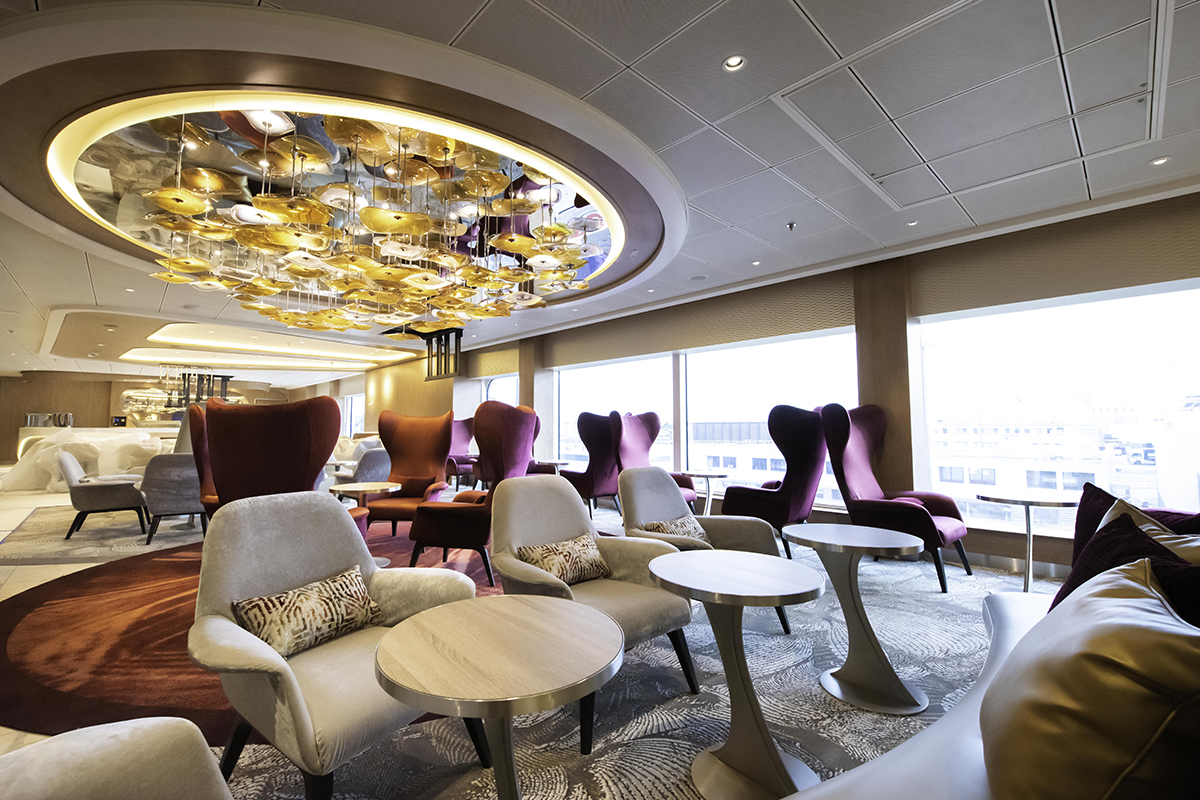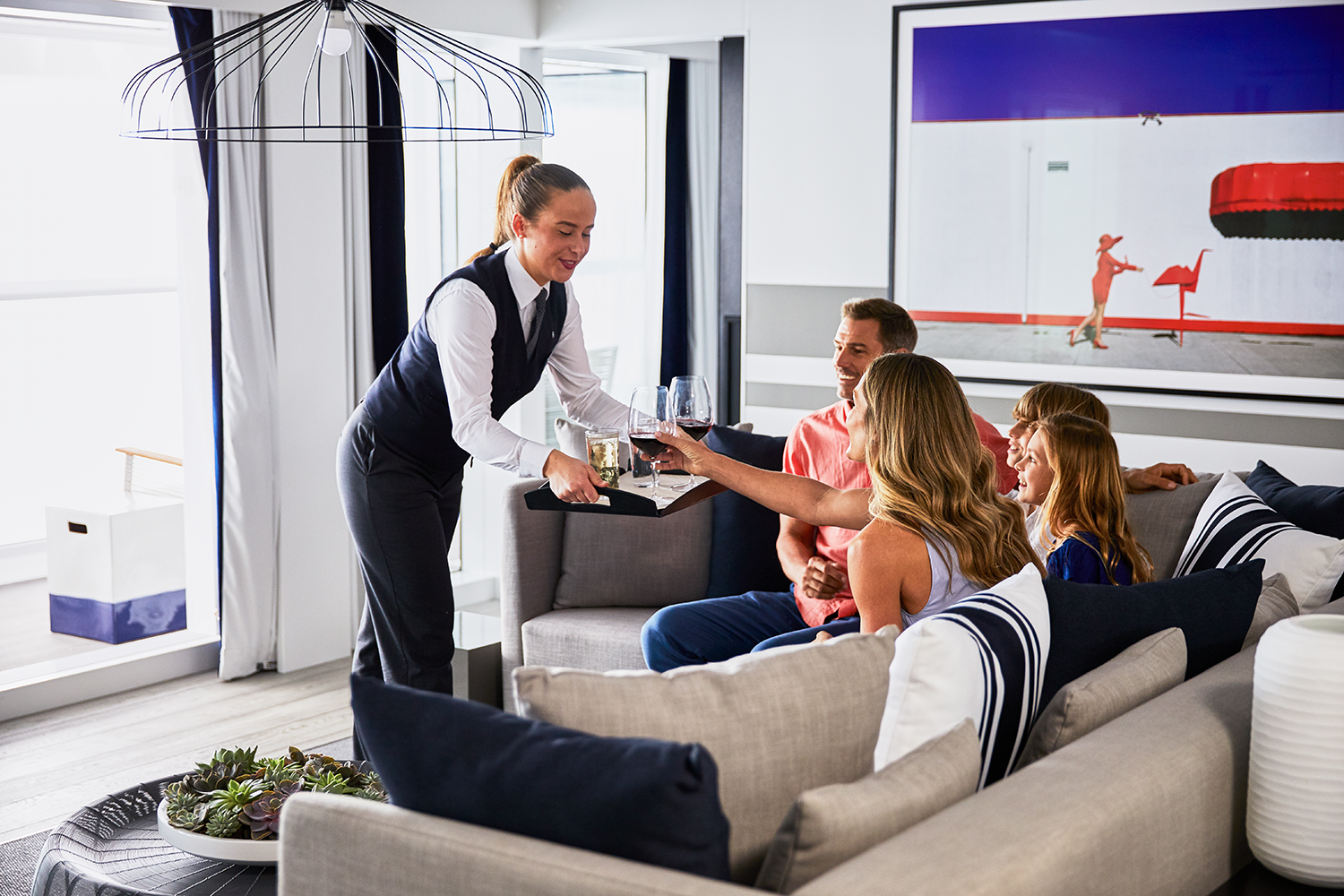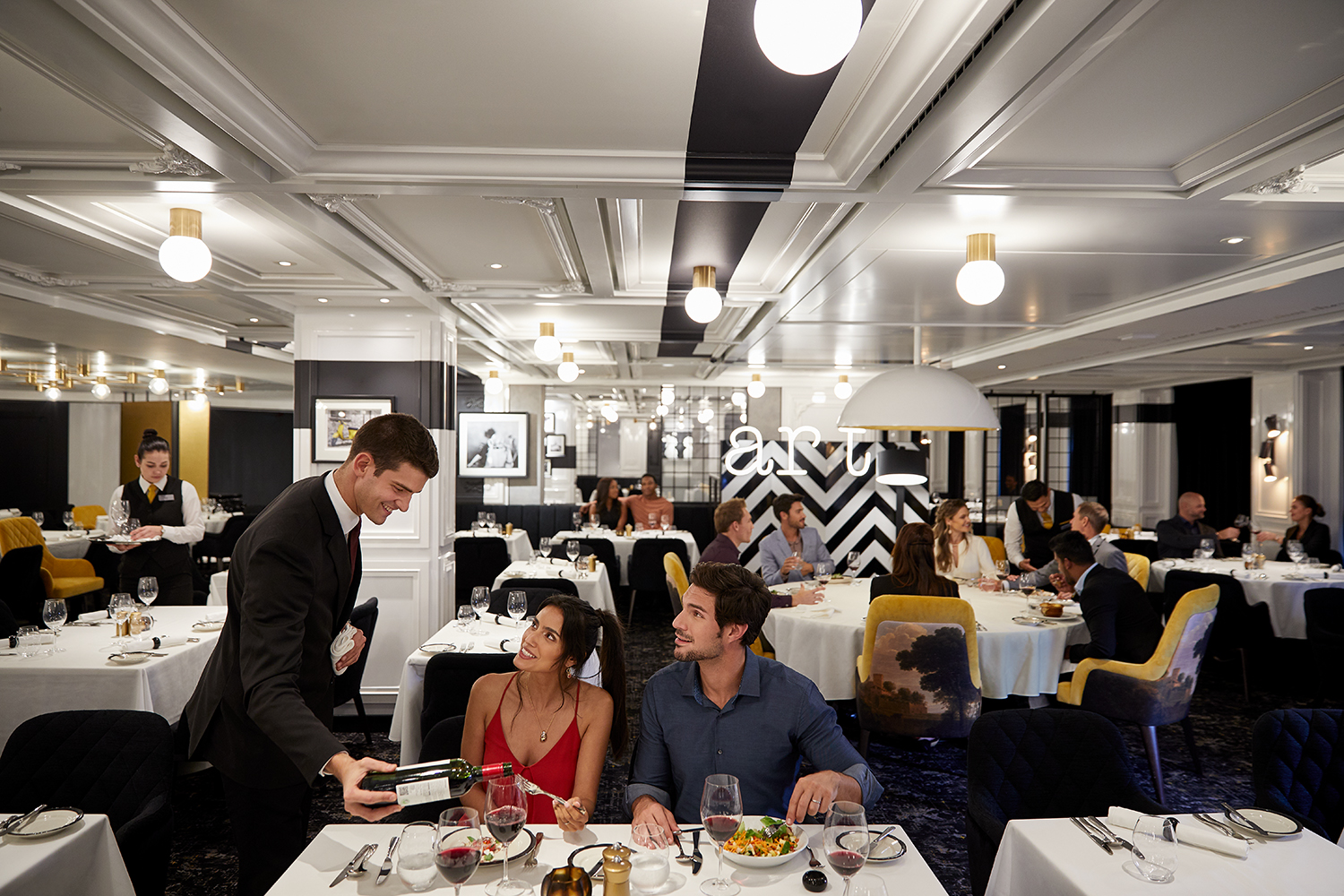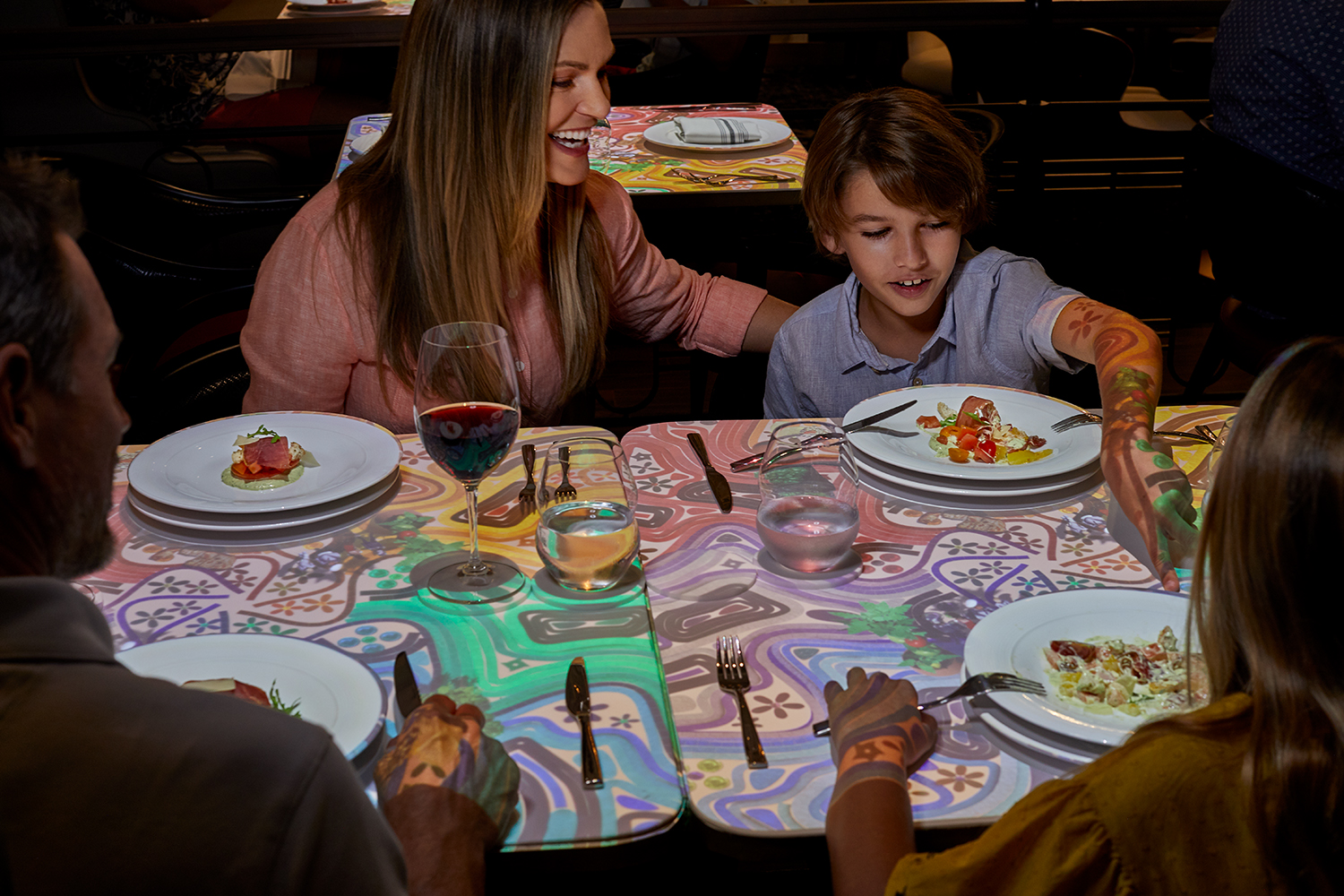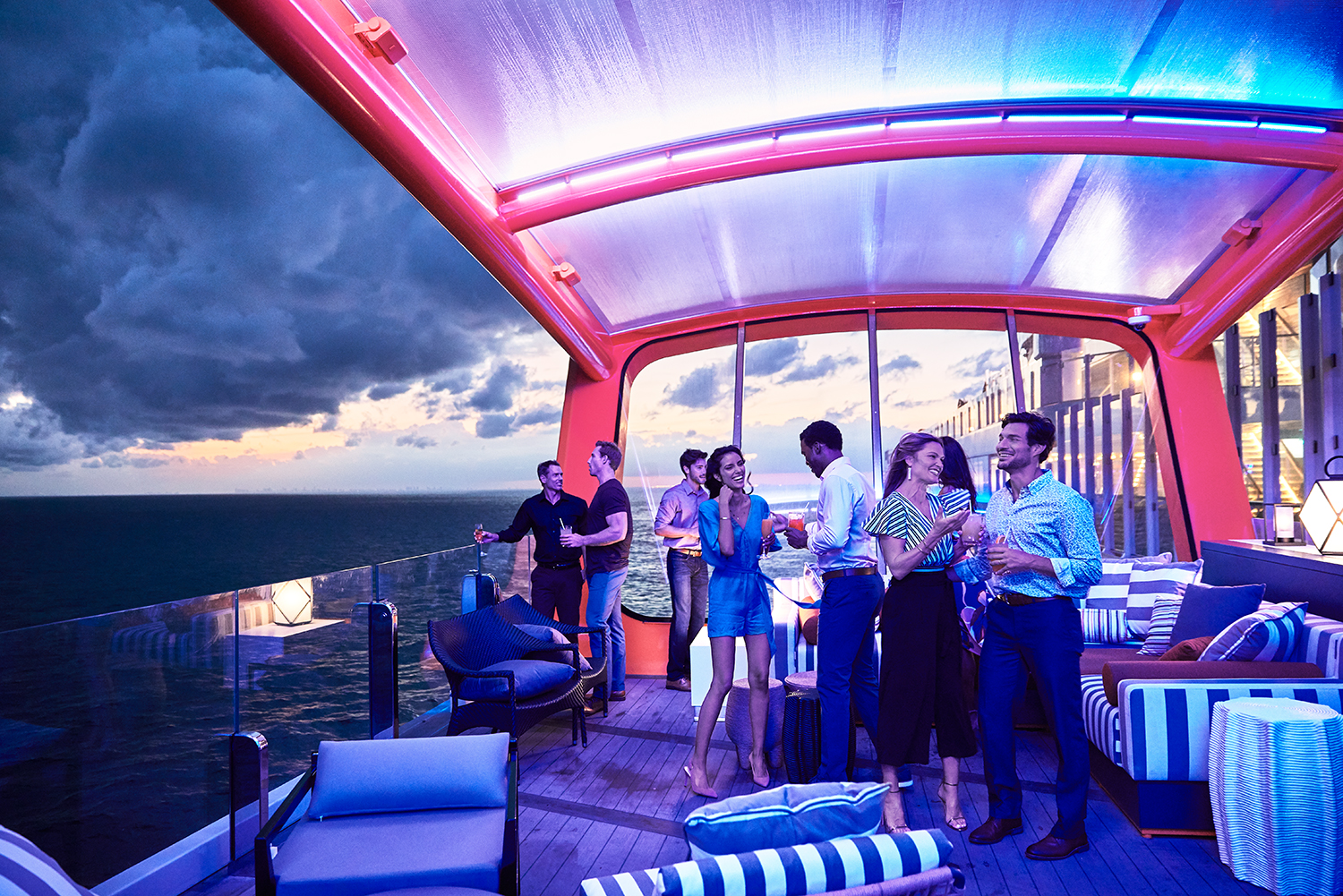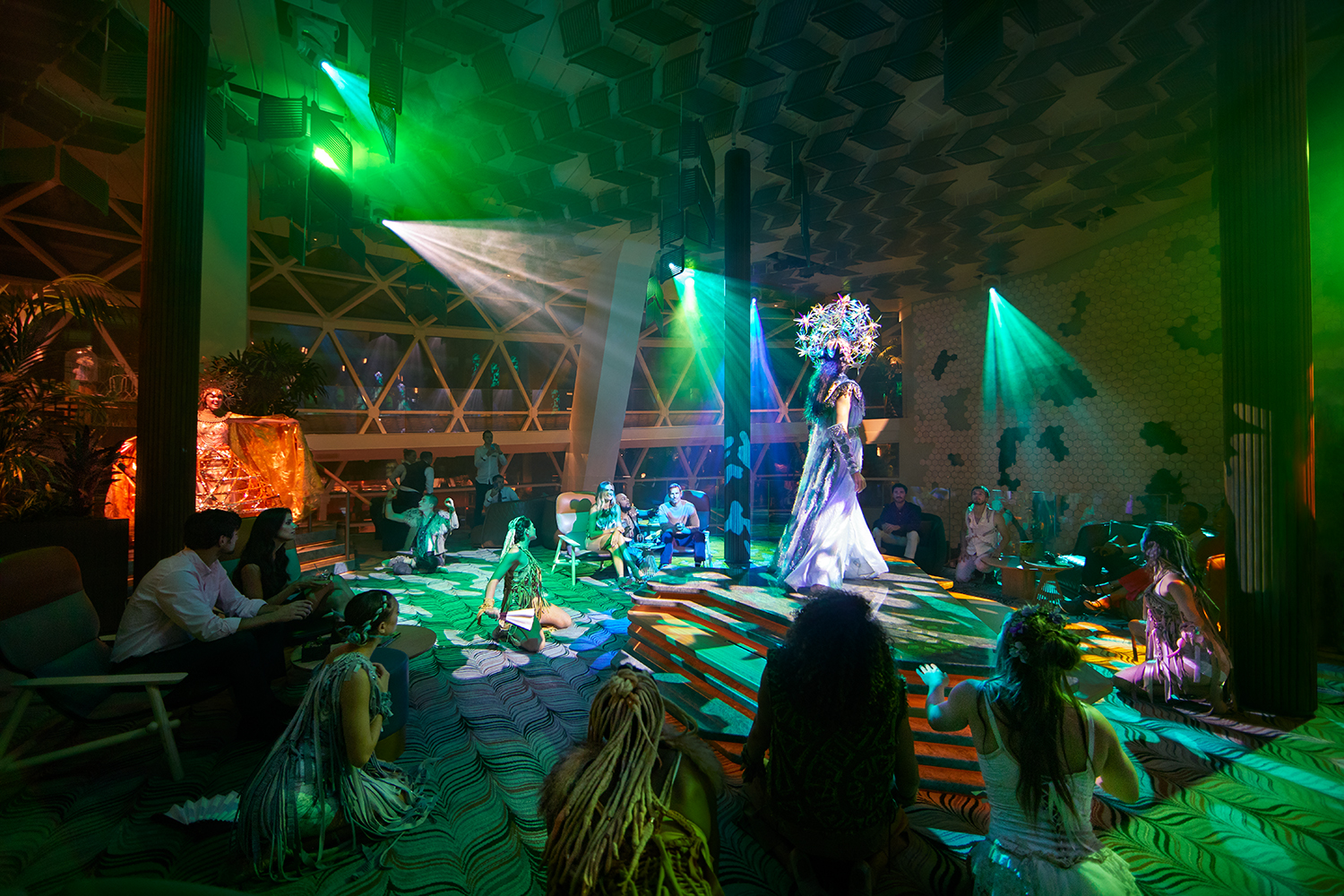 You thought you knew everything about Celebrity Cruises? Forget all this and find out how the cruise line has reinvented itself to offer unique sea experiences to travellers. The best standard to discover this revolution is certainly the Celebrity Apex that will finish convincing you that you have made the right choice for your next cruise.
The new Celebrity Cruises
Celebrity Cruises launches the concept of new luxury for its travellers. But what is this idea?
The new luxury is a simplified approach to travel that emphasizes culinary exploration, holistic well-being and cultural discovery to enable travellers to become more open, curious and fulfilled.
This new luxury will result in:
Enrichment by the destination with positive impact and cultural immersion excursions, private stays and small group excursions. Finally, the destination will be displayed on board: on your plate, in terms of entertainment, spa treatments, shops…
Luxury accommodation: Removing the Concierge Class, Improving The Retreat experience and launching the Aqua Class 2.0.
Culinary Adventure: Minimizing meals in traditional service by improving the Select Dining offer, partnering with Daniel Boulud and F-B University
Total well-being: Partnership with OneSpaWorld and wellness-inspired enrichment, wellness partnerships (F45, Peloton, Stay Well and more), Wellness 360 (physical, emotional, social, cerebral, sleep health, etc.)
WITH CELEBRITY CRUISES, ALWAYS ALL-INCLUSIVE
Booking most cruises can be complicated. Promotions of a limited time that apply only in certain cases, on certain cabins, in certain places. At Celebrity Cruises, no confusion is possible now.
Drinks, Wi-Fi and tips are always included. All cruises. All the cabins. All the time.
ALWAYS INCLUDED: Classic Beverage Package – Prepaid Tips – Unlimited Internet (Surf)
ELEVATE: Premium Beverage Package – Prepaid Tips – Unlimited Internet (Surf) – Excursion (1)
INDULGE: Premium beverage package – Prepaid tips – unlimited Internet (Stream) – excursion (1) – onboard credits
THE RETREAT SUITES: Premium Beverage Package – Prepaid Tips – Unlimited Internet (Stream) – Excursion (1) – Onboard Credits
The Celebrity Apex, symbol of the new Celebrity Cruises
The Celebrity Apex is the second ship in the highly anticipated Edge series of Celebrity Cruises. Forget everything you've ever known about cruises before you set foot aboard the Celebrity Apex.
With innovative exterior-oriented design and visionary spaces that stand out from everything at sea (with the exception of its equally amazing sister, Celebrity Edge, of course), the Celebrity Apex will revolutionize the way you live the world.
Discover the unrivalled luxury offered by The Retreat®, exclusively for The Retreat® passengers. Relax in transformational accommodations that blur the boundaries between inner and outer life. Fly over the sea on the Magic Carpet℠.
Abandon yourself to the carefree pleasures of Rooftop Garden. And embark on a culinary journey through an unrivalled collection of restaurants, bars and lounges.
The Magic Carpet, innovation at the service of experience
The Magic Carpet is without a doubt the star of Celebrity Apex. Imagine this removable platform moves to the sandstone of the day changing atmosphere, function. depending on the bridge where the Magic Carpet will then be located the place will also transform. This engineering masterpiece takes you for a walk, allowing you to glwind over the sea and admire its vastness. Offering stunning views, a bar and a performance scene, this is a destination in itself.
Culinary experiences
Celebrity Cruises' fame also comes down to the plate. And you'll never stop having water in your mouth on your next cruise aboard the Celebrity Apex. Explore its 29 distinct restaurants, bars and lounges that will awaken all your senses. Here you'll enjoy new world-inspired menus from michelin-starred chefs selected by the cruise line. More than words, these images will end up whet your appetite:
Your accommodation, your cocoon
Celebrity Apex offers the widest range of cabins in the Celebrity Cruises fleet. From endless verandas to two-storey Edge villas to breathtaking iconic suites, all travelers will find their way here.
From individual cabins – designed for modern travellers who like to explore the world for themselves – to the largest suite at sea, the Iconic Suite, there's something for everyone. Travelling with your friends and family? Choose from 178 connecting cabin options that make it easy for two-way travel. The combinations include two adjacent Edge cabins with endless verandas connected to one, and the Iconic Suite and Royal Suite connected to create our largest unique combination that comfortably seats ten people.
World-renowned interior designer Kelly Hoppen took the lead in cabin design and suites aboard the Celebrity Apex. His work evokes the intimacy of a welcoming and forgiving urban apartment that opens onto the most beautiful landscapes on the planet. Thanks to Kelly's unique style, each cabin is a work of art where you will feel at home every moment of your holiday.
The Celebrity Apex recently joined the rest of Celebrity Cruises' fleet in the Bahamas for its return to service. To learn all about Celebrity Cruises, visit here.
Celebrity Apex in a nutshell:
Number of passengers: 2910
Tonnage: 129,500 t
Length: 1004 feet
Cruise speed: 21.8 knots