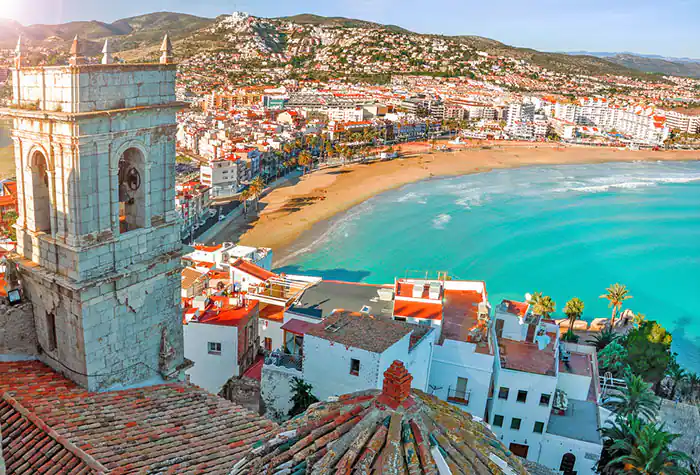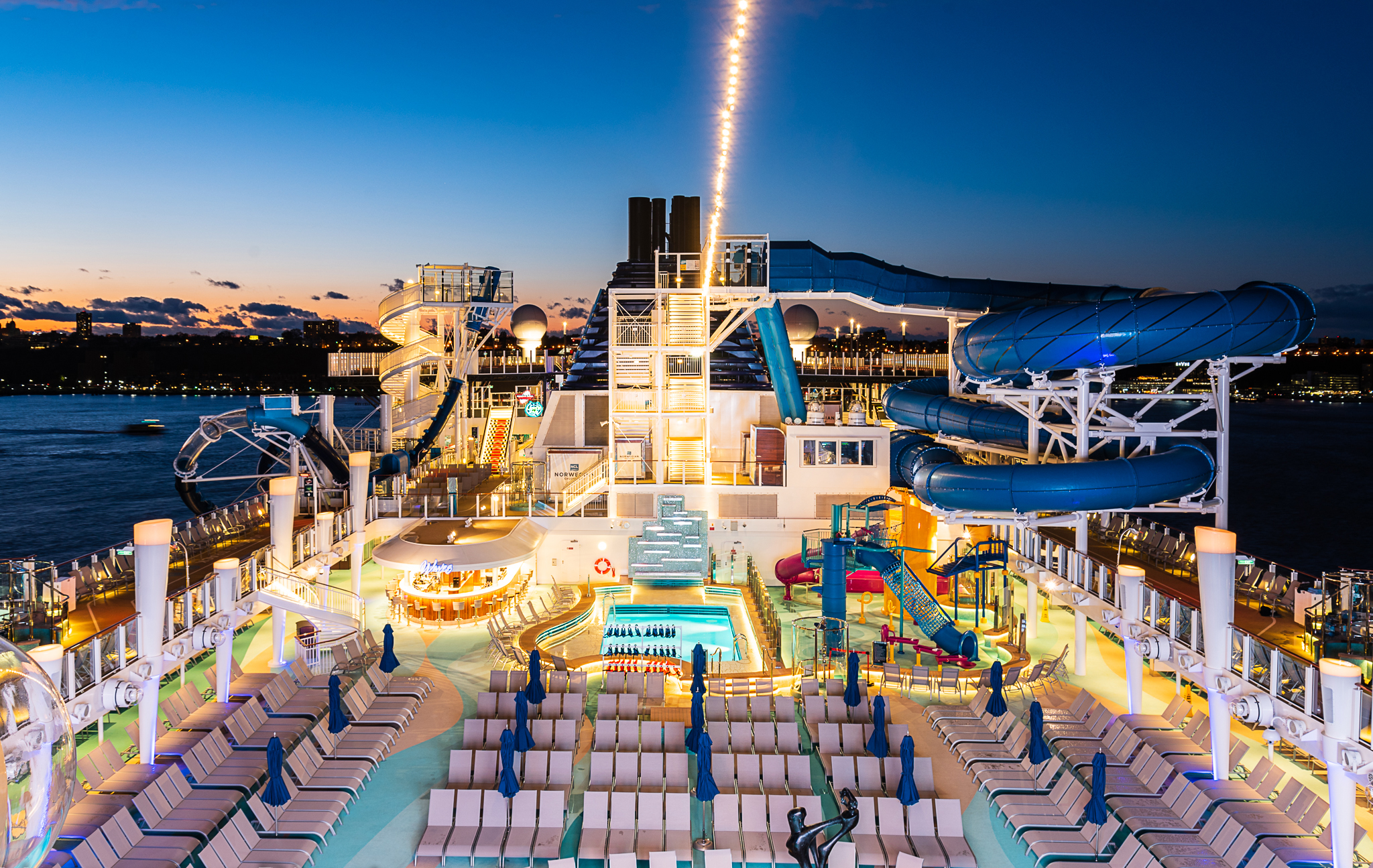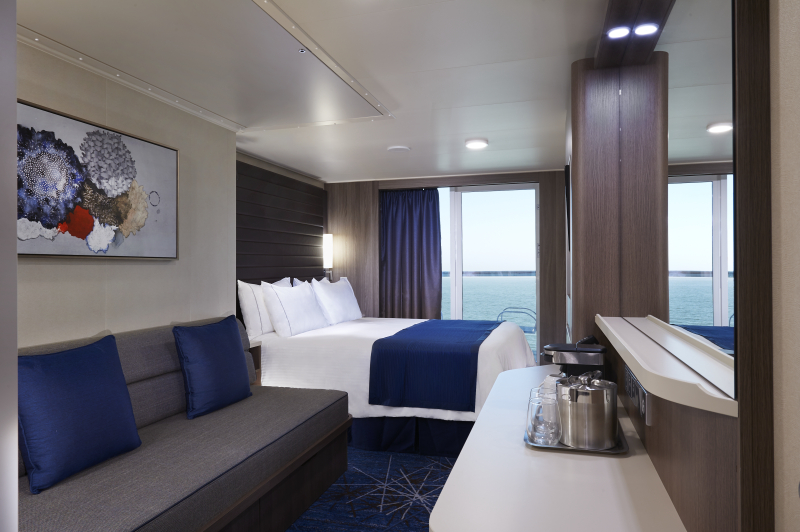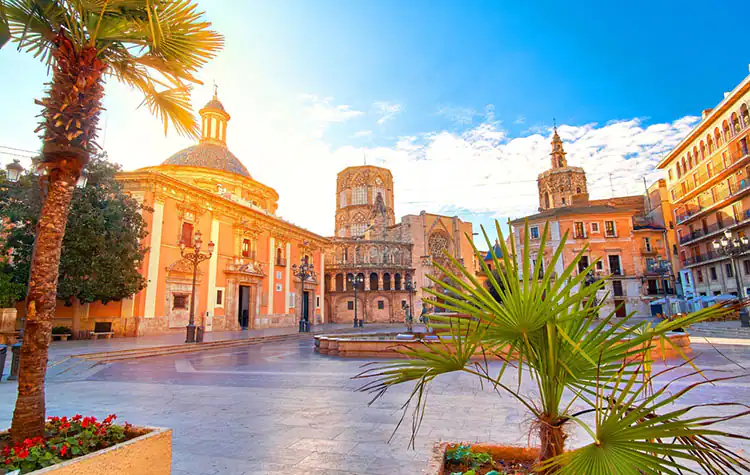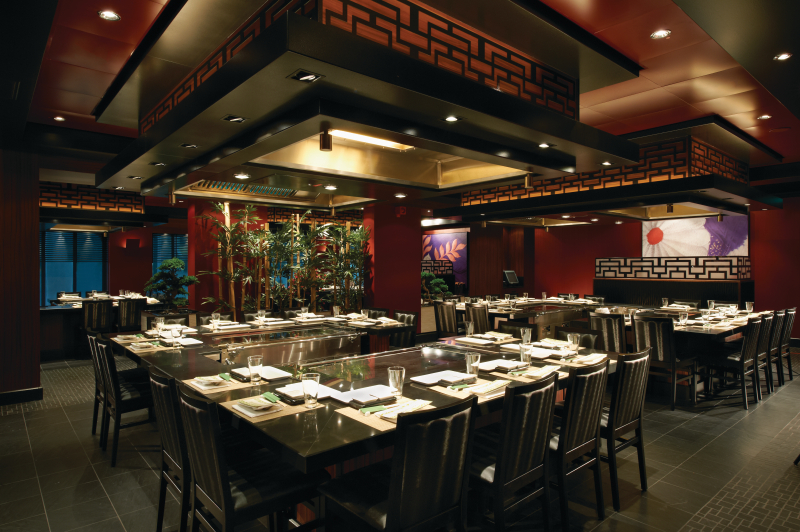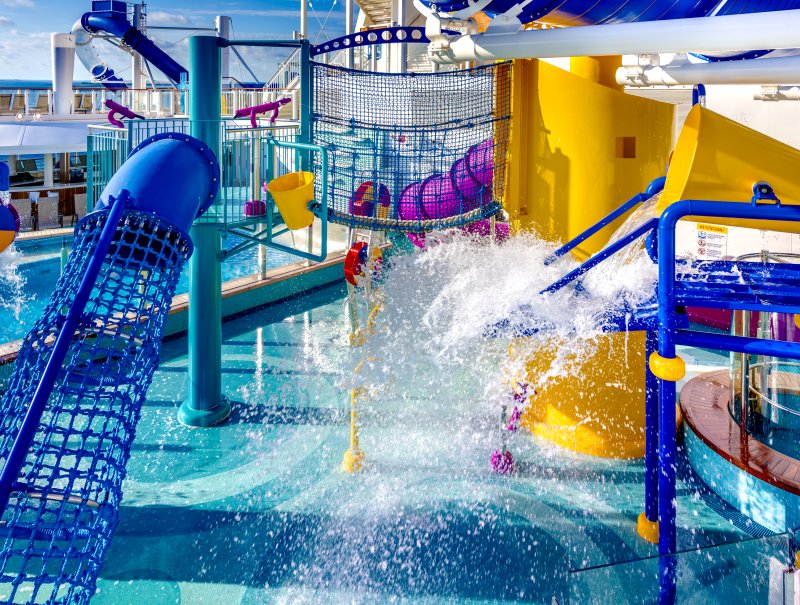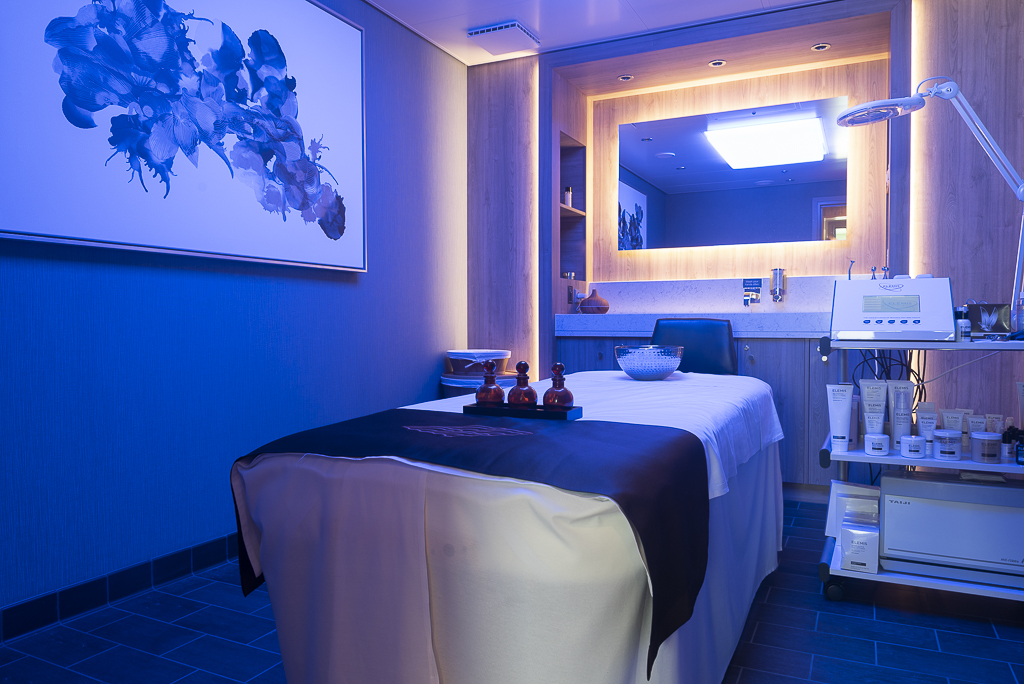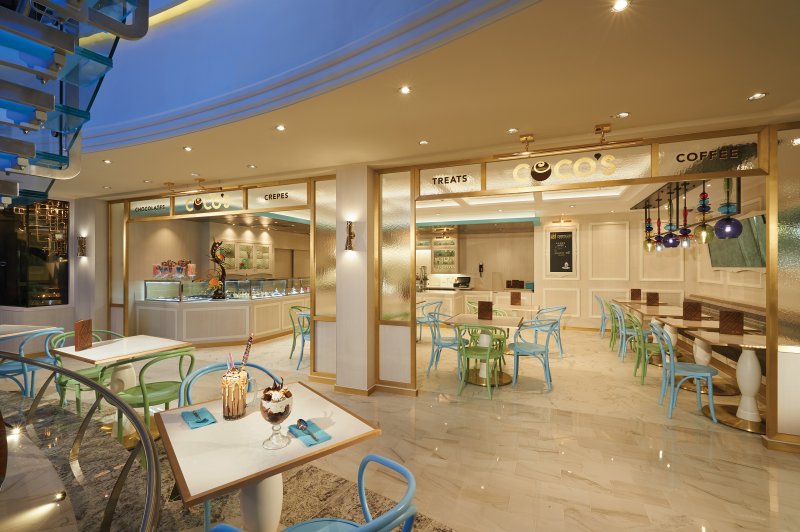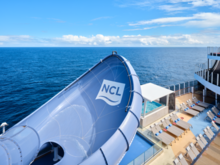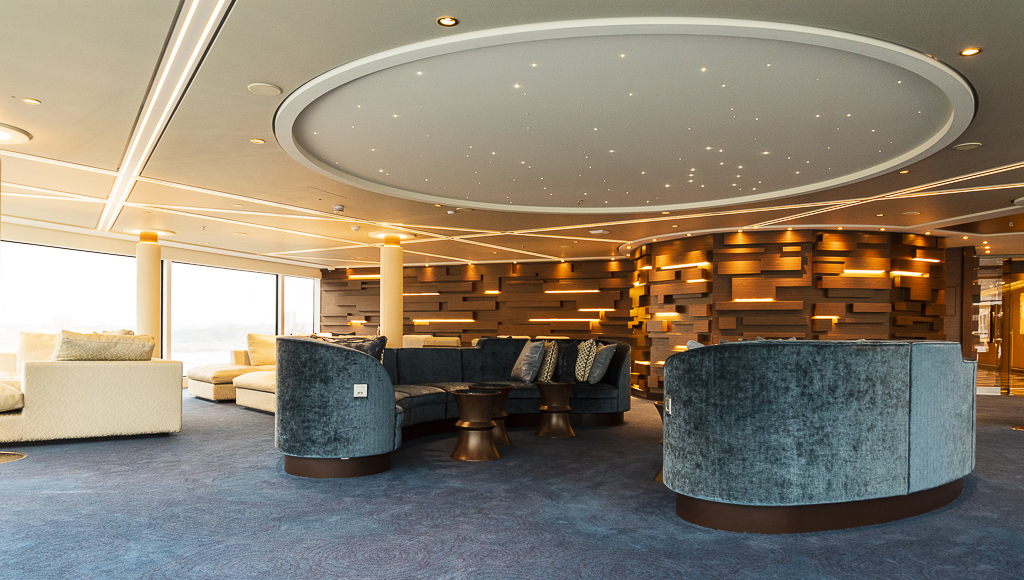 Discover itineraries for your next cruise to Spain with Norwegian Cruise Line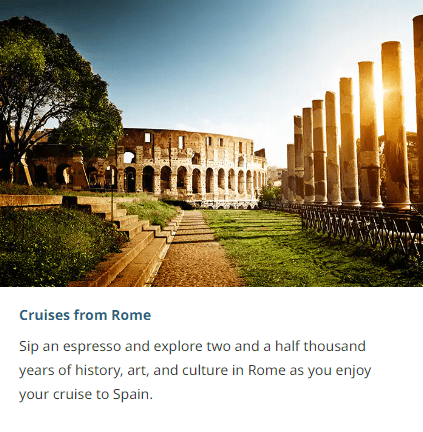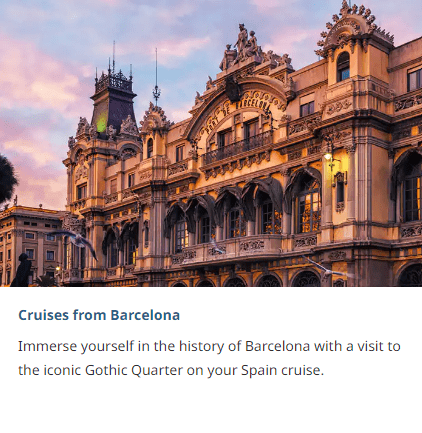 Sail to Spain and enjoy its popular coastlines, vast landscapes, rich history and vibrant culture on a Norwegian Cruise Line all-inclusive cruise. Visit the Iberian Peninsula to party through the Tyrrhenian and Balearic Seas and fall in love with its Mediterranean flavours. Discover the splendour of Spain and see why this beautiful country attracts so many tourists from all over the world. Magnificent architecture, exquisite food and historic activities await you on your Norwegian cruise to Spain.
Not to be missed!
Whether it's Barcelona, Palma, Mallorca, Cartagena, Granada (Malaga), Seville (Cadiz), Bilbao or Alicante, there are many historic sites, monuments and culturally rich activities to enjoy in Spain. Eat tapas, taste wine and enjoy a flamenco show. Depending on the time of year, you can also enjoy a variety of festivals that include painting, oranges and even meringue battles.
Experience comfort at its finest
With Norwegian Cruise Line's ships, there are many options to choose from. Suites range from spacious to expansive, perfect for a couple or up to eight guests. Spacious balconies, sumptuous lounges and baths make for a sumptuous retreat. You'll also enjoy butler and concierge service, an exclusive Suite menu, complimentary champagne and other exclusive benefits.
Vacations for the whole family
The freedom, flexibility and family fun offered on Italian cruises allow passengers of all sizes to enjoy the best vacation of their lives.
Because on a family vacation, it's all about options. And Norwegian has them, from accommodations that suit every family to delicious dining options that even fussy eaters can't refuse.
And Norwegian Cruise line hasn't forgotten about teenagers either – they've got an exclusive onboard haven at Entourage!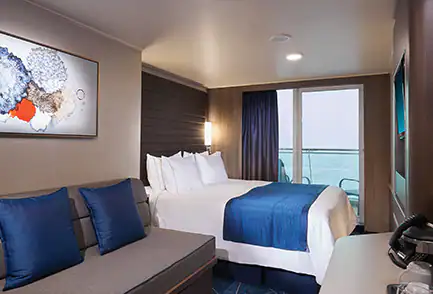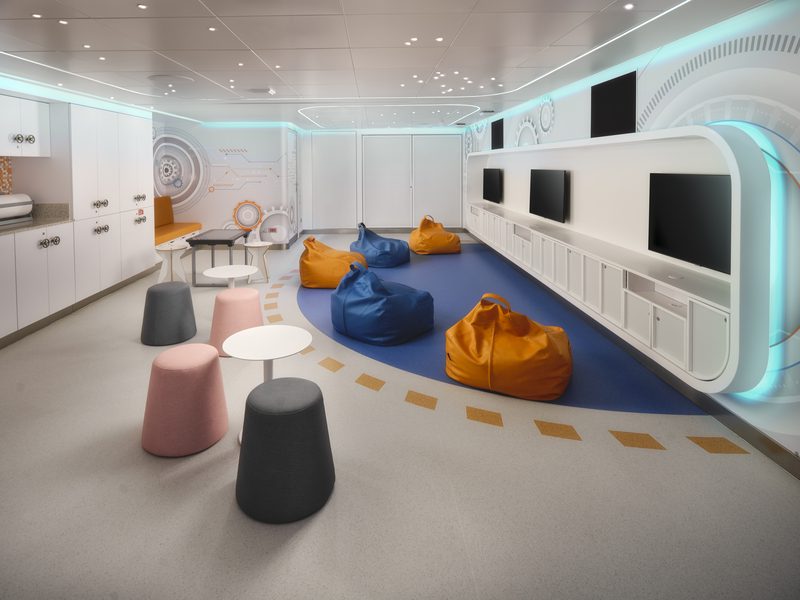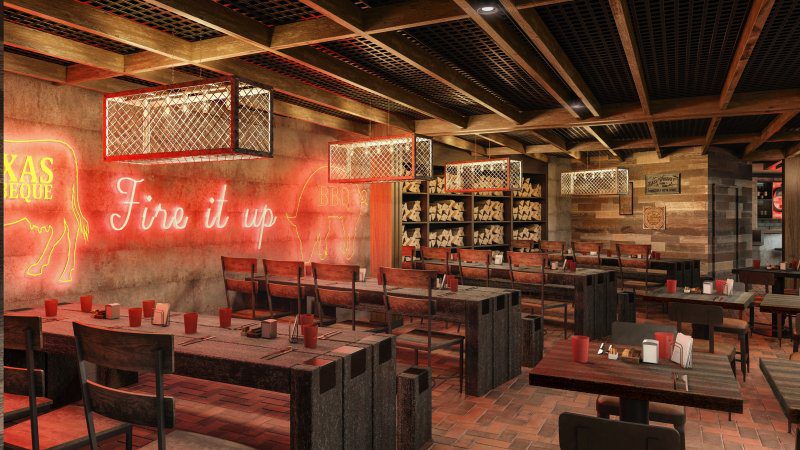 Dining on Norwegian ships
All ships offer beautifully crafted menus in up to three main dining rooms, a buffet and a variety of casual restaurants. With their chefs' original dishes prepared with the finest ingredients, your dinner can be as refined or as fun as you like. Dress up and sit down with friends or make new ones. Dine indoors or by the ocean along the waterfront. Only Norwegian offers the freedom and flexibility of Freestyle Dining, which means there are no fixed meal times or pre-assigned seats. So follow your mood, not a schedule!
Contact your travel consultant for more information and/or reservations!