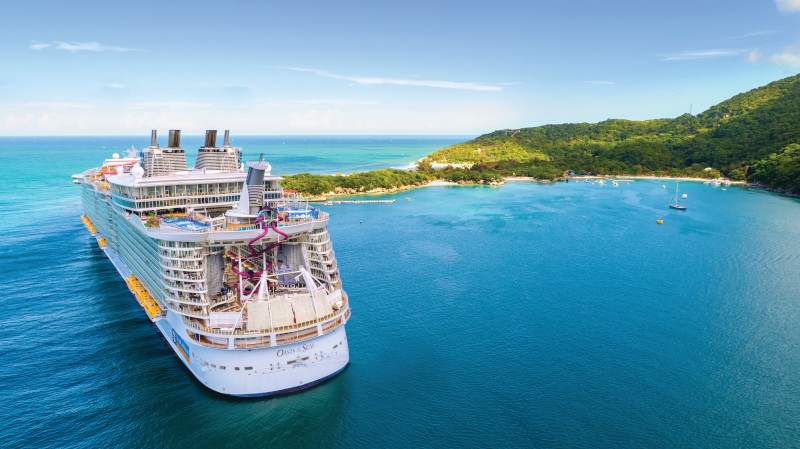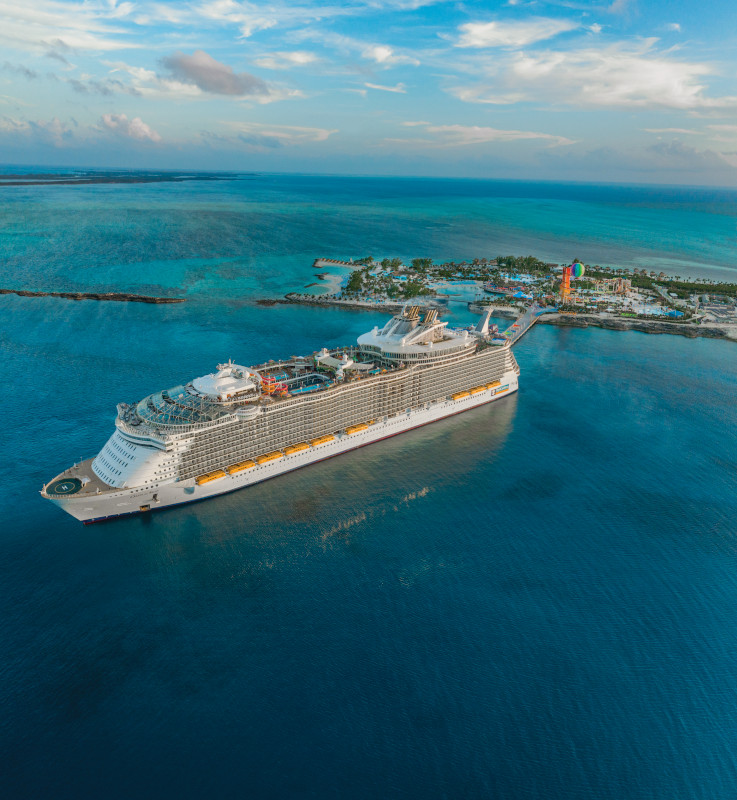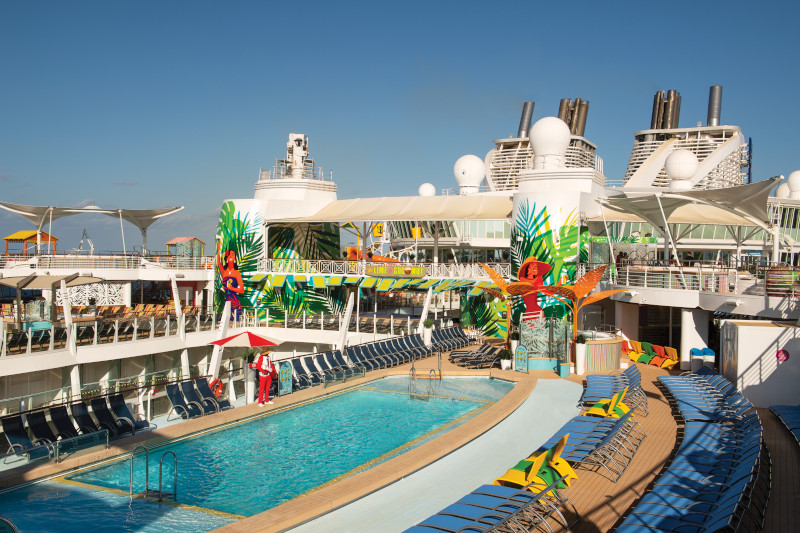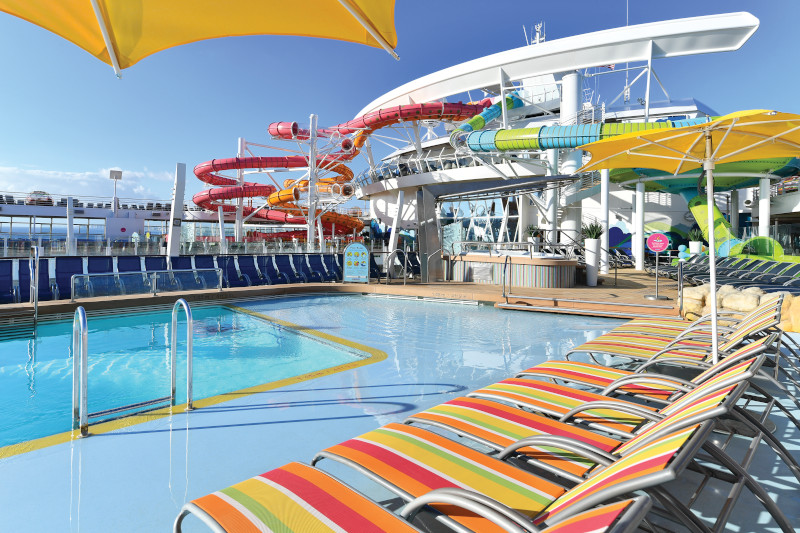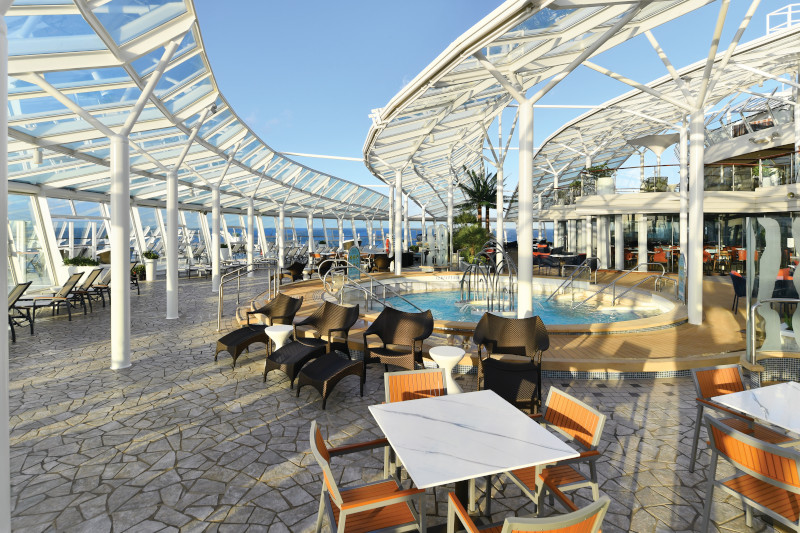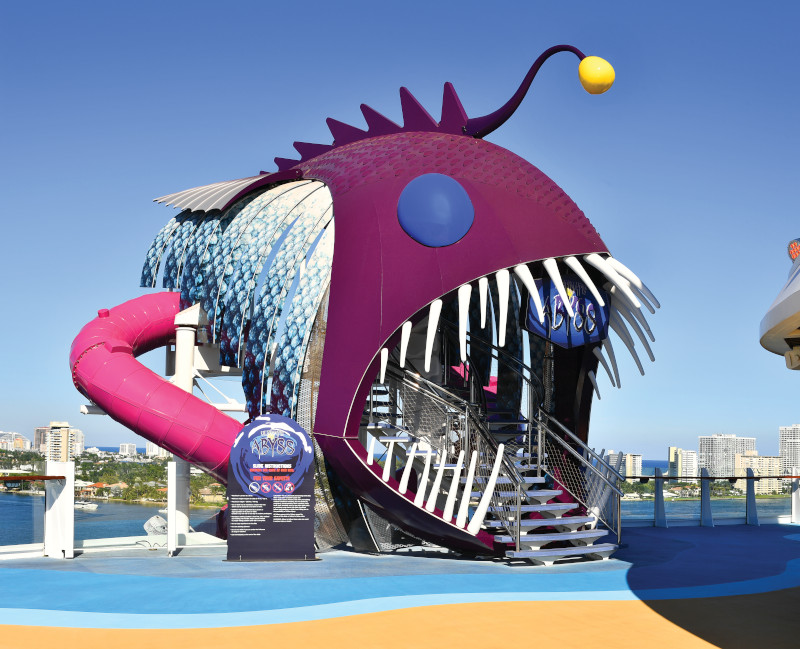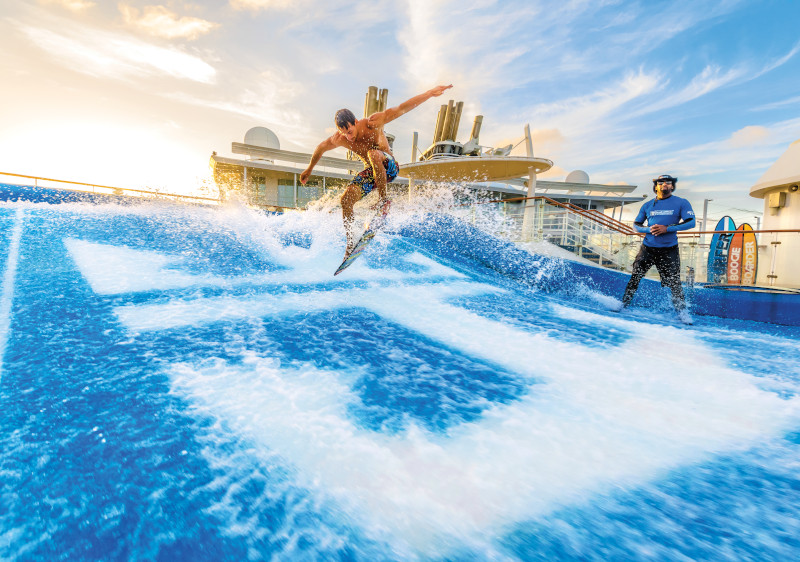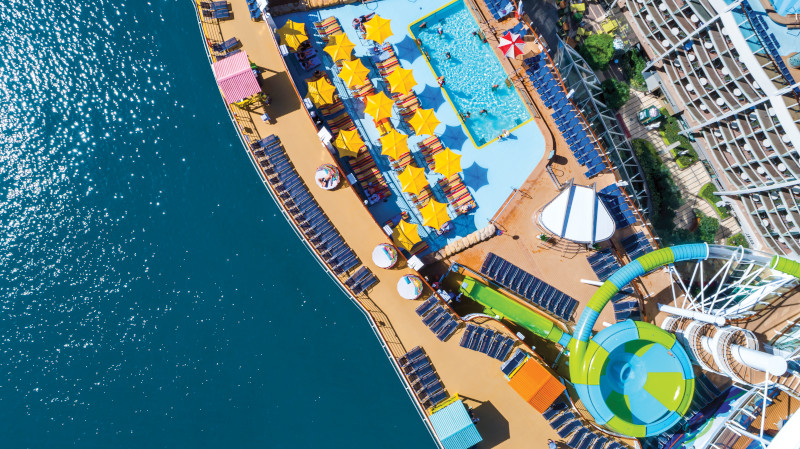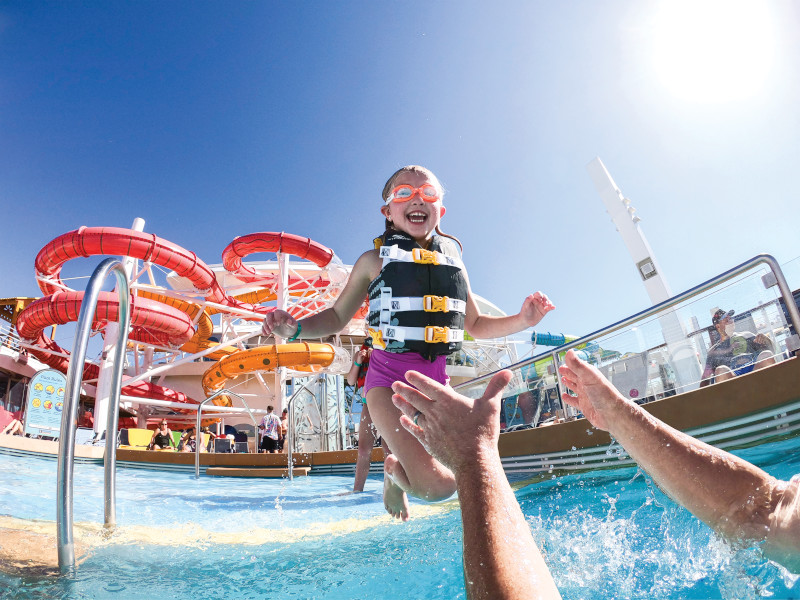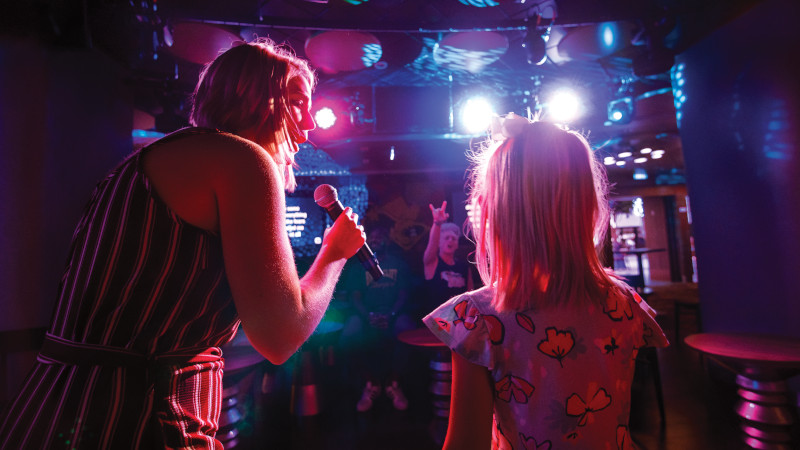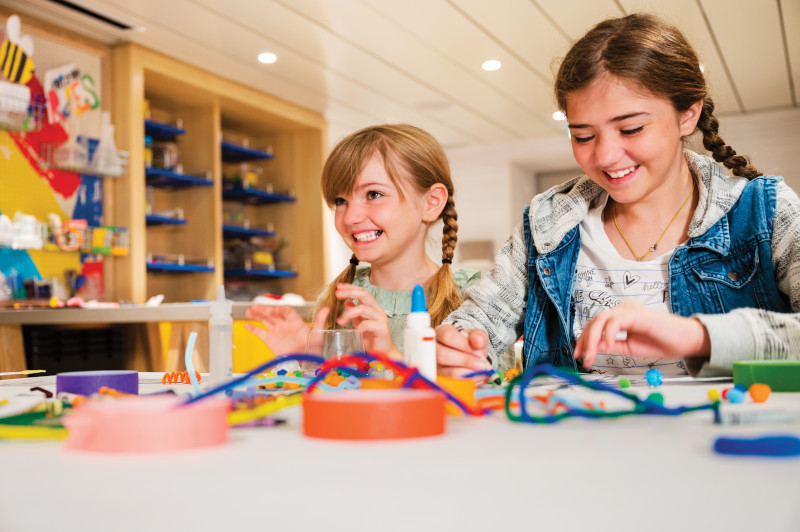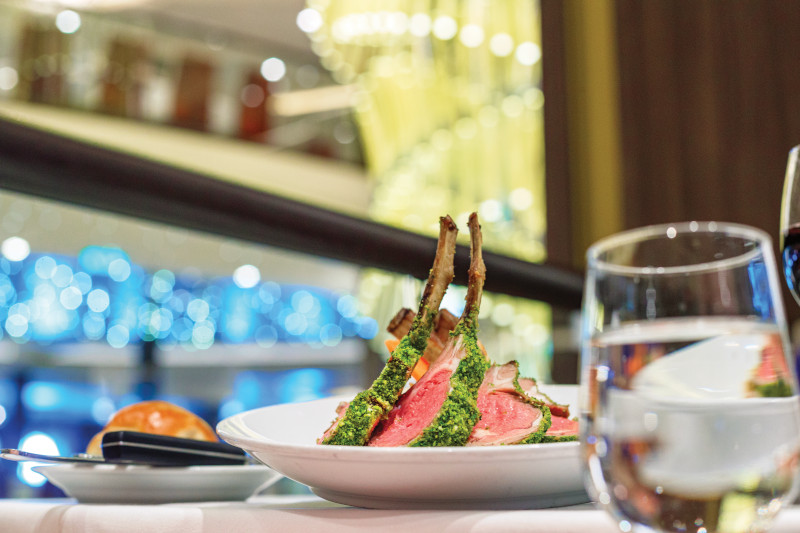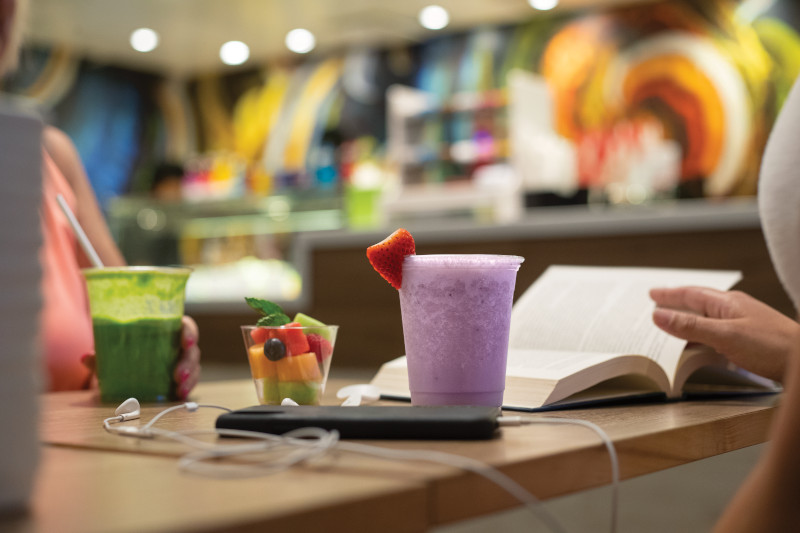 May all those who wish to take a cruise on a beautiful, dynamic and impressive ship raise their hand! Dear passengers, welcome aboard the Oasis of the Seas: a floating wonder. First in Royal Caribbean's Oasis class, this ship built in 2009 is still to this day a destination not to be missed.
Why the Oasis of the Seas:

Discover the world

Based on the east coast of the United States, sometimes very close to New York and sometimes in Miami, the ship is very accessible for Canadians thanks to the fact that it is fast and inexpensive to reach these two destinations. From there, various itineraries will make you discover the Atlantic Ocean and its jewels: the northeast of the American continent in the middle of autumn, the most popular destinations of Florida and the Bahamas as well as multiple Caribbean destinations. One thing is certain: no matter which route you have chosen, it will be colorful!

The Oasis of the Seas: a destination in itself

Considered to be the ship that changed everything at Royal Caribbean, the Oasis of the Seas has distinguished itself by the dynamic atmosphere that reigns on board on a daily basis as well as by the astronomical amount of things to do on board! Accommodating 6700 passengers, it was necessary that the ship be designed to avoid the crowd effect. Thus, it has been "divided" into several small neighborhoods all offering a different atmosphere. On the "Boardwalk" there are arcades, a carousel, dining options, lots of animation. In "Central Park", the atmosphere calls for calm and relaxation thanks to the vegetation. On the upper decks, sports and extreme activities are featured. Thus, each passenger naturally heads to the section of the ship that corresponds to his desires, day by day.

Did you say food?

On the Oasis of the Seas, you will find more than twenty dining options, almost half of which are included in the price of your cruise. The main dining room spans three floors and remains the most popular option for cruise passengers. Of course, you'll want to budget a small amount to try the specialty restaurants! For an extraordinary experience, reserve your place at Chef's Table. Each week, only 28 passengers will have the chance to experience this event involving a 6-course dinner with wine and food pairings.

Think big and plan your next vacation on the Oasis of the Seas without waiting! Your travel advisor will be able to help you choose the cabin category and itinerary that suits you best. Safe travels!