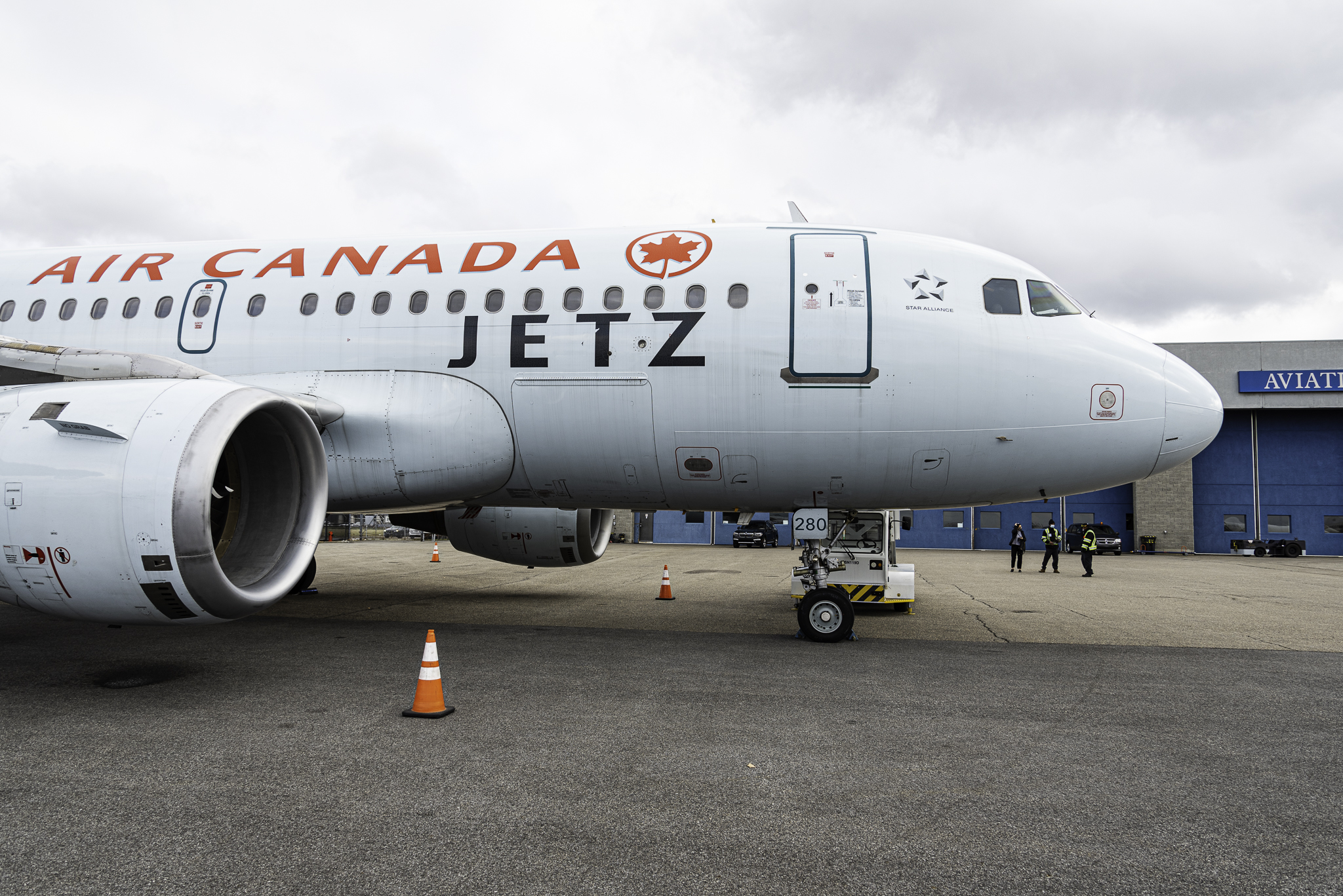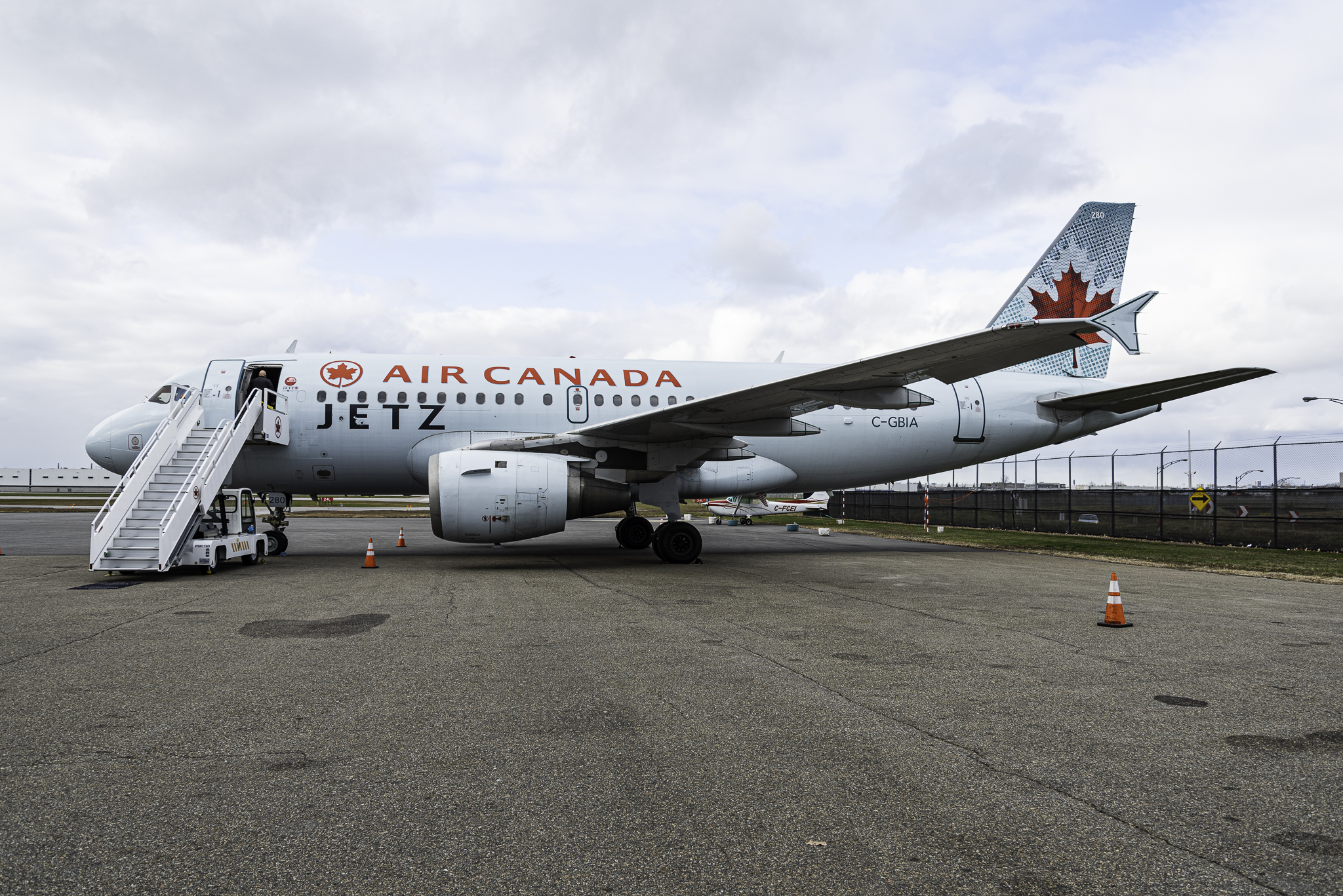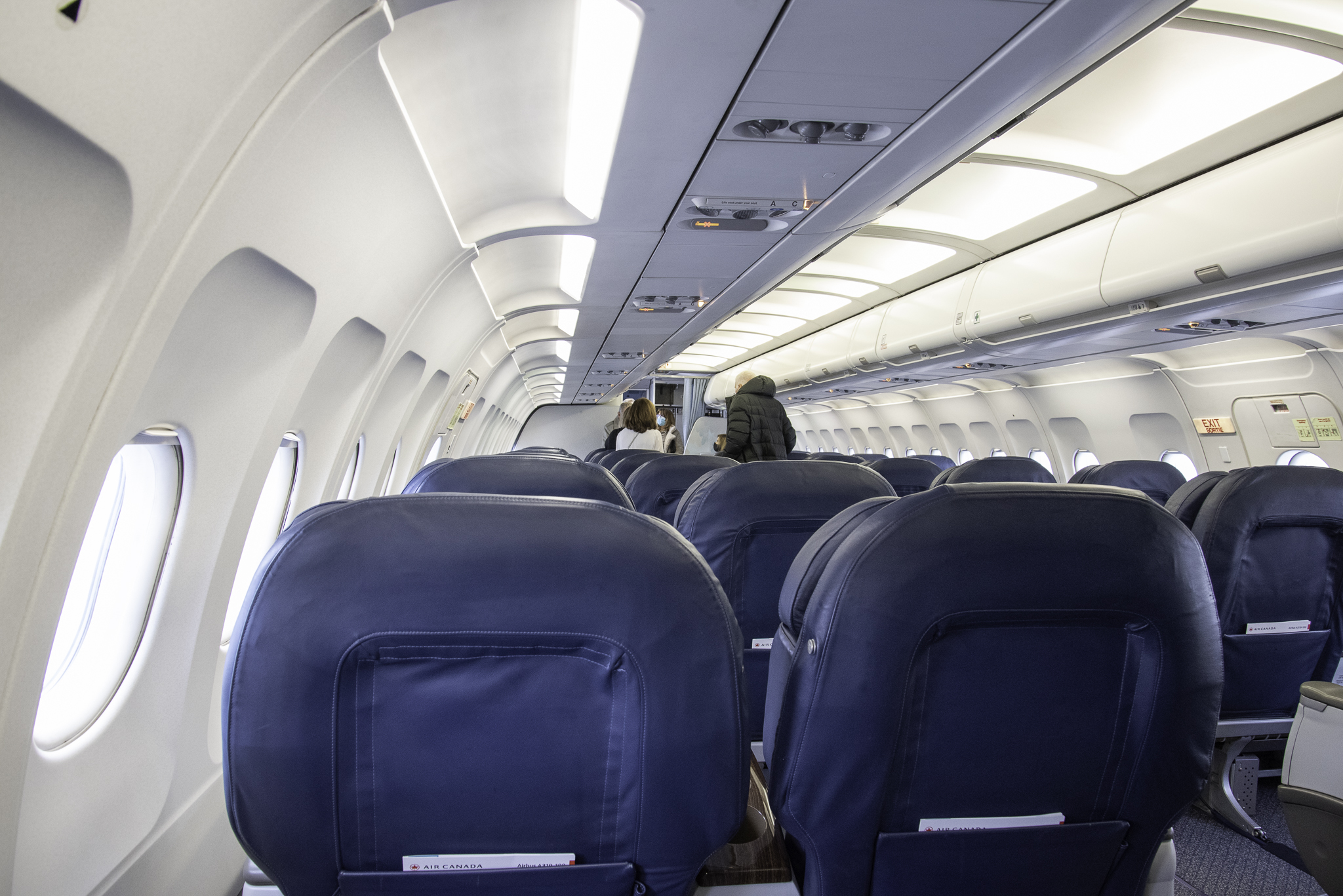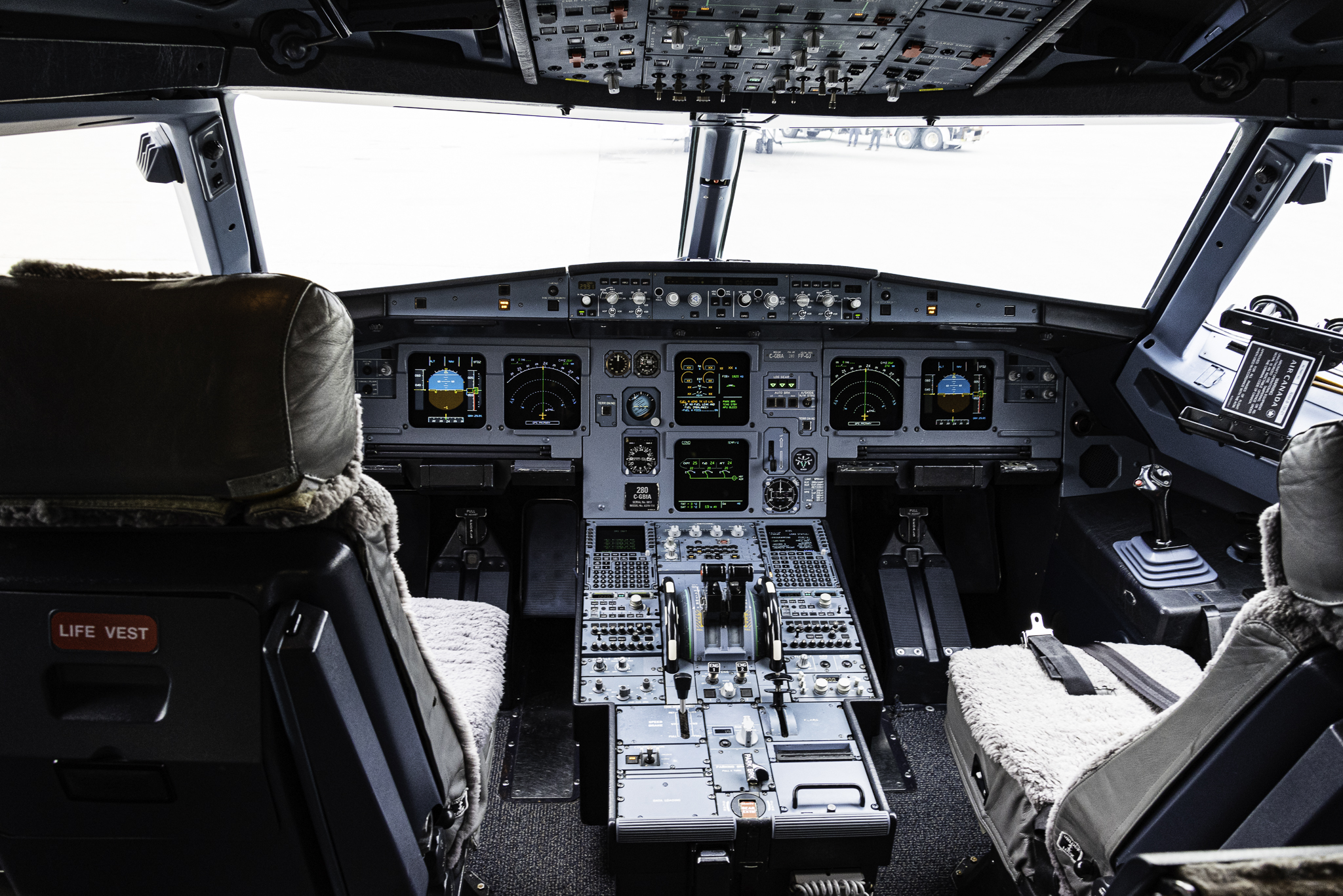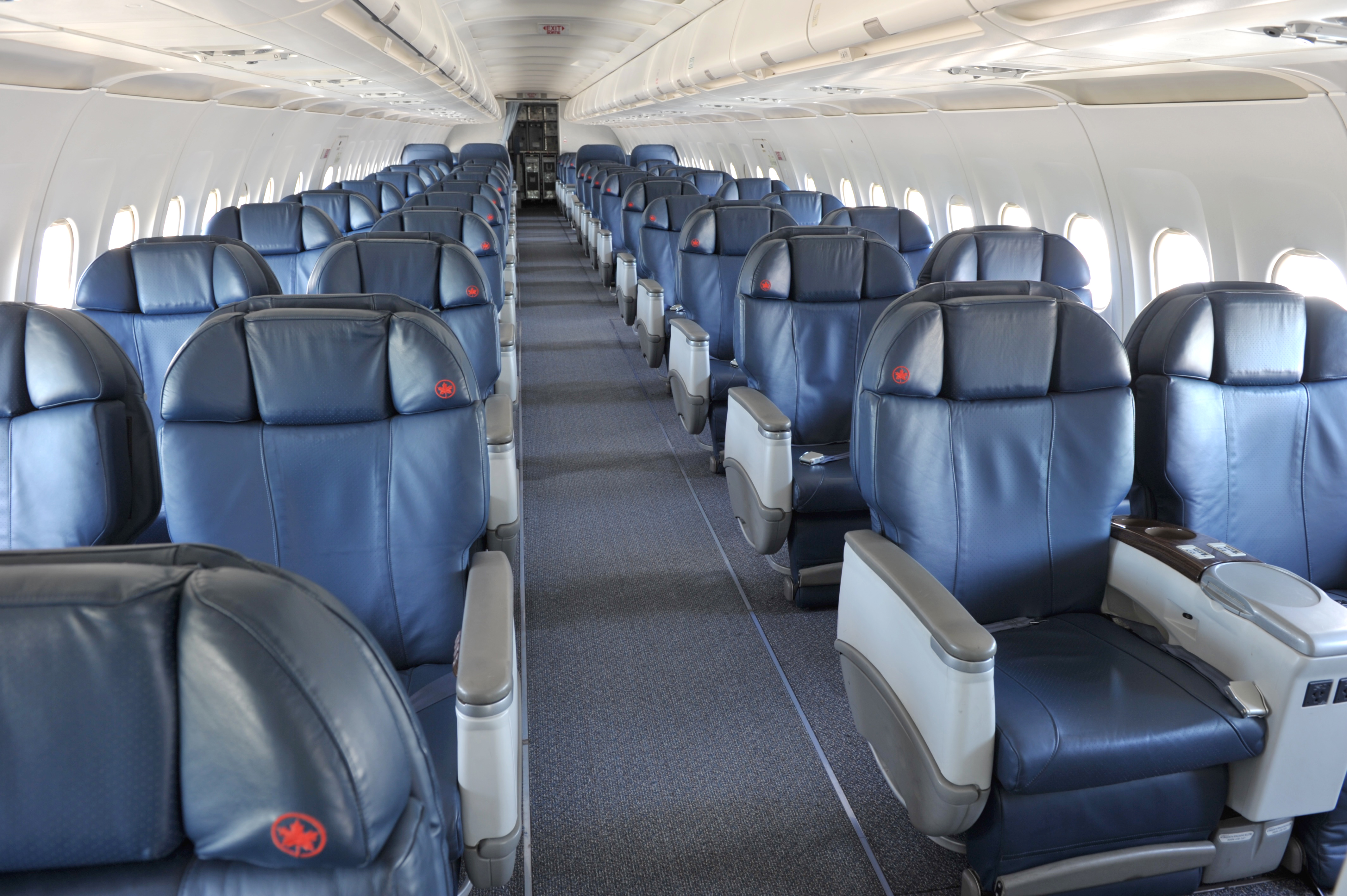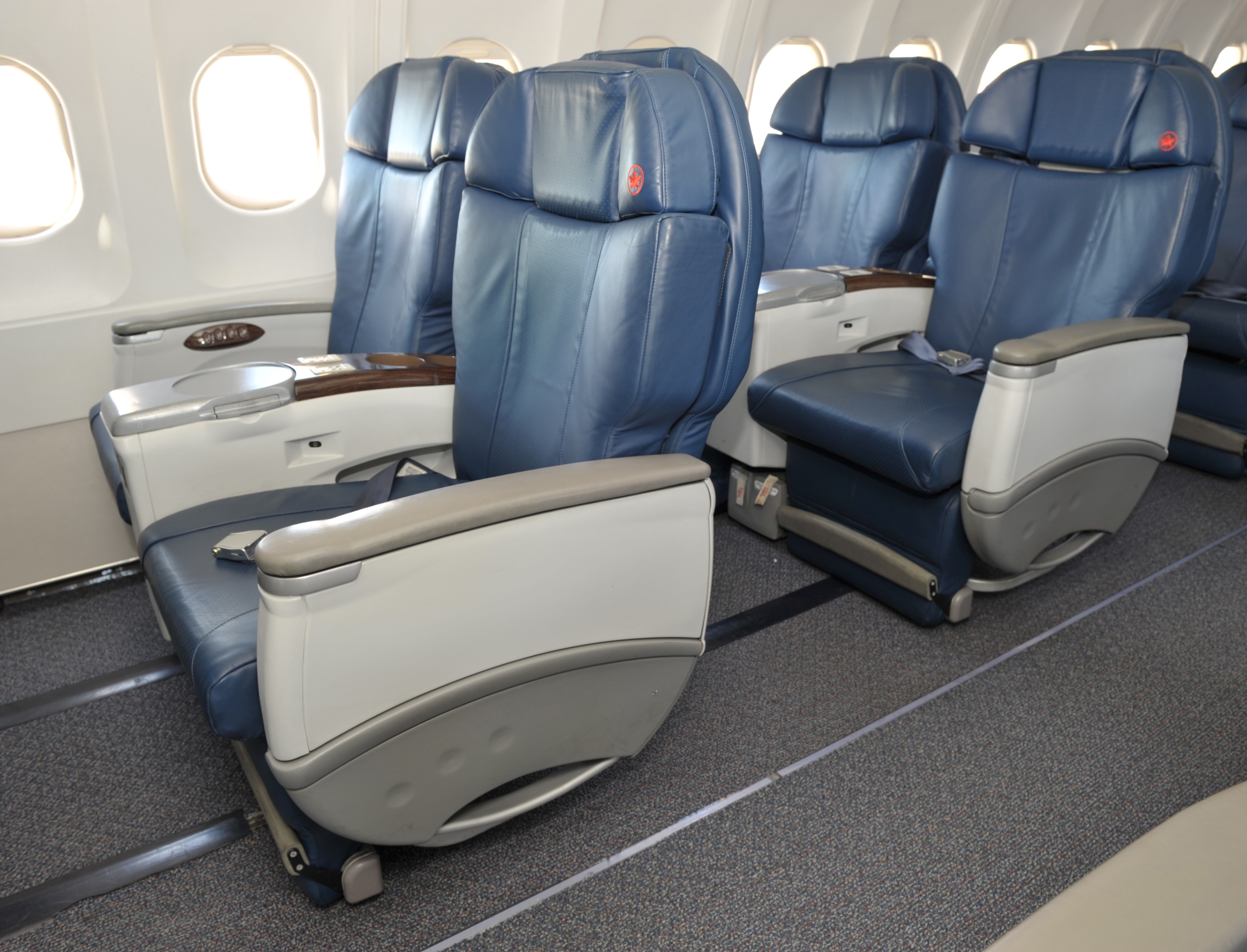 Do you know Air Canada Jetz? This is the most exclusive experience offered by the airline sporting the maple leaf. Indeed, this V.I.P service is traditionally used by sports clubs and companies that want to offer a high-end experience to their members during a trip. Air Canada has 3 Air Canada Jetz-identified aircraft to serve the three major hubs of Montreal, Toronto and Vancouver.
Of course, in these times of pandemic, with the activity of sports and corporate clubs reduced, Air Canada Vacations came up with the idea of using Air Canada Jetz aircraft as part of luxury vacation packages. This is how the Jetz Experience was born by Air Canada Vacations for a luxurious end-to-end journey.
The Jetz Experience is part of Air Canada Vacations Dream Escapes and allows travelers to experience a high-end travel experience where every little detail abounds in luxury, from boarding to arriving at the tropical destination of your choice. Higher added values, increased comfort and uncompromising peace of mind — discover your perfect holiday in a world of happiness and indulgence.
AT THE AIRPORT
Your bespoke VIP experience starts at the airport with the preferred location of the boarding gates and priority service, including:
Priority registration and access to Maple Leaf lounges
Accelerated boarding process that begins 35 minutes before departure
2 free checked bags
IN FLIGHT
Enjoy exclusive perks on Air Canada Jetz Airbus A319s on selected routes to Cancun, Barbados, Florida and Puerto Vallarta.
The cabin has only 58 Business Class seats for unrivalled comfort. The chairs are wide, the legroom really impressive. In short, the feeling of comfort is very present.
Of course, because the cabin is of limited capacity, boarding and disembarking is also easier and faster!
Another innovation, in the center of the device are two areas on each side with 4 seats facing each other with a folding table in the middle. Ideal for travelling with family or friends!
LUXURIOUS TRANSFERS:
Head to your hotel or resort in a luxury vehicle and enjoy:
Private and secure round-trip transfers from the airport to the hotel
Welcome drink, cold towel
Security protocol
HOTEL STAY:
Stay in exclusive hotels and resorts and enhance your stay with added values including:
Room upgrade
Free services (massage, photo shoot)
Exclusive discounts (spa, shops)