New itineraries in early 2023 aboard Disney Cruise Line ships are now available. Book your cruise vacation today!
Treat your family to a Disney vacation at sea with unforgettable magic, a chance to see the world and an epic family adventure. Itineraries include a variety of exciting ports of call, including the Bahamas, Bermuda, the Caribbean, Mexico and Disney's own private island paradise.
For more information, contact your travel consultant.
Explore Disney Cruise Line's cruises for early 2023! Destinations include the Bahamas, Bermuda, the Caribbean and Mexico. Ask us about them!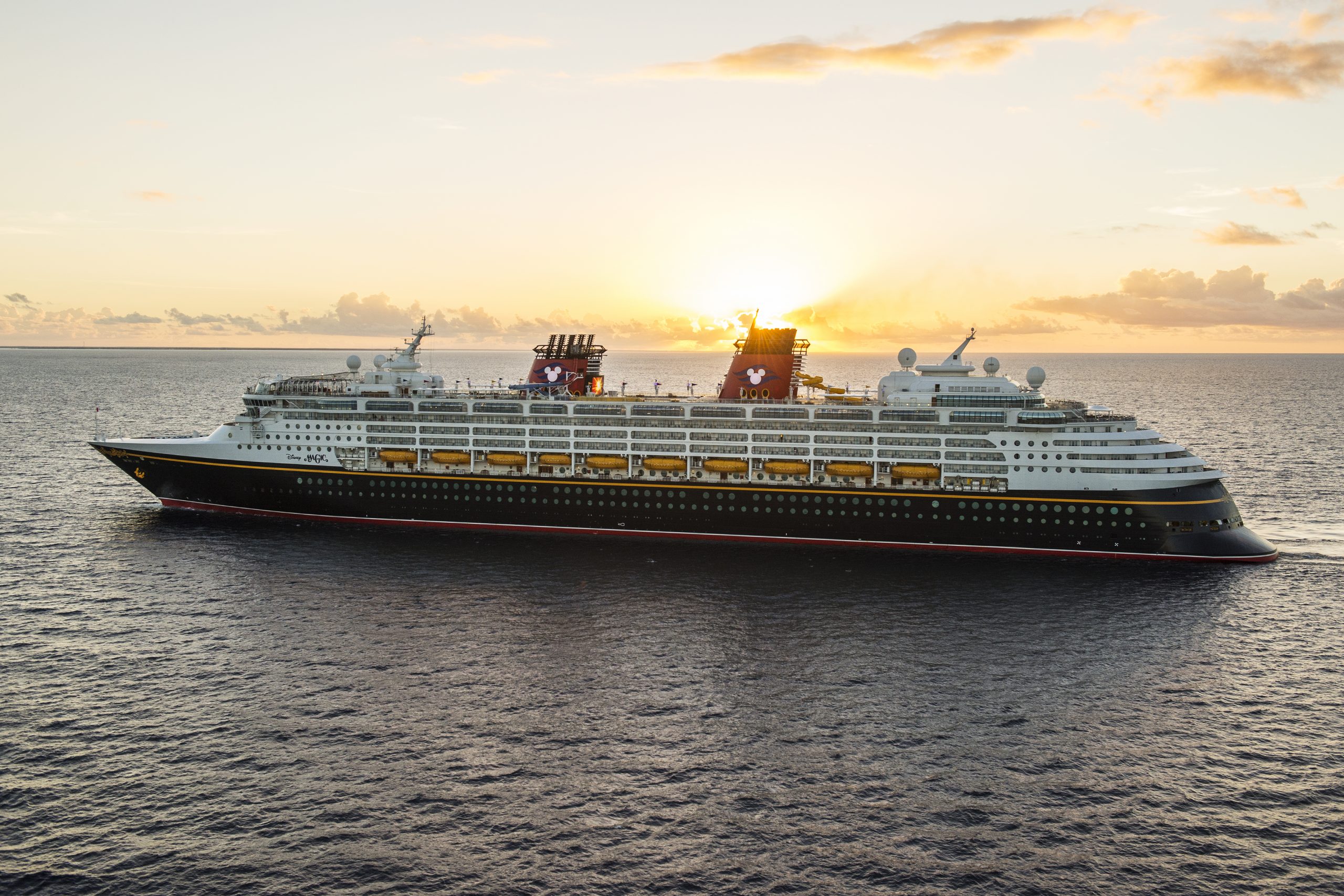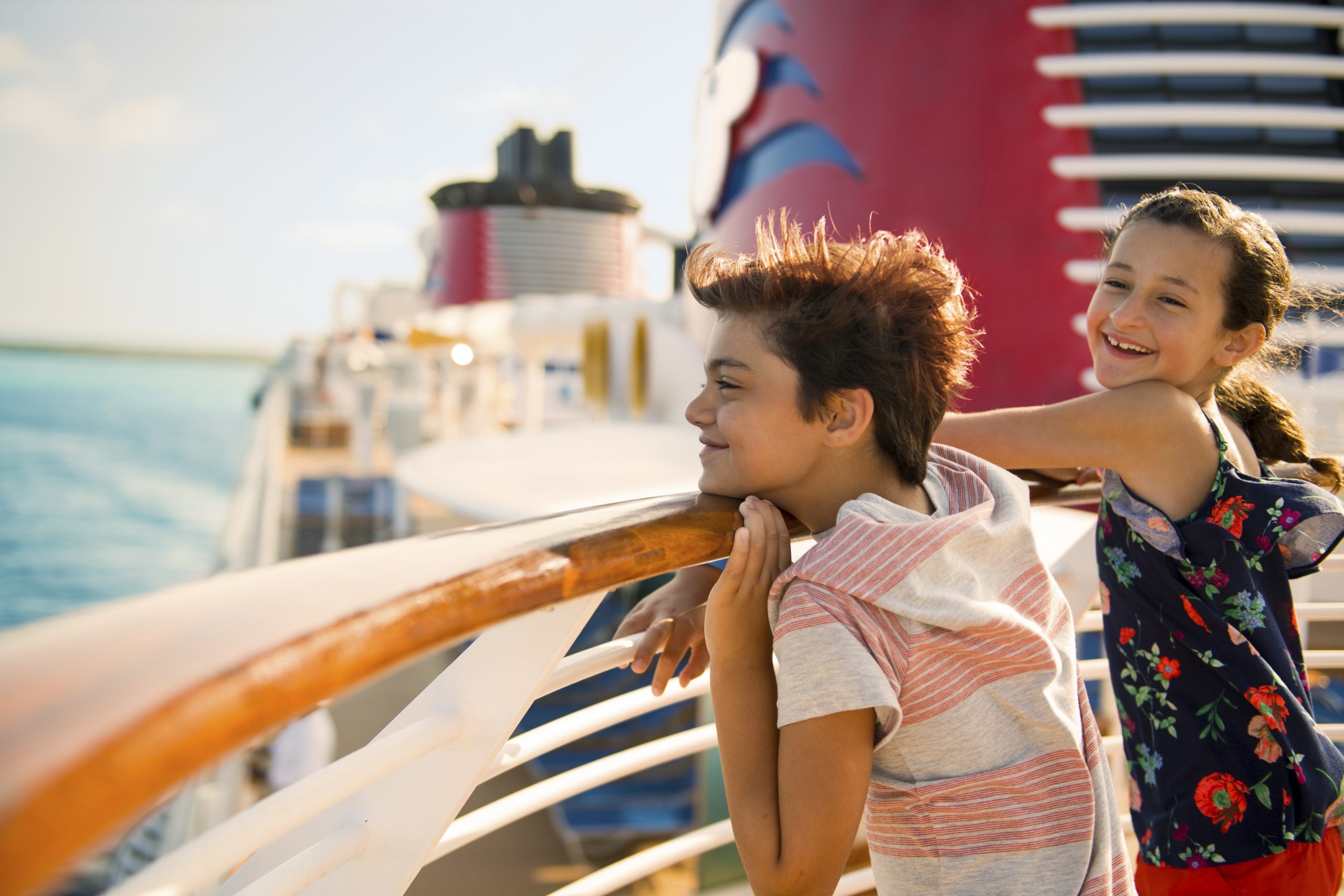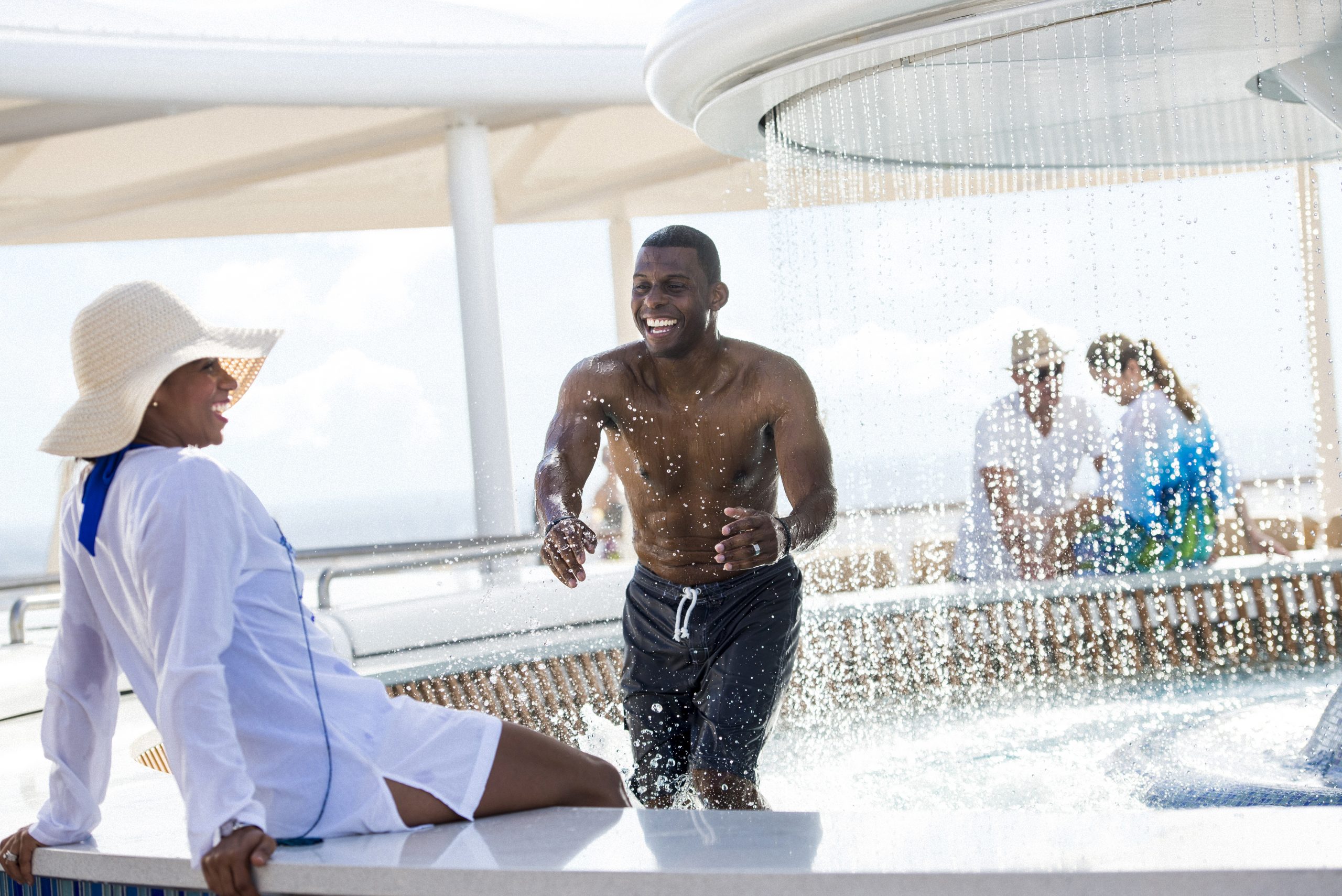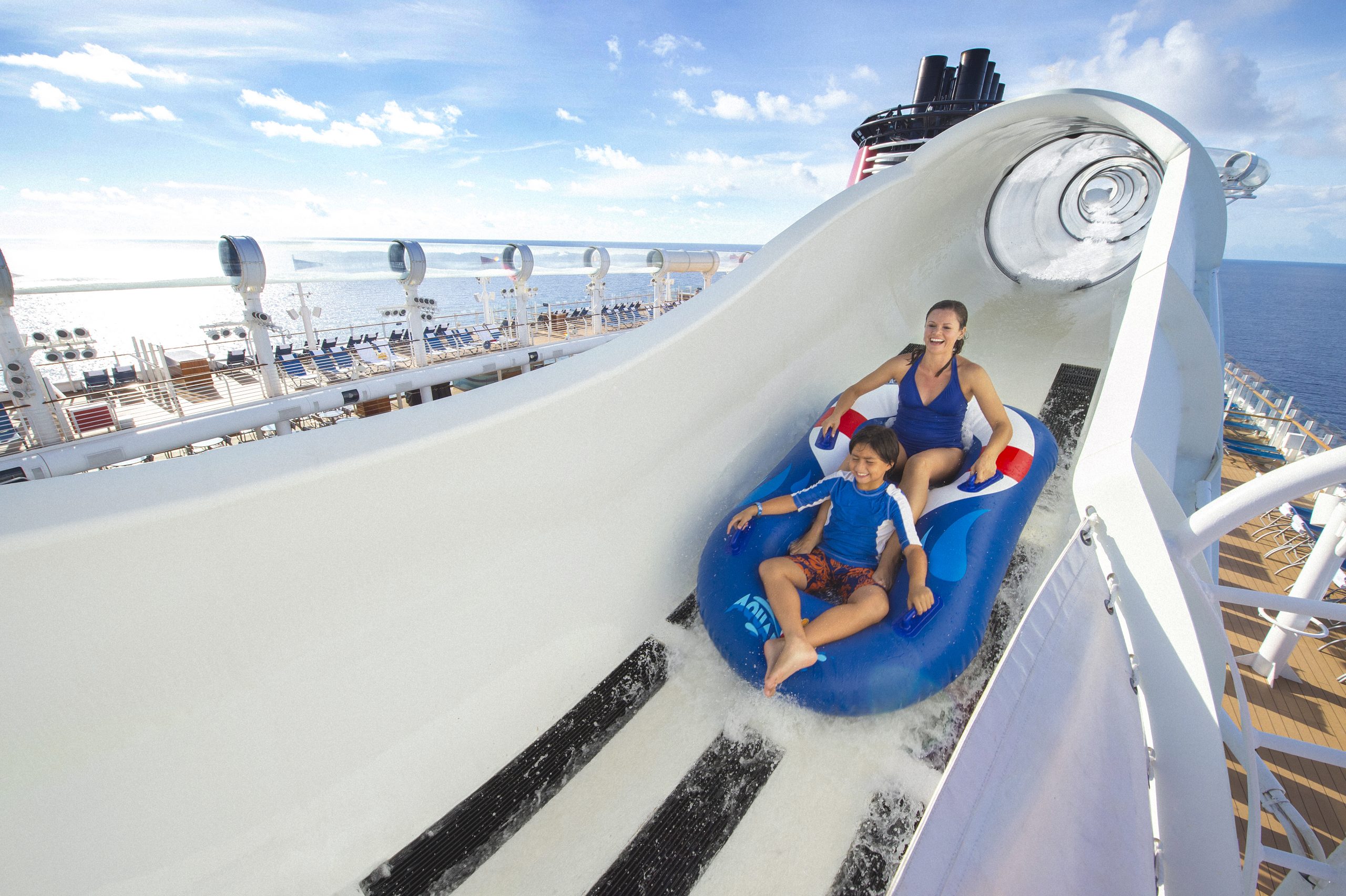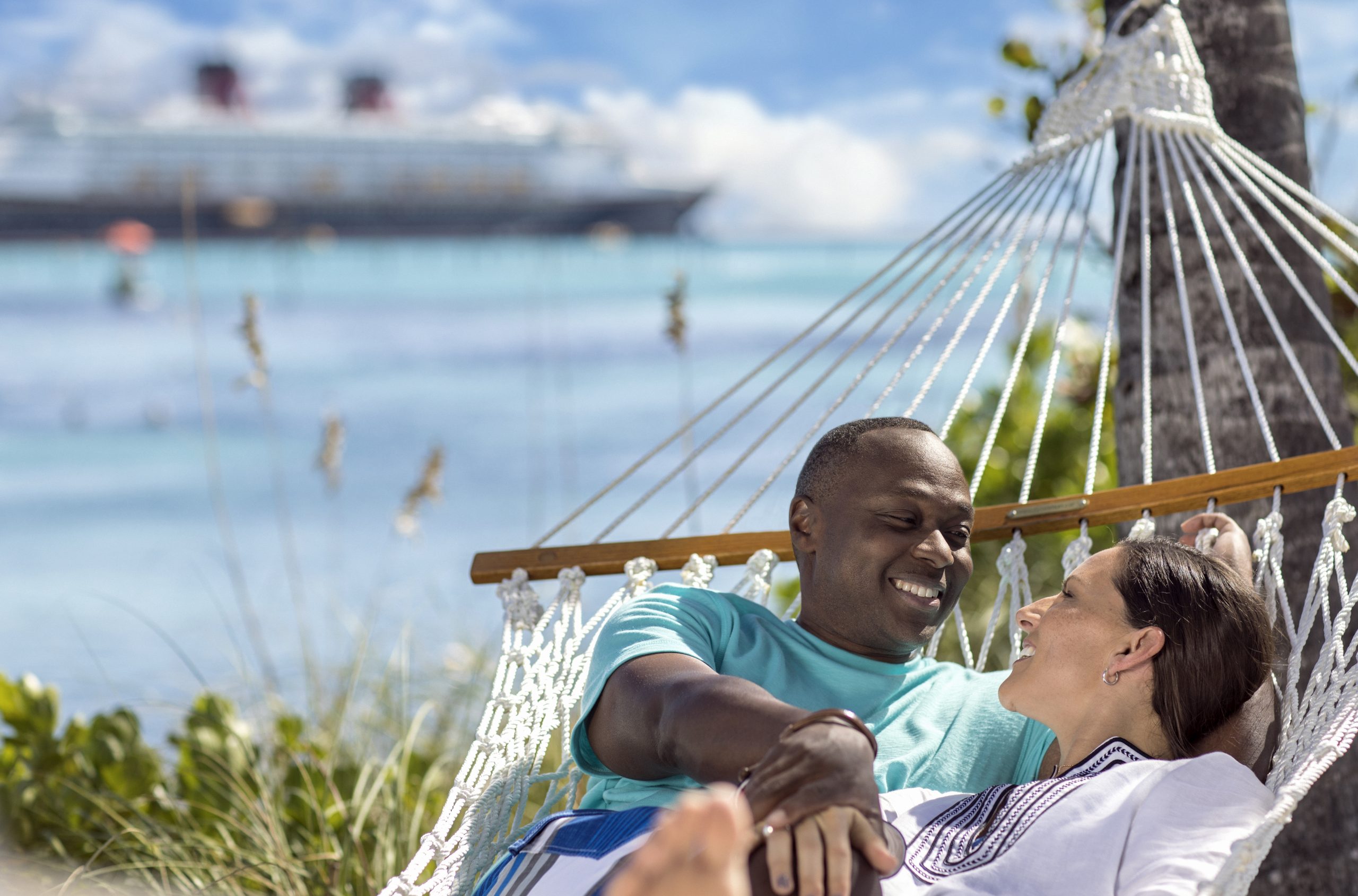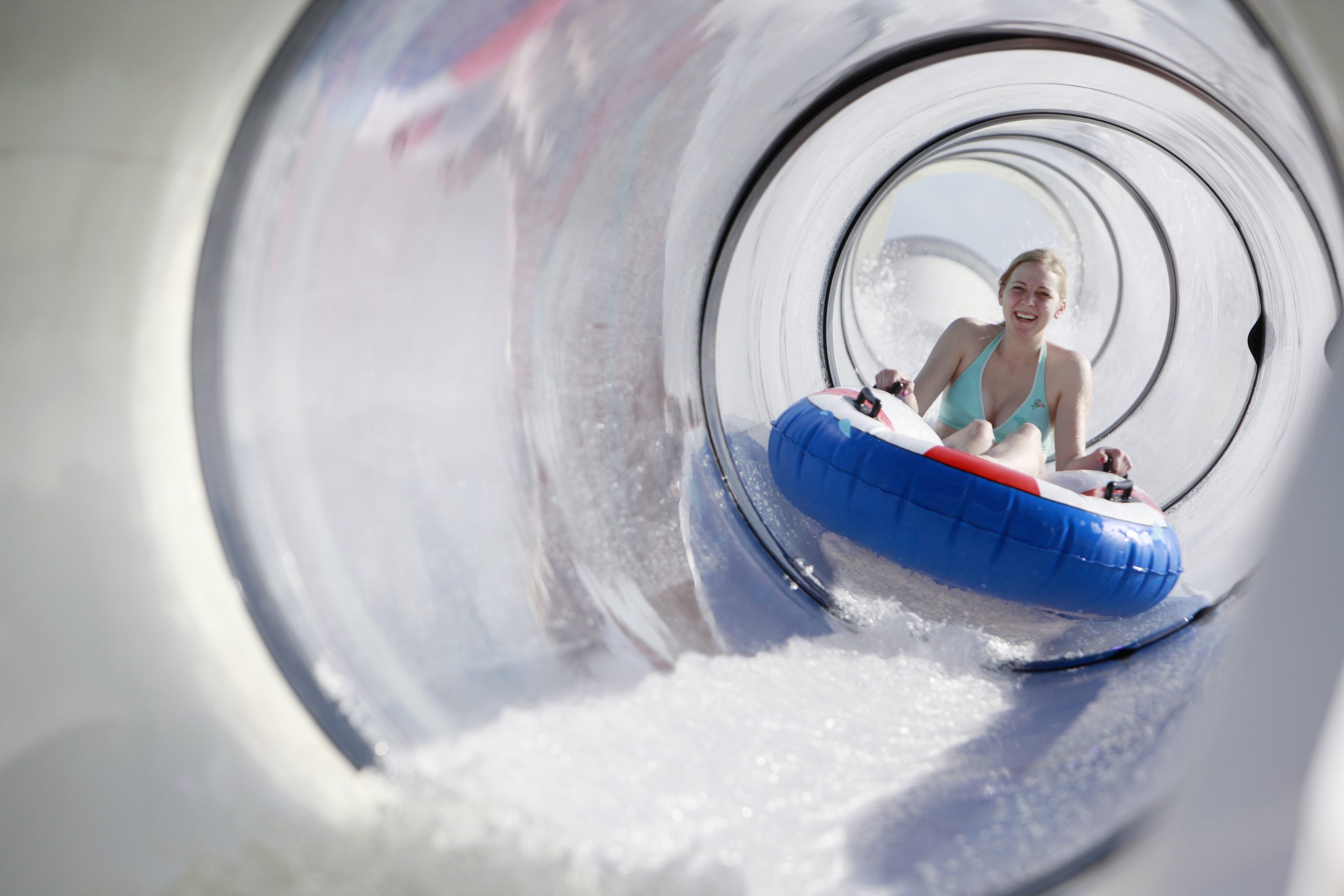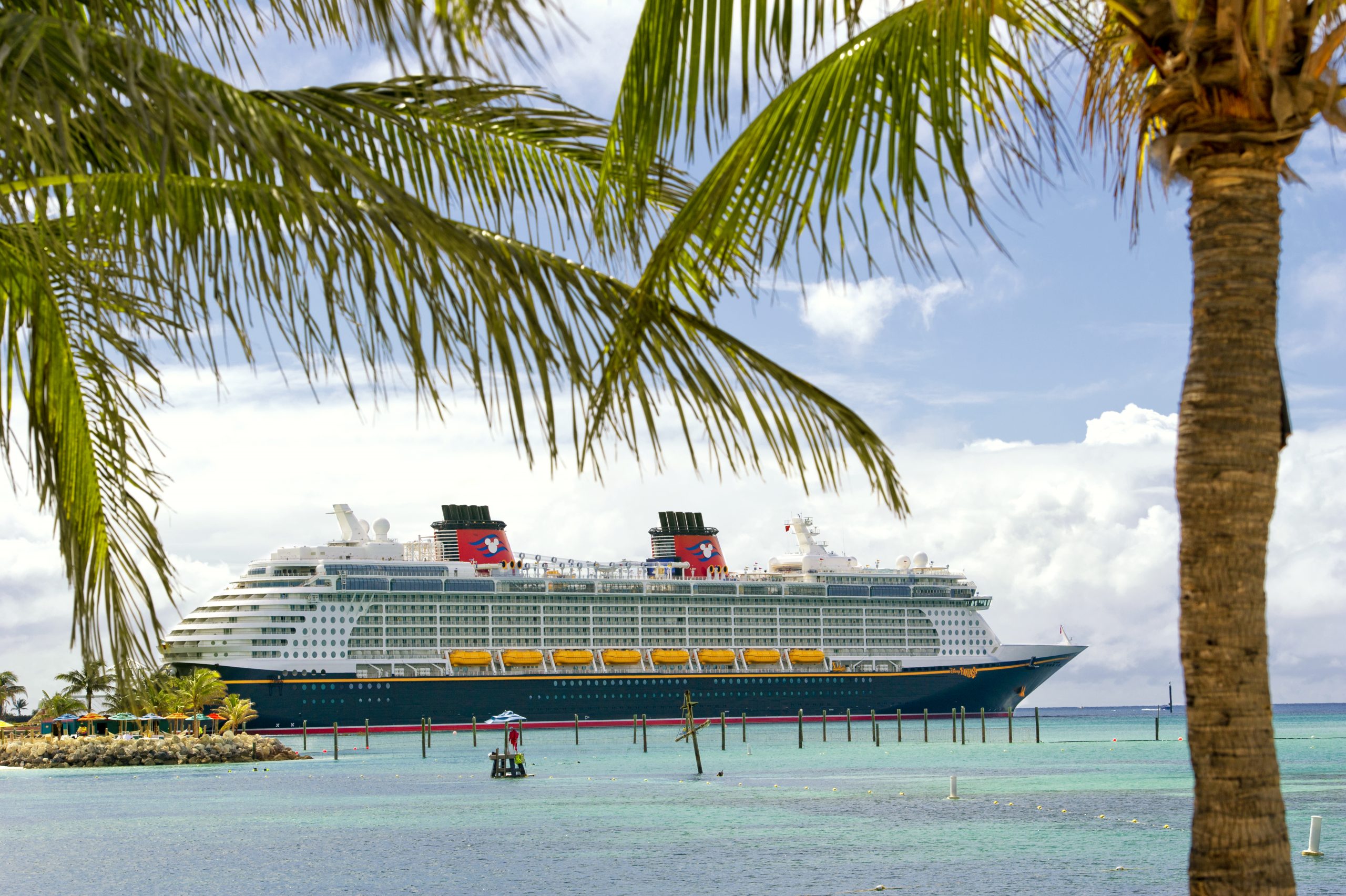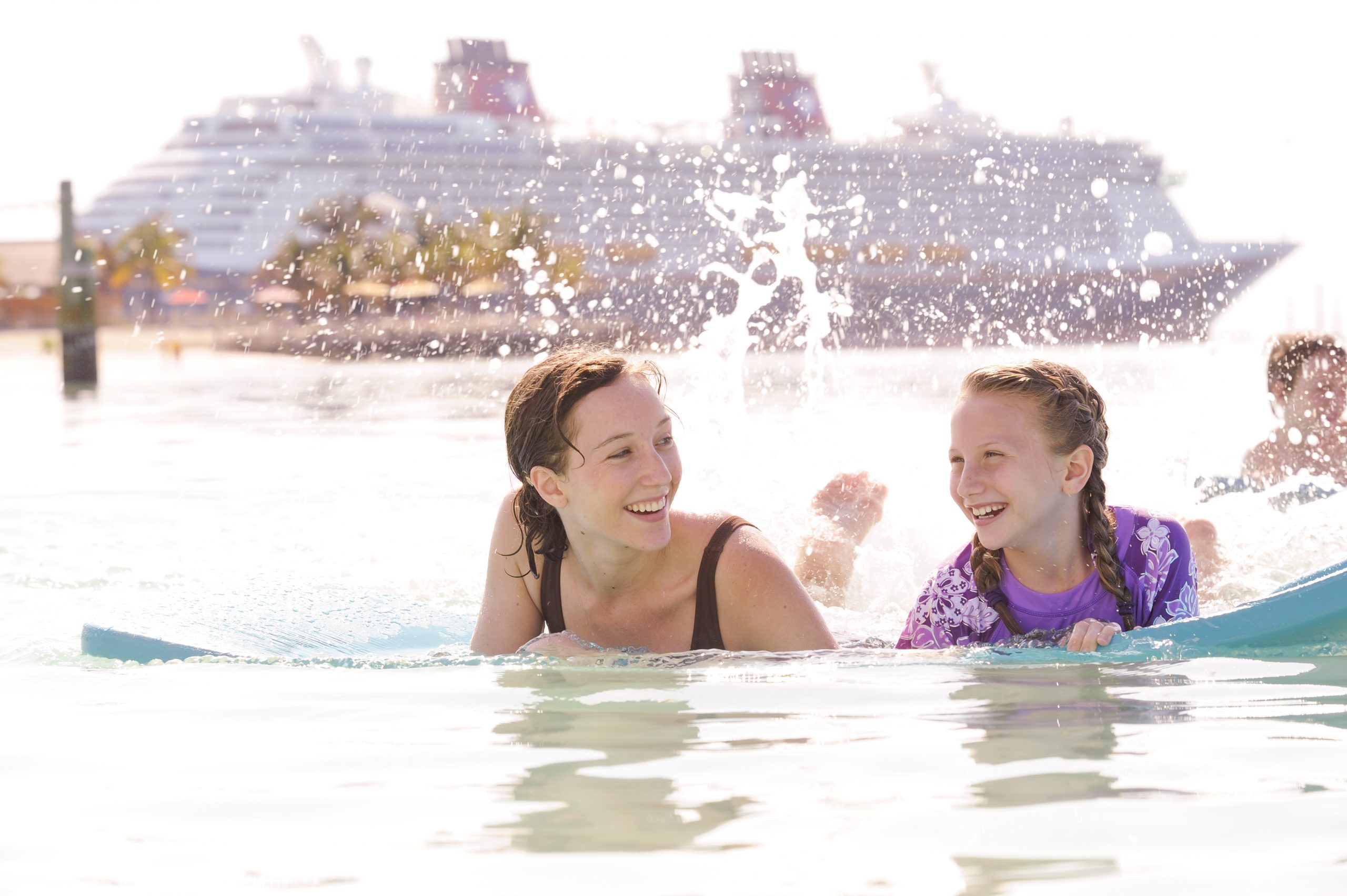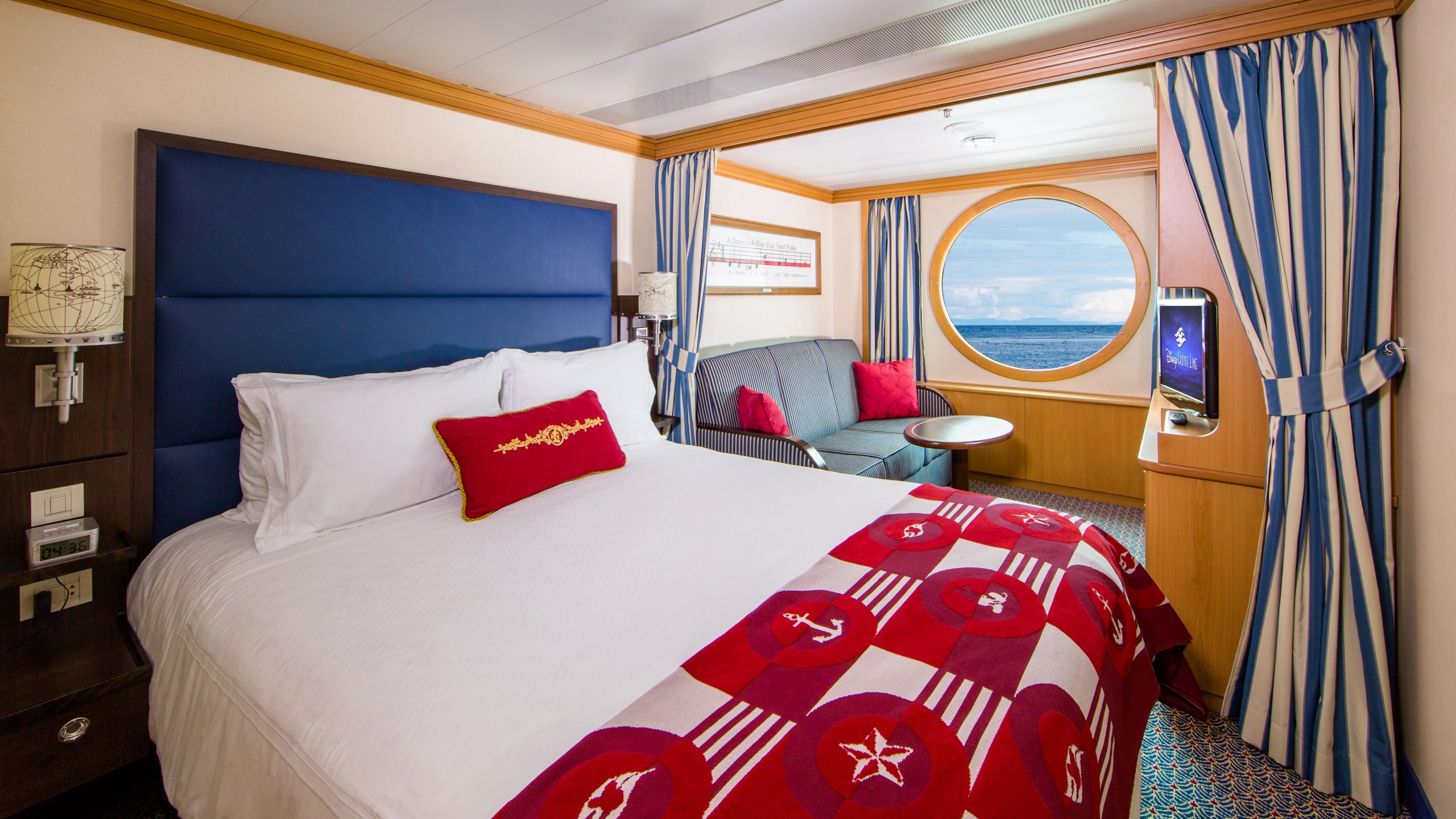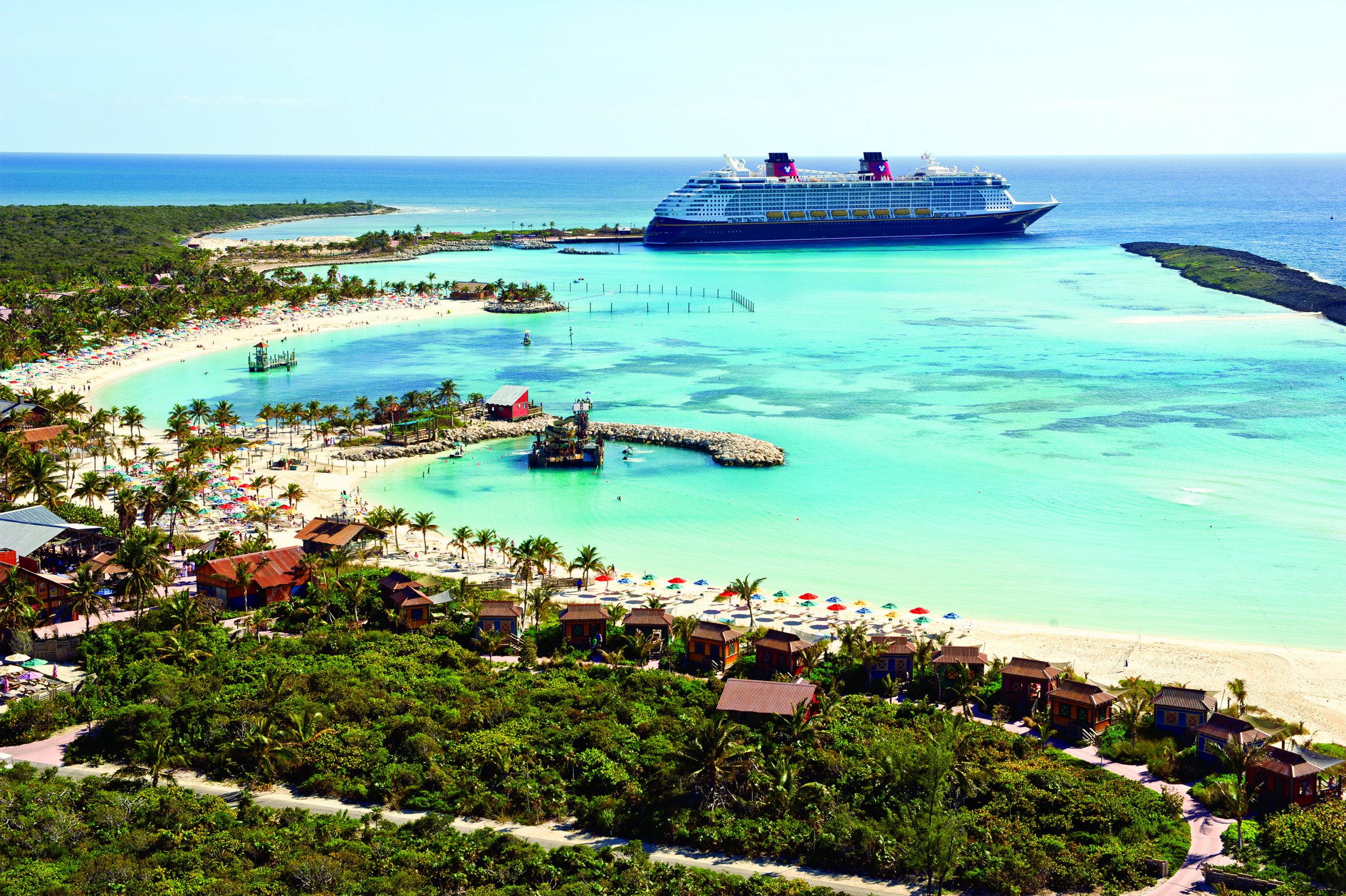 Disney Cruise Line: Disney Images, Logos and Properties: ©Disney – Ship Registration: The Bahamas.