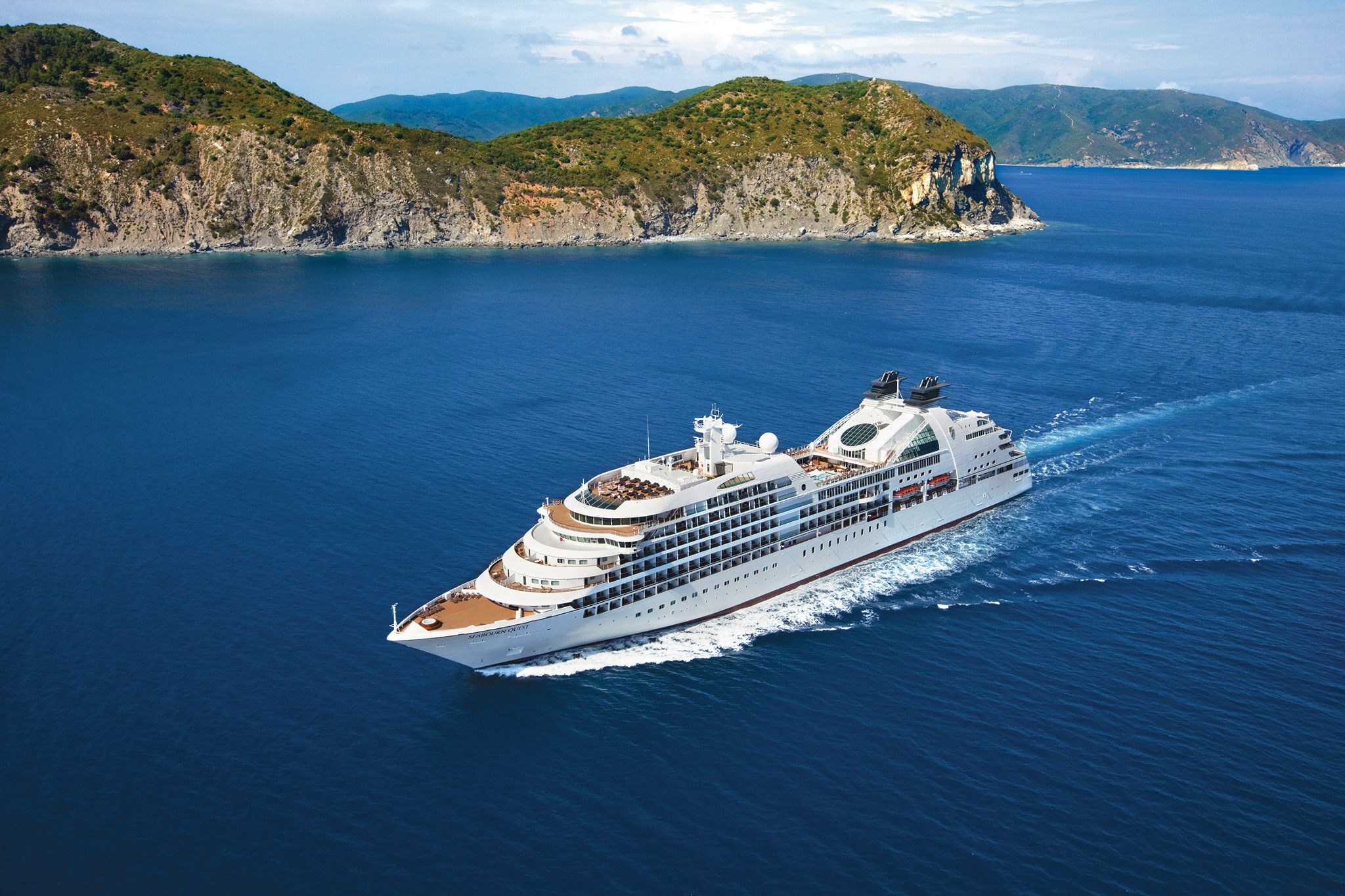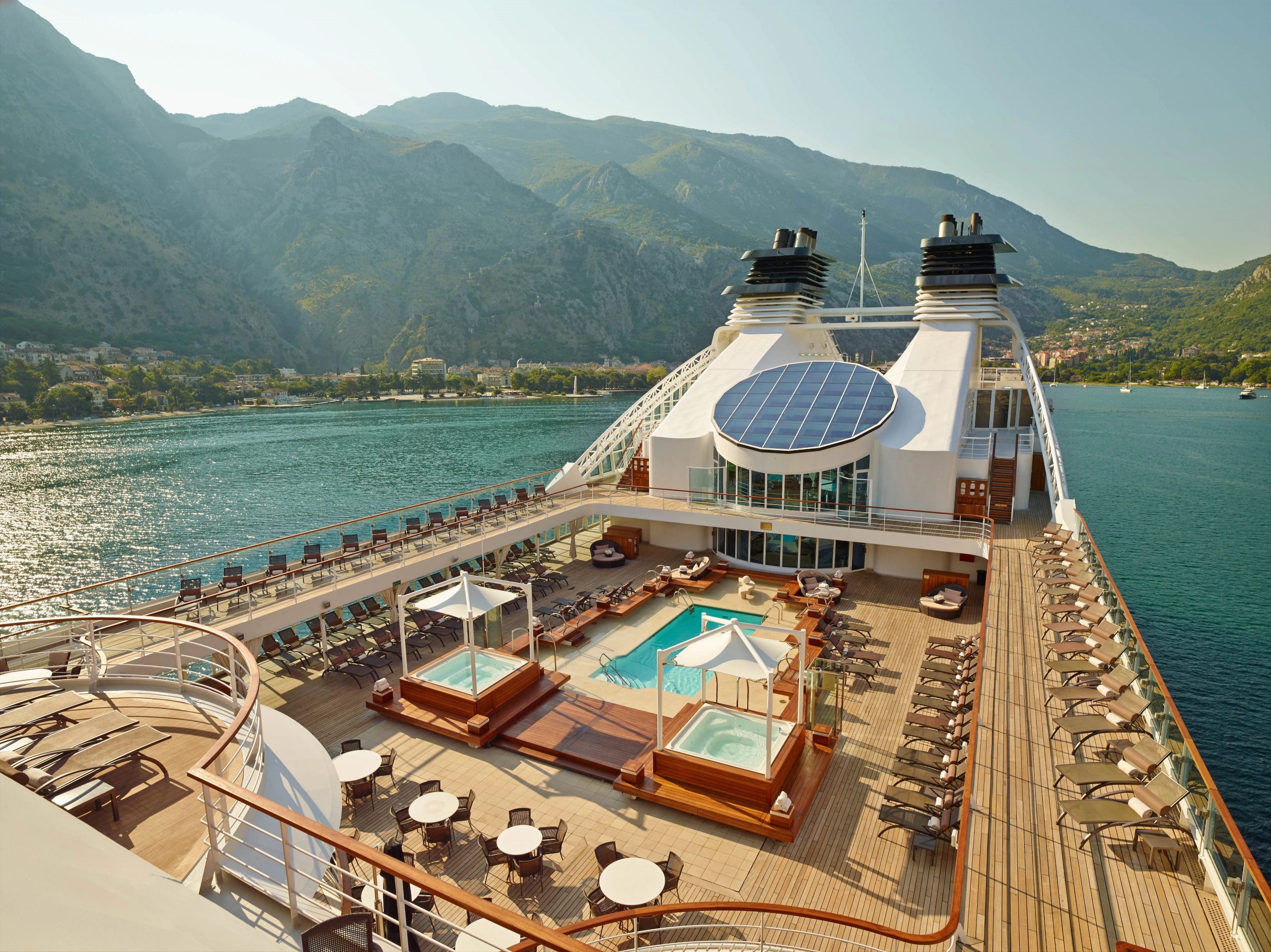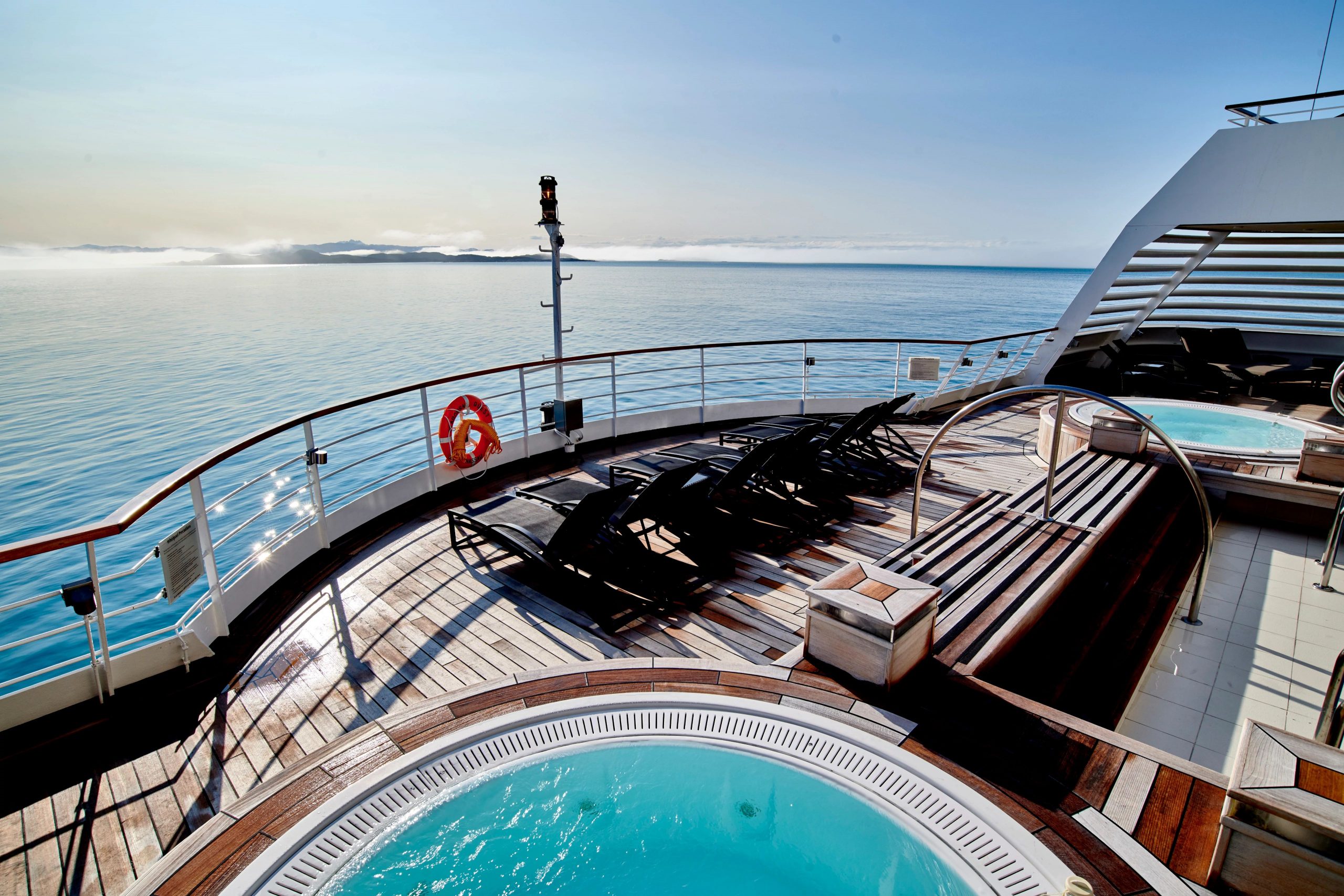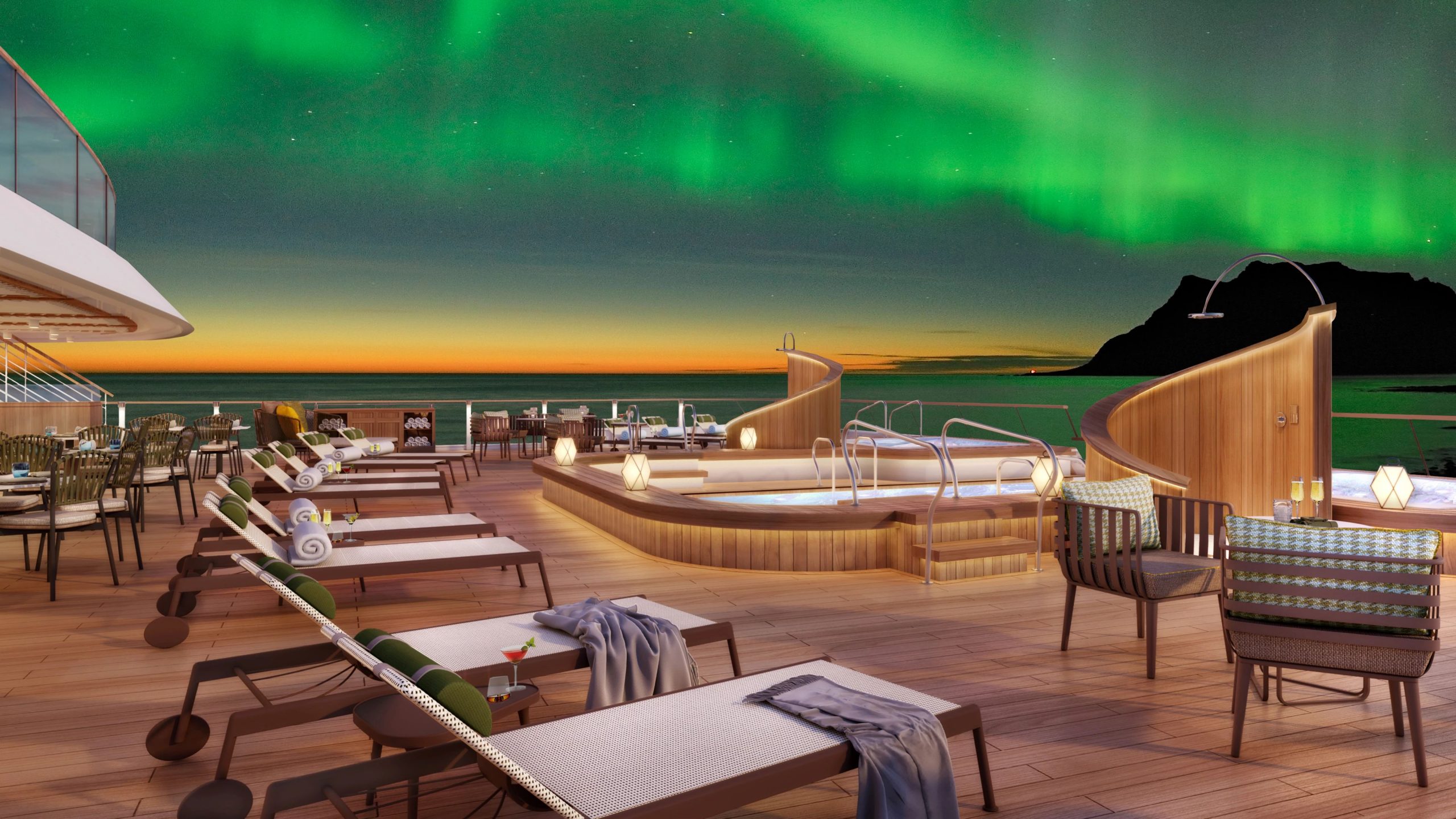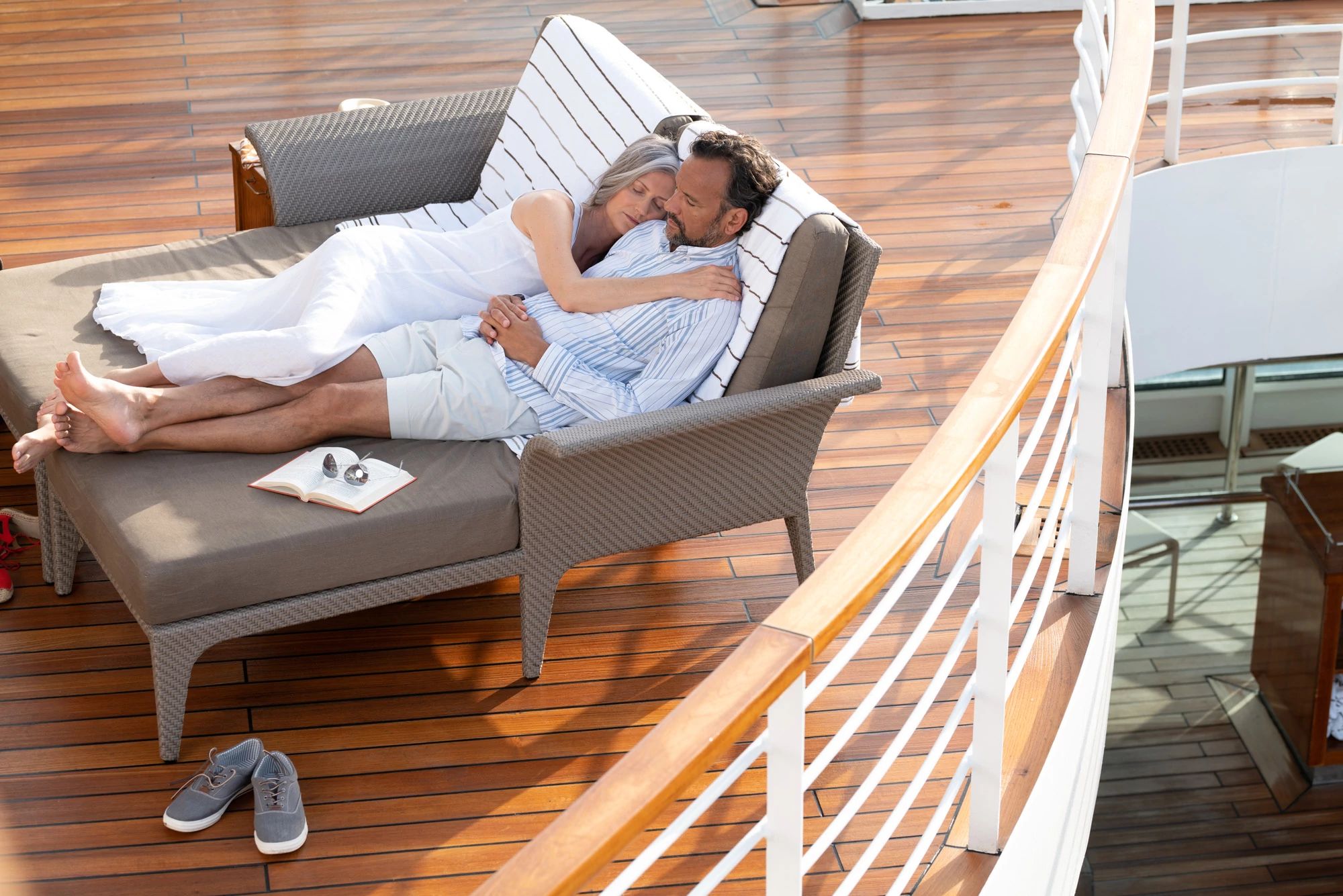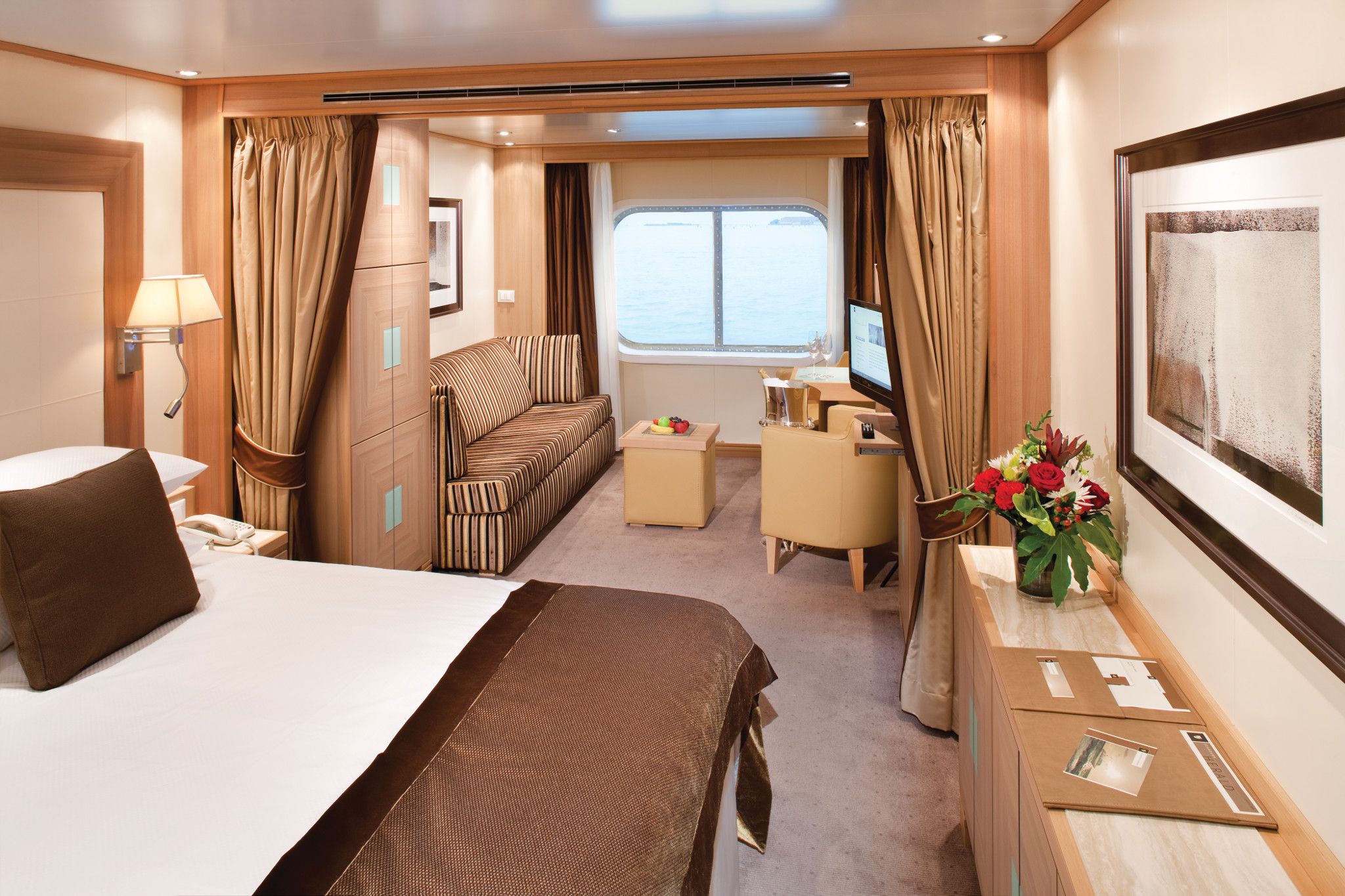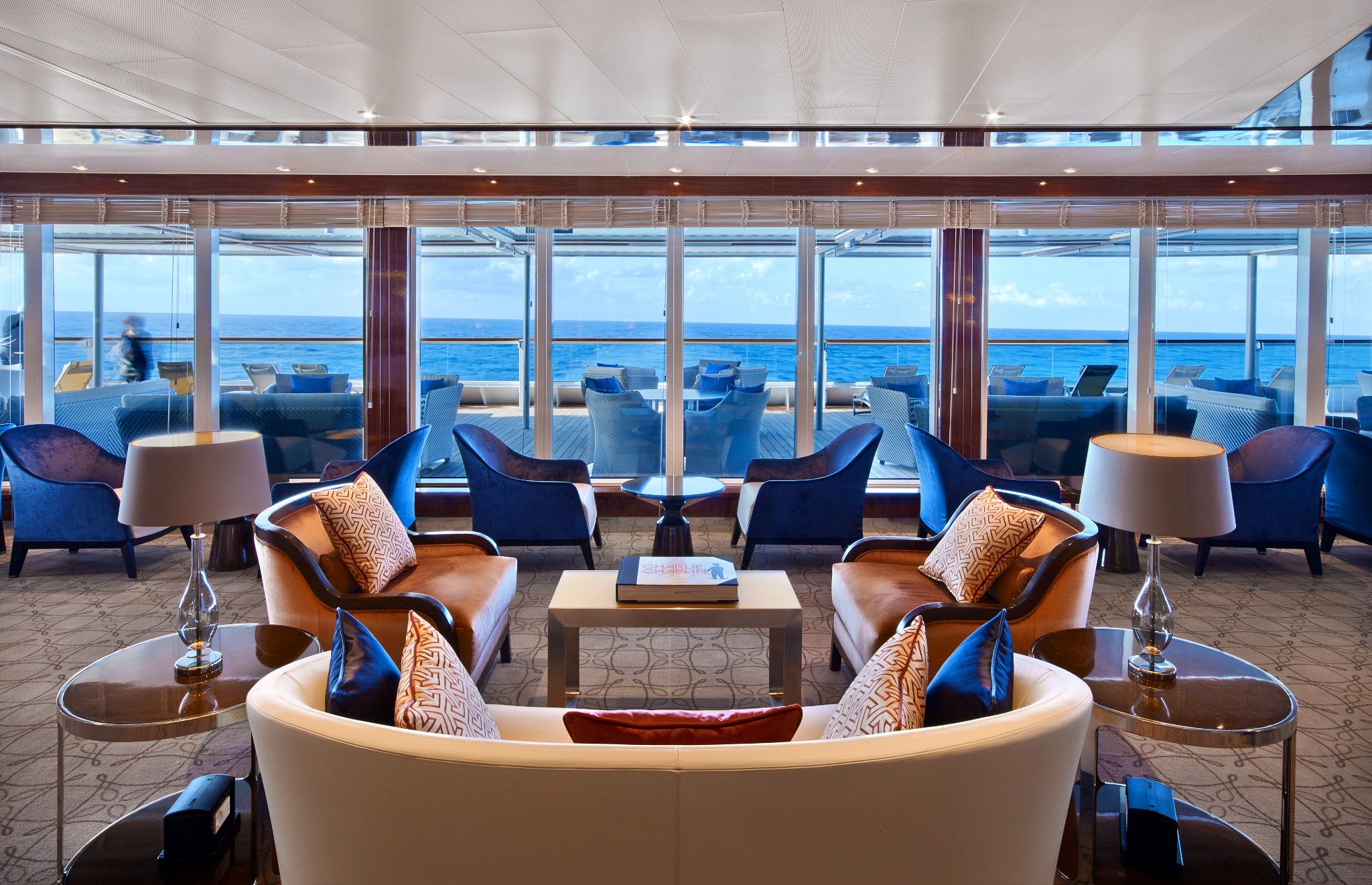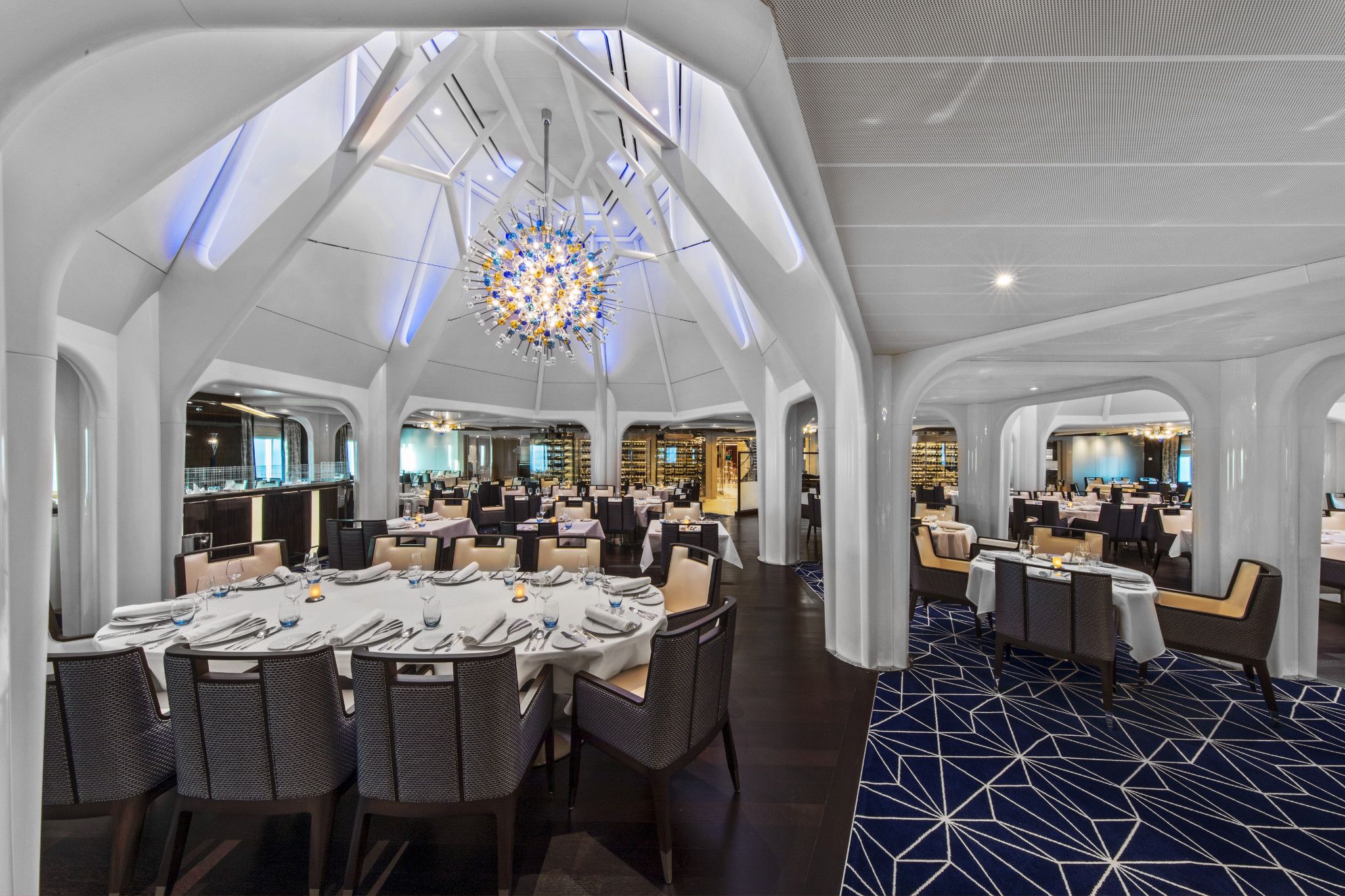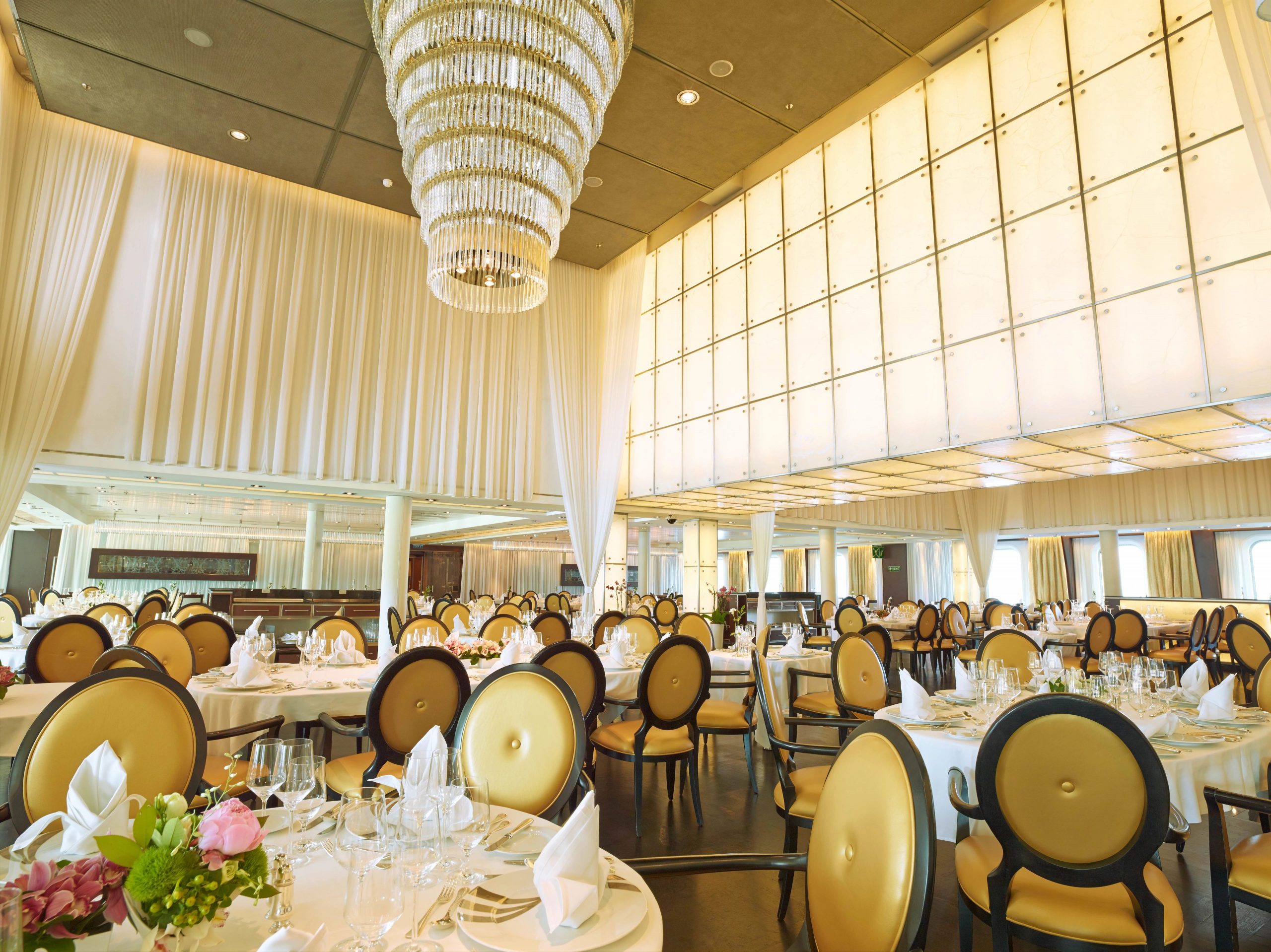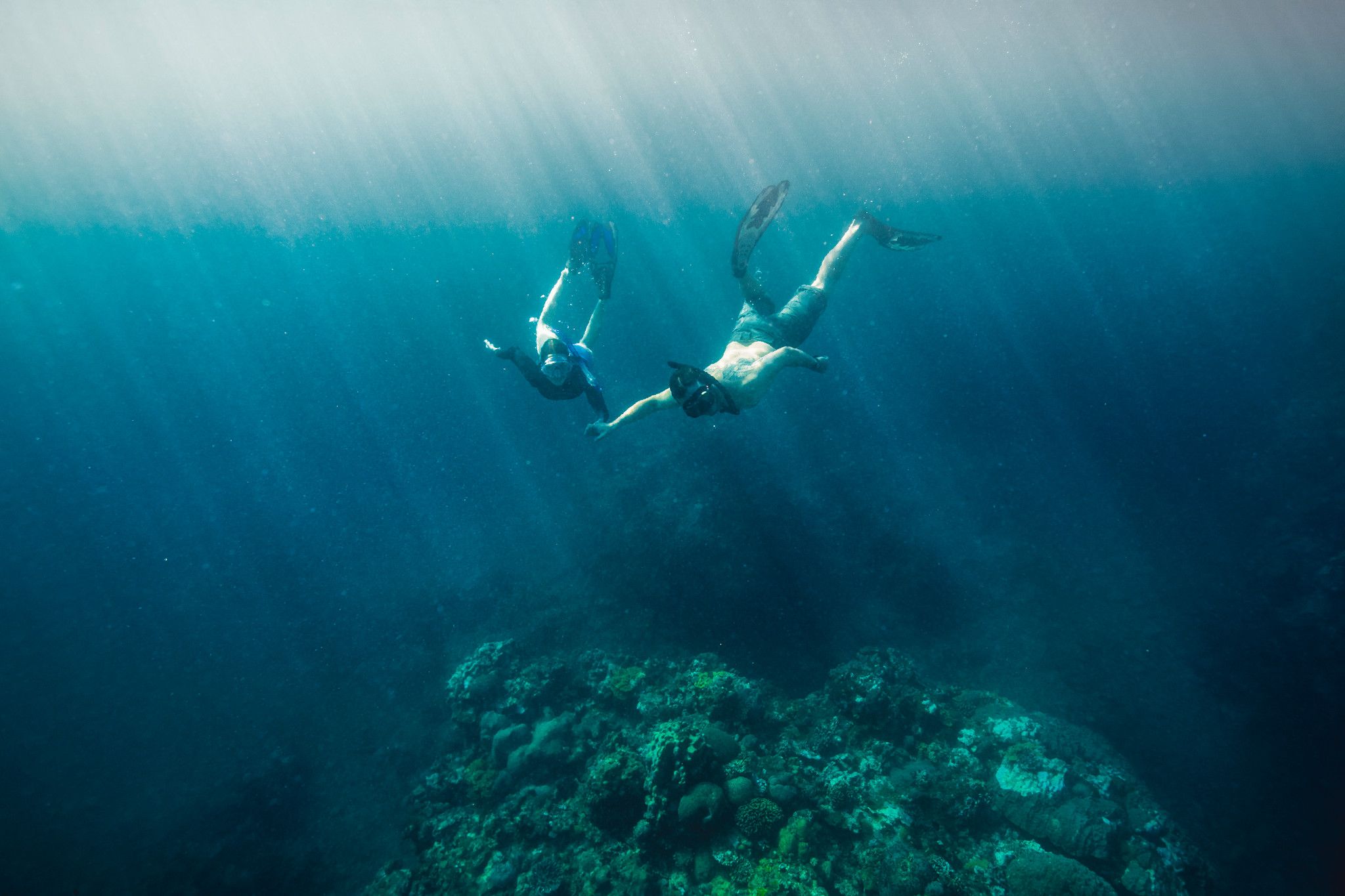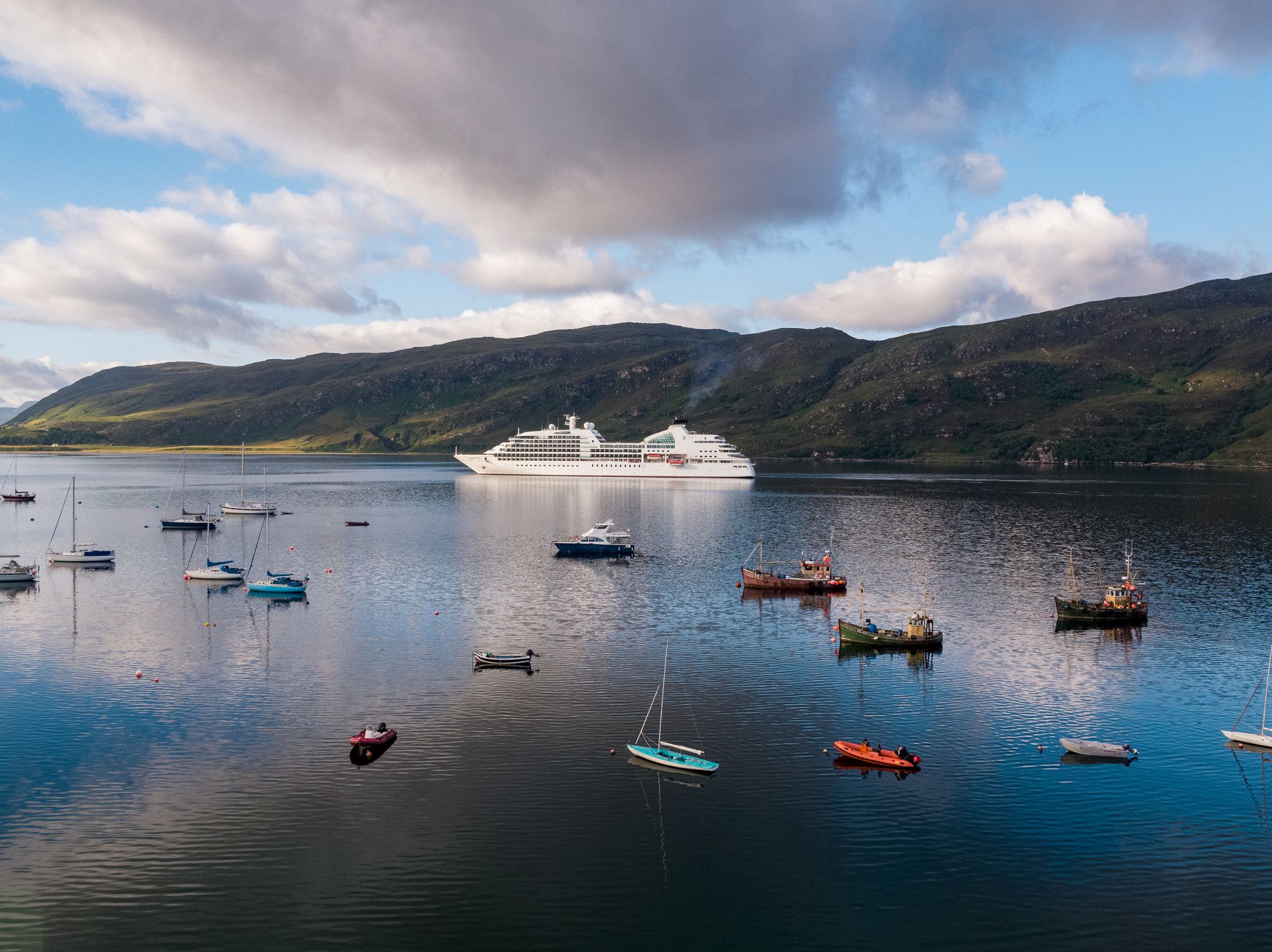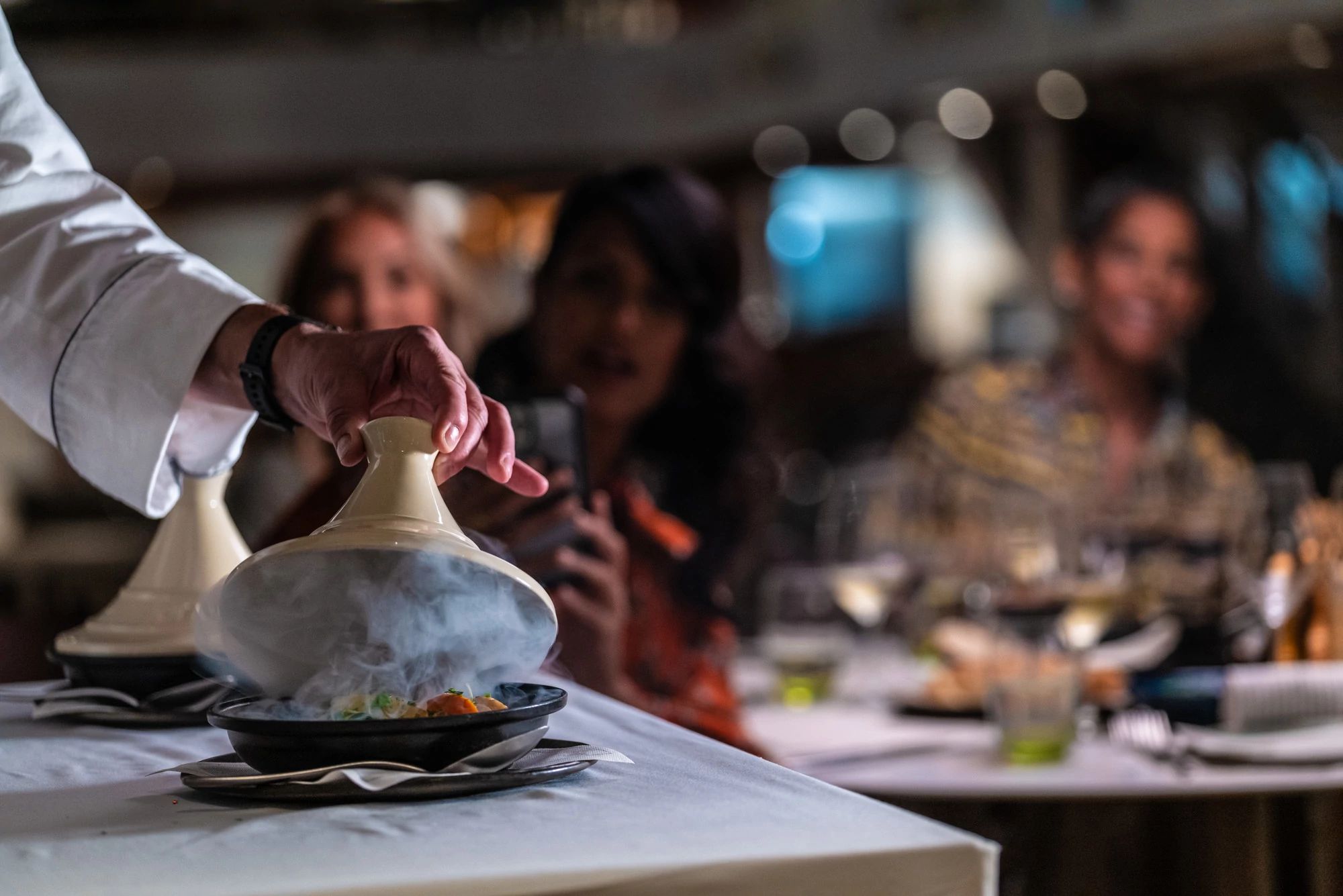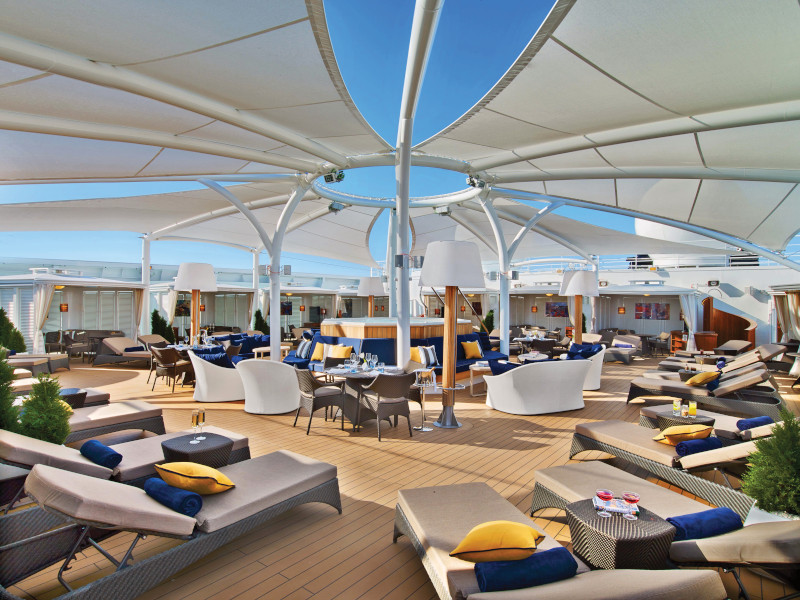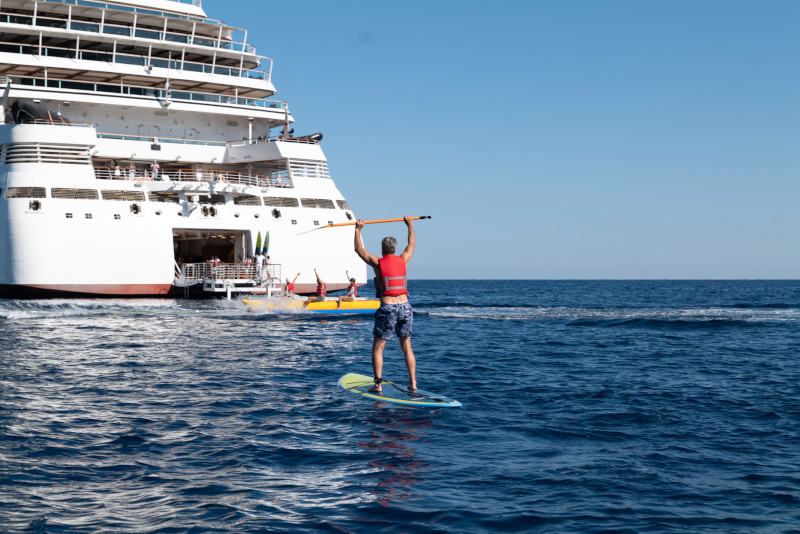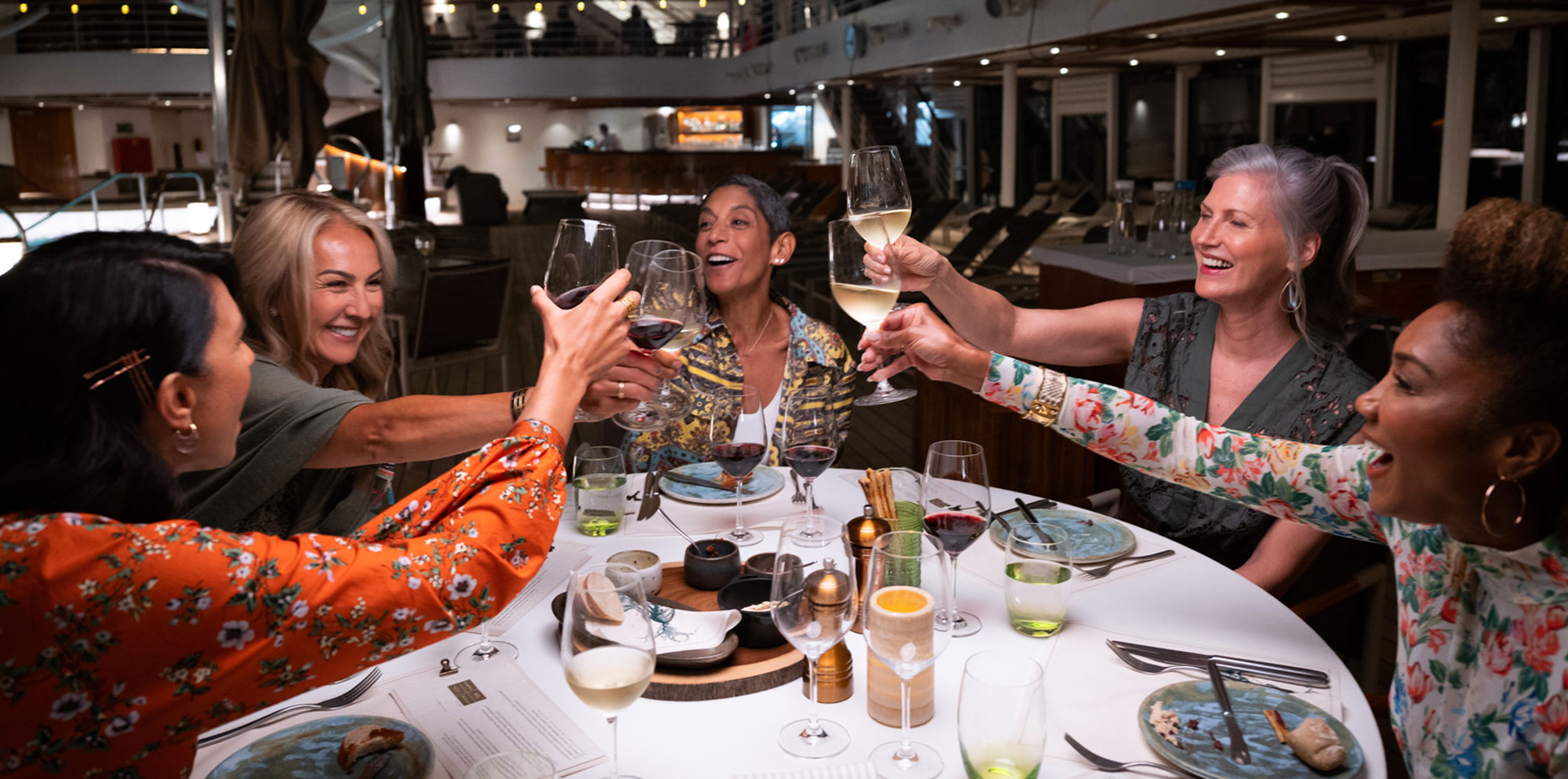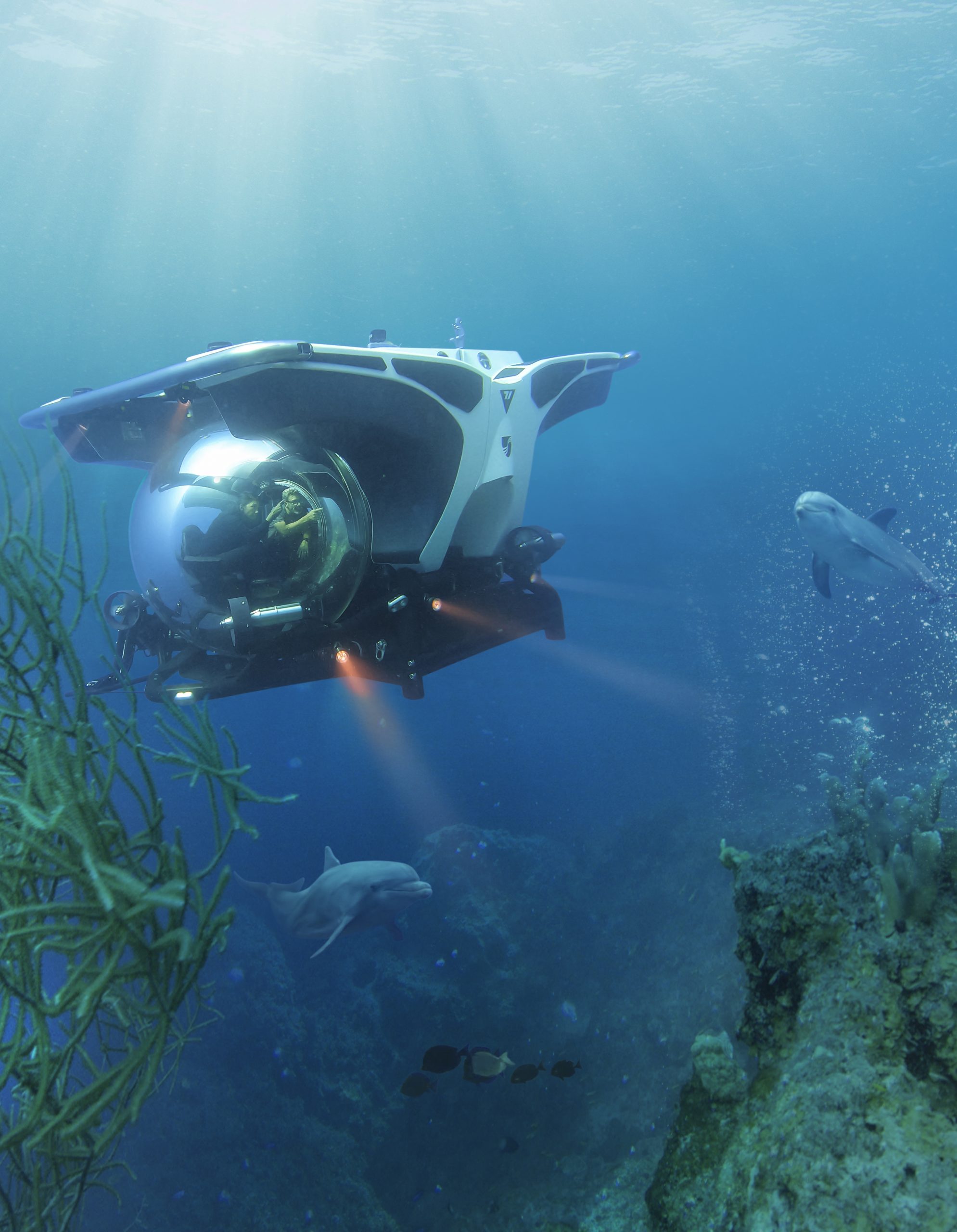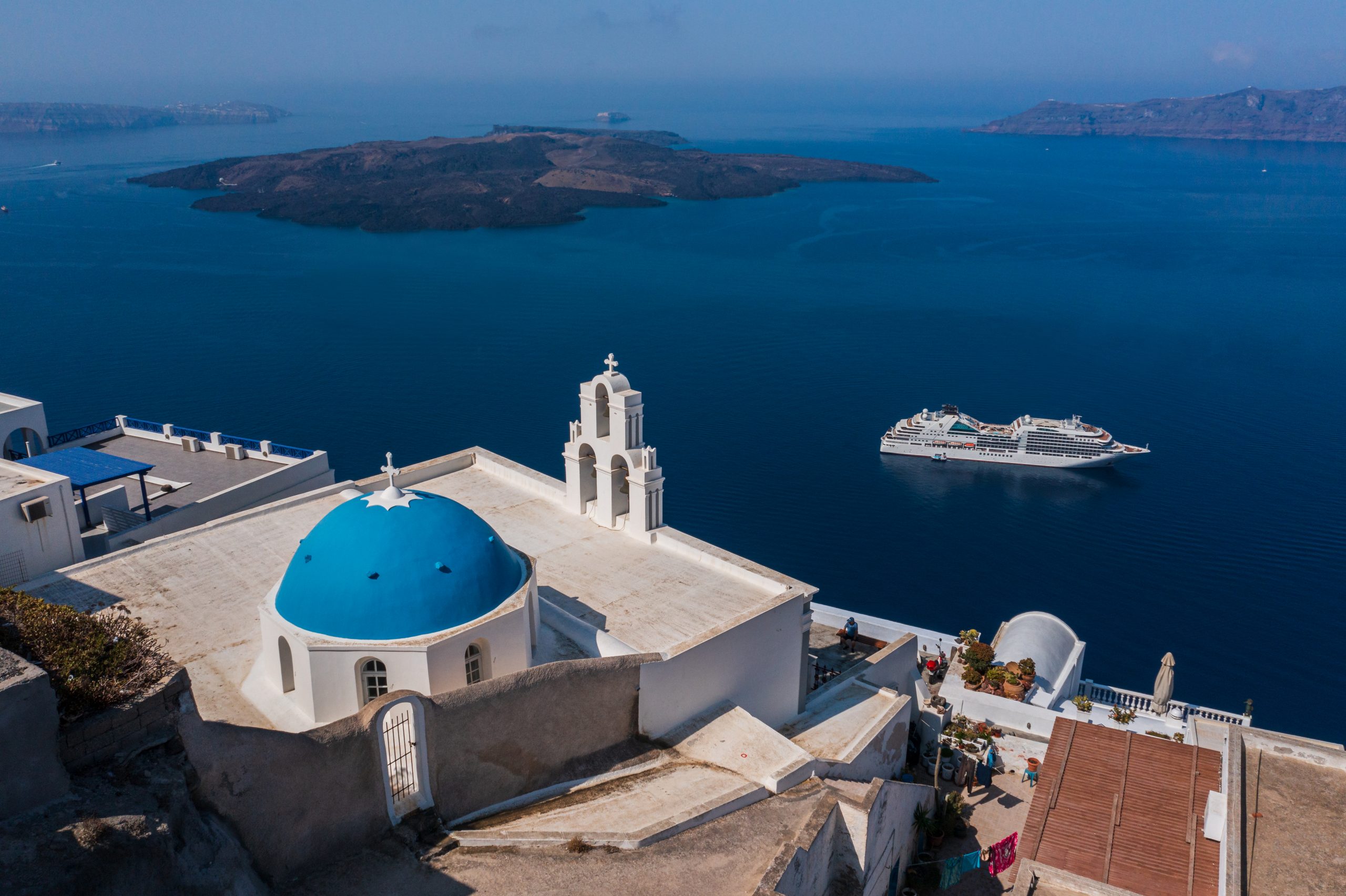 If you have always dreamed of tasting the great luxury on a cruise, of not compromising on comfort and above all of offering you the next level in terms of holidays, we have precisely what you need. Visit the world's most beautiful destinations aboard one of Seabourn's luxurious ships, a cruise line offering a wide range of itineraries, each more impressive than the last. Are you ready to let us convince you?
Why take a cruise with Seabourn:
An intimate and warm atmosphere
You should already know that all Seabourn ships are designed to offer a very intimate atmosphere on board, worthy of a private club. The fleet, which is the youngest and most modern in the industry, offers ships where passengers will never feel cramped. It's simple: the company boasts of giving its guests the impression of being aboard a private yacht! With a very high ratio of staff members on board per passenger, the service offered is exceptional, even exclusive. Someone will always be there to give you a warm blanket as you watch the fjords of Norway pass by in front of you or a delicious refreshing cocktail when you sunbathe off the coast of Barbados.
Trips to the seven continents
The itineraries of seabourn cruises all make you sigh with envy, without exception. Offering destinations all over the world, nothing less, the company offers you the opportunity to realize almost all your travel dreams. Do not miss to consider the expedition cruises organized by the company: the Arctic, Antarctica and the Amazon River are featured for these extraordinary experiences.
Seabourn is also known for its great "World Cruise" trips. Lasting several months, these itineraries are developed to allow you to go around the world in luxury, without having to worry about anything. A new and original way to combine haute cuisine, relaxation and, of course, the exploration of distant lands.
A hassle-free all-inclusive formula
Obviously, who says great luxury says all-inclusive! On board Seabourn's ships, nothing is left to chance. Everything is included in the price of your cruise: gourmet meals, drinks from renowned brands and even tips to employees are part of the inclusions. Each suite on board also includes the services of a personal guest and an attendant to ensure the success of your trip according to all your needs and desires.
A culinary experience in its own right
Seabourn is proud of its association with the Michelin Star Chef Thomas Keller, allowing it to offer exceptional meals on board its ships. The company also stands out for the fact that the menus of the day always include fresh and local ingredients, depending on the destination visited. It is relevant to note that passengers can still choose their table without being forced to have meal companions imposed on them, and that most on-board dining options do not require a reservation.
Suites… only suites!
You read that right: on Seabourn, you won't find small interior cabins without windows, or even simple balcony cabins. All accommodation options are spacious suites with magnificent views, high-quality furniture and luxurious materials. Discuss your tastes with your travel advisor who will then help you determine what type of suite is right for you!
A well-deserved holiday awaits you aboard Seabourn's ships. Hurry up since availability flies away quickly – it's better to plan well in advance. All you have to do is contact your travel advisor and choose your itinerary!